Kim Kardashian, Eva Longoria, and Other Celebrities Who Had Outrageously Expensive Items on Their Wedding Registries
The average couple's wedding registry in the United States totals $5,160, and nearly 50% of registry items cost $50 or less, according to The Knot. But celebrity weddings seem to go well beyond that $5,000 mark. In fact, just a single item on some celebrities' registries surpasses that average cost. Here are some of the most absurdly expensive celebrity registry items we've ever seen.
48 dessert plates at $79 each for Kristin Cavallari and Jay Cutler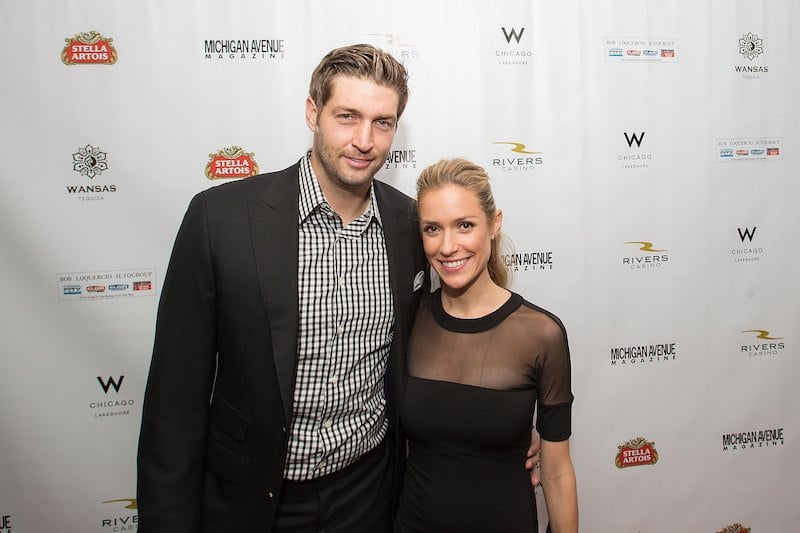 Television personality Kristin Cavallari wed football player Jay Cutler in 2013. The couple's wedding registry was almost three times' the average cost. And that's on the conservative end of this list. $79 is already a little ridiculous for a plate — but why do Kristen Cavallari and Jay Cutler need 48 of them? We're talking close to $4,000 just so your dessert can have a nice place to sit. We don't even want to know how much the dinner plates cost.
Next: This couple's drinks probably taste much better with these. 
$100 stirrers for Eva Longoria and Tony Parker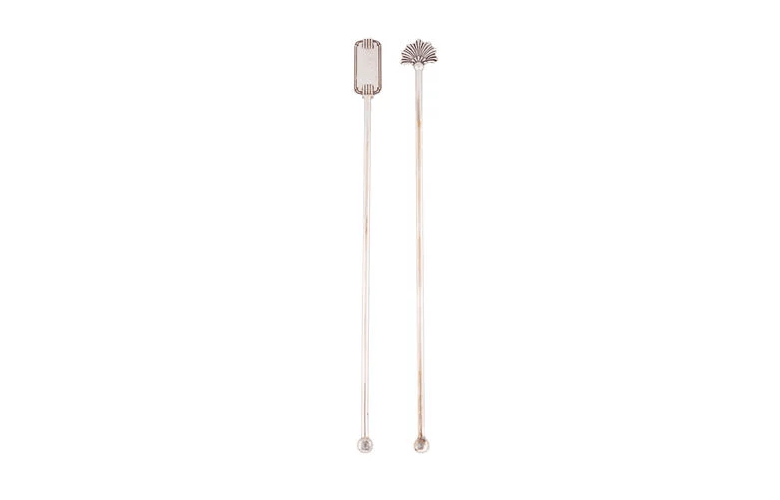 Actress Eva Longoria married basketball player Tony Parker in 2007. According to the Huffington Post, the couple was registered at Tiffany & Co., so you can be sure they had some crazy expensive items on their list. Perhaps the most ridiculous items they asked for were multiple Tiffany & Co. cocktail stirrers, valued at $100 each. The cocktail stirrers likely lasted longer than their four-year marriage.
Next: We bet these reality stars had the coldest champagne ever. 
A $345 ice bucket for Khloe Kardashian and Lamar Odom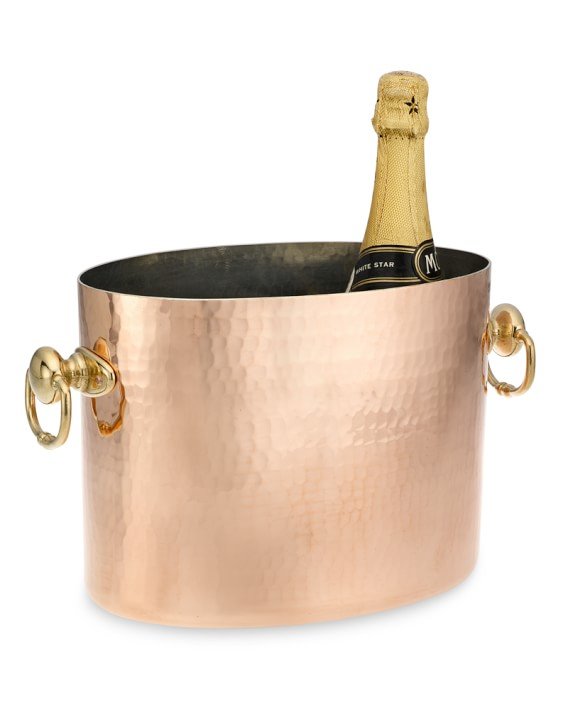 Khloe Kardashian and Lamar Odom didn't have much time to plan their wedding, but they were still able to register for some pricey wedding gifts. The reality television star and basketball player reportedly asked for a $345 Mauviel Champagne bucket. Kardashian and Odom's marriage didn't last because of Odom's personal problems, but Kardashian once said on her show that she'd still be married to Odom if she could be.
Next: Who knew utensils could be so expensive?
A $350 serving spoon for Ivanka Trump and Jared Kushner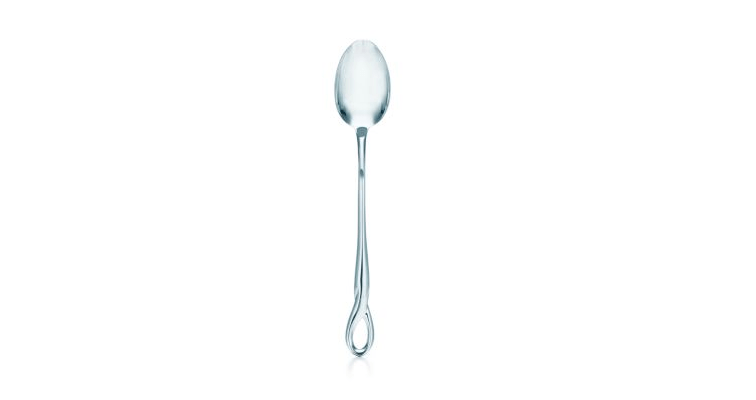 Serving anything with a Home Goods spoon just isn't good enough for Ivanka Trump and Jared Kushner. Donald Trump's daughter wed investor and real estate developer Jared Kushner in 2009. They were registered with Tiffany & Co., and most of their items were oversized utensils that cost hundreds of dollars each. We hope that dinner tastes much better when it's served with a $350 spoon.
Next: This couple could have easily gotten a cheaper one at Target. 
A $350 decanter for Jamie Pressley and Simran Singh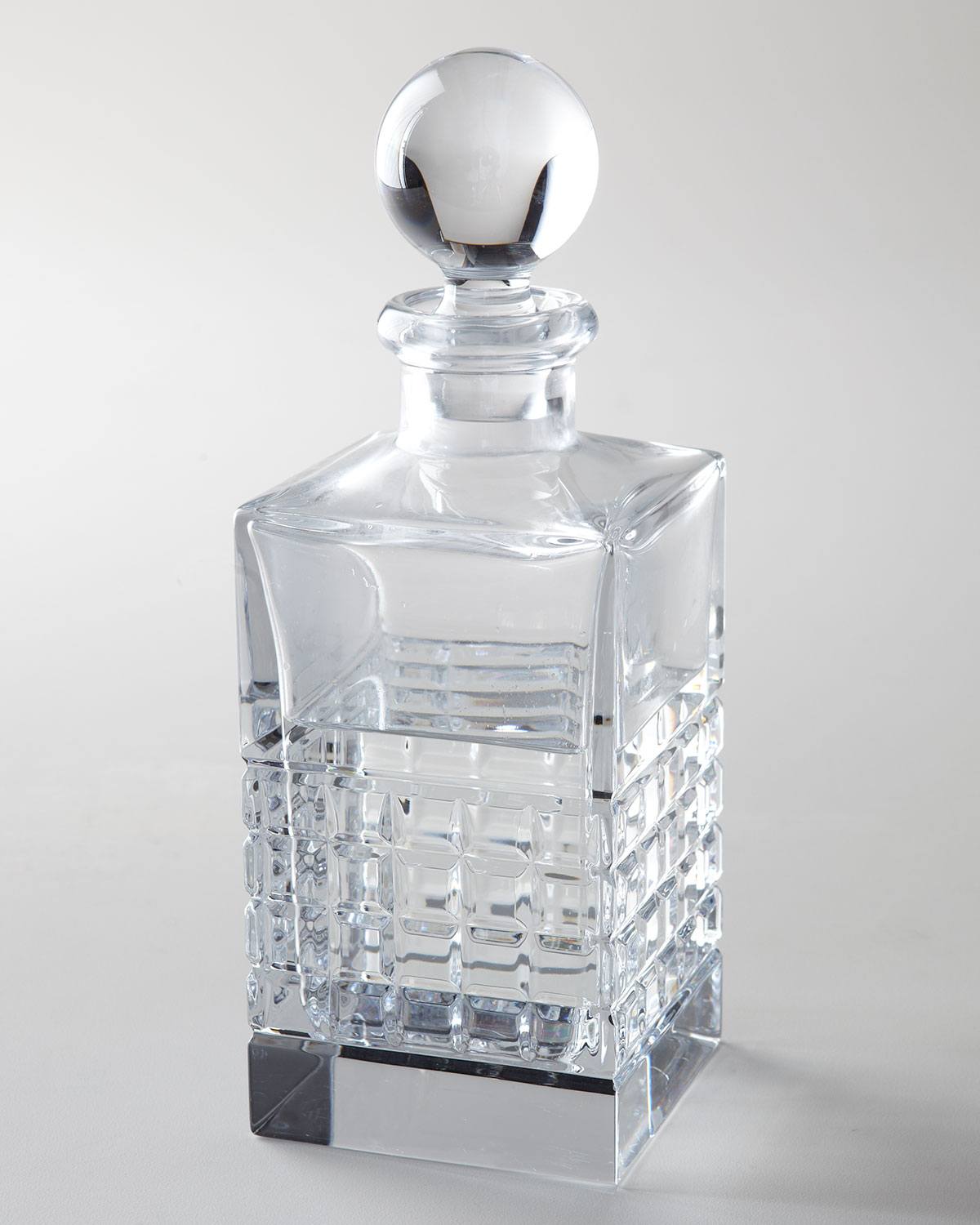 Actress Jamie Pressley and actor Simran Singh didn't go for anything cheap on their registry. (Well, unless you count the $12.99 salad chiller they asked for.) They were also sure to ask for a $350 wine decanter. The marriage only lasted about two years — let's hope one of them kept the pricey gift, at least.
Next: Do more expensive plates make food taste better? 
$700 dinnerware for Channing Tatum and Jenna Dewan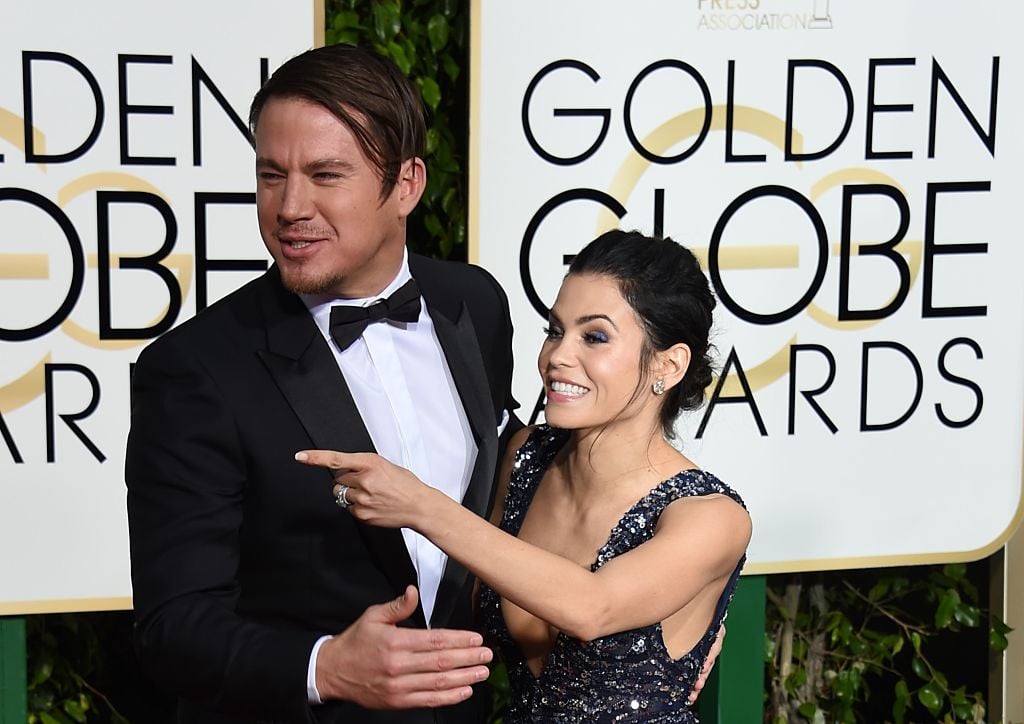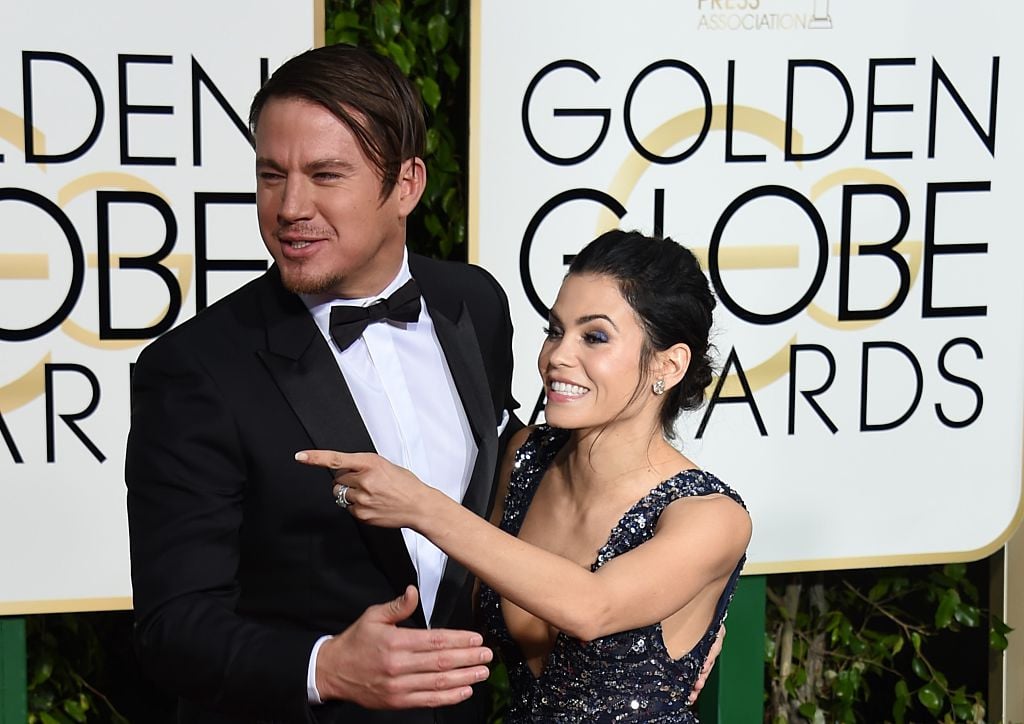 According to Zimbio, this Hollywood couple registered at Bloomingdales for their 2009 wedding. On the wish list was dinnerware that ranged from $200 to $700. The couple also asked for a $400 juicer and a luggage piece worth $755. Luckily, this couple is still married. Hopefully they're getting the most out of those $700 dinner plates.
Next: We'll give this couple a pass–these items tend to be pricey.
An $860 cookware set for Zooey Deschanel and Ben Gibbard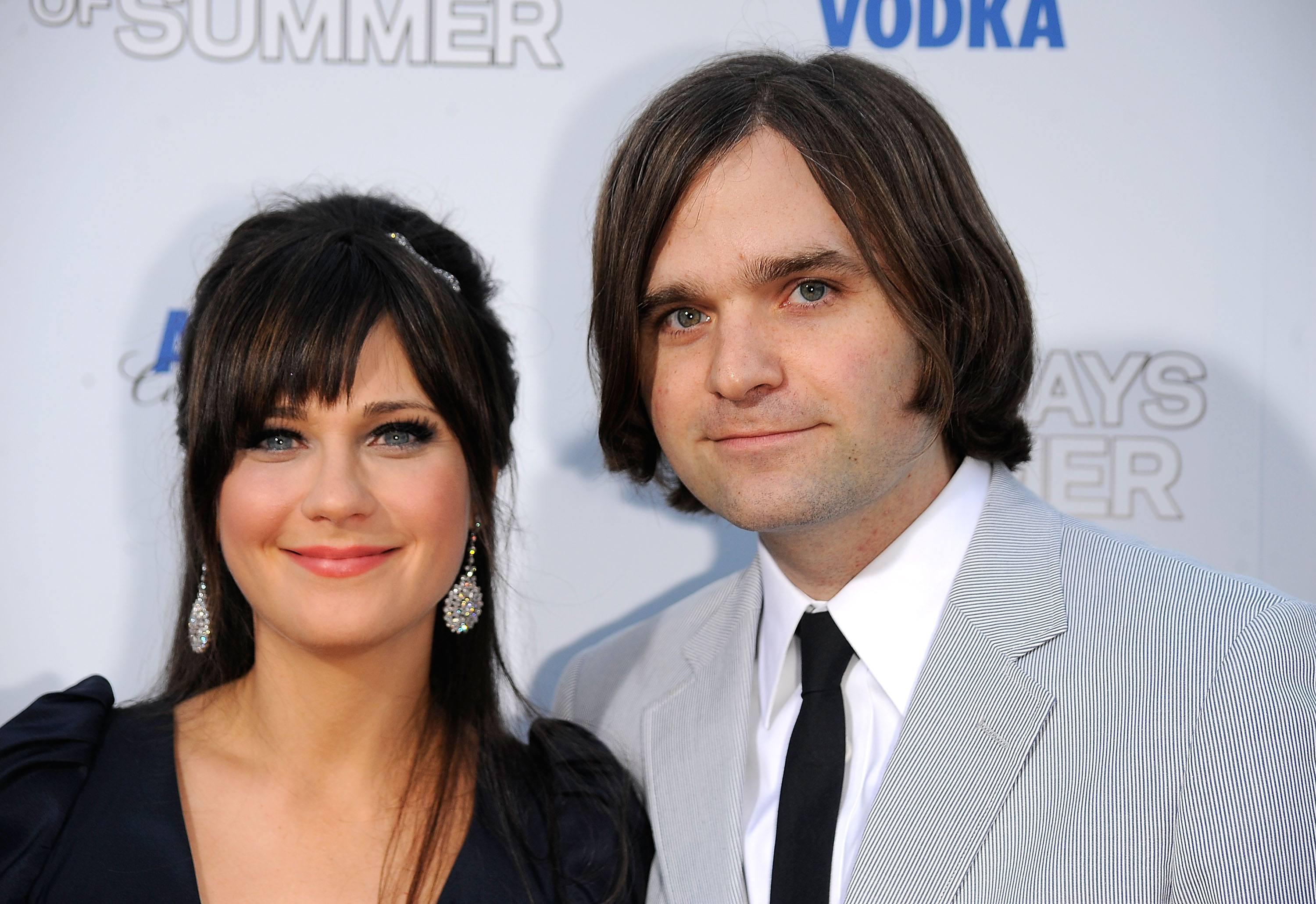 Actress Zooey Dechanel and singer/guitarist Ben Gibbard had some essentials on their registry, like an Italian tomato press and a stainless steel ice cream maker. But they also asked for some pricey items, like an $860 cookware set. While most of us buy our cookware from Target, it's true that you get what you pay for. So we can't blame them too much for wanting quality cookware.
Next: We didn't even know they made bowls worth this much. 
Two $975 serving bowls for Heidi Montag and Spencer Pratt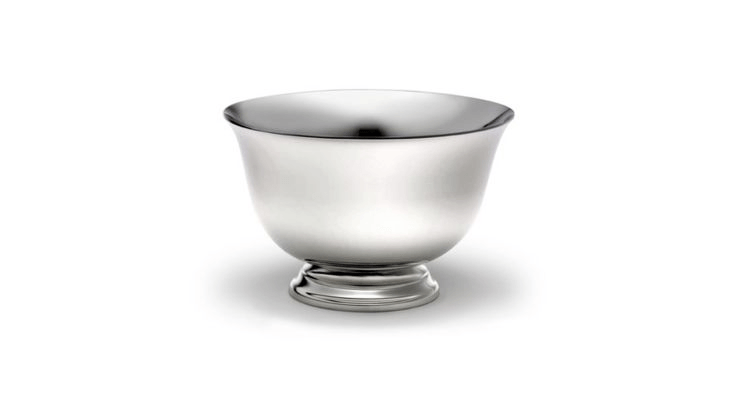 Reality television stars Heidi Montag and Spencer Pratt (known collectively as "Speidi") finally wed in 2009 after a tumultuous, mostly-televised relationship on the reality show The Hills. The couple's registry included two nearly-thousand-dollar serving bowls, plus a slew of other lavish items. This couple was also registered at Tiffany & Co., so you know their items had to be at least a few hundred dollars each — including $500 salt and pepper shakers.
Next: Water tastes way better out of this. 
A $2,700 serving pitcher for Liza Minelli and David Gest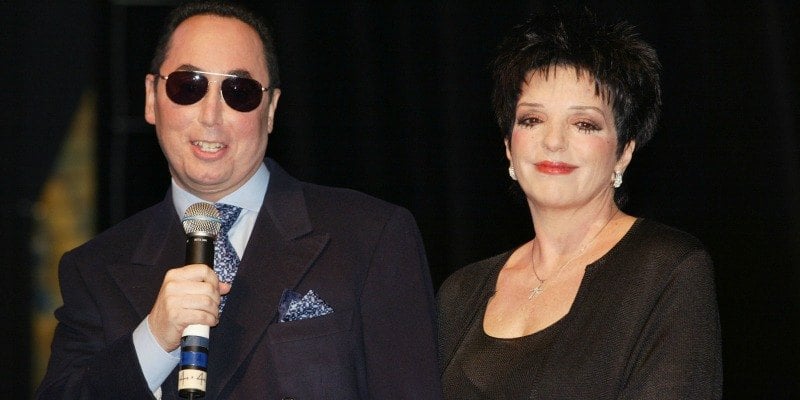 Does money make everything better? Ask Liza Minelli and David Gest, who clearly think water tastes better when it's served from a pitcher that costs as much as a luxury vacation. The couple wed in 2002 and divorced in 2007. Believe it or not, that wasn't the most expensive item on their list. They also asked for a $2,900 serving platter and a $4,000 tureen. We just thought the pitcher sounded the most ridiculous.
Next: This silk rug won't even keep this couple's toes warm. 
$4,700 silk rug for Kate Moss and Jamie Hince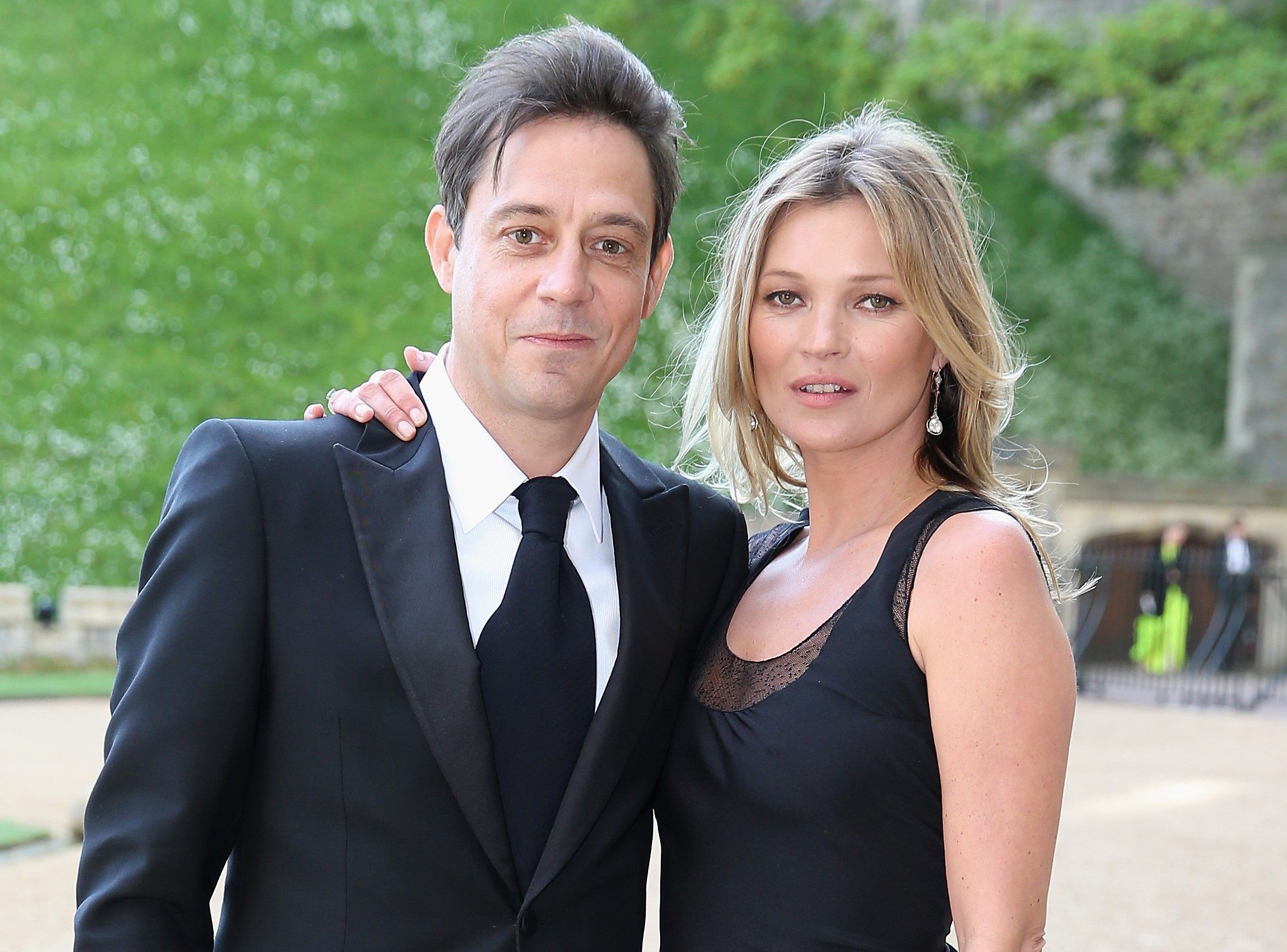 We understand the importance of area rugs, but why ask for a nearly-$5,000 one? Well, that's exactly what Kate Moss and Jamie Hince did, according to BuzzFeed. They reportedly also put 14 ash trays on their registry along with a $3,500 knife set. The supermodel and guitarist wed in 2011 and were divorced in 2016. One thing is for sure — a silk rug is not the key to a happy marriage.
Next: These plates cost how much? 
A $7,200 plate set for NeNe and Gregg Leakes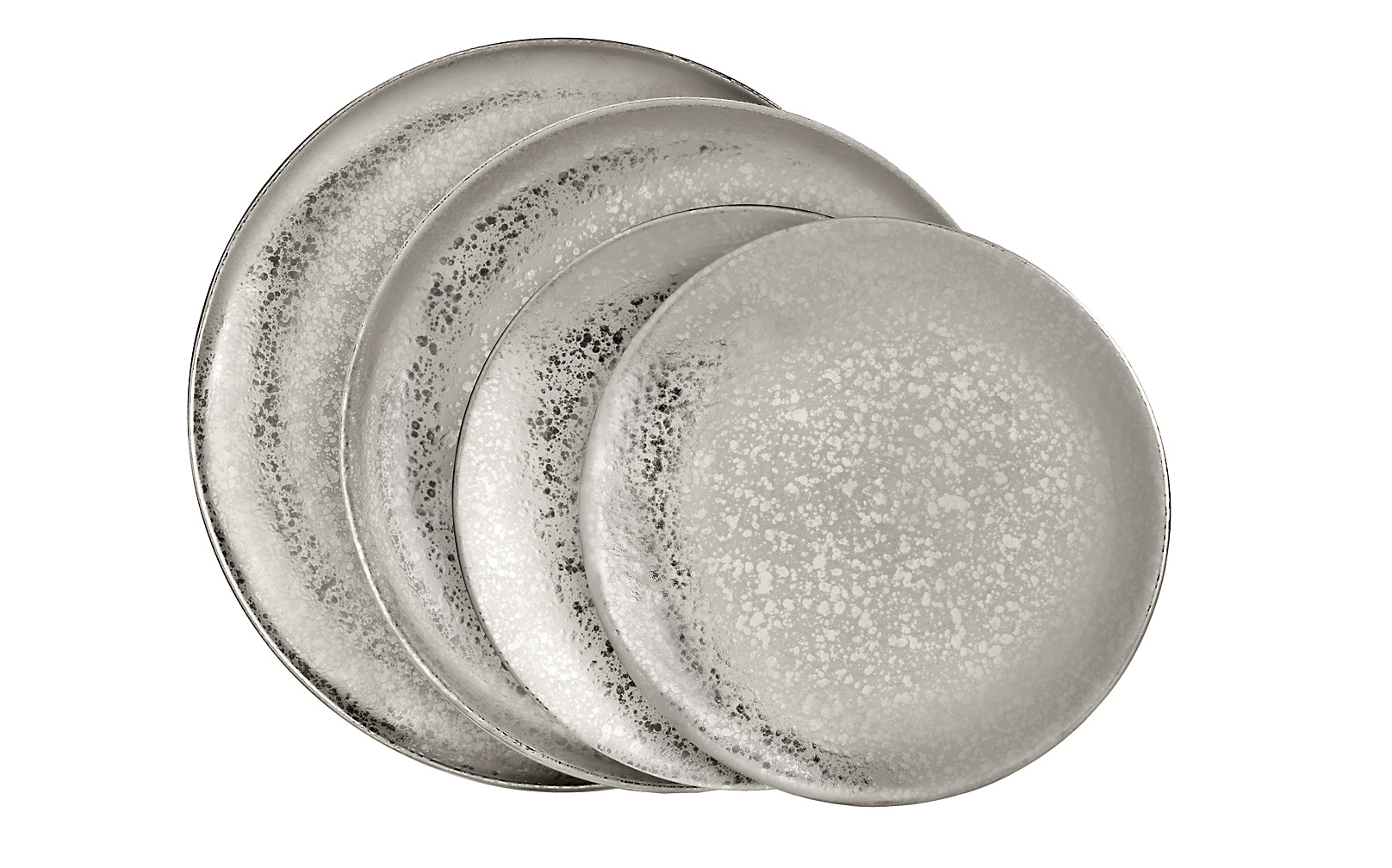 NeNe and Gregg Leakes' $40,000 wedding registry (this is for their second wedding, by the way) definitely had some overpriced items on it. The couple reportedly asked for a set of 16 platinum charger plates valued at $7,200. They also requested nearly $4,500 worth of wine glasses from their guests. For a more modest gift, the couple asked for a $260 bottle of perfume. Hopefully the second time is a charm and this couple doesn't get divorced again.
Next: We're not sure who got this item in the divorce. 
A $7,850 vase for Kim Kardashian and Kris Humphries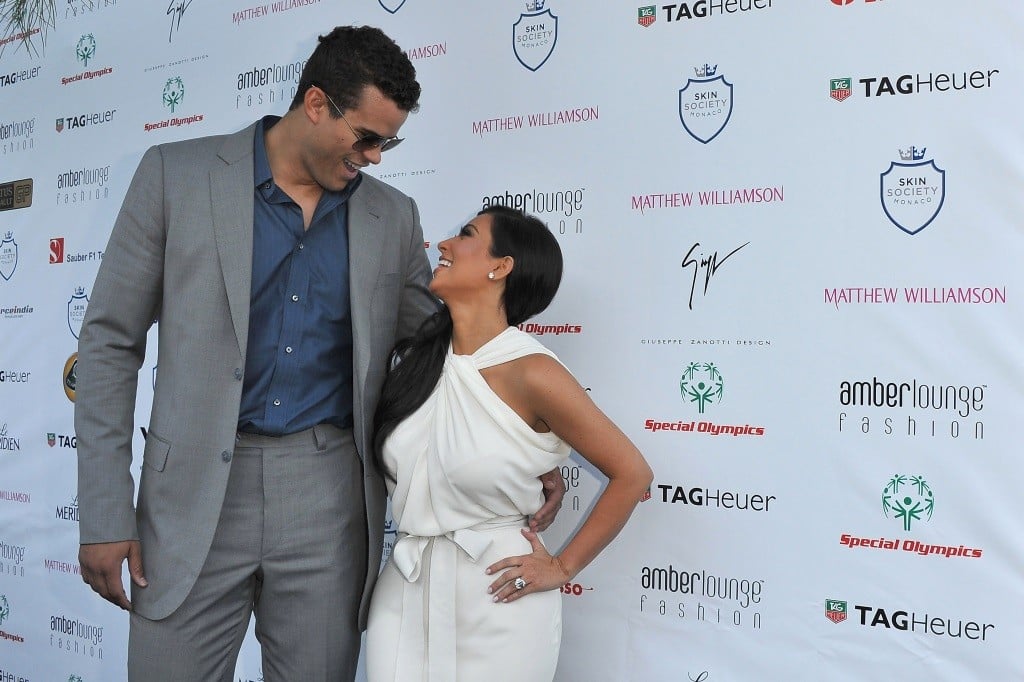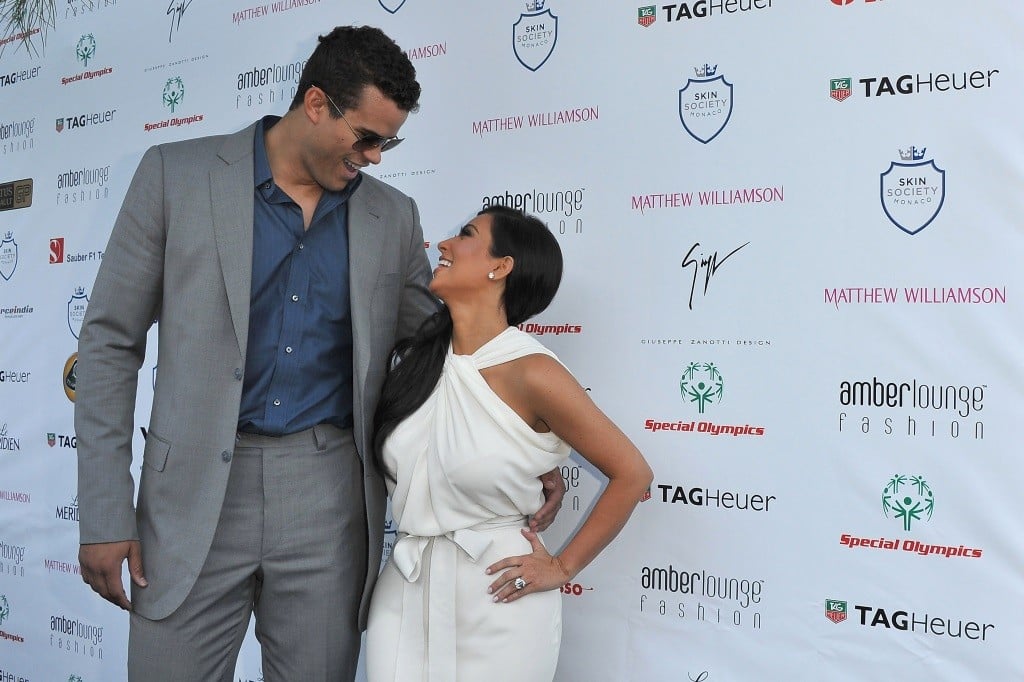 If we had a dollar for every day Kim Kardashian and Kris Humphries were married, it wouldn't even be enough for a down payment on this vase. Hopefully, whoever bought that for them wasn't paying for it in installments — it would cost them $110 per day to pay it off before the divorce. The iconic marriage went down in Hollywood history as one of the shortest celebrity marriages on record at just 72 days. And one of the most expensive wedding registries, at a whopping $172,000.
Next: Do people even use serving trays when they're this expensive? 
A $16,000 serving tray for Star Jones and Al Reynolds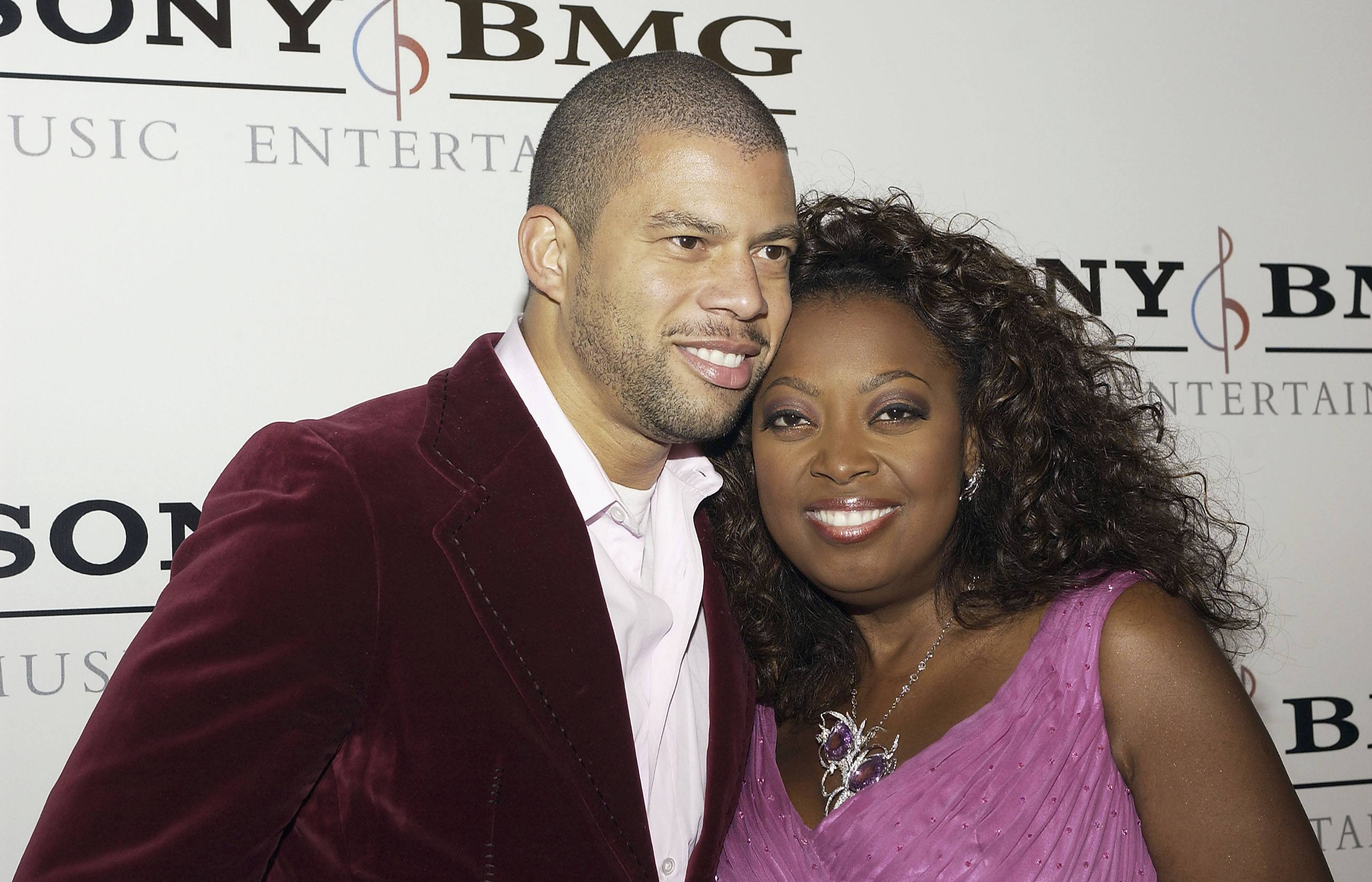 Star Jones and Al Reynolds got married in 2004, but they are technically still registered at Tiffany & Co. One item, a serving tray, was only $10,400 at the time of their wedding. Apparently, that was too expensive for anyone to actually purchase, because it sat on the registry for months. By 2010, the price had jumped to $16,000 — a steal. Too bad the couple divorced in 2008.
Next: If registries weren't enough, here's a look at some of the most expensive celebrity weddings. 
Kim Kardashian and Kanye West
Wedding cost: $12 million
Kim Kardashian and Kris Humphries may have had one of the priciest registries of all time, but her ceremony and reception to now-husband Kanye West was one of the most expensive weddings of all time. The couple spent a whopping $12 million on their Italian nuptials. According to InStyle, the couple's table for the reception cost $478,000 — yes, just for the table. Clearly, Kardashian doesn't do anything unless it's over the top.
Next: Nothing tops the cost of this royal couple's I-dos. 
Prince Charles and Princess Diana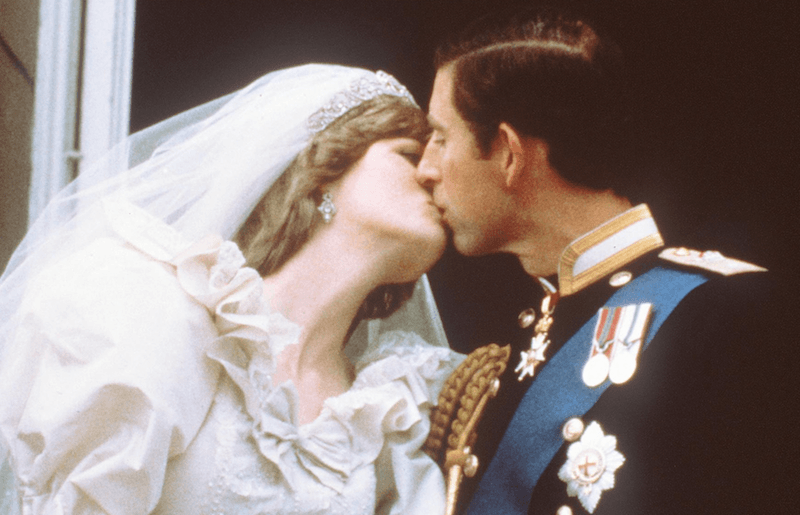 Wedding cost: $70 million
If you thought Kardashian and West had an expensive wedding, think again. Prices in the 1980s differed a bit from today, but in today's dollars, the wedding would have cost $70 million. Most of that was spent on security and crowd control, according to CBS. Plus, Diana reportedly wore a $13,000 wedding dress (surprisingly less expensive than we expected). It can't be easy being royalty.
Check out The Cheat Sheet on Facebook!