Did Donald Trump Hire an Escort? Maybe Not, but These Historical Figures Did
Behind every great man is a great, er, call girl? It turns out many famous figures in history have paid for escorts. From great men in politics to well-known evangelists, no rock is unturned. What's odd about these powerful men paying for dates is that they likely didn't really have to, right?
Keep reading to see which acclaimed men have been caught with their pants down lately — and which were caught hundreds of years ago. It looks as if times haven't changed all that much. Be prepared for some shockers on the list — there are some names you'd never guess would be included.
1. John F. Kennedy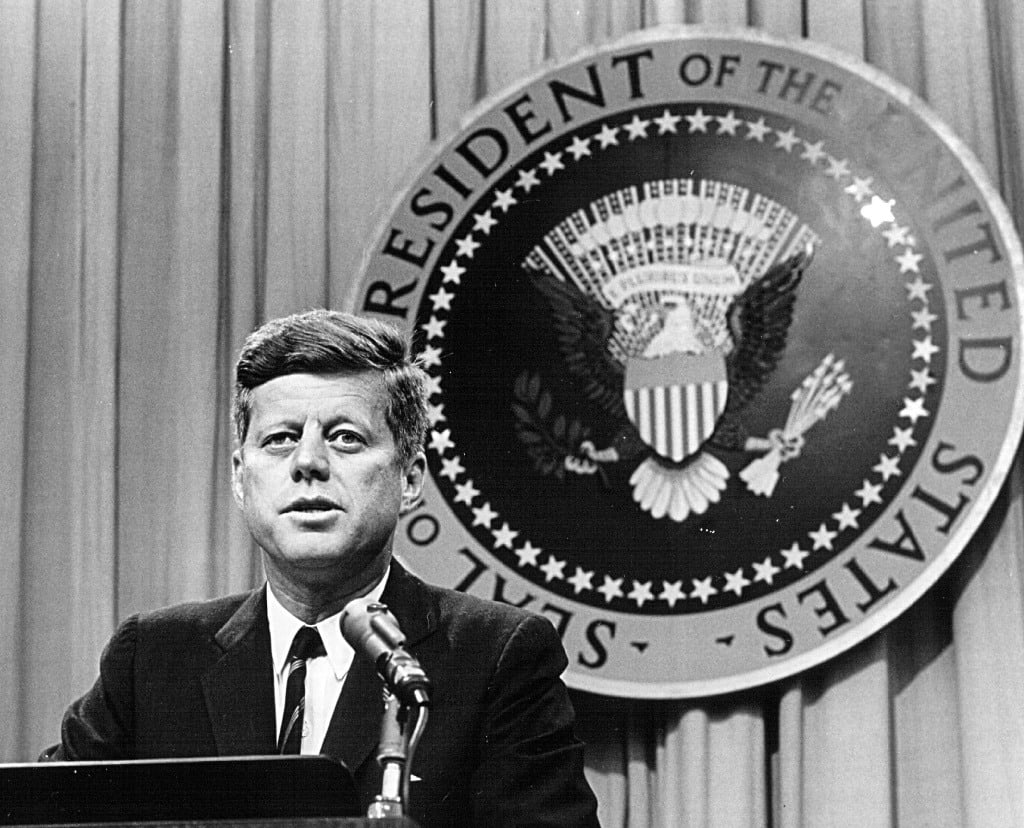 JFK's sexual prowess was no secret — it seems he simply couldn't keep it in his pants. According to the New York Post, one of his partners was a German prostitute named Ellen Rometsch, who was a frequent guest at nude White House pool parties. According to rumor, in 1963 Bobby Kennedy tried to get her deported – before she became a " during JFK's re-election campaign.
Next: Winning … or, rather, losing
2. Charlie Sheen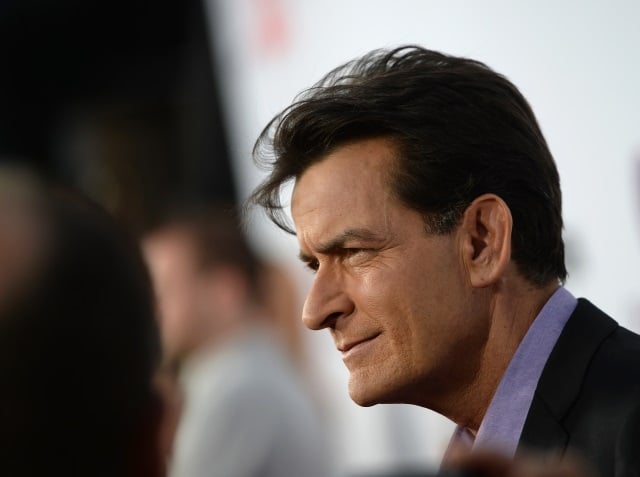 When Hollywood madam Heidi Fleiss was arrested in the 1990s for running a prostitution ring, she didn't name any of her clients. She did, however, have some travelers checks from Charlie Sheen on her when she was busted. And, according to RadarOnline, he spent a weekend with three prostitutes and spent more than $25,000 on them.
Next: Prepare for a shock.
3. George Washington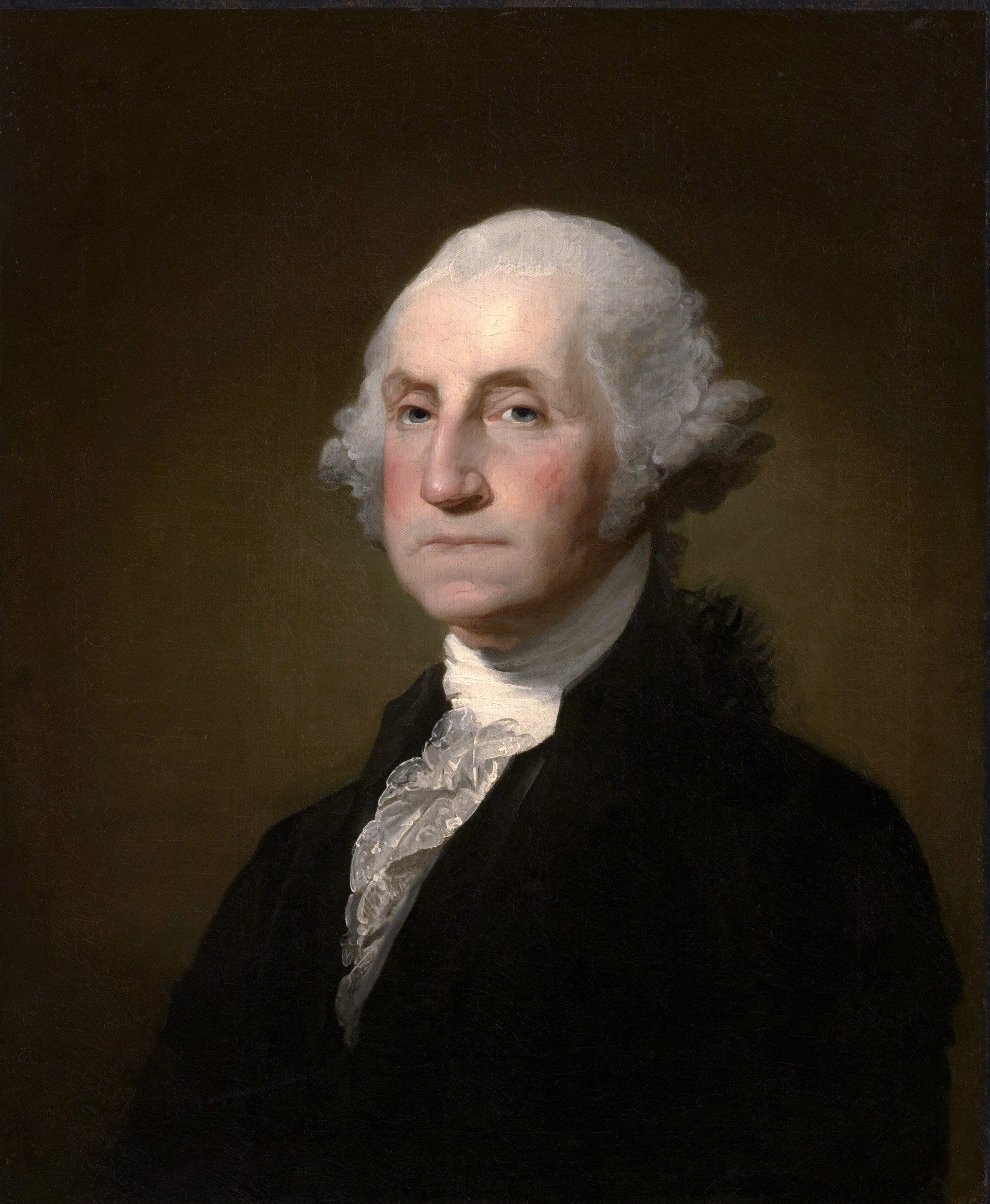 Yes, according to The Imaginative Conservative website, the first president of the U.S., George Washington, liked ladies of the night. In his youth, he apparently loved to gamble and spent much time "wenching." No one will ever know if he gave up his habits when he took office.
Next: Tiger's trials
4. Tiger Woods
Tiger Woods's affairs with more than 12 women was breaking news back in 2009. And, according to the New York Post, Woods paid a madam and paid more than $60,000 for different prostitutes. Not only did Woods's wife file for divorce in 2010, he lost major endorsement contracts with Gatorade, General Motors, and AT&T.
Next: This author liked the fast lane.
5. Ernest Hemingway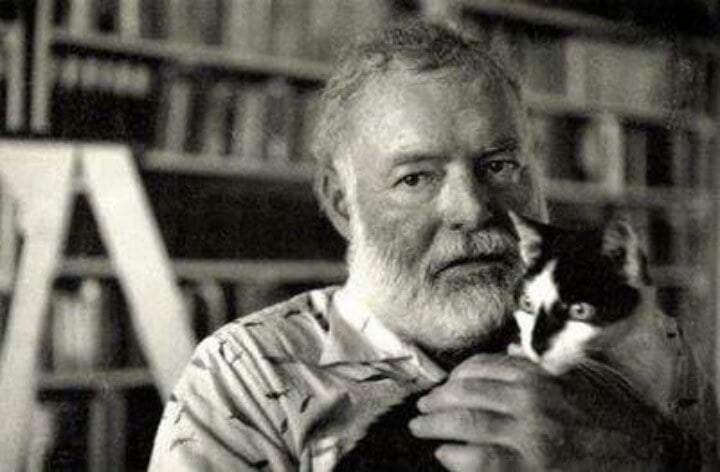 You probably know Ernest Hemingway from his books "The Old Man and the Sea" and "A Moveable Feast." You might not know him for paying for sex. But according to the website Project Muse, toward the end of his life he stopped writing. Instead, Hemingway spent a lot of time drinking in Cuba and hanging with Leopoldina Rodriquez, a known prostitute.
Next: A divine revelation
6. Hugh Grant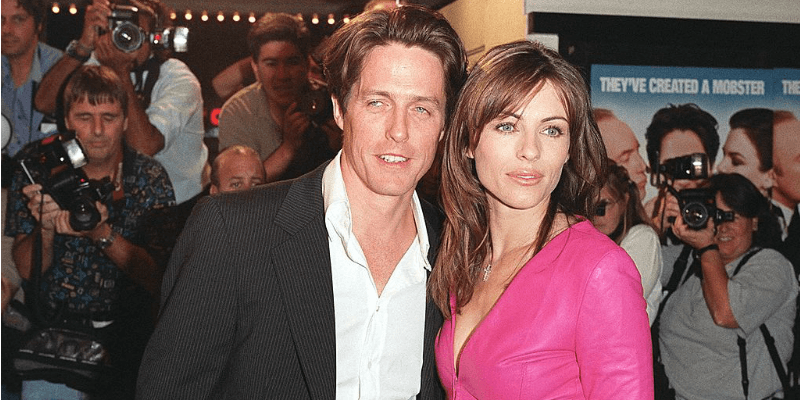 Hugh Grant was arrested for lewd conduct in 1995 in Los Angeles. That conduct involved a prostitute named Divine Brown. After pleading no contest to the charges. Grant had to pay a fine and he received two years of probation. According to the Los Angeles Times, when he appeared on "The Tonight Show" less than a week after he was arrested, he told Jay Leno, "I think you know in life what's a good thing to do and what's a bad thing, and I did a bad thing. And there you have it."
Next: How did this king get anything done?
7. King Charles II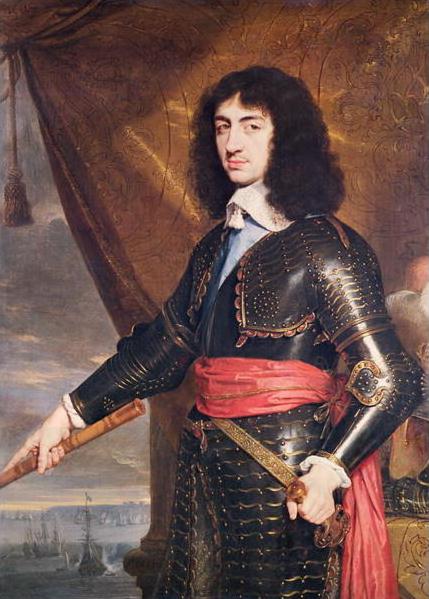 Everyone knows that kings often have mistresses. But you'd think kings wouldn't have to pay them, right? King Charles II, however, did. According to the website Historic UK, he likes high-class prostitutes. One of his favorites was well-known prostitute Nell Gwyn, but he kept 13 women during this lifetime.
Next: Hughes's habit
8. Howard Hughes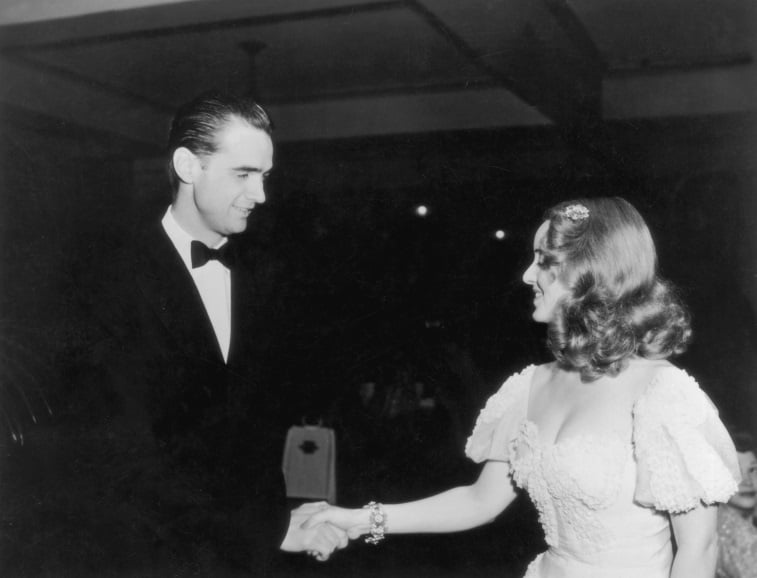 Tycoon Howard Hughes is famous for a lot of things, but particularly for how crazy he went toward the end of his life. Something he wasn't famous for however, is his relationship with a prostitute named Sunny. According to The Guardian, Hughes was in love with her and rumor had it he made overnight flights to meet with her at her Nevada bunny ranch.
Next: A governor's gremlins
9. Eliot Spitzer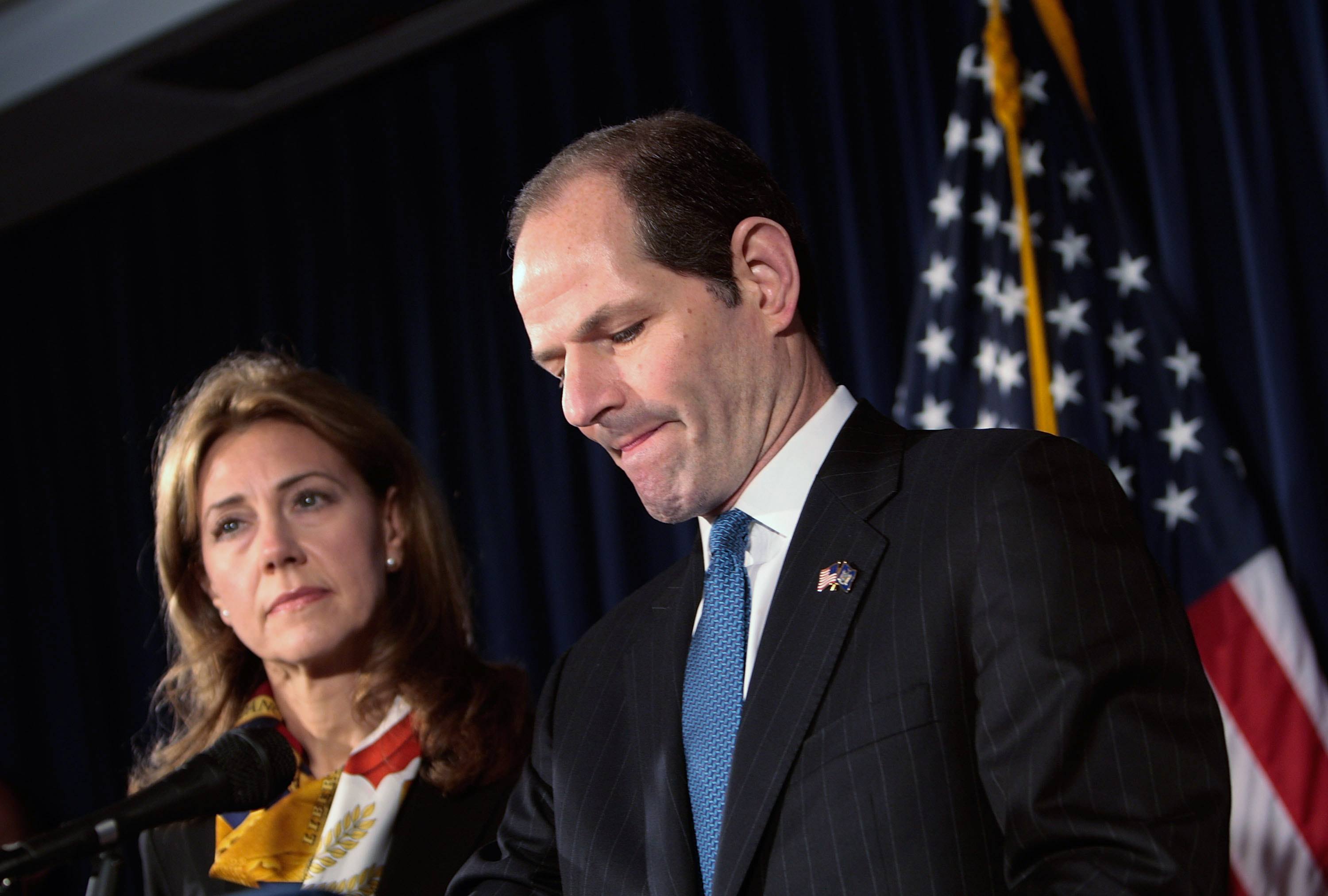 In 2008, The Huffington Post sources revealed that New York Governor Eliot Spitzer spent more than $80,000 on prostitutes from an exclusive escort club. After the scandal broke, Spitzer resigned his post. After he left office, someone discovered that on several occasions Spitzer used campaign funds to pay for services rendered.
Next: No big surprise here …
10. Jerry Springer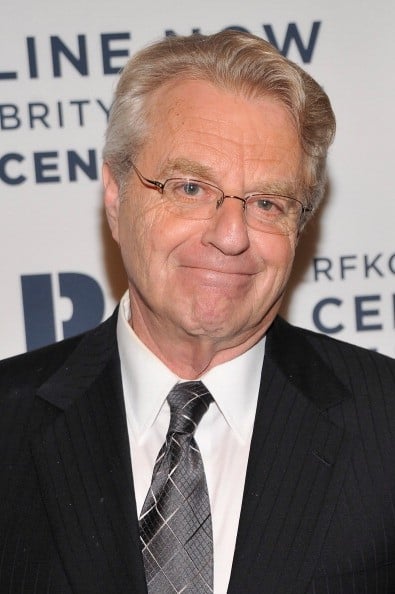 When Jerry Springer ran for Governor of Ohio in 1982 he made TV commercials in which he told the public that he paid a prostitute with a check. Now that's some campaign strategy, right?
According to The New York Times, Springer said, "I wish I hadn't done that. And the truth is, I wish no one would ever know. But in the rough world of politics, opponents are not about to let personal embarrassments lay to rest." Springer didn't win the race but he won a huge audience share in 1991 when "The Jerry Springer Show" debuted.
Next: Murphy misconduct
11. Eddie Murphy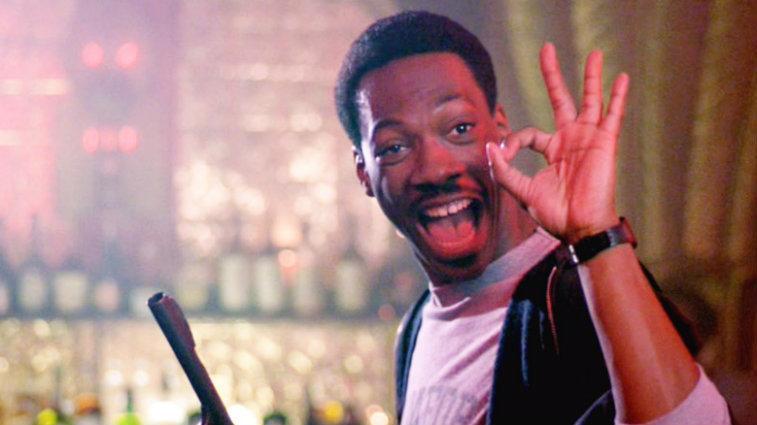 When police found Eddie Murphy with a transsexual prostitute in his car in 1997, he claimed the prostitute looked like she was having a hard time and he just offered her a ride. According to Time, Murphy said, "I did nothing wrong. I was trying to be a Good Samaritan and this is what happens." 
Next: Hoover's transgressions
12. J. Edgar Hoover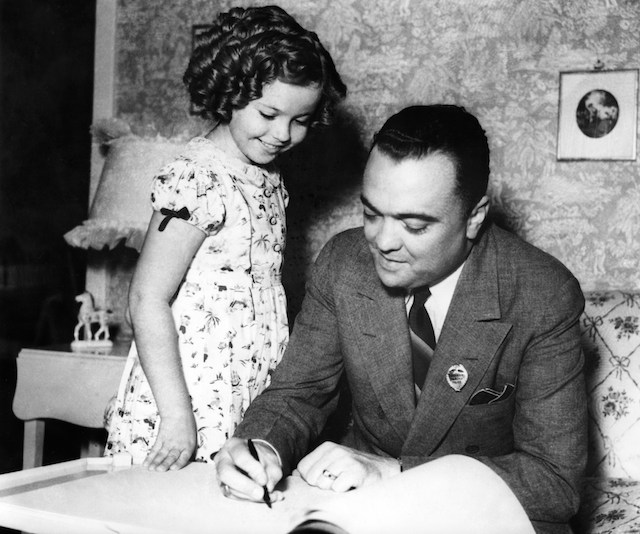 The first FBI director, J. Edgar Hoover, was an odd man. According to DailyMail.com, he used to go to Cuba in disguise and spend time with a bevy of male prostitutes. In addition, rumor has it that Hoover had a penchant for dressing in drag while he filed federal paperwork. To each his own.
Next: Baseball's bad boy
13. Alex Rodriguez
According to the Daily News, in 2006 and 2007 Alex Rodriguez not only regularly hired prostitutes from madam Kristin M. Davis, he "dated" Davis, too. As proof, the paper had intimate emails that Rodriguez and Davis had exchanged. Michael Gross's 2013 book "House of Outrageous Fortune: Fifteen Central Park West, the World's Most Powerful Address" said Rodriguez ordered two prostitutes at least twice a week.
Next: Not so secret any more
14. The Secret Service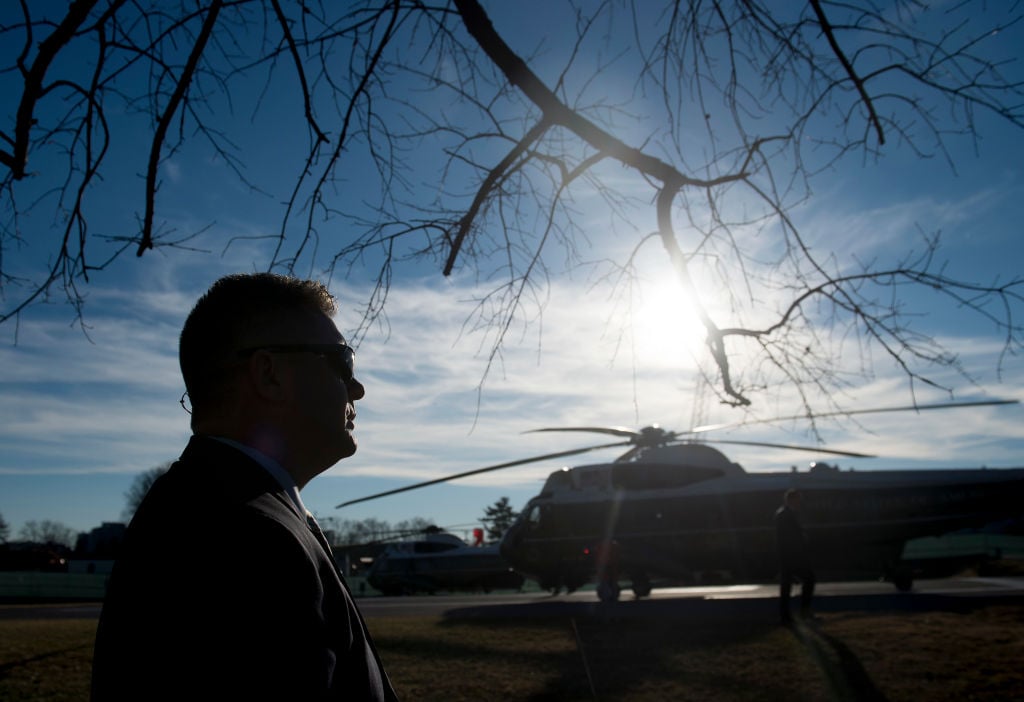 In 2012, The New York Times reported that several United States Secret Service employees paid prostitutes during a trip to Colombia. One of the women claimed an agent underpaid her, which created a public incident. Although prostitution is legal in Colombia, the U.S. military code of justice prohibits any involvement with it.
Next: A man of God?
15. Jimmy Swaggart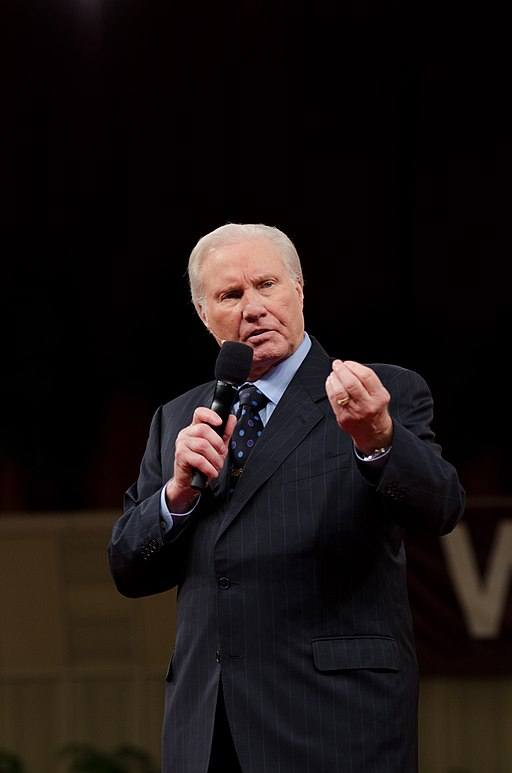 Televangelist Jimmy Swaggart was involved in two prostitution scandals. In 1988, someone caught him in a hotel room with one, which spurred his "I Have Sinned" speech and his dismissal from the ministry. Apparently, he wasn't that sorry.
In 1991, someone caught him with another prostitute. Today, Swaggart now runs a nondenominational ministry that much, much smaller than his previous one.
Next: Presidential party animal
16. Warren G. Harding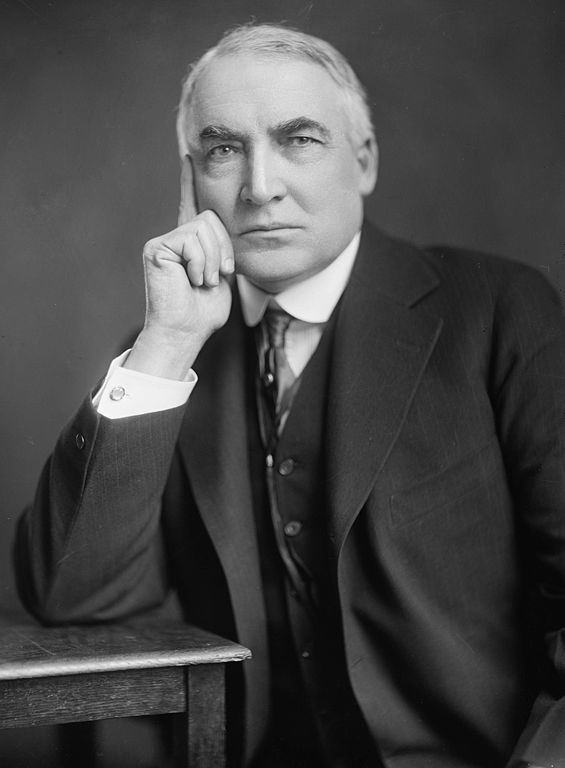 Harding was known for his White House bashes, according to the SunSentinel. And prostitutes were regularly in attendance — in fact, one slipped off a table while she was entertaining and cracked her head. When the incident occurred, Harding left the party immediately — obviously.
Next: An Act of Congress
17. Barney Frank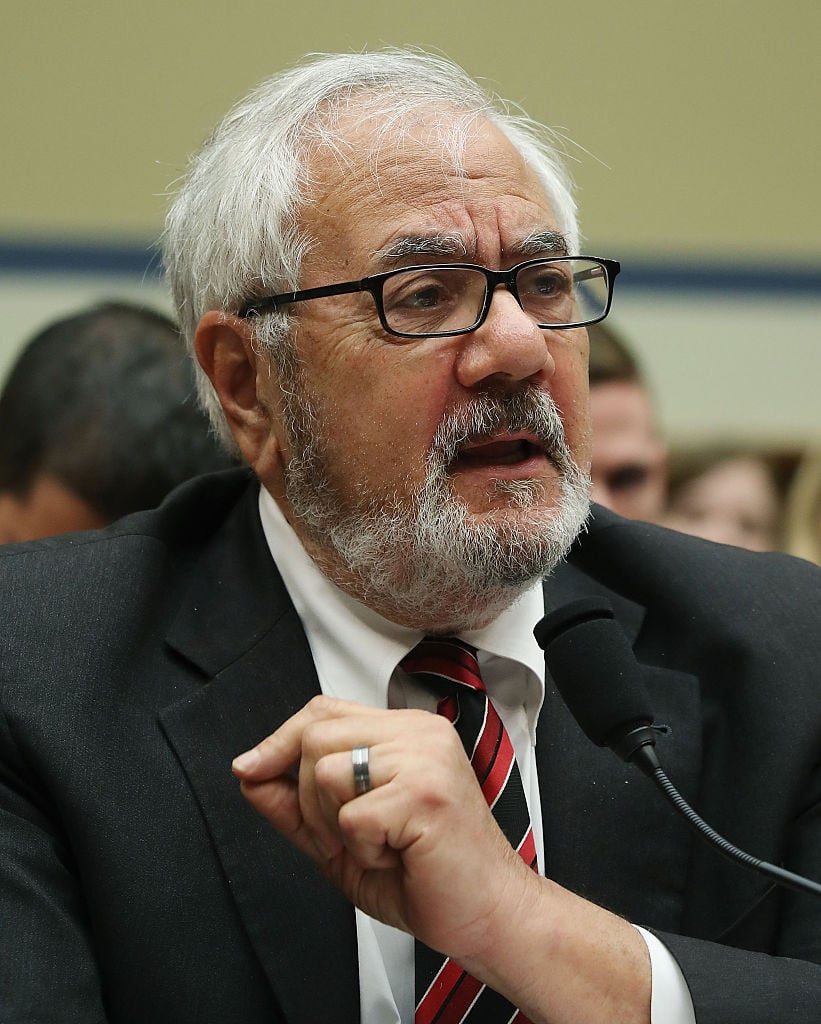 In 1985, Massachusetts Congressman Barney Frank paid a male prostitute for sex, according to The New York Times. The story goes that Frank befriended the guy and hired him as his personal aide. Frank wanted to encourage the man to "change his life."
No good deed goes unpunished: The prostitute tried to sell the story to movie studios. Congress reprimanded Frank for what he did, but he went on to win re-election.
Read more: Shocking Sex Scandals of Former U.S. Presidents
Check out The Cheat Sheet on Facebook!