The Recent Shootings Teach Us 1 Important Thing About Gun Violence
The nation was yet again reeling from another mass casualty event. Our thoughts and prayers are with the victims and the families of those affected, which is why we are wondering how we keep dealing with these events. The narrative has been eerily similar and this is how we have reacted as a nation in the past, and what we can do moving forward to help mitigate incidents like this. The one thing we we know is that this is going to play out all the same.
What happened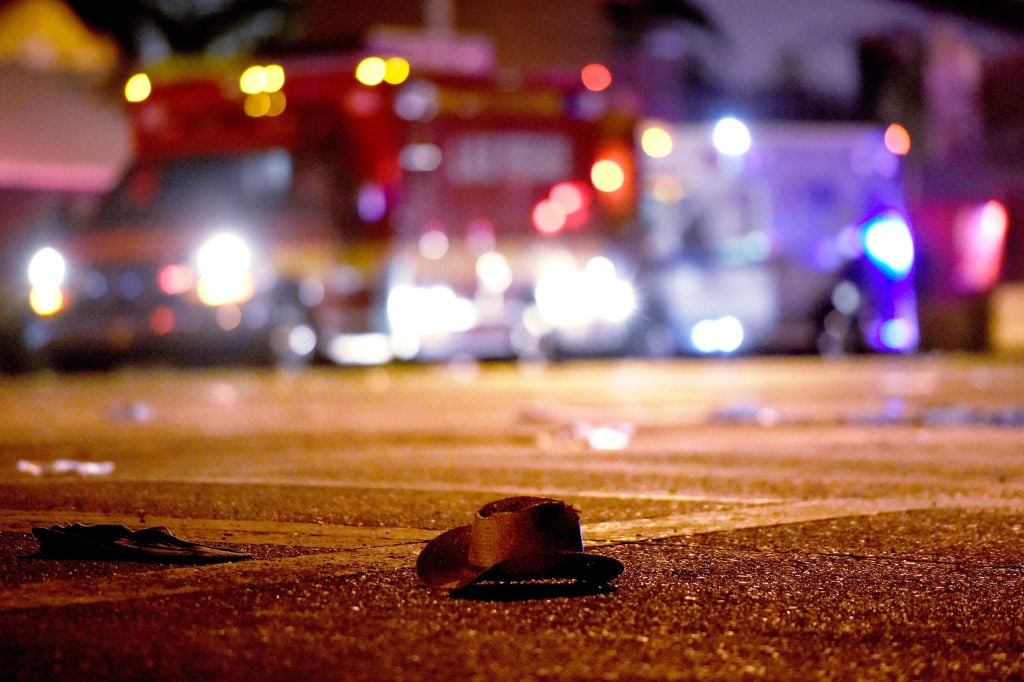 Las Vegas is now the home to the U.S.'s largest mass shooting, but since then, we've seen several other shootings that have taken the lives of so many people. The death toll could continue to rise from these shootings as the country comes to grips with the reality of the situation. Judging from how we handled previous attacks, we can guess how the future will all play out as well.
Next: How people usually react to a mass shooting, and why it's insanely important to react the right way
How have politicians traditionally responded?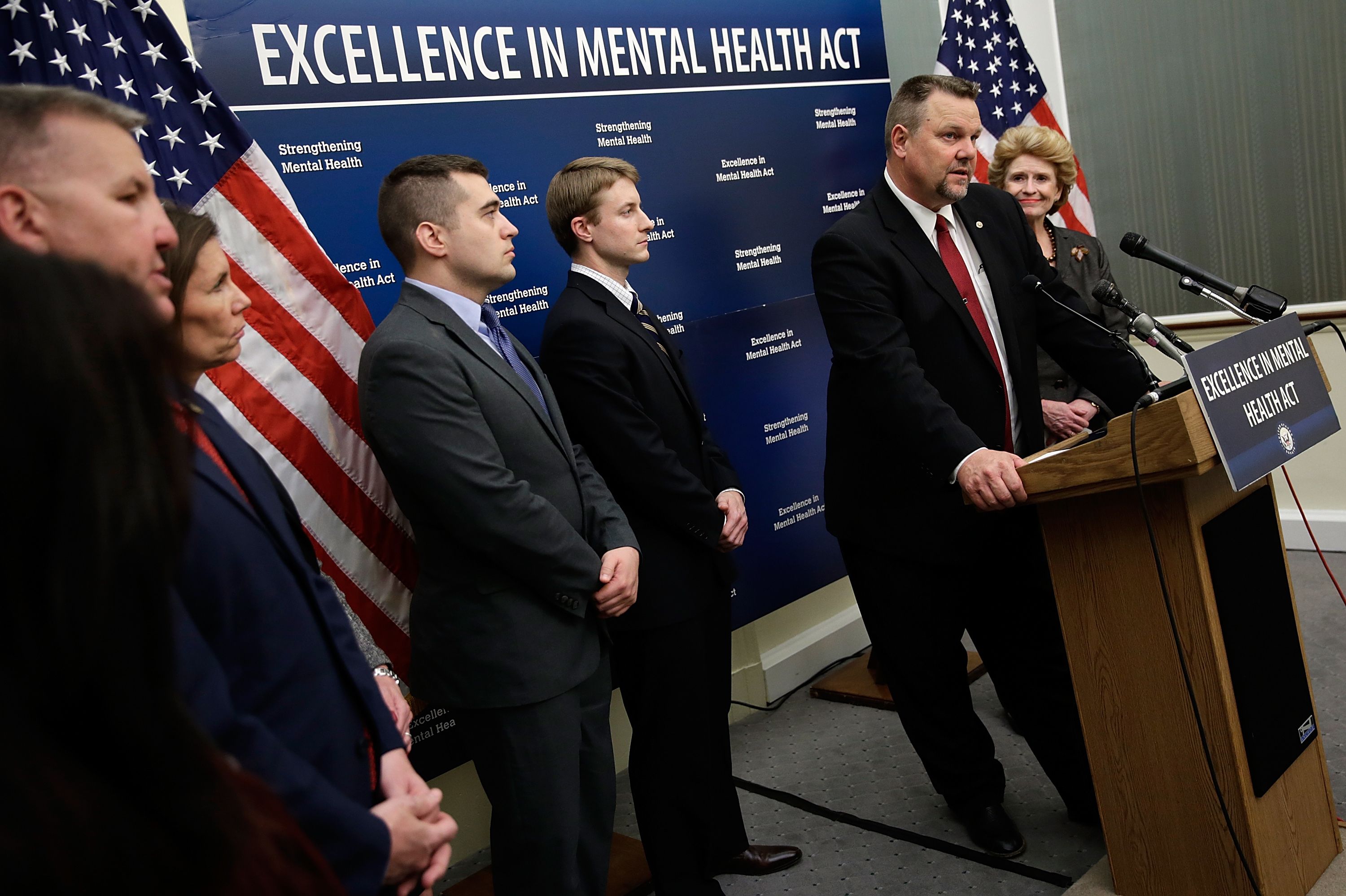 In the wake of any horrific event, people tend to turn towards their leaders for guidance and reassurance. Those narratives are decidedly different depending on what party they're affiliated with.
On the left, there have been calls to ban assault rifles, limit magazine capacities, expand background checks, and close loopholes in the firearm industry. These are sometimes used as campaign fodder, but the majority of them come directly after a mass shooting like Sandy Hook, Aurora, and no doubt after Las Vegas and Marjory Stoneman Douglas. You can already see these cropping up from media outlets across the country.
Next: What other arguments will be made about how to fix the problem?
Some on the right have 'ideas' of their own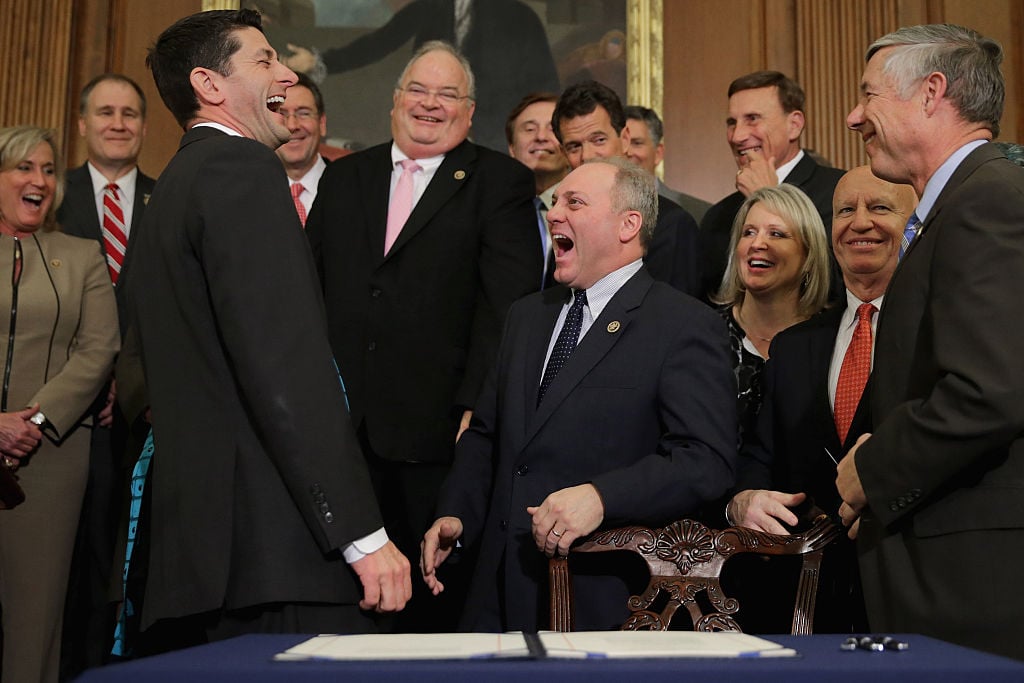 Since the tragedy in Las Vegas, the Republican-held Congress focused on loosening gun control. In 2017, they advanced a bill to deregulate silencers. During the Sandy Hook shooting, where over 20 children were shot to death, there were even plans to have armed guards at elementary schools, as well as arming the teachers. The Parkland shooting spurned the Florida legislature to train and arm teachers. But, the most common response is to divert the conversation away.
Next: How do they divert the conversation?
Distraction is a powerful tool
Of course, everyone's thoughts and prayers are with those affected by such heinous acts of violence. That whole sentence can be applied to every shooting: Sandy Hook, Pulse Nightclub, Fort Hood, Aurora, Las Vegas, Marjory Stoneman Douglas, etc. We all feel that way, but politicians like to use it as a pivot away from the matter at hand.
Their use of it has actually become so synonymous with anything tragic, that many of their colleagues are starting to call them out for it. Really, they're just hollow words without any substantive plan to prevent these kinds of deaths moving forward. Thoughts and prayers mainly divert the conversation, and are ultimately ineffectual.
Next: What we really need to be talking about …
It's OK to mourn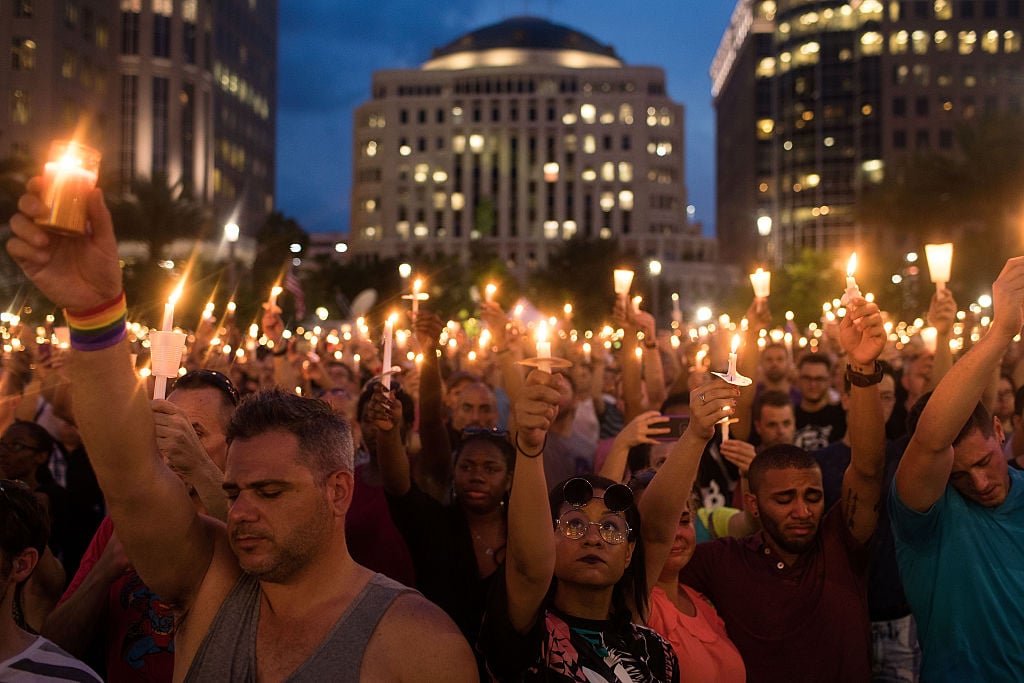 We get very caught up in all the things in the world and they can, at times seem like too much. Take this time to mourn for a nation so deeply wounded. Many don't take the time and tend to lash out. That's when you get a lot of people causing a lot of unnecessary harm towards one another. This is also when a lot of people start to make up hoaxes. However it is you mourn, take the time to do so.
Next: What can we do to stop these attacks?
Is there anything we can do?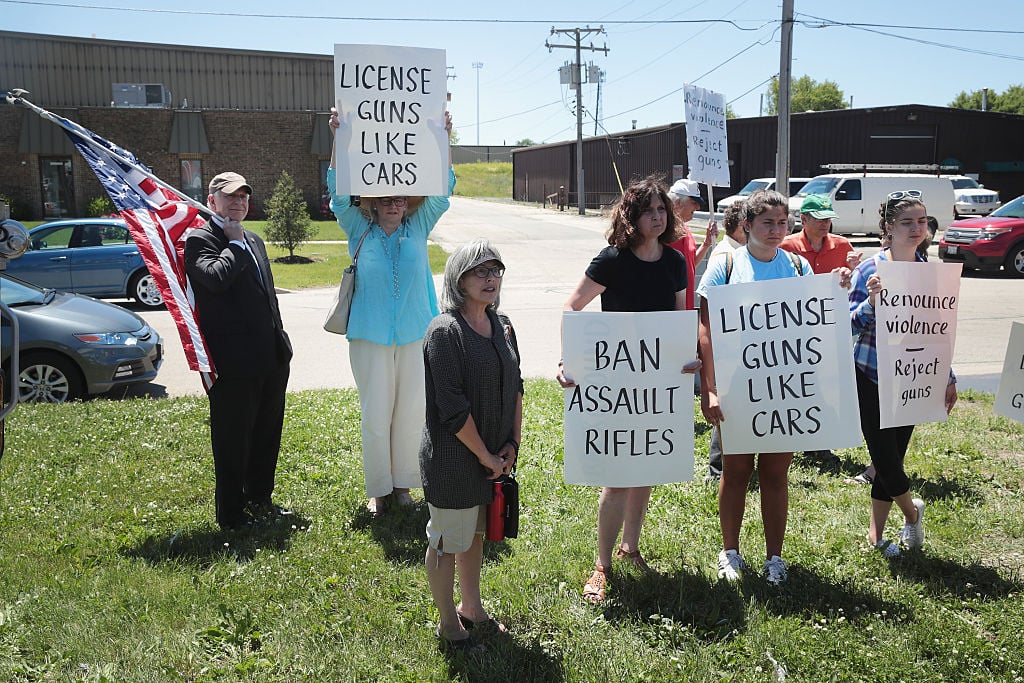 There's a strong argument to made that stringent gun laws lead to a decrease in gun-related crimes. Australia has been patient zero for that theory, with the country's rate of gun-related homicides having fallen each year since they instituted a gun buy-back program.
However, we can never know what sort of effect it will have in our country. Currently, there are a few hundred million personal firearms in the United States. Getting them out of the hands of evil people will take some time. But we certainly won't know how many of those regulations would affect it until we actually pass a law regarding federal gun regulation.
Next: A decision will be made very shortly
We have to decide who we are as a nation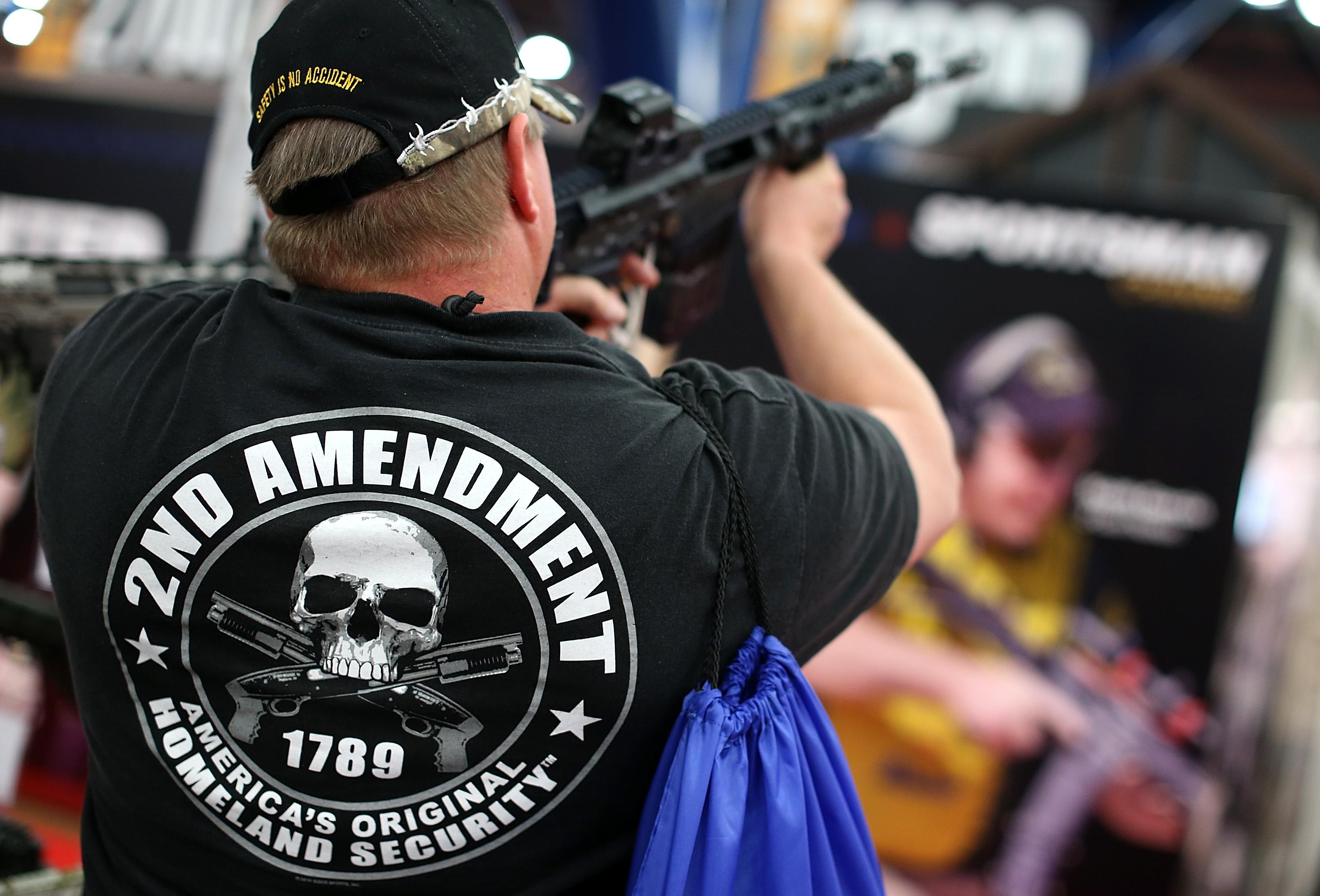 As partisan divides grow ever larger, and this event only adds fuel to those separations, we have to decide what we are OK with. Could banning semi-automatic weapons save lives in the future? Is the answer more guns, or fewer? Could arming more innocent people potentially save innocent lives? Are more armed people really going to shoot their guns in times of trouble? The one lesson that we will learn every time is that nothing will change unless action is taken.
Follow The Cheat Sheet on Facebook!