10 Least Affordable Cities to Live in the U.S.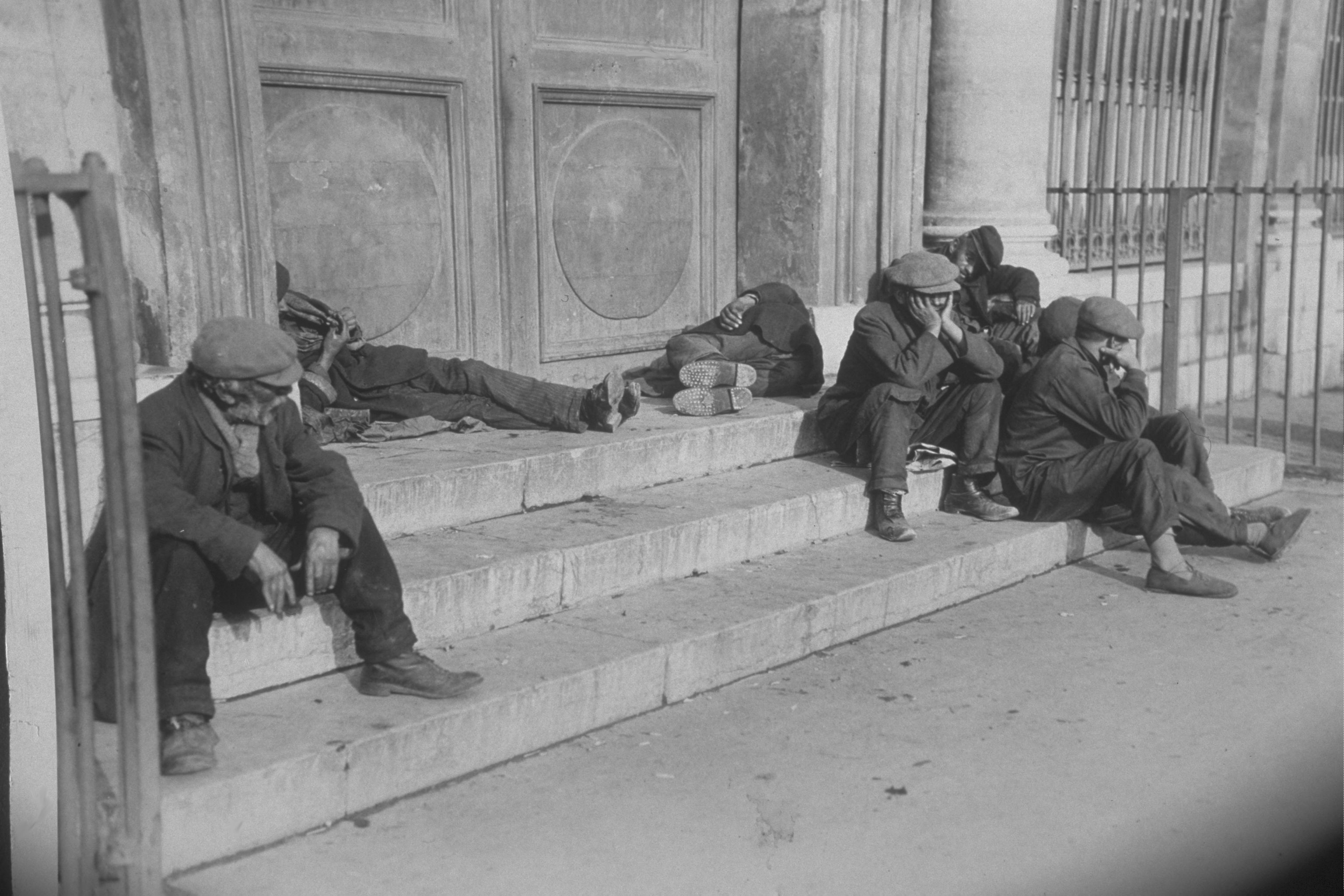 In many parts of the country, affordable housing is a hot topic of discussion. Many cities, seeing an influx of new arrivals from around the country and world, are experiencing drastic demographic and population changes, leading to gentrification and clashes between the classes. In cities like San Francisco, the affordable housing fight has been on full display for nearly a decade now. In other cities, it's just getting started.
While there are plenty of places across the nation that allow for a safe, happy middle-class lifestyle, many cities are increasingly becoming destinations only for wealthy. When rents increase 200% overnight, as is happening in some places, there really isn't much that people can do besides move.
Affordable housing in the U.S.
The problem with trying to pinpoint what makes housing "affordable" is that the country is so vast — with huge variations in population makeup and incomes — that there isn't a one-size-fits-all approach. What's affordable for one family in one city can be completely different in another city. It makes figuring out the most "unaffordable" areas difficult to do. But to take the best approach, we're going to use the Housing Opportunity Index, a report compiled by Wells Fargo and the National Association of Home Builders.
Using their numbers, we can see which metro areas and cities are the least affordable for the majority of Americans. If you're planning on pursuing the American dream in any shape or form, it's probably not going to come to fruition in one of these 10 cities.
10. Honolulu, Hawaii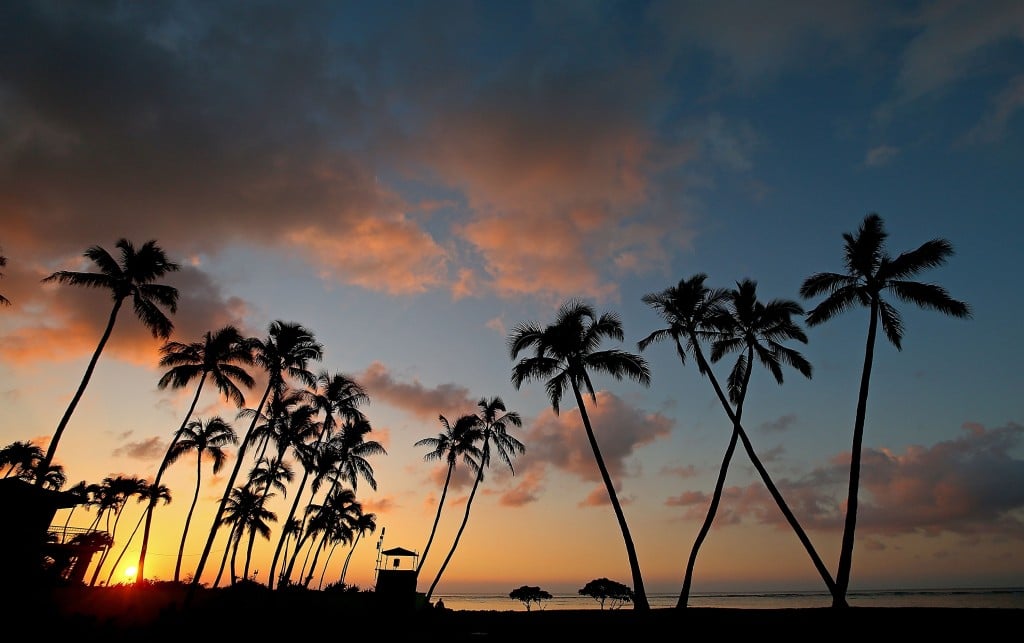 Hawaii is typically thought of as a vacation destination, not a place people actually move to. There's a reason for that: It's incredibly expensive, and geographically speaking, there is only so much room and real estate available. Median home prices are more than $430,000, and only 46.8% of homes sold are affordable.
9. Bridgeport, Connecticut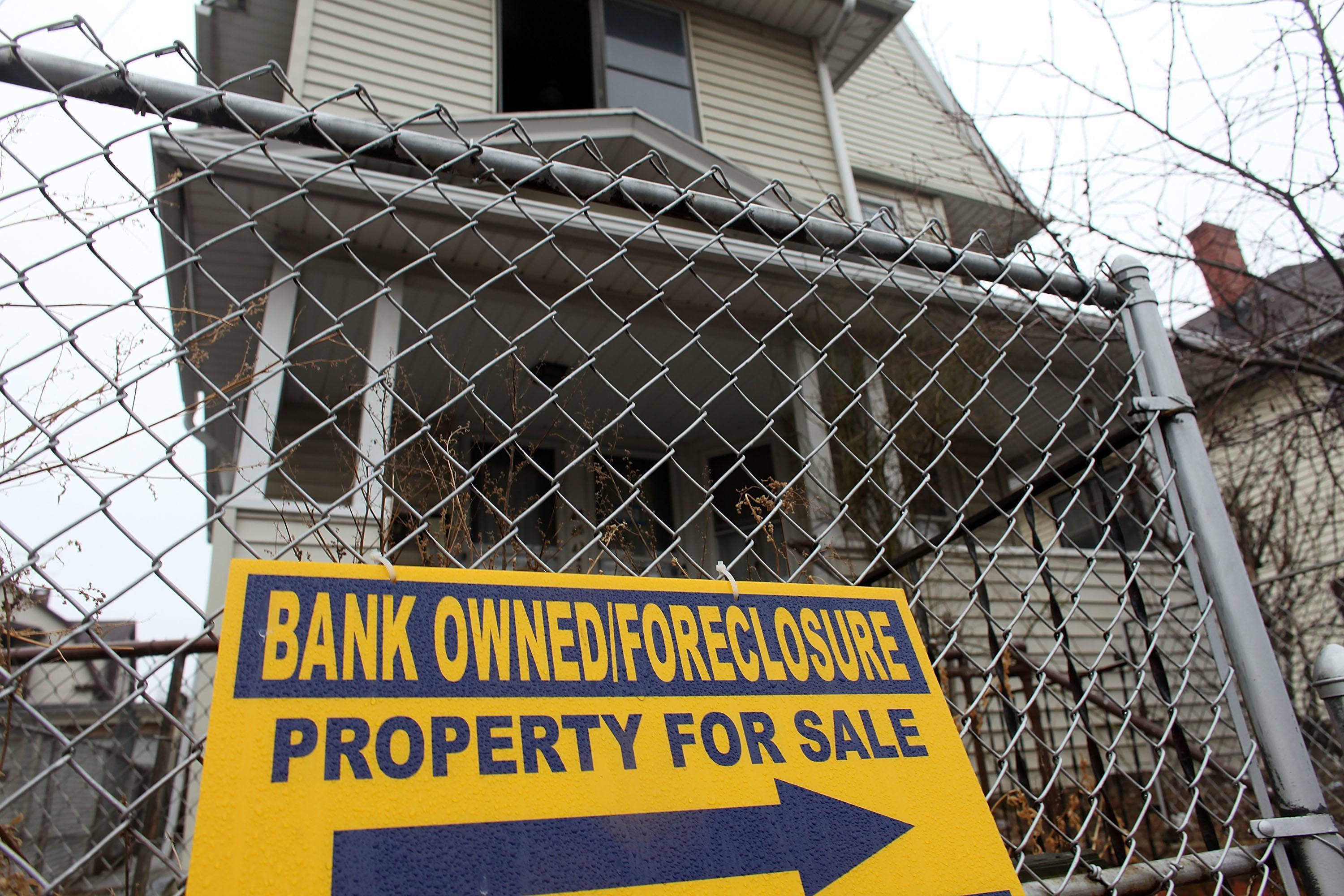 The Bridgeport area, on the western edge of Connecticut along the shore, seems out of place on this list. But it's the town's close proximity to New York City that makes it so attractive. Many wealthy New Yorkers make the commute from Connecticut into the city and live a ways out to get some space. Just 46.7% of the homes sold in the area are considered "affordable," with median prices at around $350,000.
8. Oakland, California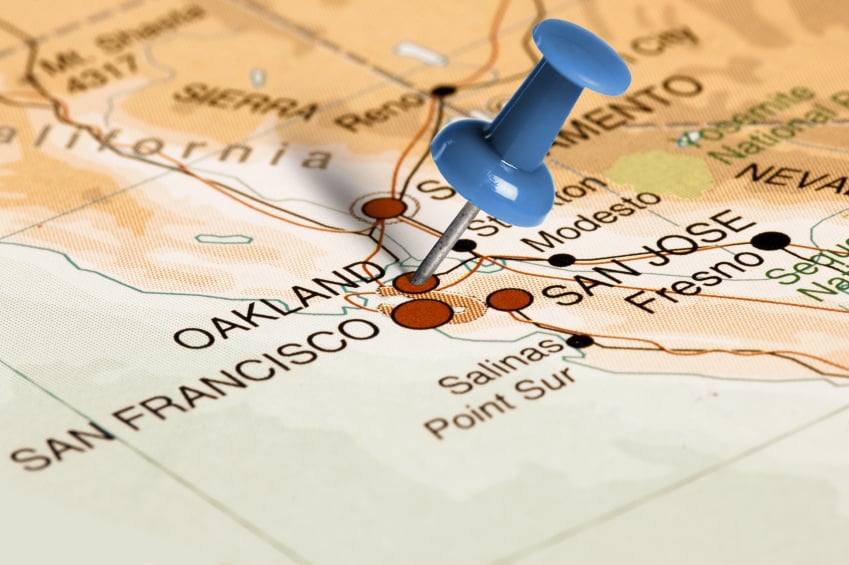 Oakland doesn't seem like the kind of place that would be classified as unaffordable, but it's because the entire Bay Area is exploding with economic activity — and piles of cash — that many residents are finding it difficult to keep up. Median home prices in the East Bay are around $450,000, and only 37.9% of the homes sold are affordable.
7. Oxnard, California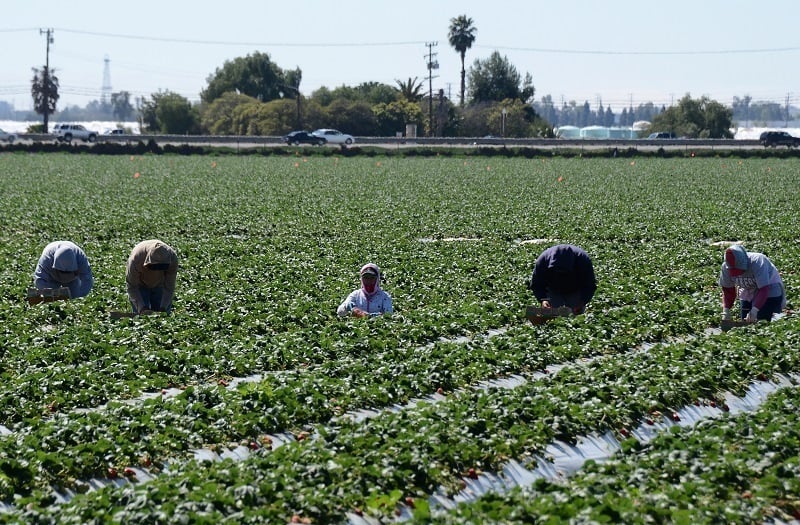 The Oxnard and Ventura areas of southern California, just up the coast from Los Angeles, are increasingly becoming unaffordable for middle- and lower-income residents. Due to its proximity to the ocean, a big city, and year-round warm weather, it's not hard to see why demand is on the uptick. Only 36.7% of homes sold are considered affordable by the Housing Opportunity Index.
6. San Diego, California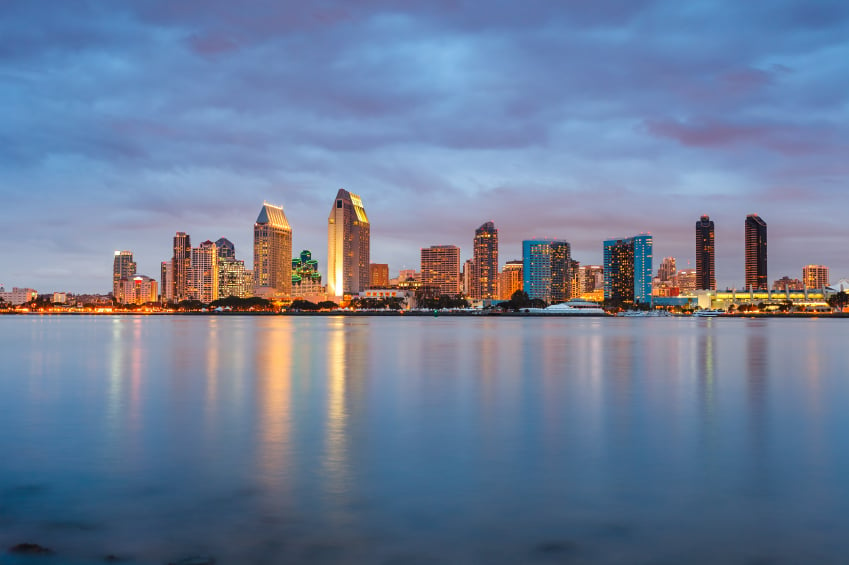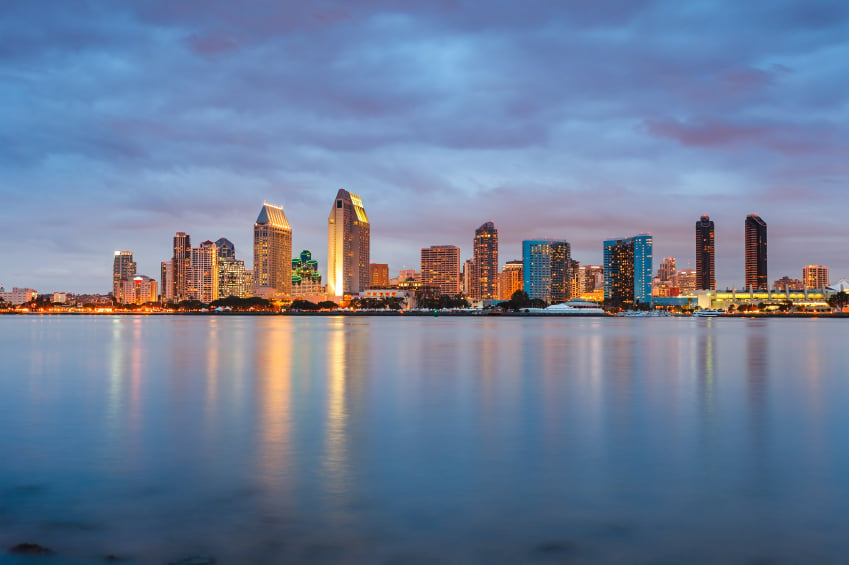 Who wouldn't want to live in San Diego? In some ways, it's much like Los Angeles — with less traffic. The weather is fantastic, you can go surfing whenever you want, and the Mexican food doesn't get any better. But it's a very expensive place. A scant 29% of homes in San Diego are affordable.
5. San Jose, California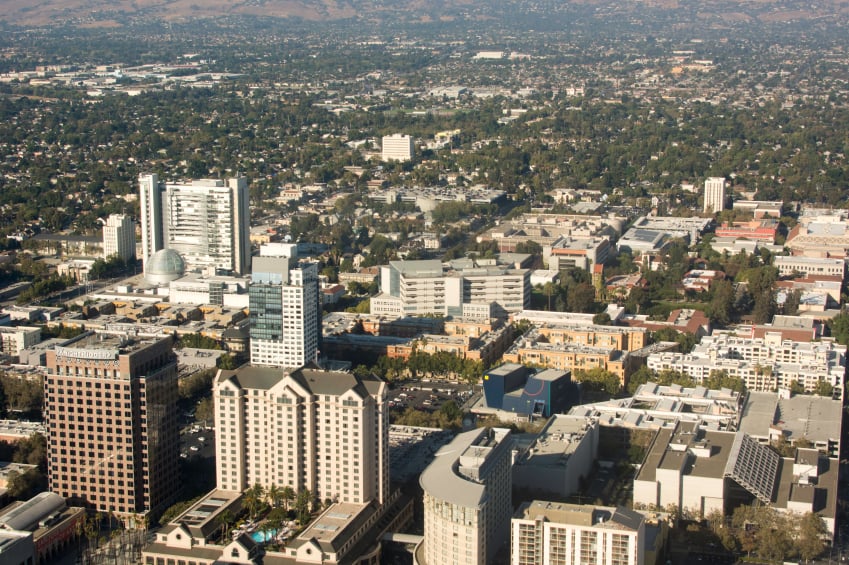 At the southern edge of the Bay Area, San Jose is more or less smack dab in the mix of the Silicon Valley gold rush. Big tech companies are located there, and many people working in adjacent cities like Palo Alto and San Mateo live there. All that money is driving prices up, and as a result, a mere 26% of homes sold in San Jose are affordable at a median price of $625,000.
4. New York City, New York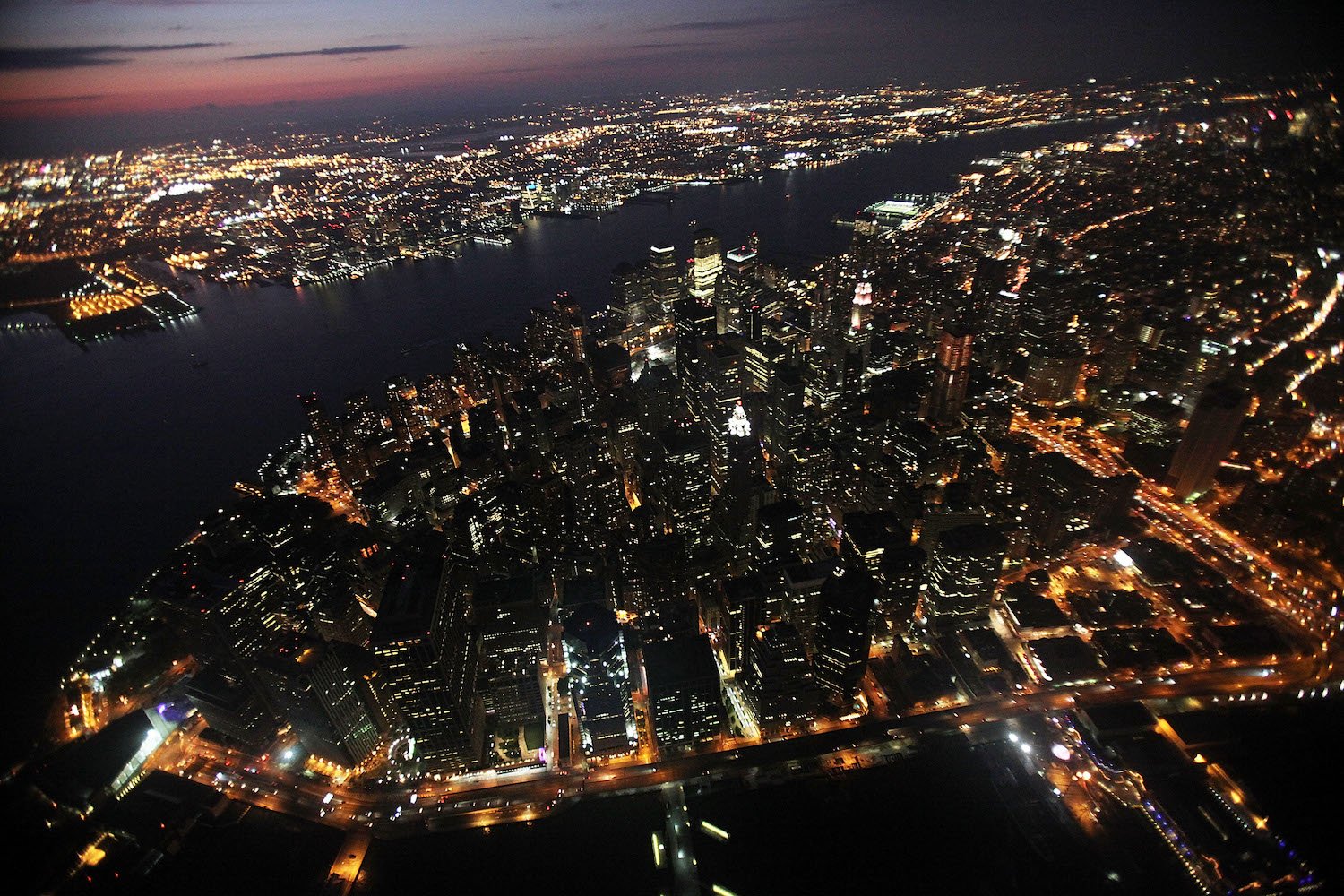 New York has always been a fairly expensive town, but now that some of the more rundown boroughs are becoming popular — like Brooklyn, specifically — it's becoming harder and harder to find a place average folks can afford. In a city of 19 million or so, only 23.4% of homes sold are affordable according to the HOI.
3. Los Angeles, California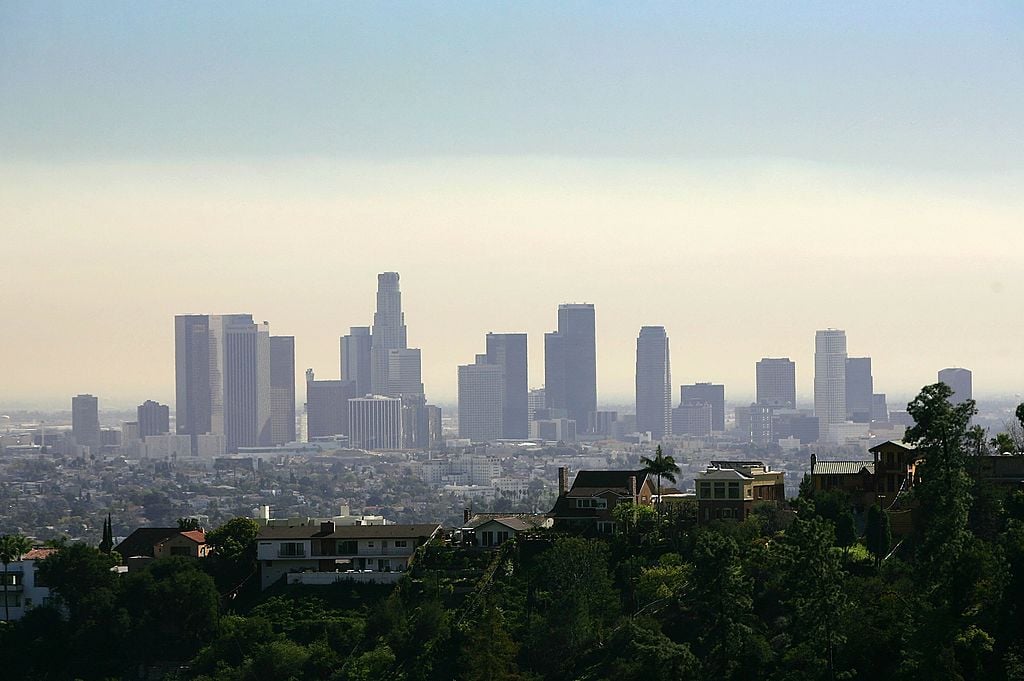 Los Angeles is big and sprawling, but that doesn't make it cheap. Like many other areas in southern California, the weather and booming industries make it a prime location. But L.A. ain't cheap, with the HOI's numbers telling us that roughly 20% of the city's homes are affordable.
2. Orange County, California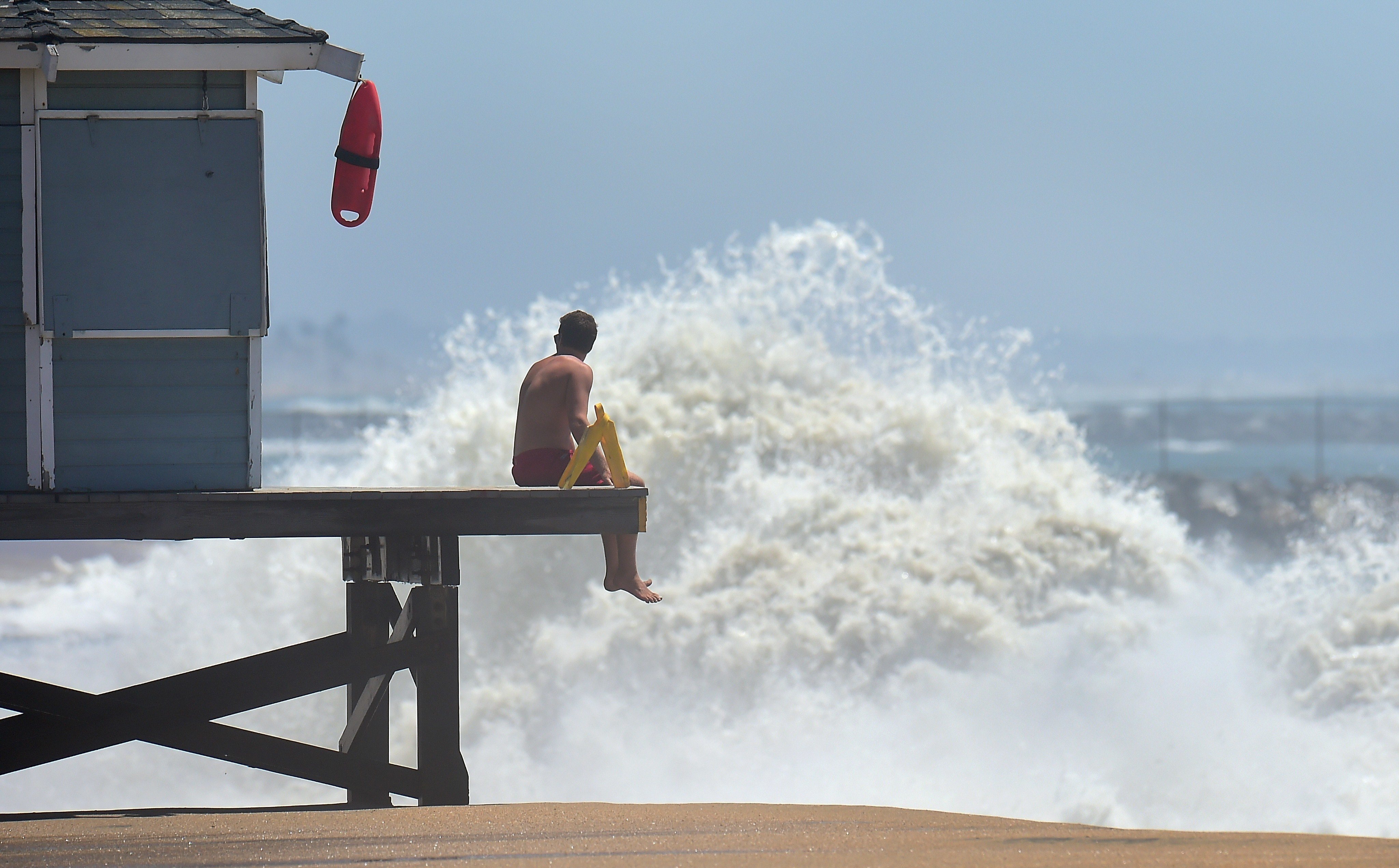 We'll stay in the general L.A. area for the next entry, which is the Orange Country region of southern California. This includes cities like Irvine and Anaheim — where many big companies have roots, as well as large pockets of fairly wealthy people. Only 20% of the homes in Orange County are affordable, however.
1. San Francisco, California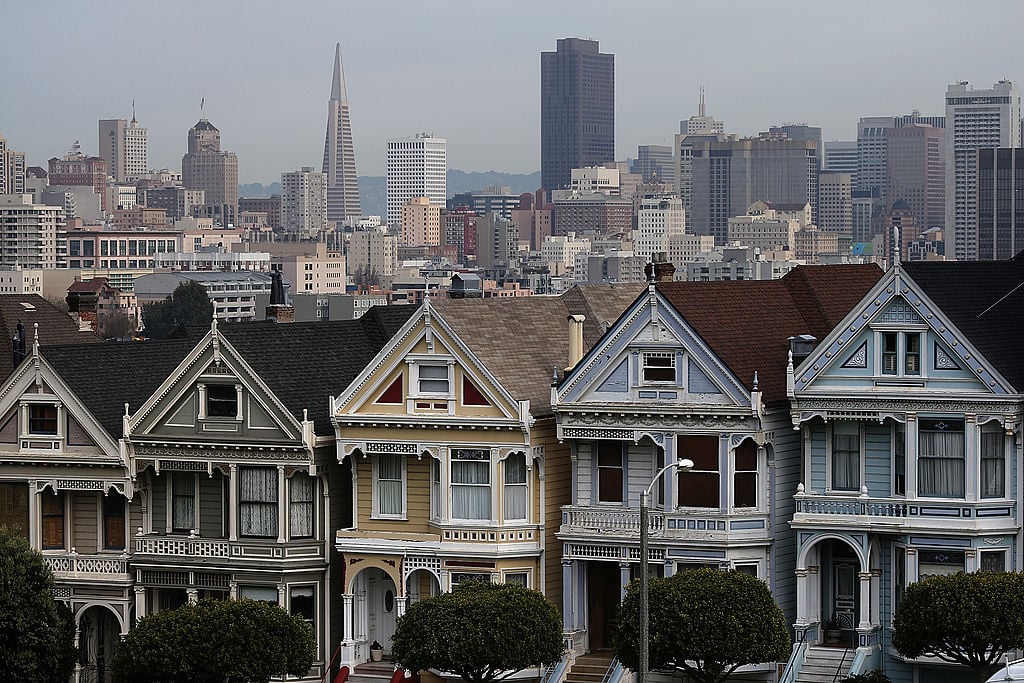 Everyone knew which city was going to be at the top of the list, and here it is: San Francisco. Few other cities have seen dramatic changes like San Francisco has in recent years, with all kinds of wealthy people being brought into the city and surrounding areas by the tech boom. Median home prices are around $800,000, meaning that less than 15% of homes in the city are classified as affordable.
Follow Sam on Facebook and Twitter @SliceOfGinger
More from Money & Career Cheat Sheet: