Let's Go to White Castle for a "Bleeding Veggie" Slider
White Castle is now serving a veggie slider that looks, smells, tastes, and even bleeds, like meat. The burger is a product of a company called Impossible Foods, and in an effort to globalize their meatless patty, White Castle customers will now get a taste of the future.
1. Impossible Foods' "bleeding" veggie burger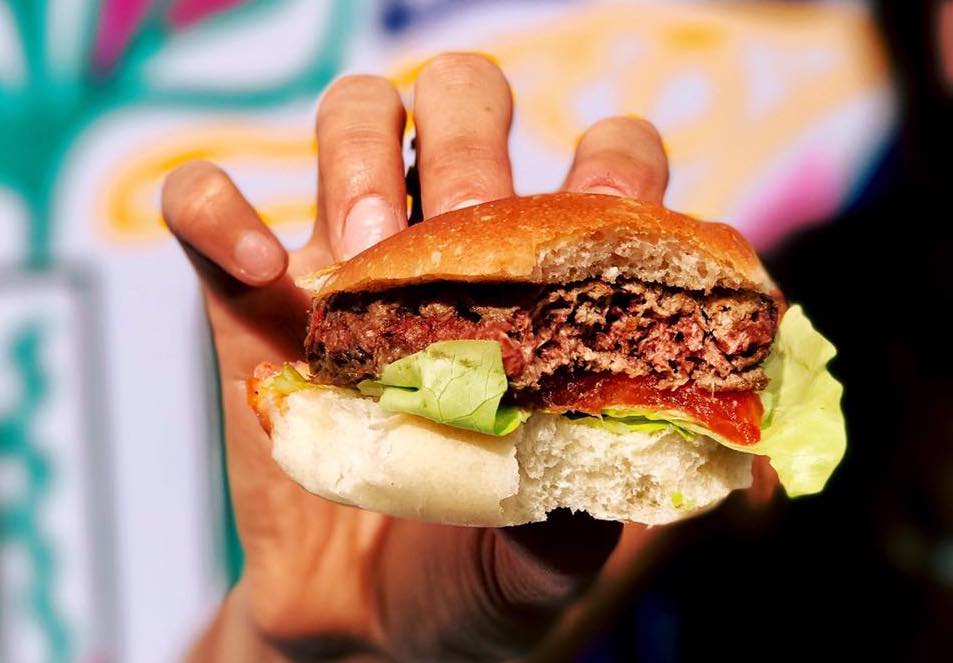 Impossible Foods is a Bill Gates-backed company that specializes in creating plant-based meat products and dairy products made without animals. One of their most famous items is the "bleeding" veggie burger.
"Remember the best burger you've ever eaten? Our dedicated team of top scientists, farmers and chefs spent the last five years studying it from cow to bun. Then we identified methods and ingredients to naturally recreate everything — the sights, sounds, aromas, textures and flavors. The result? This impossibly delicious game changer of a burger," reads the Impossible website.
Next: Now served at White Castle
2. The "Impossible Slider" at White Castle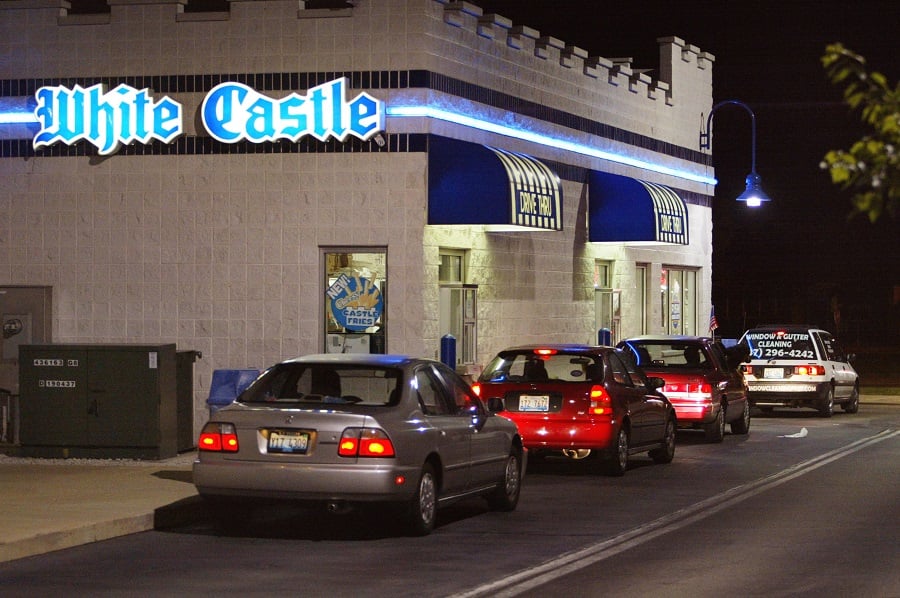 Since it's founding in 2011, the Impossible burger has come a long way in terms of expansion. Today, you can find the famous "bleeding" veggie burger at 140 White Castles in New York, New Jersey, and Chicago. With the goal of the company to make plant-based foods mainstream, beginning to sell the "Impossible Slider" at White Castle is a step in the right direction.
Next: Some customers love it, others can't get over how weird it is.
3. What customers think
Taste aside, a "bleeding" veggie burger just isn't going to be for everyone. The editors at The Daily Meal gave the White Castle slider a try and it received mixed reviews.
"I will not eat that again. Ever. It was weird and uncomfortable," said one editor.
"I thought it was a fast-food quality veggie burger. I would get this as an alternative to beef if I was forced to eat at White Castle because what other meatless options are there?" said another.
Overall, they recommend the burger for anyone who's curious.
Next: Where else you can find the "bleeding" veggie burger
4. Other places you can eat the Impossible burger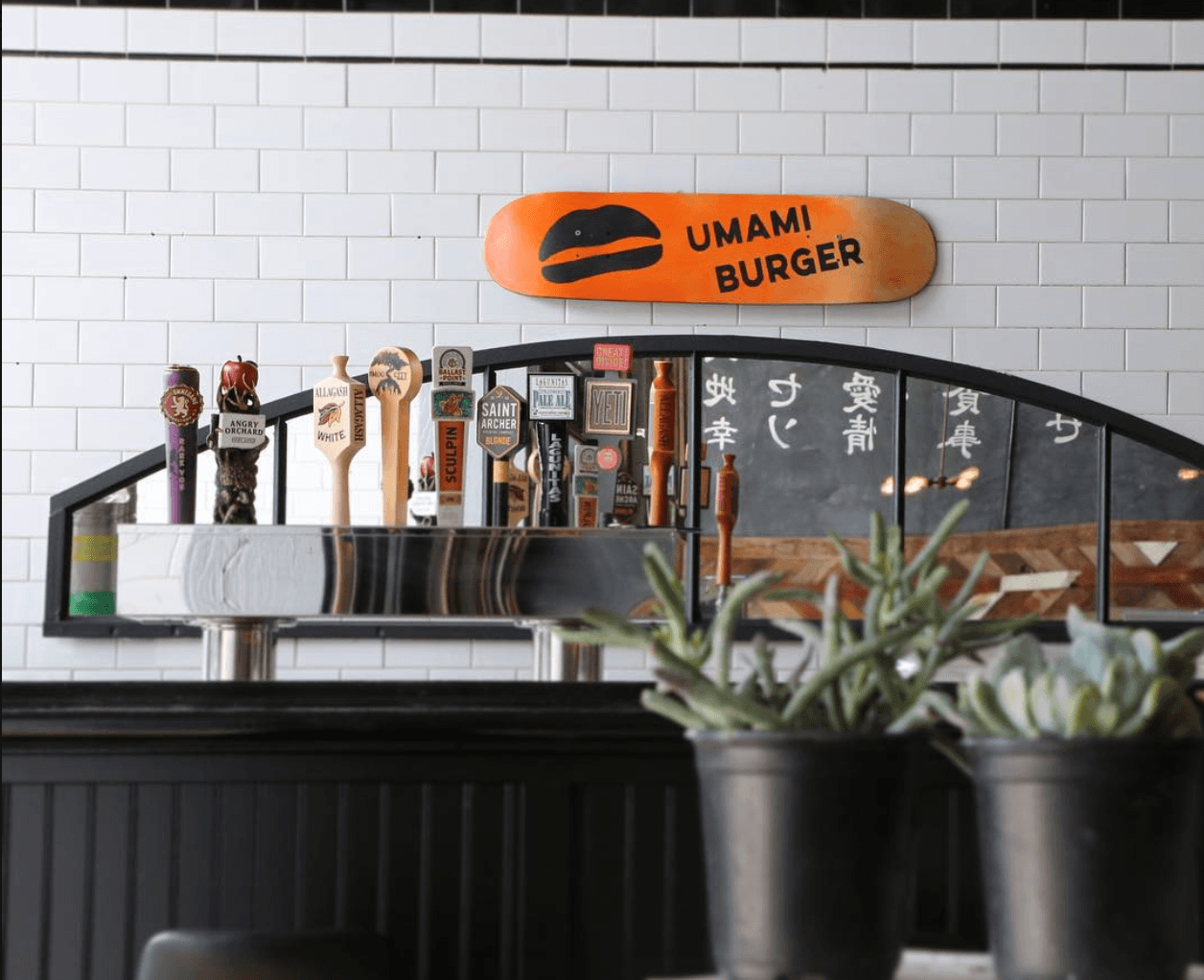 Currently, you can find the Impossible burger at 1,300 restaurants. According to Forbes, some of those locations include Momofuku Nishi, Fatburger, Umami Burger, and B Spot. Even the Oakland Alameda Coliseum, home of the Oakland A's, will be serving the notorious burger this season.
Next: The burger's ingredients 
5. What the burger's made of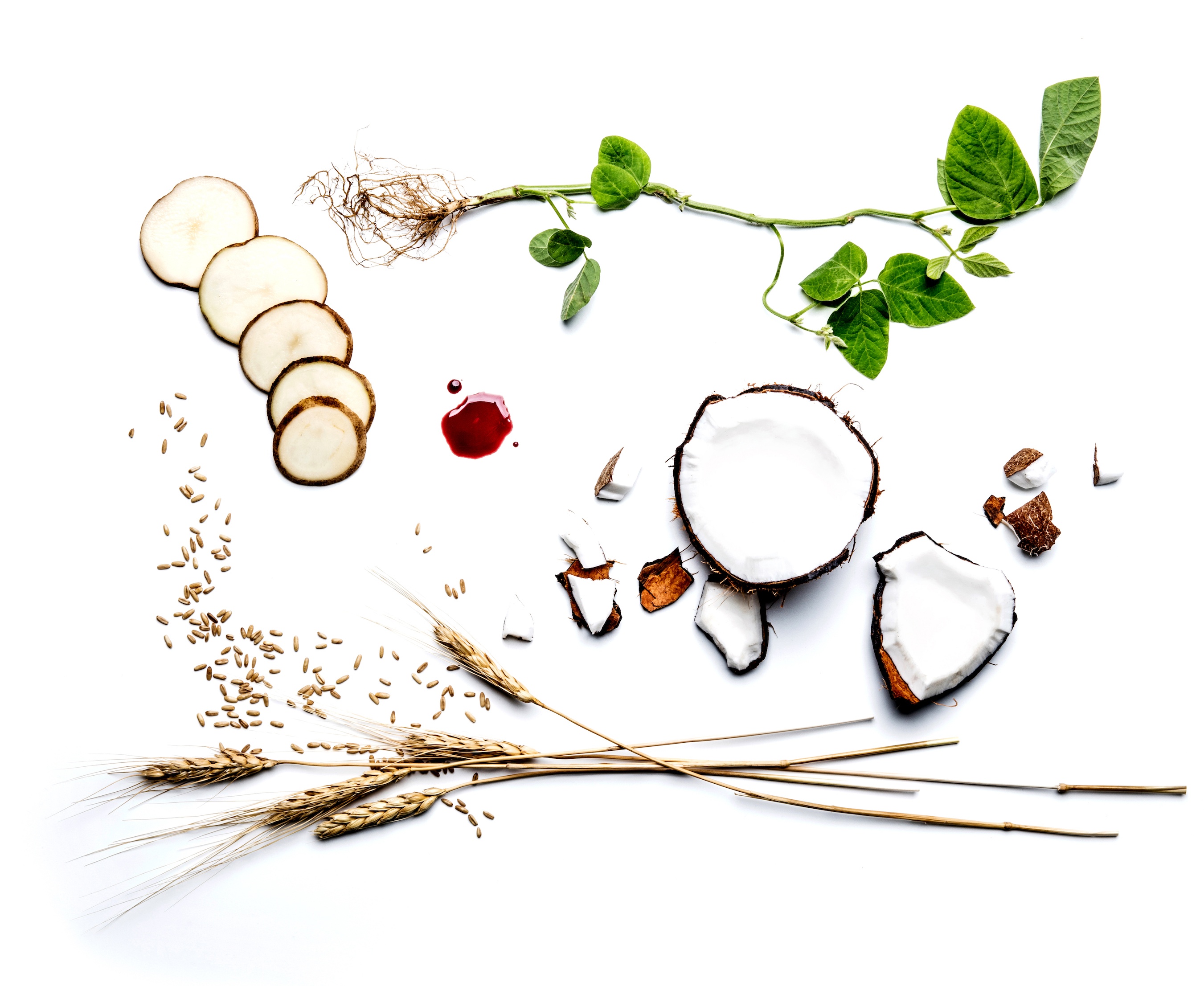 So how exactly did Impossible Foods create a completely plant-based burger that looks, smells, and, supposedly, tastes like meat? According to its site, the patty's made from wheat protein, coconut oil, potato protein, and heme. Heme is the key ingredient here — it's the substance that makes the patty taste like meat. Impossible Foods was able to produce heme from plants.
Next: How the burger leaves a smaller imprint on the earth
6. A better burger for the earth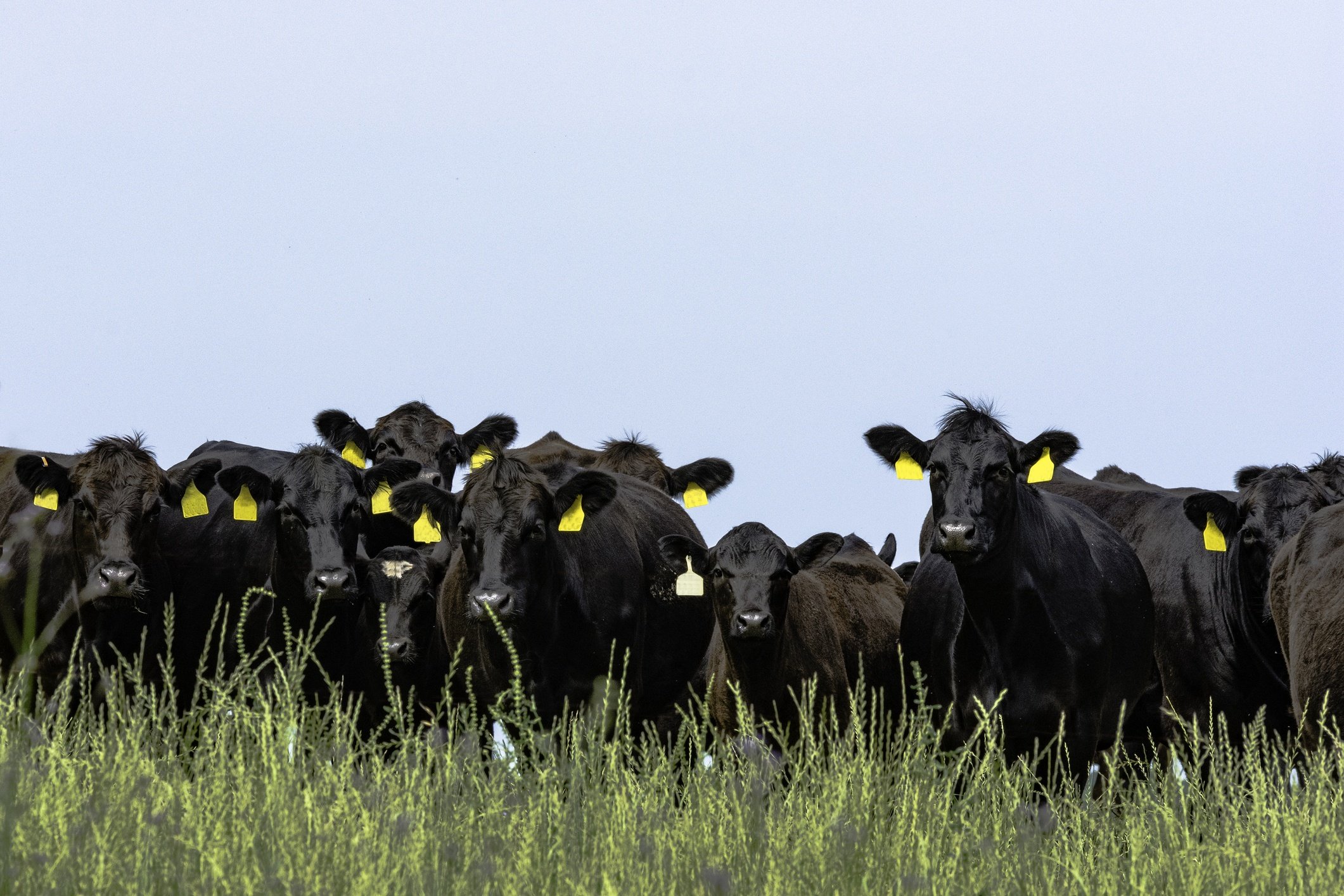 "The Impossible Burger uses 75 percent less water, generates 87 percent fewer greenhouse gases, and requires 95 percent less land than a conventional ground beef from cows," reports Geek Wire. "There are no hormones, antibiotics, cholesterol or artificial flavors."
Next: Impossible Burger's true mission 
7. The ultimate goal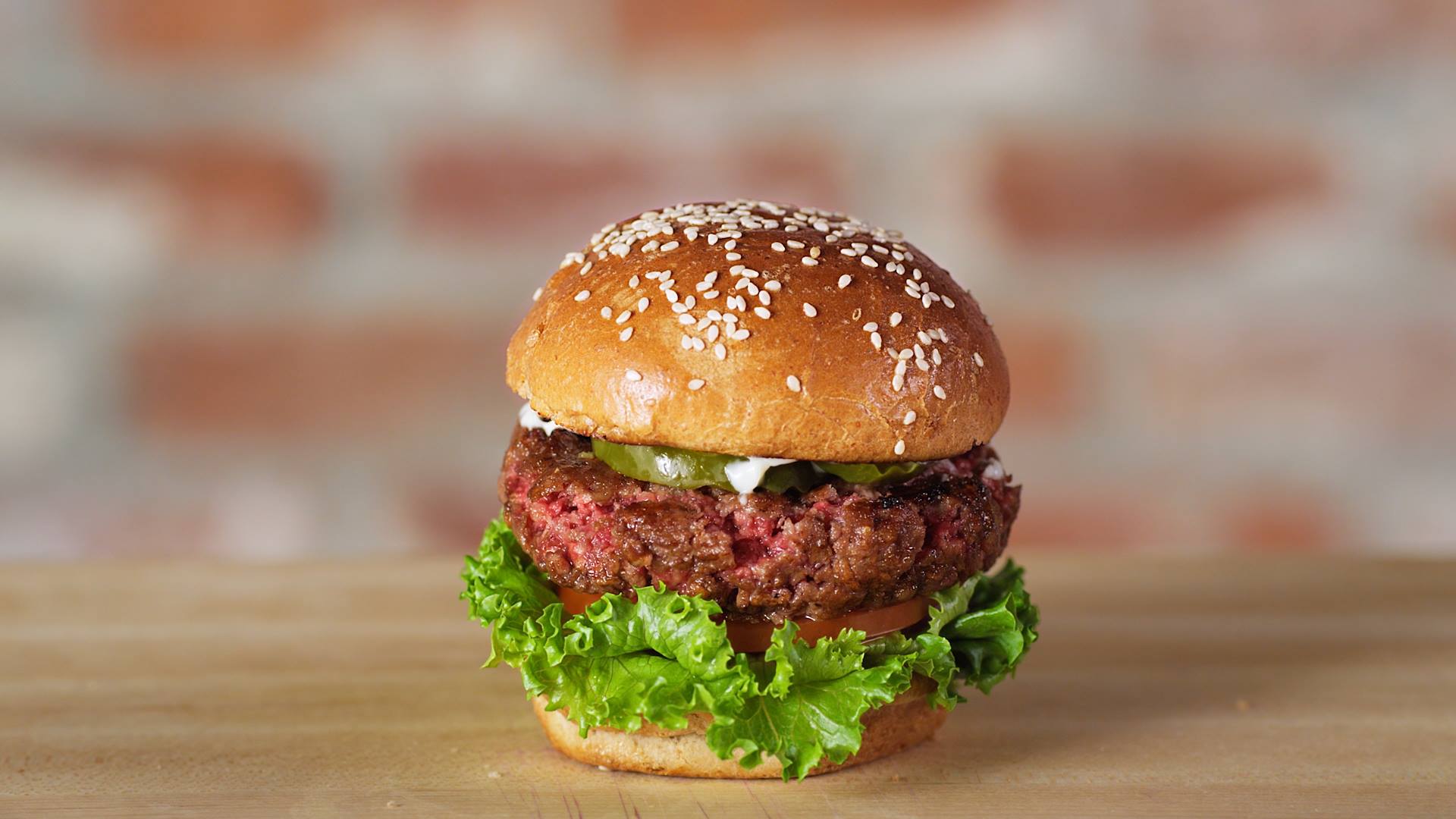 "We make the Impossible Burger entirely from plants, without the destructive impact of livestock, so that you, your children, and your grandchildren's children will always be able to enjoy a good ol' fashioned burger," reads the Impossible Foods website.