Literally Anybody Else: Who Should Have Responded to the State of the Union
After President Donald Trump's first State of the Union address, Congressman Joseph P. Kennedy III gave the rebuttal speech. The third-term Congressman comes from one of America's foremost political dynasties, The New York Times reported. His grandfather was Robert F. Kennedy and his great-uncles were President John F. Kennedy and Senator Edward M. Kennedy. Despite the uplifting quality of his speech, in the era of the #MeToo movement and racially motivated unrest, Democrats could have chosen a more apt candidate to speak for them. Spoiler alert: You will either love or hate the last one.
1. 'Anti-Jeff Sessions,' Kamala Harris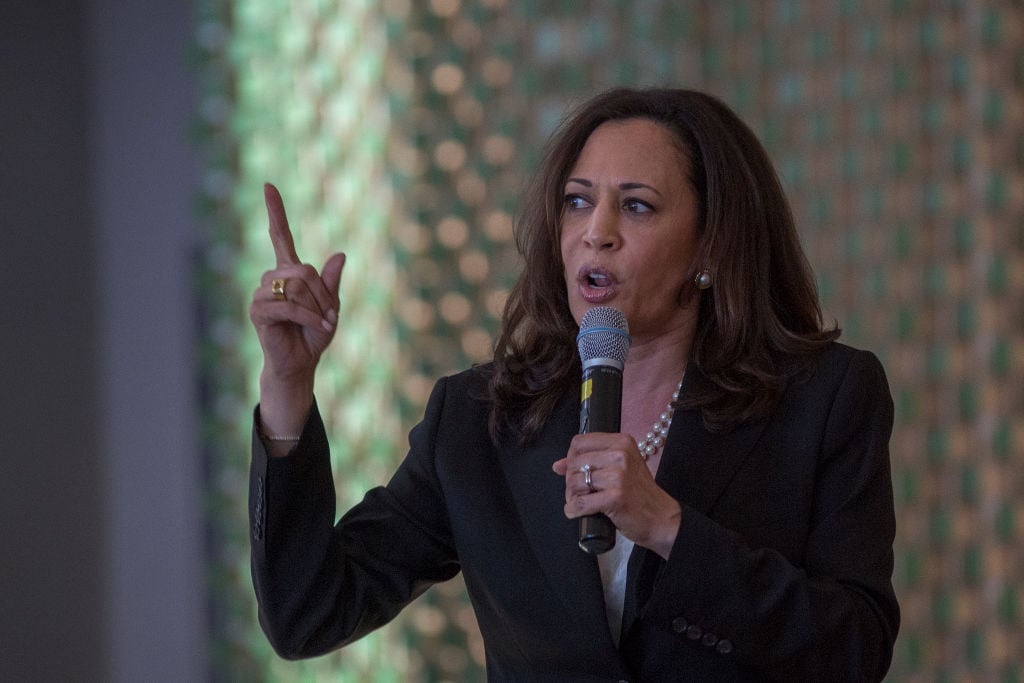 Freshman Senator Harris, the daughter of Indian and Jamaican immigrants, seems poised to run for president in 2020. Since joining the Senate, Harris has become known as the "anti-Jeff Sessions." She routinely speaks out against Trump's immigration policies, and maintains that undocumented immigrants are not criminals. As an influential African American woman, Harris would have provided excellent contrast to the white men onstage during the State of the Union.
Next: This other potential 2020 hopeful would also have provided an excellent contrast.
2. Actual diversity advocate Corey Booker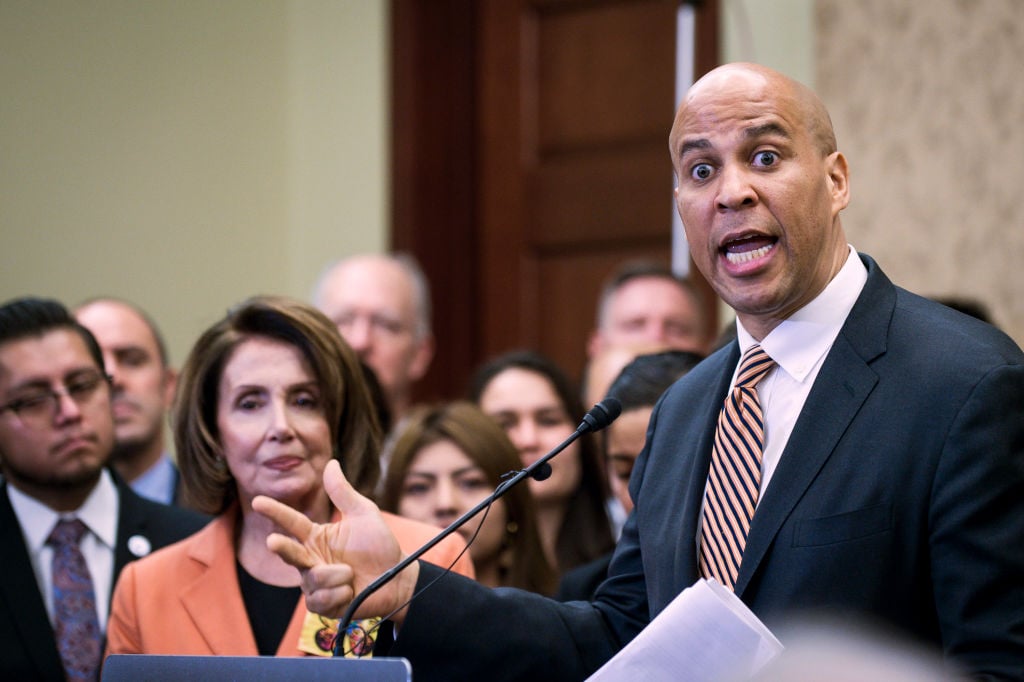 Senator Booker had choice words for Trump's use of patriotism in the SOTU, according to The Hill. "Here's a guy that used patriotism — whenever somebody pulls out patriotism, uses it in a way to condemn people for their patriotic acts, how they choose to show their patriotism, this is a divisive way to go about it," he said. "There are so many examples of this that were just painful and not a unifying call."
Booker has called for unity before. At the 2016 Democratic Convention, he spoke on its importance. "It is not you or me [or] one American against another American [but] you and I together, interdependent, interconnected with one single interwoven destiny," he said. "We don't always have to agree, but we must empower each other [and] find the common ground. We must build bridges across our differences to pursue the common good."
Next: This representative went to bat with Trump before, and won followers for it.
3. Feminist icon Maxine Waters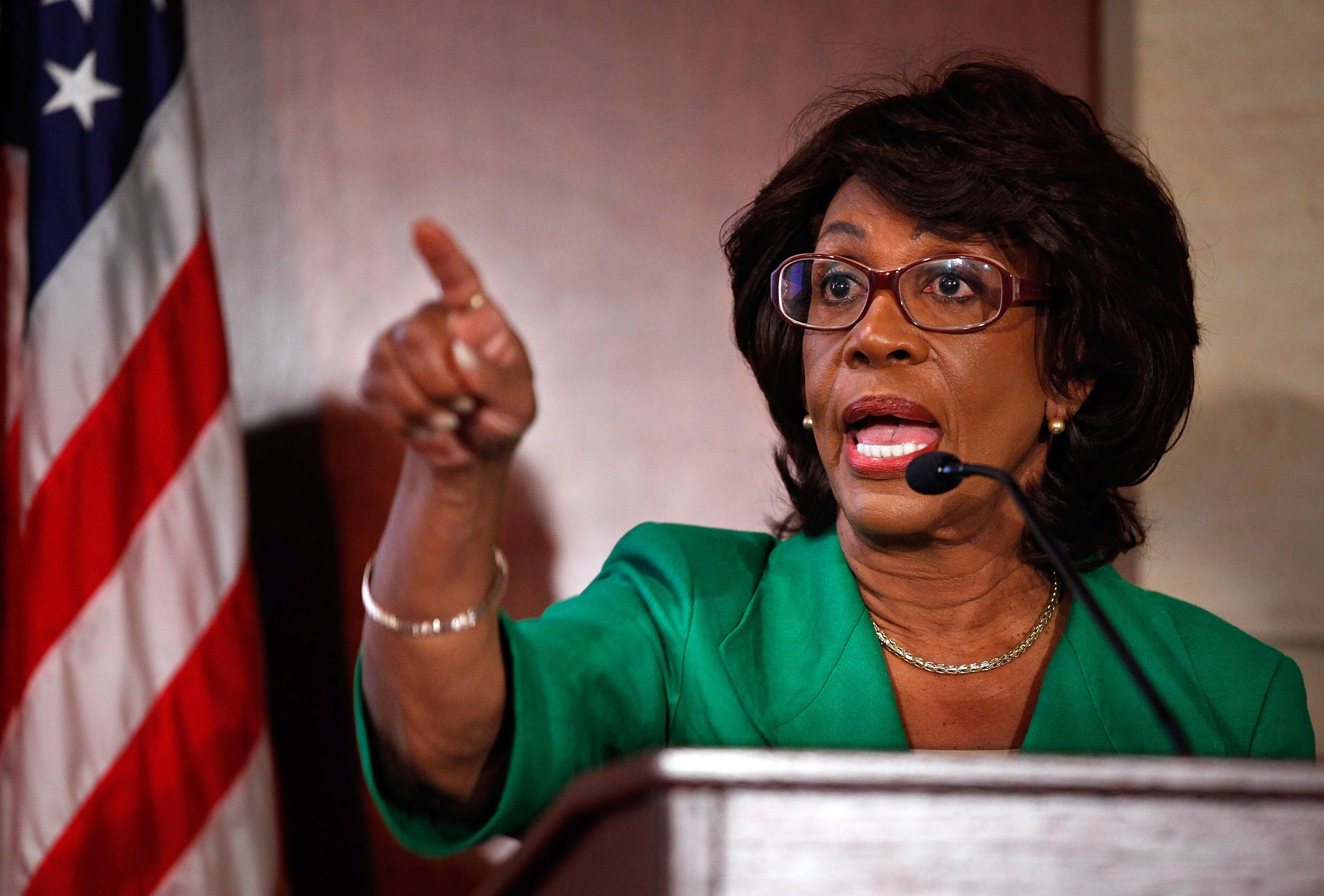 California Democratic Congresswoman Waters did rebut Trump's speech on BET's "Angela Rye's State of the Union." Waters ― or "Auntie Maxine" ― went viral on the heels of denouncing Trump and his policies. Huffington Post reports the ranking Democrat on the House Financial Services Committee grilled Treasury Secretary Steve Mnuchin about an unanswered letter during a July hearing. She repeatedly interrupted him to "reclaim [her] time." That has since become a rallying cry for feminists. Similarly, her speech would have roused Democrats, had it aired on network TV.
Next: This human rights activist could have provided much-needed context.
4. Human rights activist Ajamu Baraka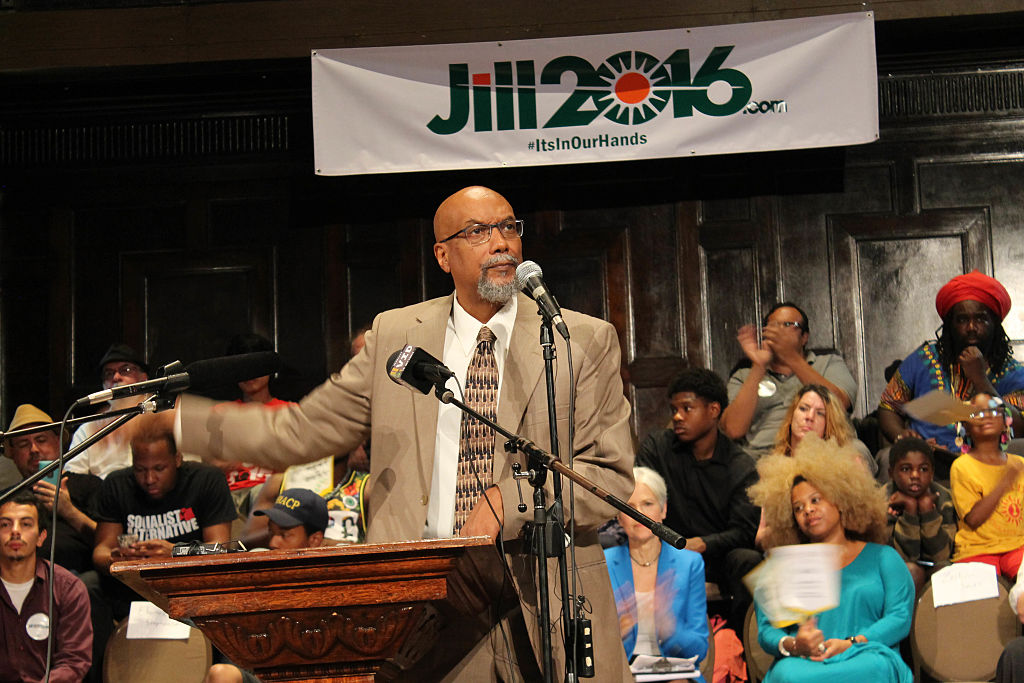 Former executive director of the U.S. Human Rights Network, Baraka also served on the boards of various national and international human rights organizations, according to the Institute for Policy Studies. Baraka additionally worked for Amnesty International and the National Center for Human Rights Education. He also serves on the boards of the Center for Constitutional Rights, Africa Action; Latin American Caribbean Community Center; Diaspora Afrique; and the Mississippi Workers' Center for Human Rights. Jill Stein chosen him as her Vice President on the backs of his public service, and he could have spoken to those abuses present in the SOTU.
Next: This freshman Congresswoman could have made a bigger splash.
5. Minority changemaker Elizabeth Guzman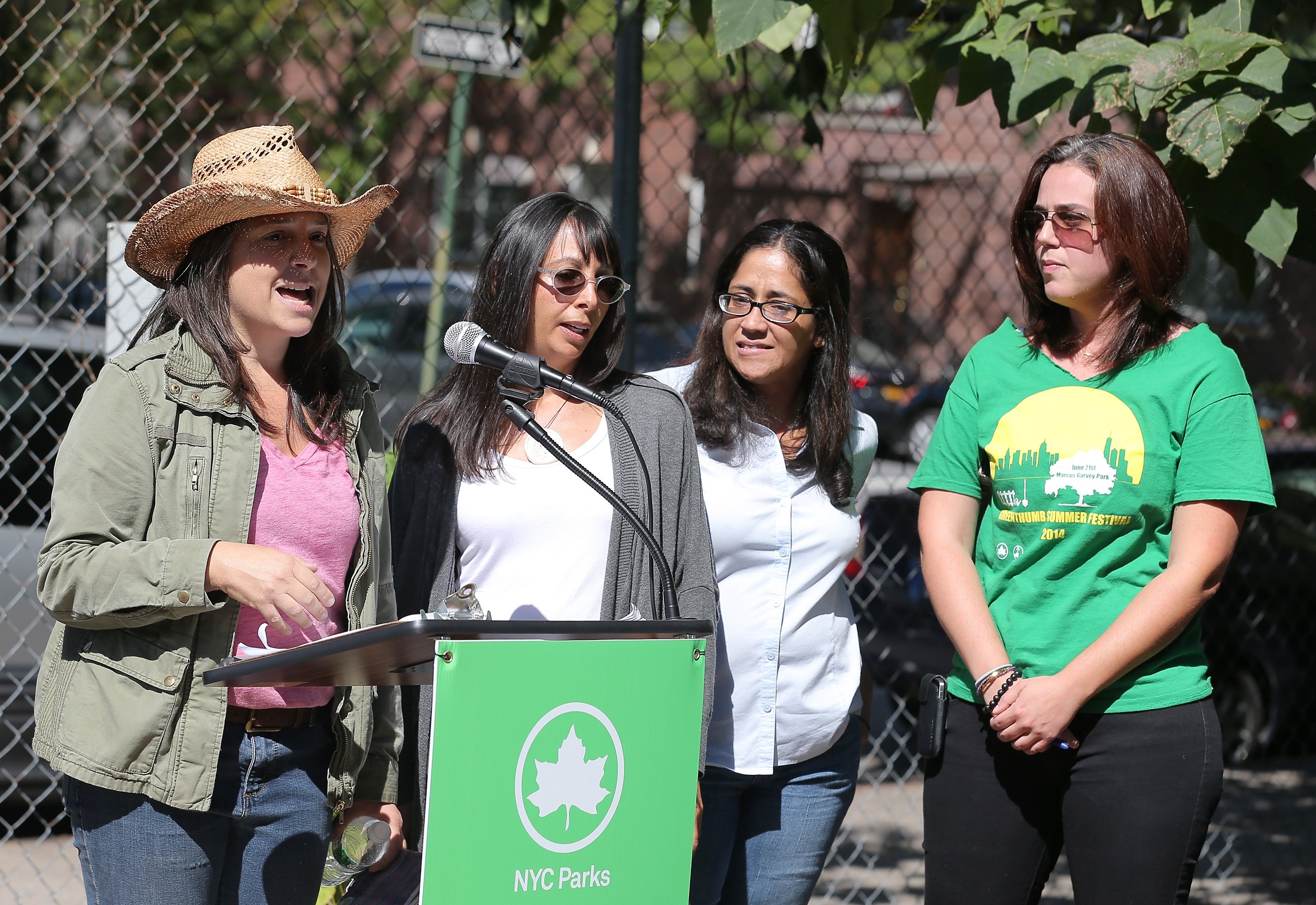 While Guzman did present the Spanish-language rebuttal, she could have unified the country with a larger platform. Her newly birthed political career has seen her elected as president of the Virginia Democrats' freshman class, according to The Washington Post. Guzman symbolizes a new generation of diverse leadership, as well as great hopes for the Democratic party's future. "Showcasing Delegate Guzman speaks to a lot of the enthusiasm we've seen in some recent elections, including in Virginia," said Drew Hammill, Nancy Pelosi's deputy chief of staff. "I think she also is a very authentic voice for a younger generation of public servants."
Next: This freshman Congressman would improve middle class faith in Democrats.
6. LGBT advocate and middle class booster Ro Khanna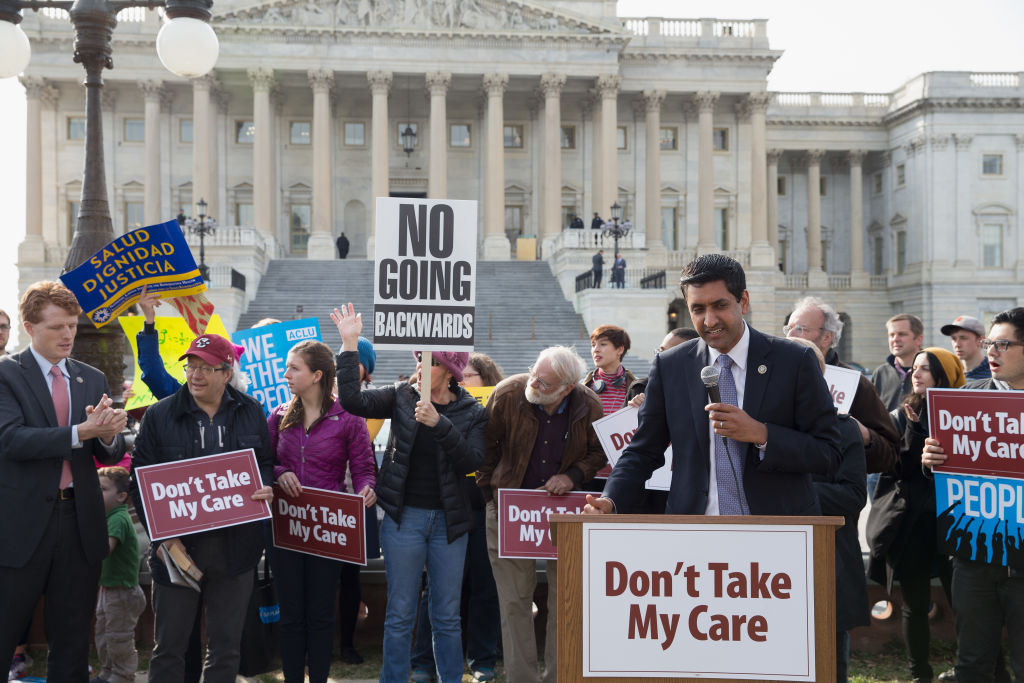 The member of the Congressional LGBT Equality Caucus and the Transgender Equality Task Force would have spoken to an underserved contingent of the population during the State of the Union. As a progressive freshman member, he also has big plans for the middle class. According to The Atlantic, he proposed a bill boosting the Earned Income Tax Credit to provide as much as $6,000 a year for individuals and $12,000 for families. Khanna hopes to pair it with efforts to move federal jobs out of Washington, expand universities and colleges, and encourage investment in depressed communities.
"We have an economy that's really geared toward rewarding the investor class," he explained. "What are we doing to make sure that people who want to have a middle-class life are able to keep up? This is not just a problem in my own district. In some sense, the country is divided."
Next: This political force would have kept viewers tuned in.
7. Fellow political establishment member Hillary Clinton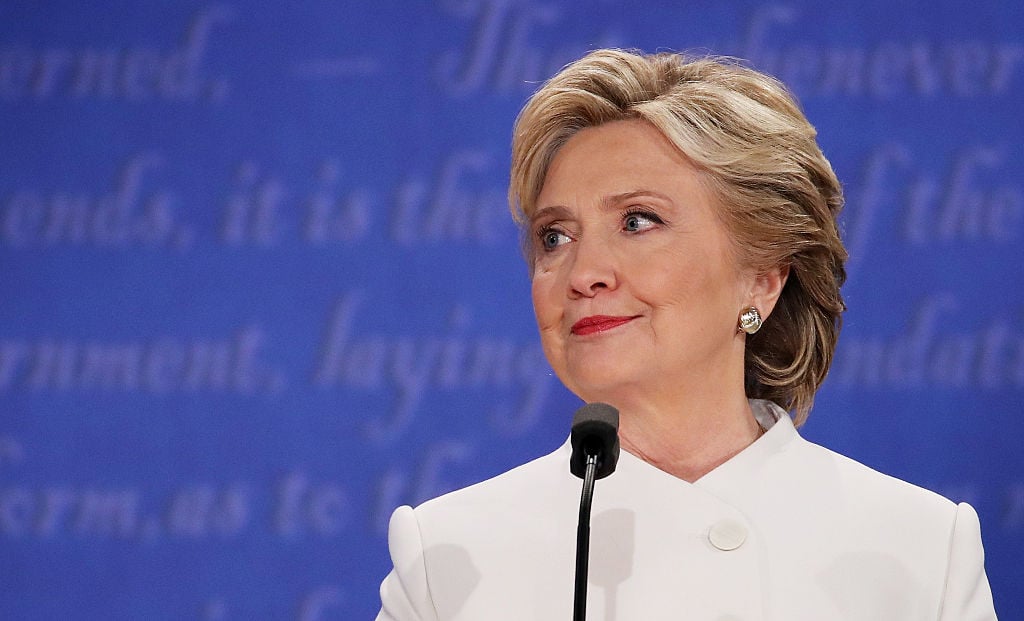 While she has made a concerted effort to step back from public life, Clinton would certainly have a hot take on Trump's speech. Kennedy's speech came not only from a predictable party line, but a political dynasty. If Democrats wanted to use a familiar name but also cater to women voters, Clinton seems a natural choice. Instead, she made a statement of a different kind around the same time.
Follow The Cheat Sheet on Facebook!