7 London Activities That'll Make You Feel Like Royalty for a Day, Including Dinner at Meghan Markle's Favorite Restaurant
Prince Harry says that no one in the British royal family really wants the job of reigning monarch. And sure, with a grueling travel schedule, zero personal space, and tons of responsibility, the job can be tough. That's what makes the perks of being royal so sweet.
Royal family members are used to getting the best of everything. They dine at the finest restaurants, they wear the fanciest clothes, they own the most stunning homes, and they enjoy the most luxurious pampering experiences. They never brag (that would be so gauche), but that doesn't mean they're not enjoying themselves.
Want to feel just like a British royal? Then simply copy their posh habits while you're on holiday in London.
1. Get your hair done at Richard Ward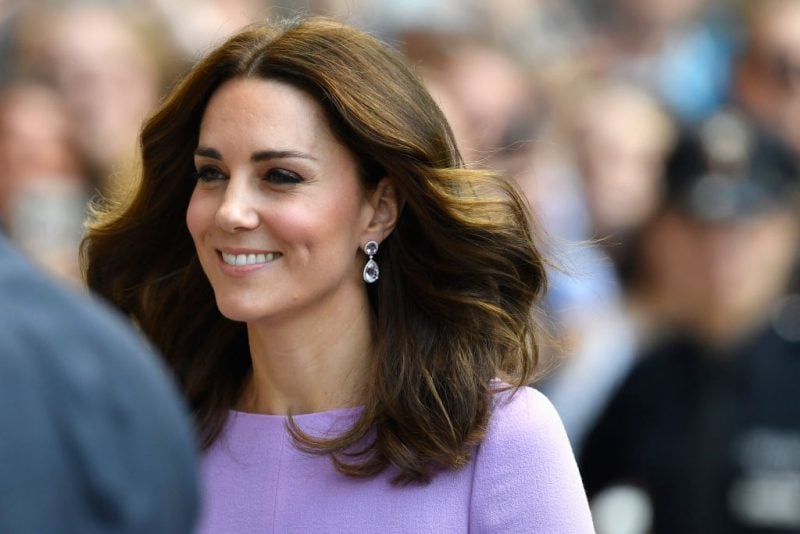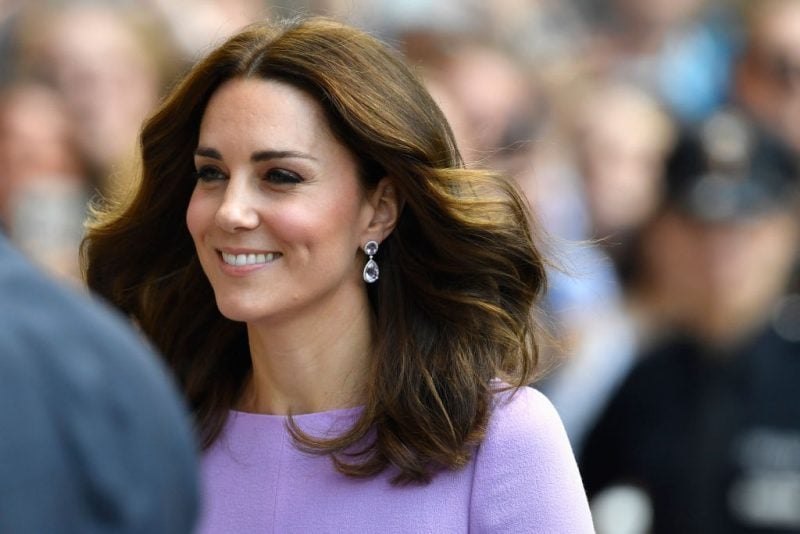 Who doesn't dream about hair like Kate Middleton? You can visit the very same salon where she achieves the perfect coif. It's called Richard Ward and is located in Chelsea where Kate used to live. Simply ask for a "Chelsea Blow Dry" and drop about $32 to get duchess-perfect hair.
Next: See the sights and beat the crowds.

2. Take the 'Best of Royal London' tour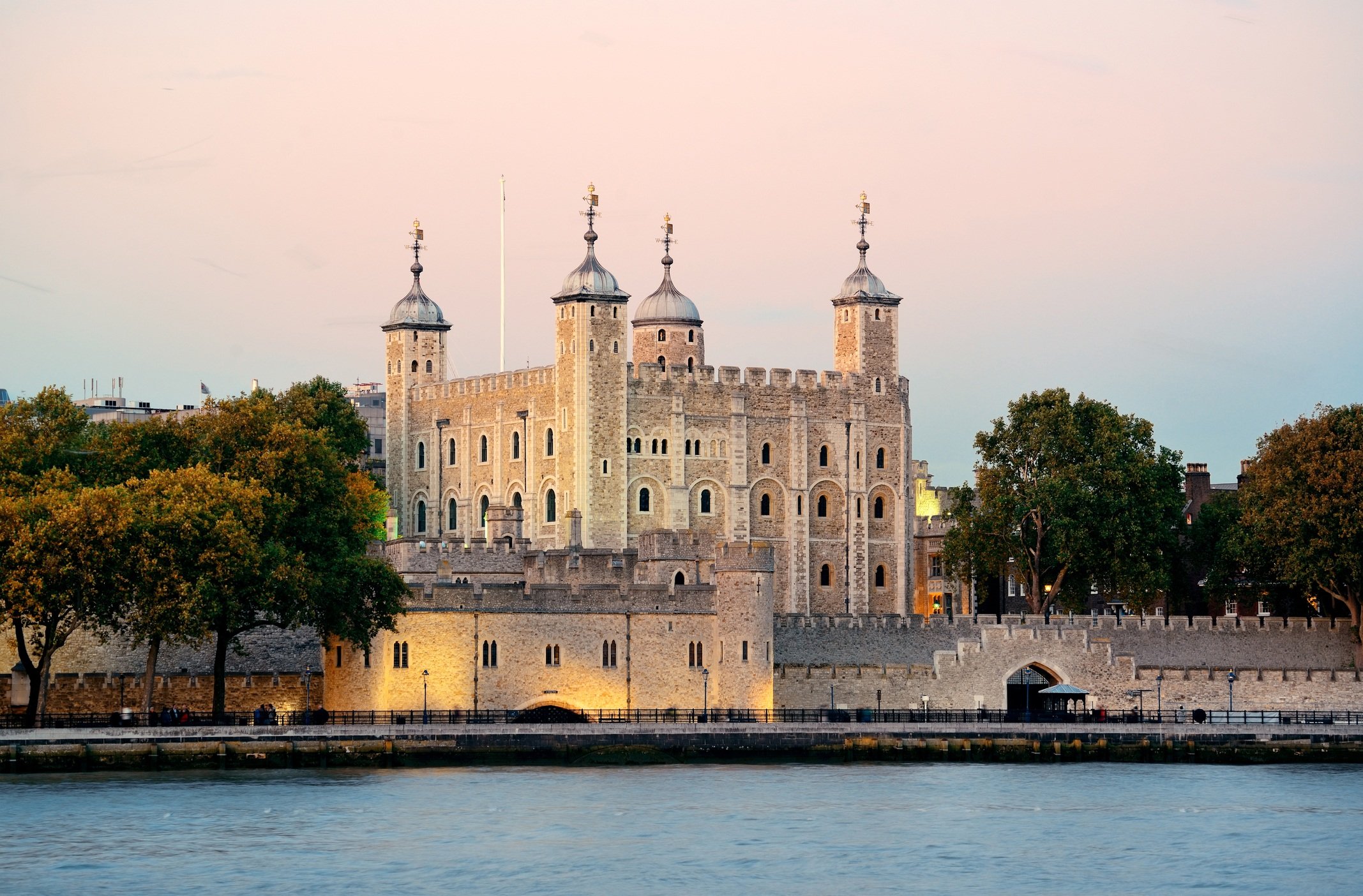 The four-hour City Wonders tour gives exclusive access to all the landmark sites and really gets you into that royal mindset. It's offered first thing in the morning so you can beat the crowds of London.
You'll gain VIP access to the Tower of London including the opening ceremony, a peek at the crown jewels, a scenic river cruise on the Thames, a walking tour through the Horse Guards Building to St. James' Palace, and a front row seat for the iconic changing of the guard ceremony a Buckingham Palace. It'll set the tone for your whole trip.
Next: Get a glimpse of the palace.

3. Wander through Kensington Palace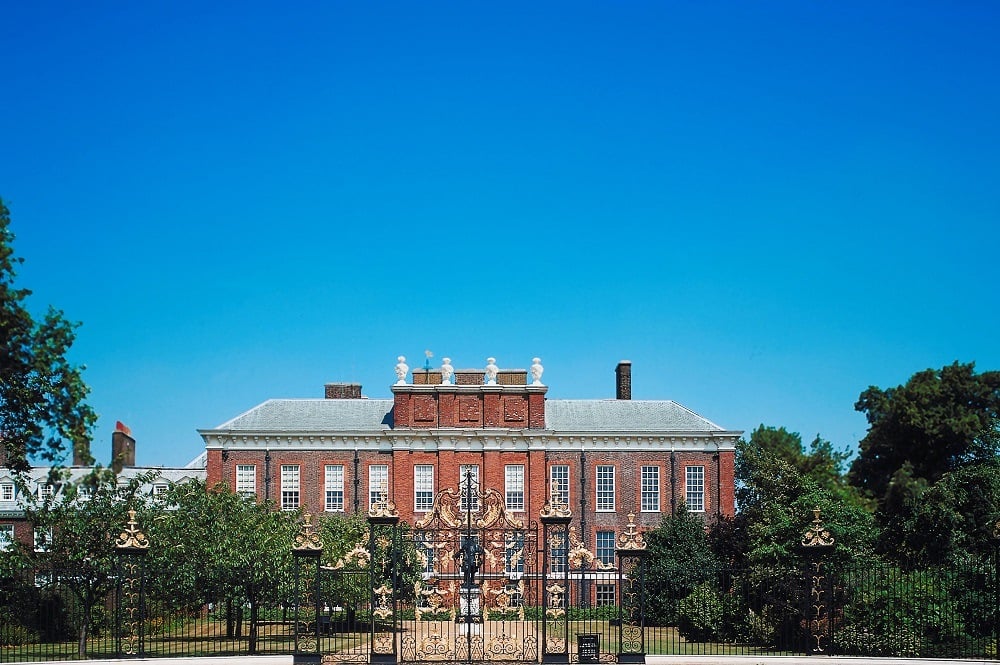 No, you won't be able to parade through Prince William's living room, but there are certain sections of Kensington Palace that are open to tours.
Revel in stories from Queen Victoria's life in the Victoria Revealed exhibition, play some courtly games in the King's State Apartments, gaze up Princess Diana's gorgeous gowns, and get a history in dynasty in the Queen's State Apartments.
Next: Dine like a royal.

4. Eat at Megan Markle's favorite restaurant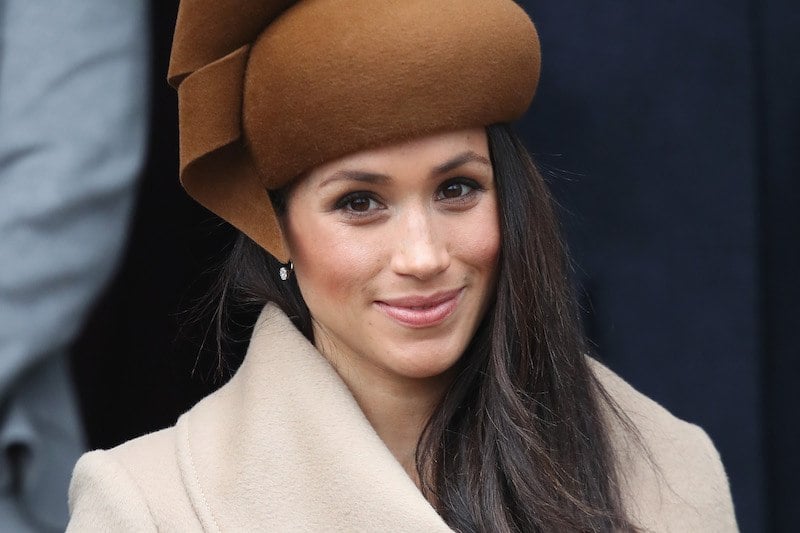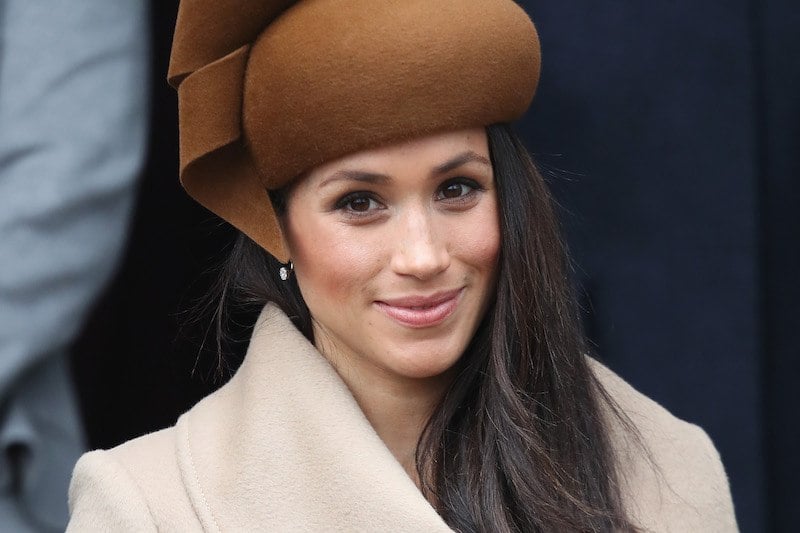 To act like a royal, you've got to eat like one. Meghan Markle prefers Bocca di Lupo, a small and humble Italian trattoria featuring the freshest ingredients and wine from 20 different regions. The food is either made from scratch or imported directly from Italy.
Meanwhile, Queen Elizabeth II isn't too keen on leaving the palace to take a meal, but when she does she'll often enjoy the upscale atmosphere of The Ivy. It's been a firm fixture on the London social scene since 1917, with gourmet food that's worthy of a queen's discerning palate. The queen's favorite place to eat when she's not at home is Bellamy's.
Next: Stop here for a cocktail.

5. Enjoy a cocktail at The Goring Hotel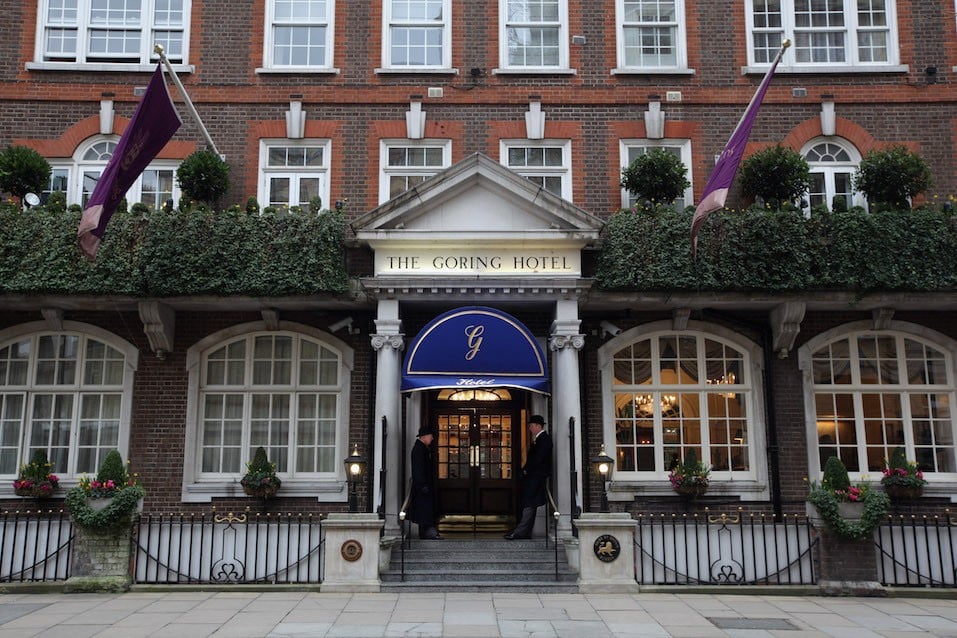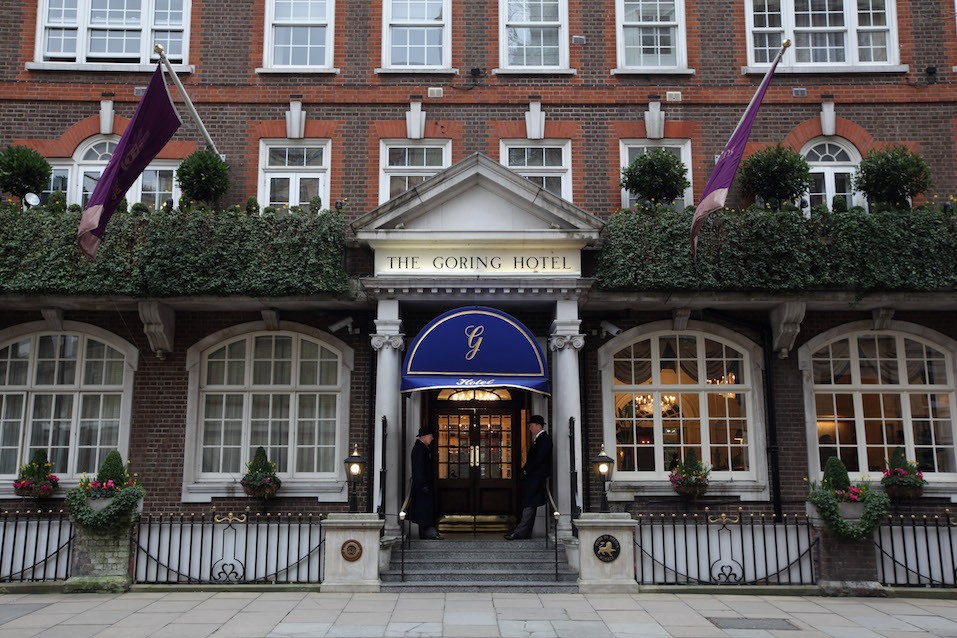 Does it have a secret tunnel that connects it to Buckingham Palace? It's possible.
Duchess Kate stayed at this swanky, 5-star destination the night before her wedding and even showed face at its 105th anniversary party. You'll feel just like a royal when you stop in for afternoon tea or to sip on a world-class cocktail. Got tons of cash to spend? Book a stay in the Royal Suite for the ultimate experience.
Next: Blow the budget on new clothes.

6. Go shopping on Kensington Street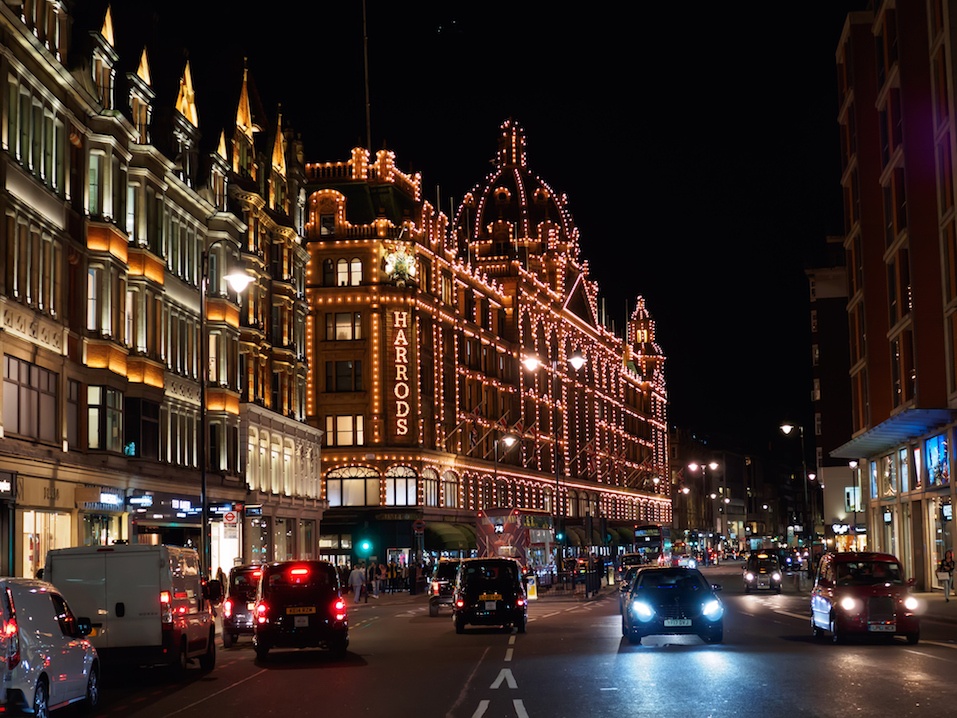 You may not have a royal budget, but that doesn't mean you can't shop like one. Head to Kensington High Street and the Chelsea area when you want to channel your inner Kate Middleton.
You're most likely to run into a royal family member at places like TopShop, Zara Home, L.K. Bennett, Hobbs, and Jeager. Prince George and Princess Charlotte both run around in outfits from posh children's boutiques Amaia and Blue Almonds.
Next: Enjoy a bit of culture.

7. Watch a performance at the Royal Opera House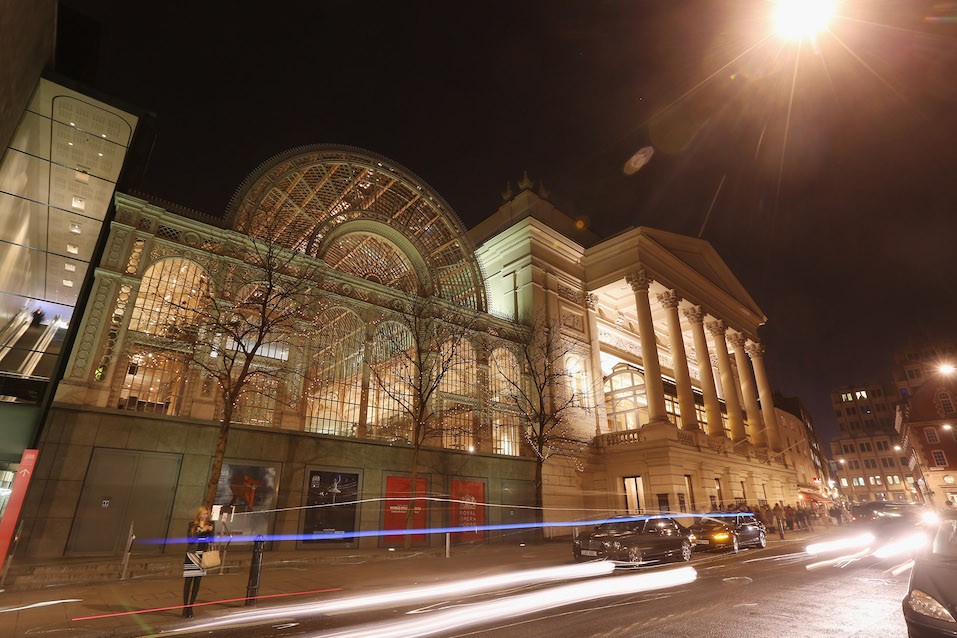 Dress in your finest gown or tux and take in a show, royal family style.
Whether you choose to go see an opera or a ballet, this historic theater is sure to impress. Located in historic Covent Garden, this exceptional building has hosted the finest performers for more than 150 years, making it a London institution.
Read more: Behind-the-Scenes Secrets of How the Royal Family Travels
Check out The Cheat Sheet on Facebook!