This is the Worst-Run City in America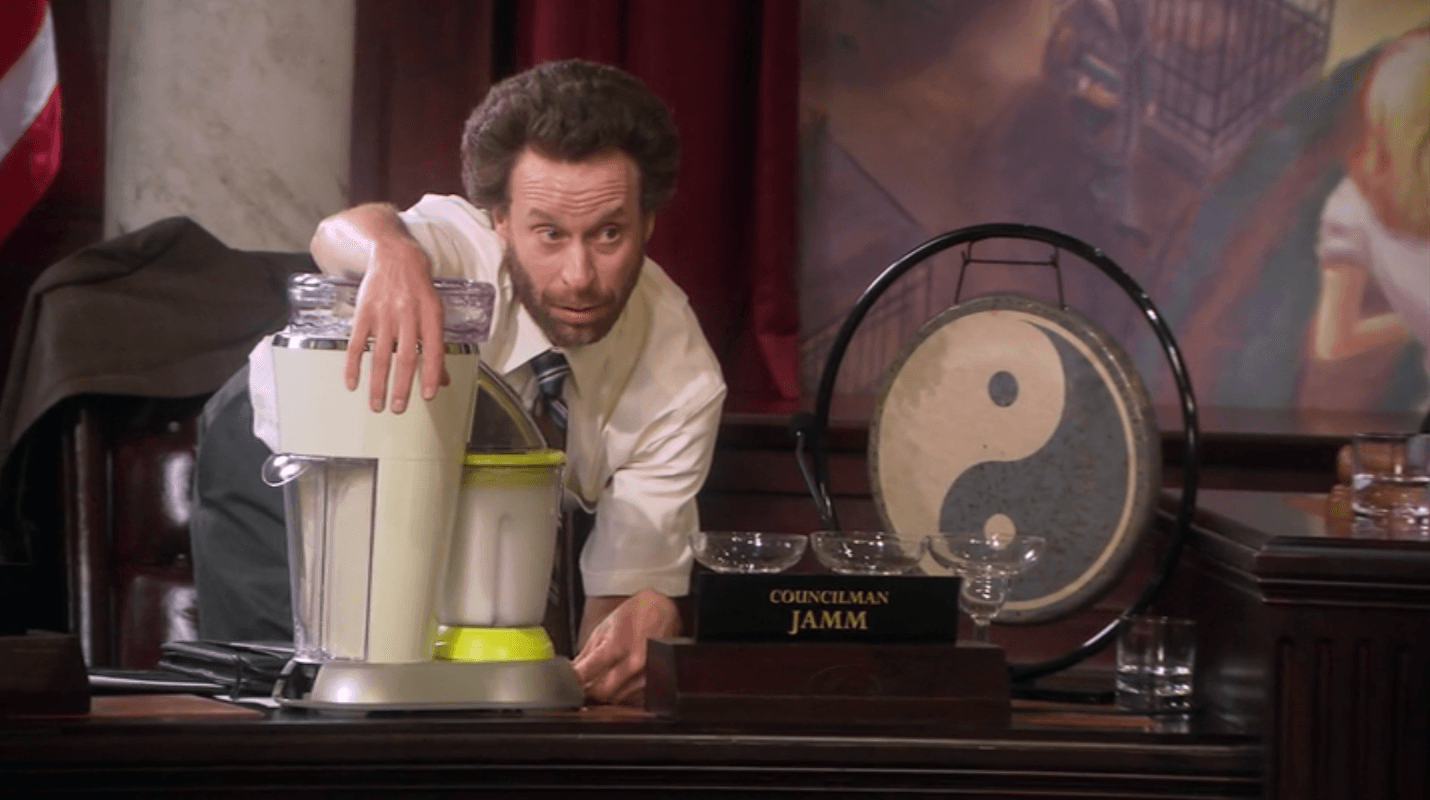 Running a city is a lot like running a company. Instead of a CEO you have a mayor, who relies on numerous other departments and people to keep everything in working order. The best-run cities are able to provide quality services for their residents, much in the same way a healthy company is able to provide a good salary, ample benefits, and a positive work environment for its employees. But when cities are mismanaged, or the organization becomes too unwieldy, things start to fall through the cracks.
Obviously, it's still easy to find personal success in a poorly run city. However, taxes can be higher to cover the gaps of inefficient spending, and infrastructure might start to crumble around you. At the very least, you might not be able to count on a smooth commute to work, or a life free from worry about break-ins or other crimes. At worst, you could be losing money as you have to pay more for inefficient services, like health care and transportation.
To get an idea of how well some of the areas in the United States are run, WalletHub took a look at several key factors of the nation's 150 largest cities. Six key indicators made up a city's "Overall City Services" ranking, including financial stability, education, health services, safety, infrastructure and pollution, and the economy. Then, WalletHub measured the spending for those services against each city's spending per capita, to measure how efficient the governments were run.
Not surprisingly, smaller cities tended to perform better in the rankings. Boise and Nampa, both cities in Idaho, topped the list, followed by Provo, Utah and Missoula, Montana. It's still admirable that these cities have spent their funds most efficiently, but they also have less on their plate than the city governments of New York or San Francisco. Of the 10 largest cities in the country, San Diego ranks highest at No. 65 — not even breaking the top 50 best-run cities. Only half of them ranked in the top 100. Unfortunately, some of them landed in the ranks of the worst-run cities in the country. According to WalletHub's analysis, these are some of the worst-run cities in the nation.
10. Atlanta, Georgia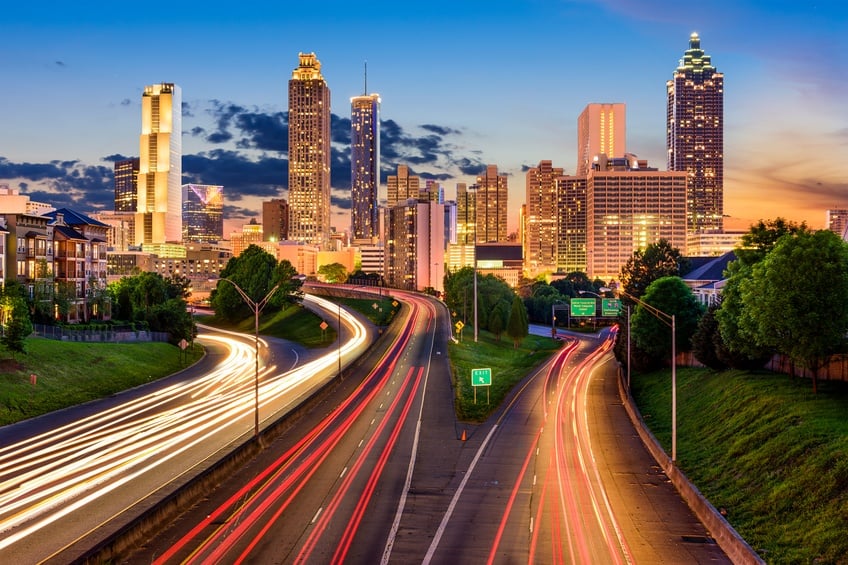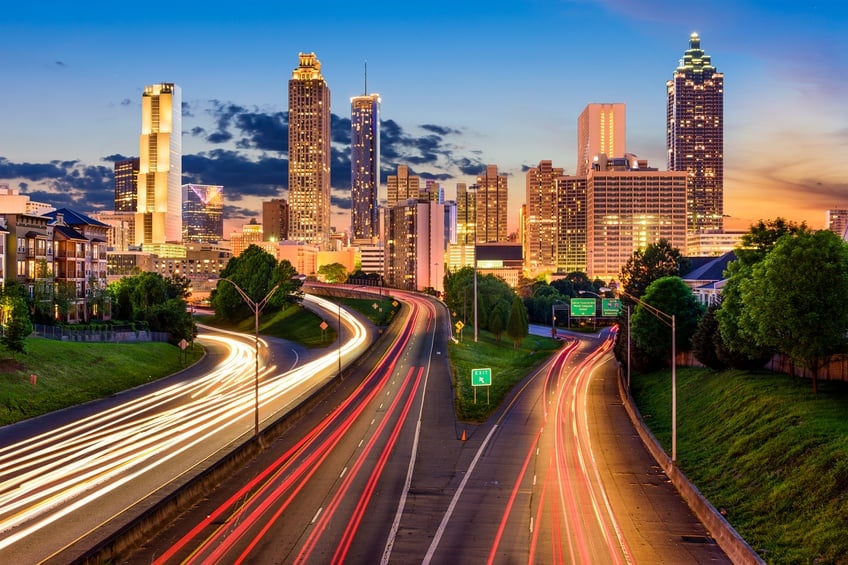 The largest city in Georgia starts our list, with an overall ranking of No. 141 out of the 150 largest cities in the United States. The city didn't necessary stand out in terms of its mismanagement, but couldn't crack a ranking in the top 100 for any of its city services. It ranked the worst in terms of education, with the No. 145 spot in that category. It also failed to score well in financial stability and safety — which includes factors like the crime rates and fatalities per 100,000 people.
9. New Haven, Connecticut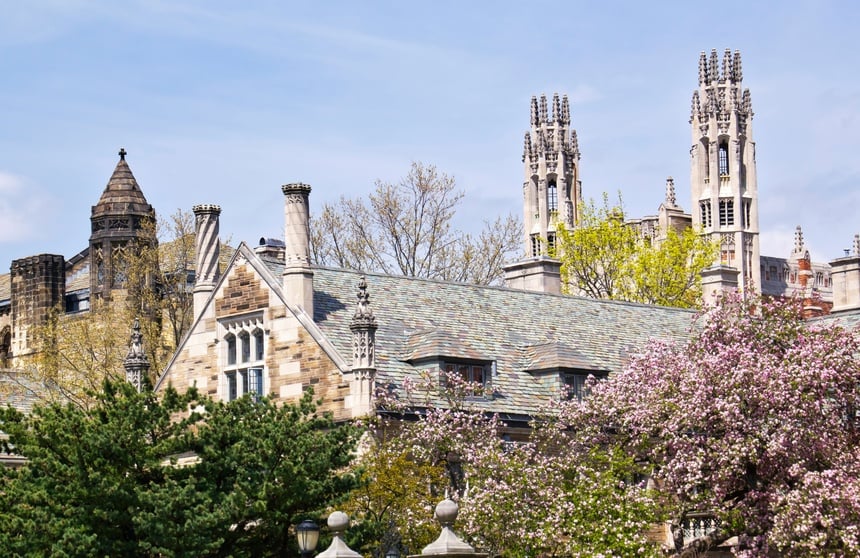 New Haven is the only city in the true Northeast to rank poorly in city management, despite being home to Yale University. The city performed moderately in terms of infrastructure, health, and safety, but scored the worst for its education. That category takes into account the city's GreatSchools score and its high school graduation rate, suggesting the presence of an Ivy League school isn't enough to help younger students.
8. Flint, Michigan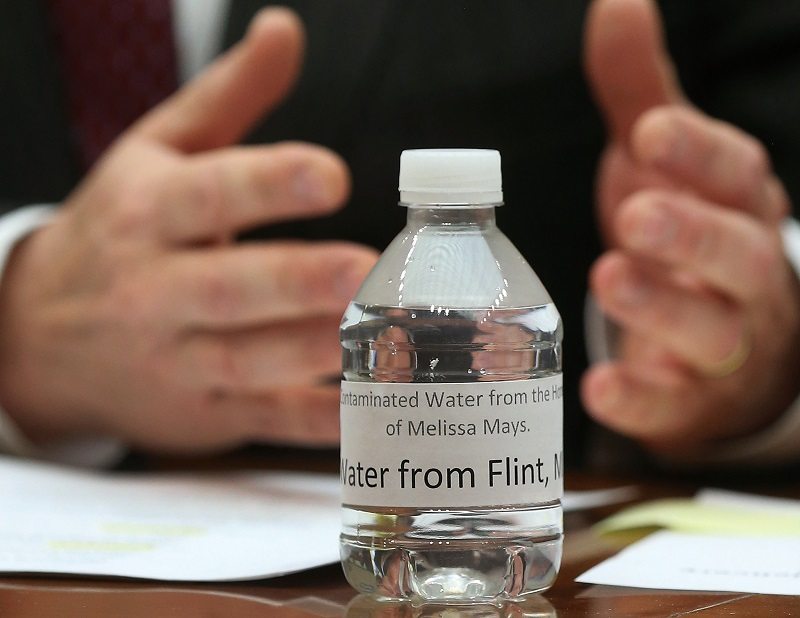 Flint has made headlines for more than a year because of high levels of lead in the water. Though the city's financial stability is high — it ranked No. 11 among all 150 cities — most of the other benchmarks were dismally low. Education is poor, infrastructure is weak, and health care provisions for its citizens are abysmal, earning the worst ranking in this year's analysis. In addition, it also ranks in the top five for violent crime and unemployment rates, and has the highest percentage of people living in poverty out of the cities on the list.
7. Chattanooga, Tennessee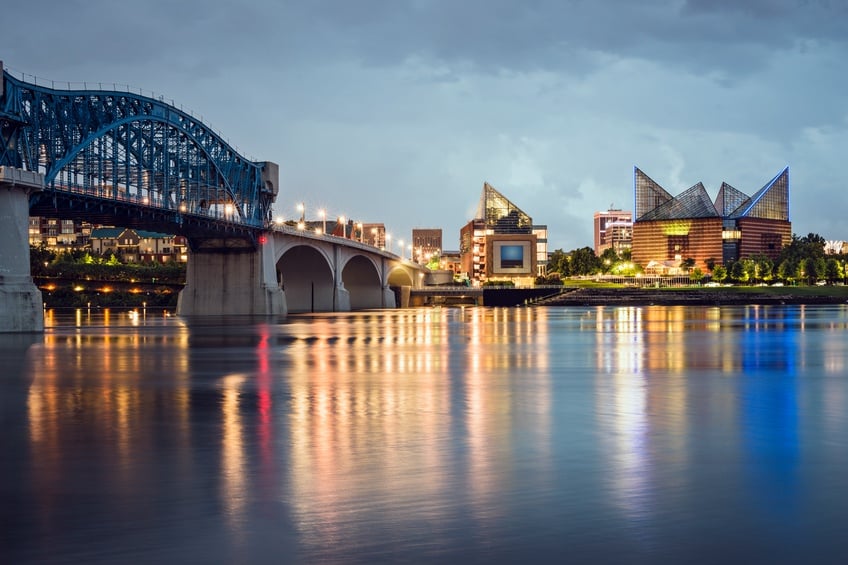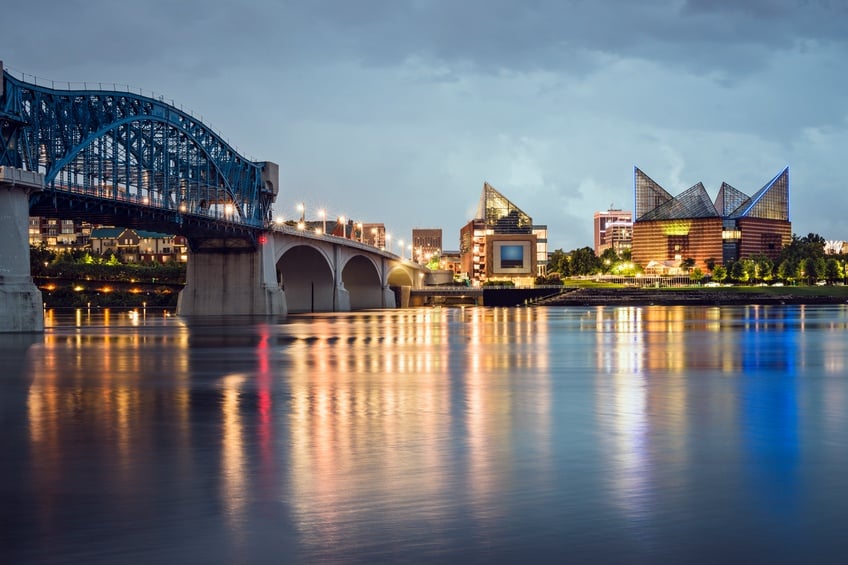 Chattanooga scored in the top third of cities in terms of financial stability and infrastructure, but fell in the rankings because of its safety measures. It also ranked poorly in terms of the overall economy, which takes into account factors like the unemployment rate, household income, and housing prices. The city has made improvements to its pollution issues compared to decades past, but a history of unregulated industry leaves room for improvement.
6. Memphis, Tennessee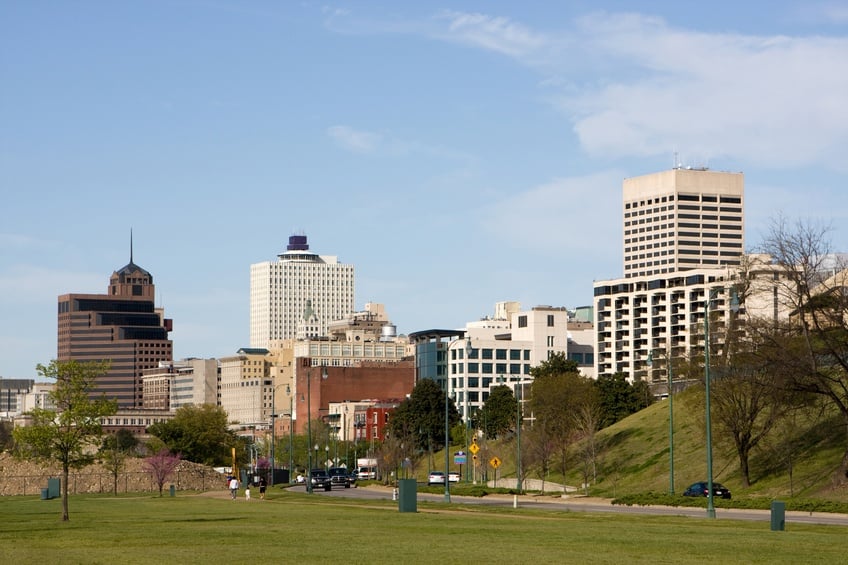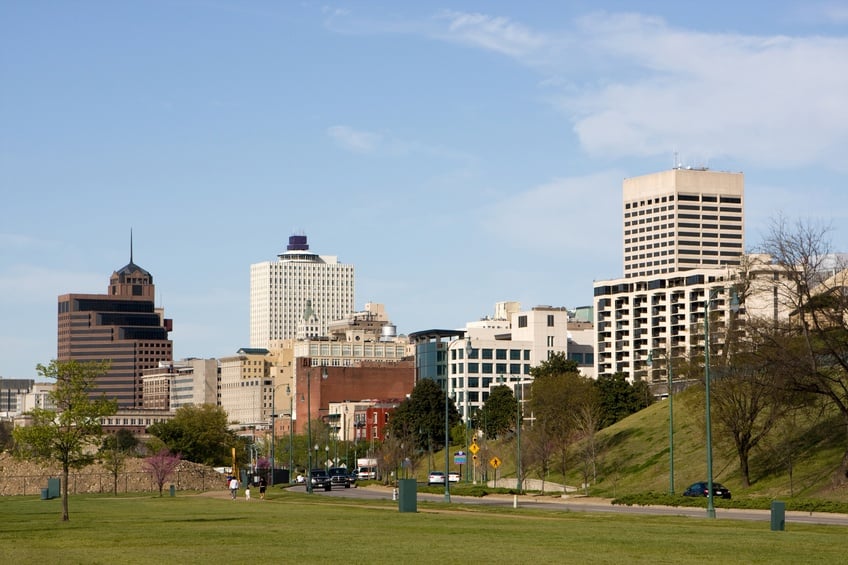 According to WalletHub's analysis, the financial stability of the birthplace of rock 'n' roll is the only benchmark to score in the top 100. The rest of the factors each scored poorly, with none of them scoring better than 123rd place. The city ranked especially poorly in terms of education and health care services, along with the overall economy. The city also received lackluster reviews for its safety, likely explained by the higher-than-average rate of violent crimes.
5. San Francisco, California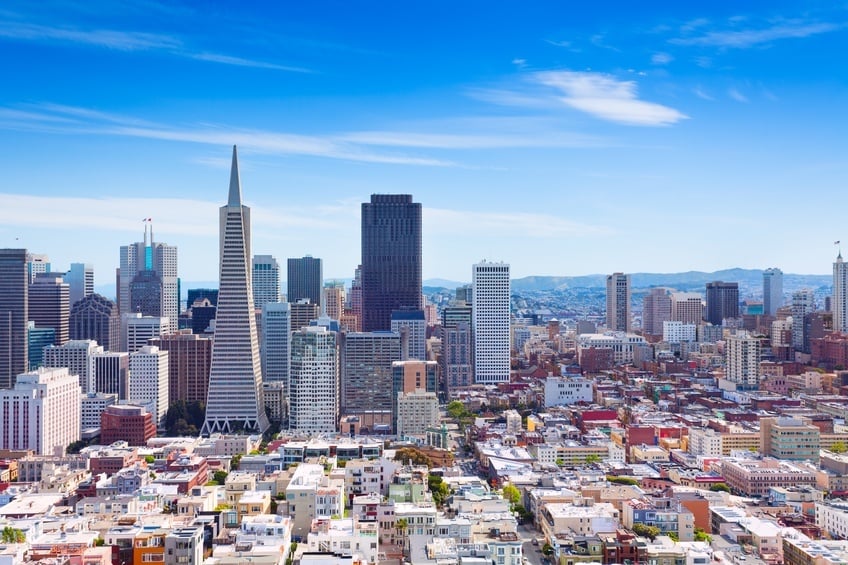 San Francisco might be known as a hub of innovation thanks to its close proximity to Silicon Valley, but apparently that doesn't extend to city management. The city ranked No. 2 for its health services and No. 4 for its overall economy, but scored No. 135 for its financial stability, pulling it down dramatically. That category includes factors like the long-term debt picture of residents and the city's credit rating. In light of San Francisco's incredibly expensive housing market and high cost of living, it's not totally surprising that at least some of its residents would be relying on credit to continue living there.
4. Gulfport, Mississippi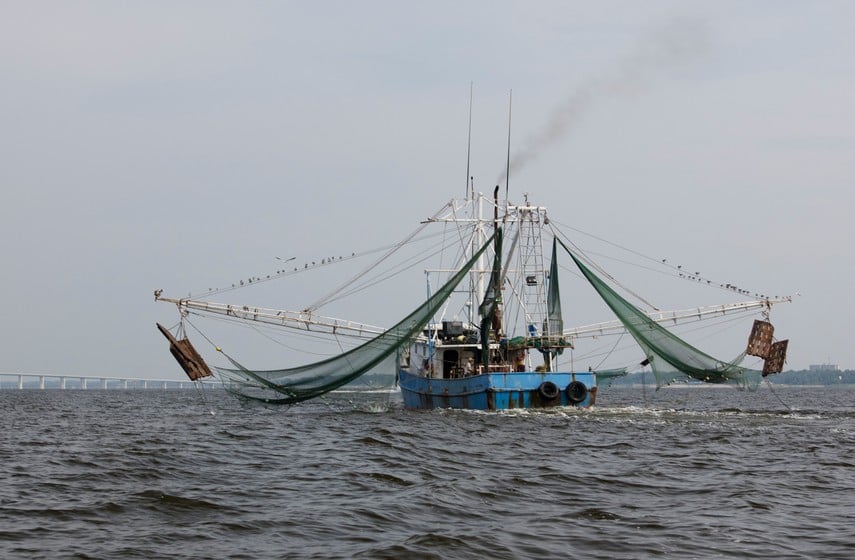 You might not be as familiar with this Gulf city if you're not from the South, but Gulfport is the second-largest city in Mississippi after its capital of Jackson. The city earned relatively low marks all around, though it suffered the most in categories like safety and the overall economy. It also scored poorly in terms of infrastructure and pollution, the category that takes into account air quality, water quality, road conditions, and greenhouse-gas emissions per capita.
3. New York, New York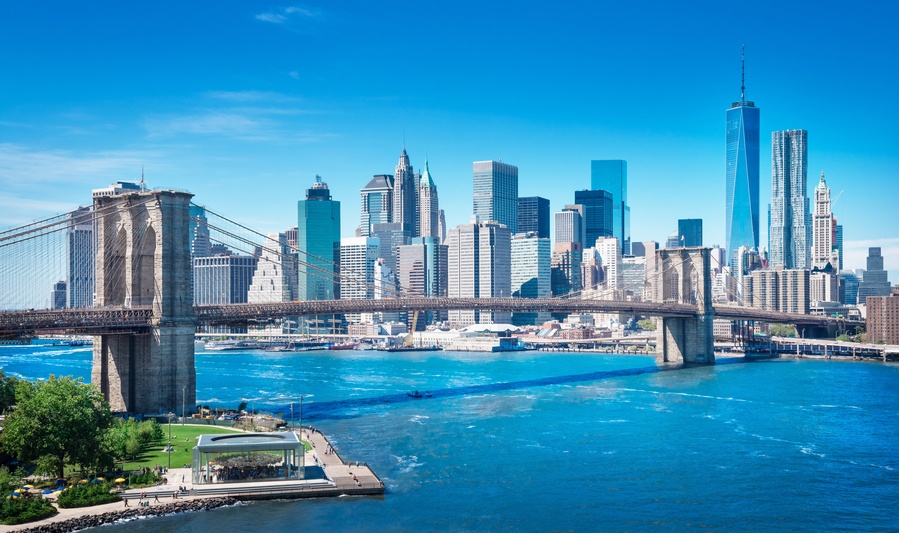 Managing the city of New York is a lot like running a small country, so it's no wonder it can be more of struggle than some smaller metropolises. The city scored the worst in the category of financial stability, at the No. 143 spot. It ranked No. 4 in terms of safety and No. 27 for health services, but the rest were at the No. 92 ranking or higher. The city also was tied for the worst level of long-term outstanding debt per capita, and had one of the lowest household incomes, when adjusted for the cost of living.
2. Detroit, Michigan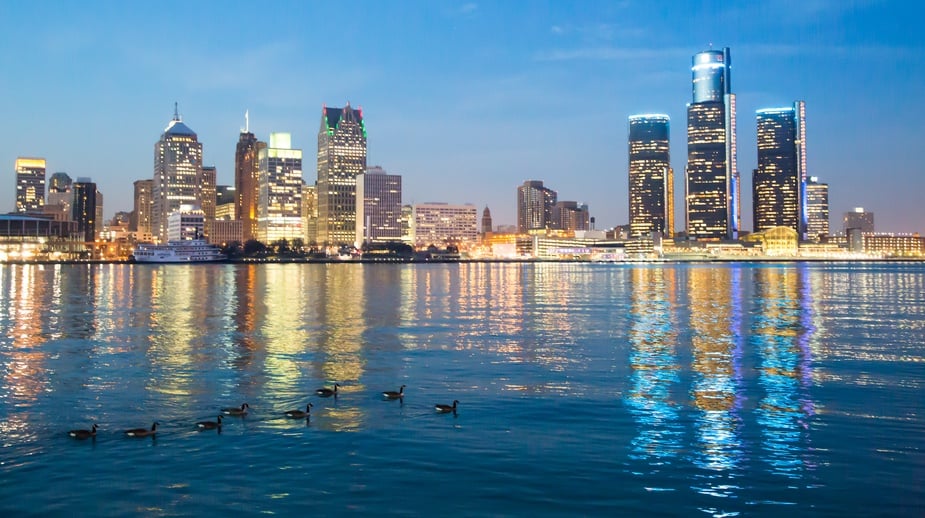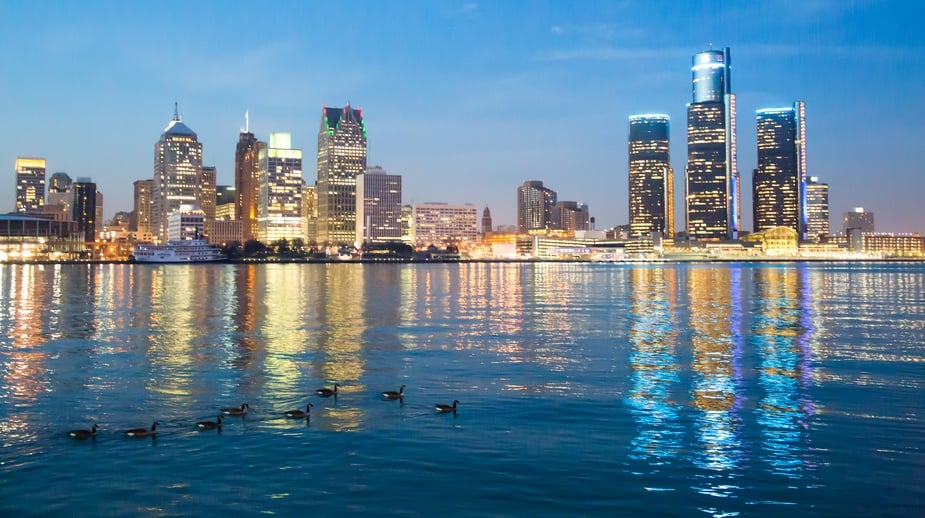 Detroit doesn't get a whole lot of love in terms of money management, especially following its bankruptcy. According to WalletHub's analysis, that outlook hasn't improved much. The city earned the worst marks in the category of financial stability, and also had low scores for its safety, health services, and economy. It also ranked the lowest in terms of unemployment rate, and was second-lowest (just ahead of Flint) for the percentage of people living in poverty.
1. Washington, D.C.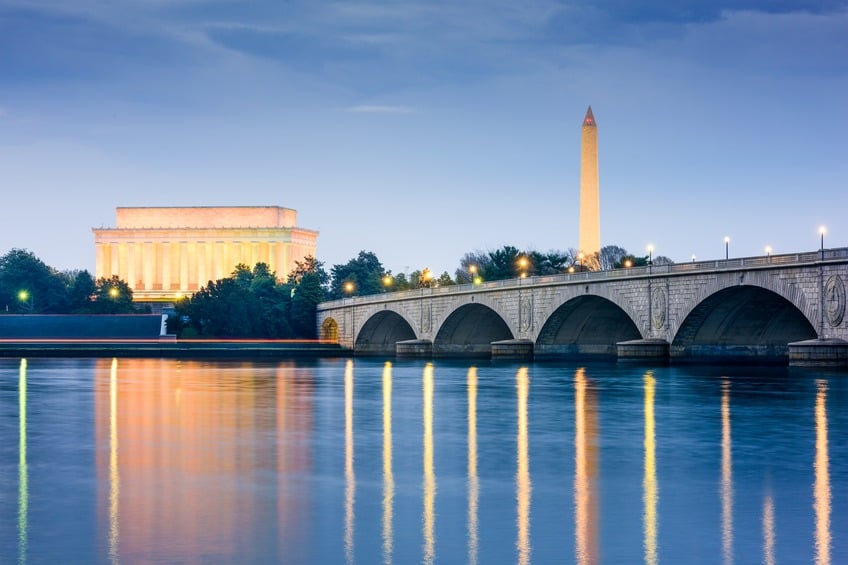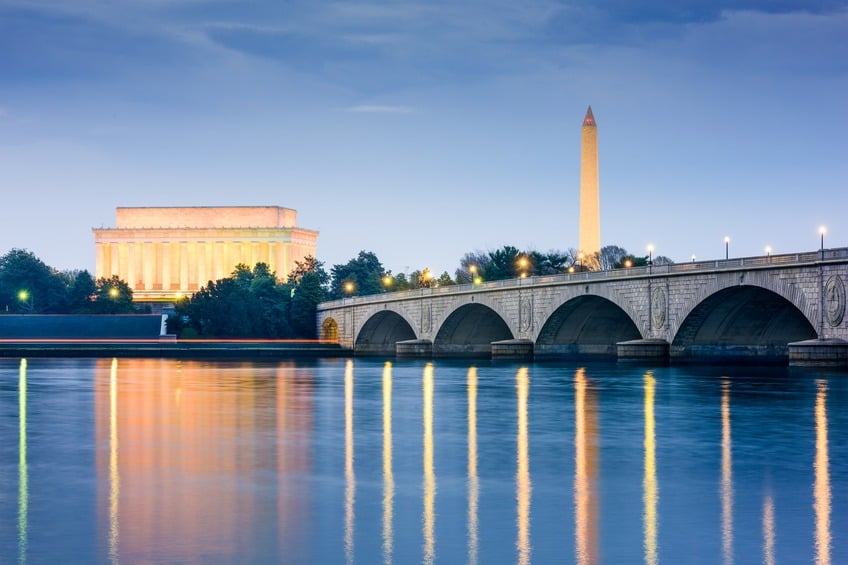 Though Detroit's rankings paint a pretty bleak picture, it didn't earn the worst spot in terms of city management. That goes to Washington, D.C., our nation's capital. The city ranked poorly for its debt load and low high school graduation rates, perhaps why the city earned poor marks for its financial stability and the worst rank for education services. The city's infrastructure received a decent ranking, but otherwise had poor services across the board.
More from Culture Cheat Sheet: