Lucky Delta Customers Get Late Christmas Presents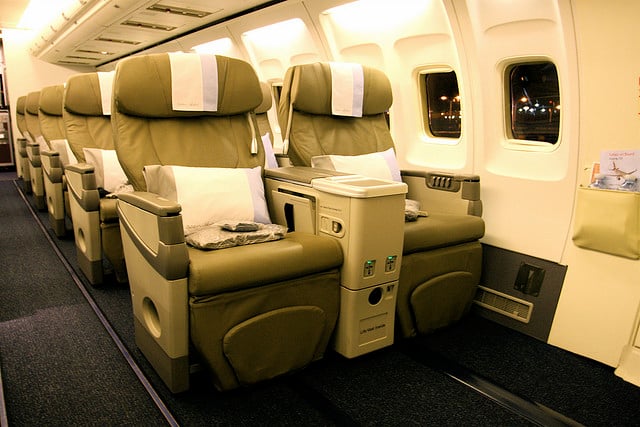 A glitch on Delta Air Lines' (NYSE:DAL) website on Thursday gave some Delta customers a belated Christmas gift — extremely cheap airfare for destinations around the country. A Delta spokesperson has told CNN that the airline will honor the flights purchased at the mismarked prices, meaning customers who snagged round trip flights to Hawaii for under $70 will be allowed to take their discounted vacations.
"For a portion of the morning today, some prices on Delta.com and other booking channels were incorrectly displayed, resulting in lower than usual fares for customers," spokesman Trebor Banstetter told CNN. Banstetter said that the glitch has been corrected, but the airline will honor any tickets purchased at the super-low prices available during the system's glitch. In a phone interview with Bloomberg, Banstetter said that the glitch was live for about two hours on Thursday morning beginning at 10 a.m. He didn't say how many cheap tickets were sold during that time period. Banstetter also said that it's the first time "in recent years" that the company has experienced this type of glitch.
One customer who spoke to Bloomberg said that he booked a round trip ticket from Boston to Hawaii for just $68. Another customer who spoke to CNN purchased a flight between Tallahassee and Los Angeles for just $27. A travel agent who spoke to CNN said that he spent $1,387.38 on twelve flights for himself and his customers for first-class trips around the country during the period the glitch was live. Some of the deals he scored included a trip from Oklahoma City to Anchorage for $87.53.
Delta competitor United Continental Holdings (NYSE:UAL) has experienced similar glitches more frequently, having four such incidents since March 2012, the most recent of which occurred in September and allowed customers to score free flights. Now there are even websites dedicated to searching for similar glitches. When such incidents do happen, people typically alert each other and traffic on the airline's website skyrockets.
For now it's uncertain the affect the glitch will have on Delta, as the company hasn't said how many discounted flights were scooped up by eager customers looking to get a deal of a lifetime for a late Christmas present.
More from Wall St. Cheat Sheet:
Follow Jacqueline on Twitter @Jacqui_WSCS