Major Changes Are Coming to Disneyland and California Adventure. Here's What to Expect
Whether it's adding a Captain Jack Sparrow animatronic to Pirates of the Caribbean or more cities to fly over in Soarin' Around The World, Disney is always looking for ways for its parks to stay relevant. That is why the theme park mogul has announced plans to renovate and add new attractions (and lands!) to both Disneyland and California Adventure.
Ahead, see the biggest changes coming to Downtown Disney, Disneyland (page 6), and California Adventure (page 7).
1. Downtown Disney restaurant shut downs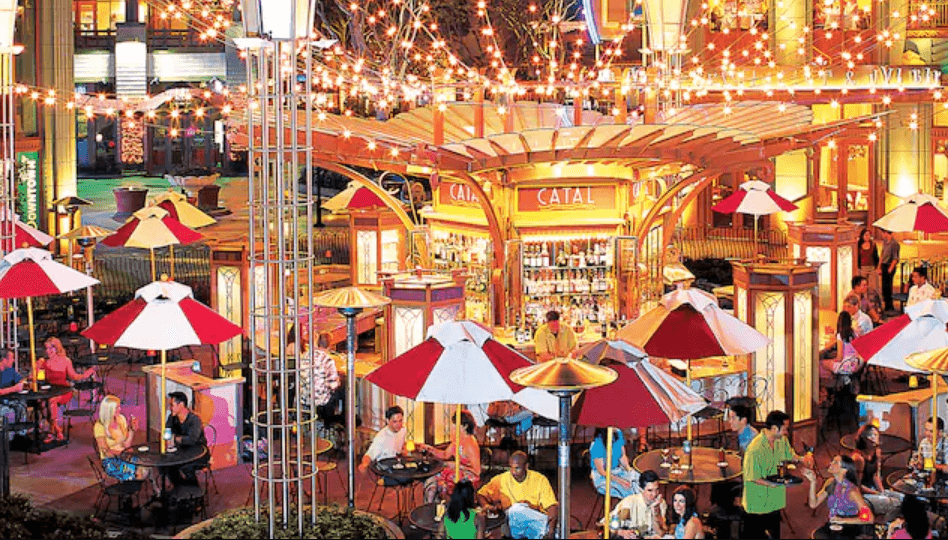 If you're a fan of restaurants like ESPN Zone, Earl of Sandwich, and Rainforest Cafe, we have some bad news: All three restaurants (as well as other shops and attractions) are being demolished in summer 2018 to make way for the future of Downtown Disney.
Next: What will replace these restaurants?
2. A new resort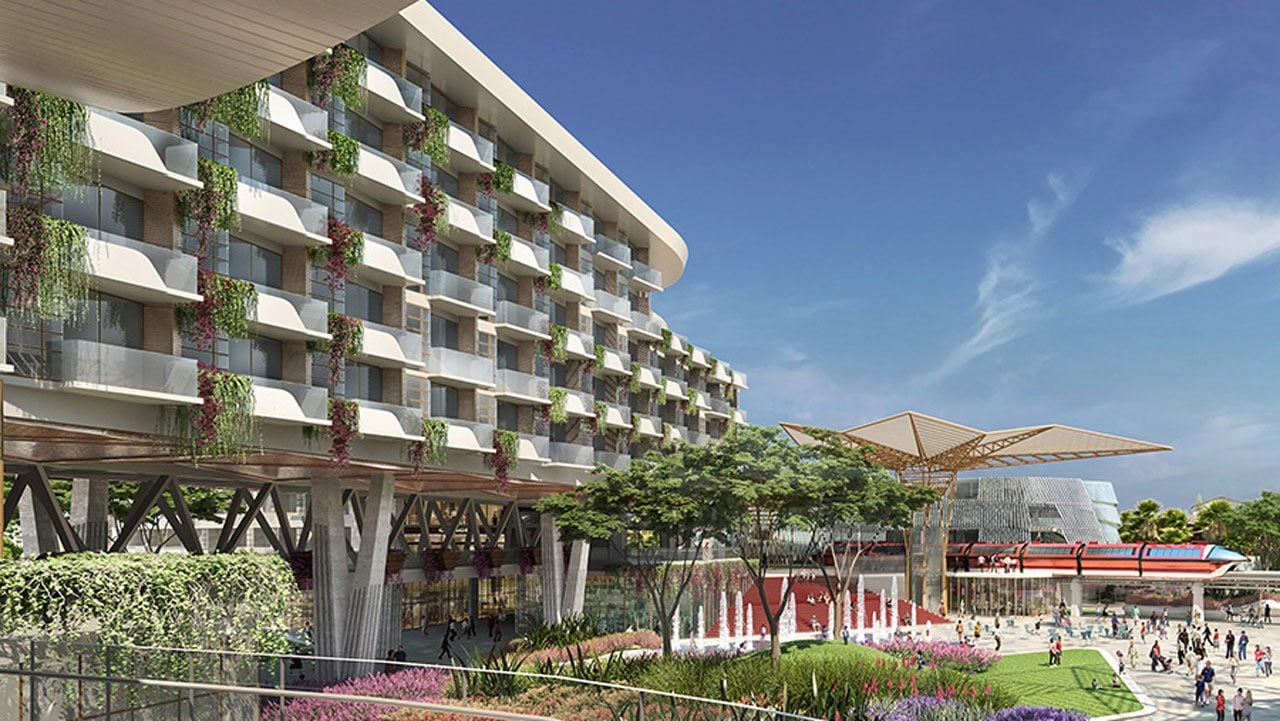 Compared to Walt Disney World, Disneyland and California Adventure don't have enough hotels to accommodate guests. So, they're tearing down parts of Downtown Disney to make room for a new hotel, set to open in 2021.
That said, there will be plenty of places to eat and shop. The ground level of the resort will feature a variety of restaurants and shops for hotel and park guests to enjoy.
Next: Foodies will love these additions.
3. Beer and milkshakes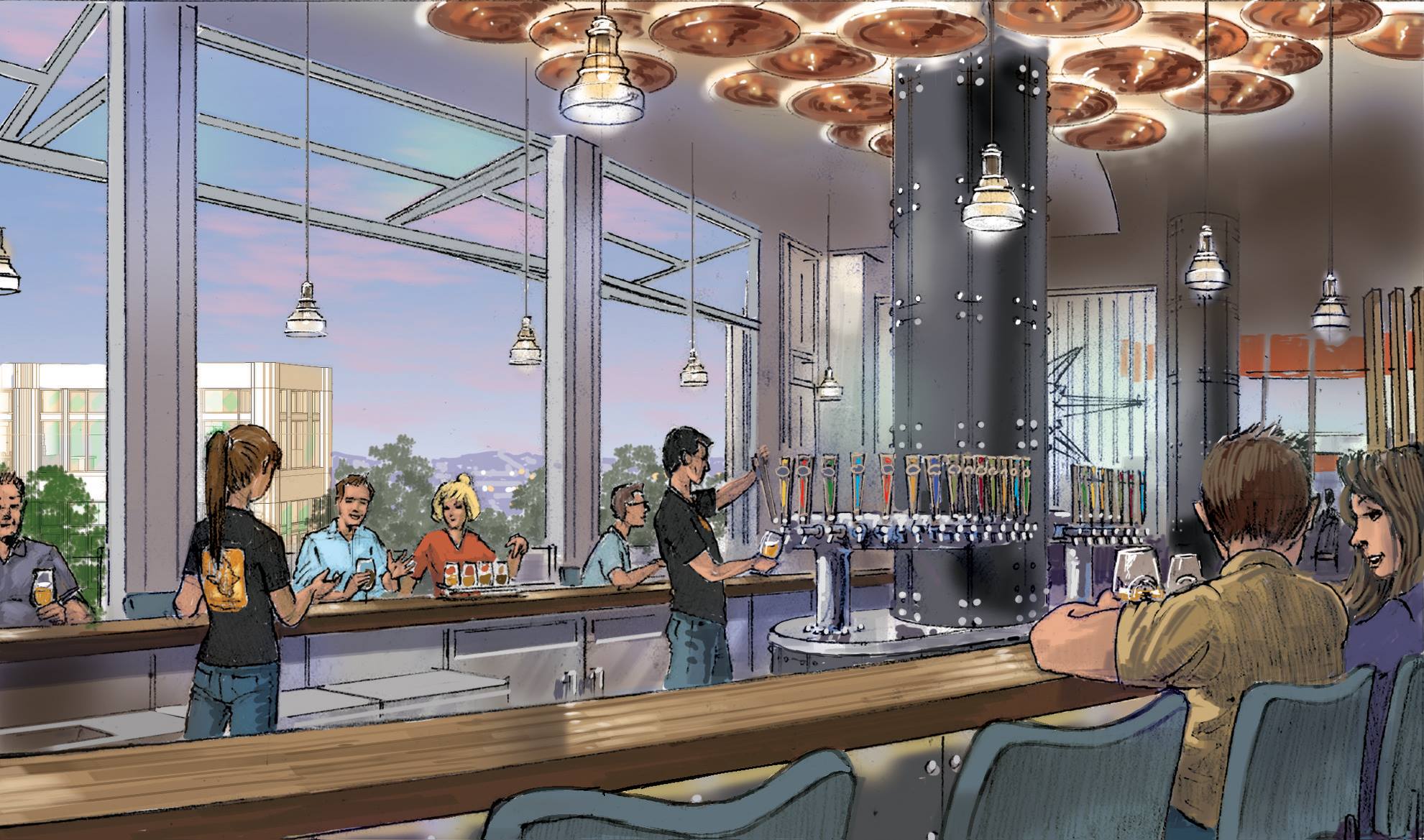 In addition to a new hotel, Disney will also introduce a lot of beer to Downtown Disney, as craft brewer, Ballast Point and Black Tap Craft Burgers & Beer (home of the famous CrazyShake!) are set to open in the downtown area.
Next: California Adventure is getting rid of an entire area of its park.
4. A Bug's Land is closing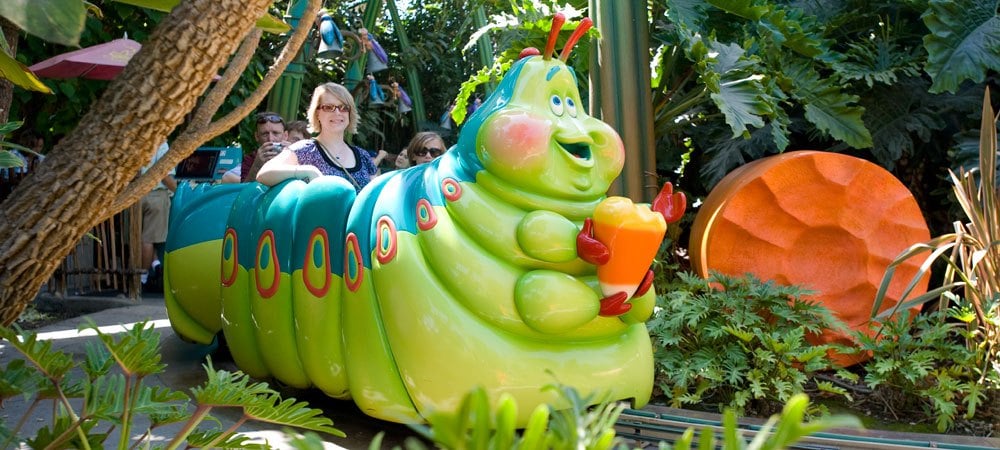 Disney's California Adventure has big plans for the area currently infested with A Bug's Life characters. Closing in late summer 2018, Flik, Heimlich, and Princess Atta will be replaced by superheroes with the opening of a new Marvel-themed area in 2020.
Next: A new Disney store!
5. Disney Home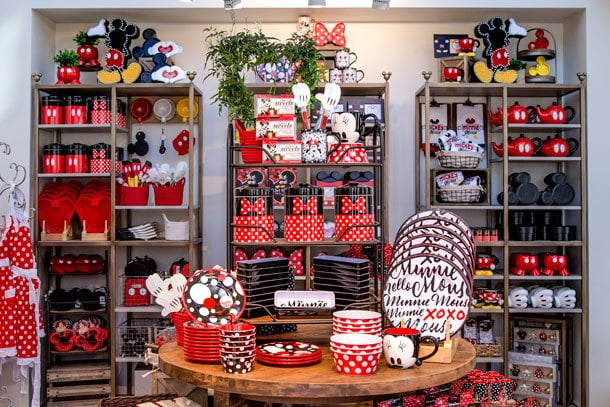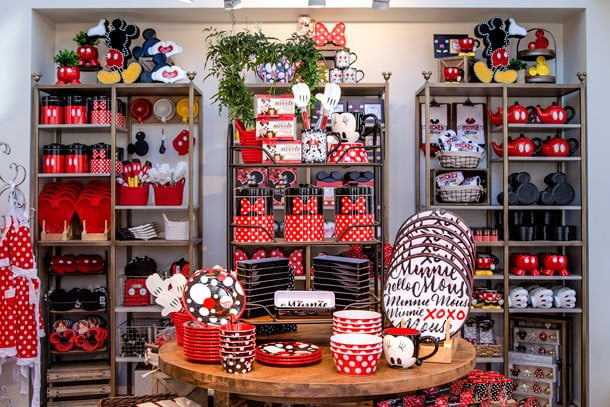 Don't worry, World of Disney is not going anywhere (though it is getting a makeover). However, a new type of Disney store was introduced to Downtown Disney in early 2018. If you're looking to add a little magic to your space, stop by Disney Home and pick up some Disney-themed home goods.
Next: The biggest change coming to Disneyland
6. Star Wars: Galaxy's Edge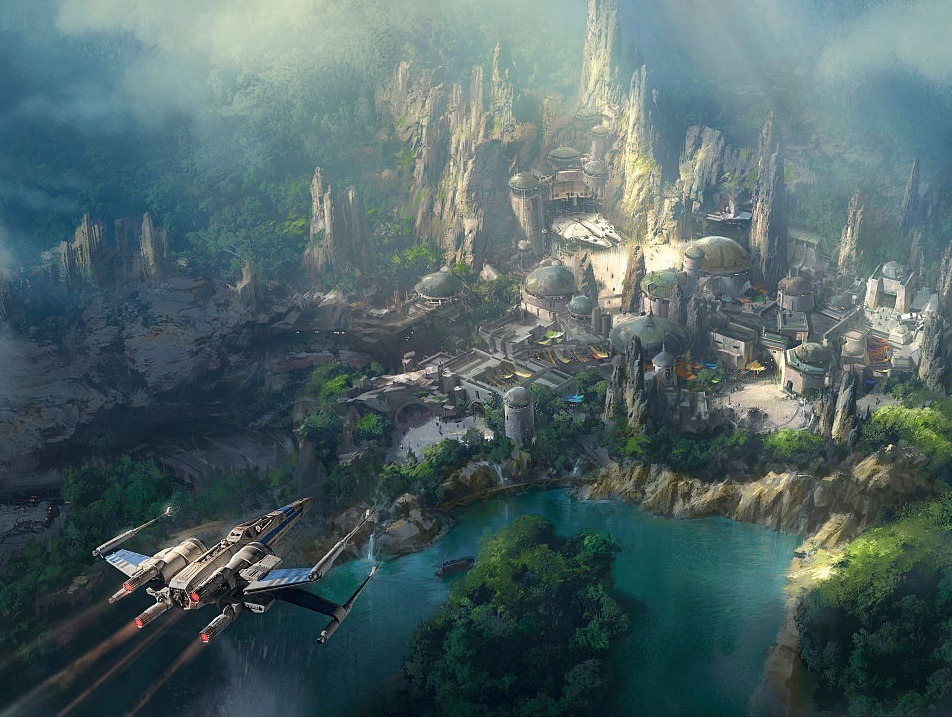 The biggest change coming to Disneyland is the opening of a new land, Star Wars: Galaxy's Edge. The Star Wars-themed area is expected to open in 2019 and will introduce fans to a Star Wars planet fans have never seen before. Located in between Adventureland and Fantasyland, the new attraction is expected to be out of this world.
Next: The biggest change coming to California Adventure
7. Pixar Pier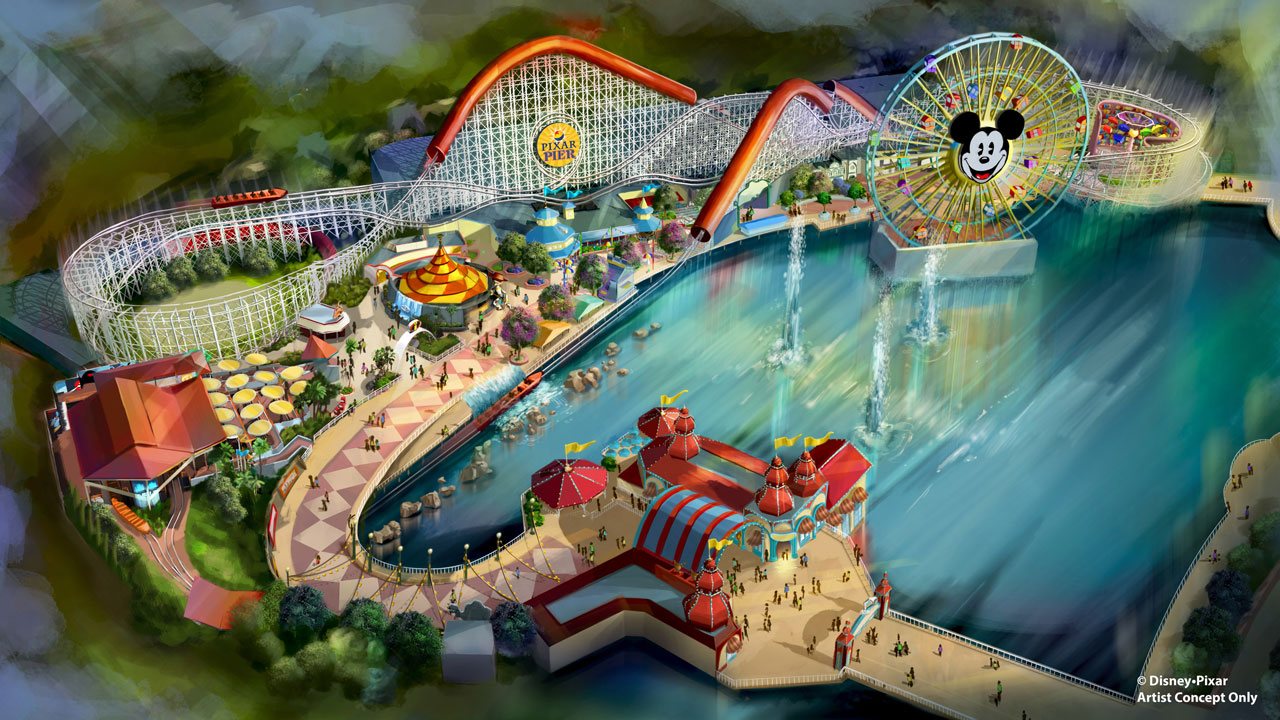 California Adventure will see a lot of changes in 2018, including the opening of a new and improved pier. Set to open in June 2018, Pixar Pier will introduce the Incredibles Neighborhood, new food stands (like the Adorable Snowman), a new Incredicoaster (formerly known as California Screamin'), Toy Story Neighborhood, and more.
Check out The Cheat Sheet on Facebook!