Marijuana Prices: 10 Cities Where You Can Buy the Cheapest Legal Pot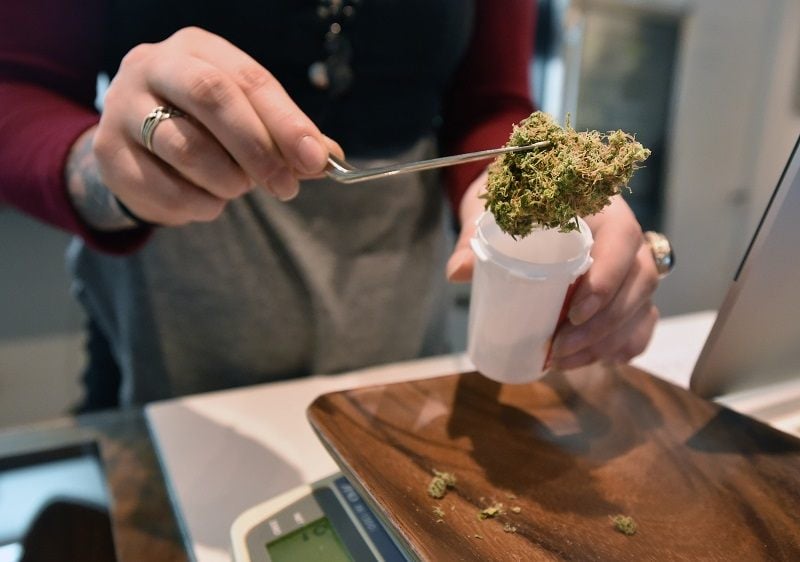 It's a sign we've entered a new era in America when people can openly walk in and out of stores selling legal marijuana. With Colorado and Washington having originally legalized marijuana by voter initiative in 2012 — at the state level, it's still federally prohibited — the very first legal cannabis shops soon followed. Now, Oregon and Alaska have followed suit, and there are hundreds of storefronts where people can shop for cannabis, and even look for the best marijuana prices.
Yes, the free (well, freeish) market is now playing a hand in the ebbs and flows of marijuana prices. In some places, prices are astronomical. In others, they're practically giving the stuff away. But where can you find the cheapest marijuana in America?
Marijuana prices in legal states
Now, "legal marijuana" technically only exists in four states right now — and Alaska has yet to establish a formal market, so our search for the cheapest marijuana prices is limited to Washington, Colorado, and Oregon. In order to get pricing data, we worked with our friends at Wikileaf — a marijuana pricing site that collects data from all over the country. Wikileaf's system allows you to check out and compare cannabis prices in a number of places, and their team assisted us with prices in the three aforementioned states.
With data from Wikileaf, here are the 10 cities where you can find the cheapest legal pot.
* A note from Wikileaf's team: All prices are for 1/8 oz. This is the most frequently purchased amount of cannabis.
10. Colorado Springs, Colorado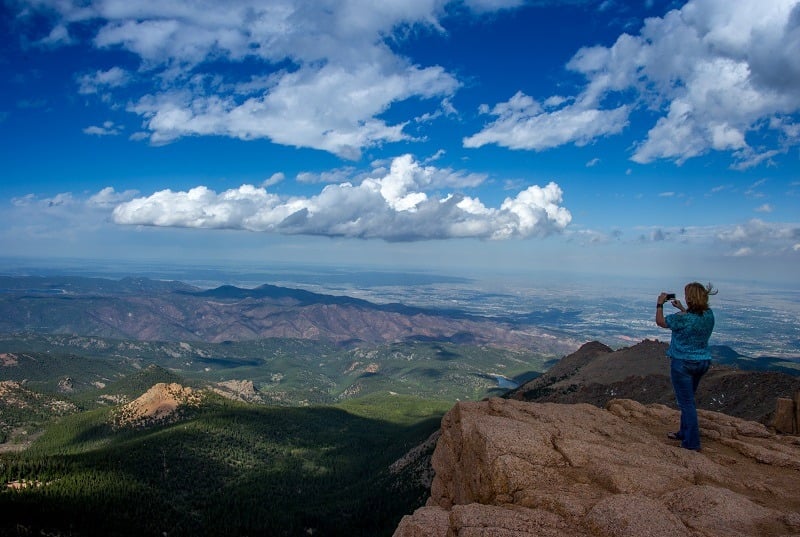 Avg: $47
Lowest 1/8 price: $40
Highest 1/8 price: $60
A note from the Wikileaf team about Colorado Springs:
"Colorado Springs, the second largest city in Colorado by population, is a very conservative town and doesn't actually allow recreational stores within the city limits. So there are a small handful of rec shops that actually operate right outside of town, mostly in Manitoba Springs. Very little competition between dispensaries, thus prices remain quite high."
9. Seattle, Washington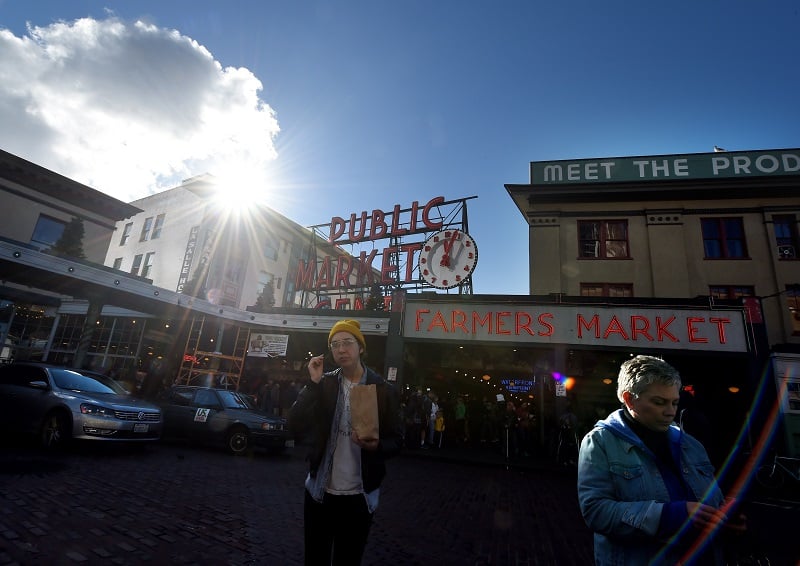 Avg: $45.50
Lowest 1/8 price: $21
Highest 1/8 price: $62
Seattle is an expensive city, and as such, marijuana prices reflect it. Higher costs for store fronts, employees, and the state taxation system combine for higher overall pot prices, though you can still find good deals around town. If you head outside of the city and downtown core, you're likely to find lower prices.
8. Fort Collins, Colorado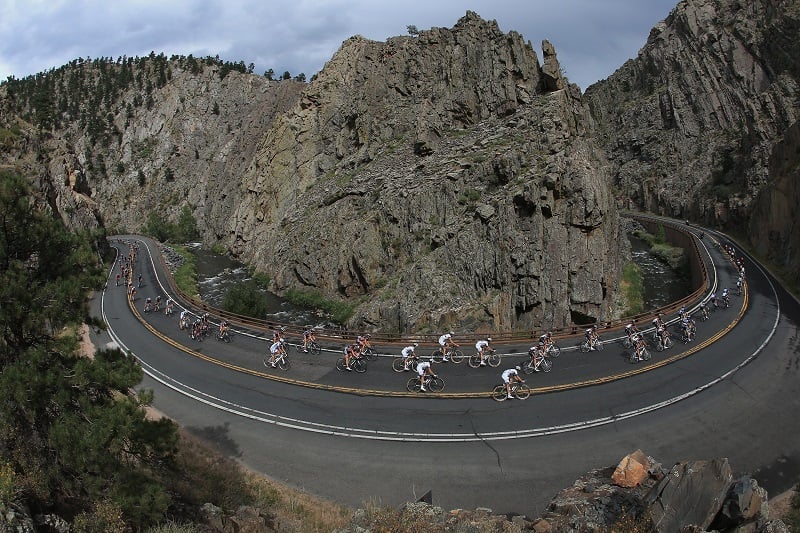 Avg: $41.25
Lowest 1/8 price: $30
Highest 1/8 price: $55
Located 65 miles north of Denver, off of I-25, Fort Collins is a growing college town, and home to Colorado State University. It's also home to some relatively well-priced pot, with an average price for an eighth of an ounce ringing up at just over $41, in mid-2016.
7. Boulder, Colorado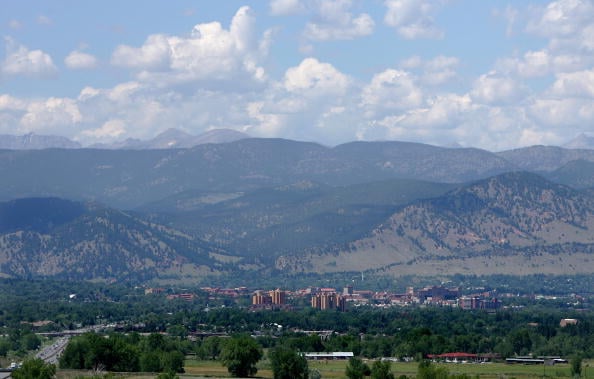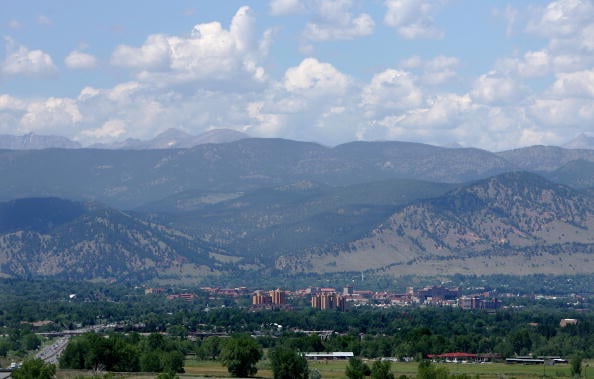 Avg: $37.70
Lowest 1/8 price: $20
Highest 1/8 price: $50
Boulder is, in many ways, a mirror image of Fort Collins — it's located northwest of Denver, and is home to the state's other big college: The University of Colorado. But you can find cheaper marijuana in Boulder than in Fort Collins, with average prices for an eighth coming in at a little less than $38. More competition and closer proximity to Denver may be the reason.
6. Eugene, Oregon
Avg: $36.20
Lowest 1/8 price: $20
Highest 1/8 price: $70
Of the bigger cities in Oregon, Eugene has the most expensive pot; though it's still priced rather fairly. In Eugene (home to the University of Oregon), the average eighth costs $36.20. With a friendly cannabis culture and plenty of college-aged consumers, Eugene-based pot stores are likely doing quite well.
5. Tacoma, Washington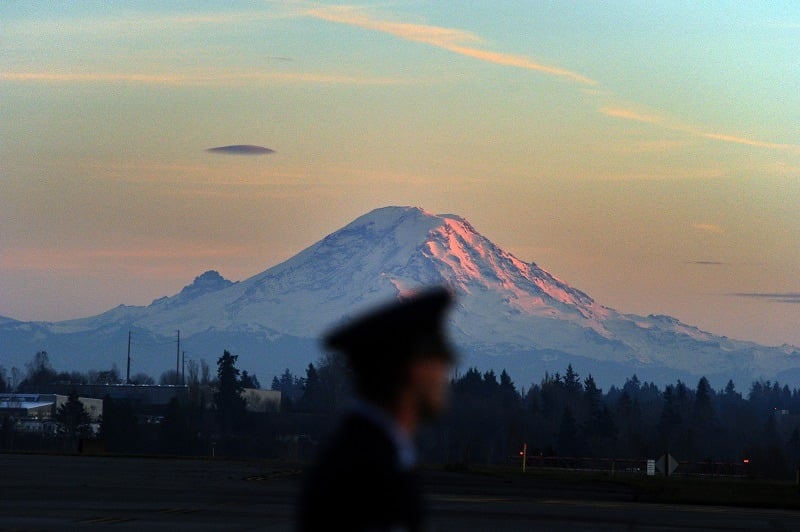 Avg: $35.40
Lowest 1/8 price: $20
Highest 1/8 price: $62
Located south of Seattle, and a major hub in the Seattle-Tacoma metro area, marijuana can be purchased for much less (on average) in Tacoma than in Seattle. Average prices for an eighth land at $35.40. There are a lot of neighboring cities and suburbs in which better prices can likely be found, but even within the city limits you can find a good deal.
4. Denver, Colorado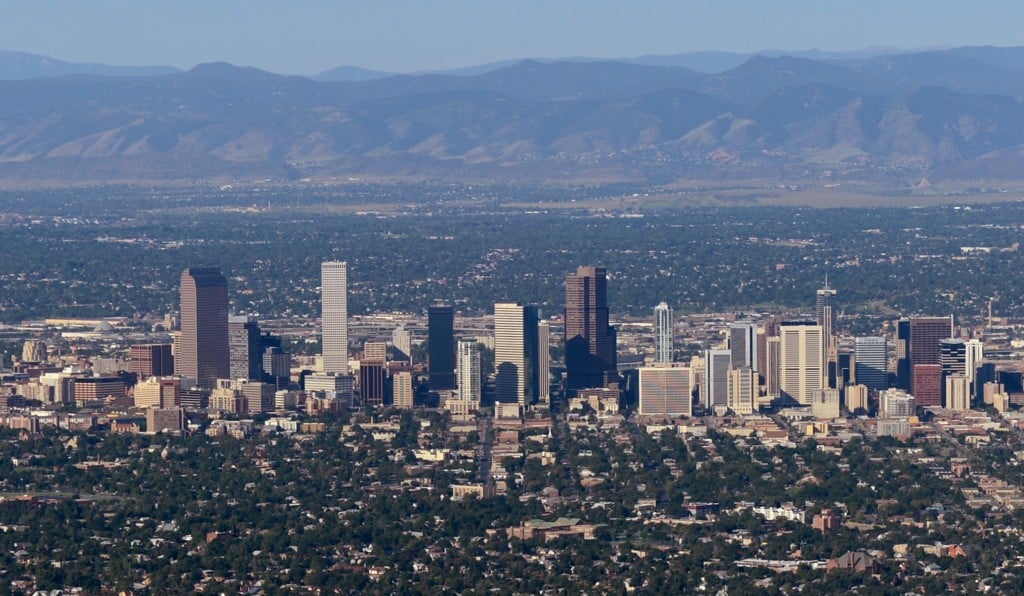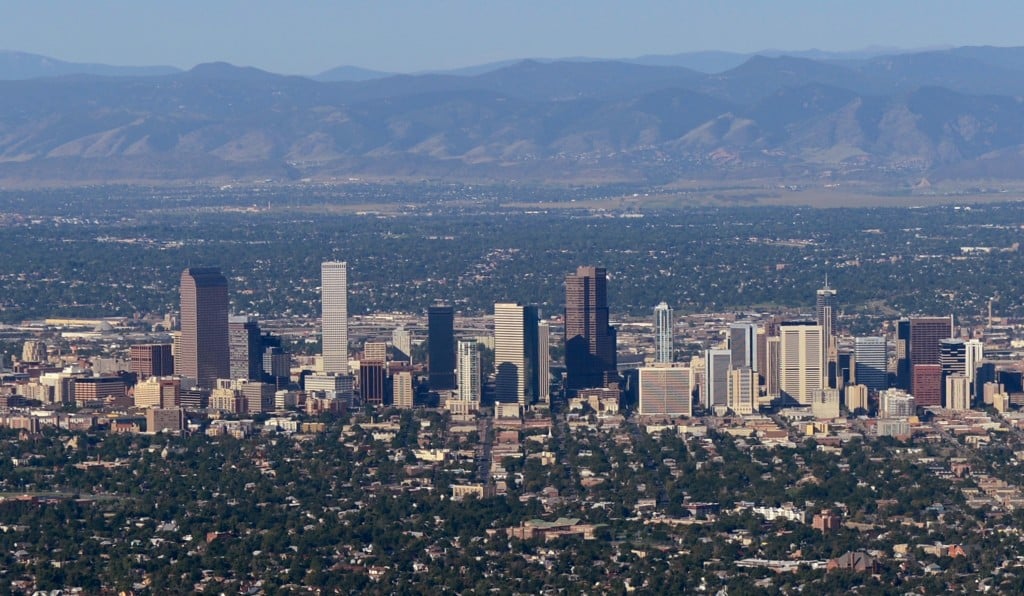 Avg: $32.60
Lowest 1/8 price: $20
Highest 1/8 price: $45
If you're looking for marijuana in Colorado, Denver is the main hub. It has the cheapest average prices — likely due to strong competition among numerous shops. You'll also find the most variety in strains and everything else, simply because there are more places to choose from.
3. Portland, Oregon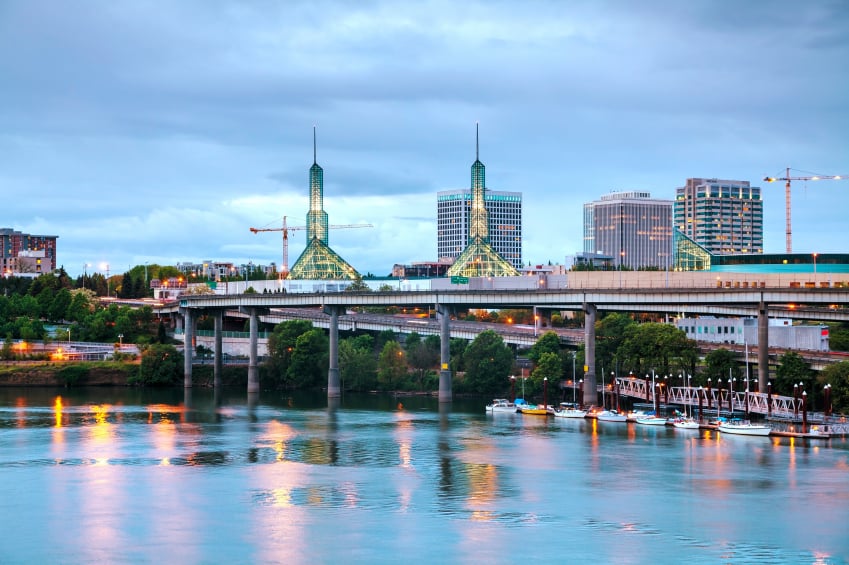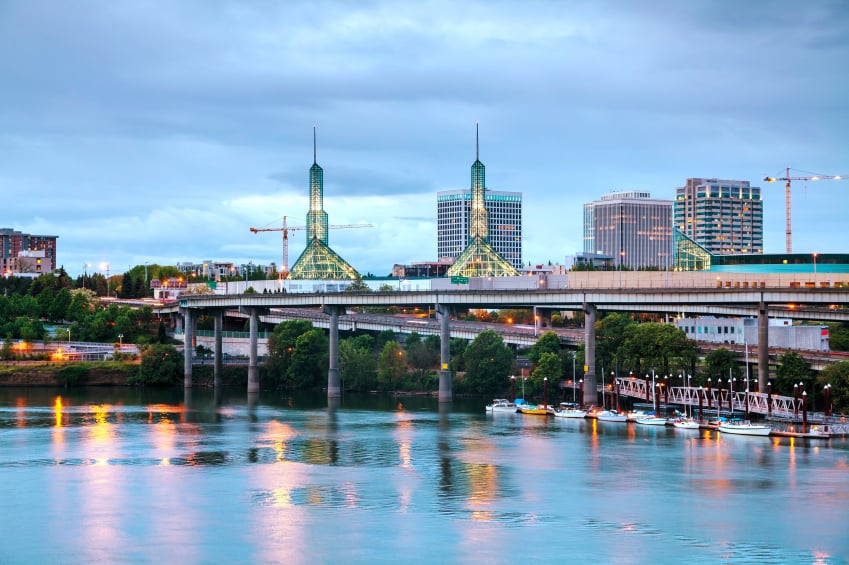 Avg: $31.60
Lowest 1/8 price: $15
Highest 1/8 price: $55
Portlanders are enjoying cheap pot like never before, with average prices for an eighth coming in at less than $32. Wikileaf's data even shows eighths available as low as $15 — which some people may end up paying for a single joint or gram in certain shops. Like Denver, Portland is a bigger city that allows for plenty of competition between shops and growers.
2. Spokane, Washington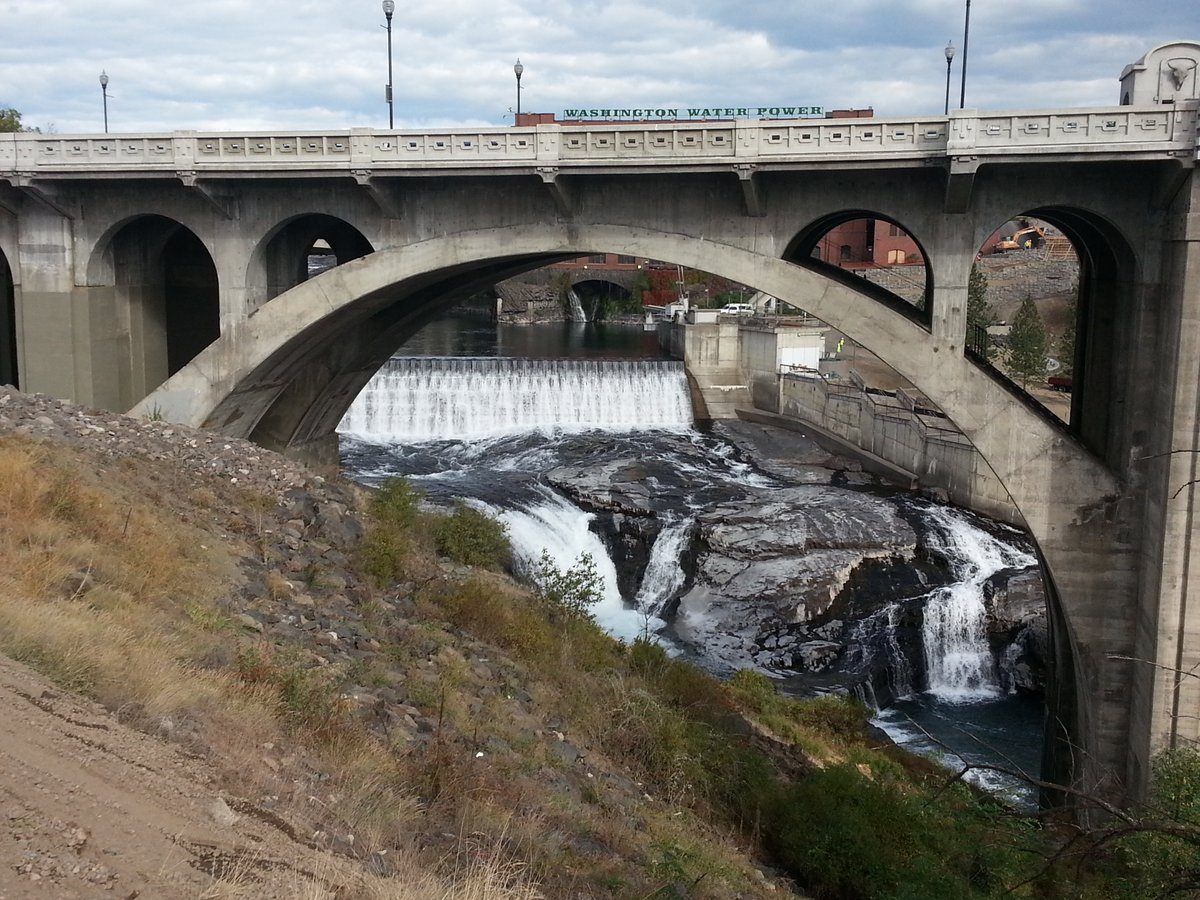 Avg: $29.20
Lowest 1/8 price: $15
Highest 1/8 price: $50
Spokane is Washington's second-biggest city, located on the Idaho border. It's also home to some extraordinarily cheap cannabis, with average eighth prices landing at less than $30. Though it's not as big as Seattle, Portland, or Denver, Spokane is a regional hub, meaning lots of growers and sellers are looking to make deals with consumers.
1. Springfield, Oregon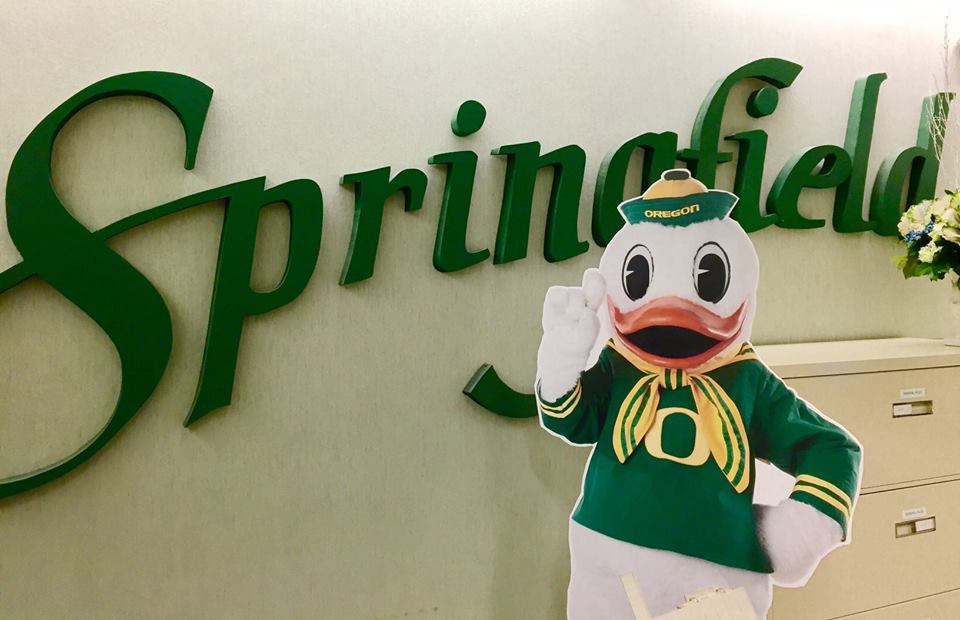 Avg: $29
Lowest 1/8 price: $17
Highest 1/8 price: $40
Springfield is a small town that is adjacent to Eugene in central-western Oregon. It's home to the cheapest legal marijuana as well, with average eight prices coming in at $29. You're really not going to beat that, and in terms of prices in legal states, it's the absolute best according to Wikileaf's data.
Check out Wikileaf for more marijuana pricing information, and to compare prices near you.
Follow Sam on Facebook and Twitter @SliceOfGinger
More from Culture Cheat Sheet: