The States With the Loosest Marijuana Laws Let You Smoke With No Regrets
Marijuana is a complicated topic in the United States. California legalizes the drug one day, and then Attorney General Jeff Sessions rescinds the policy that allowed for pot to become legal across the country. Marijuana is a bugaboo for Sessions, but his decision is curious considering many people favor legalization and the legal pot industry creates tons of jobs. Plus, there are lots of practical ways to use it. Like we said, it's complicated.
For now, legal and decriminalized marijuana laws are spreading across the country. You can buy pot legally in California, and other states could soon follow. These states have loosened their marijuana laws over the years. We'll start in California, then cover 14 other states where the marijuana laws are as loose as you'll find in the country.
California leads the way in loose marijuana laws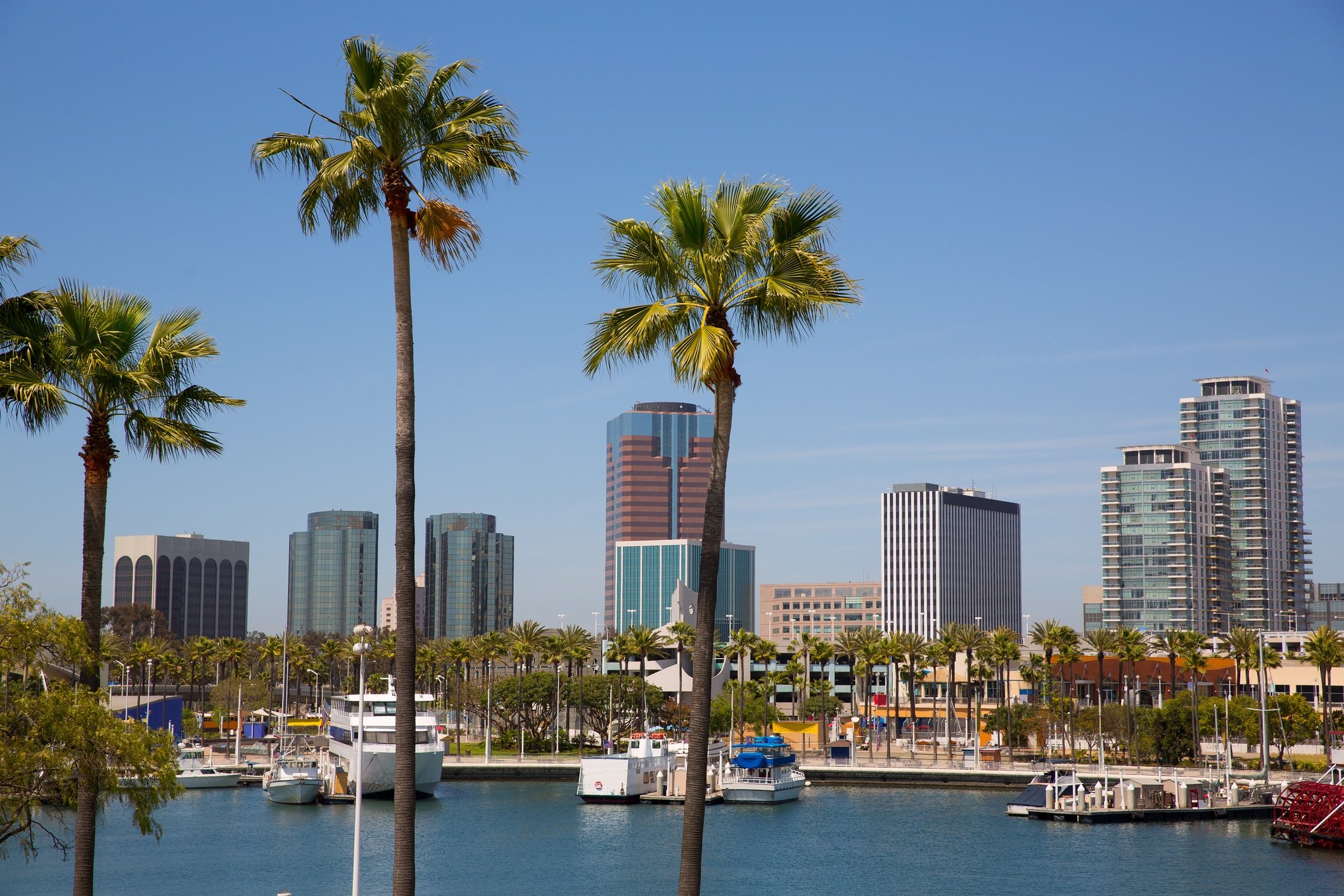 This state is a marijuana lover's Valhalla. Possession is fully decriminalized. You can have an ounce on you, and unless you're at a school or under 18 you're in the clear. If you are charged, you'll be slapped with a misdemeanor rather than a felony. Felony charges only come into play if you're over 18 and selling to a minor. Loose laws like that are how California earned recognition as ground zero for legal weed.
Next: California's cousin up the coast starts our list of the other states.
1. Alaska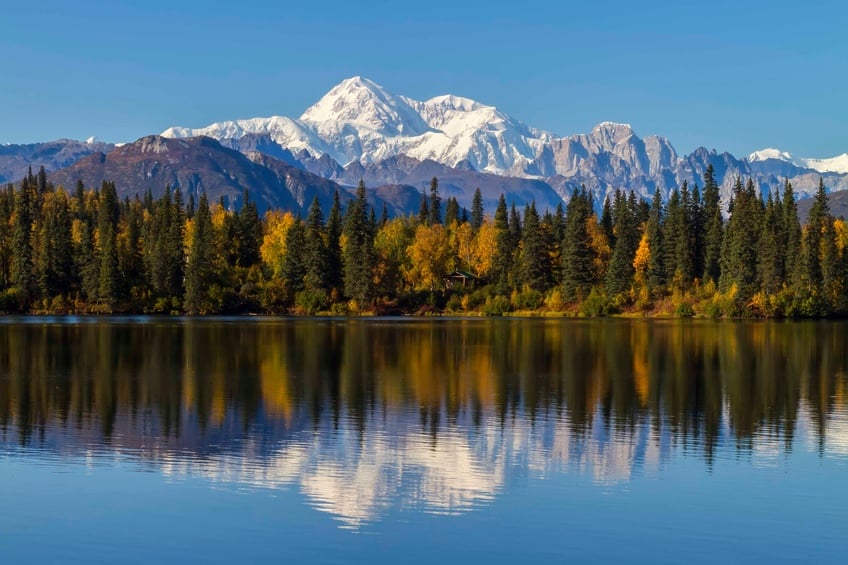 One the last states to join the union was one of the first to make marijuana legal. Now, it's OK to possess one ounce in public and up to four ounces and six plants at home in Alaska as long as you're 21. Just like anywhere else in the country, you can't smoke pot on federal land in Alaska and you definitely can't drive under the influence.
Next: An early legalizer is very loose with its possession laws.
2. Colorado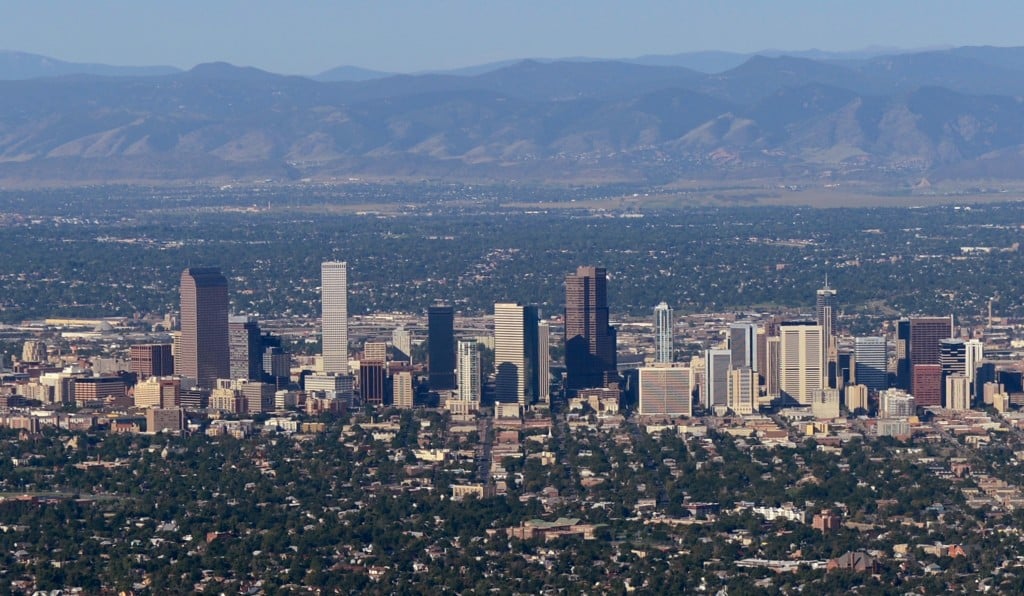 Like California, Colorado was on board with legal weed early when it legalized in 2012. It's completely legal to possess an ounce of marijuana in Colorado. It's not until you start toting around 12 ounces or start selling illegally that you're looking at a potential felony conviction. Colorado gives a whole new meaning to the phrase Rocky Mountain high.
Next: A cross-country trip to reach our next spot.
3. Connecticut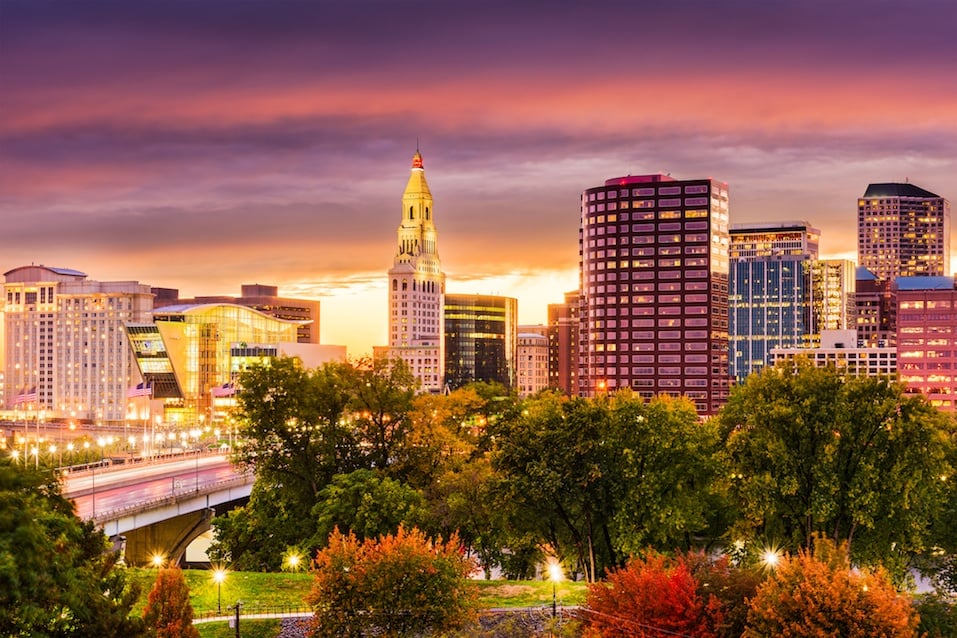 Connecticut's loosening laws are its way of keeping up with the Joneses, as we'll see a little further down the list at Nos. 6 and 11. If you're caught with less than a half ounce, you pay a $150 fine the first time and $500 on subsequent offenses. It's only if you're growing or selling that you face big time felony charges.
Next: Carrying a small stash is no big deal in this state.
4. Delaware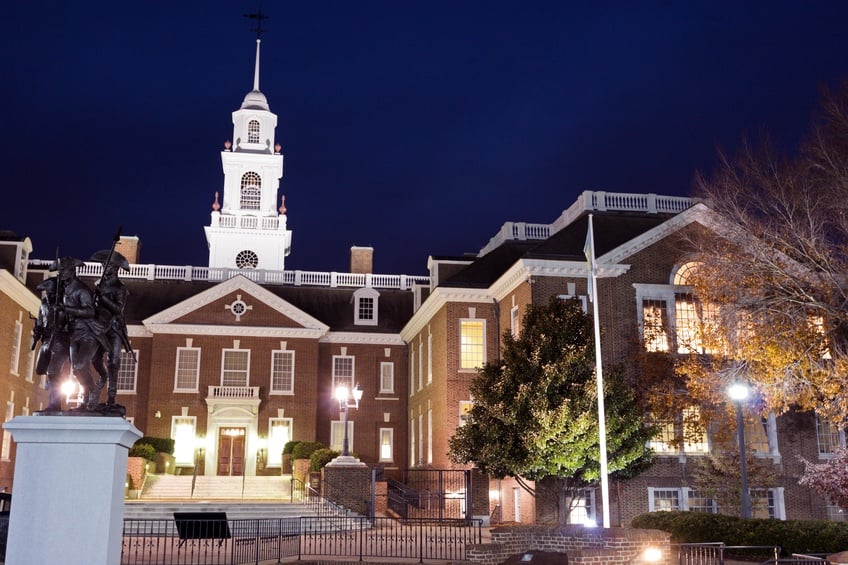 There are still some stiff penalties for possession on the books in Delaware, but if you're a regular Joe you ought to be in the clear. If you're caught with any amount less than an ounce, there's no jail time and a maximum $100 fine.
Next: Legalization debate rages, but simple possession is allowed.
5. Maine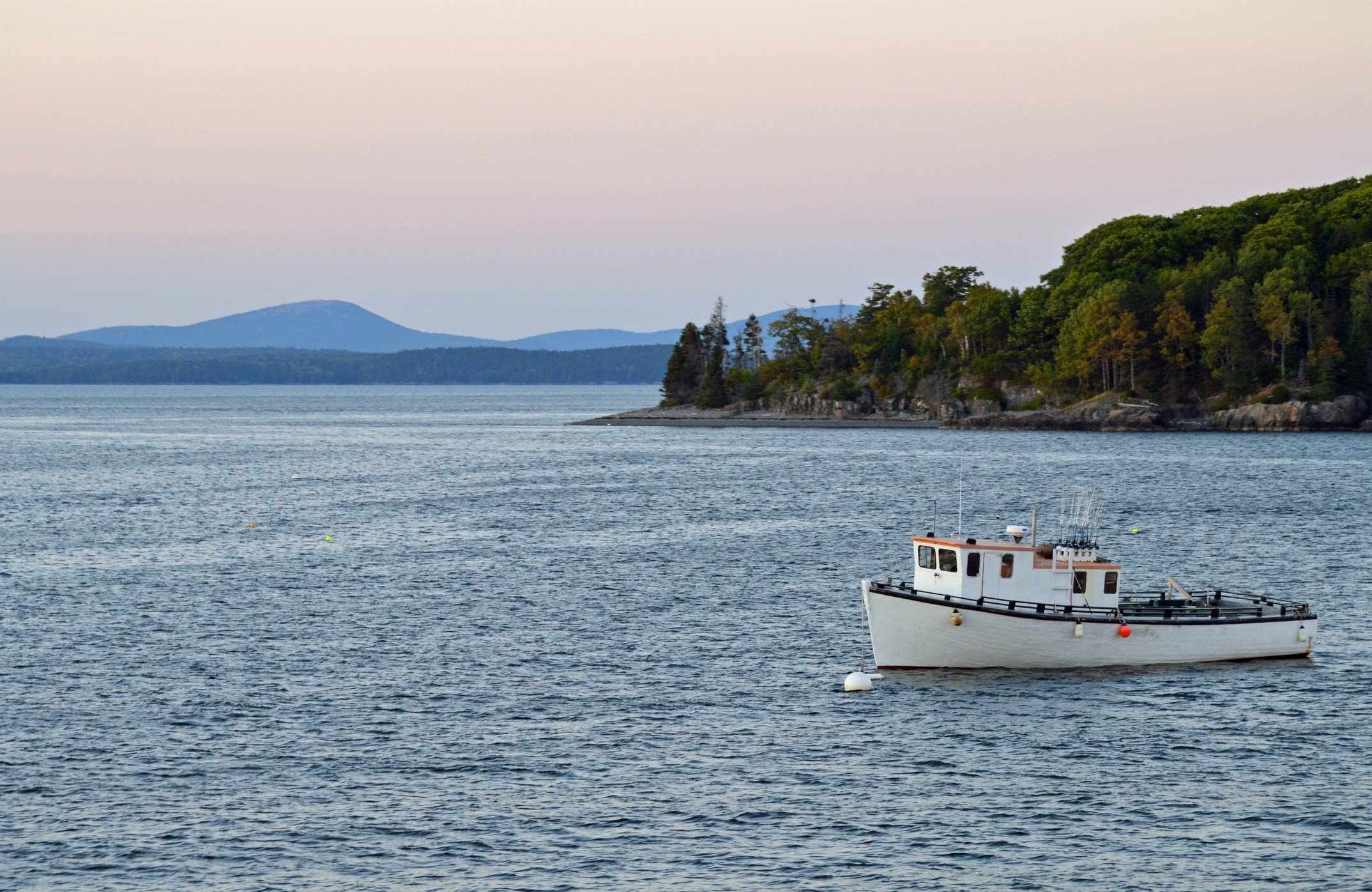 There's been some back and forth on the marijuana laws in Maine. Voters favor legalized weed, but Governor Paul LePage later vetoed a bill that would have legalized it. Still, Maine goes easy on simple possession. If you've got less than 2.5 ounces on you, it's fine. There are no criminal charges or fines. It's also legal to grow your own. You're not in trouble in Maine until you possess larger quantities or grow too much.
Next: A liberal state with liberal pot laws.
6. Massachusetts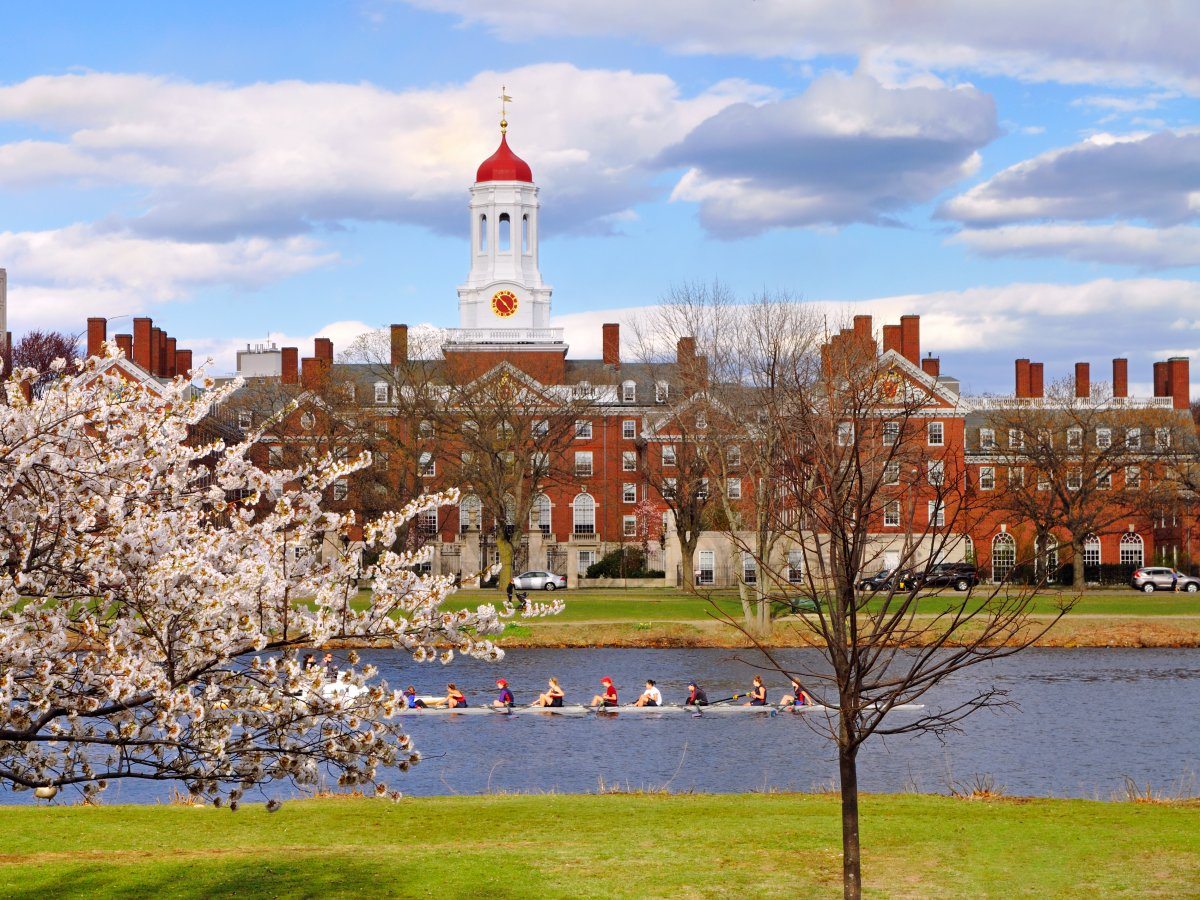 Feel free to carry around your stash in Massachusetts, as long as it's a modest one. The state's liberal politics carry over to its liberal marijuana laws. If you're caught with an ounce, there is no crime, no jail time, and no fine to pay. It's not until you have massive amounts or intend to sell it that you risk serious jail time. Massachusetts' level of decriminalization sparked neighbor Connecticut into action. All this from a state where there was some debate about legalizing it in the first place.
Next: Where the lax pot laws make winters a bit more bearable.
7. Minnesota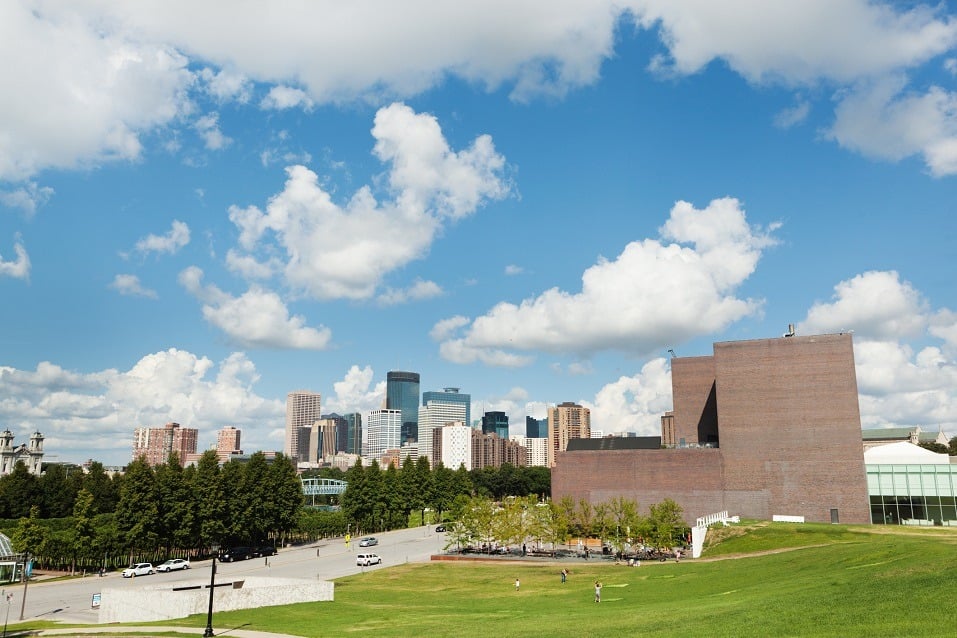 Let's be clear: Marijuana isn't legal in Minnesota. But you really have to make an effort to run afoul of the law. If you're caught with up to 42.5 grams (about 1.5 ounces), it's just a misdemeanor charge without jail time, $200 maximum fine, and first-time offenders can have the charges dropped.
Next: Back to New England
8. New Hampshire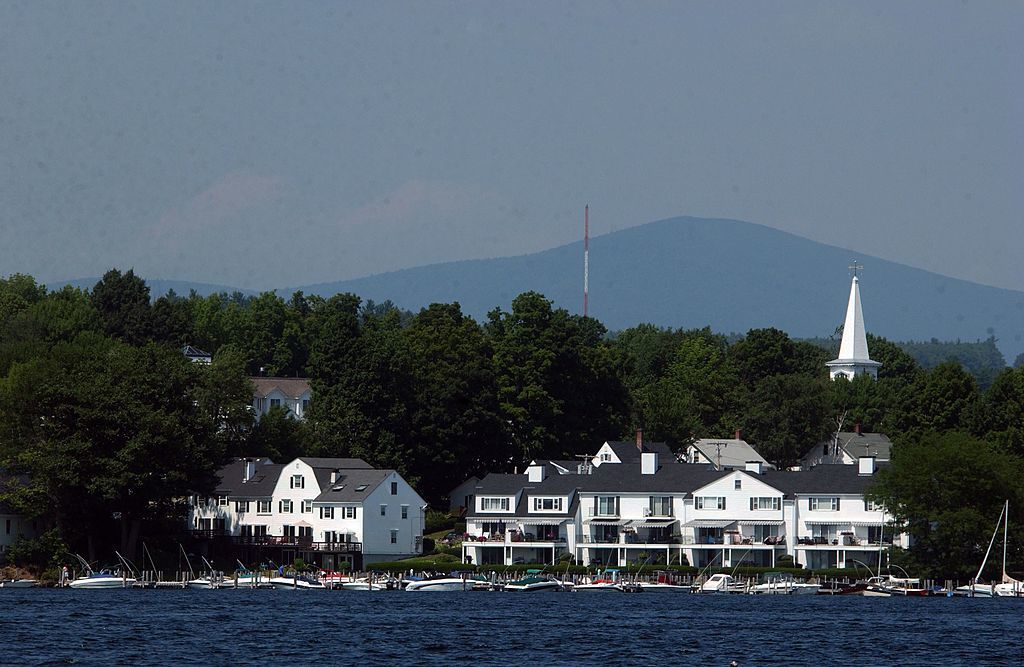 Like we just saw in Minnesota, New Hampshire is taking steps to decriminalize marijuana. Though still illegal, there are $100 fines but no jail time the first and second times you're caught with three-quarters of an ounce or less.
Next: You won't have to risk jail time as long as you're smart about your stash.
9. Nevada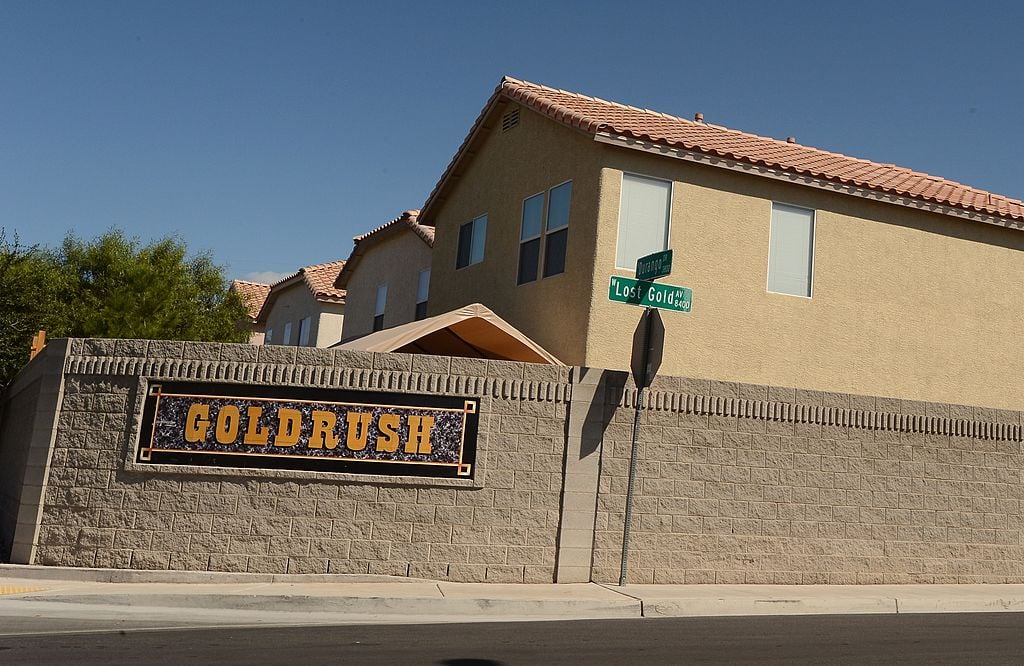 The Silver State joined its neighbors to the west (two of whom we'll discuss soon) when it legalized marijuana in 2016. Anyone 21 or over is allowed to possess an ounce without penalty. You can't light up at casinos in Las Vegas, but it's OK to bring your stash to the gaming table.
Next: Nevada's neighbor has some of the loosest marijuana laws out there.
10. Oregon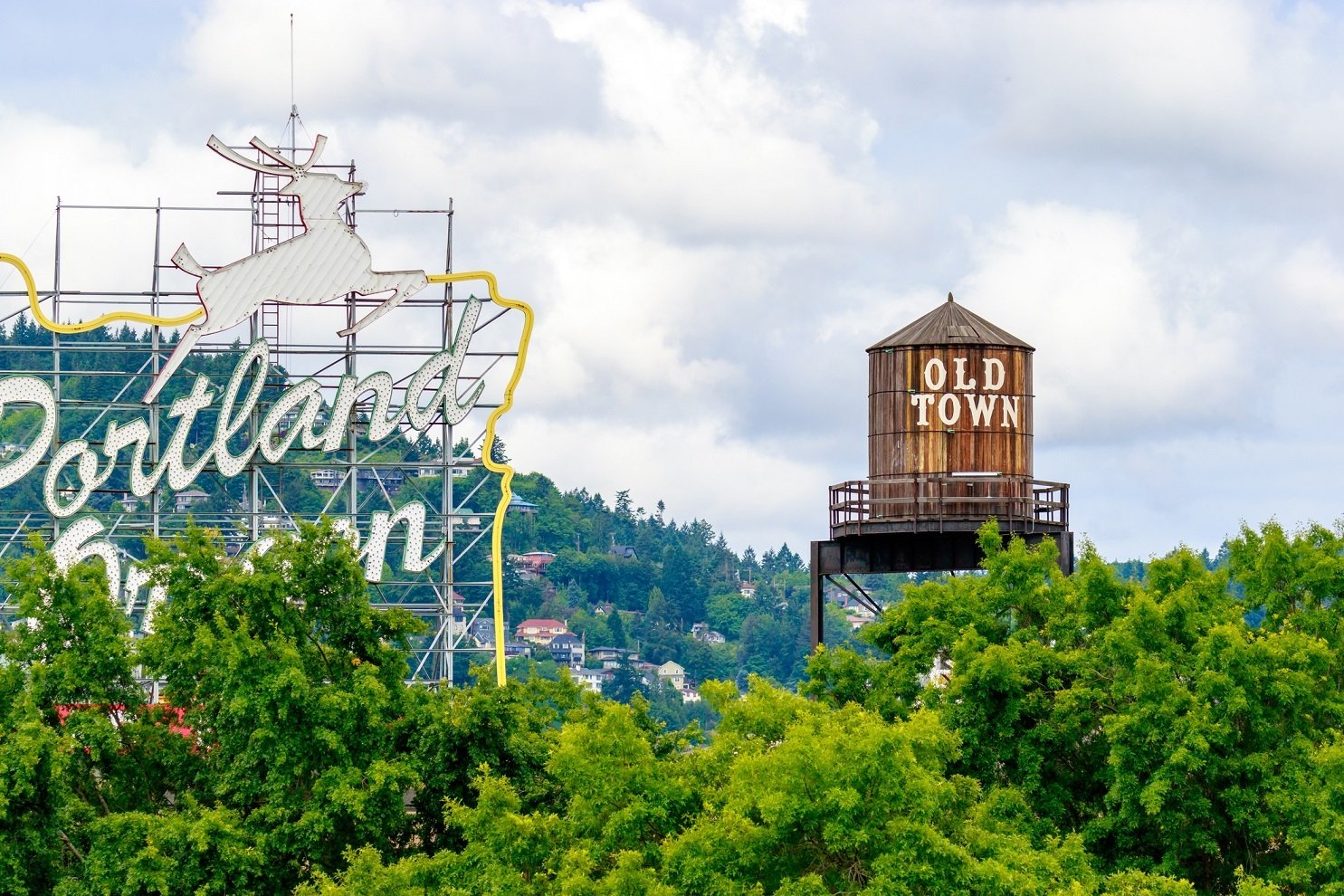 The people of Oregon enjoy some of the loosest pot laws in the United States. It's legal to grow. It's legal to possess — up to an ounce in public and eight ounces at home. You can buy it from a dispensary, and you're allowed to smoke in private. There are no felonies for possession and just a couple for selling. The lax laws make Oregon a pot smoker's paradise.
Next: Legalization is getting closer to becoming reality in this state.
11. Rhode Island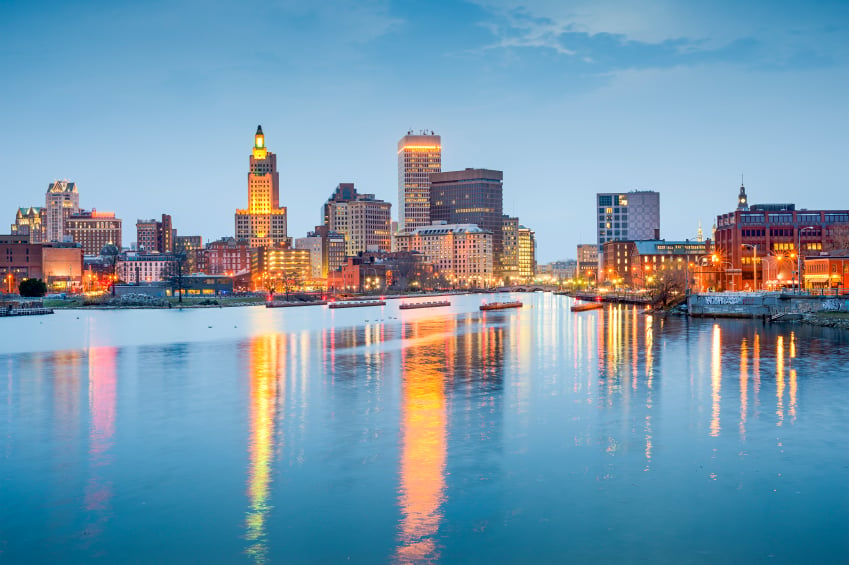 There's been some back and forth, but the smallest state in the land is making some fairly big changes to its laws. Pot isn't legal, but if you're caught with anything less than an ounce you simply pay a $150 fine. There are no misdemeanor or felony charges unless you possess, sell, or traffic larger amounts.
Next: One state that has outdone them all.
12. Vermont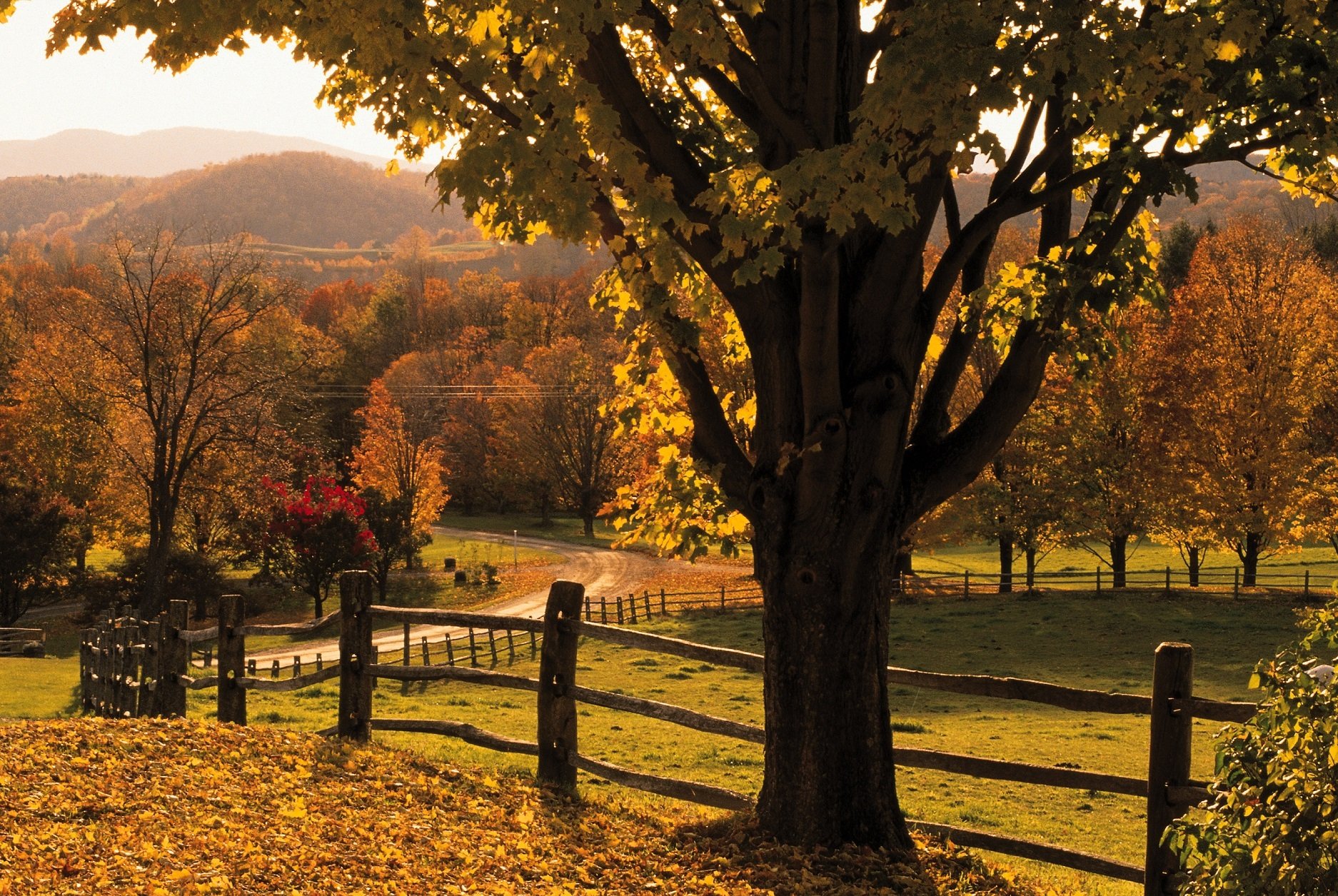 California's swift adoption of totally legal weed makes it the flag bearer for the legalization movement. But Vermont went one step further by legalizing via legislation rather than a voter ballot measure. There have been hiccups (a gubernatorial veto), but it looks like Vermont is ready for another push at legalization. Until that happens, a fine is the only punishment if you're caught with an ounce or less.
Next: This state was on board with legalization early.
13. Washington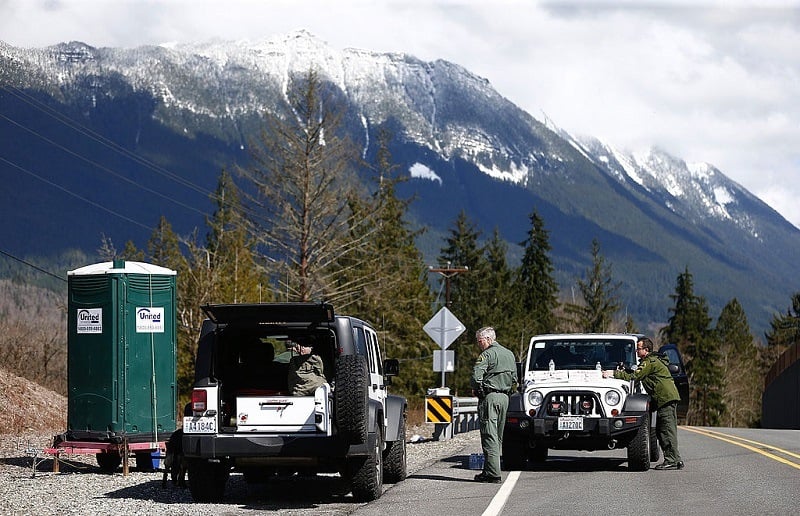 It's definitely high times in Washington state. One of the first states to make it legal also has some of the simplest laws. You have to be 21, you can only buy it at a licensed store, you can't smoke in public, and you can't take it with you. There's no penalty for possessing an ounce or less. If you're caught smoking in public with an ounce or less, you pay a $100 fine.
Next: This might be the place where people partake the most.
14. Washington, D.C.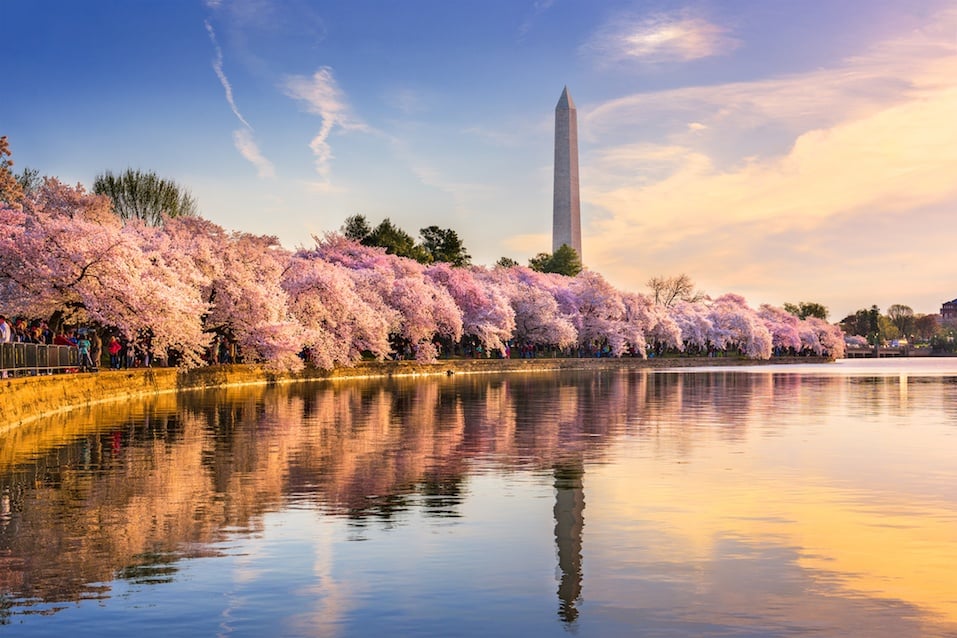 Marijuana is illegal at the federal level, yet the city that serves as the seat of the government is all about legal weed. Washington, D.C., even has the highest pot usage of any spot in the nation. As long as you're not living on federal property, it's totally fine to possess two ounces or grow six plants at home. It's not legal to sell but it can be exchanged, which has led to an interesting barter market.
Check out The Cheat Sheet on Facebook!
Read more: Nude Body Double and Other Crazy Hollywood Jobs You Won't Believe are Real