McDonald's New and Improved Dollar Menu Is Back and Better Than Ever
The original king of fast food is making a comeback. How, exactly? With the return of one of the most beloved marketing campaigns of all time. Much to every burger-lover's dismay, McDonald's dollar menu disappeared a few years ago. Thankfully, though, it's back and better than ever.
Here's the inside scoop of what you can expect.
Introducing the $1 $2 $3 Dollar Menu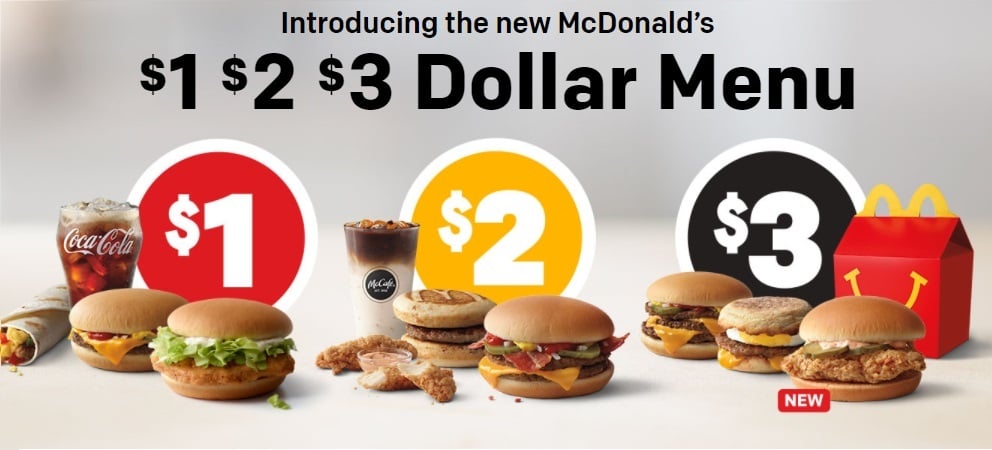 It's not exactly the original Dollar Menu we once knew, but it'll do. With a plethora of choices, the menu features breakfast, burger, chicken, and beverage options. And this time around, the powers at be are calling it the $1 $2 $3 Dollar Menu, so rest assured that there won't be any confusion when it comes to pricing.
So, when exactly can you get your mitts on these dollar menu items? We're glad you asked.
Get it Jan. 4th at participating locations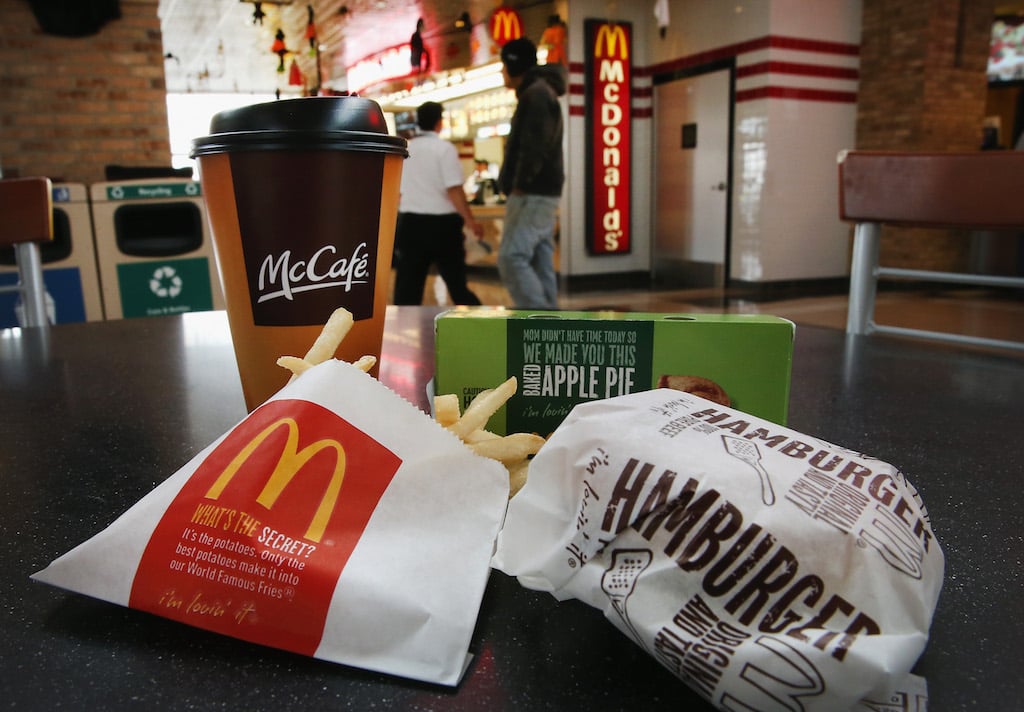 The countdown is on, folks. And by the looks of it, it seems like people are going to be lining up in droves. After all, McDonald's fans have been missing the value and convenience of the Dollar Menu for the past few years. It's time to rest easy once again, though, because the time has come. The new and improved value menu will be available nationwide on January 4, 2018.
The menu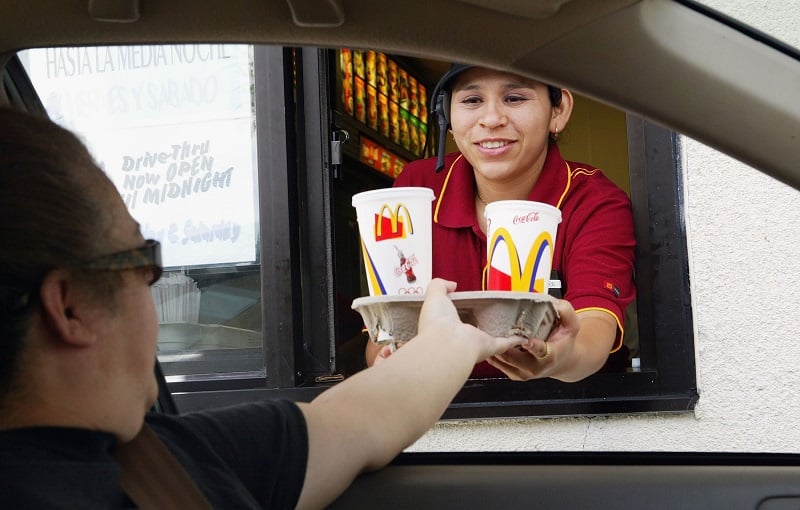 As the name suggests, there will be three different tiers of food options. Here's how it all breaks down.
$1 menu:
Sausage Burrito
McChicken
Cheeseburger
Any Size Soft Drink
$2 menu:
Sausage McGriddles
2-piece Buttermilk Crispy Tenders
Bacon McDouble
Small McCafé Beverage (excludes McCafe hot and iced coffee)
$3 menu:
Sausage McMuffin with Egg
New Classic Chicken Sandwich
Triple Cheeseburger
Happy Meal
McDonald's knew what they were doing when they decided to bring the dollar menu back. Here's why.
It's signifies a return to value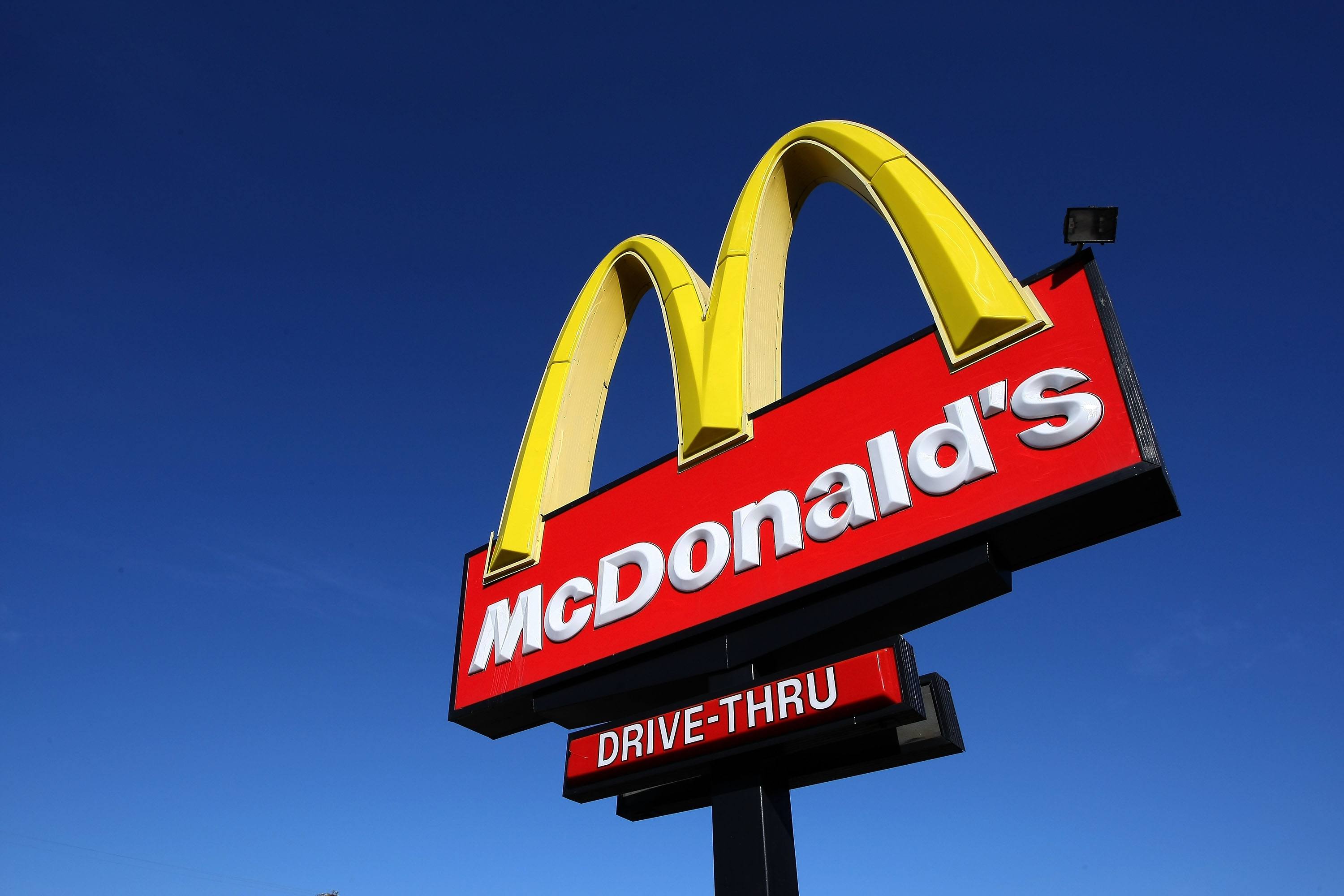 If you value convenience just as much as you value, well, value, then you're in luck. As you might have guessed, McDonald's new dollar menu was born out of a need — the need to return to value, that is.
With plenty of other fast food competitors — such as Taco Bell, who quickly quipped back with an entertaining press release of their own — running the cheap eats game, the minds at McDonald's knew they couldn't hide behind the glow of those golden arches for long. Thus, the new and improved $1 $2 $3 Dollar Menu was born.
It will feature a Happy Meal for the first time ever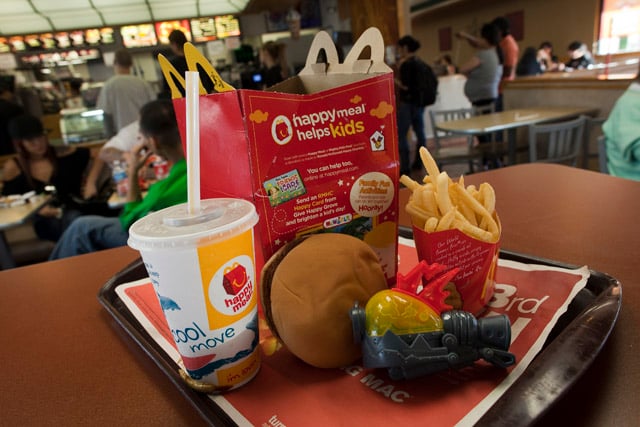 For the very first time, the ever-popular Happy Meal will have a spot on the dollar menu. Yes, you read that right. For just three bucks, your kid can get his hands on an entire meal. And it may not be the worst thing in the world, either. McDonald's has made a noticeable effort in recent years to add more sensible items to its menu, such as swapping out fries for fruit or yogurt.
It will debut a brand new chicken sandwich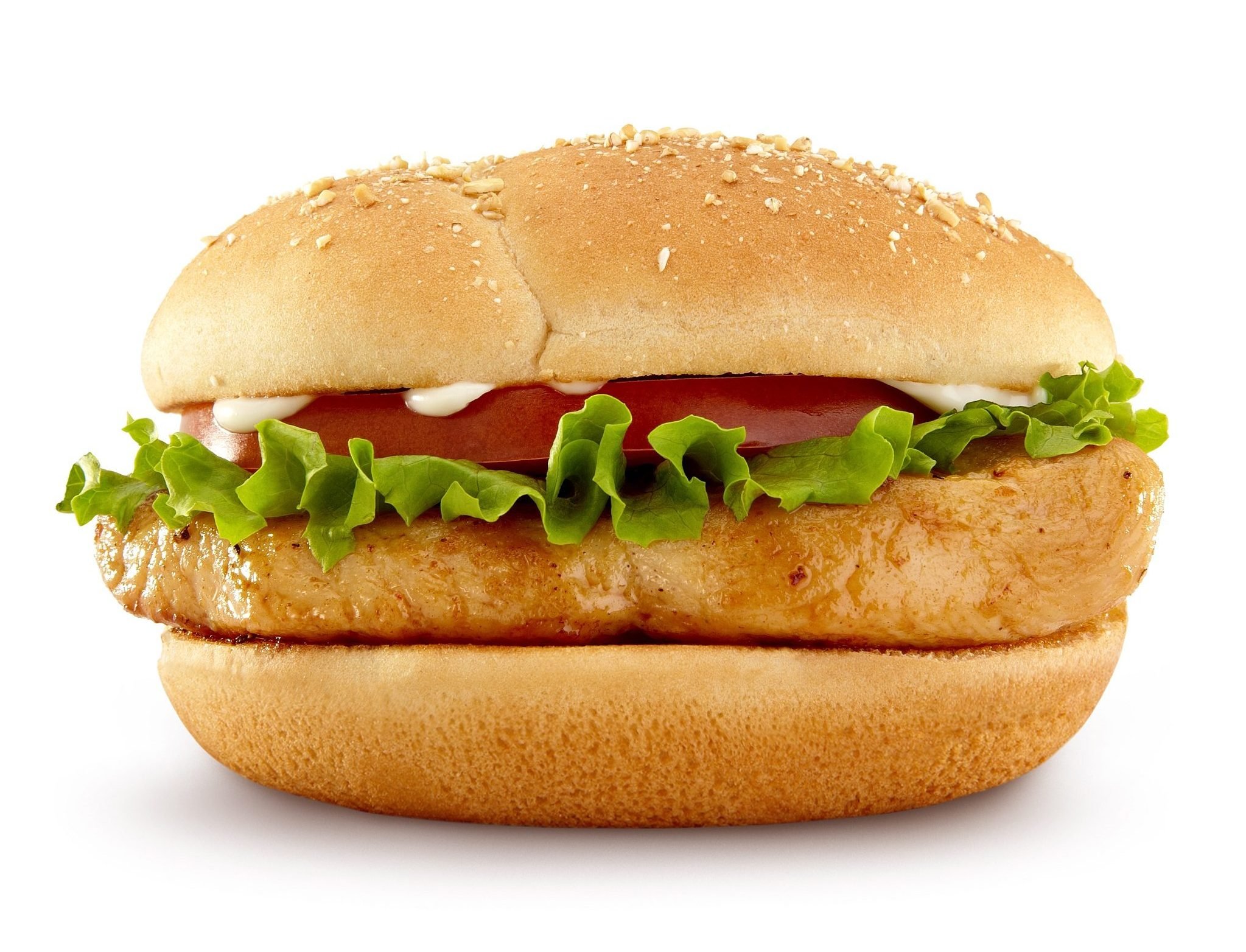 The Happy Meal isn't the only item making its debut on the dollar menu. In fact, the Classic Chicken Sandwich isn't just new to the $1 $2 $3 Dollar Menu, it's brand spanking new to the entire menu. The sandwich will feature a buttermilk crispy chicken filet with the new Signature Sauce on a toasted bun.
You can mix and match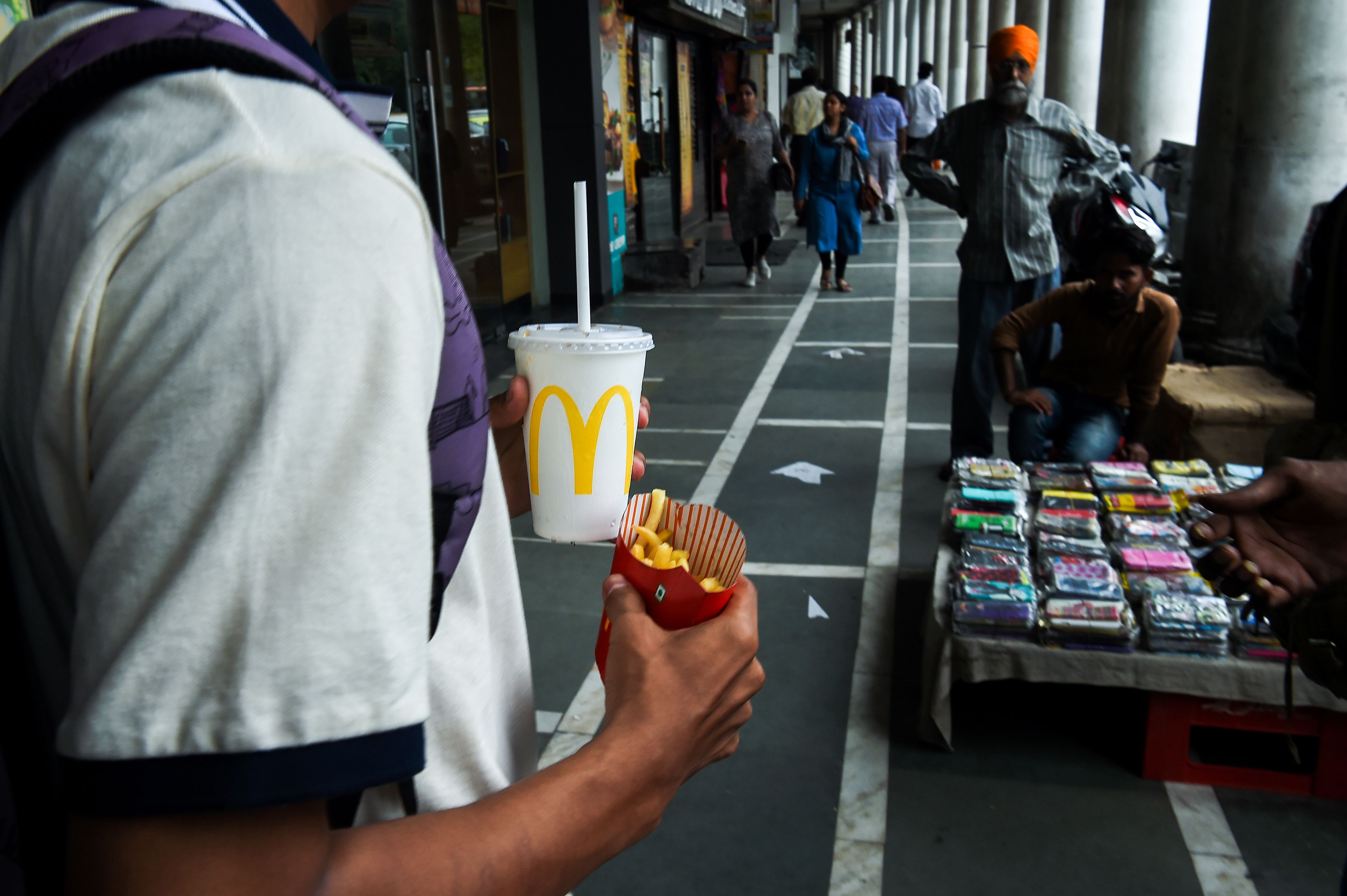 People love choices. They love variety. They love saving a penny wherever possible. And McDonald's knows just how to satisfy all of these desires. With the new dollar menu, customers can let their creativity run wild with customization. In fact, McDonald's claims that there are "thousands of possible combinations" to choose from. Couple that power with convincing folks that they're getting a good deal, and that's a recipe for success.
Follow The Cheat Sheet on Facebook!