Meghan Markle and Queen Elizabeth II Have Similar Taste in Cocktails
Meghan Markle is clinking glasses with royalty. So it's a good thing she already has a royal palate when it comes to cocktails. Read on to find out the type of cocktail (and other foods) both Markle and Queen Elizabeth enjoy.
1. Meghan Markle's favorite cocktail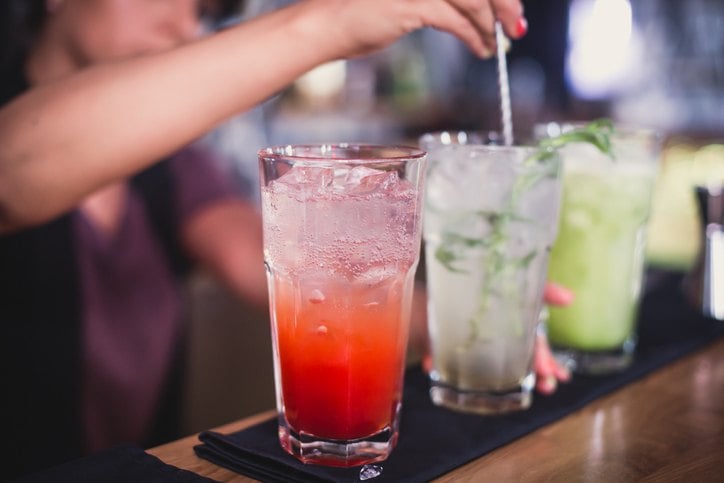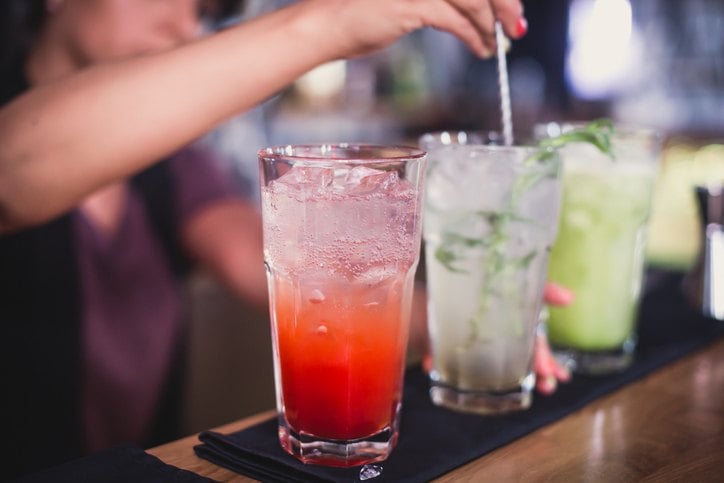 A few years ago, when her main gig was being a lead actress on the TV drama, Suits, Markle did an interview with The New Potato about her favorite foods, drinks, and overall experience as an actress.
She told the site her absolute favorite cocktail is a classic negroni. When asked what a perfect day of food and drink would include for her, she was sure to mention "a negroni to cap off the night." A negroni is a gin cocktail that consists of sweet vermouth and Campari.
2. Queen Elizabeth's favorite cocktail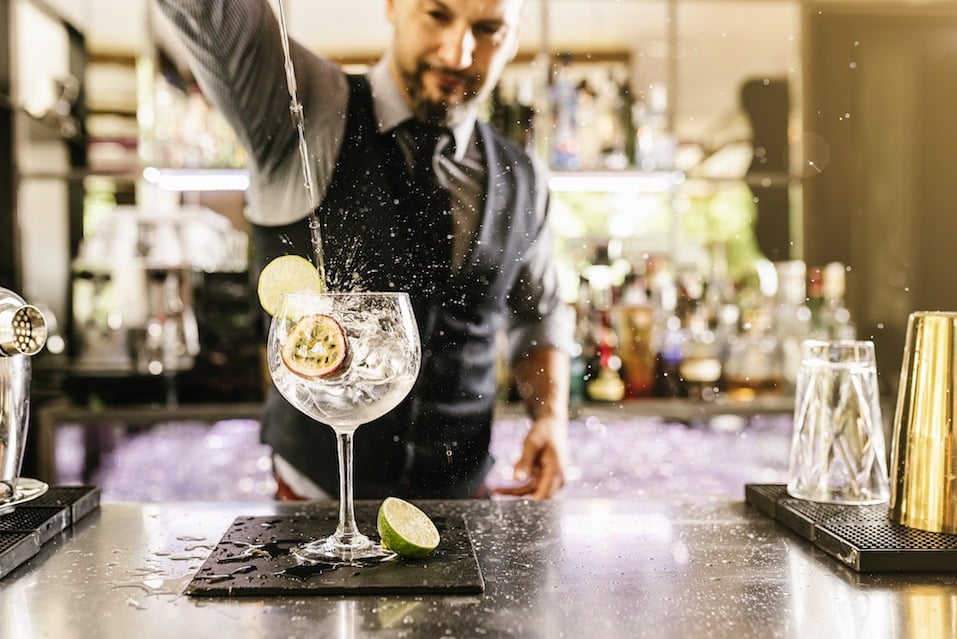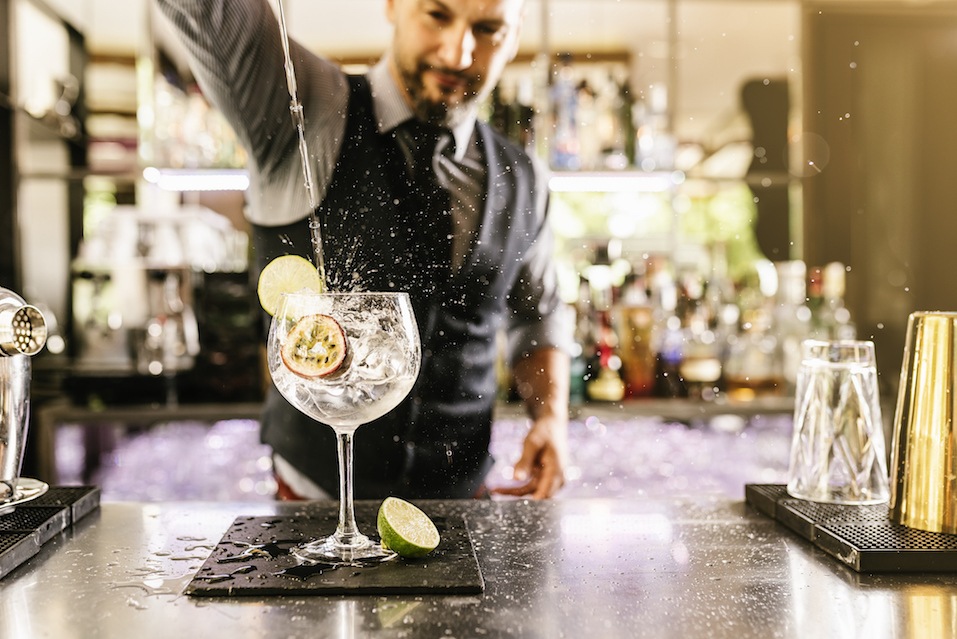 It seems Markle isn't the only royal who enjoys a gin-based cocktail. According to the royal chef, Queen Elizabeth's favorite cocktail is a gin and Dubonnet. But she saves them for special occasions. The Kitchn describes Dubonnet as "a French wine-based aperitif that's rich, sweet, and spicy like Port wine, but also has bitter notes from quinine."
We're sure Markle and the queen will be toasting their fair share of gin cocktails for many years to come.
3. Gin isn't the only drink Meghan Markle and Queen Elizabeth have in common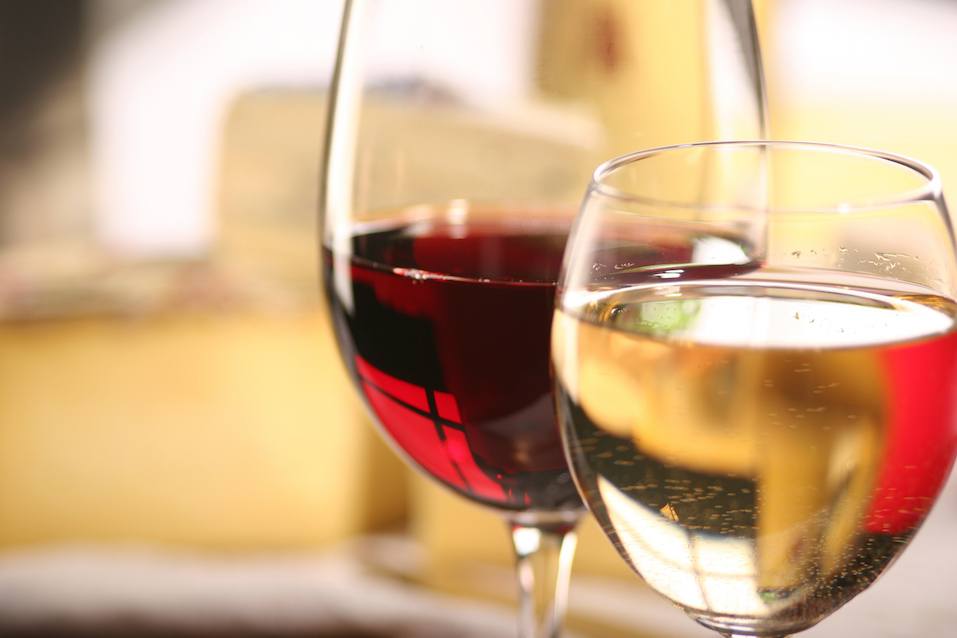 The two also love a good glass of wine. "God, do I love wine. A beautiful full red or a crisp white," Markle told The New Potato. The queen also fancies herself a good glass of wine some evenings, especially a German sweet wine, according to the royal chef.
4. They also both have a weakness for chocolate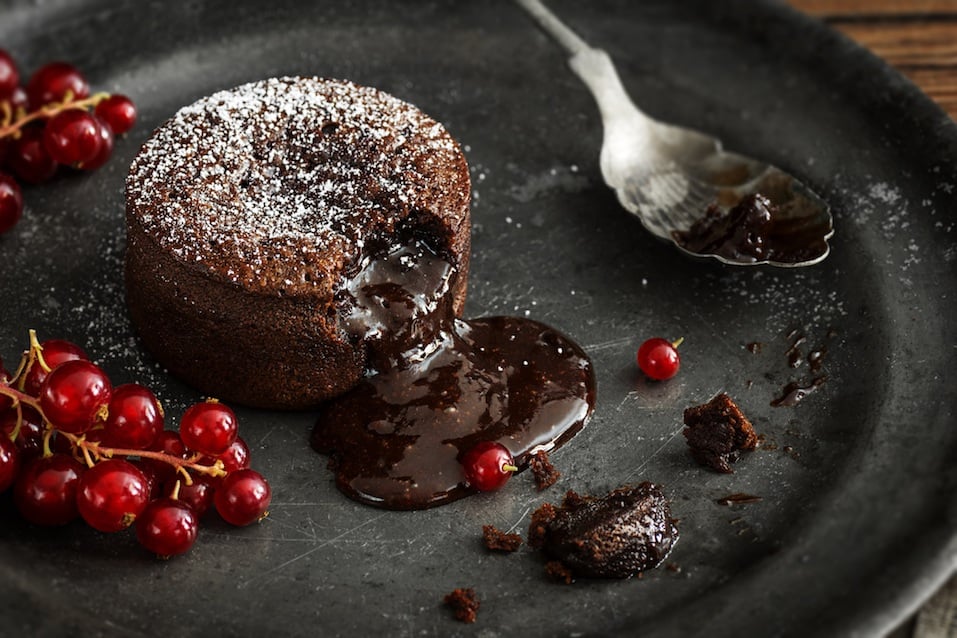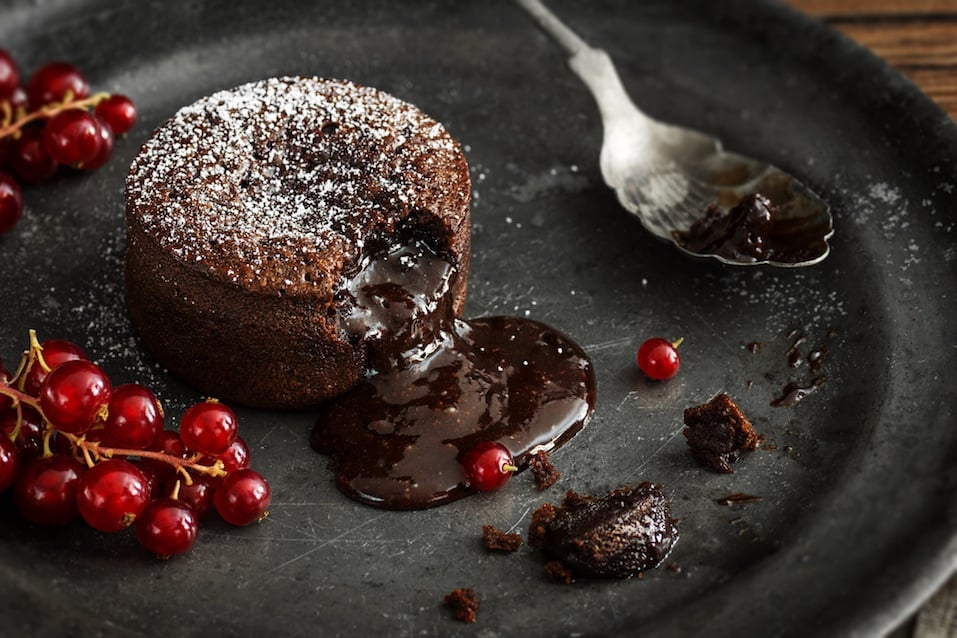 It's no secret that the queen is a big fan of chocolate. The royal chef says, "She loves it." Afternoon tea is typically accompanied by chocolate perfection pie or chocolate biscuit cake, made with McVitie's Rich Tea biscuits.
Meghan is also a fan. On her former lifestyle blog, The Tig, she even included a delicious recipe for a red wine hot chocolate because it combined "two of every lady's classic loves."
5. Meghan's famous roast chicken is guaranteed to impress the queen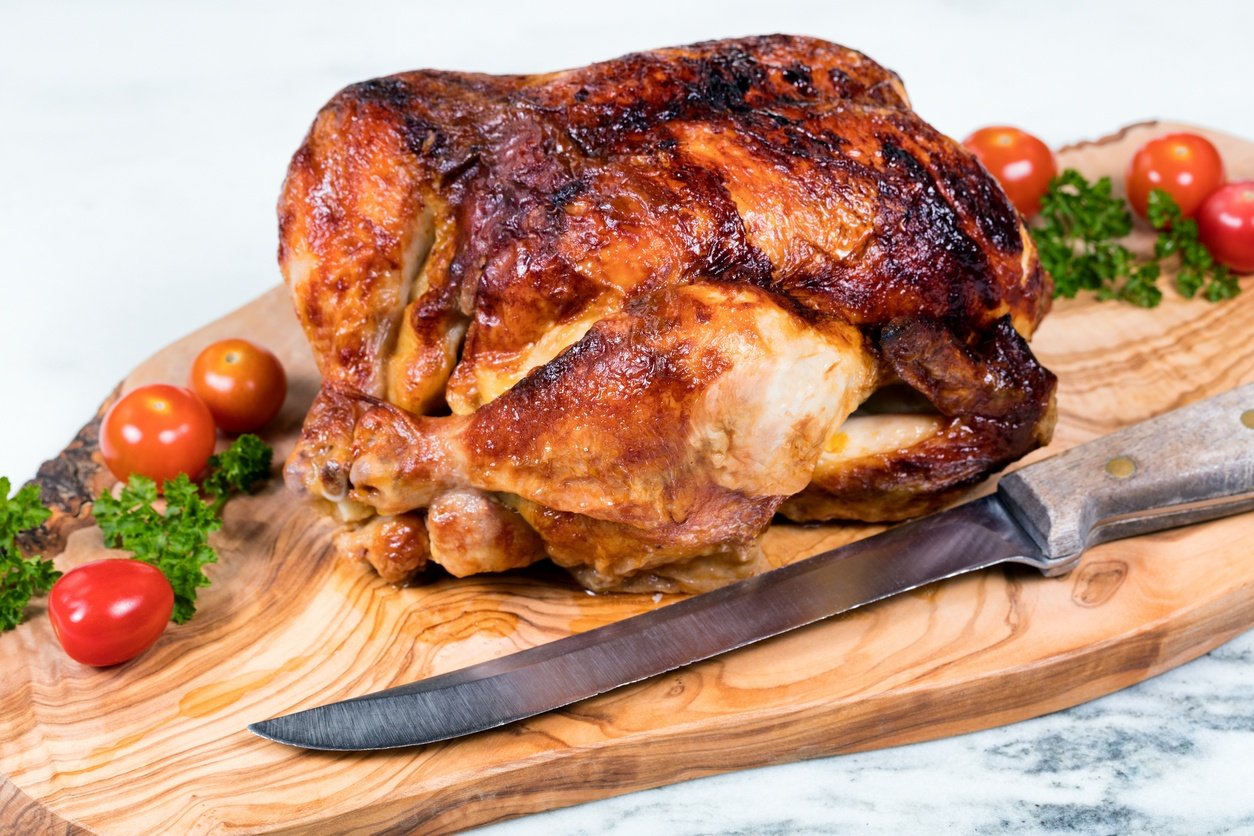 The Daily Mail reported that Markle's favorite dish to prepare to impress dinner guests is a roast chicken. She's in luck because the queen eats a lot of chicken herself (and she often employs a strict "no starch rule"). According to former royal chef Darren McGrady, that means she eats her fair share of poultry.
6. Meghan shares her love of pasta with Prince William and the Duchess of Cambridge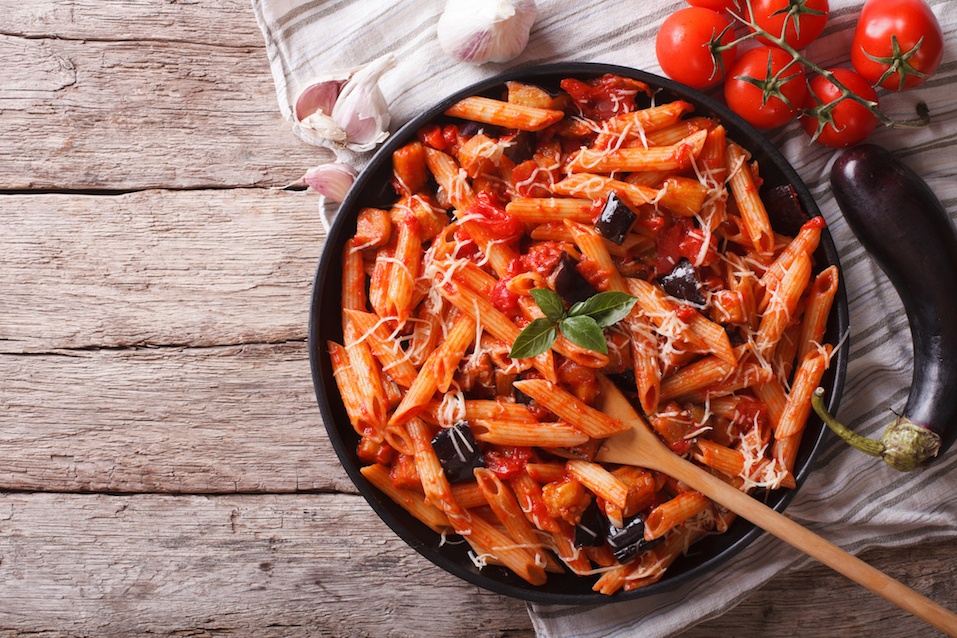 When The New Potato asked Markle what her "ideal food day" would consist of, she was sure to mention pasta. A leisurely meal of seafood and pasta was her ideal dinner of choice.
She's not alone in her love of pasta. The Kitchn reports that Prince William and Kate Middleton are also fans. They particularly enjoy a good red sauce.
7. Giada De Laurentiis once helped Prince William make lasagna for Kate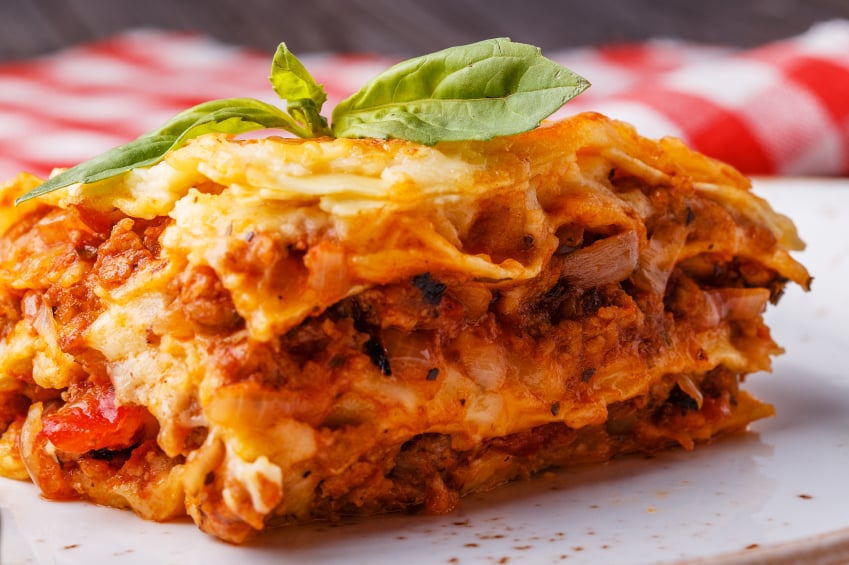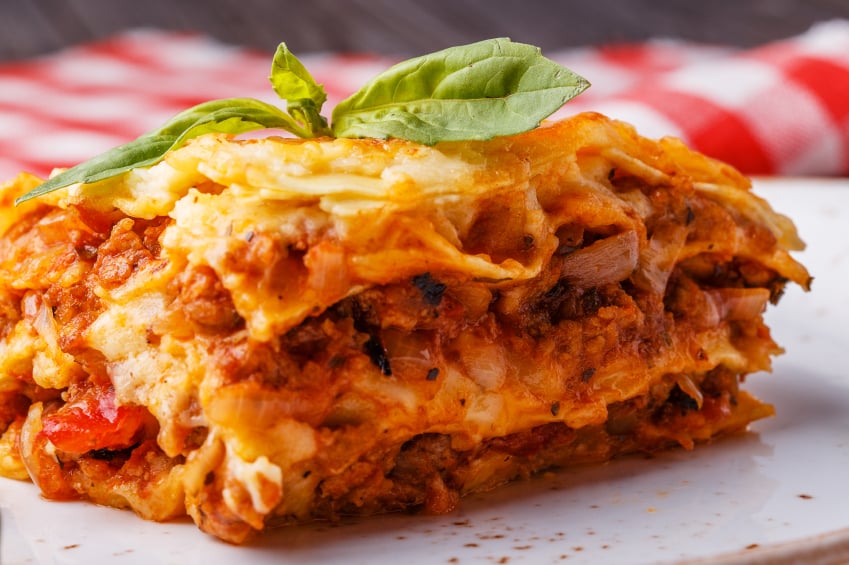 Prince William and Kate Middleton are such big fans of red sauce that William once tried to prepare a lasagna for his wife to try and impress her. William had some trouble and called on De Laurentiis for help. Her advice?
"You've got to make sure that you have enough sauce to get a nice crust on top and you've got to let it sit before you cut into it," De Laurentiis told him. "It has got to set, otherwise it'll just be a pool of mess."
Check out The Cheat Sheet on Facebook!