Meghan Markle and the Royal Family Hate Donald Trump. Here's Why
Not a huge fan of Donald Trump? Congrats! You have something in common with everyone's favorite royal family. That's right, we're talking about William, Harry, Kate, and of course, Meghan Markle. Turns out, the world's most famous royals can't stand our commander in chief either — and for good reason.
The royals typically shy away from discussing political matters. However, it's quite clear the Brits don't hold Trump in high regard. From clashing politics to slanderous statements about Princess Diana, here's why Markle and the rest of the royal family hate Trump.
Meghan Markle: Because he's misogynistic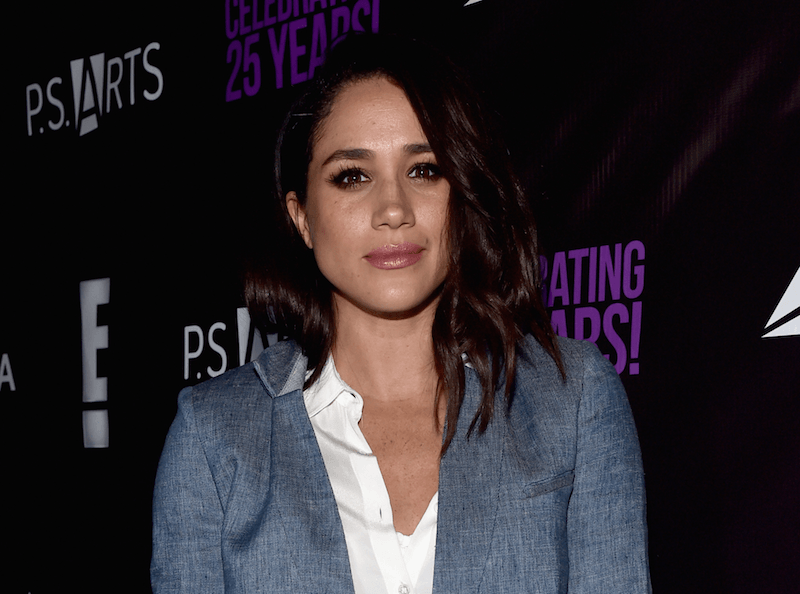 Aside from her relationship with Prince Harry, Markle has made a name for herself in her own right. In addition to being a successful actress, Markle established herself as a passionate advocate for gender equality long ago. In fact, at just 11 years old, she was already arguing against sexism.
Given her stance on women's issues, it's not surprising the soon-to-be royal isn't fond of Trump's disturbing behavior and views on women. When she was a guest on The Nightly Show with Larry Wilmore in May 2016, she wasn't afraid to call out the then-presidential candidate. Markle said Trump was "divisive" and "misogynistic," which only makes us love her more.
Prince Harry: Because Trump is a threat to human rights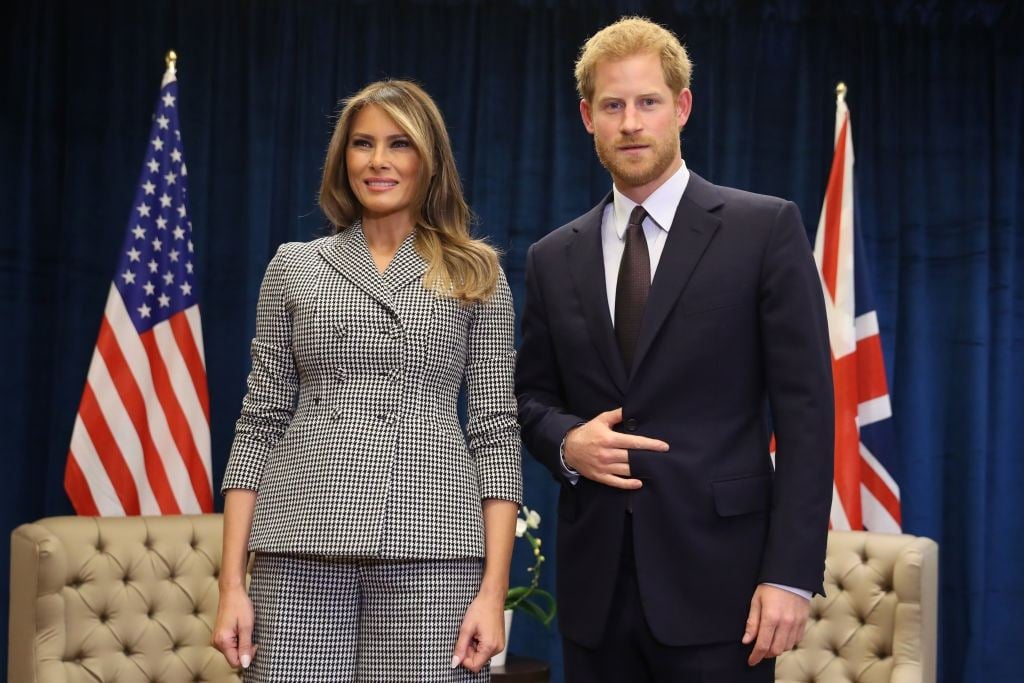 Apparently, Markle's fiance doesn't care much for our president either. While we could spout off a number of reasons, we'll start with one close to Harry's heart. The prince is an animal activist and humanitarian, whose views don't align with Trump's.
"Harry thinks the president is a serious threat to human rights," a close source told Us Weekly. Furthermore, the source said Prince William has also expressed concern, although William hasn't been as forthright about it.
The whole royal family: Because he stalked Princess Diana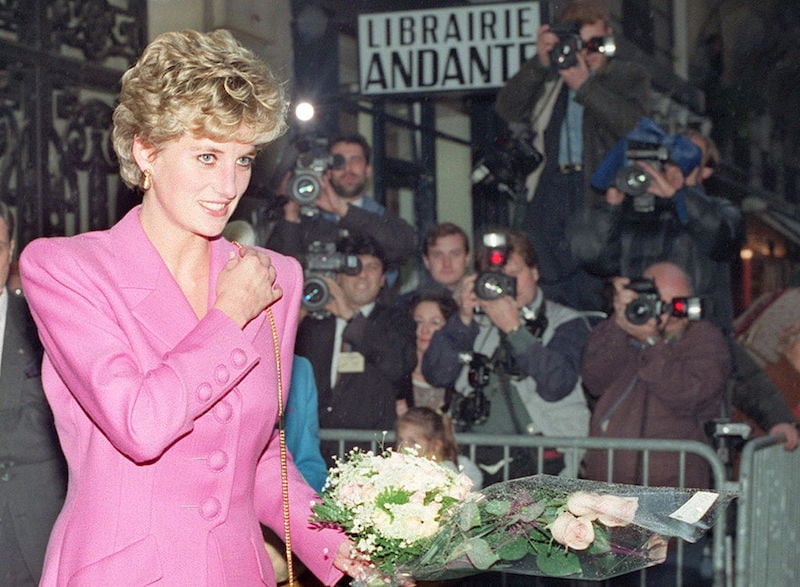 Following Princess Diana and Prince Charles' divorce in 1996, Trump set his sights on the newly single mother of two. This has been well-documented by reputable sources, but of course, Trump denies it ever got to the level of stalking.
For the sake of delivering the facts, we're going with the source on this one, not Trump. According to reports, Diana admitted Trump gave her "the creeps." He'd even try to find out where she'd be heading in hopes of meeting up with her. Sadly, these kinds of advances are what we come to expect from Trump, offering even more proof he's a misogynistic pig.
The whole royal family: Because he told Howard Stern he 'could've nailed her'
Shortly after the People's Princess died in a car crash, Trump was a guest on Howard Stern's radio talk show. And it was gross. In 1997, Trump told Stern he could have "nailed" the late princess if he wanted to, and "without hesitation" at that.
Furthermore, author Christopher Anderson told The Daily Beast, "The Duke and Duchess of Cambridge and Prince Harry have all privately expressed their distaste for Trump." We can see why.
Prince Charles: Because Trump fiercely denies climate change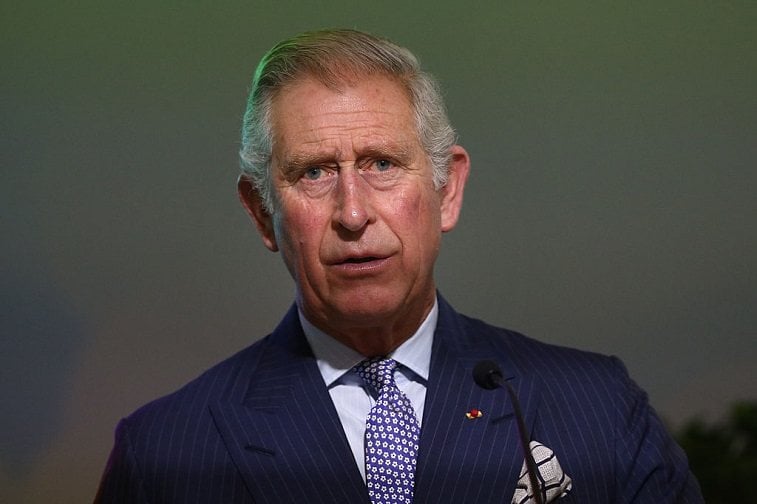 Personal issues aside, there's another major reason why Prince Charles doesn't like Trump — his stance on climate change. As we all know, Trump strongly believes global warming is a hoax. (He even pulled out of the Paris Climate Accord, much to the U.K.'s dismay.) And we're all terrified for the future of our planet, including the Prince of Wales.
According to The Daily Beast, "The incontestable fact is that Charles's views on the environment, globalism, and other issues run directly contrary to Trump's." The future is clear: If we leave the fate of our planet in the hands of Trump, we're doomed.
Prince William and Kate Middleton: Because he victim-blamed the duchess when paparazzi leaked topless photos of her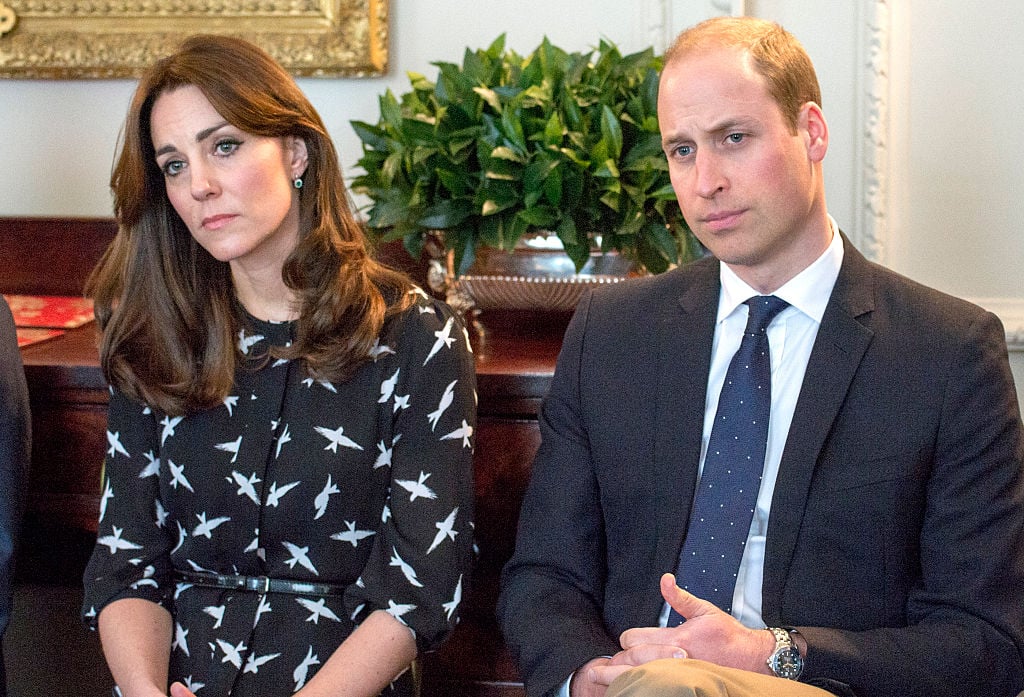 Back in 2012, Kate Middleton was sunbathing topless while on a private family vacation. Pretty normal. Apparently, though, Trump didn't agree. Not sure what we're talking about here? Let's look at the facts.
Paparazzi illegally took photos of the duchess from over a mile away, while she was at a private residence. Sadly, a French magazine published the private photos. In true, disgusting Trump fashion, he took to Twitter, saying she "shouldn't be sunbathing in the nude — only herself to blame." Wow. Just, wow.
What happens next?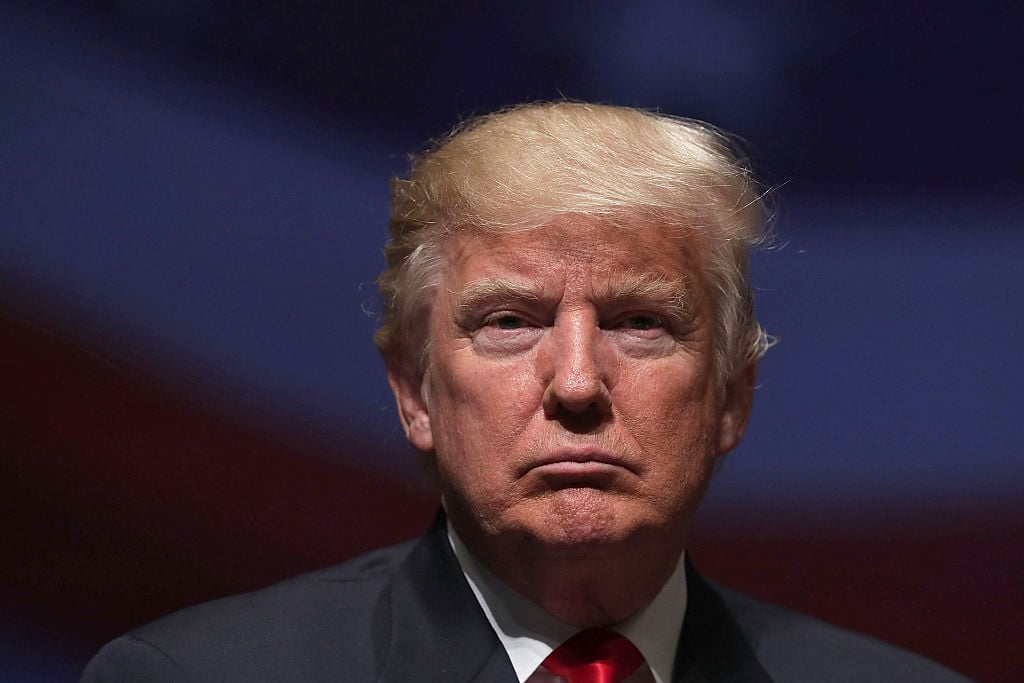 The U.K. invited Trump to visit shortly after he took office. However, the trip ended up being postponed because, well, people hate him. In fact, plenty of people were so infuriated about Trump's travel ban that almost 2 million people signed a petition. Their goal? To prevent him from making a state visit to the U.K.
So will Trump ever make it across the pond for an official visit with the queen? As of now, a trip is tentative for July 2018, though it would not be an official state visit. We'll have to wait and see whether members of the royal family show up to meet him.
Check out The Cheat Sheet on Facebook!