The Surprising Reason Meghan Markle's Official Royal Title Has Made History
Meghan Markle may be newly royal, but she's already impacted the royal family in major ways. Some of which have even made history!
With that in mind, her official royal title might be a reflection of the influence she's already had on her in-laws. Find out what Meghan Markle's royal title is (page 5) and why it has made history (page 6), plus other surprising details about her name, ahead.
1. Her royal title was announced prior to the ceremony
By royal family tradition, the groom is appointed a new name upon marriage and the bride takes the feminine equivalent of her husband's official title. Sort of like taking someone's last name, only fancier!
That said, on the morning of their wedding, Prince Harry and Meghan Markle received matching royal titles. Any guesses on what they are? (Psst: We share the answer on page 5.)
Next: The real reason she won't ever be called princess
2. She won't ever be a princess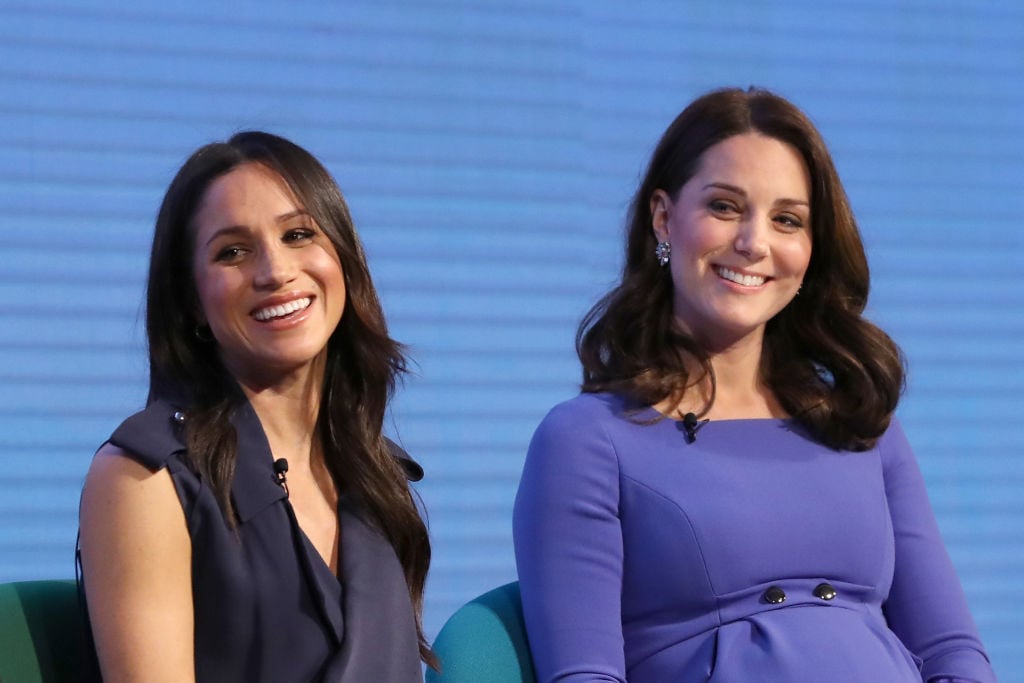 Think marrying a prince automatically makes you a princess? Think again. Even thought she's married to Prince Harry, Meghan Markle will probably never be considered a princess.
Next: Her real name isn't actually Meghan.
3. Her real name is Rachel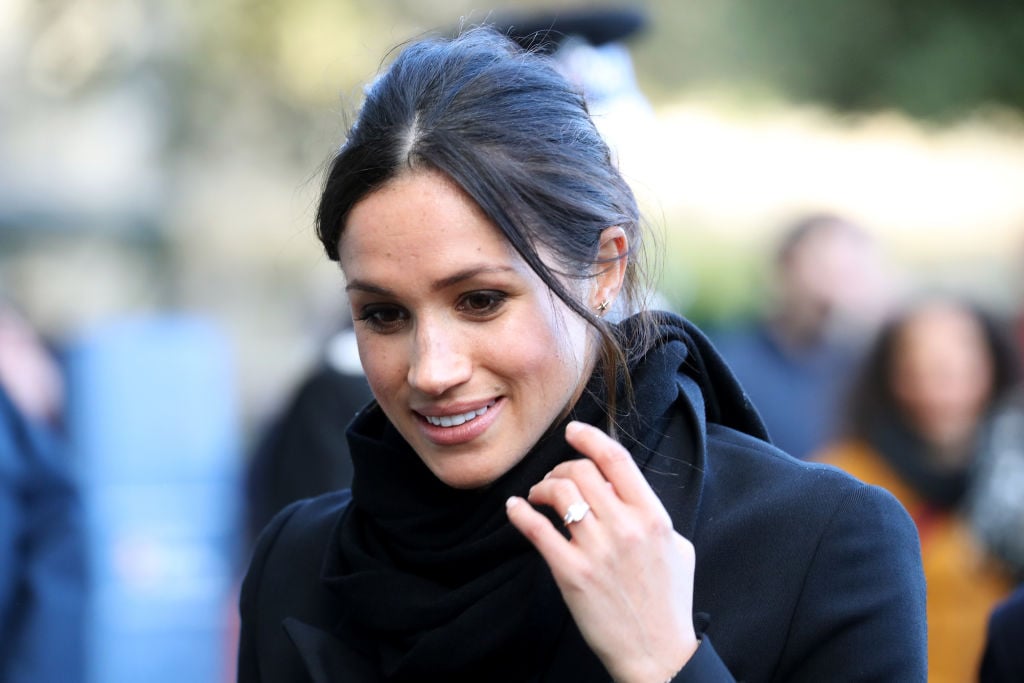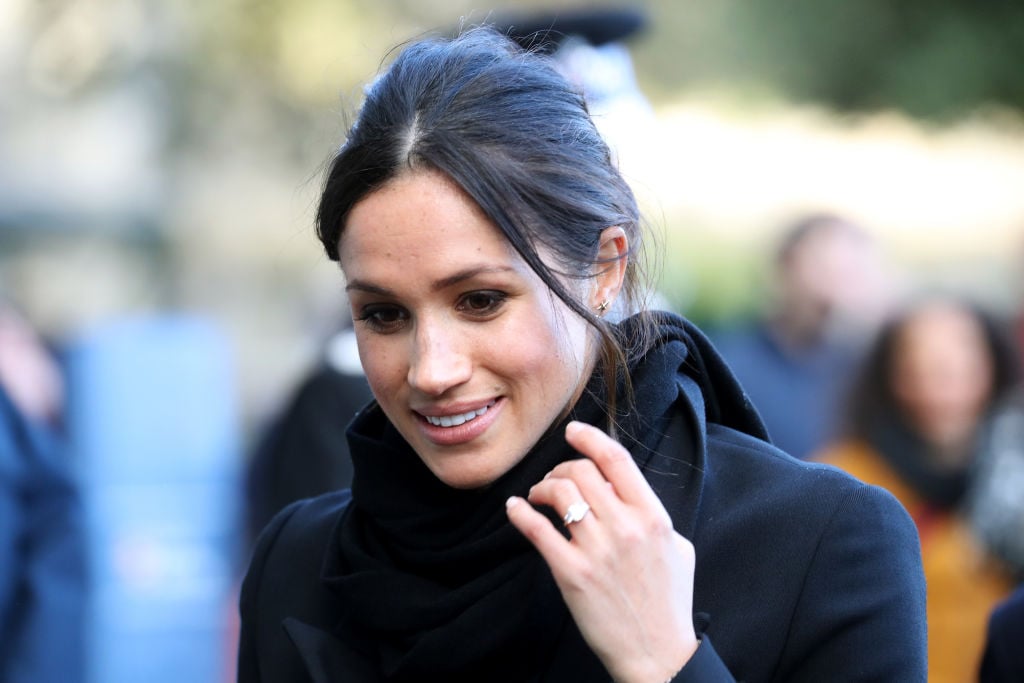 Before we get into her official royal title, let's go over a key piece of information: Meghan's name isn't actually Meghan.
Born Rachel Meghan Markle, there's no telling why the royal-to-be goes by her middle name. However, it could have something to do with her acting career. After all, alliterations are great for stage names and Meghan Markle has a nice ring to it.
Next: The royal family made an exception to this rule for Meghan's name.
4. She won't have to change her first name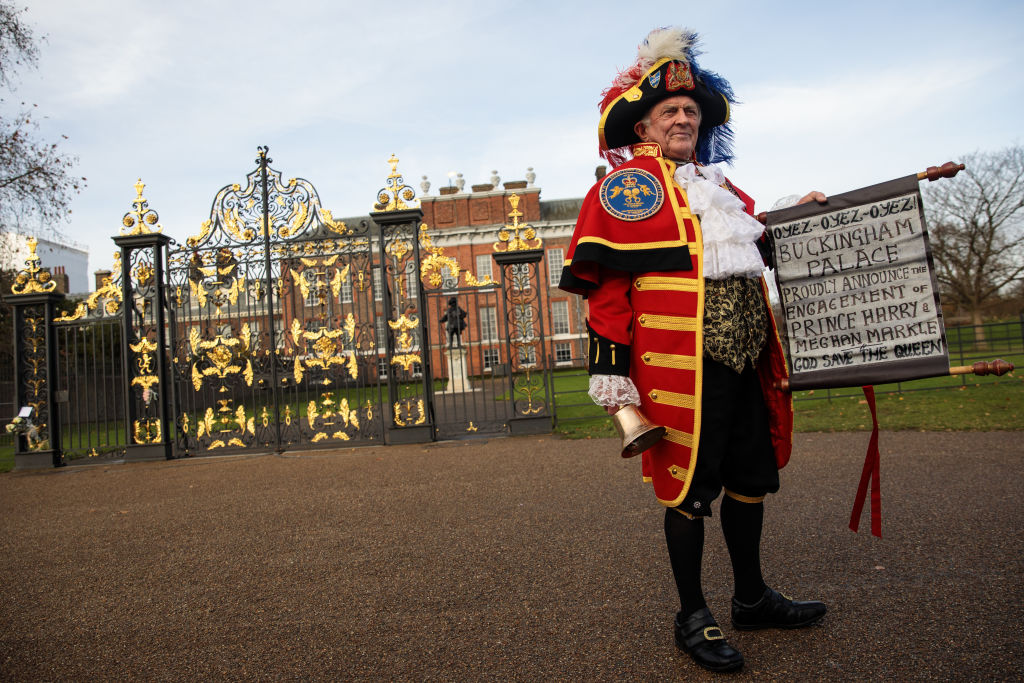 Names are important to the royal family, and not just official titles. In fact, members of the royal family are not allowed to have nicknames. While, "Meghan" isn't exactly a nickname, it isn't her given first name.
That said, despite using her full name — Rachel Meghan — in the beginning of Harry and her wedding ceremony, the royal family will continue to call her by her middle name.
Next: Royal experts believe this will be her official royal title.
5. Duchess of Sussex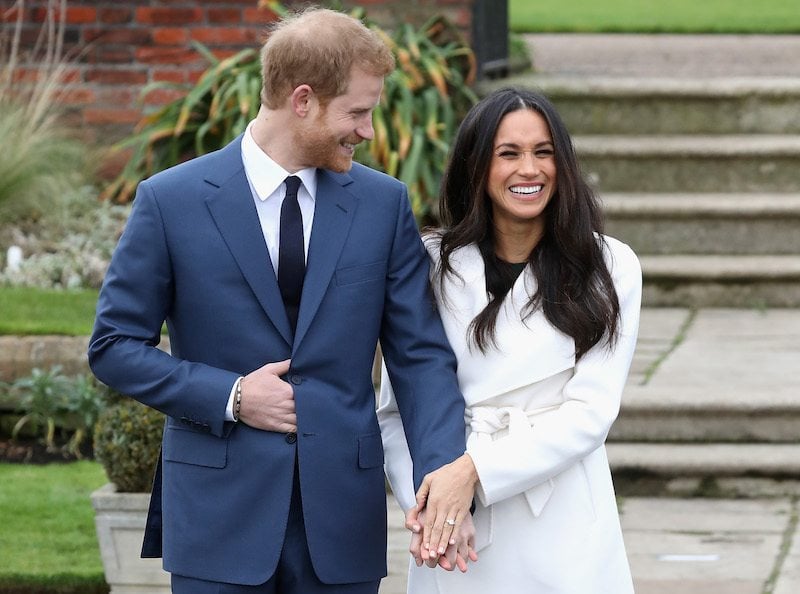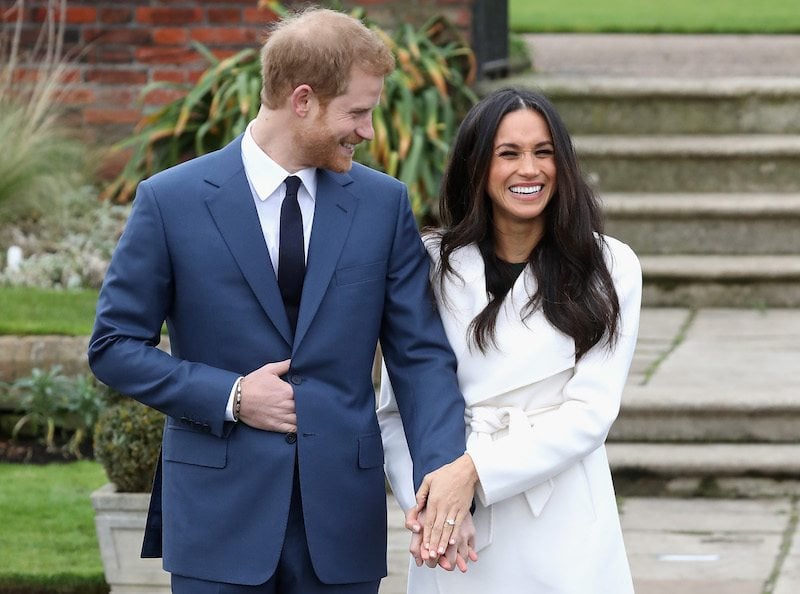 Following the ceremony, Prince Harry and Meghan Markle were named the Duke and Duchess of Sussex.
Next: The reason why Duchess of Sussex is such a big deal
6. She will be the first Duchess of Sussex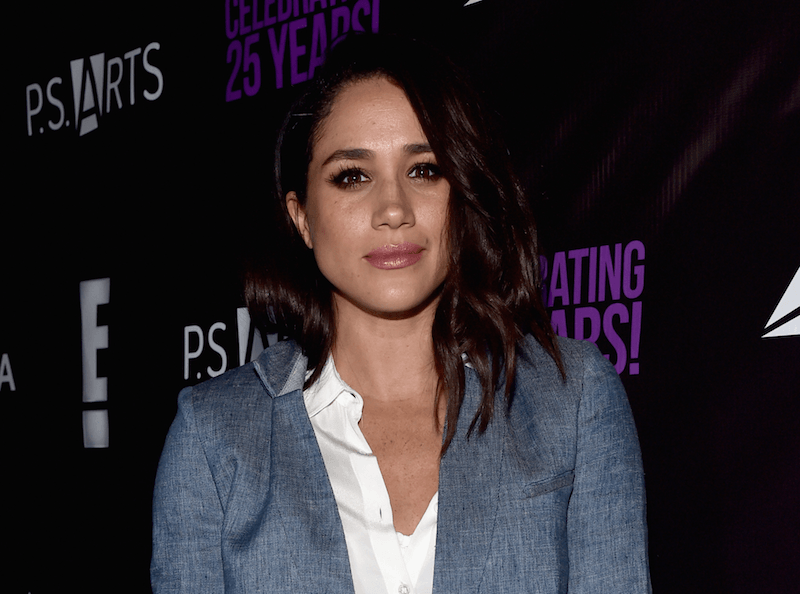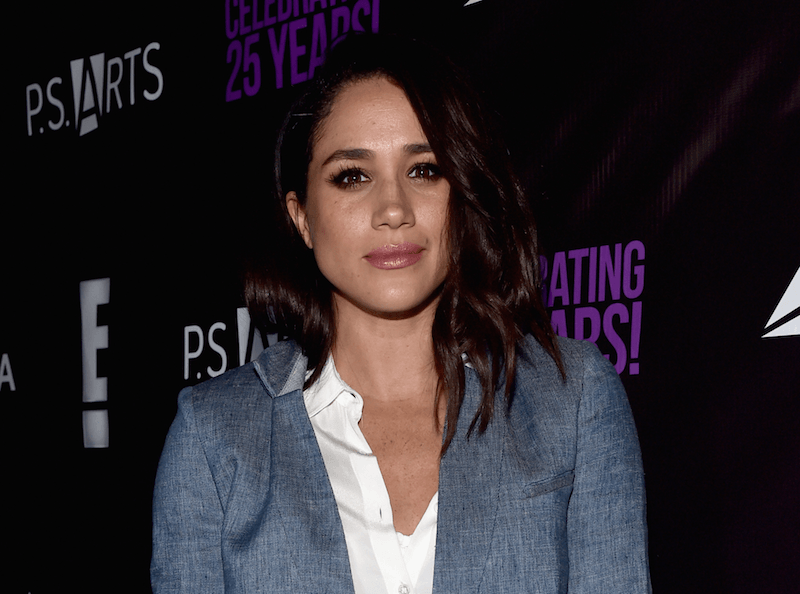 Meghan's official royal title has made history, as she is the first Duchess of Sussex ever.
Before Harry, Prince Augustus Frederick was the Duke of Sussex. Although he had been married twice, his marriages weren't approved by his father (King George III) and violated the Royal Marriages Act 1772. Therefore, they were considered unlawful. As a result, neither of his "wives" were allowed to adopt his royal title, so there has never been a Duchess of Sussex.
Next: Her new name isn't the only thing making history.
7. Her new name isn't the only historic thing about her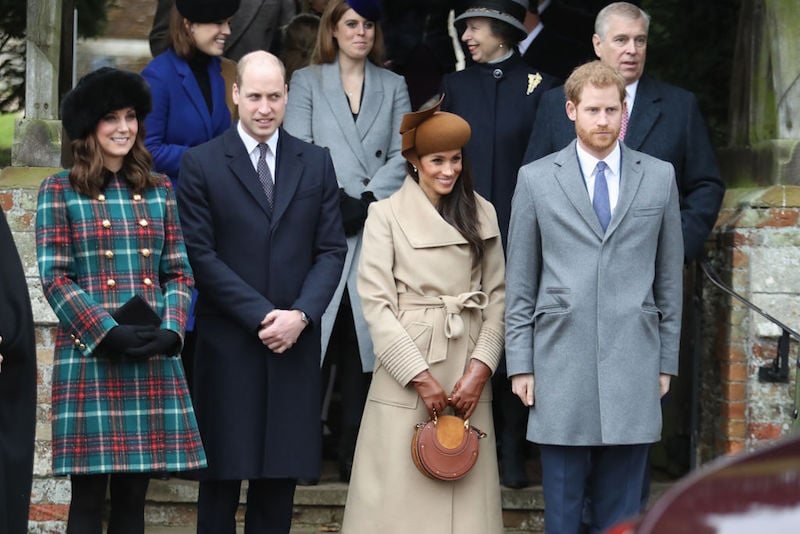 From the moment her engagement to Prince Harry was announced, Meghan has been making history. Here are some of the ways the royal has already made history:
She's the first mixed raced royal family member.
She's the first American to marry a member of the British royal family.
She was raised Catholic (but was baptized by the Church of England ahead of her royal wedding).
She's divorced (something that was once forbidden).
She's the first fiancée to spend Christmas with the royal family.
She started her royal duties before her wedding.
She will be married on a Saturday (royal weddings typically happen during the week).
Before she joined the British royal family and received her title, Meghan had some homework to do. In addition to etiquette classes and learning all of the royal family rules, Markle had to take a U.K. citizenship test. And that test covered some pretty specific topics.
Next: Here's what Meghan Markle needed to know about her in-laws before coming a royal.
Poetry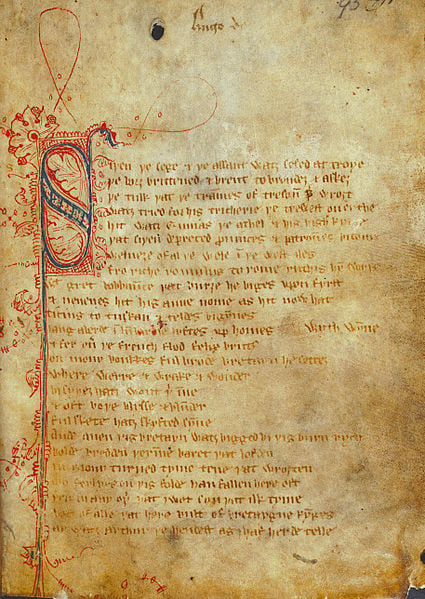 You might be wondering what poetry has to do with her future in-laws, and the answer is a lot. Many poems in the U.K. tell the stories of kings and queens, and Meghan probably found herself answering questions about the most famous ones.
For example, she might have been quizzed on Sir Gawain and the Green Knight, a famous English poem about King Arthur's infamous knights of the round table.
Next: Did she recognize this?
Important symbols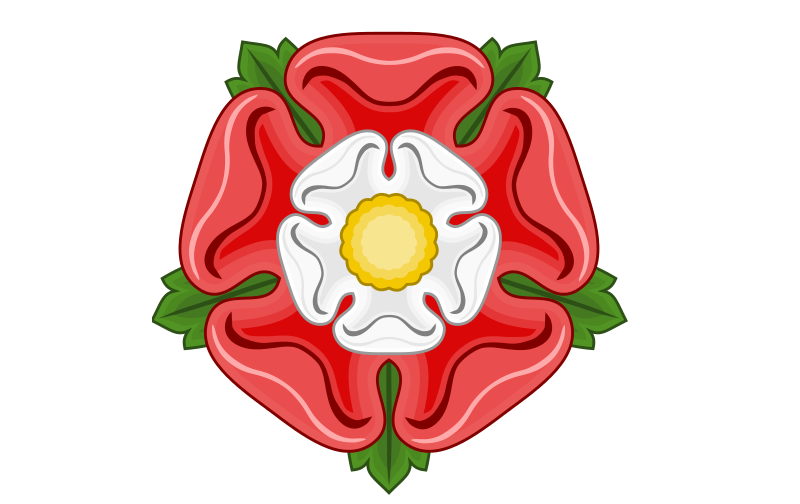 Although the House of Tudor ended its royal reign with Queen Elizabeth I, U.K. citizens — or those hoping to become citizens — are still required to know some specific information. That includes the symbol of the House of Tudor.
The symbol consists of a red rose with a white rose in the center. King Henry VII adopted it after uniting both the House of York and the House of Lancaster.
Next: The family tree
Family lineage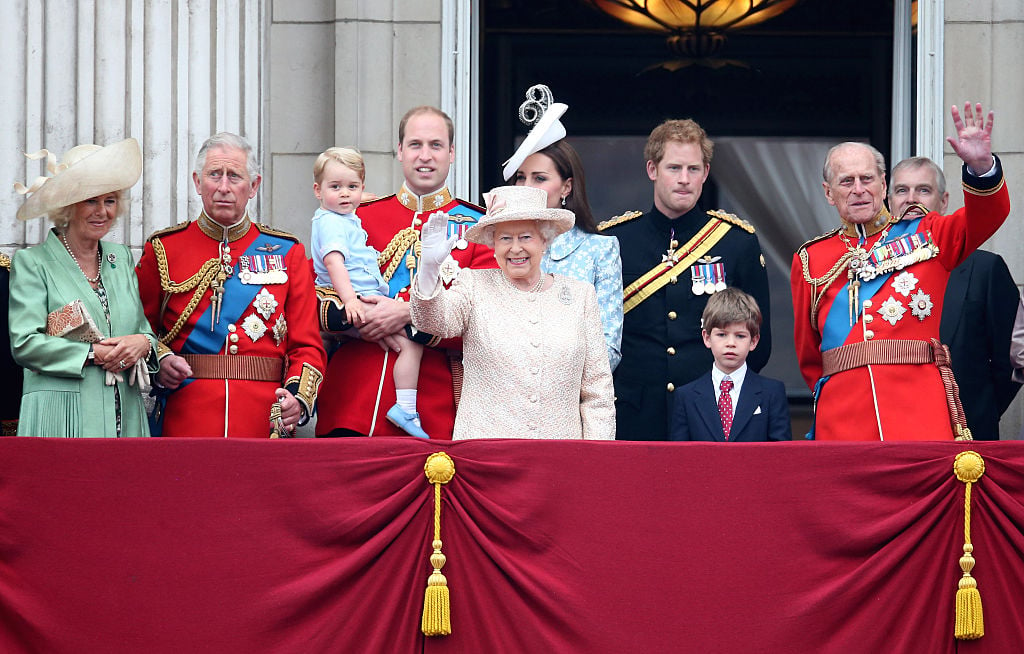 Marrying into a big family can be overwhelming — especially if they're royal. Not only did Meghan need to learn the names of everyone in Prince Harry's living family, she also needed to learn about his family lineage.
After all, she might have been faced with some tough questions about his family tree, including who Queen Elizabeth I's father was and who is married to Queen Elizabeth II. (We hope she can get that one right.)
Next: What street do they live on?
Family properties
From castles to estates to historic properties, the British royal family is responsible for quite a bit of property. And to pass her U.K. citizenship test, Meghan needed to know some of the specifics. For instance, she might be asked who built the Tower of London in 1078.
Check out The Cheat Sheet on Facebook!