Where Does Mike Pence Rank Among the Richest Vice Presidents?
There's a lot of money in politics these days, and if you don't believe it then just look at how much money the richest American presidents have in the bank. For the Commanders in Chief, the million-dollar book deals and speaking engagements help pad the bank account, but what those who are second in command? Who are the richest vice presidents of all time, including Donald Trump's VP Mike Pence? We're about to find out.
Who are the richest vice presidents?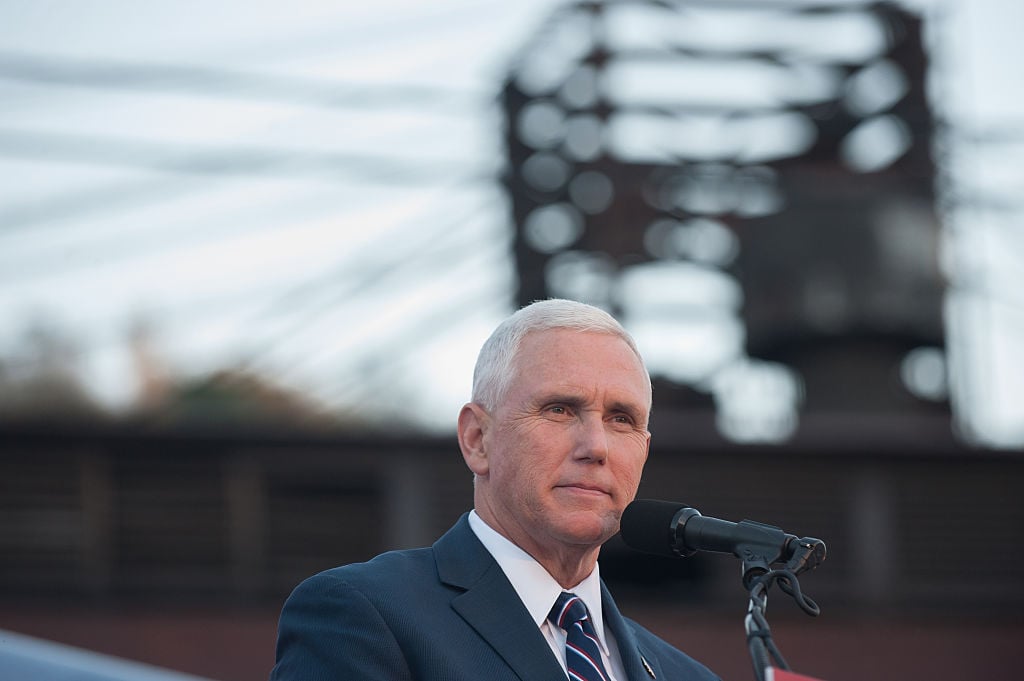 Most of the men who served as vice president in the latter part of the 20th century and the 21st century have enough money to retire comfortably. Even the ones who are dead would be among the richest politicians in America if they were alive today. Let's check on some of the richest vice presidents who've served since the 1950s, listed from lowest to highest net worth.
Walter Mondale
Net worth: $15,000 (per The New York Times)
Vice president for: Jimmy Carter (1977-1981)
Joe Biden
Net worth: $900,000
Vice president for: Barack Obama (2009-2017)
Mike Pence
Net worth: $2 million
Vice president for: Donald Trump (2017-TBD)
Dan Quayle
Net worth: $3 million
Vice president for: George H.W. Bush (1989-1993)
Gerald Ford
Net worth: $7 million
Vice president for: Richard Nixon (1973-1974)
Richard Nixon
Net worth: $15 million
Vice president for: Dwight D. Eisenhower (1953-1961)
George H.W. Bush
Net worth: $25 million
Vice president for: Ronald Reagan (1981-1989)
Dick Cheney
Net worth: $100 million
Vice president for: George W. Bush (2001-2009)
Al Gore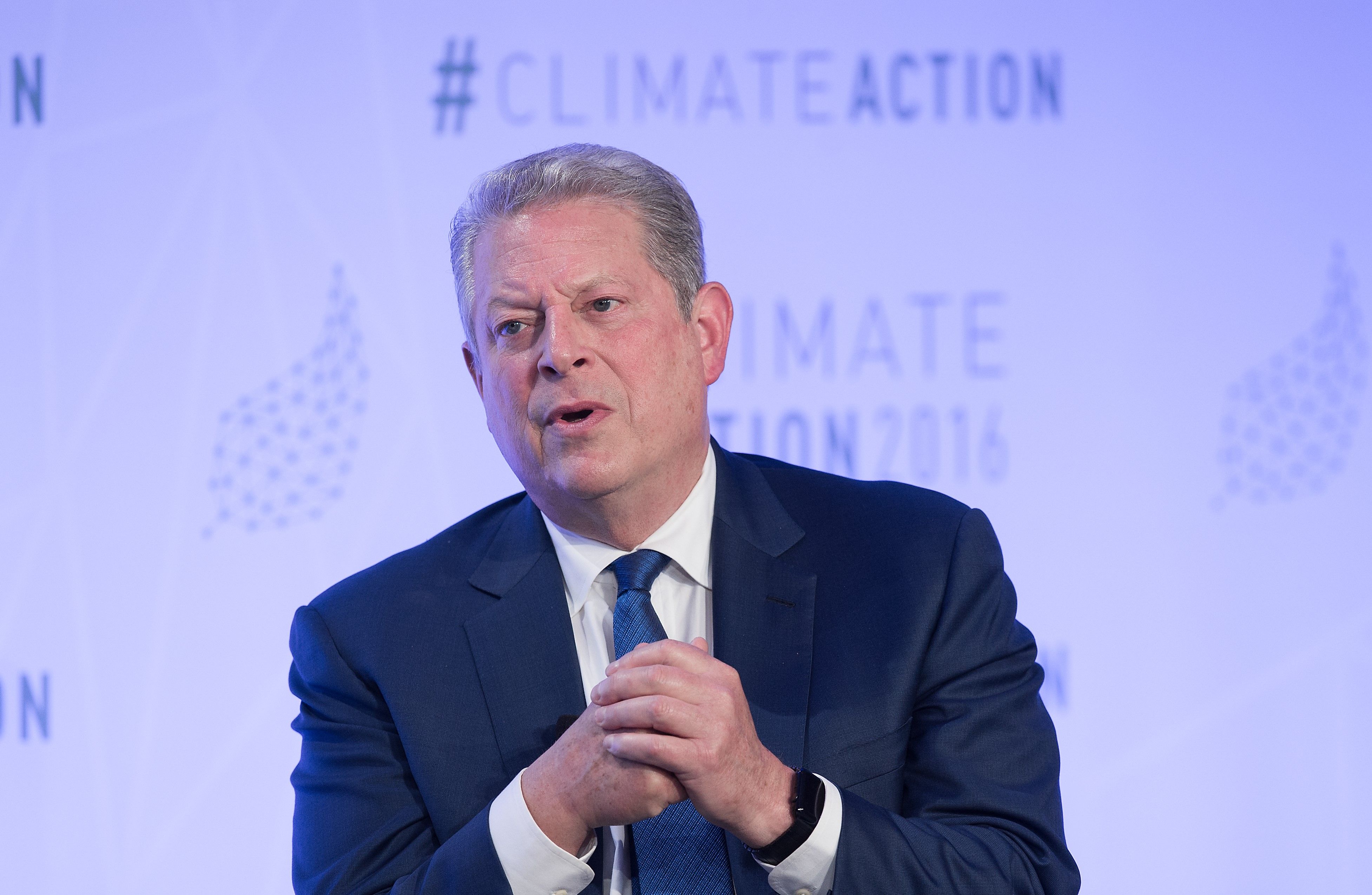 Net worth: $300 million
Vice president for: Bill Clinton (1993-2001)
Nelson Rockefeller
Net worth: $1 billion (per New World Encyclopedia)
Vice president for: Gerald Ford (1974-1977)
How did Cheney, Gore, and Rockefeller make their money?
Cheney has worn several political hats. In addition to being vice president, he was a U.S. representative, worked at the White House during the Nixon and Ford administrations, and was George H.W. Bush's Secretary of Defense. However, Cheney made most of his money as the CEO of Halliburton from 1995-2000. He received a $20 million retirement package when he left Halliburton, according to Celebrity Net Worth.
Gore founded Current TV and owned 20% of the company before Al Jazeera paid $500 million for the network. He also is an Apple board member who holds at least $35 million worth of company stock.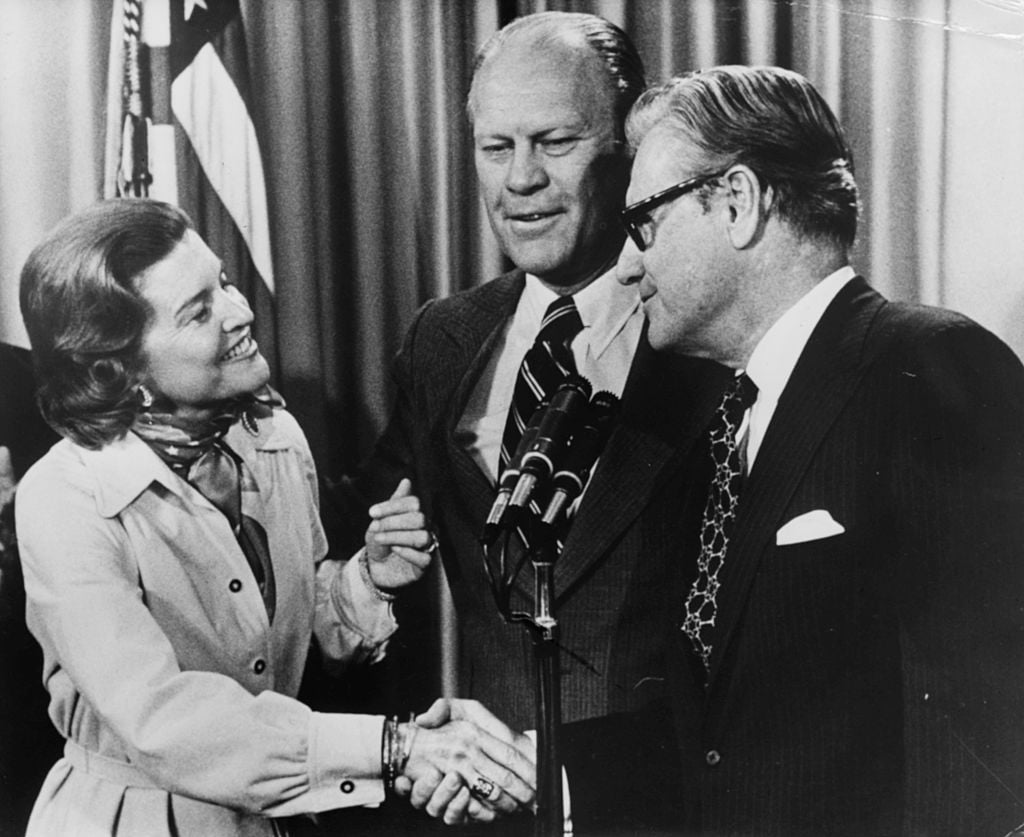 Rockefeller was the son of John D. Rockefeller, who remains one of the richest people of all time, so he was born into money. He worked for some of the family businesses but quickly moved into public service. The Assistant Secretary of State during World War II, he worked for the Truman and Eisenhower administrations, and then served as New York Governor from 1959 to 1973. Rockefeller died in 1979, but he remains No. 1 on the list of richest vice presidents.
Who are the poorest presidents and other politicians?
Even though some vice presidents and their bosses are excessively rich, not every public servant is swimming in money. Many of the most famous U.S. presidents, including Bill Clinton, Abraham Lincoln, and Barack Obama, came from poverty. Some current representative and senators are among the poorest politicians in the United States.
When talking about Commanders in Chief, Investopedia writes that these are the five poorest men to lead the country:
Harry S. Truman avoided bankruptcy, but he had little money to his name until he became the first president to receive a pension.
Ulysses S. Grant died broke, but his Civil War memoirs made money for Mark Twain.
William Henry Harrison died a month after taking office, and he had hardly any money to his name.
Thomas Jefferson at one time was one of the wealthiest presidents, but he struggled with debt after leaving office and didn't have any money to leave an inheritance for his daughter.
James Garfield, a lifelong public servant, had little money to his name before his assassination in 1881.
All net worth figures courtesy of Celebrity Net Worth unless otherwise noted.
Check out The Cheat Sheet on Facebook!