Miss the Gronk Cruise? 5 Other Party Cruises You Can Take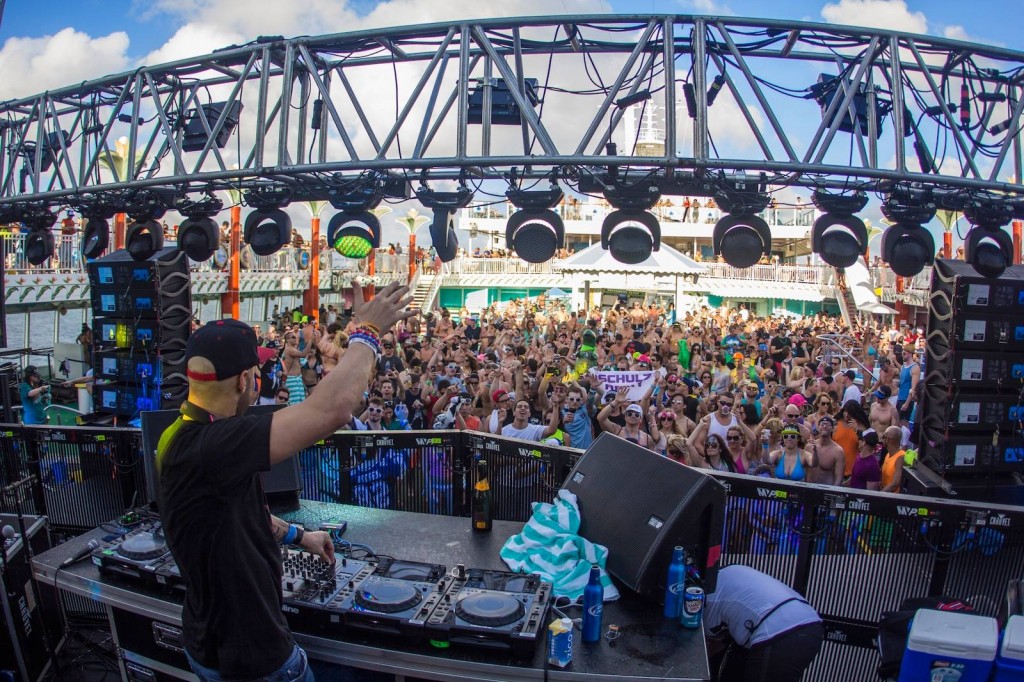 Think a cruise vacation is for grandmas and families with kids? Think again. The cruise industry is reeling in younger travelers with promises of multi-day, non-stop parties with live music, endless drinks, and famous faces like Rob Gronkowski. The Patriots tight end recently hosted a three-day, booze-soaked trip from Miami to the Bahamas, with more than 700 people joining in for what was reportedly an epic party.
"Am I having a good time? Oh my God, yes! Although I kind of don't remember last night. I might have blacked out," one unnamed woman told the Boston Globe.
As of now, there's no word on whether Gronk's Party Ship will sail again next year. But if you're lamenting your missed opportunity to get crazy on the high seas, don't despair. We've rounded up five more upcoming cruises designed with party animals in mind.
1. Inception at Sea
March 11-14, 2016
No plans for spring break yet? If you act fast, you can still snag a cabin on this cruise from Miami to the Bahamas about the Norwegian Sky. Once on board, you'll experience 72 hours of non-stop music, including performances by The Chainsmokers, Cash Cash, and Tyga, plus a premium open bar and pool deck and private beach parties. Starts at $499 per person for a double-occupancy interior cabin.
2. The Groove Cruise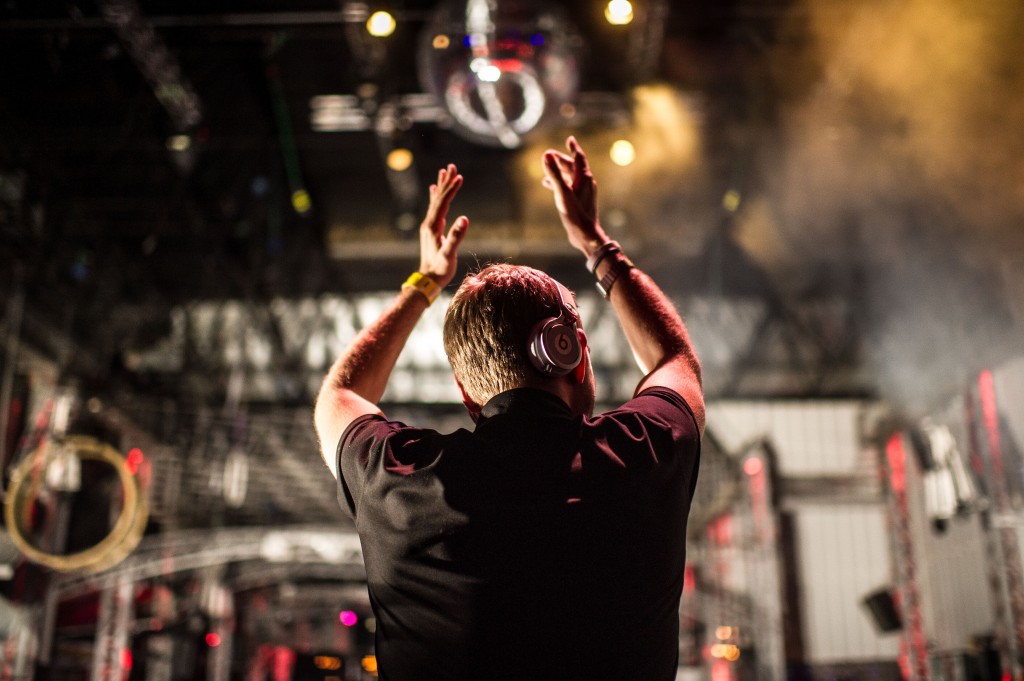 The Groove Cruise bills itself as the world's largest floating music festival. Unlike many music-themed cruises, this one sails from both Miami and Los Angeles, and past trips have featured sets by Deadmau5, Victor Calderone, Markus Schulz, and other EDM heavyweights. A reporter for the LA Weekly described the trip as "a cross between a rave, a private yacht party and the first week of college in the dorms." Dates and lineups for 2017 sailings haven't been announced yet, but you can prebook now.
3. Shiprocked
January 16-20, 2017
A cruise might not seem like a particularly rock-n-roll vacation, but the annual four-day ShipRocked festival (now in its eighth year) challenges that assumption by promising "a party to excess beyond Vegas' wildest dreams." Next year's lineup is still to be determined, but past cruises have featured bands like Seether and Helmet. Prebooking for the 2017 ShipRocked cruise from Miami to Grand Turk aboard the Carnival Victory is available now.
4. Pitbull After Dark Party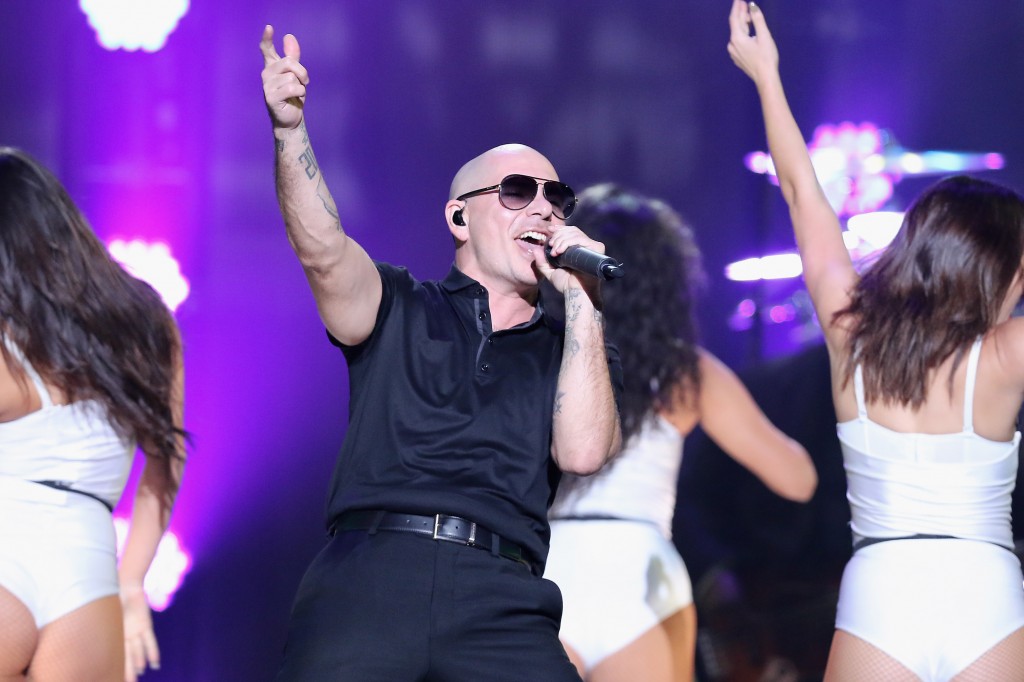 March 10-13, 2017
Sixthman, the team behind the Gronk Party Cruise, have a number of other festival cruises lined up, including this three-day trip with rapper Pitbull. You'll sail from Miami to Great Stirrup Cay in the Bahamas for a private beach party. Expect performances from Pitbull and other yet-to-be-announced artists. Starts at $513 per person for a quadruple-occupancy interior cabin.
5. College Party Cruise
March 07-11, 2016
March 14-18, 2016
March 21-25, 2016
No spring break cruiser wants to end up on a boat full of people their grandparents' age. You won't have to worry about that possibility on the four-night, all-inclusive College Party Cruise from Miami to the Bahamas, which promises to bring together "the largest group of spring breakers at sea." The trip includes stops at Nassau and Grand Bahama Island, as well as a private island party. Starts at $398 per person for an interior cabin.
More from Culture Cheat Sheet: