'Girl in the Box' and More Real Life Kidnappings No Parent Should Have to Live Through
A recent interview surfaced with Elizabeth Thomas in Columbia, Tennessee. The kidnapping victim spent 38 days with her former teacher. The details of her ordeal have not fully revealed themselves, but already some parallels have emerged. While shocking, kidnappings like Thomas' have occurred more times than citizens might imagine.
Below are a number of similar stories that come as equally — if not more — disturbing than the high school teacher abducting his student.
Elizabeth Thomas is kidnapped by her teacher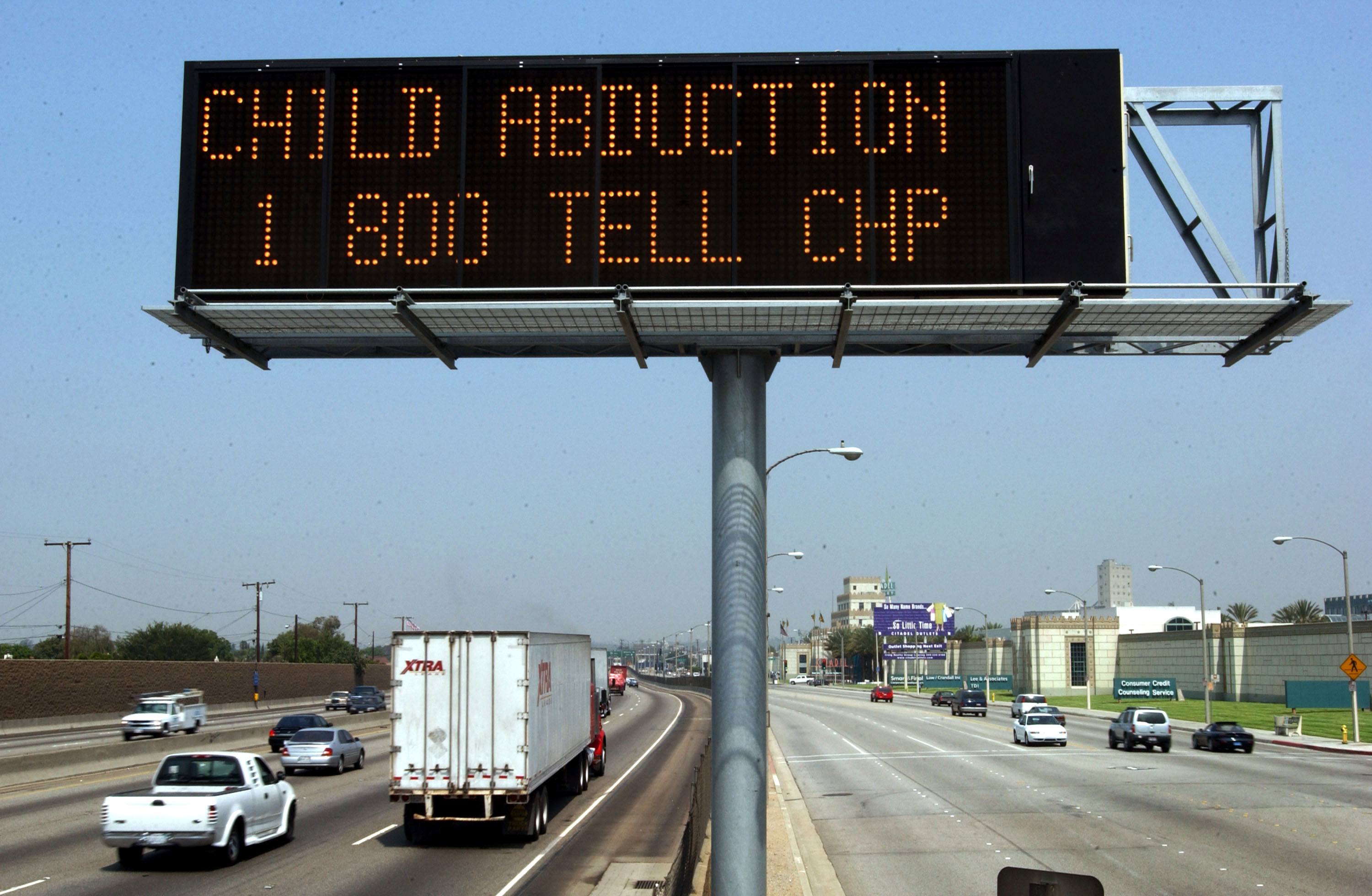 Thomas, 15, told a sibling to call the police if she was not home by 6 p.m., according to People. She did not come home that night, or for many nights after that. On March 13, the Maury County Sheriff's Department declared Thomas missing. Her kidnapper and former high school teacher, Tad Cummings, 51, took her "off the grid" to avoid detection. On April 20, the Tennessee Bureau of Investigation found Cummings and Thomas living in a California cabin, after an AMBER Alert went out on Thomas.
TBI Director Mark Gwyn said in a statement: "Our intelligence analysts and agents have worked tirelessly since issuing this AMBER Alert to process more than 1,500 leads from all 50 states. What happened in California this morning, however, proves it only takes one person to lead to a successful end."
Officials arrested Cummings on charges of aggravated kidnapping, among others.
In an interview with the Columbia Daily Herald, Thomas said she does not regret leaving town with Cummings. "I don't regret it, nor do I say it was the right thing to do. It was an experience I'll have to live with the rest of my life. It's good and bad. It's there."
The next kidnapping victim shares a name with Thomas. 
Elizabeth Smart's kidnapper raped her daily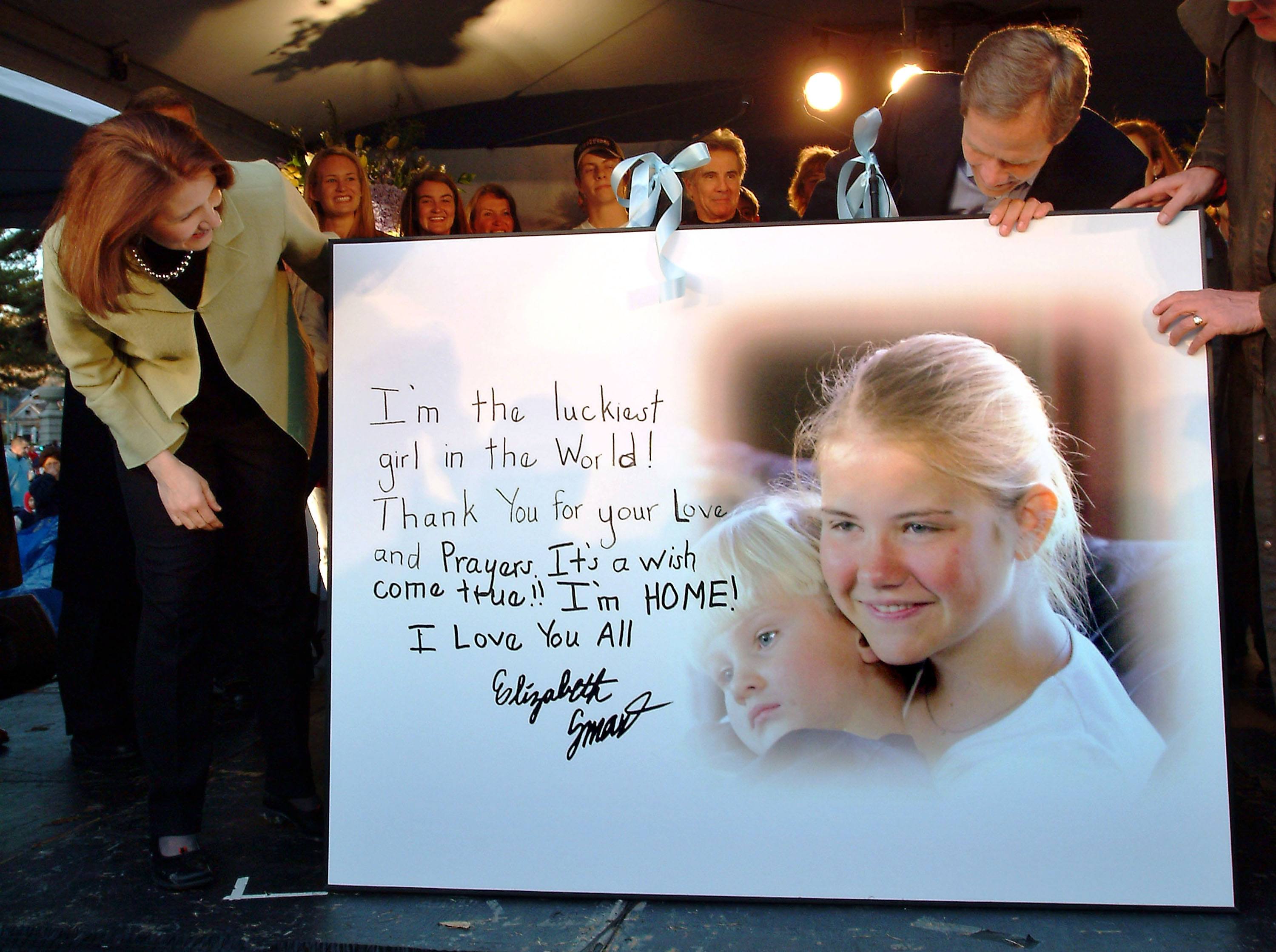 Brian David Mitchell kidnapped Elizabeth Smart in the middle of the night on June 5, 2002, when she was just 14, according to CBS News.  Shortly after her abduction, Mitchell took his victim to a mountain camp and performed a mock marriage ceremony. Mitchell repeatedly raped Smart while he held her captive, and threatened to kill her if she called for help.
He force-fed her drugs and alcohol to keep her compliant, and tied her to a tree so she could not escape. A motorist spotted Smart nine months after her abduction walking through a Salt Lake City suburb with Mitchell and his estranged wife, Wanda Eileen Barzee.
Once an itinerant street preacher, Mitchell allegedly wanted Smart as a polygamous wife and may have taken her to fulfill a religious prophecy he laid out in a 27-page manifesto drafted in April 2002.
The next child gave birth to two others during her captivity. 
Jaycee Dugard fathered two children by her abductor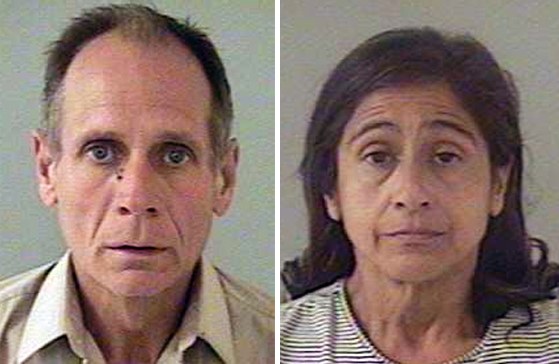 Phillip and Nancy Garrido snatched 11-year-old Jaycee Dugard as she walked to school in South Lake Tahoe, California. The child lived in a tent in the backyard, shielded from view by several sheds and shrubbery.  The Garridos confined their victim to the backyard of the couple's Antioch, California, home for two decades. While still a teenager, Dugard gave birth there to the two daughters fathered by Phillip Garrido, starting at age 13. Dugard is now 30.
Dugard and her daughters were rescued in 2009. Phillip Garrido pleaded guilty to one count of kidnapping and 13 counts of sexual assault and now serves 431 years in prison. Nancy Garrido pleaded guilty to one count of kidnapping, one count of rape by force and to California's "one strike" rape law. She was sentenced to 36 years to life in prison.
In the next case, an investigation into one kidnapping solved another. 
Shawn Hornbeck escaped with another boy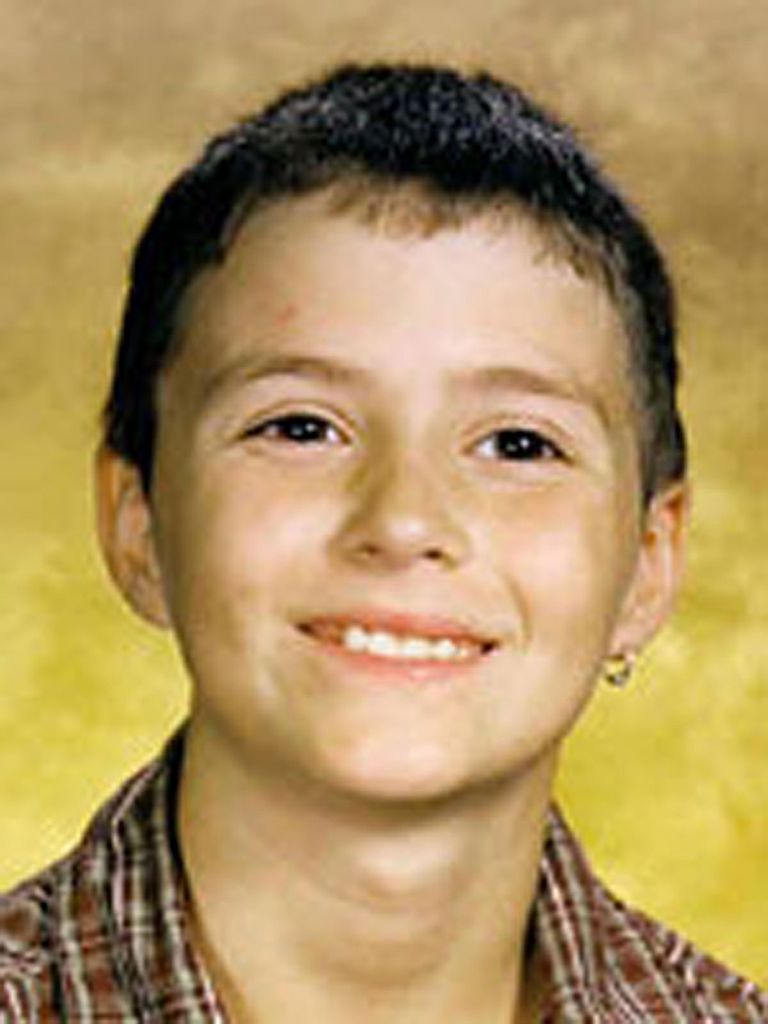 Michael J. Devlin kidnapped Shawn Hornbeck, then 11, and forced him into sexual acts for four years. Then-FBI Special Agent Lynn Willett went to a pizza shop in Kirkwood, Missouri, where she found Devlin. She initially visited the shop to follow up on a lead on the kidnapping of Ben Ownby, 13, but when the two began talking, Devlin told her the rest.
The kidnapper led Willett to his apartment, where she found the boys. Devlin later pleaded guilty to dozens of counts in both boys' disappearances. He is serving 74 life sentences.
"There wasn't a day when I didn't think he was just gonna kill me," Hornbeck told CBS in 2008. "I'm not gonna lie — there were times when it seemed like I was better off dead."
The next kidnapper held not one, but three women captive in his house of horrors.
Amanda Berry, Gina DeJesus, and Michelle Knight held in terror chamber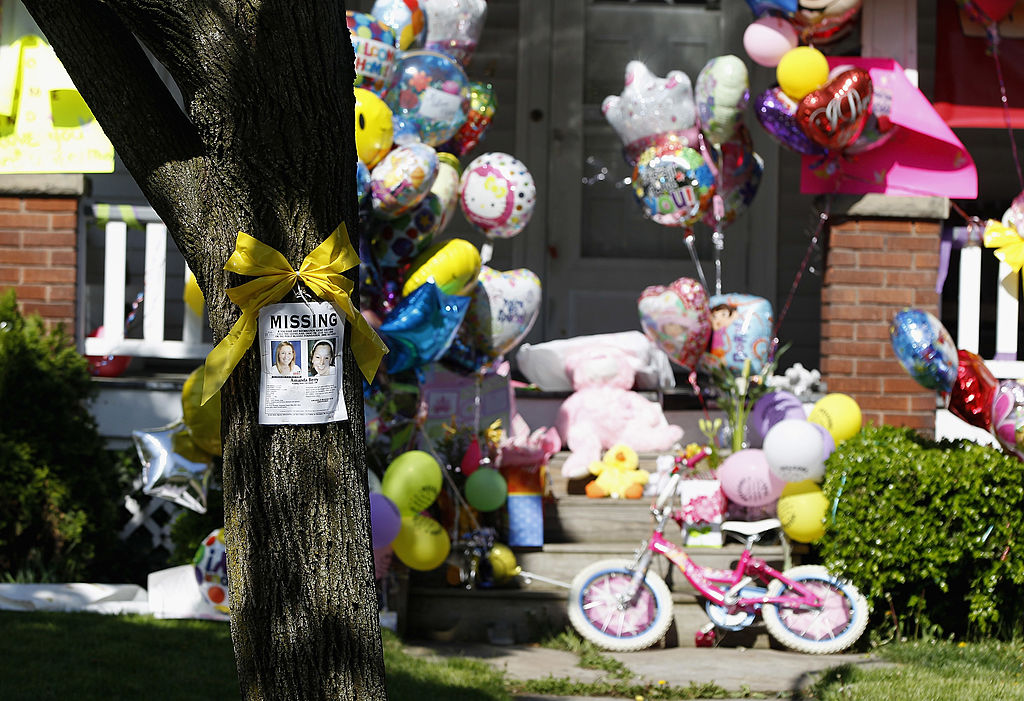 On the day before her 17th birthday in 2003, Amanda Berry disappeared as she made her way home from her job at a Burger King in Cleveland, NPR reported. A year later, another Cleveland teen, Gina DeJesus, 14, vanished while on her way home from middle school. The two joined Michelle Knight, who Ariel Castro had kidnapped in 2002.
Castro kept the women restrained inside his home until Berry escaped and called the police in April 2013. He raped, beat, and starved the women, and impregnated Berry. She gave birth to her daughter, Jocelyn, in 2006. After his arrest, Castro was sentenced to life plus 1,000 years in prison. He died in his cell of asphyxiation, apparently of an auto-erotic nature.
A melodrama came out of the next kidnapping. 
The 'girl in the box'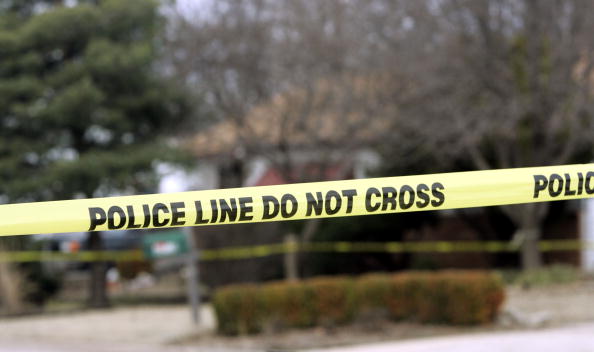 On May 19, 1977, Colleen Stan got into a car with Cameron and Janice Hooker, People reported. The young couple with a baby promised to give her a ride to a party from her home in Eugene, Oregon. She never made it.
For 23 hours a day, the Hookers held Stan in a box under their bed in Red Bluff, California. They brought her out only to beat, rape, and torture her. Cameron Hooker told Stan he belonged to a group called "The Company," which would hunt her down and kill her if she escaped, and made her sign a slave contract from the group.
Janice Hooker helped Stan escape in August 1984. She testified against her husband for immunity.  The courts sentenced Cameron Hooker to 104 years in prison for kidnapping and sexual assault. The Lifetime network later turned Stan's ordeal into a movie.
The next case ended sadly, but had something to do with Thomas'. 
Amber Hagerman led to the AMBER Alert system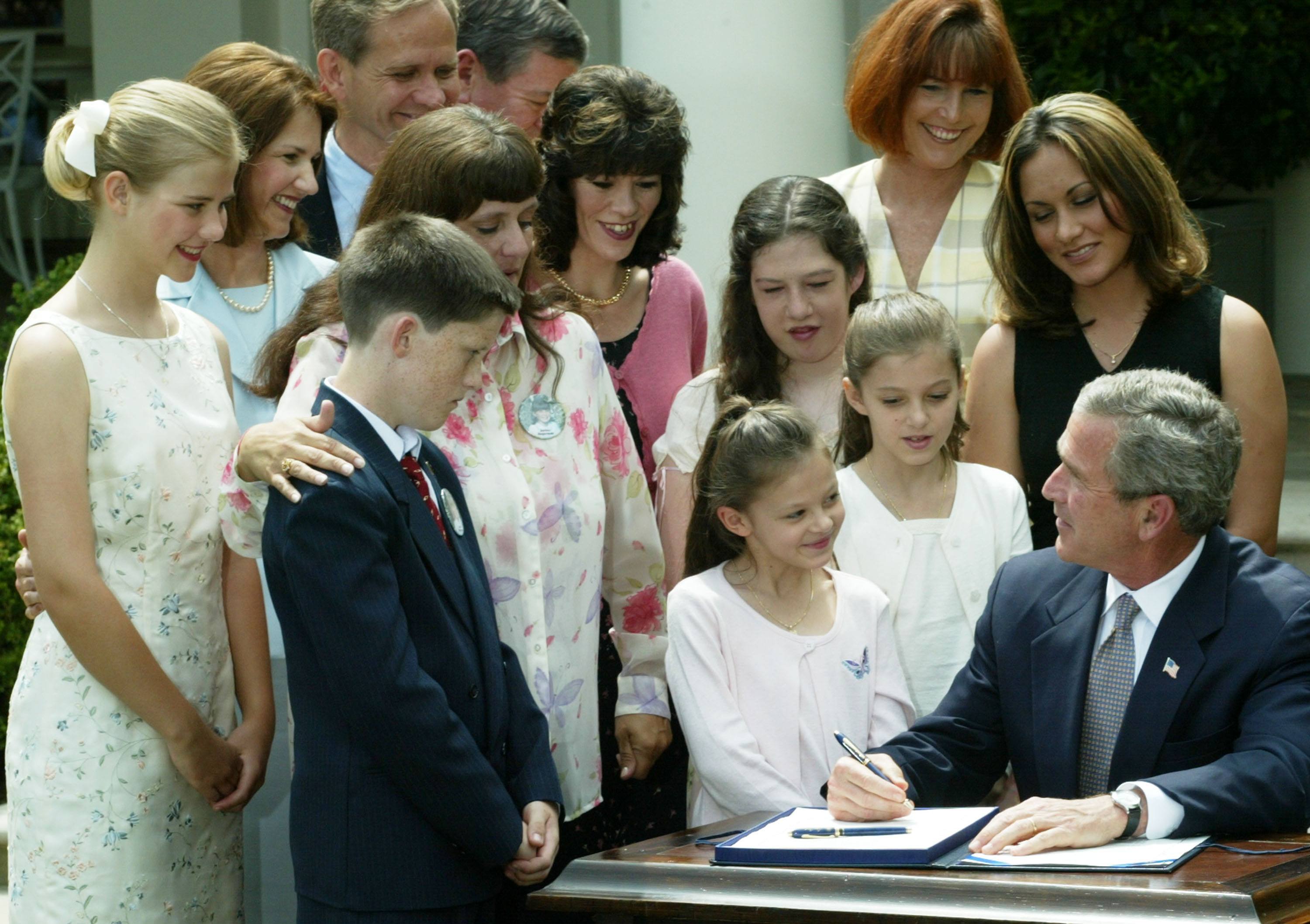 In 1996, Amber Hagerman was kidnapped while riding her bicycle in a parking lot. Her captor snatched her from her bike and drove away in a pickup truck, but police never apprehended him.
A neighbor witnessed the kidnapping and called the police, according to Yahoo News. The girl's mother, father, and neighbors started looking for Amber, but a dog walker found her body four days after her abduction. The crime remains unsolved, but the now-ubiquitous AMBER Alert system came out of it.
"It's a shame my daughter had to be butchered and had to go through what she went through for us to have the Amber Alert, but I know she would be proud of it," Donna Williams said. "It's bittersweet," she called the warning system. "There's another part of me that wonders what would have happened if we would have had the alert when Amber went missing. Could it have helped bring her back to me?"
The AMBER Alert system helped save Thomas, as well as countless other missing children. While the other victims will likely bear scars from their ordeals for the rest of their lives, their friends and families feel fortunate to have them home.
Check out The Cheat Sheet on Facebook!