7 of the World's Most Affordable Destinations for 2016
World travelers on a budget don't need to resign themselves to staying in grubby hostels. Hotel rates in many international destinations are incredibly affordable, averaging less than $100 per night in cities like Barcelona, Bangkok, and Beijing, according to data from travel website Priceline.
The website analyzed the average daily room rate for different international destinations and put together a list of those cities where travelers can expect to find the most affordable accommodation in 2016. Some, like Manila, are just off-the-radar destinations that may be less familiar to most U.S. travelers, while others are perennial favorites like Costa Rica — proof that international travel on a budget doesn't have to mean compromising about where you go.
Here are the seven most affordable international travel destinations for 2016, according to Priceline.
1. Costa Rica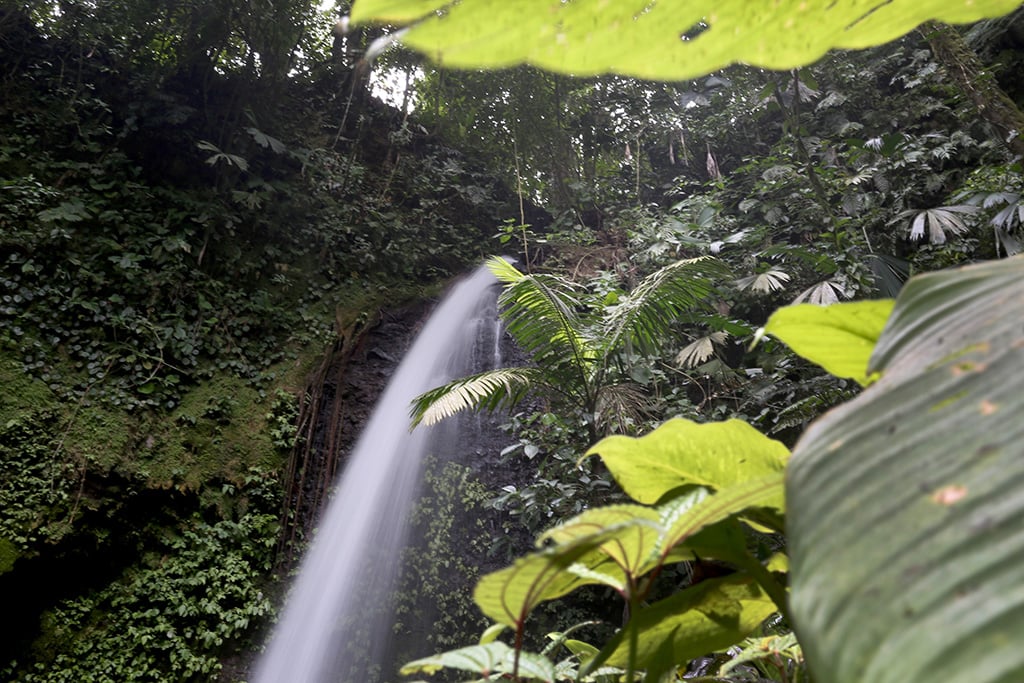 Average room rate: $103.74
Costa Rica's long been a popular destination for those looking to experience the country's stunning rainforests and gorgeous beaches. Lonely Planet named the country's less-visited Caribbean coast one of its best value destinations for 2016. If you go, be sure to visit Tortuguero National Park, which is accessible only by boat or plane and is home to a famous sea turtle nesting ground.
2. Toronto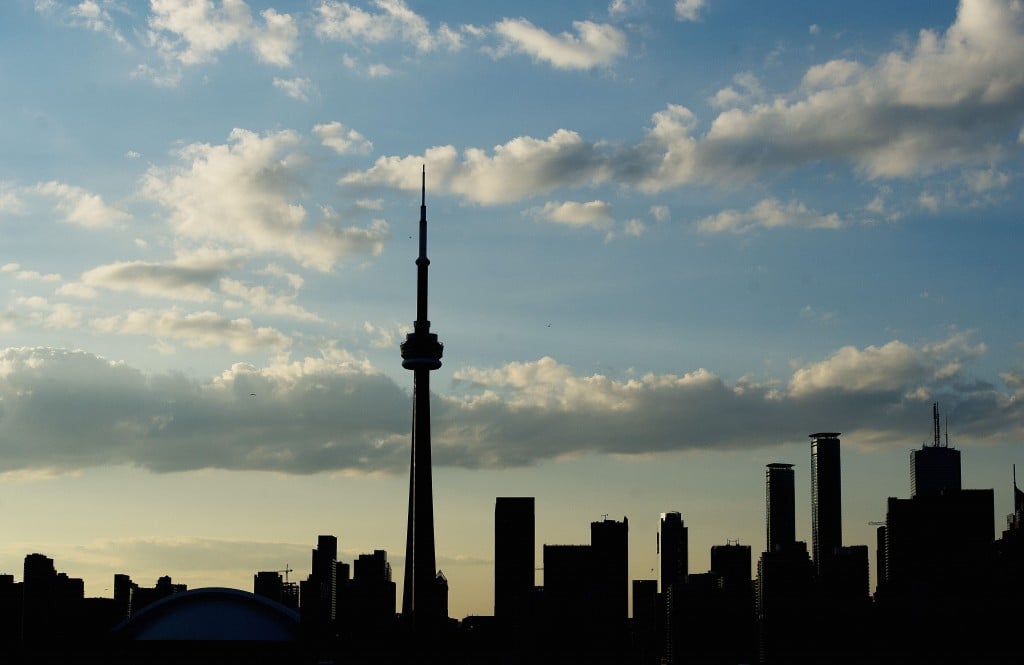 Average room rate: $103.30
Canada's largest city is surprisingly affordable for tourists. Must-see sites include the Hockey Hall of Fame, the CN Tower, and Casa Loma, a 98-room Medieval-style home built in 1914 and complete with battlements and secret passageways. U.S. travelers to Canada should expects to spend about 25% less this year than last due to the strong U.S. dollar, according to travel website Travelzoo.
3. Barcelona, Spain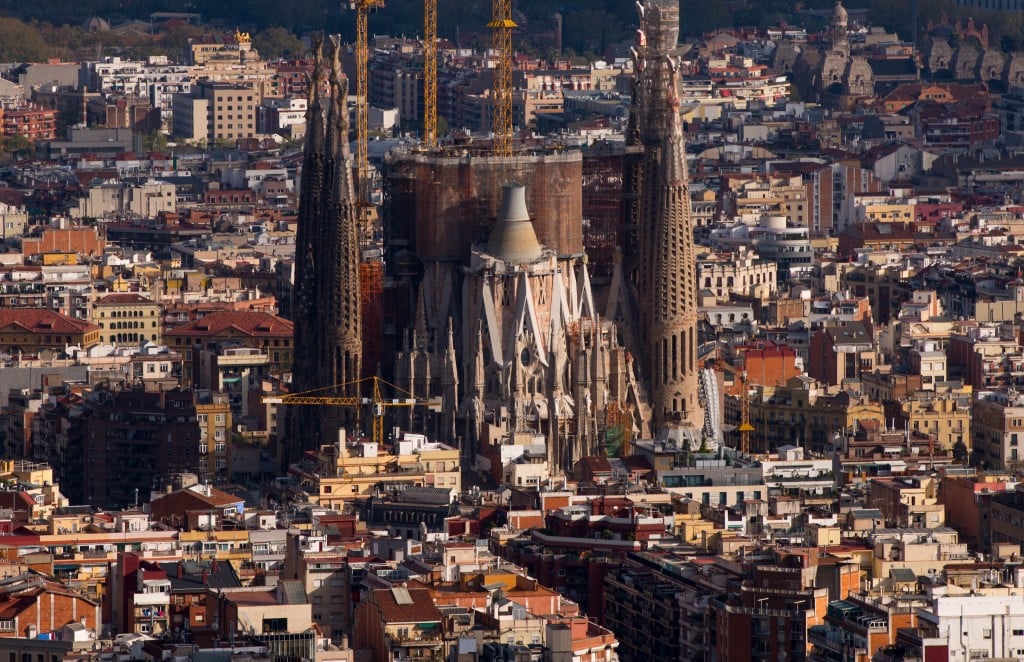 Average room rate: $79.60
Barcelona is the third most visited city in Europe, after London and Paris, according to the Mastercard Global Destination Cities Index. Despite the deluge of tourists, this city on the Mediterranean coast is affordable. Not only are hotels fairly cheap, but there are plenty of free attractions to amuse the budget-conscious traveler, from visiting the Museu Picasso (free on Sunday afternoons) to browsing the city's famous markets or taking in La Sagrada Família, the iconic (and still incomplete) church designed by Gaudí.
4. Manila, Philippines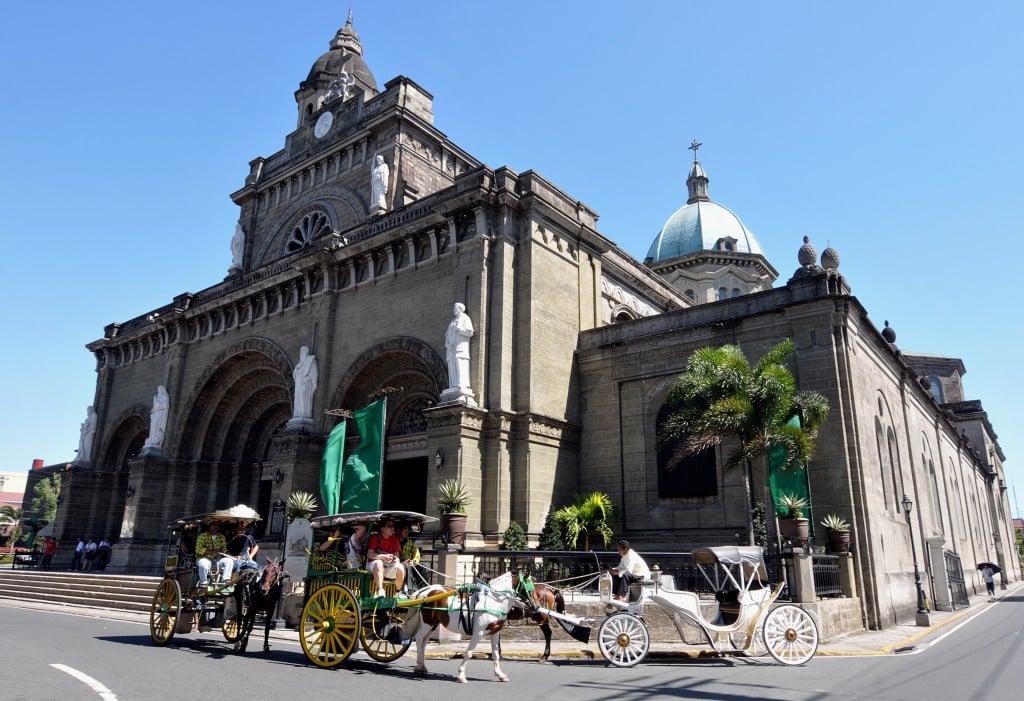 Average room rate: $78.01
Manila has a reputation for being crowded and chaotic, which means many travelers overlook this Southeast Asian metropolis. They're missing out on a vibrant, multicultural city that is home to the oldest Chinatown in the world; the Intramuros district, a walled city within the capital dating back to Spanish colonial days; and the Marikina Shoe Museum, home to Imelda Marcos's infamous footwear collection.
5. Beijing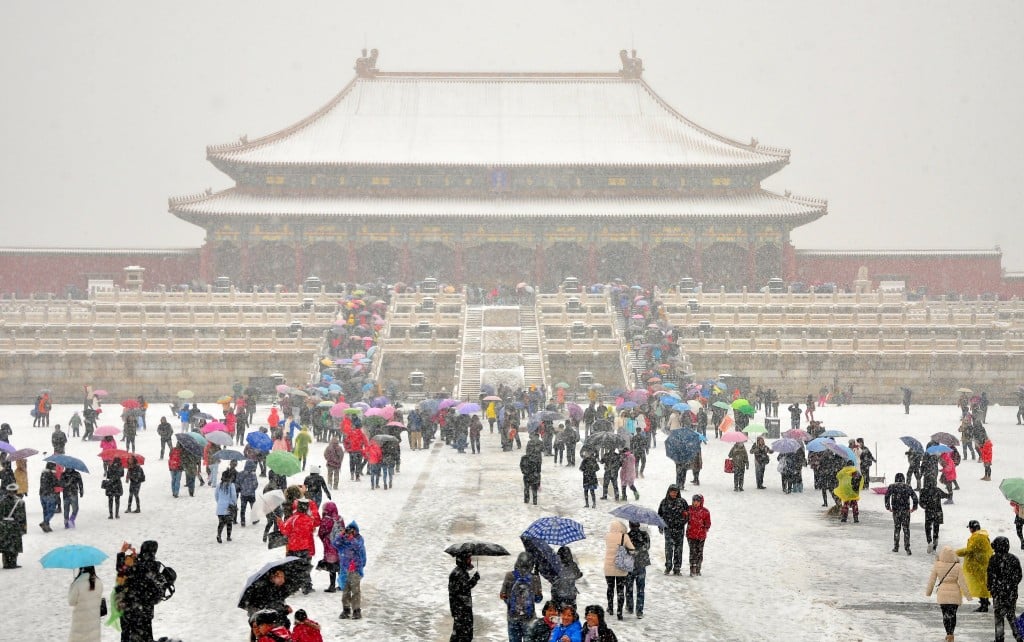 Average room rate: $72.36
China's massive capital city is an intriguing mix of old and new, with modern skyscrapers towering over ancient temples and hutongs, or alleyways. The Forbidden City — once home to China's emperor — is a must-visit, as are the stunning gardens at the Summer Palace. Just two hours away, the Great Wall is accessible for a day trip.
6. Ho Chi Minh City, Vietnam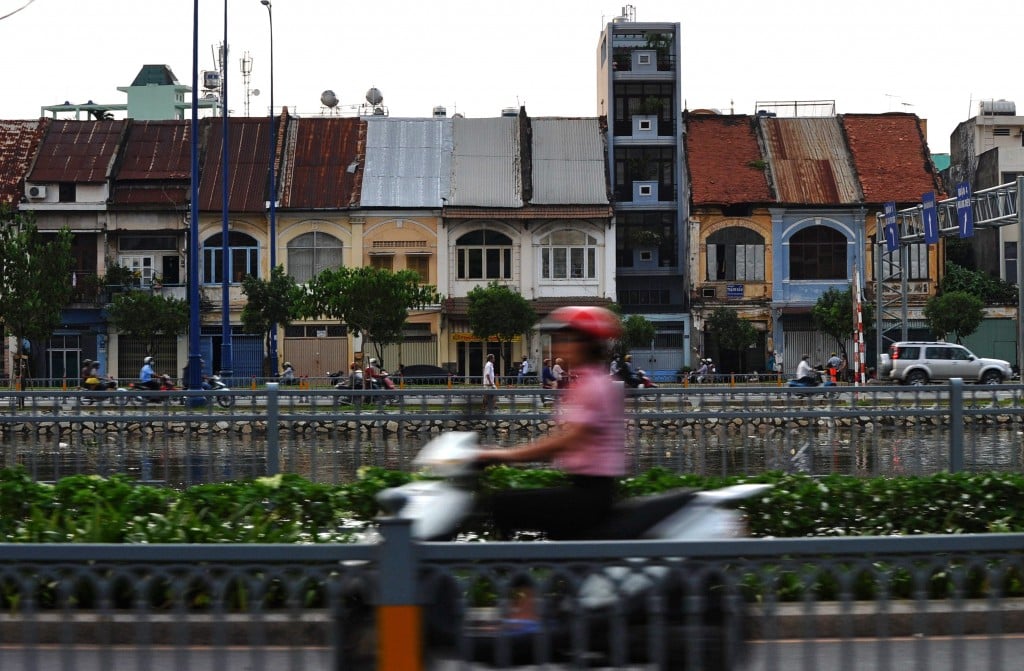 Average room rate: $62.09
Ho Chi Minh City (also known as Saigon) is one of the most affordable destinations in Southeast Asia, according to Lonely Planet. Visitors won't be at a loss for things to do in this teeming metropolis, from haggling with vendors in the city's markets to visiting the Notre Dame Cathedral, a reminder of the country's French colonial past. If you're interested in more recent history, stop at the War Remnants Museum (which documents the brutality of America's war in Vietnam) and Cu Chi Tunnels, a network of underground passages used by the Viet Cong during the war; visitors are permitted to crawl through some of the better-preserved and safer tunnels.
7. Bangkok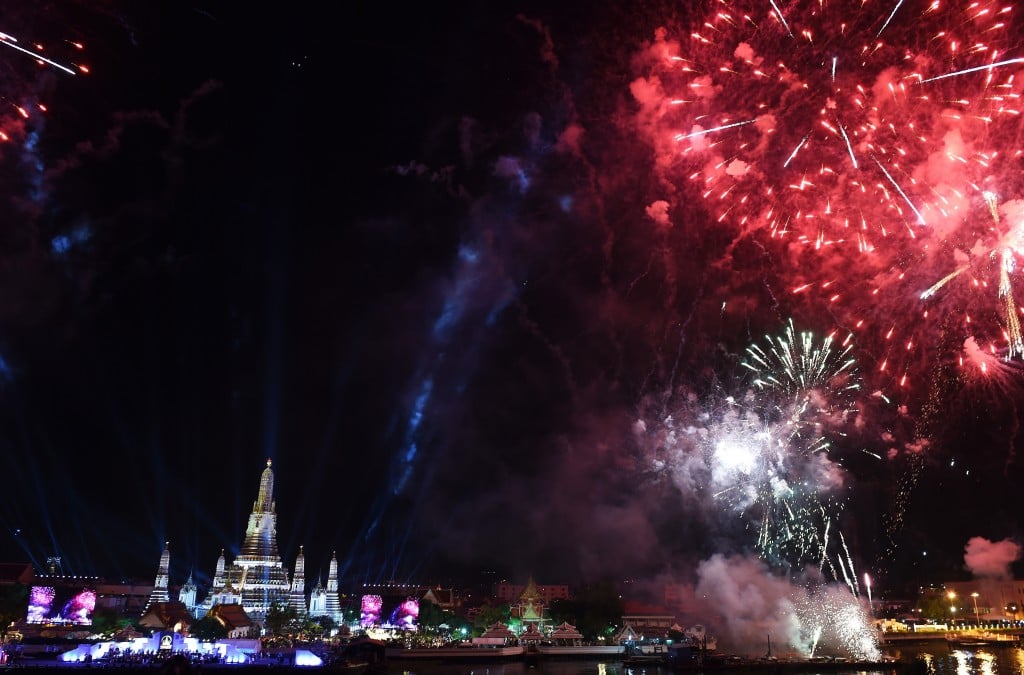 Average room rate: $58.79
Bangkok is the second most visited city in the world after London, according to Mastercard's Global Destination Cities Index. The city's many Buddhist temples are a must-see for visitors, as is the massive Chatuchak Weekend Market, home to more than 8,000 stalls over 35 acres. Rajadamnern Stadium is the oldest boxing stadium in the country and hosts muay thai matches four days a week.
Follow Megan on Twitter @MeganE_CS
More from Culture Cheat Sheet: