From Totally Hilarious to Unbelievably Creepy, These Bizarre Museums Are Really Something Else
Would you believe that there's an entire museum dedicated to the love of Spam? Or one that showcases nothing but human hair? Indeed, these types of institutions would stump just about anyone. Yet, they exist, somehow managing to attract visitors year after year. So, if you're looking for the most bizarre museums the country has to offer, look no further. Here are 15 you need to see to believe.
Tell us, how many of these would you step foot in?
1. Spam Museum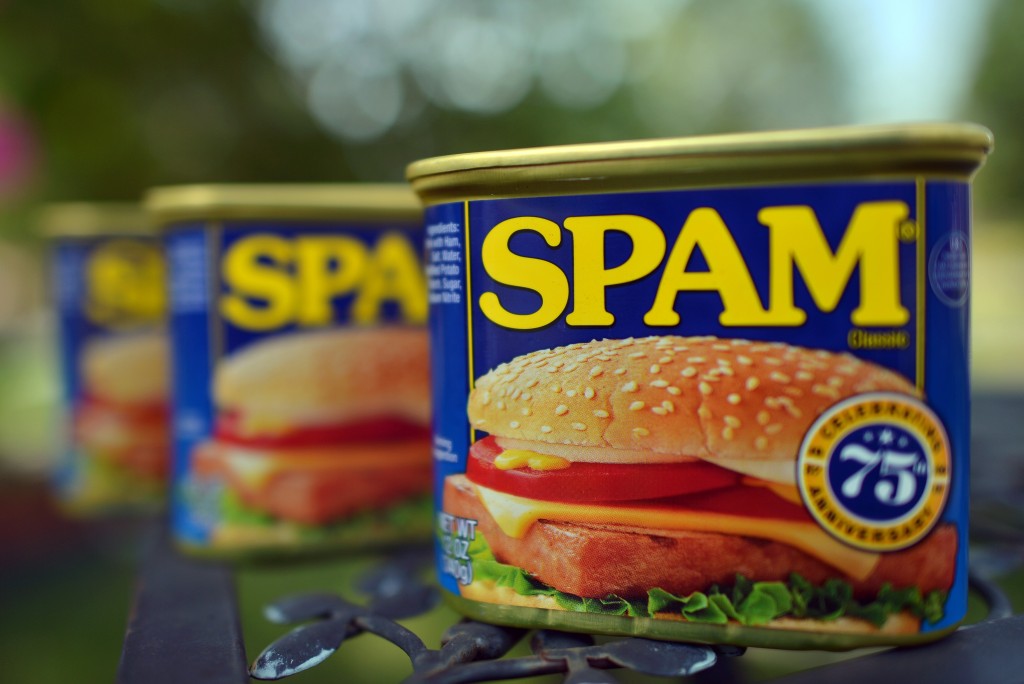 Location: Austin, Minnesota
Yes, it's a thing. And it's a dream for any Spam-loving individual (read: hipster) out there. Based in Austin, Minnesota, the Spam Museum is home to nine "SPAMtastic galleries with interactive games and photo opportunities." Why Minnesota? The Hormel headquarters is based there, giving you one more reason to visit the Land of 10,000 Lakes — if that's your thing.
Next: Scared of clowns? If so, stay away from this place.
2. Clown Museum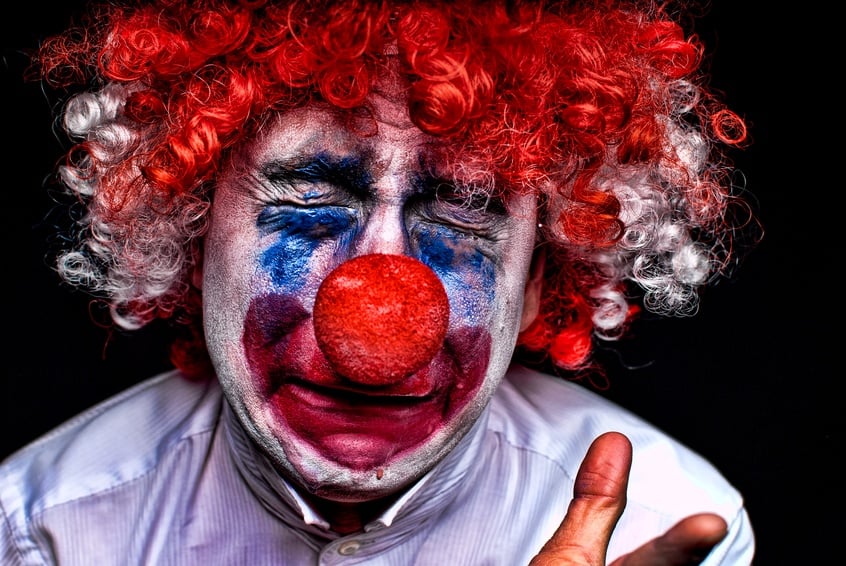 Location: Baraboo, Wisconsin
If you suffer from a fear of clowns, this museum should be avoided at all cost. While it's not meant to be scary, seeing a plethora of makeup-clad clowns is bound to creep a person out, so long as they're not a full-blown clown enthusiast. But hey, different strokes for different folks.
Next: A collection of thrones fit for a king
3. Barney Smith's Toilet Seat Art Museum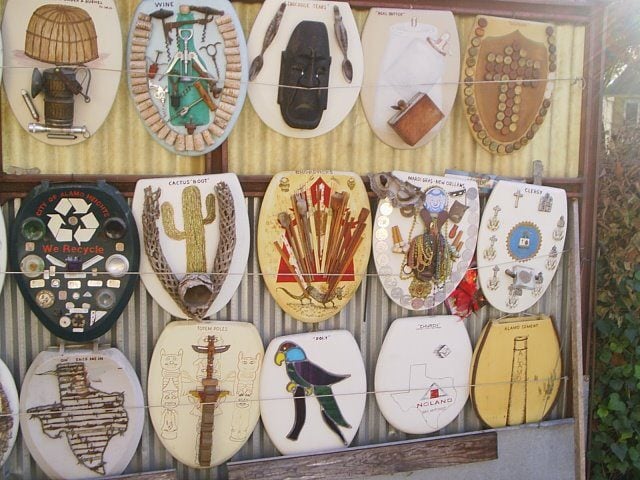 Location: San Antonio, Texas
No, you don't need to get your eyes checked, because this museum is a real thing. And to be honest, the story behind it is pretty heartwarming. 97 year old Barney Smith has spent the last 50 years creating over 1,300 ornately-decorated toilet seat lids. So naturally, he needed someplace to put the collection on display.
Enter Barney Smith's Toilet Seat Art Museum, which is so intriguing, in fact, that The Clorox Company has even gotten involved. The company totally has Barney's behind (no pun intended) and is showing its support by helping to raise awareness so that the almost 100 year old artist can sell his collection to someone who wants to keep it alive.
Next: This one's for all the soda loving folks out there.
4. Dr Pepper Museum & Free Enterprise Institute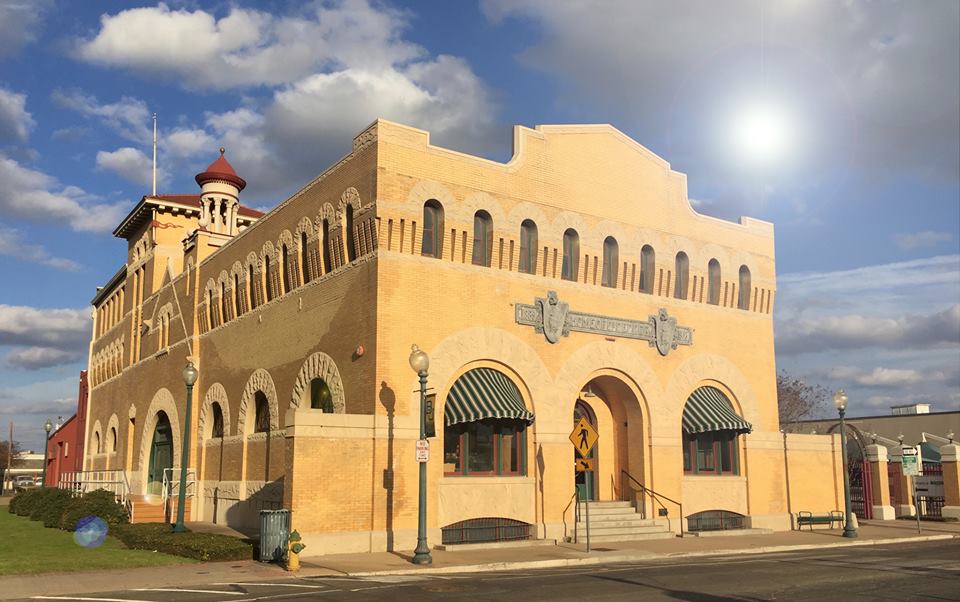 Location: Waco, Texas
The main claim to fame of this museum is the building it's housed in. According to the museum's website, the Artesian Manufacturing and Bottling Company building was the first to be dedicated to the manufacturing of Dr Pepper. Then, in 1989, it transformed into the Dr Pepper Museum and finally, in 1997, it became the Dr Pepper Museum and Free Enterprise Institute.
Next: If you've ever had your heart broken, the concept behind this museum will certainly hit home. 
5. Museum of Broken Relationships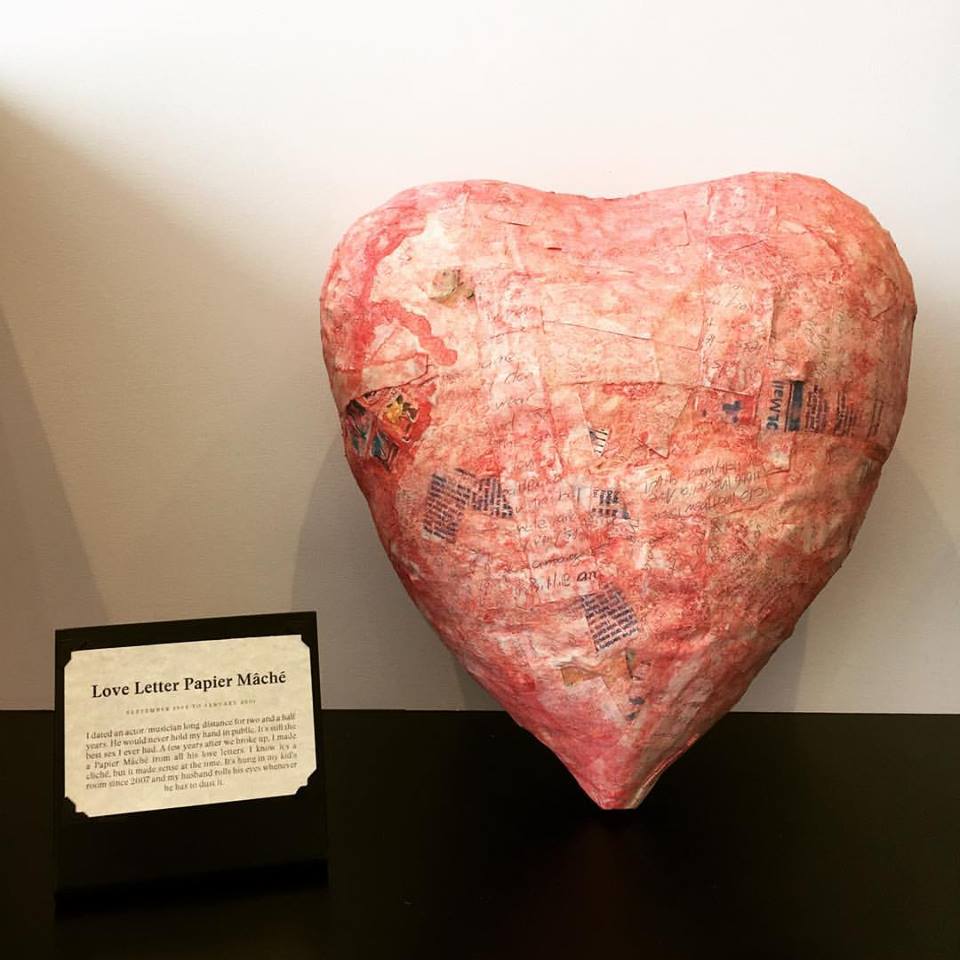 Location: Los Angeles, California
There's nothing quite like having your heart ripped out of your chest. Really, what could be worse? Perhaps having a gathering place where droves of strangers can witness your heartache up close and personal. OK, maybe we're being a bit dramatic here, but what's a breakup without a little drama?
Drama, of course, is exactly what you'll find at the Museum of Broken Relationships, where the exhibits "reflect the full range of human emotions."
Next: The items in this collection are better suited for the kitchen table. 
6. The Salt and Pepper Shaker Museum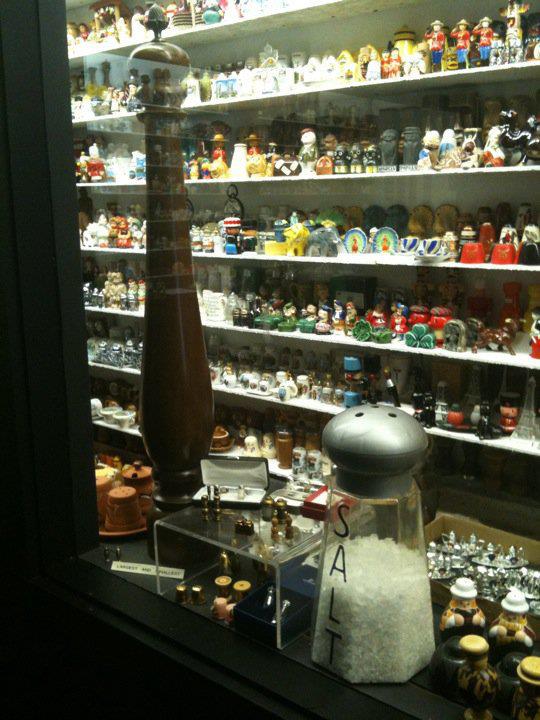 Location: Gatlinburg, Tennessee
Turns out, Gatlinburg has more to offer than its proximity to the Great Smoky Mountains National Park. Because yes, there's an entire museum devoted to the two kitchen table staples we couldn't live without. The Salt and Pepper Shaker Museum is pretty much exactly what it sounds like. It features over 20,000 sets of S and P shakers from around the world, along with a large Pepper Mill collection.
Next: Hilariously bad art abounds at this northeastern gem. 
7. Museum of Bad Art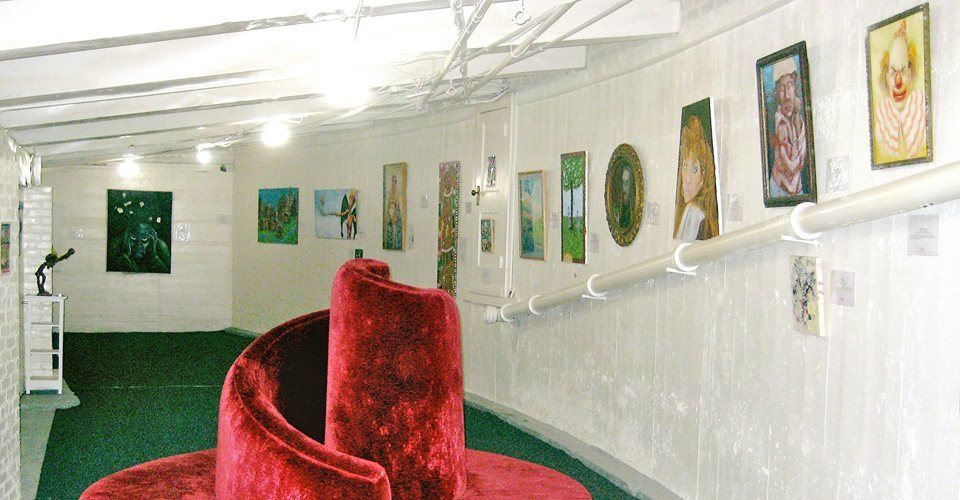 Location: Greater Boston area, Massachusetts (multiple locations)
You know that feeling you get when you see a painting at a popular museum exhibit, and all you can think is, How is that art? A kindergartener could do that! Well, the Museum of Bad Art actually celebrates this type of art — the kind a lot of people have serious disdain for.
At the Museum of Bad Art, there's no art too bad to showcase. In fact, the museum's mission is "to bring the worst of art to the widest of audiences." We can't say it's unoriginal.
Next: Got fruit? 
8. International Banana Museum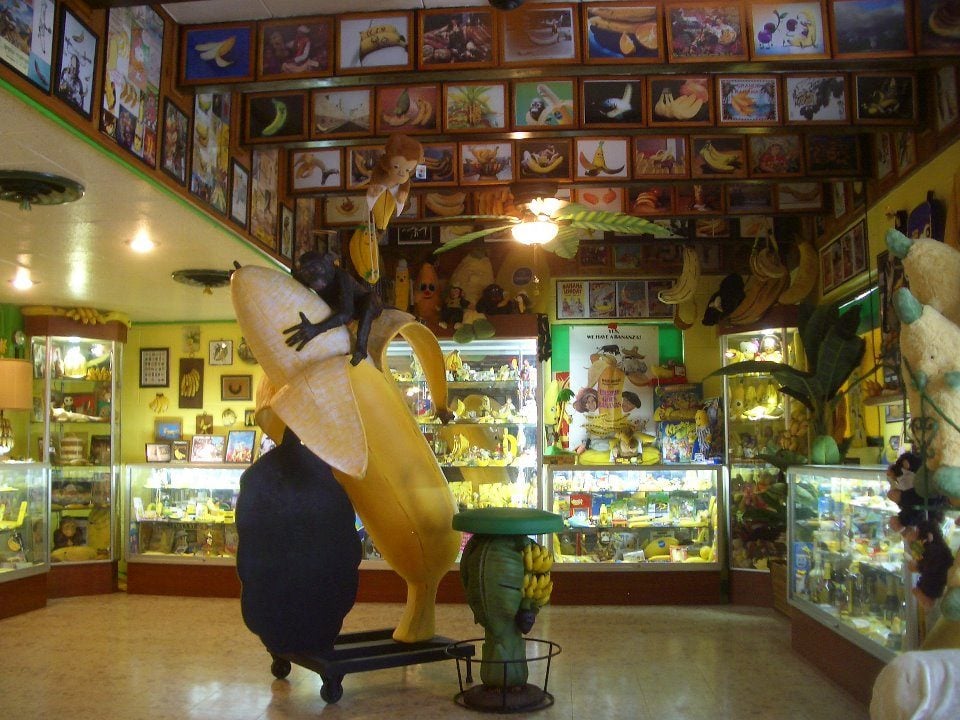 Location: Mecca, California
A museum dedicated to one beloved fruit? Why not! At the International Banana Museum, it's all about banana-inspired memorabilia and basically, it's an all out banana bonanza. Complete with over 20,000 products no person would ever need in their life, this museum is fit for a banana split king or queen — or a monkey, of course.
Next: This museum's all about Bigfoot. 
9. Bigfoot Discovery Museum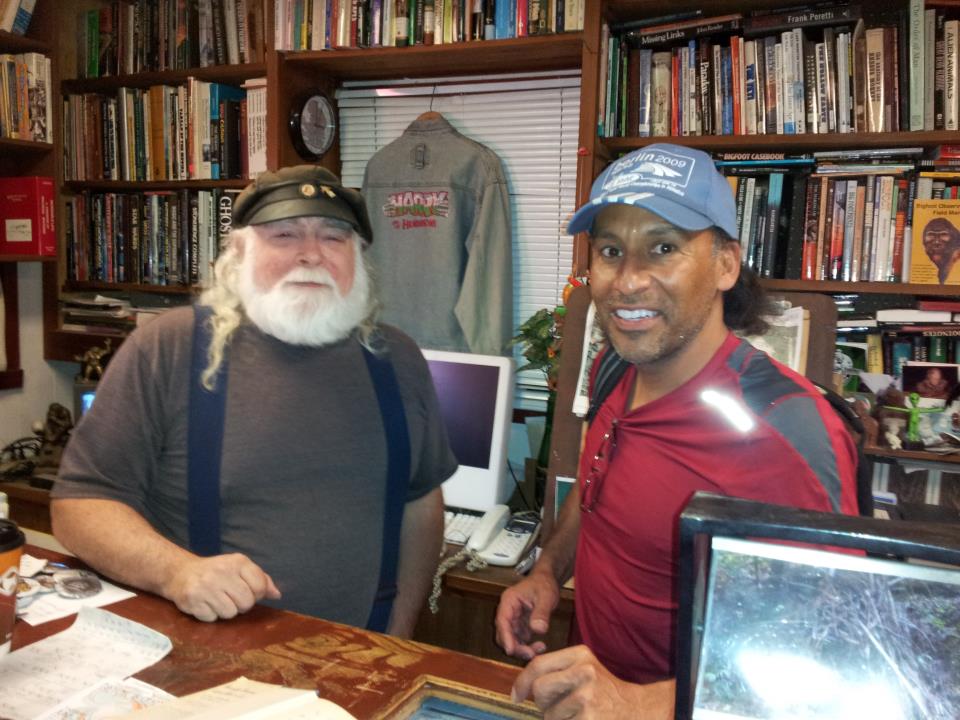 Location: Felton, California
There's not much to wonder about this one, except for what exactly is inside. We've all heard of Bigfoot believers, and this museum is an ode to the beast they've been so desperately searching for. According to the website, the collection features "exhibits of local history, tied in with local Bigfoot sightings, Popular Culture as it relates to the public view of Bigfoot, and actual evidence in the form of plaster foot and hand prints along with detailed exhibits on the Patterson-Grimlin Film."
So, if you're not a believer, perhaps this place will change your mind.
Next: A plethora of dummies can be found at this venue. 
10. Ventriloquist Museum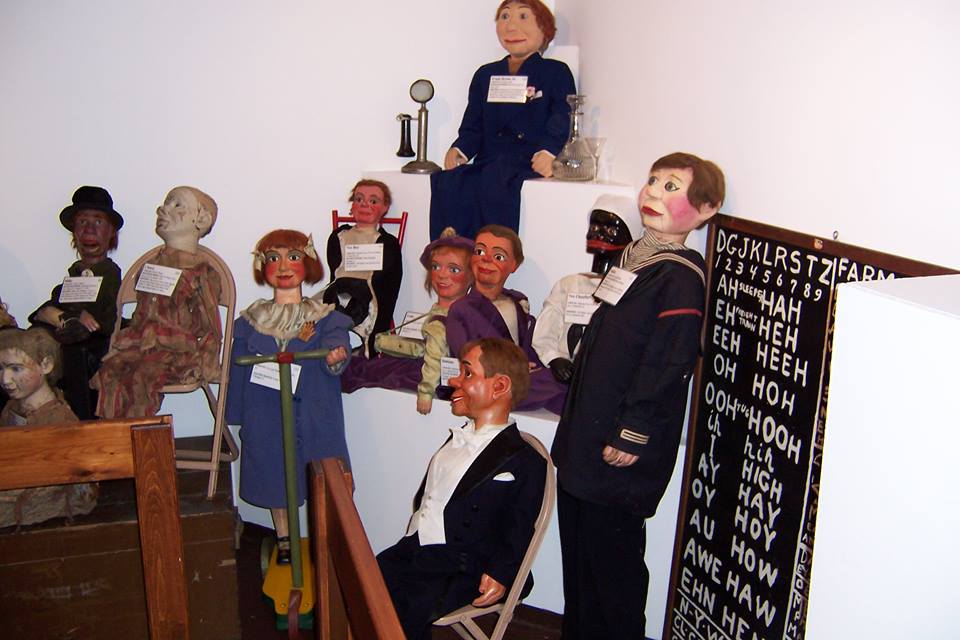 Location: Fort Mitchell, Kentucky
Dummy got your tongue? If you're visiting the Vent Haven Ventriloquist Museum, then the answer's yes. Giving the Clown Museum a run for its money (although we're sure that the two schools would highly object to being compared to one another), this museum has a mind of its own. Really.
According to the museum's website, "Ventriloquism is a cornerstone of entertainment history and only one place in the world is dedicated to this centuries old performance art…Vent Haven Museum!"
Next: Dead hair, don't care?
11. Hair Museum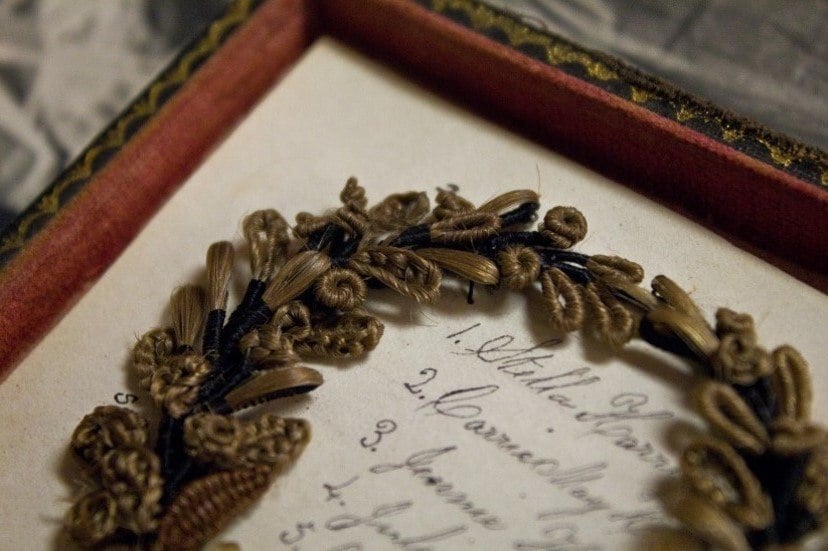 Location: Independence, Missouri
There's one woman behind this oddly interesting concept, and her name is Leila Cohoon. As a hairdresser, Cohoon had a true love for all things hair and art, and so her collection began. Located in Independence, Missouri, Leila's Hair Museum features over 600 hair wreaths and over 2,000 pieces of jewelry made entirely of — you guessed it — human hair.
Next: Brush 'em, brush 'em, brush 'em. 
12. Dental Museum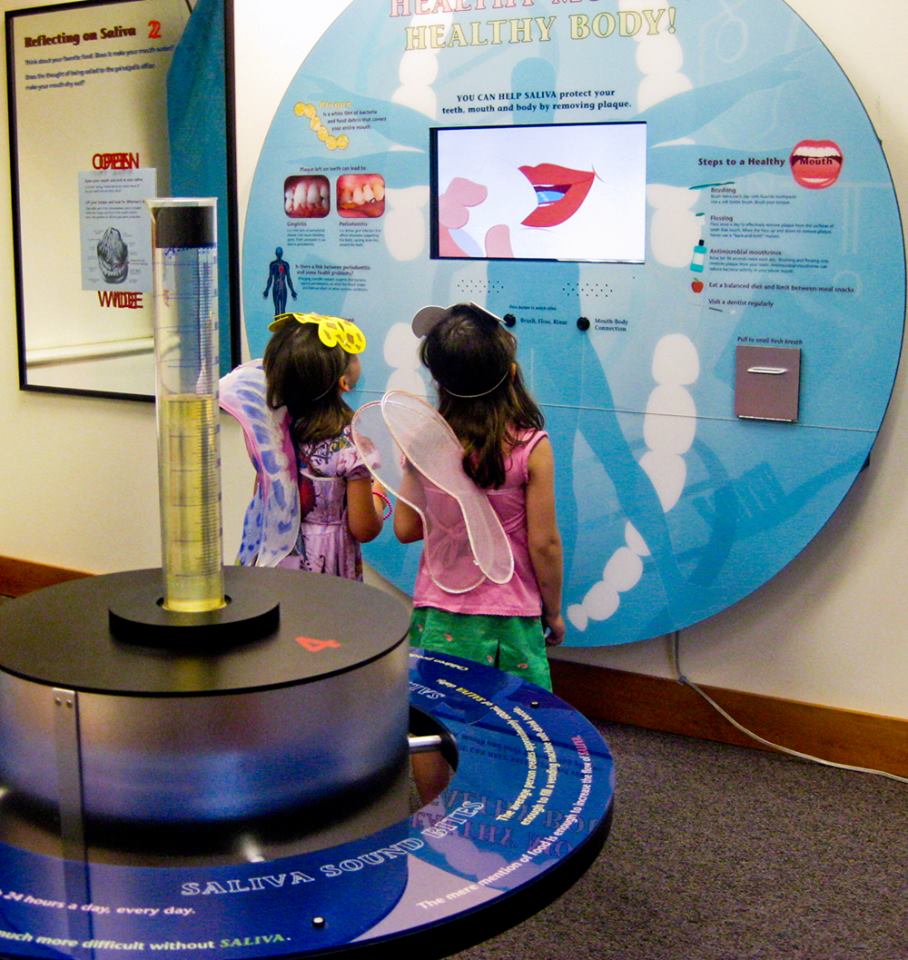 Location: Baltimore, Maryland
A National Museum of Dentistry? We suppose that's one way to get folks jazzed about their next teeth cleaning. But in all seriousness, this hilarious museum promotes more than just a healthy smile. In fact, it houses over 40,000 dentistry objects, and is even home to George Washington's pearly whites.
Next: For the security enthusiasts out there
13. Museum of Barbed Wire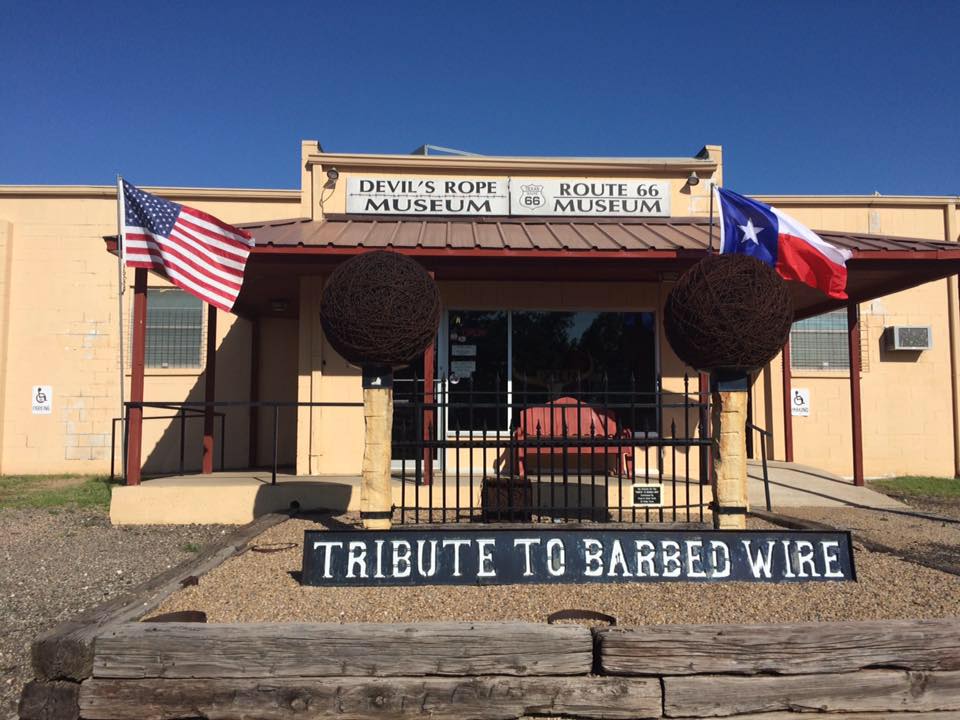 Location: McClean, Texas
Located along the country's most famous road-tripping highway, Route 66, Devil's Rope Museum features one thing, and one thing only. As the museum's website reads, this is the spot for "everything you want to know about barbed wire and fencing tools." We didn't know there were so many barbed wire enthusiasts out there, but apparently, there are, because this museum is a thing.
Next: The grim reaper would love this place.
14. Museum of Death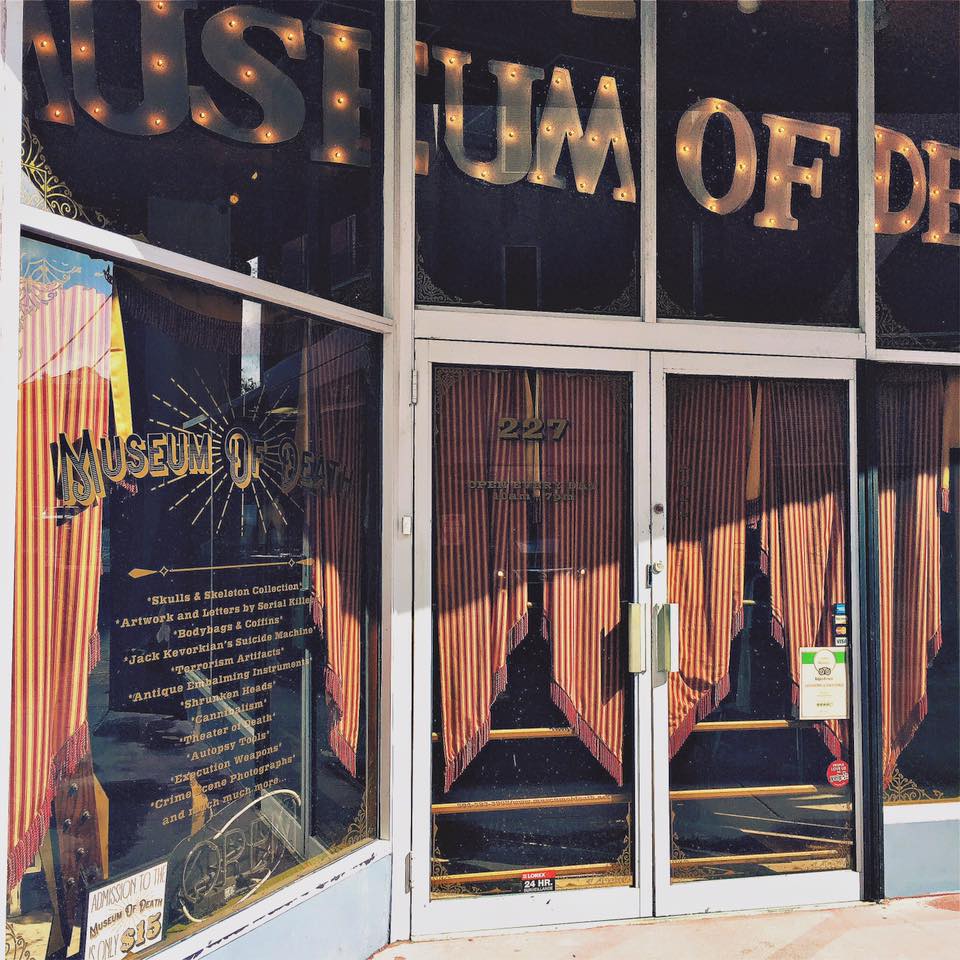 Location: Hollywood, California and New Orleans, Louisiana
With locations in Hollywood and New Orleans, the Museum of Death celebrates, well, death. And not just any death. In fact, the museum is home to the world's largest collection of serial murderer artwork (whatever that means), real-life photos of the Charles Manson crime scenes, a guillotined severed head, and a body bag and coffin collection.
Now, there's only one thing you need to ask yourself: Do you have the guts to enter?
Next: This museum has nostalgia written all over it.
15. Burlingame Museum of Pez Memorabilia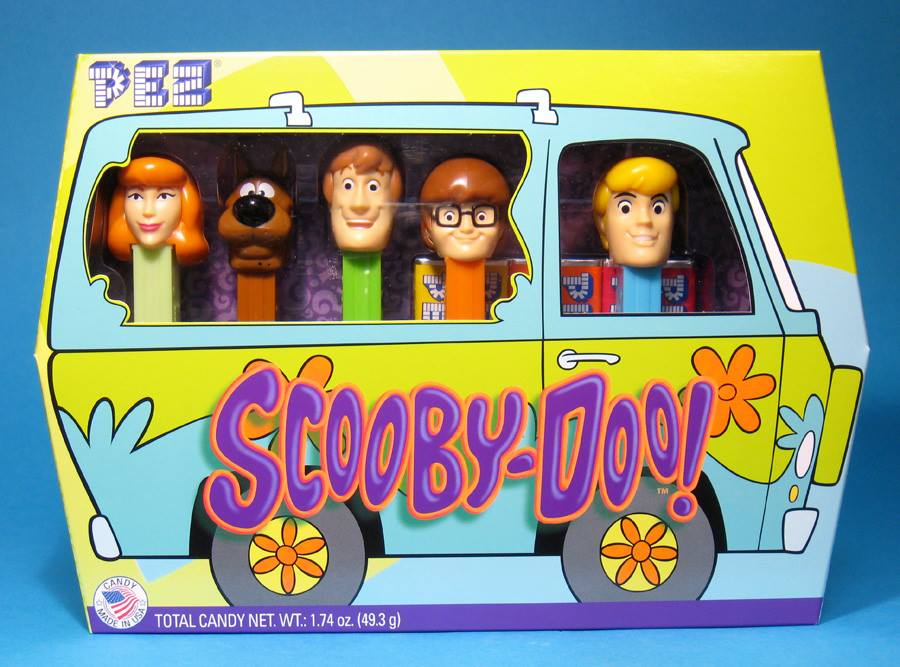 Location: Burlingame, California
If you want to take a trip down memory lane, look no further than the Burlingame Museum of Pez Memorabilia. When visitors step foot inside the museum, they're treated to a collection that features an example of every Pez dispenser ever sold. And the number may shock you: The collection amounts to over 1,000 pieces. Now how's that for a little 90s nostalgia?
Read more: The Weirdest Things You Can Do at Museums in the United States