15 of the Most Overrated Starbucks Drinks You Probably Tried
Heading to your local Starbucks? Whether you need a boost of caffeine or a hit of sugar, the chain can deliver. Unfortunately, not everything on the menu is worth the price tag — or the eye-popping amounts of sugar and calories. Sure, you can make your favorite drink healthier by ordering a smaller size or nixing the whipped cream. But calorie counts aren't the only issue. Many Starbucks drinks might leave you disappointed by their flavor (or lack thereof) and have you looking for a napping spot when you crash from your sugar high.
Check out 15 of the most overrated drinks Starbucks has introduced. Just don't take it personally — we're looking at you, pumpkin spice latte addicts — if your favorite drink makes the list.
1. Unicorn frappuccino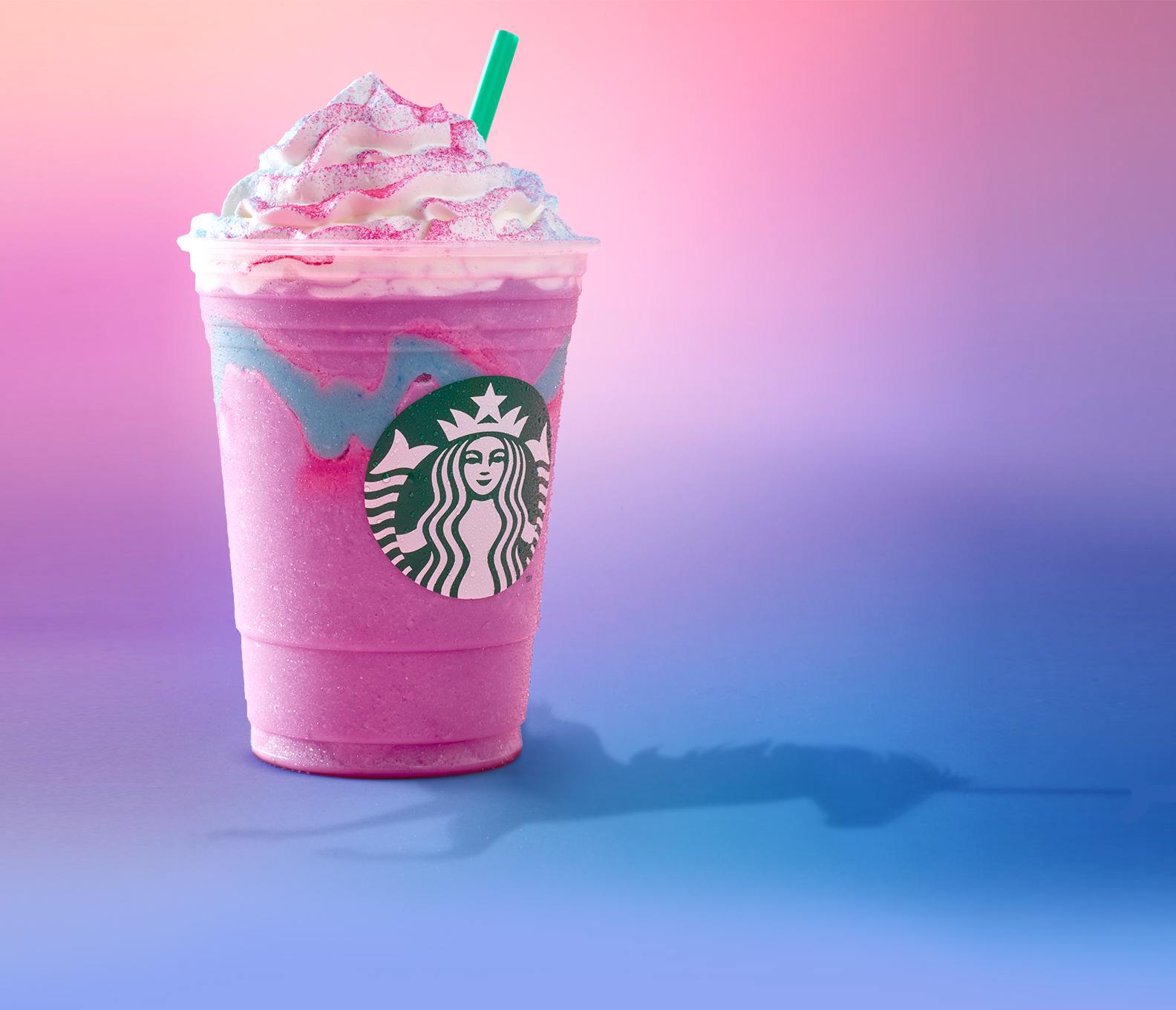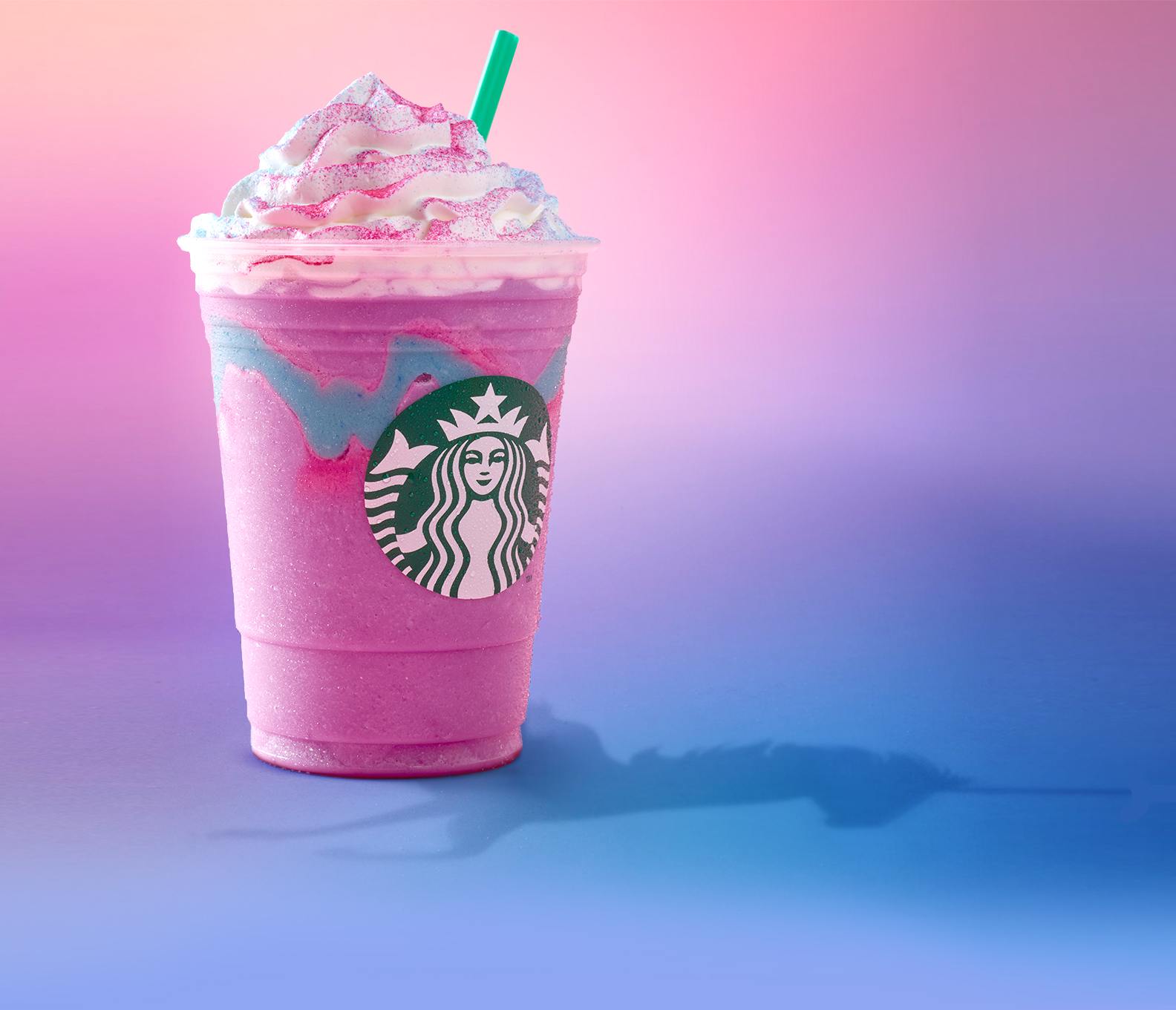 It sounds like something off of the Starbucks secret menu. But the unicorn frappuccino is an official Starbucks drink. (Or at least it was. You could order it for about a week.) According to Food52, rumors about the drink started circulating thanks to Starbucks employees' photos. They Instagrammed "bags of suspicious pink powders and saltshakers filled with blue crystals."
The mango-flavored drink gets some sour notes from the blue drizzle. But don't kid yourself. Starbucks fans didn't order it because of the taste. As Food52 reports, the frappuccino "takes on the appearance of a Betty Crocker berry fruit roll-up, its colors cosmically vulgar." (And it's perfectly suited for posting on Instagram.) 
2. Caramel macchiato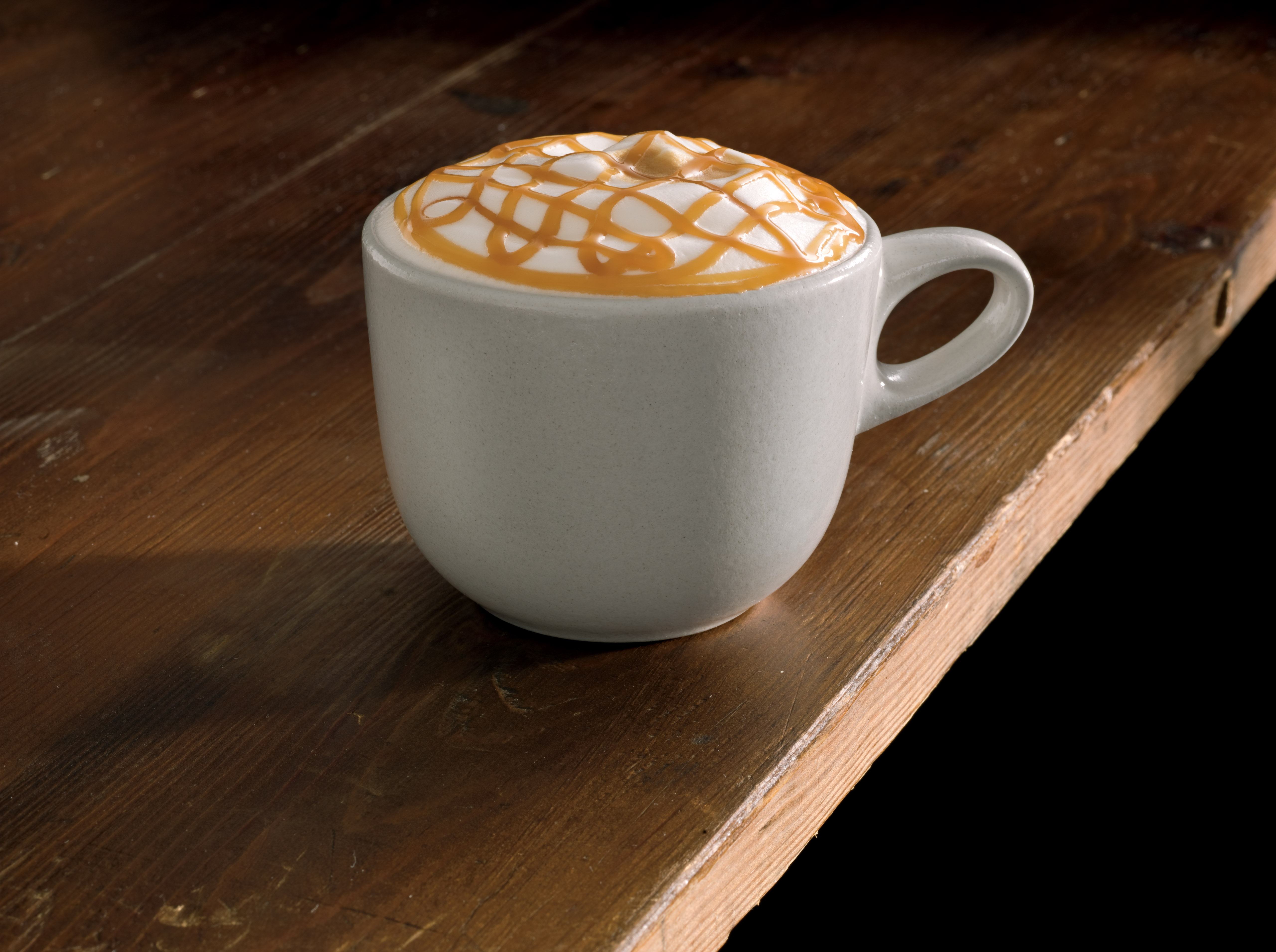 Bon Appétit notes the caramel macchiato is "a figment of Starbucks' collective imagination." It isn't actually a thing in the broader coffee world. But that hasn't stopped hordes of fans from sipping the drink, which actually has very little coffee. (Most of what you taste is the milk, vanilla syrup, and caramel drizzle.)
Babble advises making your caramel macchiato at home to avoid the high price tag (if not the astronomical calorie count). But Starbucks Melody reports it ranks among the most frequently ordered beverages at Starbucks.
The caramel macchiato has gotten so popular that people try to order this Starbucks creation at other coffee shops, where, according to Thought Catalog, baristas know customers want a caramel-vanilla latte, not an authentic macchiato "made up of espresso and the tiniest amount of foam and milk."
3. Pumpkin spice latte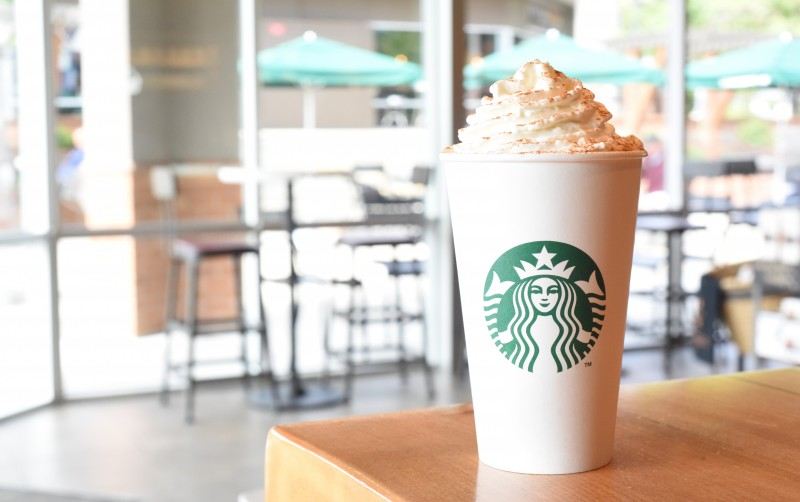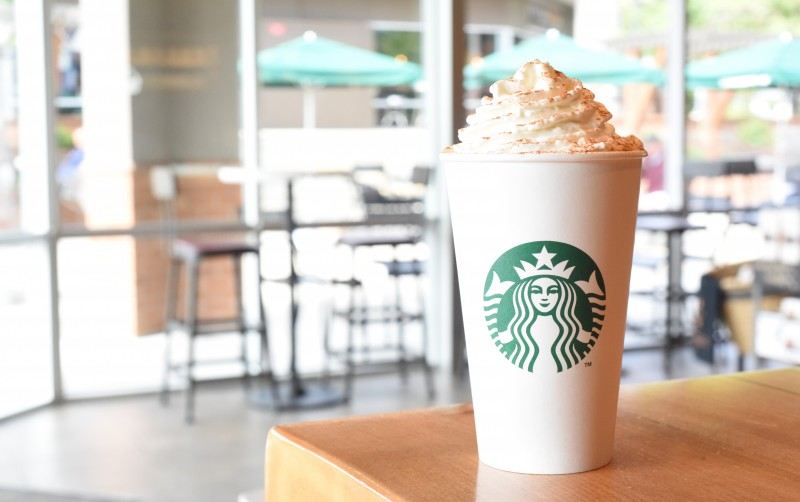 Stay with us, PSL addicts. The pumpkin spice latte might be the most overrated Starbucks drink of all. Despite the drink's Instagram fame, not everyone loves this quintessential fall beverage. These tweets offer a good example of skeptics' reactions. As does The Guardian, which says "Pumpkin spice drinks are disgusting. You might as well melt a bag of confectioner's sugar and drink that with a Twizzlers straw." And Bon Appétit characterizes the latte as "woefully inadequate."
Plus, Jason Diamond writes for Flavorwire, "I just don't like the taste of sugar, chalk, and chemicals in my mouth. And that's really the most generous way I could describe the drink's flavor profile to a lucky soul who has never put a Starbucks cup filled with the beverage to their lips." Enough said.
4. Matcha latte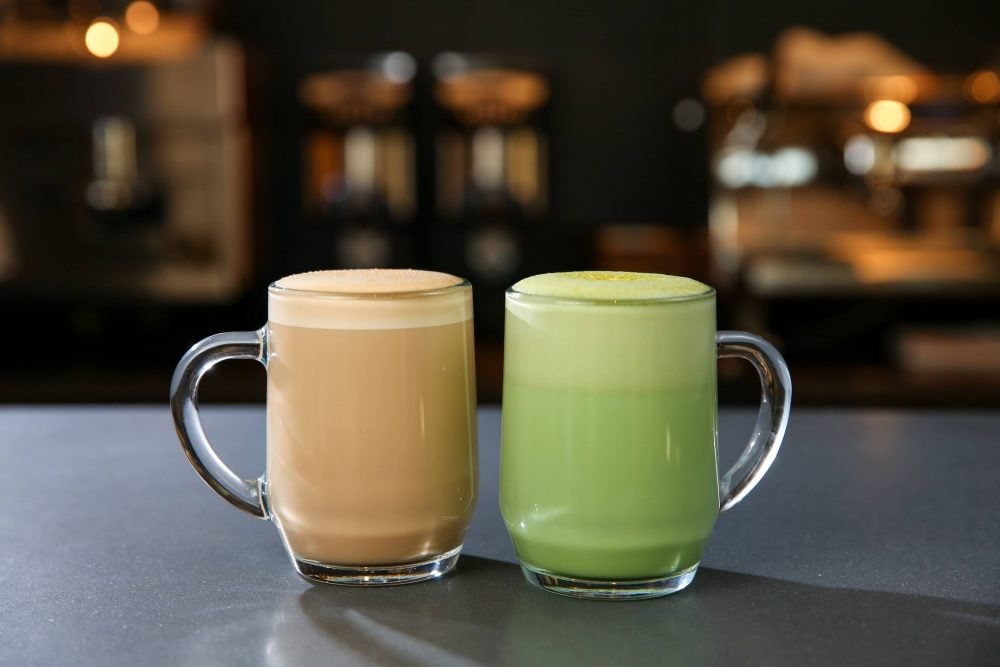 According to Business Insider, Americans "are obsessed with matcha tea — but we're drinking it all wrong." What's she talking about? Authentic, Japanese matcha features vegetable, bitter, and malty flavors. But that's not what you get when you order a matcha tea or latte in the United States. Starbucks and other coffee chains in the U.S. "use sugar-laced matcha powder and steamed milk to make the trendy matcha latte."
The Daily Meal points out a matcha latte from Starbucks contains about 30 grams of sugar. (That makes it a lot less healthy than yoga pants-wearing customers probably believe.) Some customers familiar with authentic matcha have noted a matcha tea from Starbucks tastes "like hot sugar water." That's not at all what real matcha — or any drink with a Starbucks-sized price tag — should taste like. 
5. Blonde roast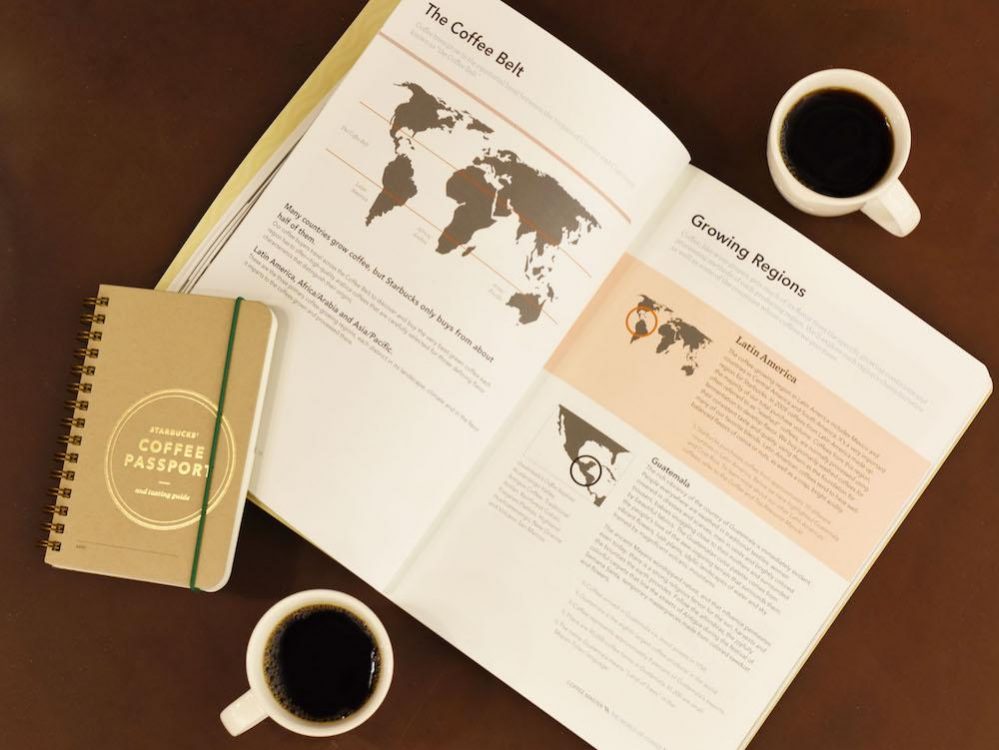 Do you want a regular cup of coffee but can't stomach a strong brew? Then, Starbucks has the perfect drink for you: the blonde roast. Eater held no punches after the drink's introduction. It called the blonde roast "a weaker coffee for [a] nation of pussies."
Bon Appétit said though the chain's blonde roast tastes OK, it isn't really a blonde roast. "While in Starbucks-land, 'blonde' translates to 'lighter in flavor than dark.' Normal-world blonde roasts are a whole other beast, extremely lightly roasted to let a different, natural flavor of coffee beans shine." Why pay Starbucks prices for a weak cup of coffee that doesn't even live up to its name?
6. Cascara latte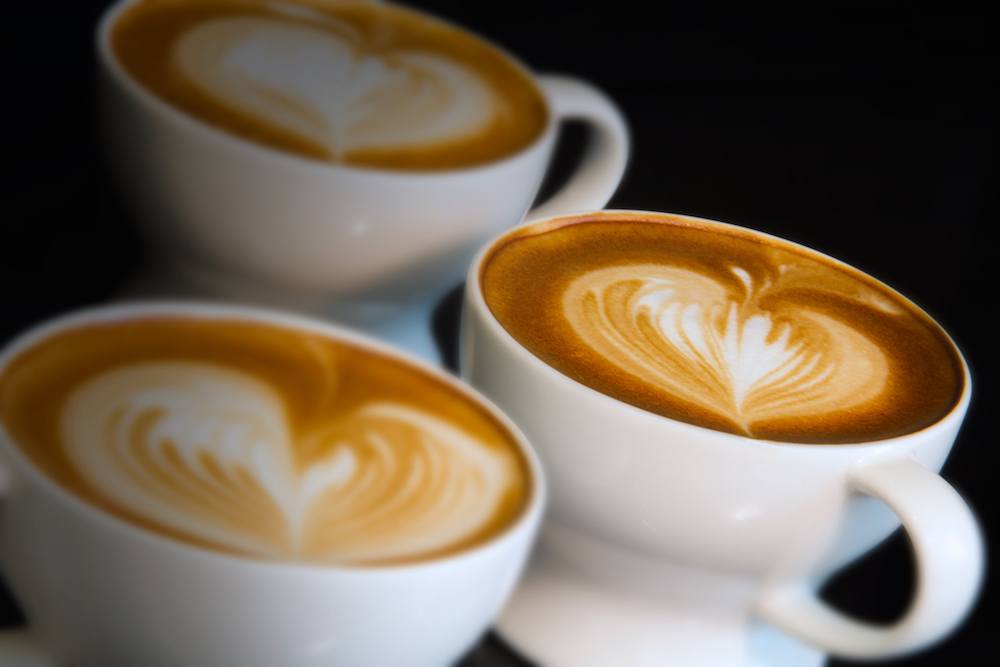 Another recent addition to the Starbucks menu is the cascara latte. This drink manages to be neither coffee nor tea but falls, confusingly enough, somewhere in between. According to Food52, "Cascara is a scrap! It's made from drying out the skin of the coffee cherry once the seed (aka the coffee bean) has been removed." Typically, cascara gets thrown out, composted, turned into fertilizer, or made into tea for local consumption.
Cascara doesn't count as tea. (It isn't made from tea leaves.) And it doesn't count as coffee either. (It doesn't come from coffee beans.) You might like the taste of cascara. But a Starbucks latte probably won't help you find out. The so-called cascara latte has very little cascara in it.
7. Chile mocha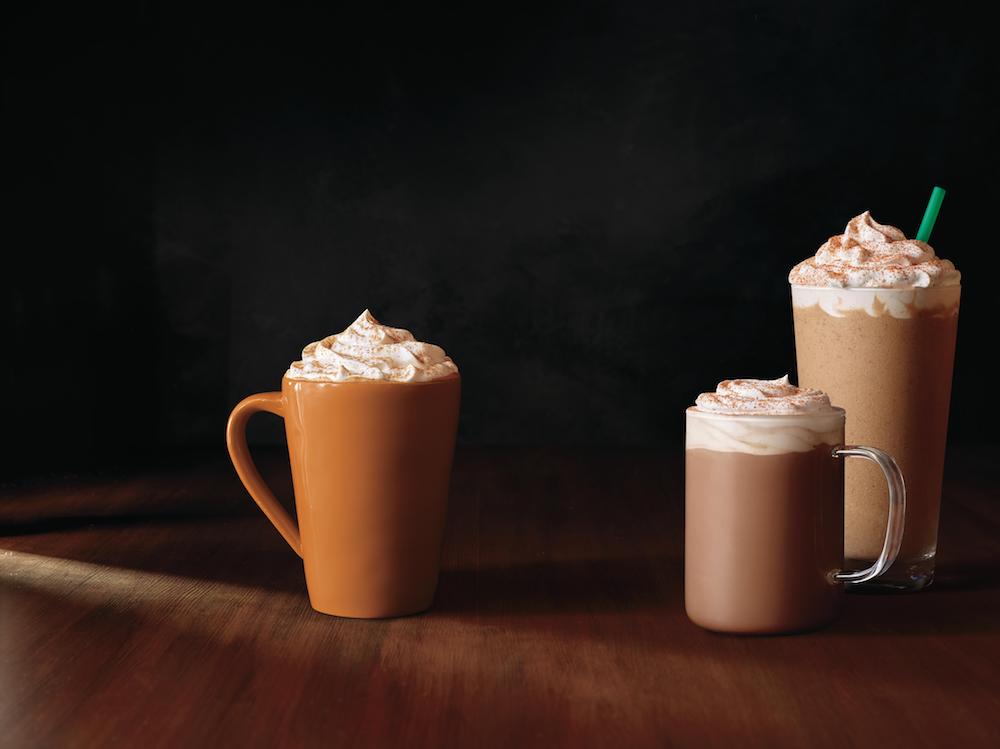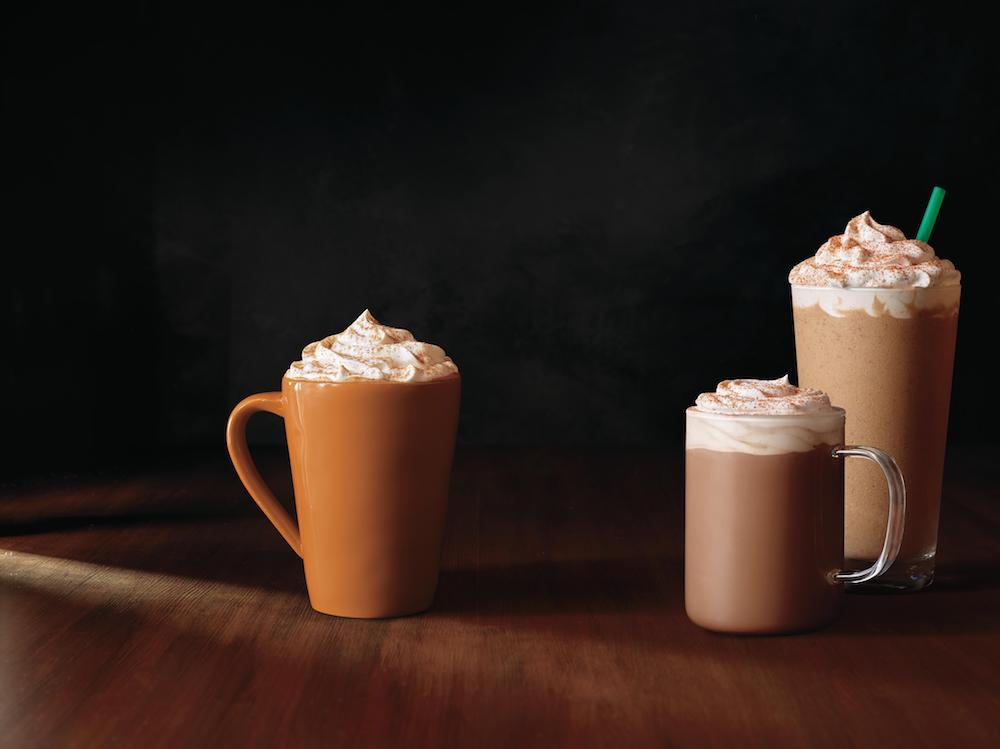 It's no secret the pumpkin spice latte is a fan favorite. So Starbucks tried to capitalize on customers' enthusiasm for autumnal drinks with the chile mocha, a relatively recent addition to the chain's menu. The drink was reportedly inspired by mole sauce and champurrado. It contains espresso, steamed milk, cinnamon, paprika, ancho chili, and cayenne pepper.
The internet got pretty excited about what everyone thought would be the new pumpkin spice latte (including, it seems, the people at Starbucks headquarters). But Yahoo News notes the drink doesn't taste very sweet or very spicy. That leaves it in a strange limbo, and its non-committal flavor profile makes it one of the more overrated Starbucks drinks to hit the menu in recent years. 
8. Flat white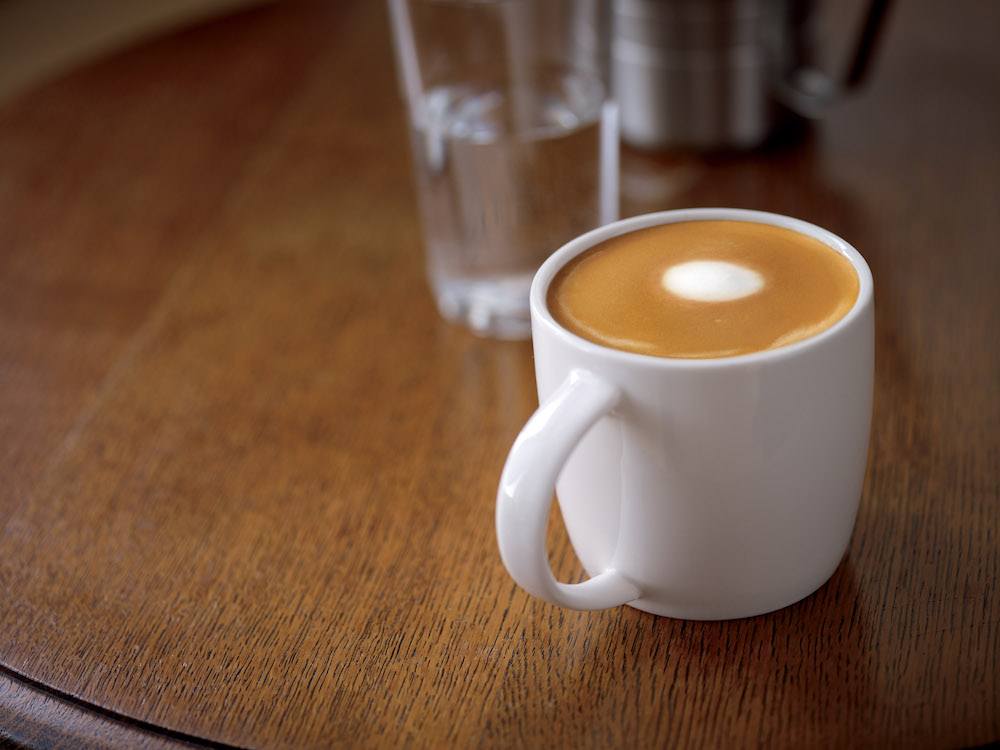 According to Fast Company, everybody — even experts in the coffee industry — has gotten confused about exactly what goes into a flat white and in what proportions. The ingredients in this classic drink? Micro foam, steamed milk, and shots of espresso. Starbucks has just complicated the question by taking the name and introducing its own version.
"Whatever a flat white is supposed to be, here's one thing it most certainly is, at least at Starbucks: It's a new product that borrows a name with some cultural weight, regardless of how closely it sticks to that culture's definition," Fast Company said.
This overhyped drink originates in Australia or New Zealand. And though you might like the flavor, it's nothing new if you've ever ordered a cappuccino.
9. Skinny vanilla latte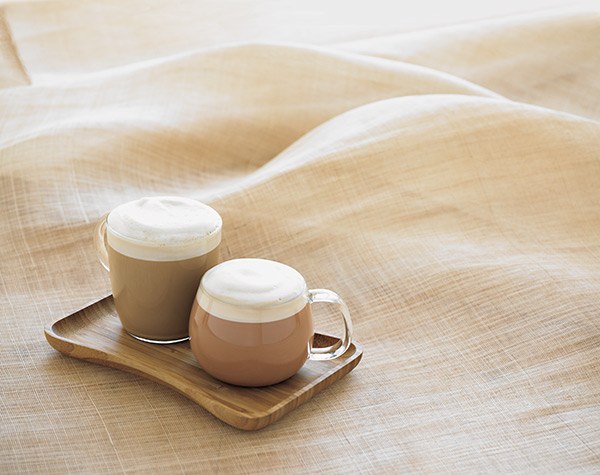 Many people love that Starbucks offers the skinny vanilla latte. That's because it uses a sugar-free syrup with sucralose. As The Spruce enthusiastically points out, that means the latte "has much less sugar than the regular version available at Starbucks, and with some modifications, you can cut even more carbs out of the drink." But don't get too excited just yet. The same blogger admits, "The artificial flavor can be a little abrasive on your palate."
Artificial sweeteners have been linked to some health risks. And according to The New York Times, though the so-called skinny latte makes ordering easier for customers "who like to order a little coffee with their adjectives," flavored coffees still add extra calories to your diet. Really want to fit Starbucks into your diet? Just order a simple coffee instead.
10. Fruitcake frappuccino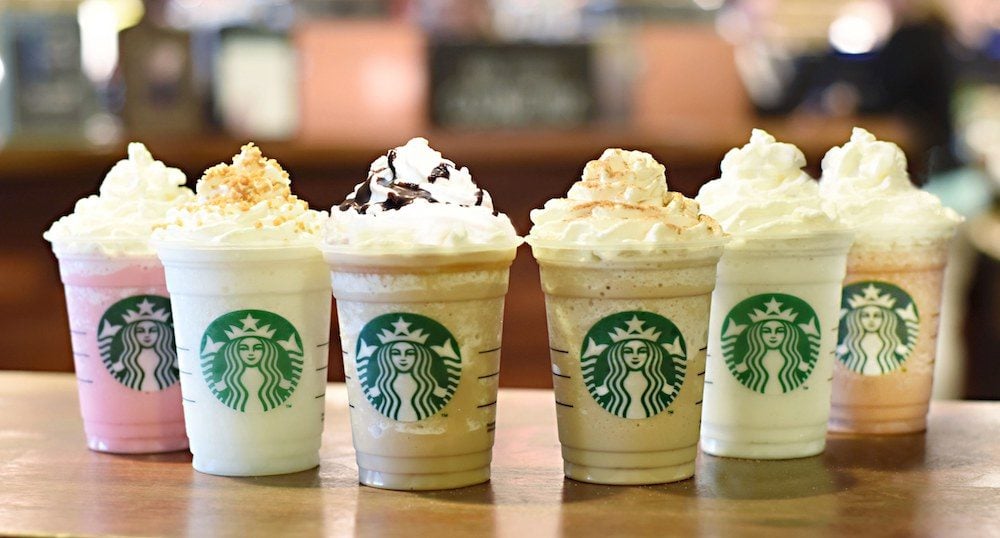 We could name quite a few seasonal drinks we wish we could forget. But one of the worst arrived when the chain temporarily introduced a fruitcake frappuccino. Some holiday enthusiasts were on board. (They were probably the same people who start decorating for Christmas in October.)
But many people agreed the drink was grossly overrated. Eater said the fruitcake frappuccino was "basically the ugly Christmas sweater of coffee drinks." And according to The Washington Post, the frappuccino offered strong evidence that "Starbucks is now just making drinks that look good on Instagram."
11. Eggnog latte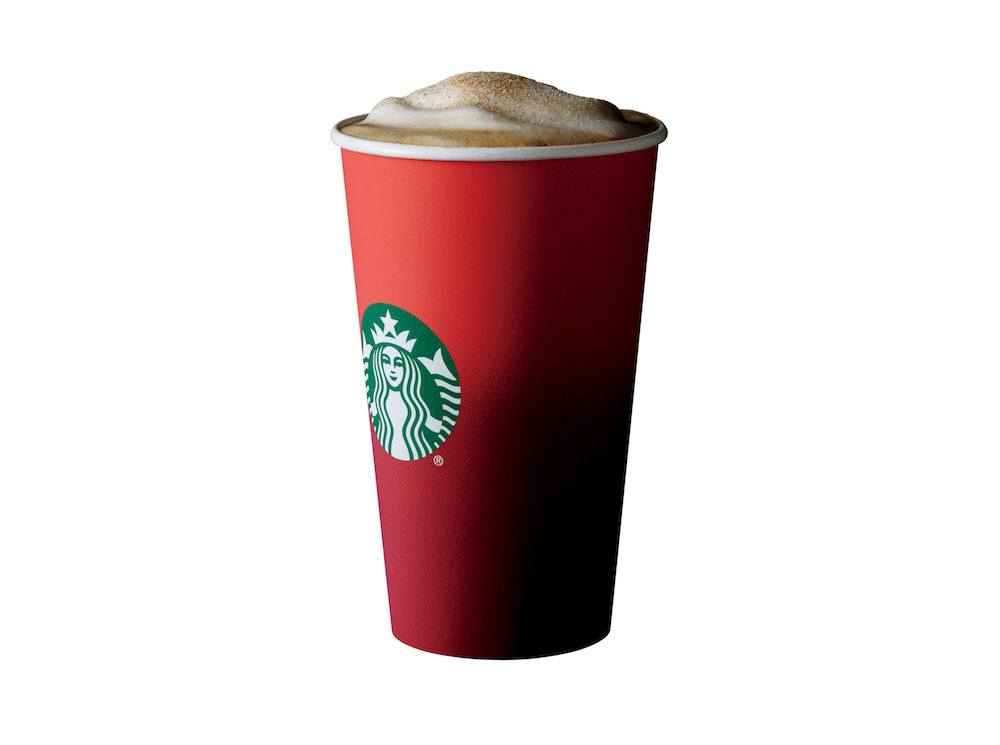 Another overrated Starbucks drink fans seem to crave around the holidays? The eggnog latte. According to USA Today, the drink first appeared on the Starbucks menu in 1986. Starbucks recently tried to discontinue it. But the company got inundated with complaints. Fortunately, not everyone thinks the drink warrants all the fuss.
Vice's Hanson O'Haver tried the drink during a "disgusting" week spent eating only Christmas-themed food. The lesson learned from that experiment? Perhaps we only eat Christmas foods "to recapture memories of a childhood when we could put sugary garbage into our bodies without fear of nausea." Keep that in mind the next time you consider ordering an eggnog latte.
12. Cherry blossom frappuccino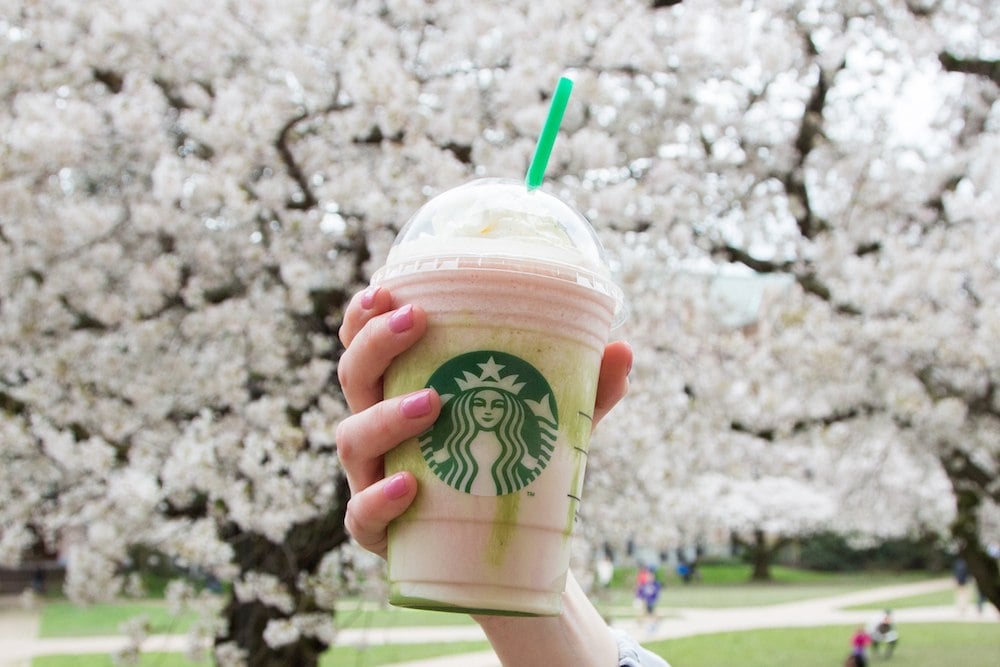 Seasonal lattes and frappuccinos aren't just for the holidays — at least at Starbucks. The chain has introduced some spring-themed drinks over the years, too. Some people got really excited when Starbucks temporarily introduced the cherry blossom frappuccino. Foodbeast, for instance, reported that "the cream and crimson delight is made with strawberries and cream, white chocolate sauce, a matcha blend and finally, topped with Starbucks' staple frappuccino ingredient: a soft mound of whipped cream."
But some customers came to their senses and called Starbucks' bluff when it introduced this distinctly not-cherry-flavored beverage. According to Time, "There's no actual cherry — not even cherry flavoring — in the drink." That got plenty of fans upset about the drink's deceptive name.
13. Chai latte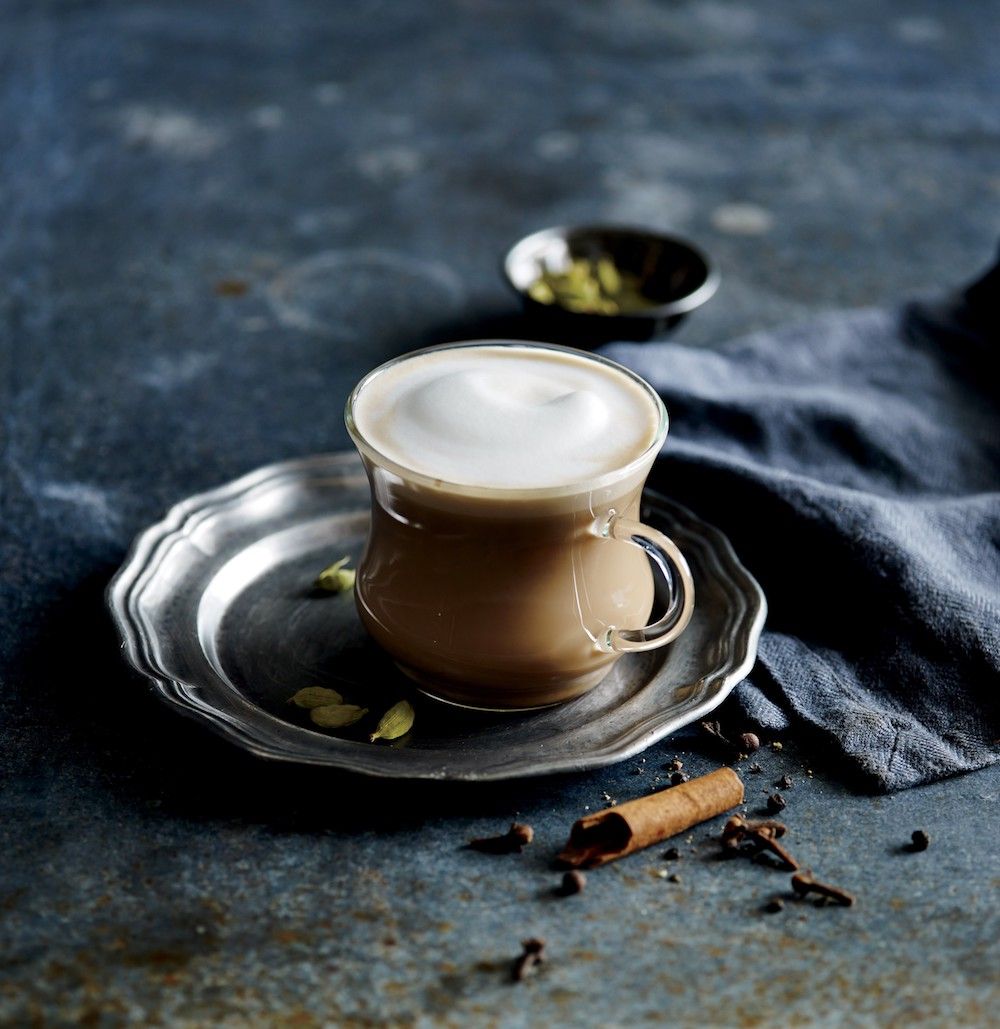 You might think the chai latte you order at Starbucks tastes delicious. But it tastes nothing like the beverage whose name it took: Indian masala chai. According to Food52, "Starbucks markets its chai as 'spiced black tea blended with milk,' but there's only one discernible flavor profile: sugar." Thus, the Starbucks chai is "a concoction that bastardizes the soul of its namesake."
But if you're a little sad to see the chai make the list of overrated Starbucks drinks, don't worry. According to Saveur, there's really no such thing as authentic chai. "Chai is different everywhere you go," including at Starbucks, where the chai concentrate makes the drink an "essentialized ghost of a cultural tradition it can never hope to capture." Sounds appetizing, doesn't it?
14. Nitro cold brew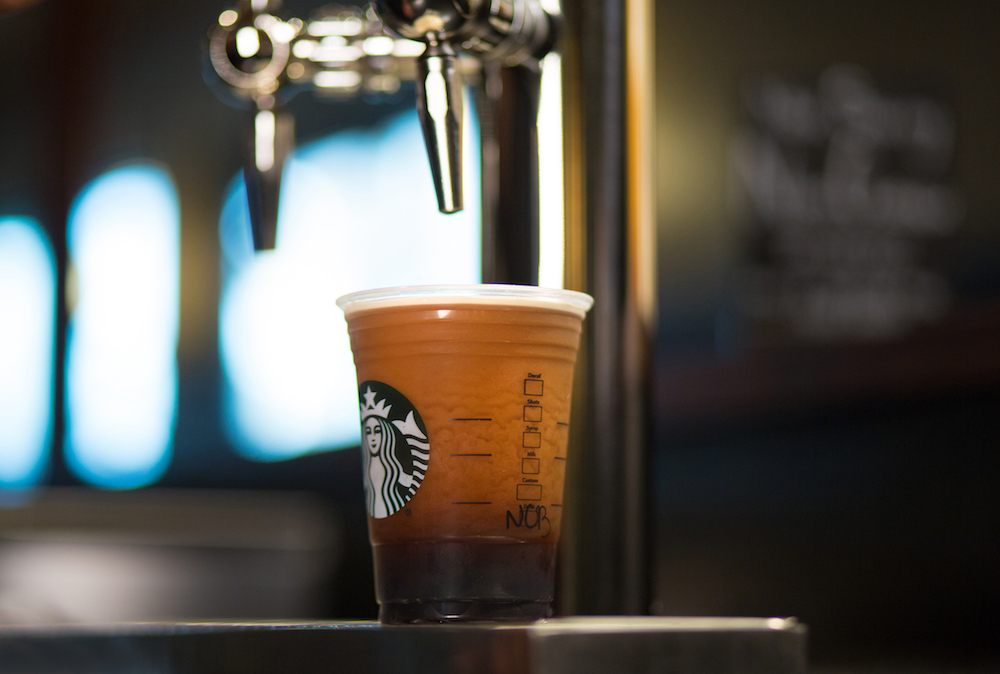 Eater characterizes Starbucks as the place "where hipster food trends go to die." A good example might be the chain's nitro cold brew coffee, which arrived after cold brew had long been available at independent coffee shops. Some people like the drink, citing its rich foam, crazy caffeine content, or the absence of ice cubes to dilute it.
Plus, according to Fortune, the whole point of brewing coffee over a longer period of time without heat is to reduce the acidic taste. That might make it palatable to people who don't like traditional hot coffee.
But Thrillist said, "Most chilled coffee just doesn't taste as good as its hot cousin." That often applies to cold brew. And a cup at Starbucks might just disappoint you.
15. Toasted graham latte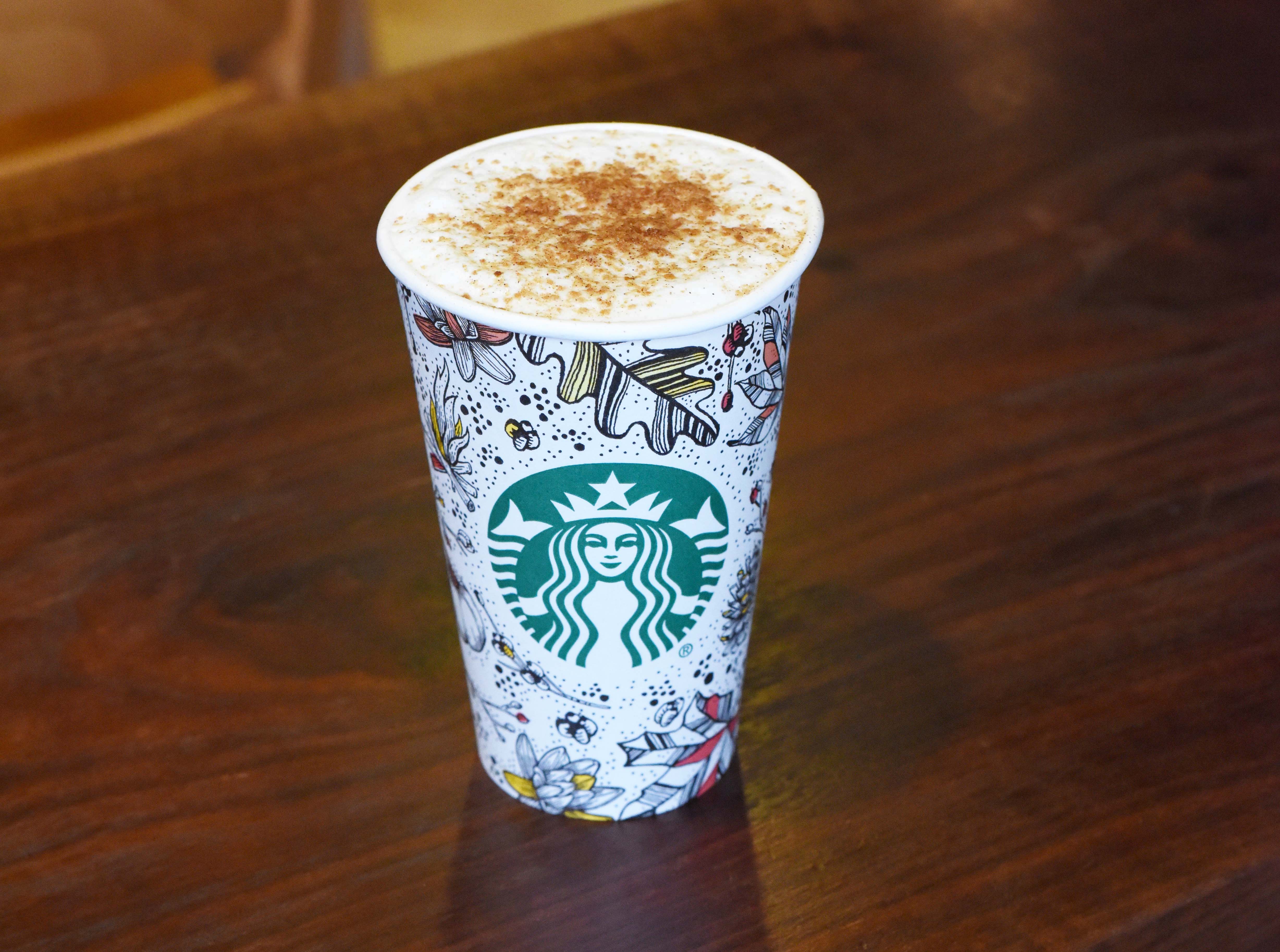 Starbucks customers get attached to plenty of limited-edition drinks that come and go as the chain pleases. But none of those obsessions have seemed so strange as the enthusiasm for the toasted graham latte. Eater characterized the drink as "preschool snack time in a cup." Unlike many other seasonal lattes, it had no strong flavors and didn't feature any spices. After all, it tried to approximate the flavor of graham crackers and milk.
According to The Guardian, the toasted graham latte "makes infantilized fools of us all" because "this is a dessert disguised as a cup of coffee. It is a liquid pie crust. Or, really, more like a milkshake than anything else."
But when Starbucks discontinued it, customers petitioned for the company to bring it back. As with most overrated Starbucks drinks, it seems there's no accounting for taste.