17 Must-See Factory Tours in the United States
The number of products made in the United States has steadily declined in the past few decades. But that doesn't mean all the products you know and love come from overseas. In fact, many strong, national brands continue to buck the trend and are made right here in America. And you can learn about the manufacturing process — and even score some amazing free samples — by embarking on factory tours for some of these brands.
Hundreds of factories offer an inside peek at their operations, and visitors can learn more about company history through demonstrations, interactive displays, and watching the manufacturing process as it happens. Whether you're on vacation or live locally and are looking for a fun weekend excursion with the family, here are 17 of the best factory tours in the country.
1. Crayola Factory: Easton, Pennsylvania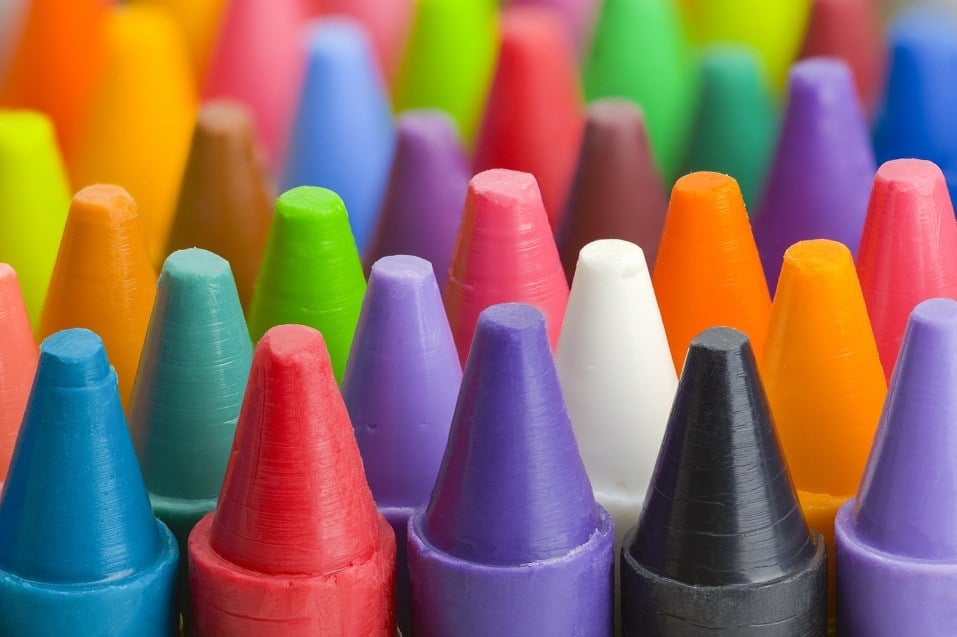 The Crayola Factory tour is fun for all ages. Although you can't actually go into the plant to see the crayons being made, you can learn about the process. The website recommends allotting three to four hours, so you're sure to see all four floors of activities — which include tons of demonstrations, exhibits, and all the coloring you can handle. Spend an entire day exploring the facilities, and then name and wrap your own personal crayon right on site.
2. Cabot Creamery: Cabot, Vermont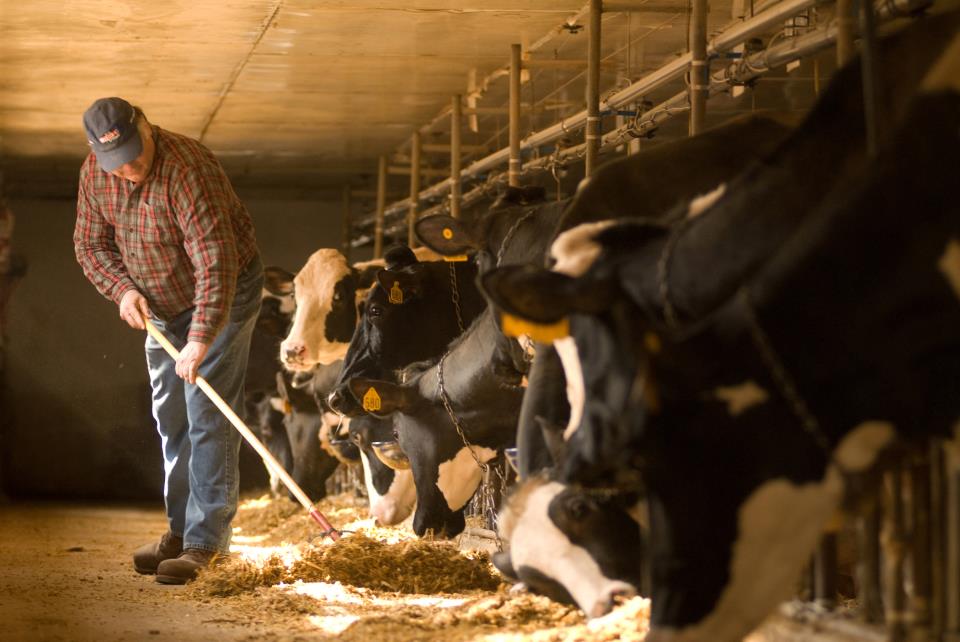 Chances are you've sampled some of Cabot's delicious cheeses. But did you know they're made the old-fashioned way: on a little farm in the rolling hills of Vermont? Take a tour of Cabot Creamery to learn the history of these award-winning cheeses, and, of course, try a plethora of samples. Here you'll find what Cabot claims is the world's best cheddar, and you won't want to miss the opportunity to try it fresh for yourself. Just be sure to call in advance to confirm your visit falls on a cheese-making day.
3. Ethel M Chocolate Factory: Las Vegas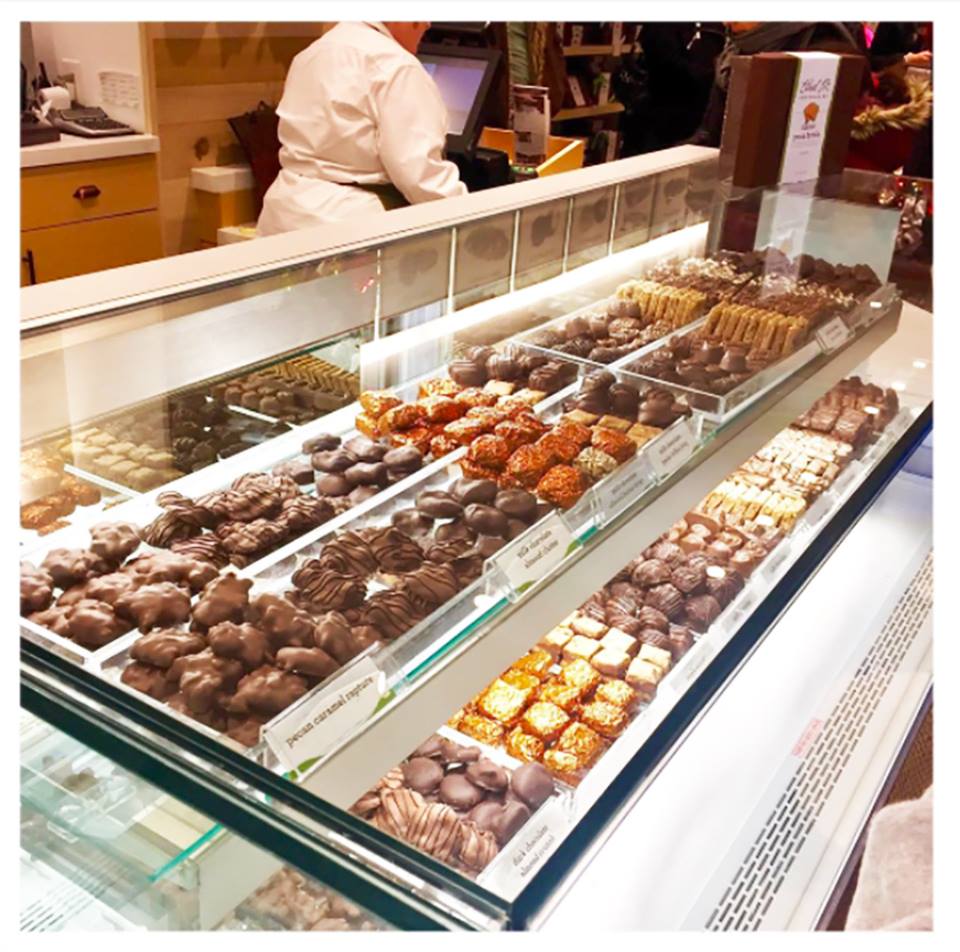 Free admission and free chocolate are just part of the draw of Ethel M Chocolate's self-guided tour. Take a stroll through the processing kitchen, see the molding rooms, and have your fill of samples. After indulging, you can do a little bit of exercise when you embark on a walking tour of the company's gorgeous cactus garden, which includes more than 350 species of cacti, succulents, and other desert plants.
4. Herr's Snack Factory: Nottingham, Pennsylvania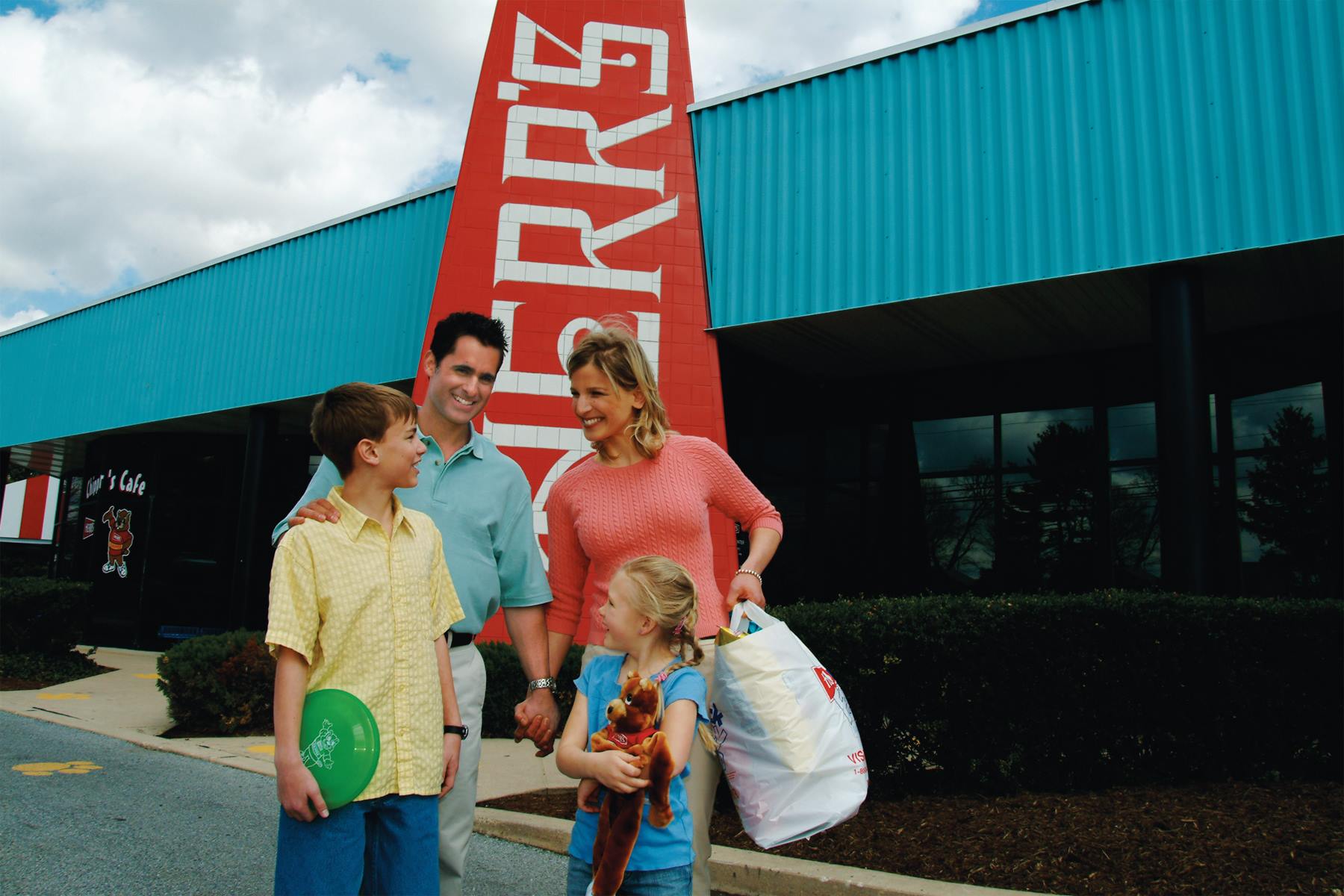 Trust us: You've never tasted potato chips quite this fresh before. Herr's factory's educational, family-friendly tour shows off the actual machinery and processes as they happen in real time. You and your crew can learn fun facts, including the history of the company, what makes a potato good for chipping, and exactly how tortilla chips get their seasoning. But be sure to come hungry because free samples are provided.
5. Maker's Mark Distillery: Loretto, Kentucky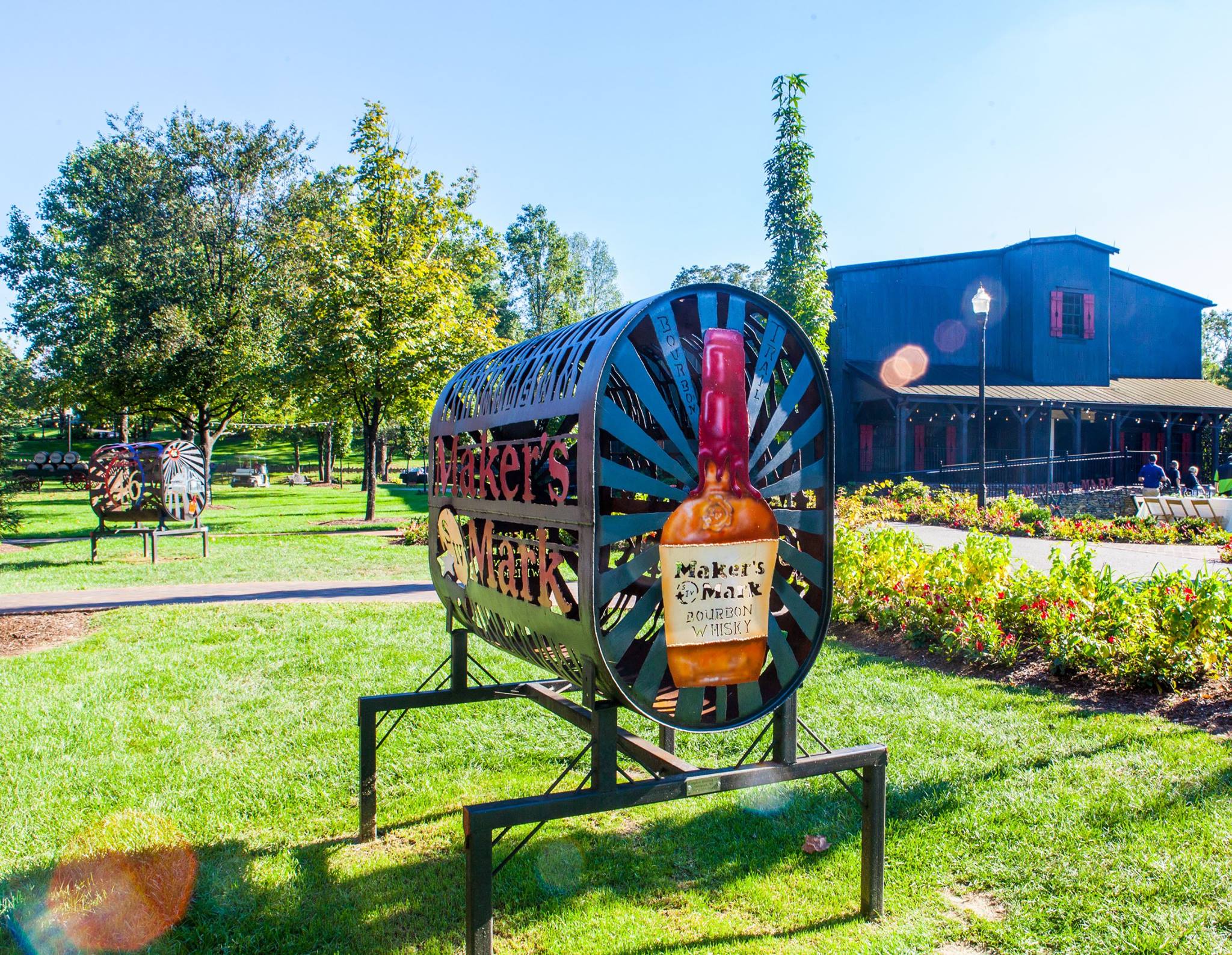 Watch how Maker's Mark makes its whiskey, and try a sample for yourself. This tour, for adults 21 and older, lets you catch a glimpse of the real production line, so you can see firsthand all the hard work that goes into crafting your favorite spirit. This small and renowned distillery showcases the beauty of things being done the old fashioned way, including the signature red wax dripping, which is still applied by hand. Allow at least one hour to experience the magic.
6. Celestial Seasonings: Boulder, Colorado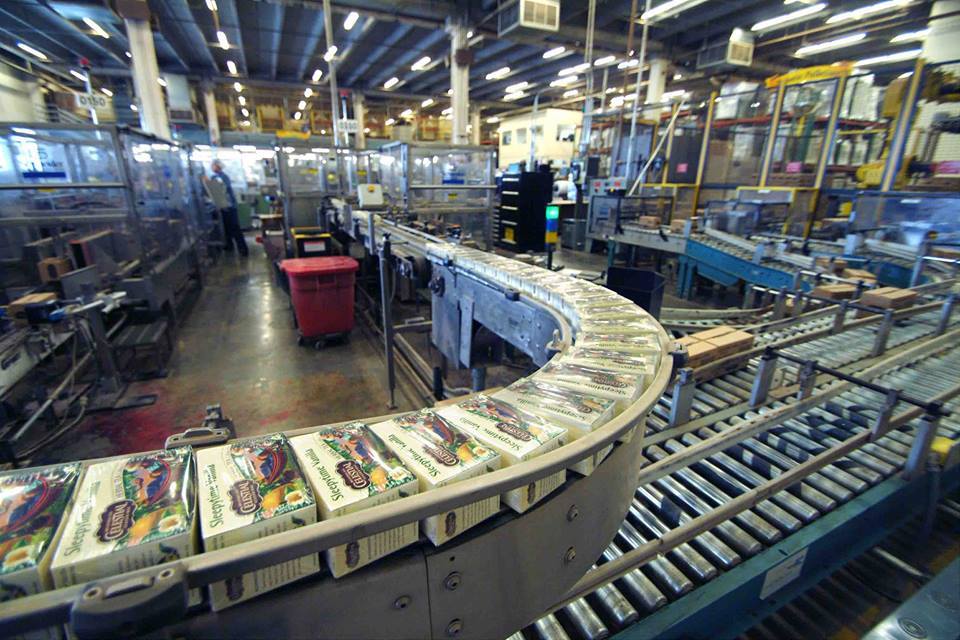 See the raw ingredients, and watch how it's all packaged into tiny tea bags at the Celestial Seasonings factory tour for adults and kids ages 5 and older. The 30-minute walking tour through the tea factory shows the entire process, and if you're lucky you can test your senses by seeing how long you can last in the peppermint room. (Warning: It's intense.) Start and end your tour with as many free tea samples as you can drink, and then pick up some unique tea-centric gifts in the souvenir shops.
7. Ben & Jerry's Factory: Waterbury, Vermont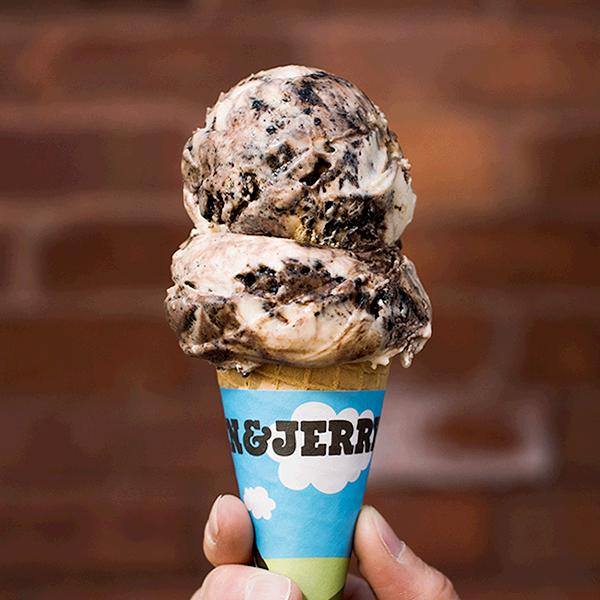 It's a fact: The tastiest ice cream comes from Vermont. So don't miss out on the Ben & Jerry's tour. You'll see the actual production line and learn all about the history of some of the tastiest ice cream on the planet. This all-ages tour always concludes with a generous free sample of a new and unique flavor. While you're there, don't forget to get a photo with the Cowmobile, and check out the flavor graveyard of retired flavors.
8. Rebecca Ruth Candies: Frankfort, Kentucky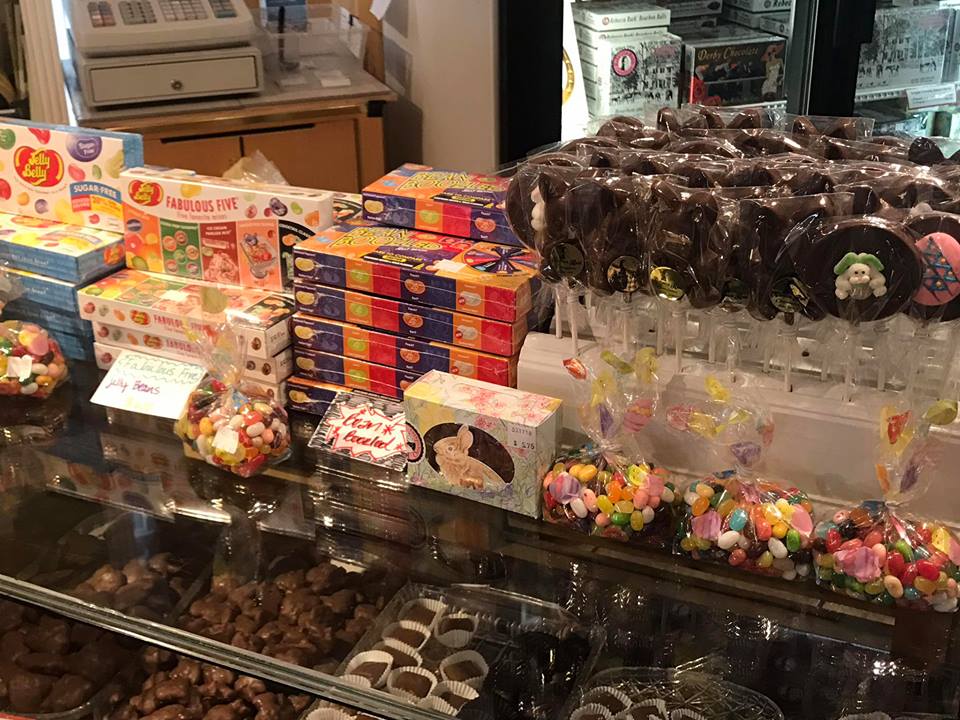 Birthplace of the famous bourbon chocolate, Rebecca Ruth Candies has been handcrafting confections since 1919. This all-ages, family-friendly tour runs through the history of the brand. It includes an antique candy furnace and copper kettles that are still used today.
9. Green Mountain Coffee: Waterbury, Vermont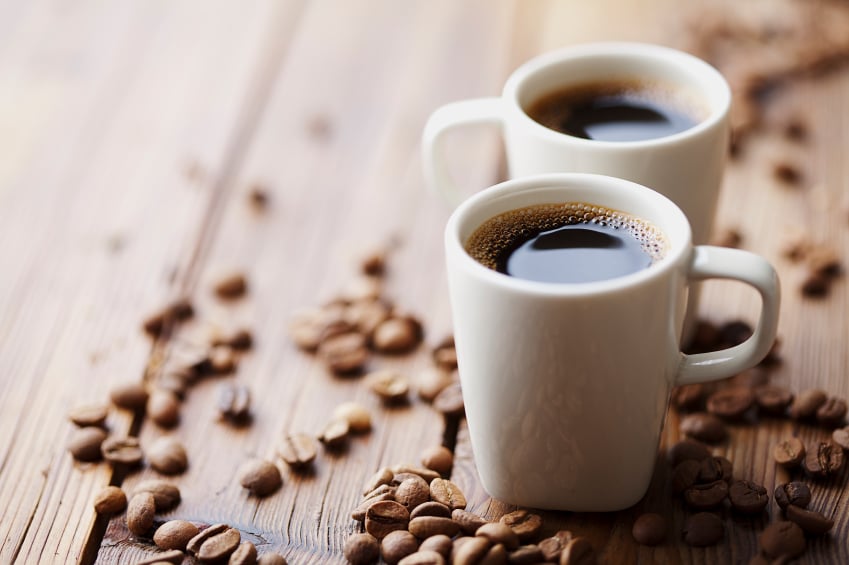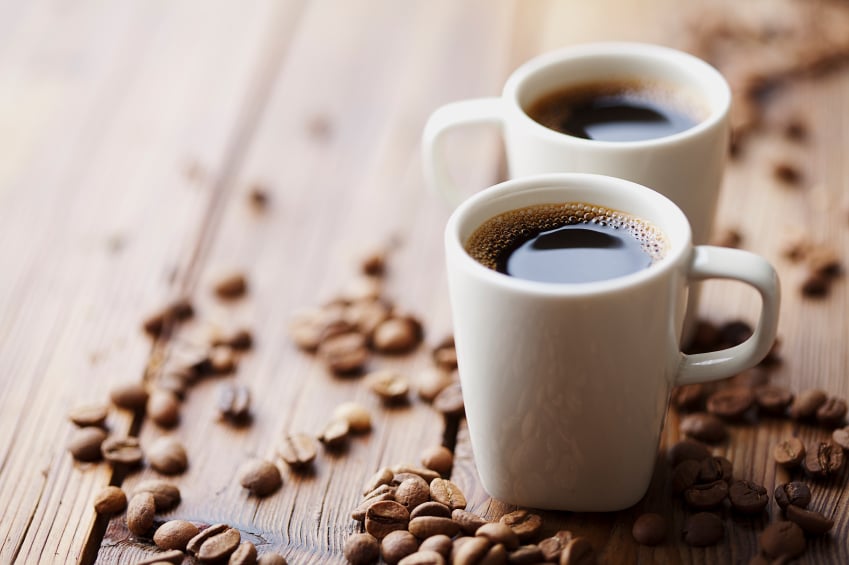 Ahh, smell those freshly roasted beans, and try a sample. If you find yourself near the gorgeous Green Mountain ranges of Vermont, then be sure to stop by the source of delicious coffee: Green Mountain Coffee Factory. It is located in a renovated 1875 train station and chock full of interactive displays and videos. And did we mention samples?
10. Anheuser-Busch: St. Louis, Missouri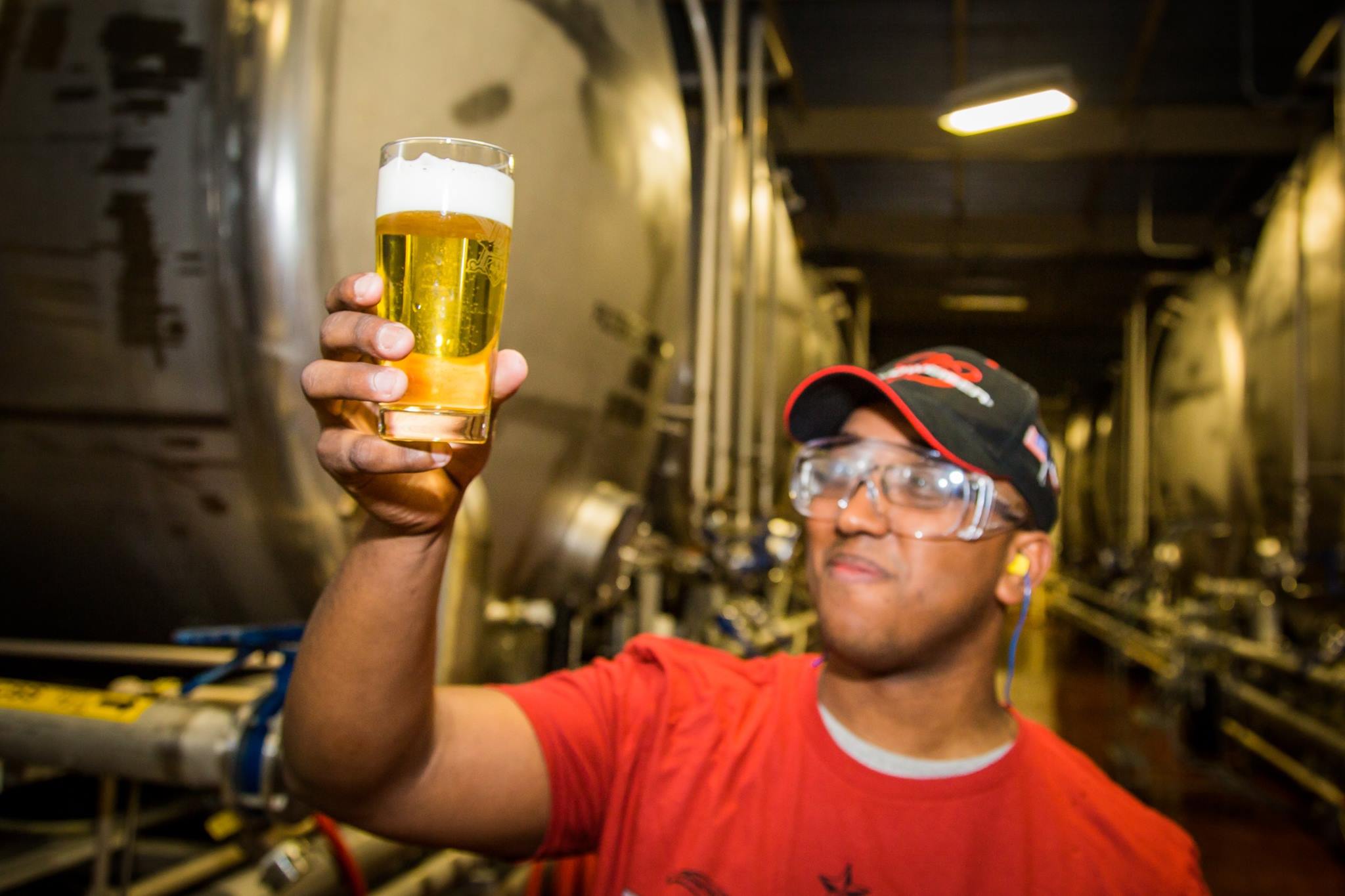 Immerse yourself in history with the impressive Anheuser-Busch factory tour. Located in the historic Soulard neighborhood of St. Louis, this brewery — one of the oldest and largest in the nation — dates back to the 1800s. Back then, brewers used the natural cave formations to keep the beer cold. Take your pick of tours. Options include the free tour, a "seed to sip" view of the beer-making process, and the beer master tour for true connoisseurs. Tours are for ages 21 and up. And, yes, they include samples.
11. Hershey's Chocolate World: Hershey, Pennsylvania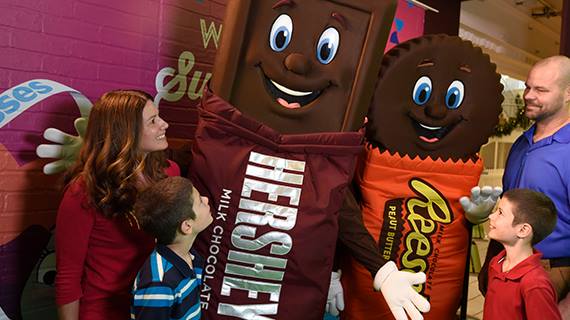 Follow along as the noble cocoa bean goes from tiny seedling to tasty chocolate bar. On the all-ages tour of Hershey's Chocolate World, all of your senses will delight in the sights, smells, feel, and taste of pure, decadent chocolate. And don't forget your free sample at the end. Also, you can make a day or weekend of it, and visit the Hershey amusement park and luxury Hershey hotel, too.
12. Jelly Belly Factory Tour: Fairfield, California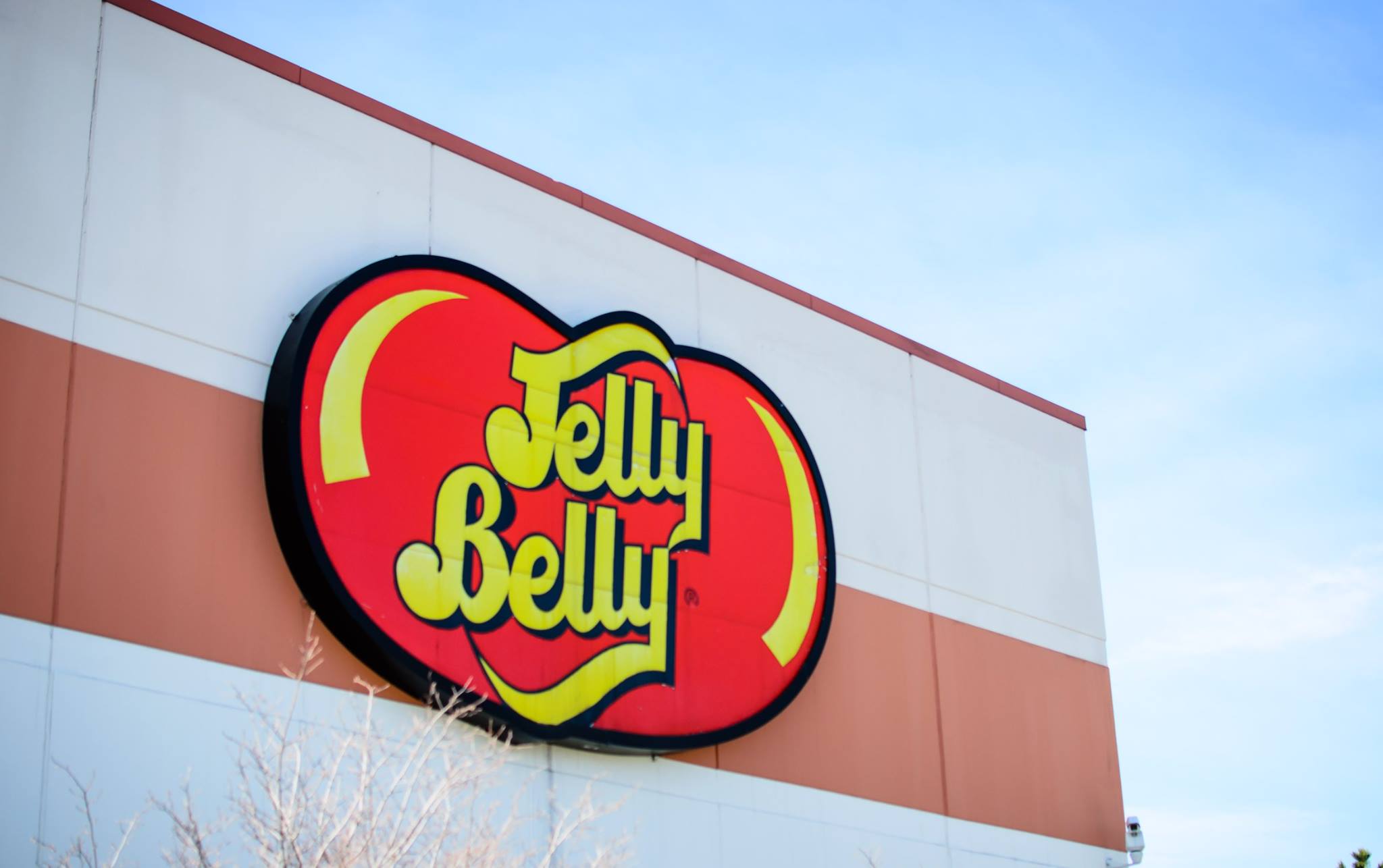 Satisfy your sweet tooth, and get a glimpse into where some of the best-selling jelly beans are made at the Jelly Belly Factory. Learn fun facts, such as how the company creates its famous jelly beans and why it takes more than a week to make just one. This sweet, self-guided tour offers a birds-eye view of operations and includes videos, interactive exhibits, an art gallery, and free samples.
13. Hammond's Candies: Denver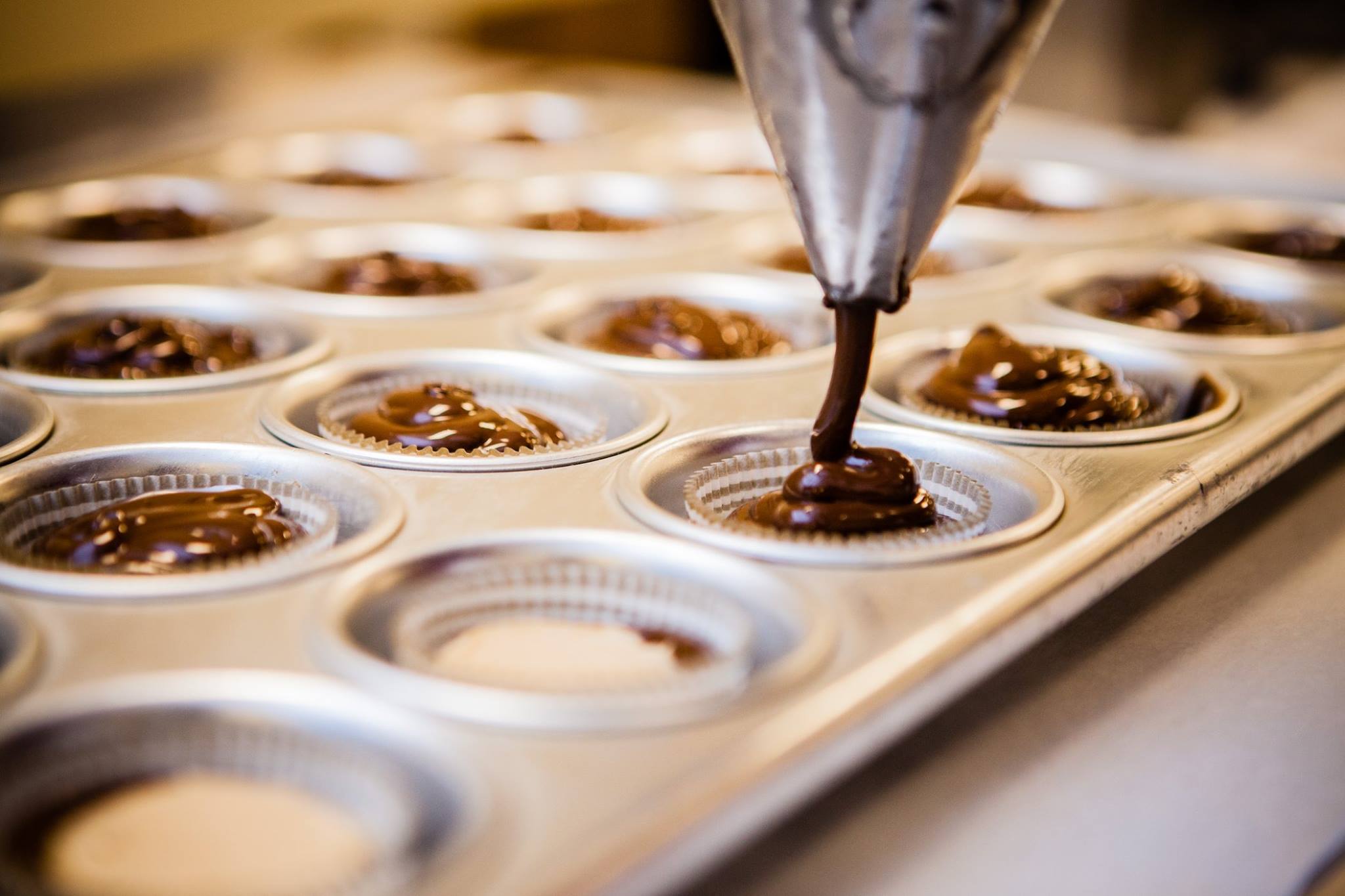 The Hammond's Candies free tour is perfect for candy lovers who want to get a firsthand look at the tradition of candy-making. Watch as all your favorite kinds of candy are made by hand and packaged. We dare you to resist taking home a little souvenir for yourself.
14. Harry & David Factory: Medford, Oregon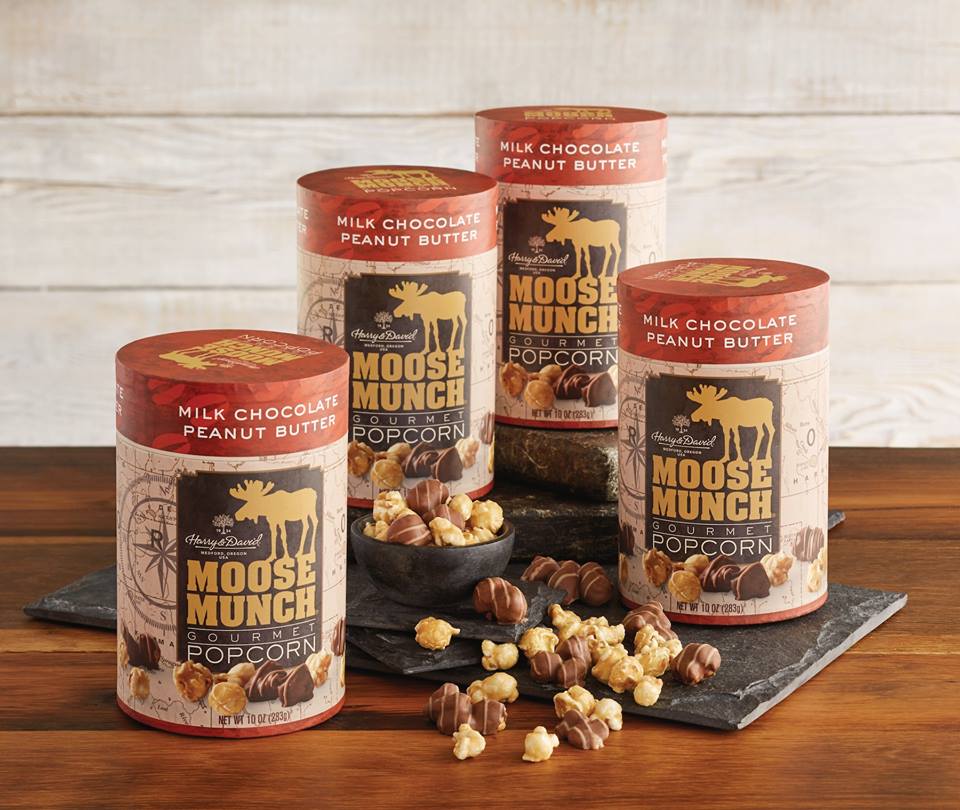 Watch as gourmet goodies are created and beautifully packaged at this fun and informational factory tour, which also covers the history of the company. The culinary experts at Harry & David make items, including silky-smooth chocolate truffles, creamy cheesecakes, baklava, and their signature Moose Munch popcorn. Sample a free bakery treat at the conclusion of your tour.
15. Dole Pineapple Plantation: Honolulu, Hawaii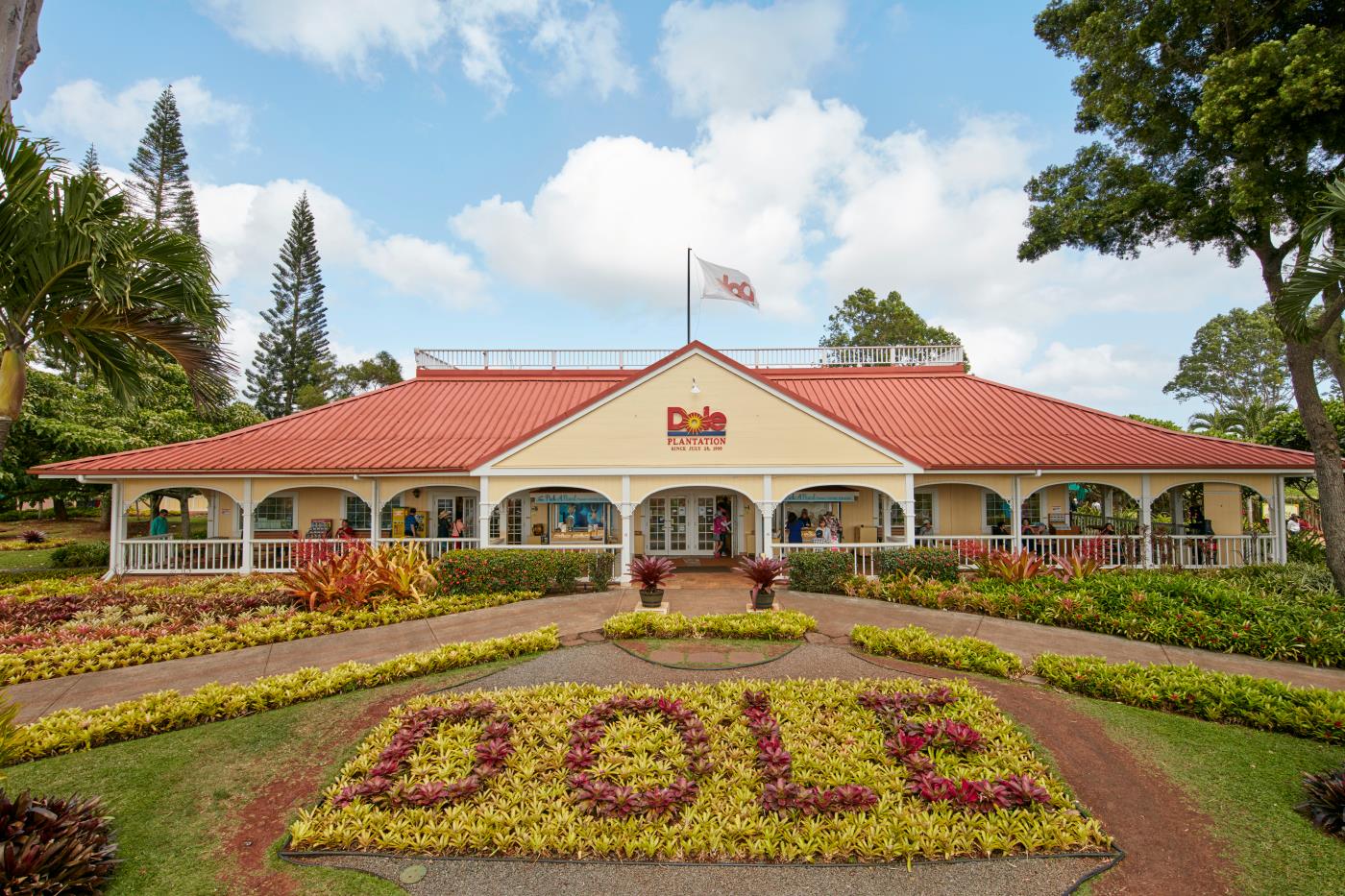 The Dole Plantation tour is a true feast for the senses. Focusing on the history of the plantation and agricultural significance of Hawaii, you'll see how the export of pineapples has evolved throughout history and why farmers chose to diversify their crops. Watch a pineapple-cutting demonstration, get lost in the Pineapple Garden Maze, and ride on the Pineapple Express Train Tour. Spend an hour or an entire day touring and experiencing all the juicy goodness.
16. Tabasco: Avery Island, Louisiana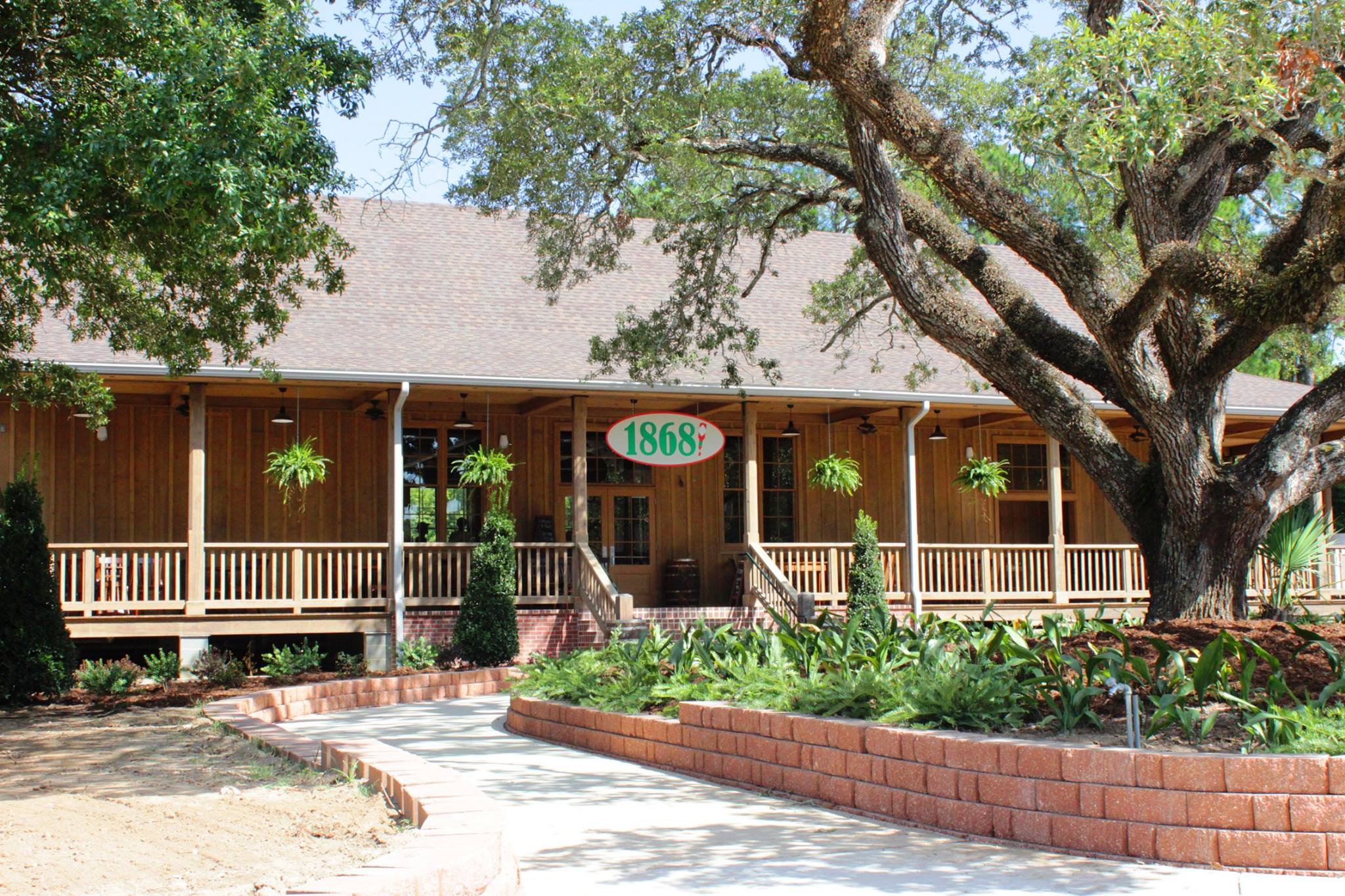 The Tabasco tour will teach you everything there is to know about the history of your favorite hot pepper sauce through exhibits, artifacts, videos, and more. See the pepper plants as they grow in the greenhouse. Then, head over to the barrel warehouse to watch the fascinating process as the peppers are aged and mashed. At the blending vat, you can experience the spicy aroma. Continue on to learn about bottling and packaging, and then conclude your tour in the gift shop with some delicious samples.
Still not enough? Dine in Restaurant 1868, a casual eatery serving classic Southern cuisine.
17. Pez Visitor Center: Orange, California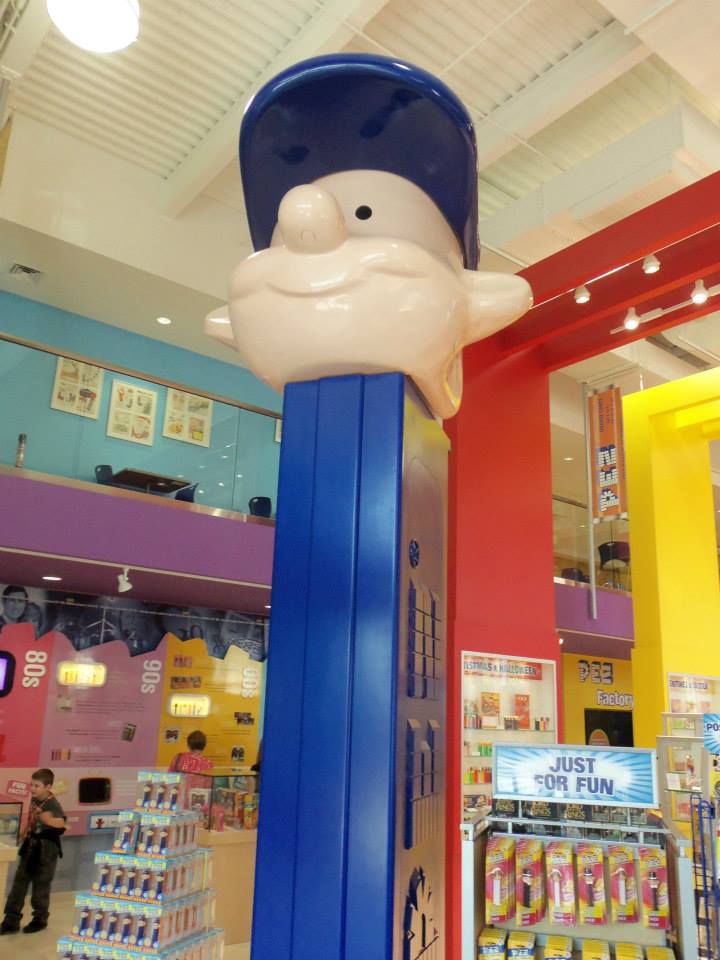 The Pez Factory's self-guided tour is oh-so-sweet. Take a look at the production floor, and watch staff make the candy. Plus, learn all about the history of the company via interactive exhibits at this 4,000-square-foot facility. Also, experience the largest collection of Pez memorabilia in the world, including the world's largest Pez dispenser. And pick up a souvenir of your own in the gift shop.