California Fires Spread as Death Toll Reaches 27 | John Legend's Vineyard Threatened
As devastating wildfires continued to spread Thursday in Northern California, the mayor of Calistoga ordered residents either to leave or face the fires on their own. As one fire came near, evacuations were ordered Wednesday for the town, home to around 5,000 residents. The vineyard producing the private label wine of singer John Legend is under threat, reports say.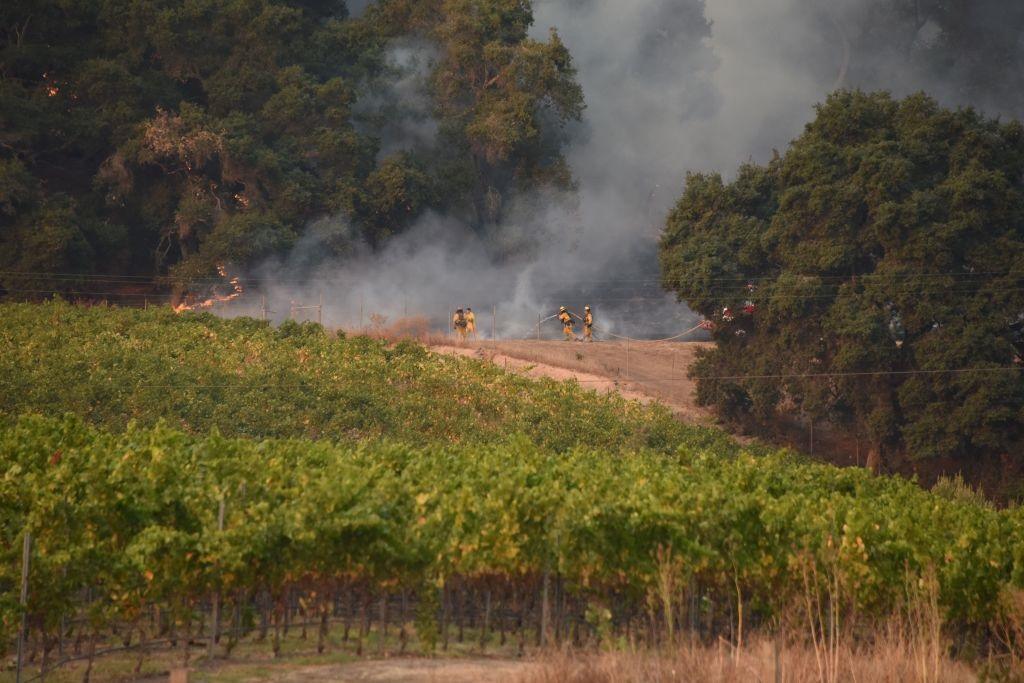 Any residents who chose to say would serve as a distraction to first responders, Calistoga Mayor Chris Canning said at a press conference Thursday. "You will not be given life safety support at this point. You are on your own."
The death toll in the region from the fires stands at 27, with more than 400 people reported missing just in Sonoma County.
Earlier in the week, fires destroyed thousands of homes in the city of Santa Rosa located west of San Francisco with a population of around 175,000 people. In areas where searches are taking place, officers and dogs are looking through rubble of buildings which have been burned to the ground.
The winds that have fueled the wine-country wildfires have calmed down, but some of the fires are still blazing and devastating homes and businesses. More heavy winds were predicted for late Friday, officials in Mendocino County said in an update.
The fires have threatened many wine-producing vineyards. One such facility is called Raymond Vineyards in Napa, which makes John Legend's private label wine, according to TMZ. The news outlet reported that the vineyard's owner, Jean-Charles Boisset, said the fires were five miles away in every direction at the time.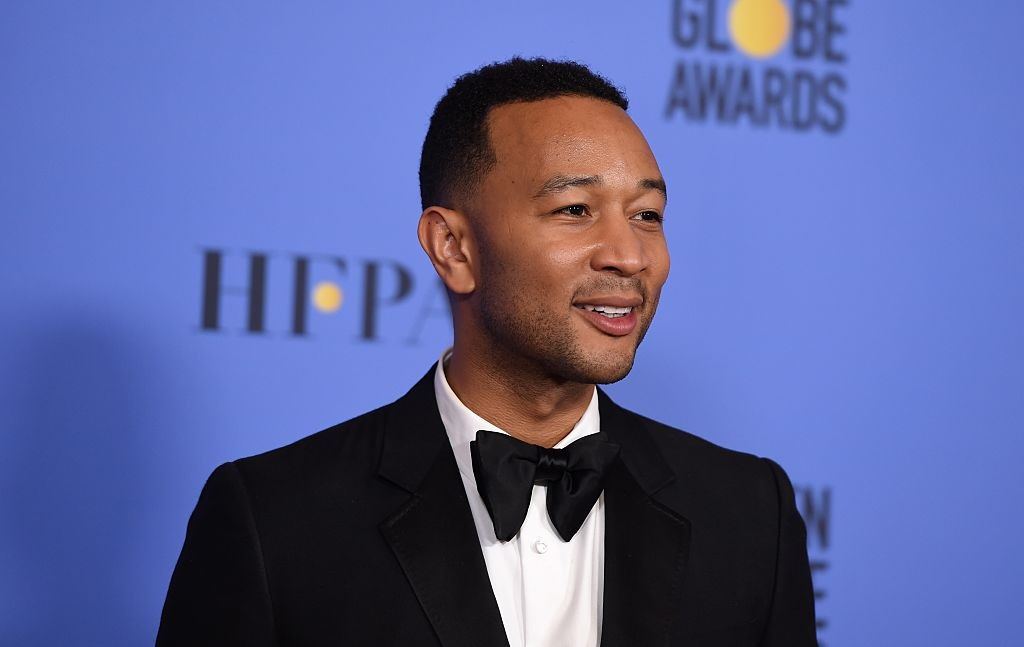 Legend's LVE Collection Wines "bring together classic elegance, rich complexity, and modern soul," as advertised on the products' website.