Nate Berkus Wants You to Stop Making These Design Mistakes
Designer Nate Berkus has seen plenty of homes that need just a minor renovation, and even more homes that would use a major overhaul. In the process, he's grown way too familiar with all the worst design mistakes that people make in their homes. Some of those mistakes can drag the beauty of your home down. And some can even decrease the value of your home.
Let's take a quick look at the design mistakes that Nate Berkus wants you to stop making at home. If you follow his advice, you can make your home more beautiful — and perhaps even more valuable.
1. Making the design impersonal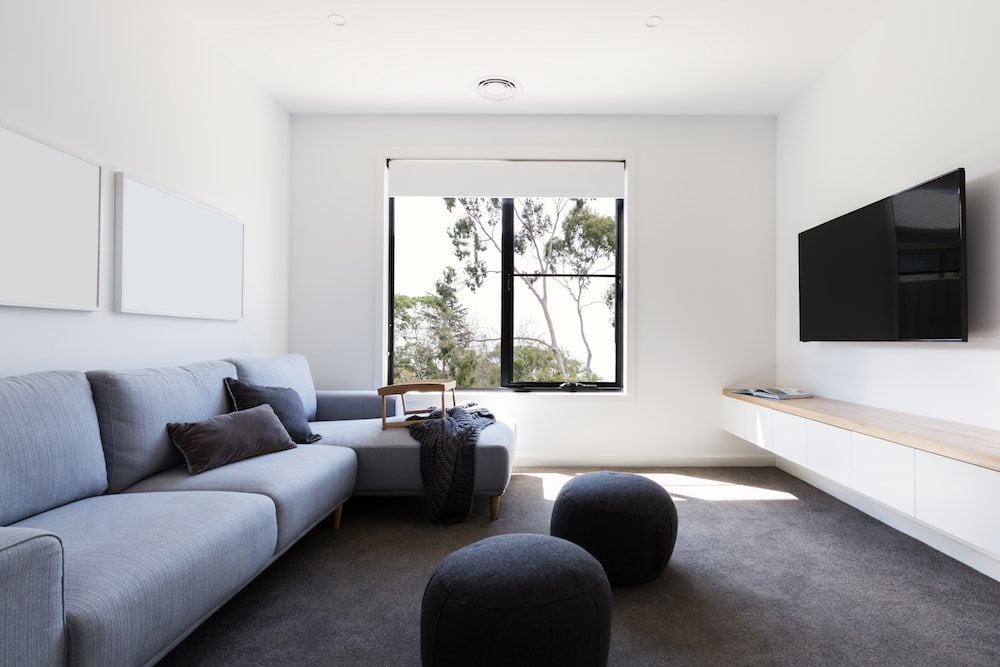 As Southern Living reports, Nate Berkus thinks that your home's design should reflect you and your experiences. "Our homes should tell our stories," Berkus explains. "The way we do that is in the choices that we make about what we allow to cross our thresholds." The designer thinks that no matter your style, it's important to "create an interior that is deeply personal." So choosing generic pieces? Major mistakes in Berkus's book.
Next: Don't feel like you have to do this.
2. Sticking with just one style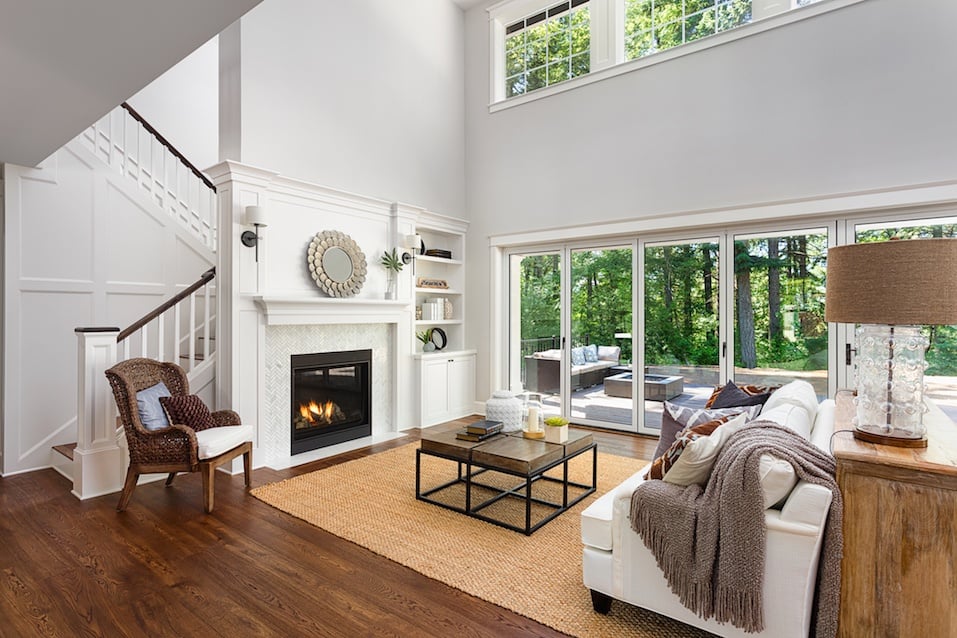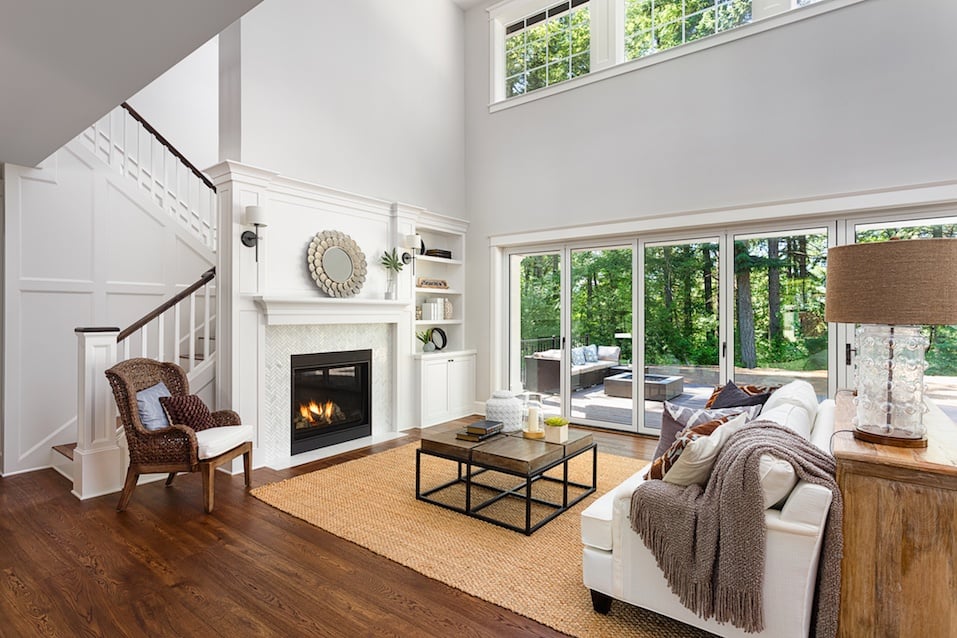 Even though you might feel tempted to neatly define your style, Nate Berkus thinks that you shouldn't box yourself in. He told Southern Living, "Things take on a different energy when they're combined with something that's dissimilar." Need an example? "In a traditional environment, by incorporating a modern lamp on a traditional chest of drawers, or by reaching for a single, modern chair, there's something really interesting about playing things against their types." Berkus adds, "If your heart starts to sing when you look at a contemporary painting, that doesn't mean it shouldn't be incorporated in your home."
Next: Don't tackle too much at one time.
3. Designing everything all at once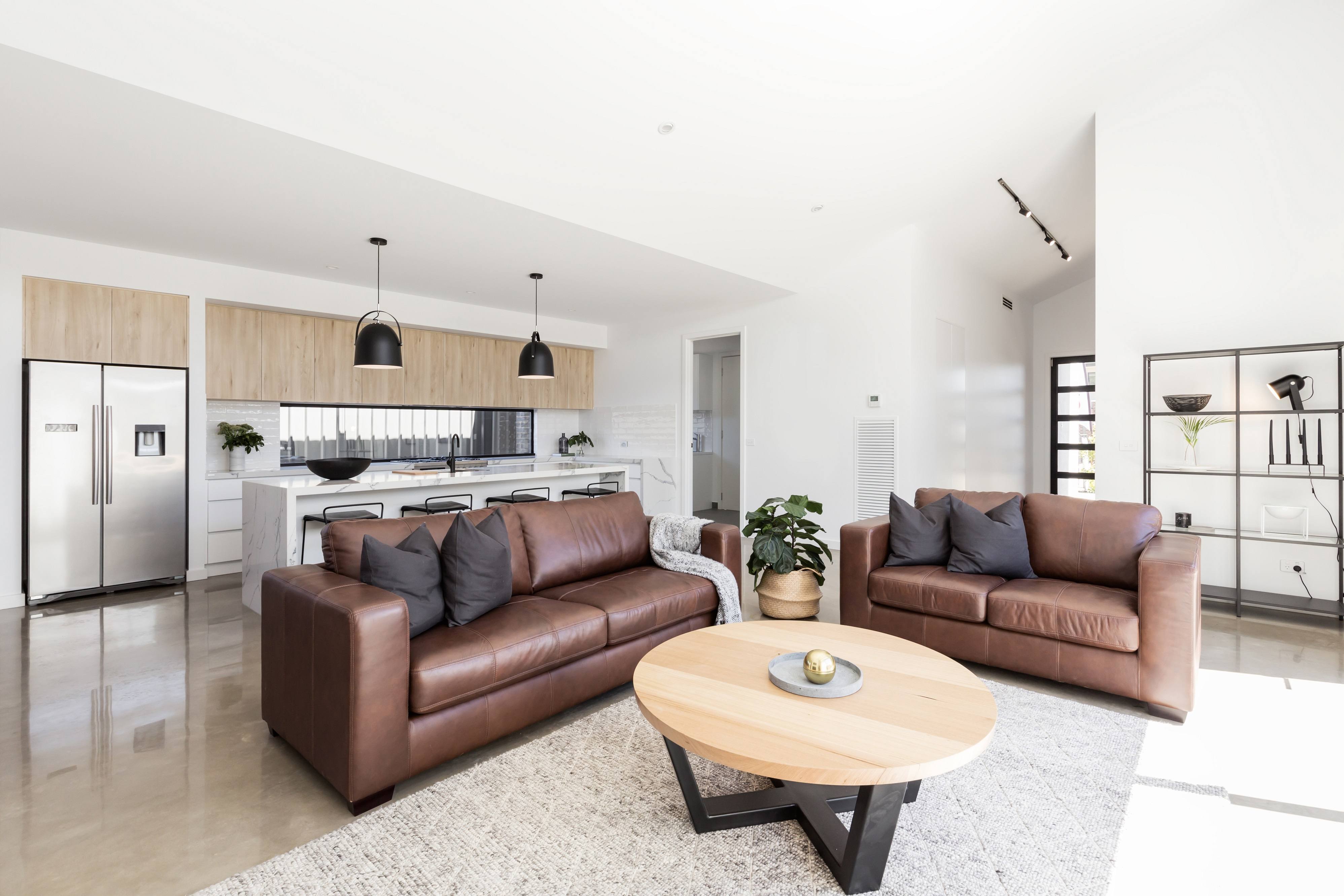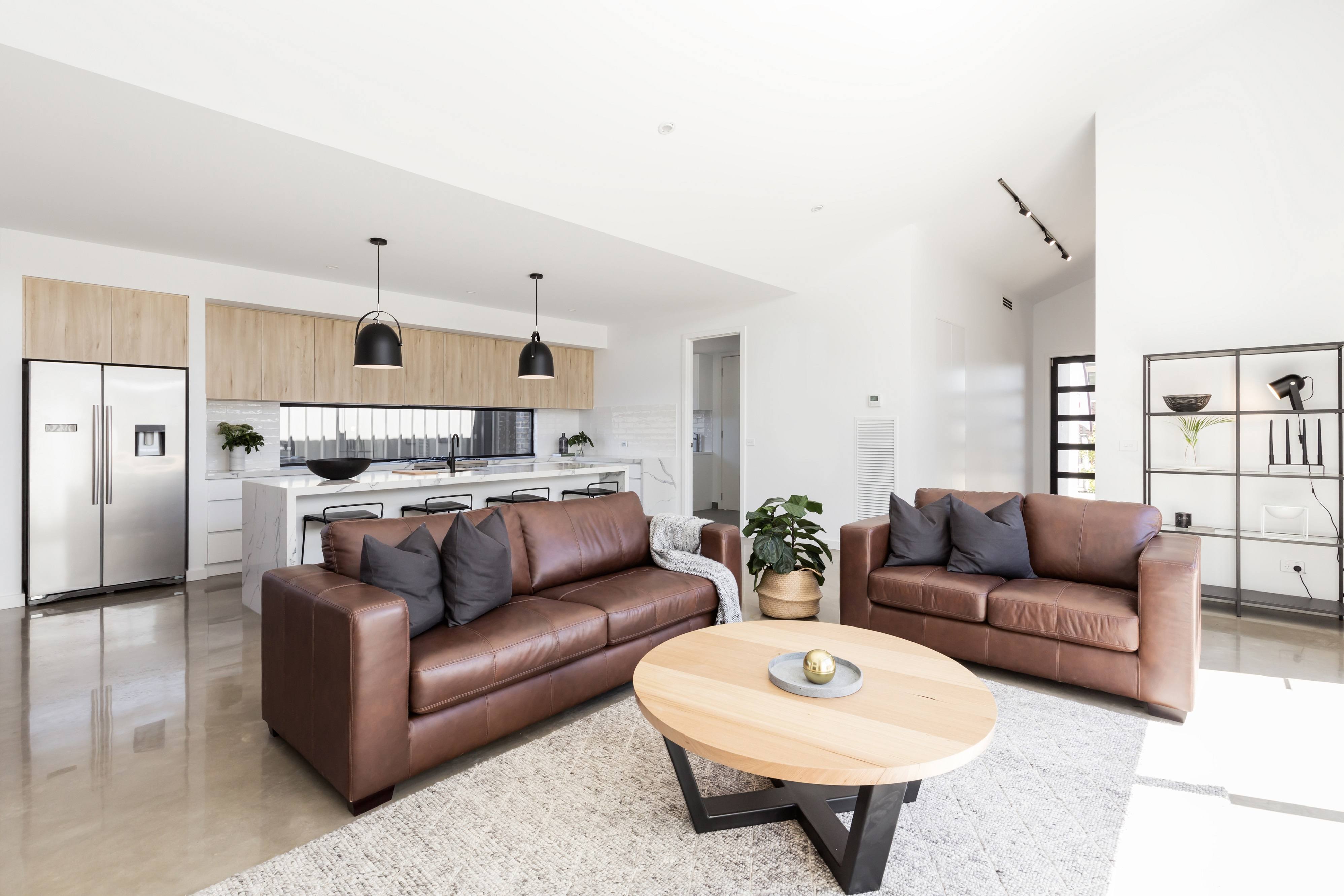 Whether you're moving into a new house or overhauling your existing space, it feels tempting to try to design everything all at once. But Nate Berkus thinks that you should resist that urge! As he tells Southern Living, "a really well-designed room feels layered and assembled over time. One of those layers should be the things that remind us of what we've seen and the places we've been."
Next: Don't get swept up and lose your vision.
4. Following trends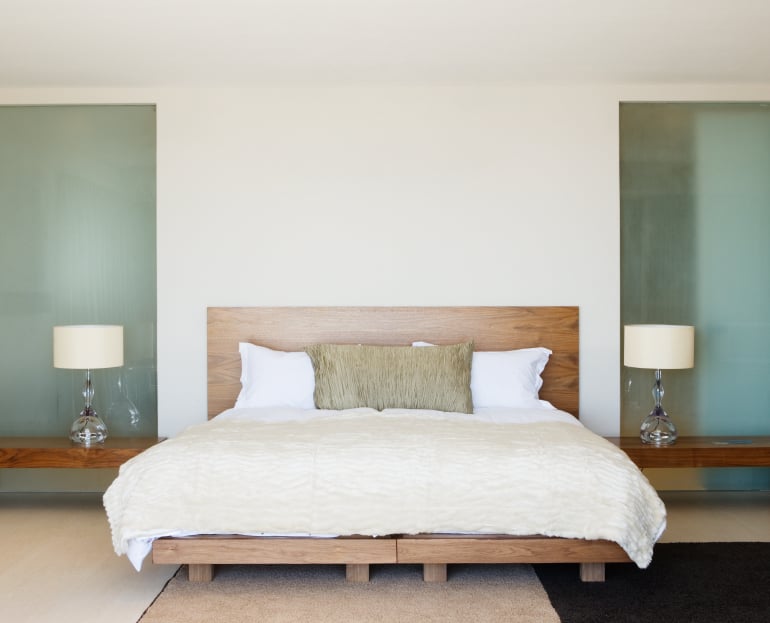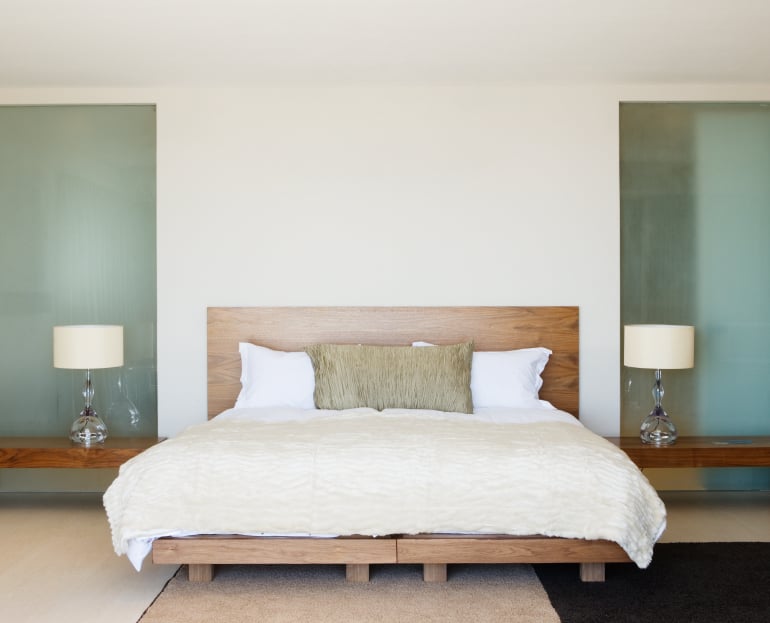 We think that paying close attention to home decorating trends can often lead you astray. Nate Berkus seems to agree. The designer tells Southern Living, "The biggest mistake that people make is that they're very taken by what the newest information is or the last thing they've seen." He adds, "I think it's much more important to take the time to really get to know your personal style—spend some time on Pinterest, find a balance that really defines your style, and stick to it." It's fine to appreciate a trend. But if it's not something that really resonates with you, figure out something more personal instead.
Next: Berkus feels really strongly about this one.
5. Seriously, buying into trends is a mistake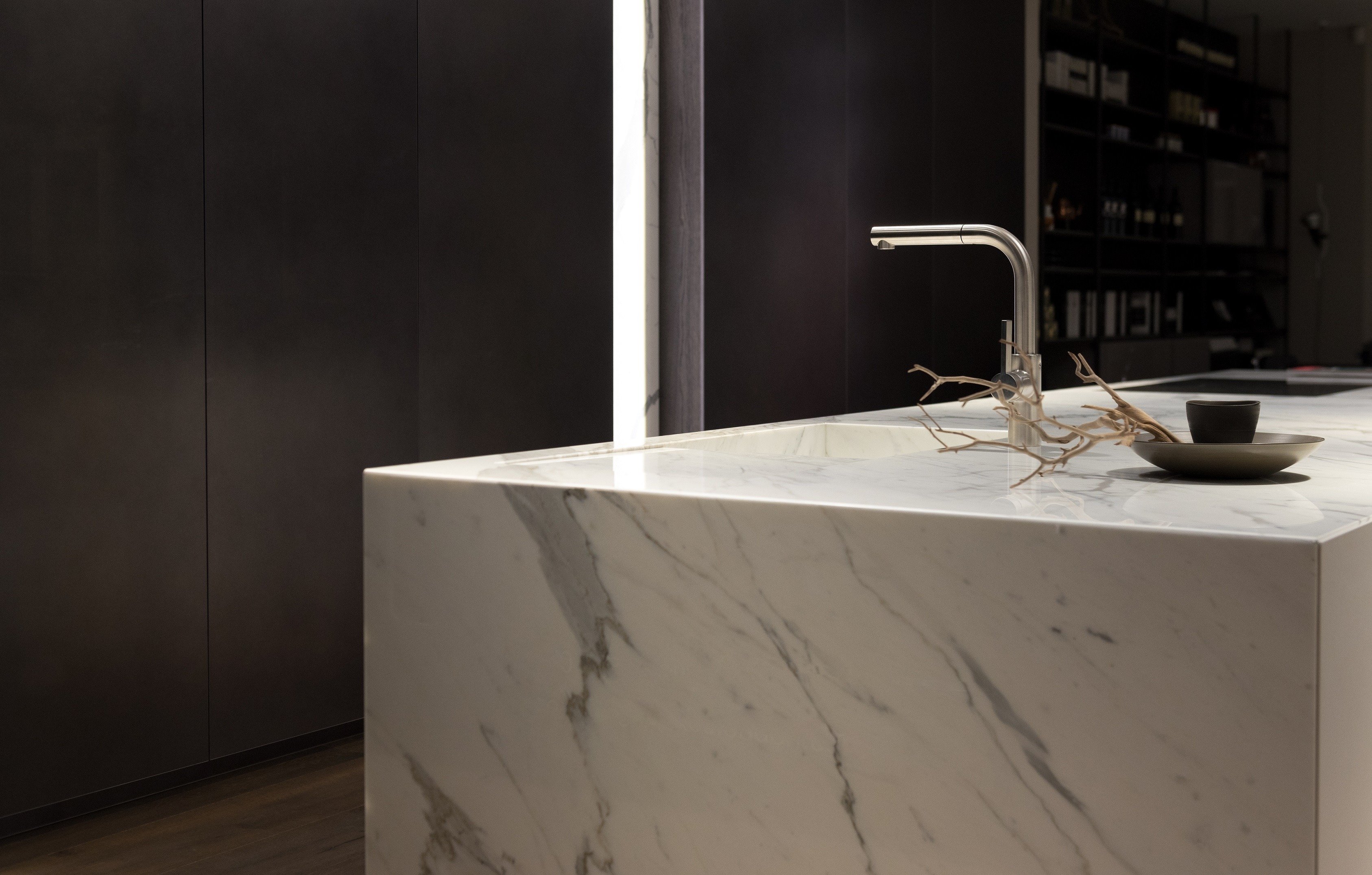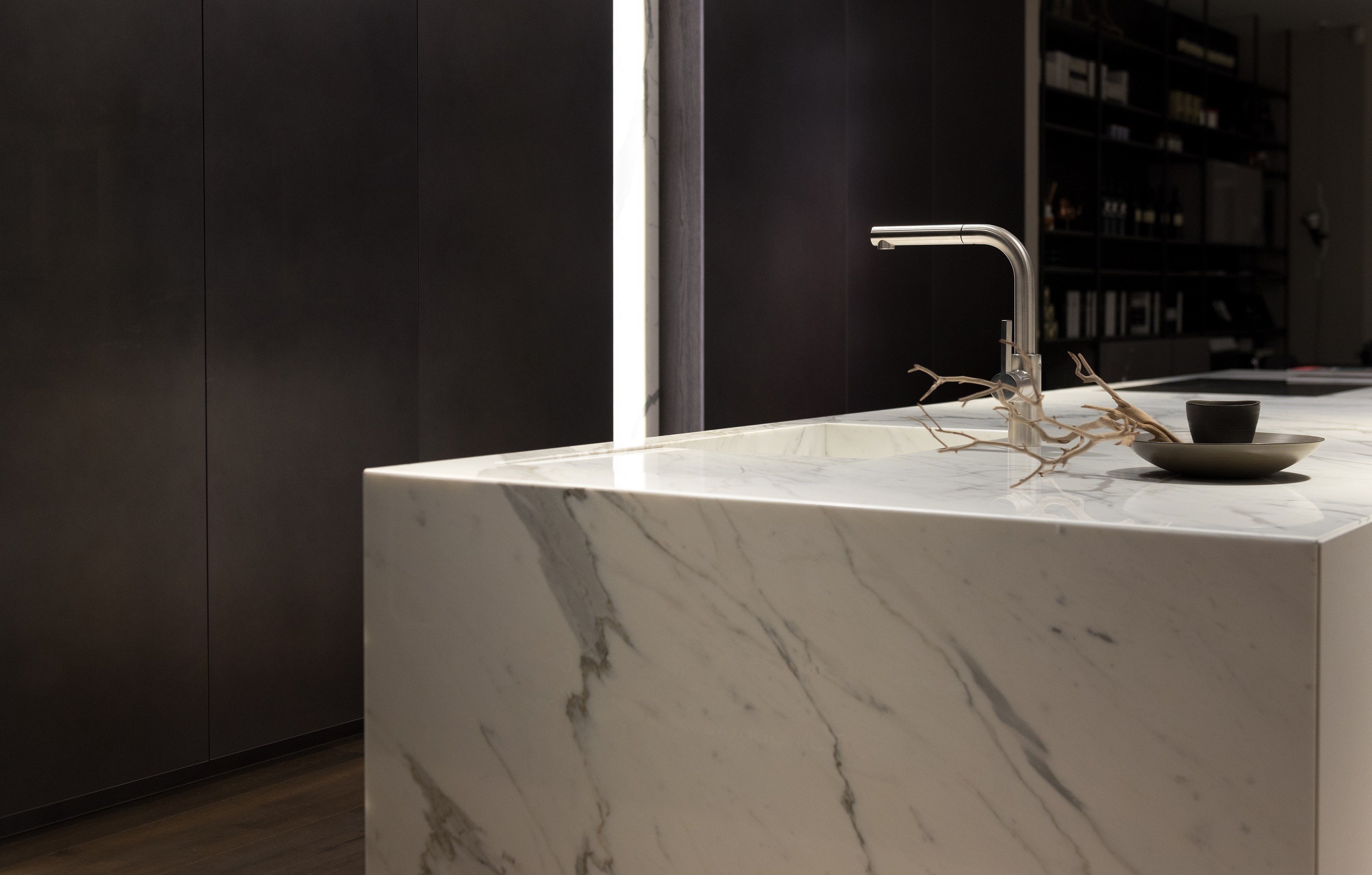 We're including this one twice because Nate Berkus seems to believe very strongly that following trends is the biggest design mistake you can make. As interior designer Laurel Bern explains, Berkus said at an event that "Trends exist to make people feel badly about what they don't have." Plus, the designer told MyDomaine that people often settle for trends — whether they spotted those trends on Pinterest or HGTV — when they "look over their shoulder and listen to what everyone else is talking about instead of sitting down and asking, What do I really love?"
Next: Here's the biggest mistake you can make in a small space.
6. Buying apartment-sized furniture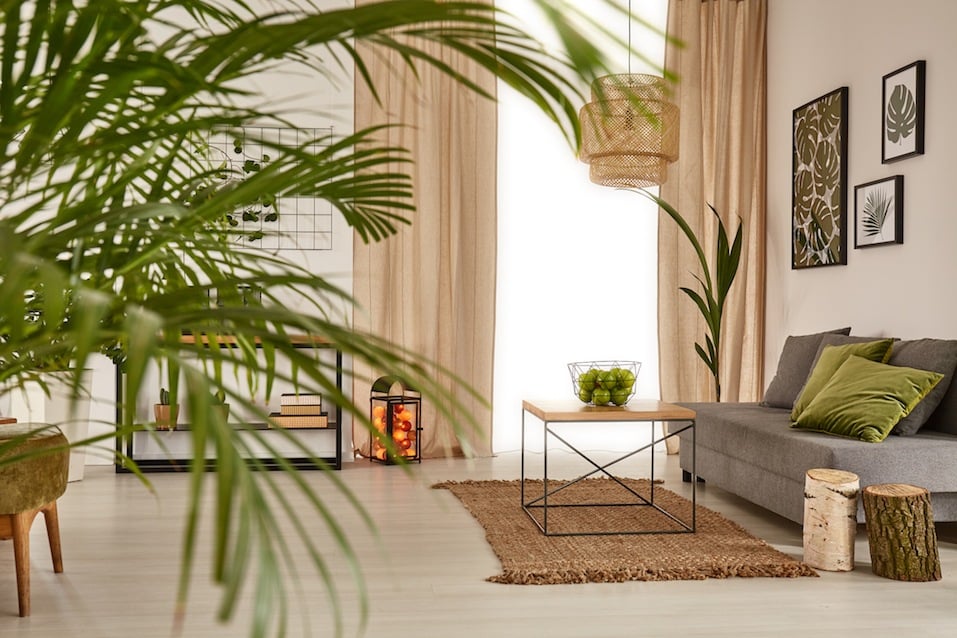 Nate Berkus told MyDomaine that the most common mistake that people make in small spaces, either houses or apartments, is buying  into what he calls the "craze of apartment-sized furniture." Going with small pieces of furniture can seem like a good idea when you don't have a lot of room. But Berkus says that that approach usually results in an assortment of furniture where nothing's very comfortable, and nothing is really the ideal scale for your space. He says that his advice for people living in small spaces is to "buy a full-size sofa" even if your living room is small. "Commit," he advises.
Next: Don't do this when shopping.
7. Assuming that something is out of your price range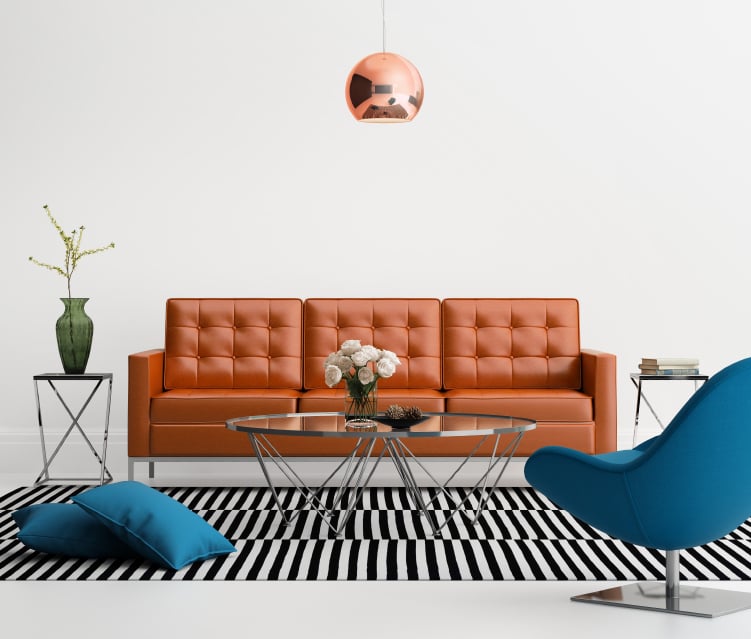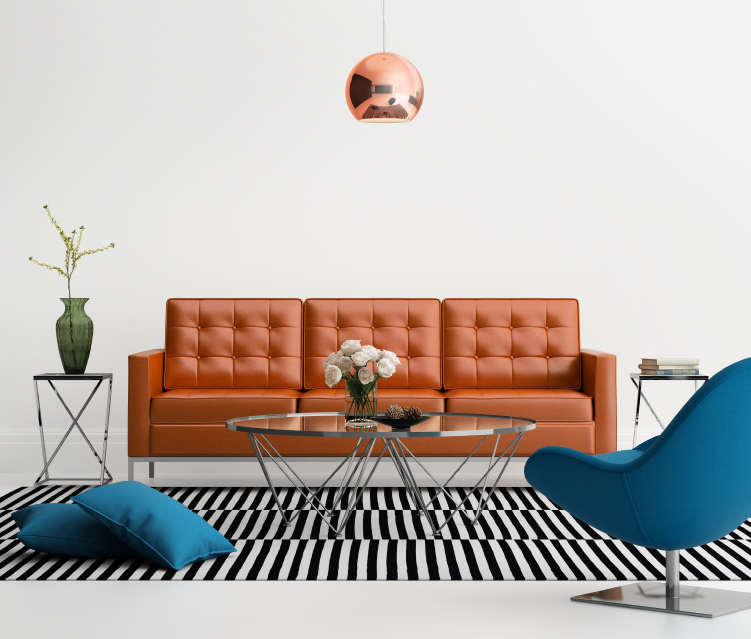 Another mistake that Nate Berkus doesn't want to see you make at home? Assuming that something you love, or something that you think would make a functional and beautiful addition to your space, is out of your price range. As he tells MyDomaine, "I think now, the great thing about design is that everybody really does have access to it at every price." Don't settle! Do some smart comparison shopping before you make any decisions. And don't be afraid to hunt for deals in order to get what you want.
Next: This mistake can slowly creep up on you.
8. Letting things get cluttered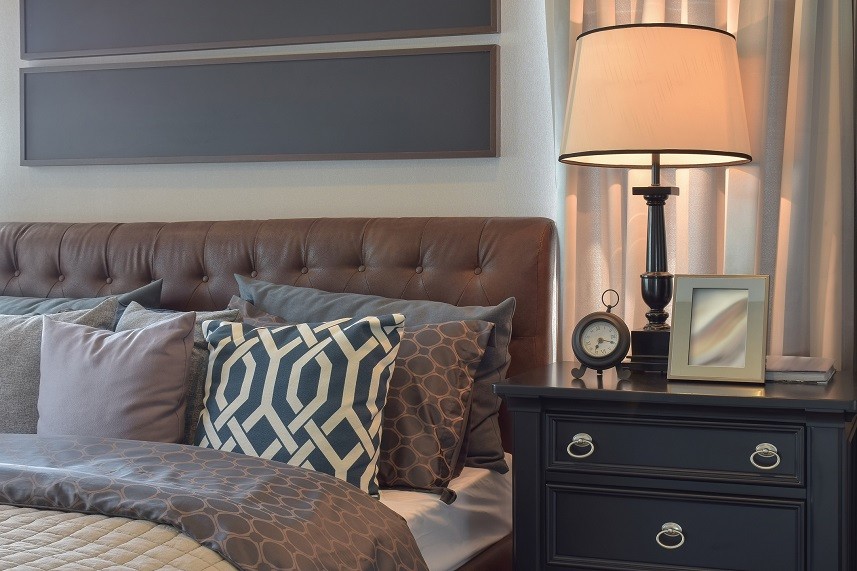 As The Huffington Post explains, Nate Berkus thinks it's a major design mistake to "put too much junk" on your bedside table. Keep the surface beautiful and functional by minimizing what's on that surface. Berkus recommends keeping a good-looking alarm clock, a small basket or box to hide things (like lip balm and remotes), and a good book. He also thinks it's fine to keep some water, your favorite framed photo, some flowers or a plant, and a small dish for important items on the table. But stash everything else another place.
Next: Don't lose sight of this advice.
9. Eschewing the classics when you do renovations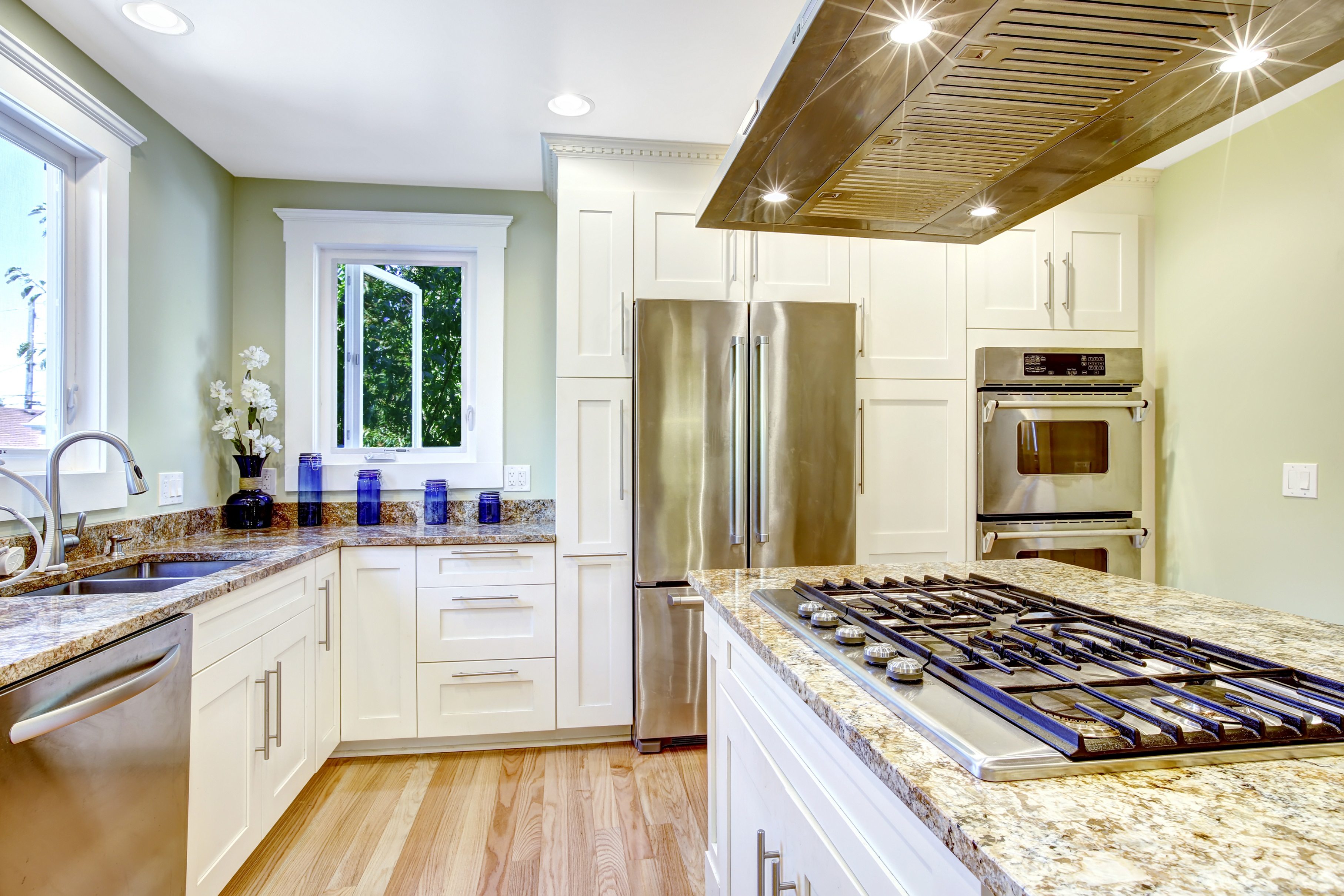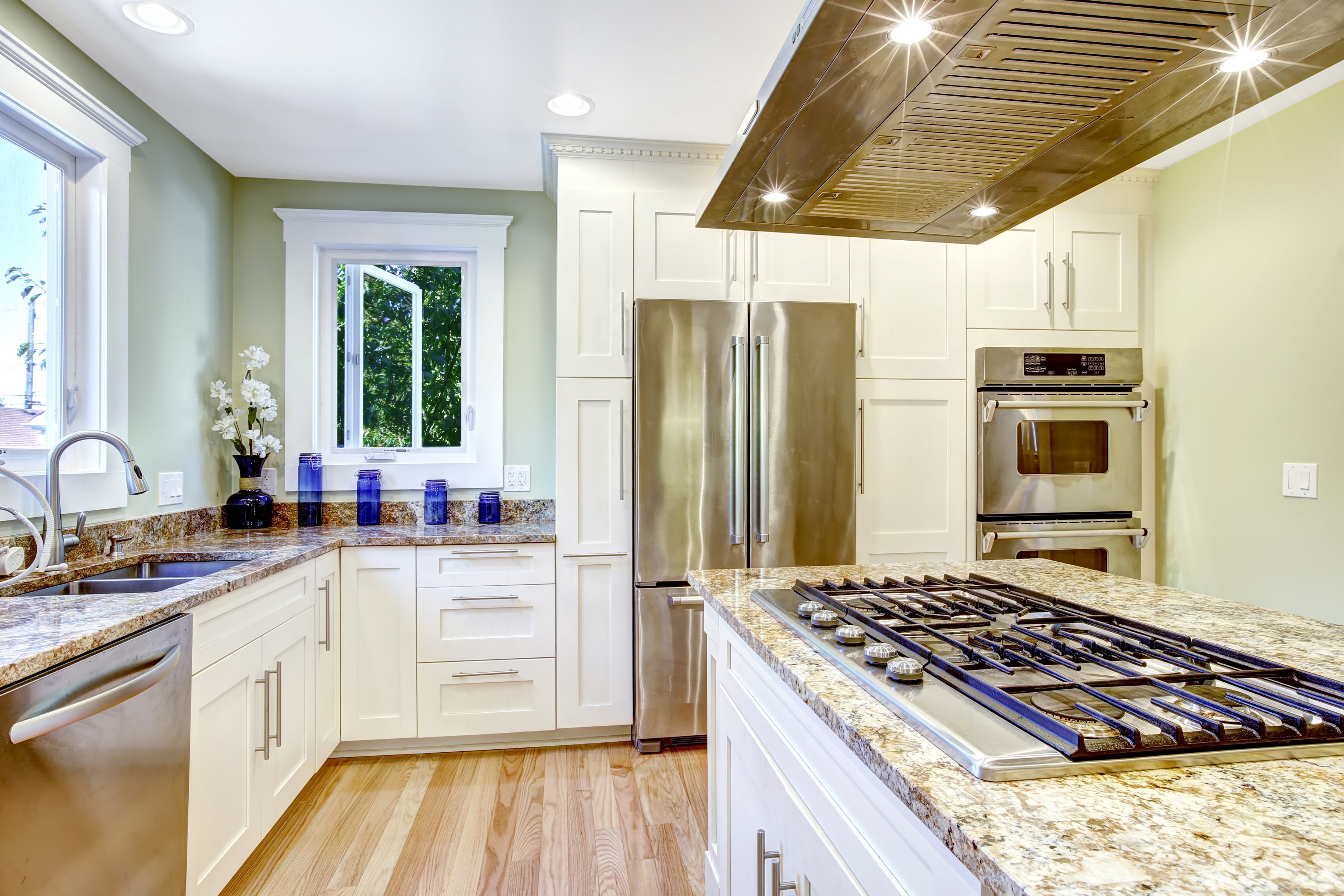 Nate Berkus is all about choosing the furniture and furnishings that speak to you. But when you undertake a major renovation, such as in your kitchen, he recommends sticking with classic materials and finishes. He told MyDomaine, "Your kitchen should be a mix of finishes that have been around since 1920. The more classic, the cleaner, the plainer, the better." You can showcase your personality with the items you have on your countertop or on your kitchen table. But Berkus adds, "the idea of going with a trend that would require you to call a contractor to change it out is something that I don't believe in."
Next: Never cut corners when you buy these.
10. Skimping on appliances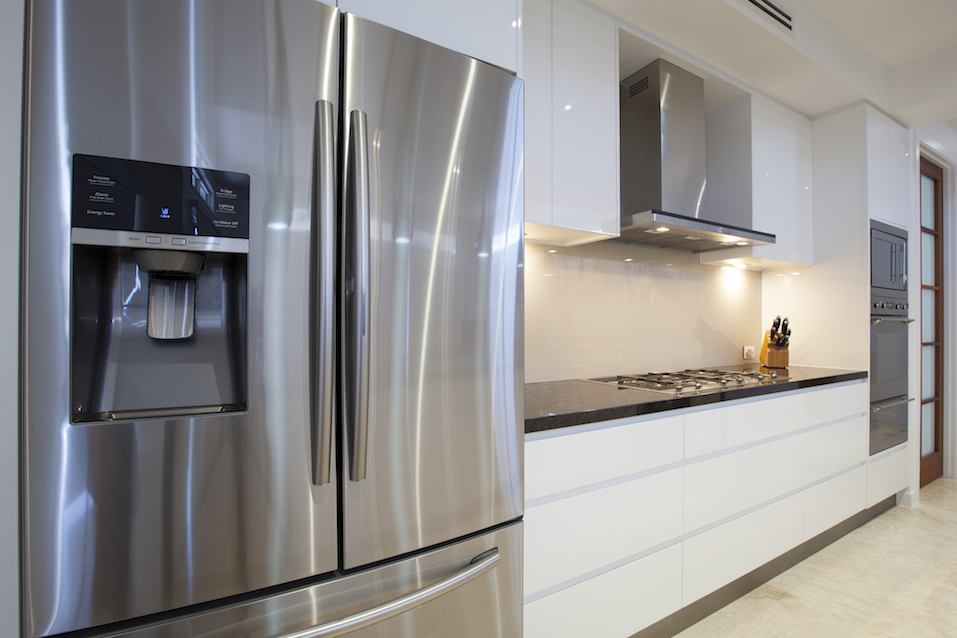 Another common kitchen design mistake that Nate Berkus doesn't want you to make? Skimping when it comes time to replace your kitchen appliances. As the designer tells MyDomaine, that's not the place to cut costs. "no matter how much care and thought and blood, sweat, and tears go into planning all of the decorative finishes, if your appliances aren't reliable and well-made, it doesn't matter—you can't entertain, you can't cook, you can't make yourself coffee in the morning," he explains. "So that's a situation to avoid."
Next: Don't do this at the beginning of the design process.
11. Assuming you have to scrap everything and start over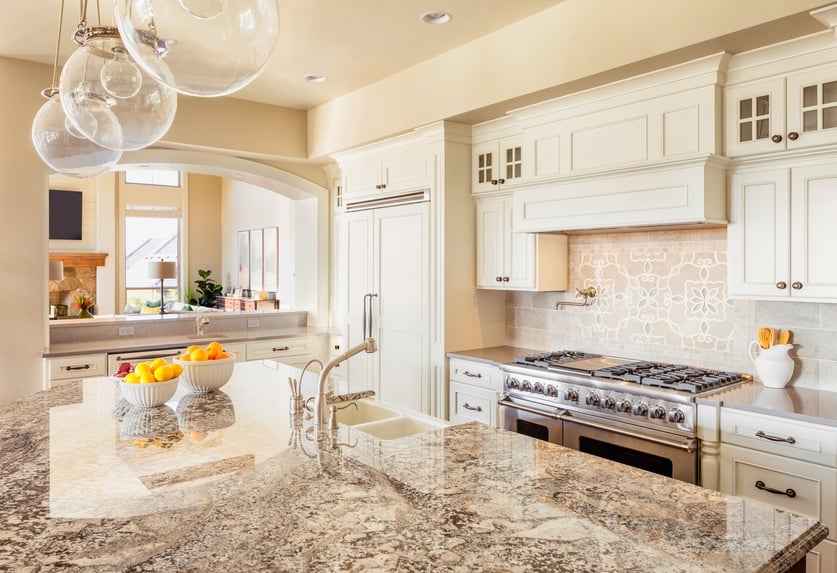 Nate Berkus brought this up in relation to kitchen renovations. But we think his advice applies to many design situations in your home. The designer told MyDomaine that it's a mistake to think you need to scrap everything and start over. Instead, you should think about how you can work with what you have. Berkus advises that you should "see if you can work with something that you have. If you can't, then you wait until you can actually do it correctly." Berkus characterizes smart investments in your kitchen as "the easiest way to add value to your home." So it pays to think things through before pulling out the sledgehammer.
Next: You don't need to do this.
12. Overspending on bathroom tile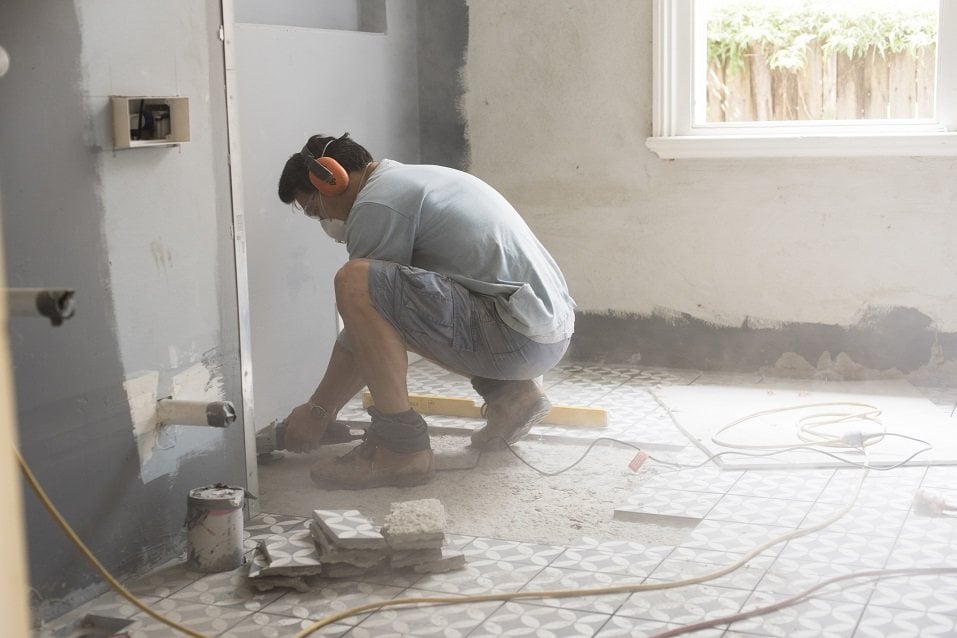 Another common renovation mistake happens in the bathroom, according to Nate Berkus. He tells Parade that just like in the kitchen, you should never go with a design that looks trendy in the bathroom. Instead, opt for classic materials. "When you can buy classic penny tile for 99 cents a sheet for your bathroom, it doesn't make sense to spend $70 a square foot on hand-painted tile," Berkus advises. "If you want to experiment in those spaces, do so through paint and the color of towels and accessories."
Next: Always keep this in mind.
13. Failing to edit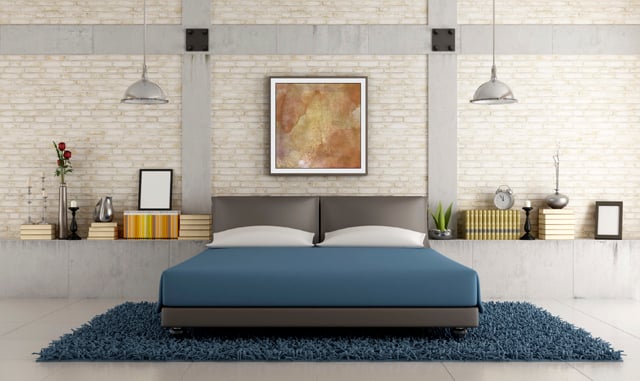 Whatever room you're working on, it's tempting to add more and more. You can do that as you come up with ideas. But Nate Berkus considers it a mistake to fail to edit things back down. The designer writes on Oprah.com, "I jam-pack my rooms with all kinds of found objects and accessories—but then I step back and put a few items away. Paring down is what makes a good room great."
Next: Don't be afraid to let things go.
14. Holding on to everything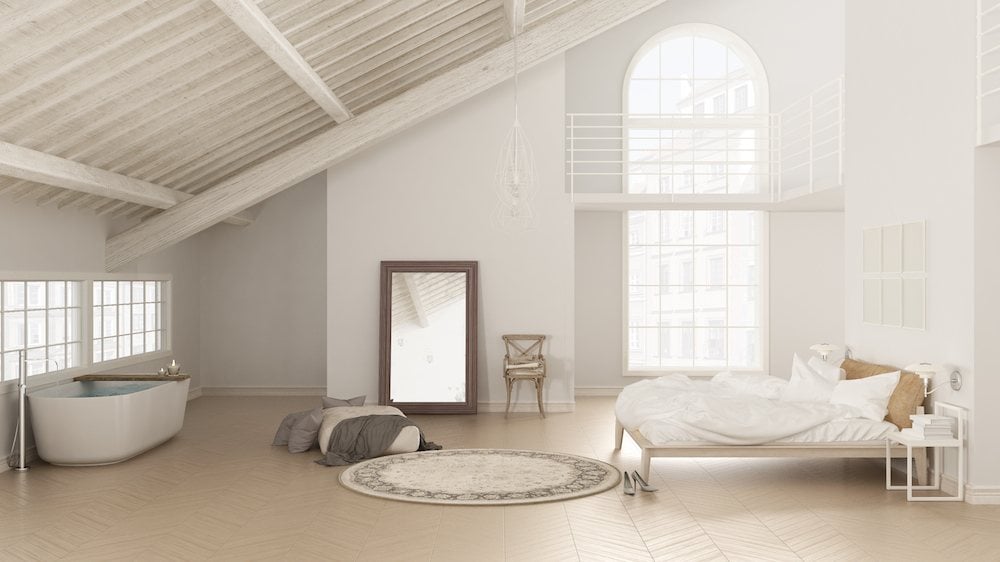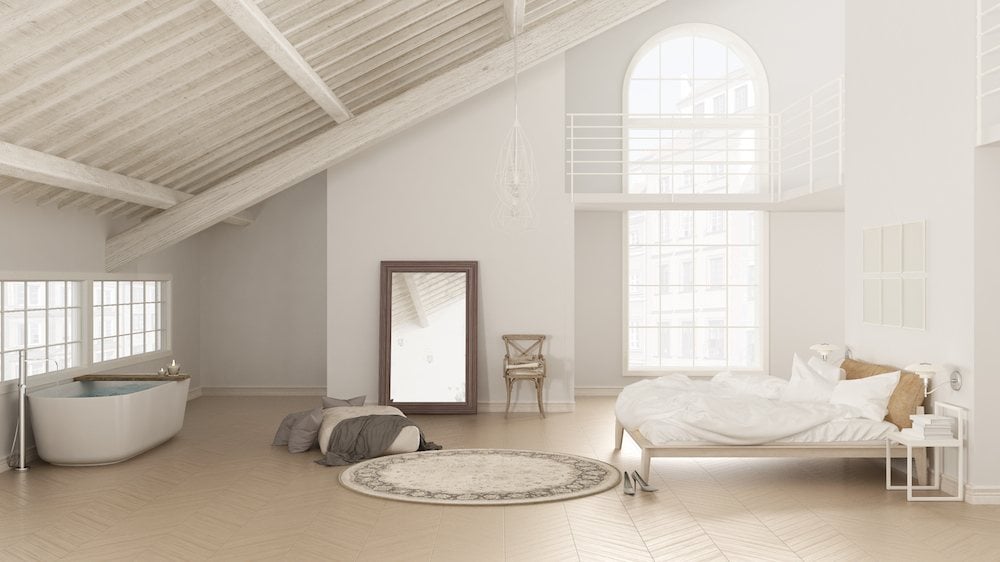 Similarly, Berkus thinks it's a big mistake to hold onto everything that you've ever bought for your home. There's no reason to throw away perfectly functional items. But sometimes, it's a good idea to donate or give away things that you don't love anymore. (Consider it a small experiment with minimalism.) Berkus muses, "Sometimes I wonder, Would I appreciate the things around me more if I owned, say one alligator picture frame instead of three?"
Next: Never make this mistake in the living room.
15. Making the living room all about the TV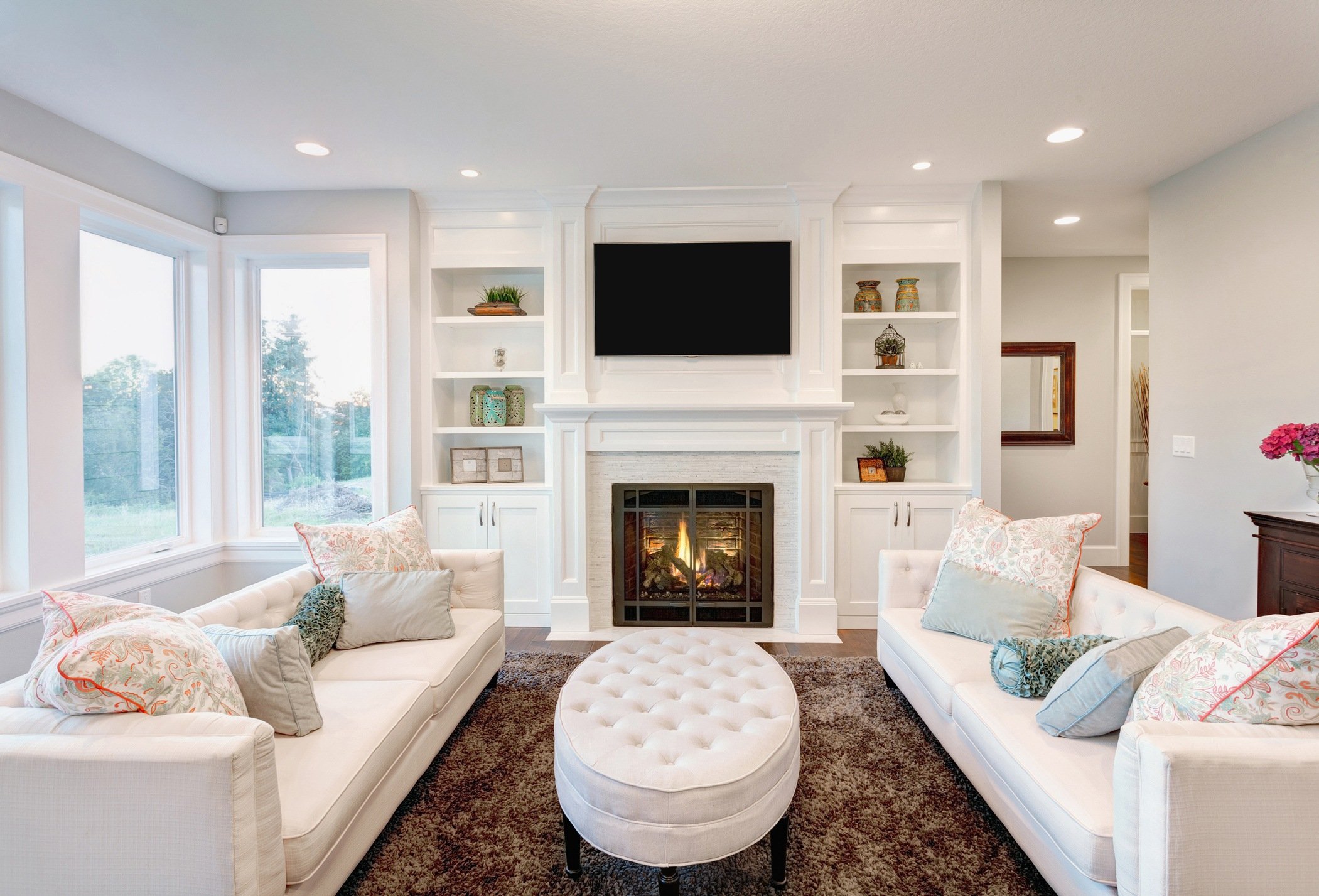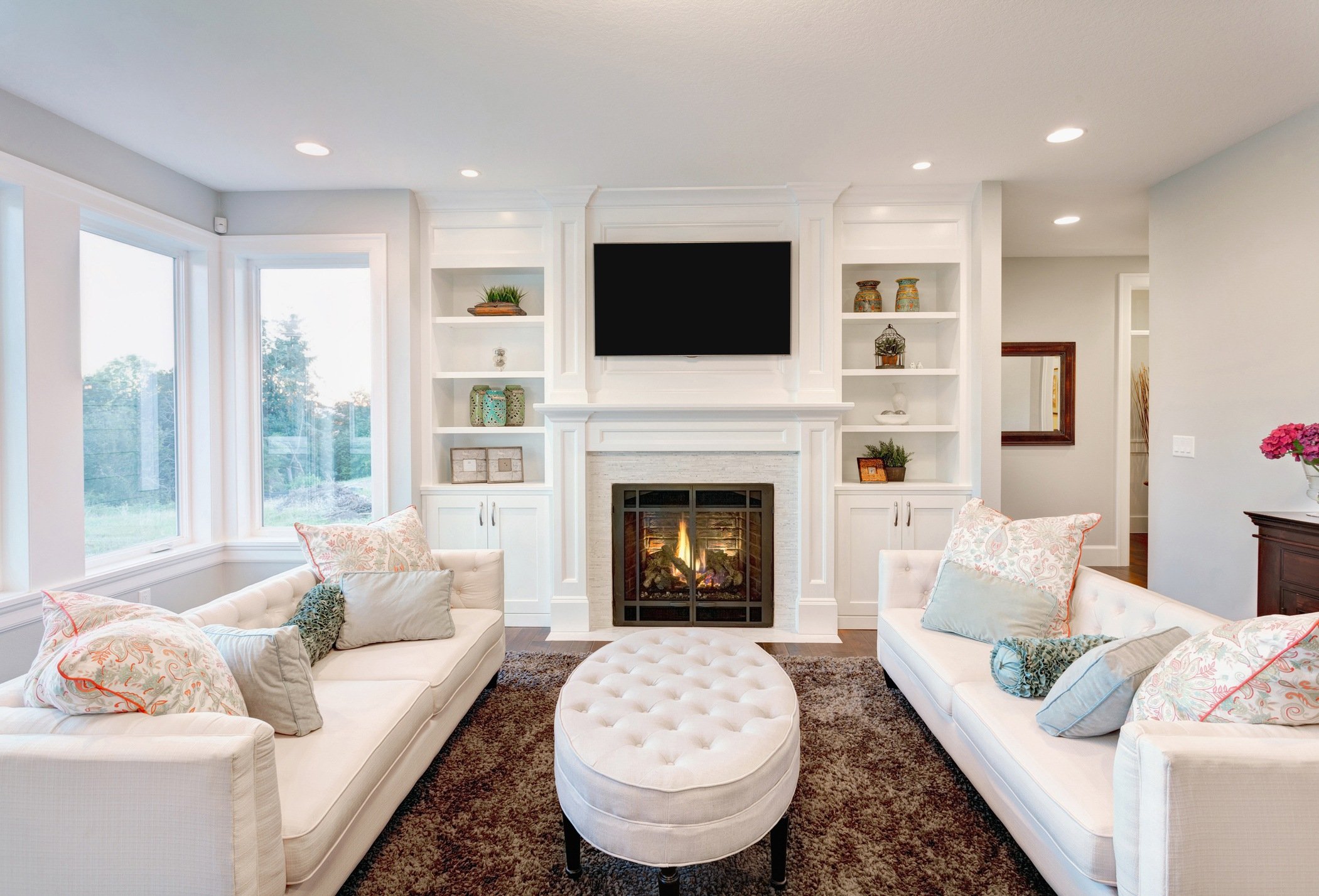 Another mistake that Nate Berkus tells readers at Oprah.com to avoid? Making the entire living room all about the TV. He says that his hangs in the middle of wall-to-wall bookshelves. That way, "the space looks more like a den than a media room." If you want to go antiquing, Berkus also has another intriguing idea to share. An armoire "can double as an entertainment cabinet." Then, when you have the TV off, you can close the doors and enjoy the company of your family or guests.
Read more: All the Questions You Were Too Embarrassed to Ask About Home Design
Check out The Cheat Sheet on Facebook!