10 New Ways to Use Your Crockpot You've Never Tried
It's no secret the slow cooker can be the key to getting a healthy soup or stew dinner on the table, but the popular kitchen appliance can also be enlisted in ways many people don't realize. There are several food and non-food uses in which the crockpot shines, and we're highlighting them to ensure you get the most out of your kitchen appliance.
1. Soap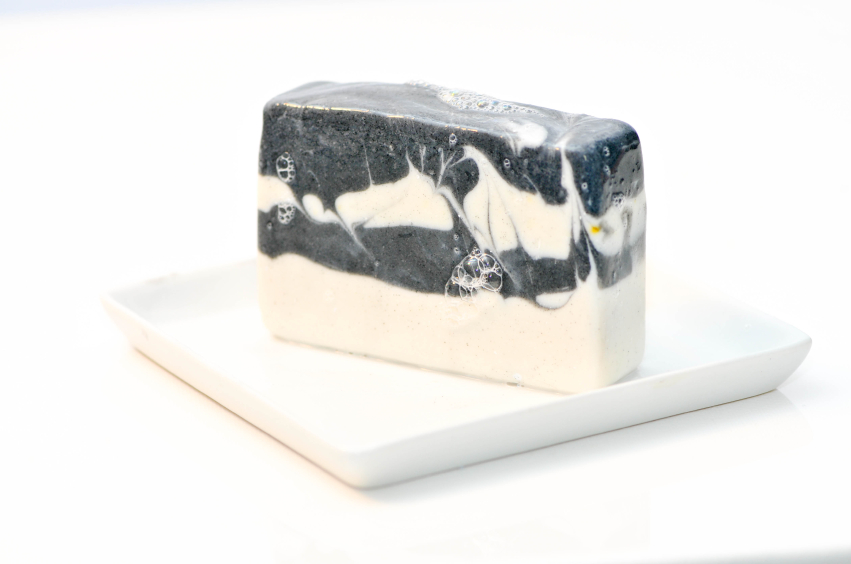 First up is a project you're not going to want to eat. Rather, you can clean with your end result. Did you know you can make soap in your slow cooker? Now you do. Make your soap by combining water, lye, and oil. You can use any kind of fat source you like, including olive oil, coconut oil, grape seed oil, etc. Your homemade soap can be ready in only about 90 minutes. Just make sure you thoroughly clean your crockpot before you use it again for food.
2. Bread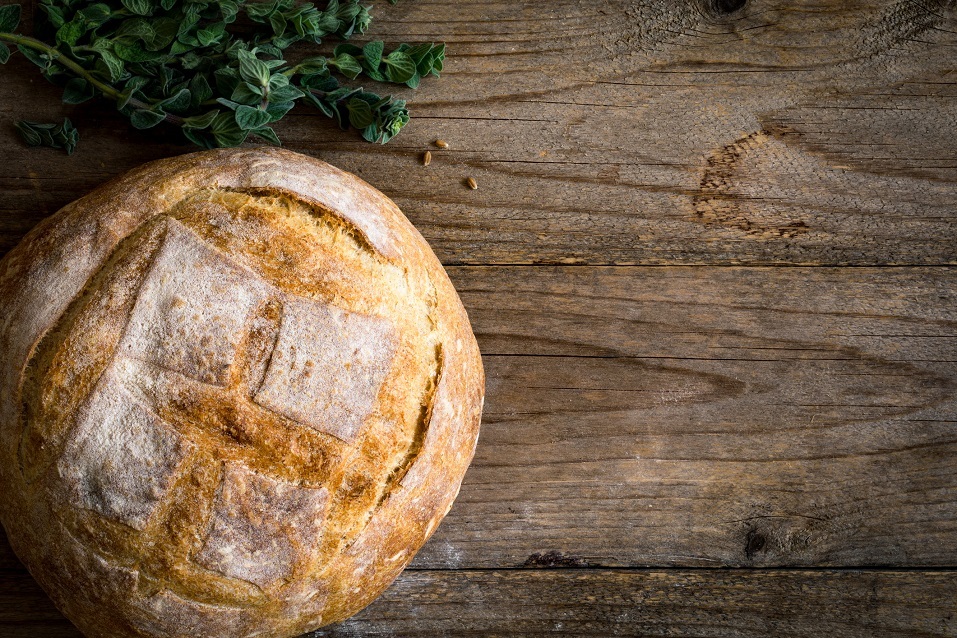 Speaking of food, here's a different way to enlist your slow cooker for recipes other than those that yield soups and stews. You can make homemade bread in your crockpot, too. All you need to do is make your bread dough by combining water, yeast, sugar, and flour. And then let it rise. After the necessary rolling and kneading, the bread can go into the slow cooker, where it'll cook for at least two hours. You can flavor your bread and follow any recipe you like.
3. Play dough
Another kind of dough you can make with your crockpot is play dough. Your kids will come to love the slow cooker when they learn it has the ability to take flour, water, oil, cornstarch, and cream of tartar to make one of their favorite toys. You can easily make nontoxic homemade play dough, and dye it any color you like. As long as the basic aforementioned ingredients are present, you can have homemade play dough ready in only 30 minutes.
4. Room freshener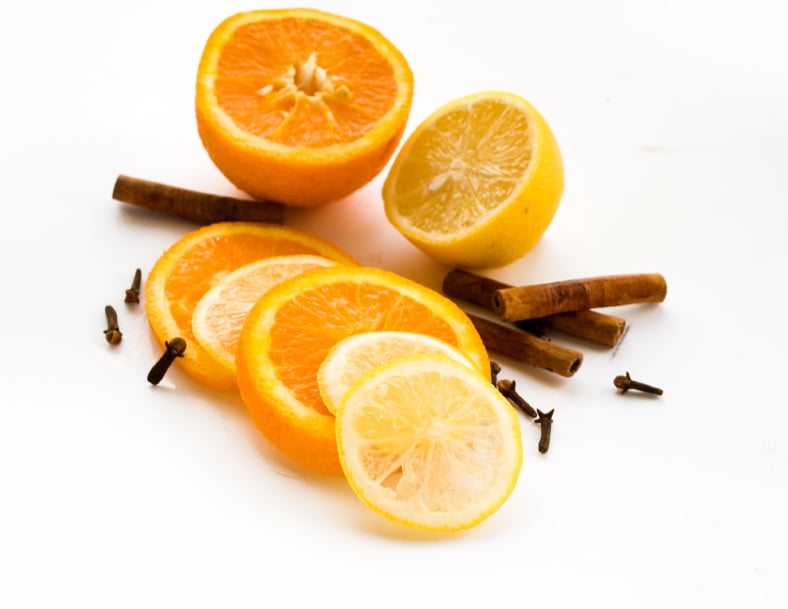 Both kids and parents will enjoy the slow cooker's ability to make a house smell great. Most people know you can make potpourri on the stove, but you can also make air fresheners in the slow cooker. The combination of ingredients you can put in your crockpot to produce the smells are endless, but most recipes contain lemon, cinnamon, apples, and herbs. You can cook the ingredients uncovered on low for as long as eight hours. Keep this in mind when you're having a party and want your house to smell great.
5. Chicken stock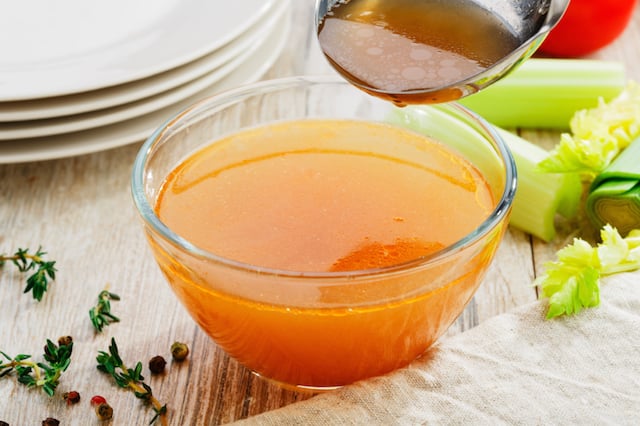 Back to the cooking game, we come to the idea of making chicken stock in your crockpot. All you need to do is throw chicken bones, vegetables, and a bay leaf in your crockpot, and then let your favorite kitchen appliance do the work. Then, in a matter of hours, you'll have the rich golden chicken stock you usually buy at the store. The longer you cook your stock, the richer and more flavorful it gets. But make sure you at least budget for eight hours of simmering in the slow cooker.
6. Lip balm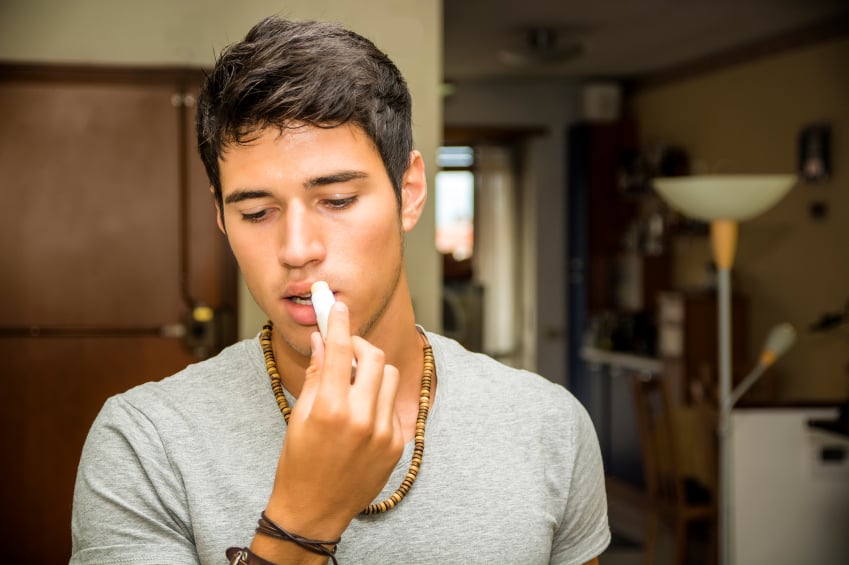 If you spend excessive amounts of money on lip balm, it might be time to think about making your own. Homemade lip balm is both easy and inexpensive, and it can be made in the crockpot, customized however you like. As long as you have beeswax, coconut oil, and shea butter, you can make a basic homemade lip balm. Additionally, you can add fragrance or essential oils to make copycat versions of your favorite drugstore lip balms.
7. Candles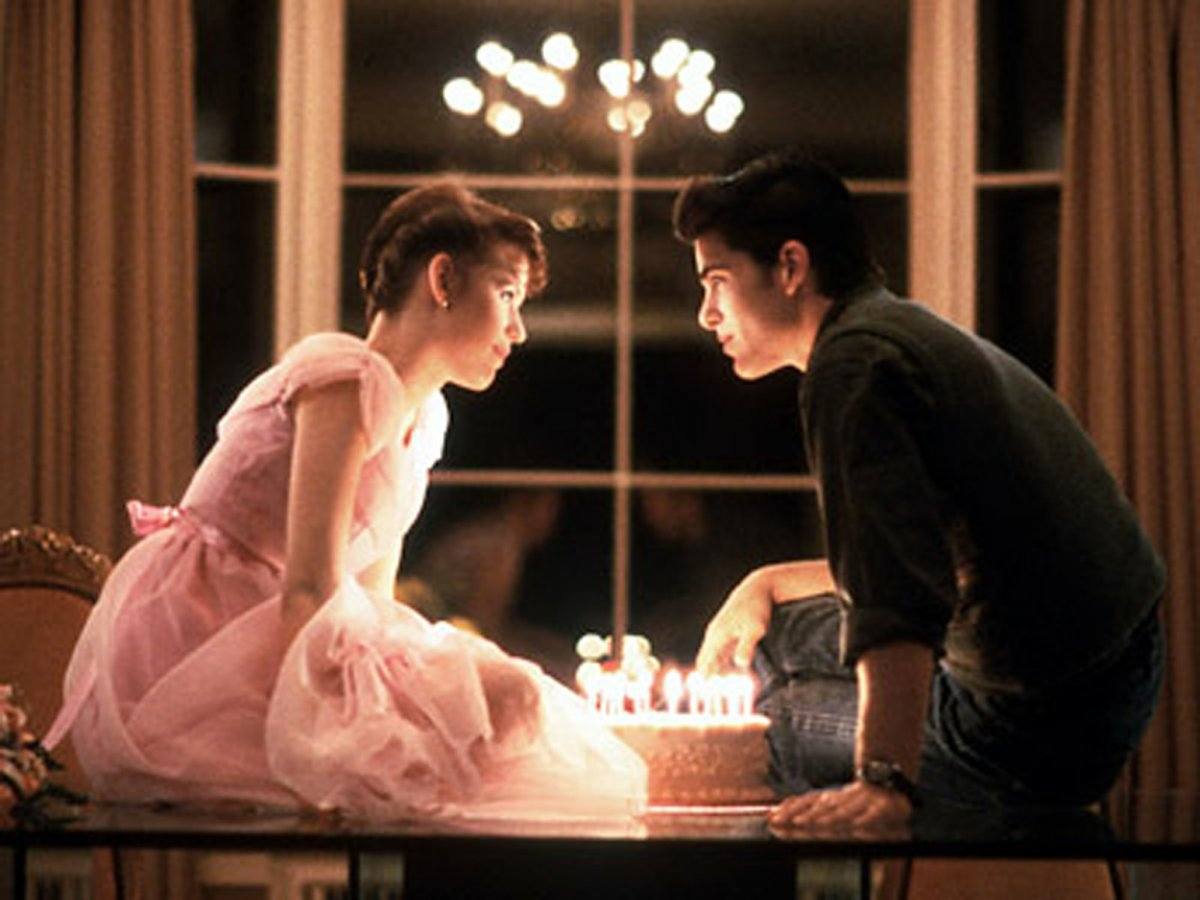 Candles are another thing people go through like crazy. But you don't have to worry about constantly lighting your favorite scents when you're making them in your slow cooker at home. Try your hand at DIY candles, and you might be surprised to find how easy it is to master one of life's little luxuries.
Making your candles in the crockpot ensures you can keep the mess and wax-melting to a minimum. There are a number of formulas for homemade crockpot candles, but all ingredients generally include soy wax, wicks, scents, and candle jars and lids.
8. Cake
Dinner in the crockpot is one thing, but what about dessert? You can make a post-dinner sweet treat in the crockpot without turning on your oven. Whether cake, pudding, or cobbler is your dessert of choice, there's a way you can master it in the crockpot.
Here's a chocolate lava cake recipe from Betty Crocker to prove it.
Serves: 8
Ingredients:
Cake:
1 box chocolate fudge cake mix
1¼ cups milk
½ cup vegetable oil
3 eggs
Topping:
1 box (4-serving size) instant chocolate pudding and pie filling mix
2 cups milk
1 bag milk chocolate chips
See recipe directions from Betty Crocker. 
9. Jams, preserves, and condiments
Jams, preserves, and condiments also do well in the crockpot, as the appliance provides steady heat to cook down ingredients. Next time you're craving homemade jam, butter, or sauce, instead of relying on the packaged version, try your hand at your own. Many recipes require only a few ingredients. Also, spreads made in the crockpot don't require use of the oven, so you don't have to worry about overheating your house.
10. Roasted nuts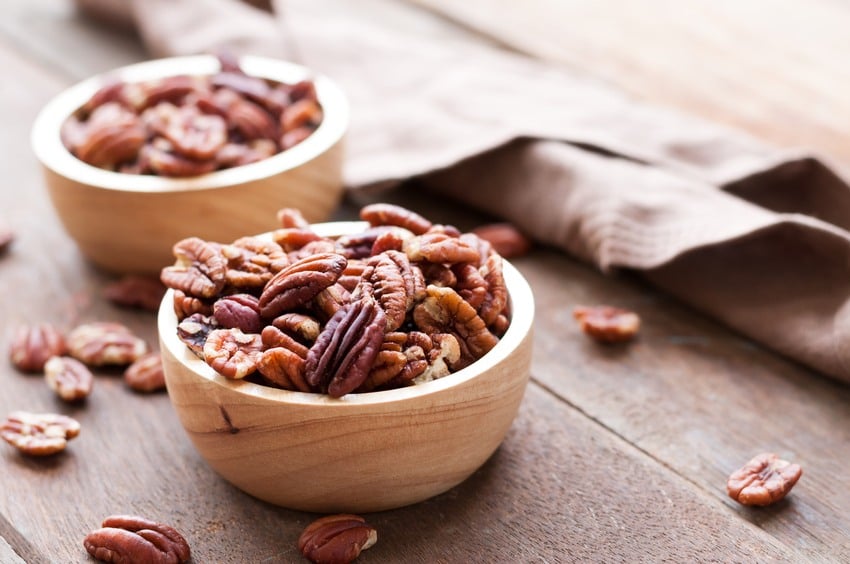 Last is one more snack the crockpot can take care of for you. If you're someone who likes your nuts candied or roasted, you're going to be happy to hear the crockpot can master that, too. Simply put your nuts of choice in the crockpot, and add sugar, cinnamon, honey, butter, maple syrup, cayenne pepper, or curry powder, depending on the flavor you're craving. The nuts will be ready in no time.
Homemade candied and spice nuts will not only taste great to you, they also make the best homemade gifts friends will welcome with open arms. No one needs to know your crockpot did all of the work for you.