New Year's Resolutions to Make Your House Look Less Hideous
If you're like most Americans, then you probably use the start of the new year to make some sort of resolutions. Losing weight, quitting smoking, finally joining that yoga class … many of the most popular proposed habit changes are entirely self-focused.
But according to Forbes, only 8% of people who make them end up following through on their New Year's resolutions. Maybe the nature of the resolutions is partly to blame — after all, if you're only accountable to yourself, then it's much easier to fail and not tell anyone.
The hallmarks of great resolutions are that they're both simple and tangible. This year, it's time to take the focus off your body and put it somewhere that'll make a real difference — your house. Ahead, check out some of the best New Year's resolutions that will make your house look less hideous, guaranteed.
Resolution 1: Eliminate excess paper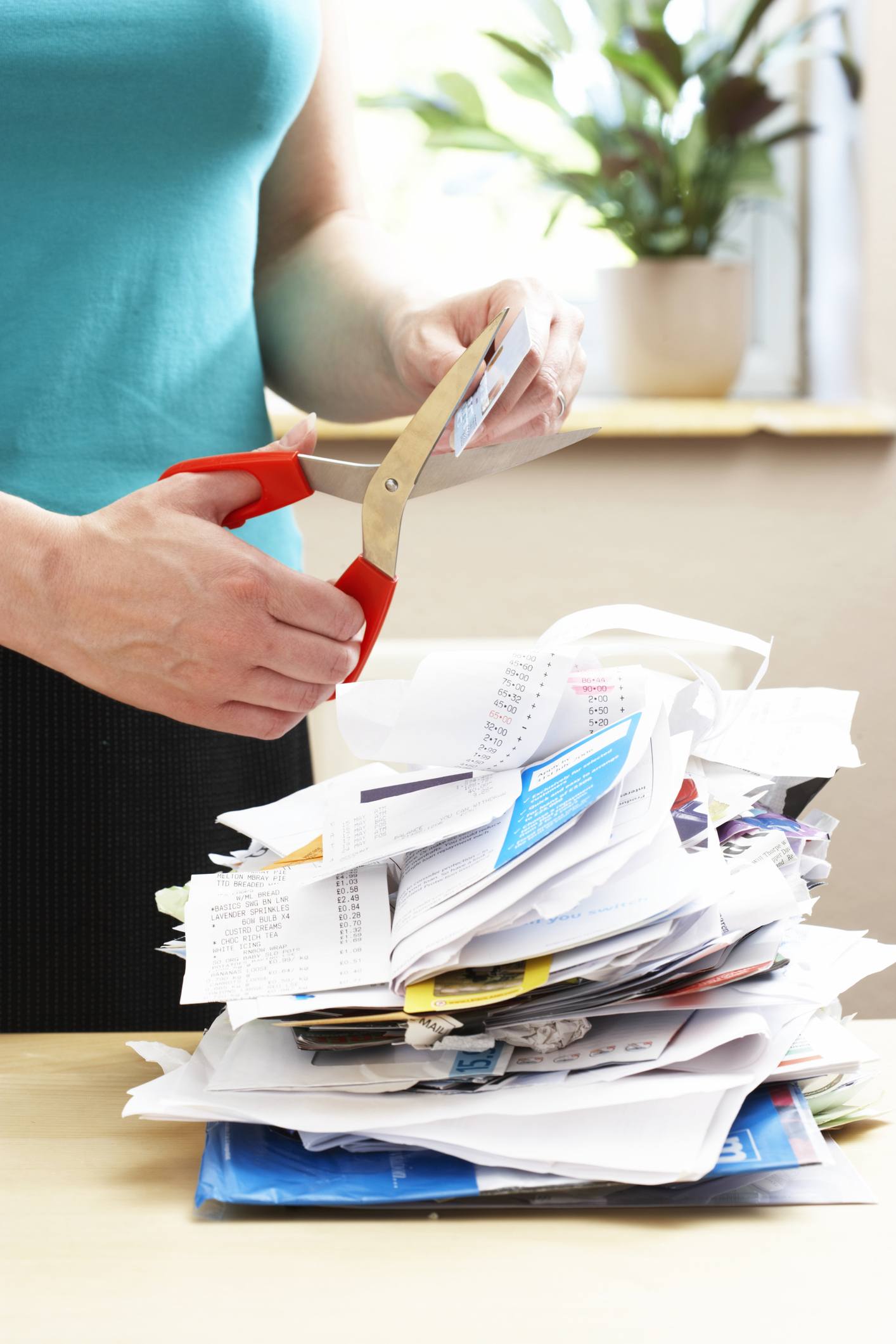 Maybe you have a small pile of bills and magazines you've been meaning to sort, or maybe you have an entire room of your home devoted to a mountain of bank statements dating back to 1995. No matter what your personal situation, it's time to get rid of all the paper clutter you don't need.
Buy a shredder. Schedule yourself an afternoon and start getting rid of paper clutter. If you have a hard time throwing away documents, consider scanning any items you think you'll need in the future. Electronic filing is especially helpful because it'll allow you to search for what you need more easily.
When you're sorting, be ruthless. You do need last year's tax returns, but you don't need an instruction manual for that ice cream maker that broke five years ago.

Resolution 2: Ditch the tchotchkes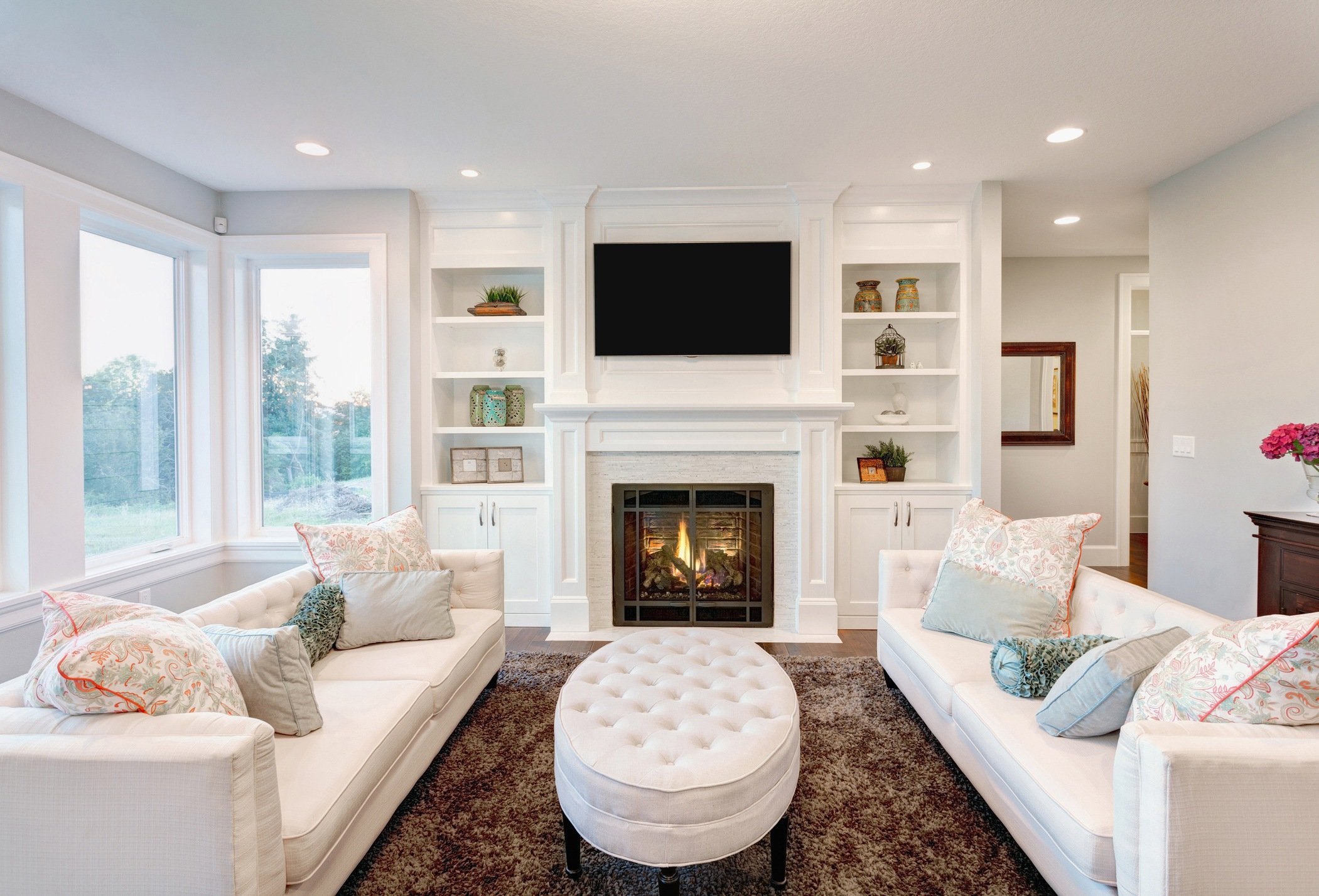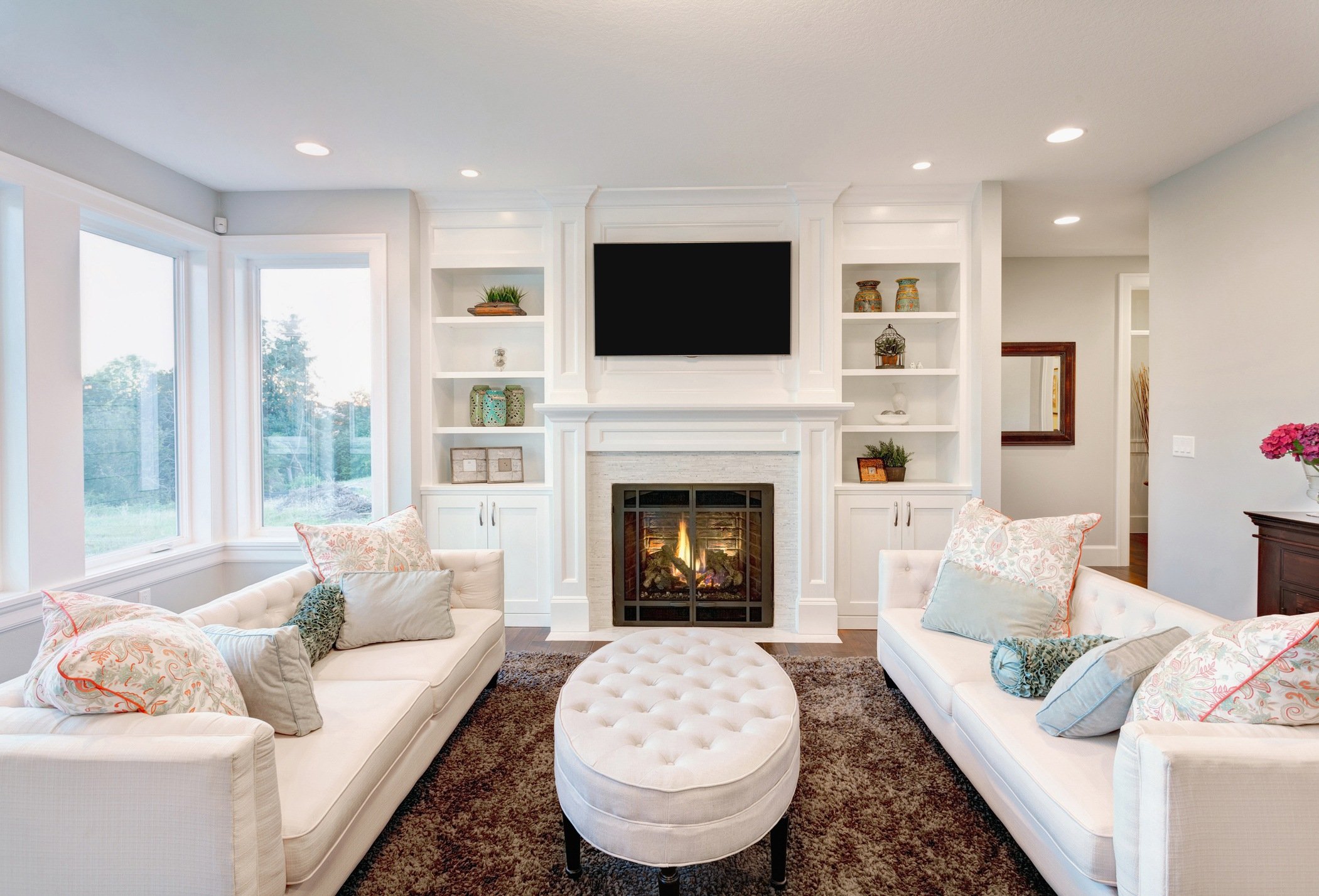 That 200-piece collection of Precious Moments ceramic figurines isn't all that precious.
Instead of filling your bookshelves with tons of tiny dust collectors, try picking one or two items that have real meaning instead. Focusing on quality over quantity means your house will look less cluttered, and it'll also cut down on how often you have to dust your house.

Resolution 3: Paint that awful linoleum floor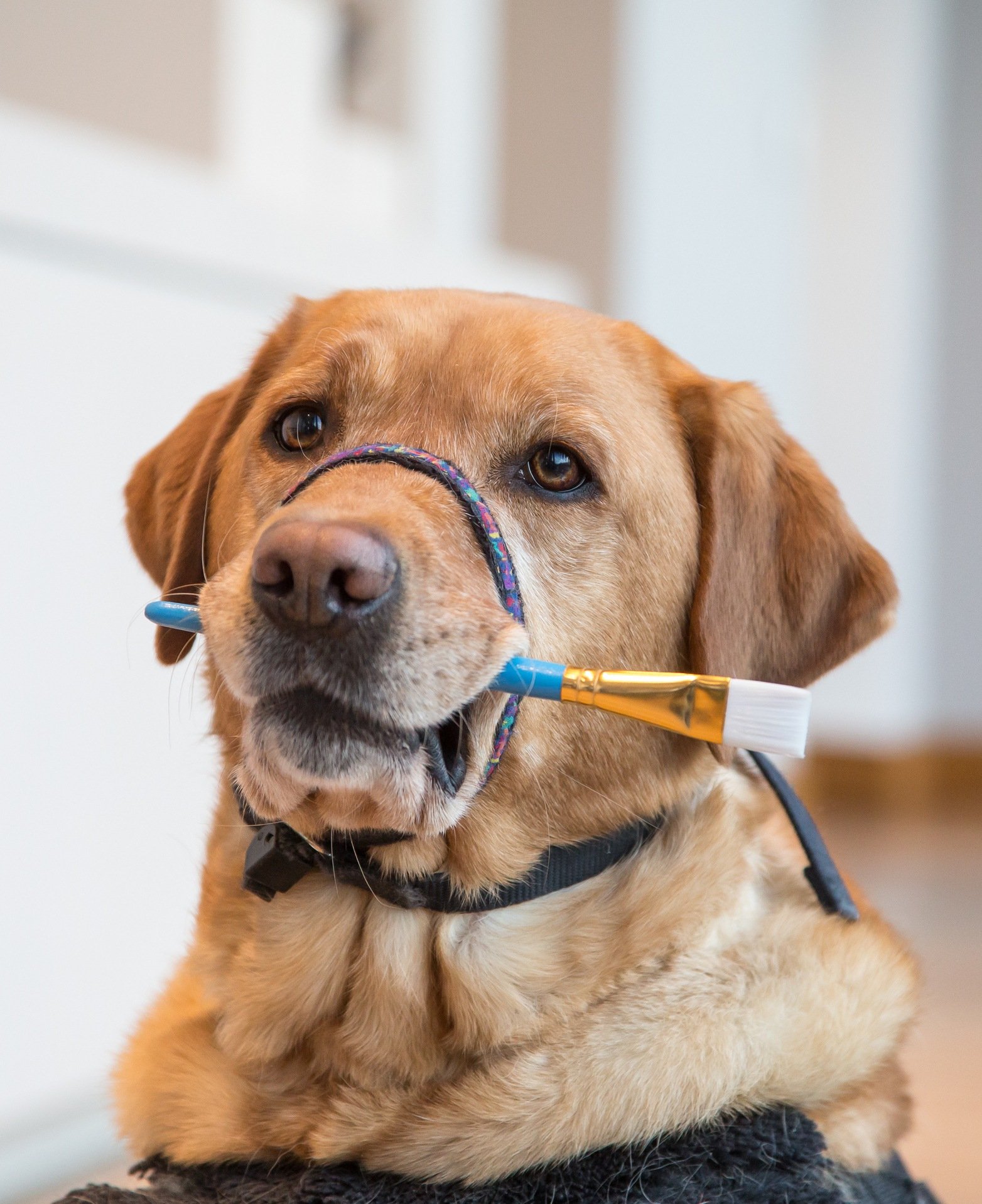 Maybe it's not in the budget this year to install new travertine tile floors in the kitchen or bathroom. But that doesn't mean you have to live with that stained yellow linoleum anymore.
If you can't afford to replace the floors, give them a major facelift with nothing but inexpensive paint. Painted floors won't last forever, but they will make your space look infinitely better until you can afford pricier options (or you move to a new house).

Resolution 4: Upgrade your furniture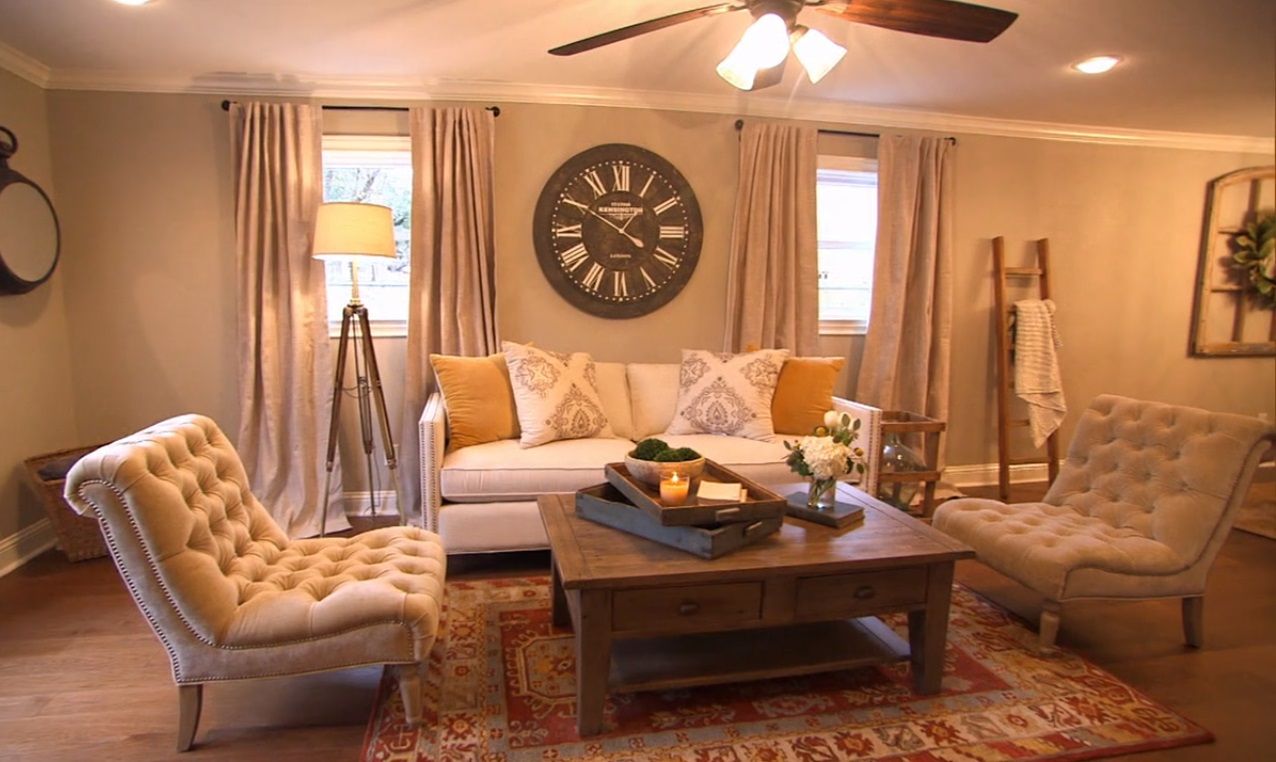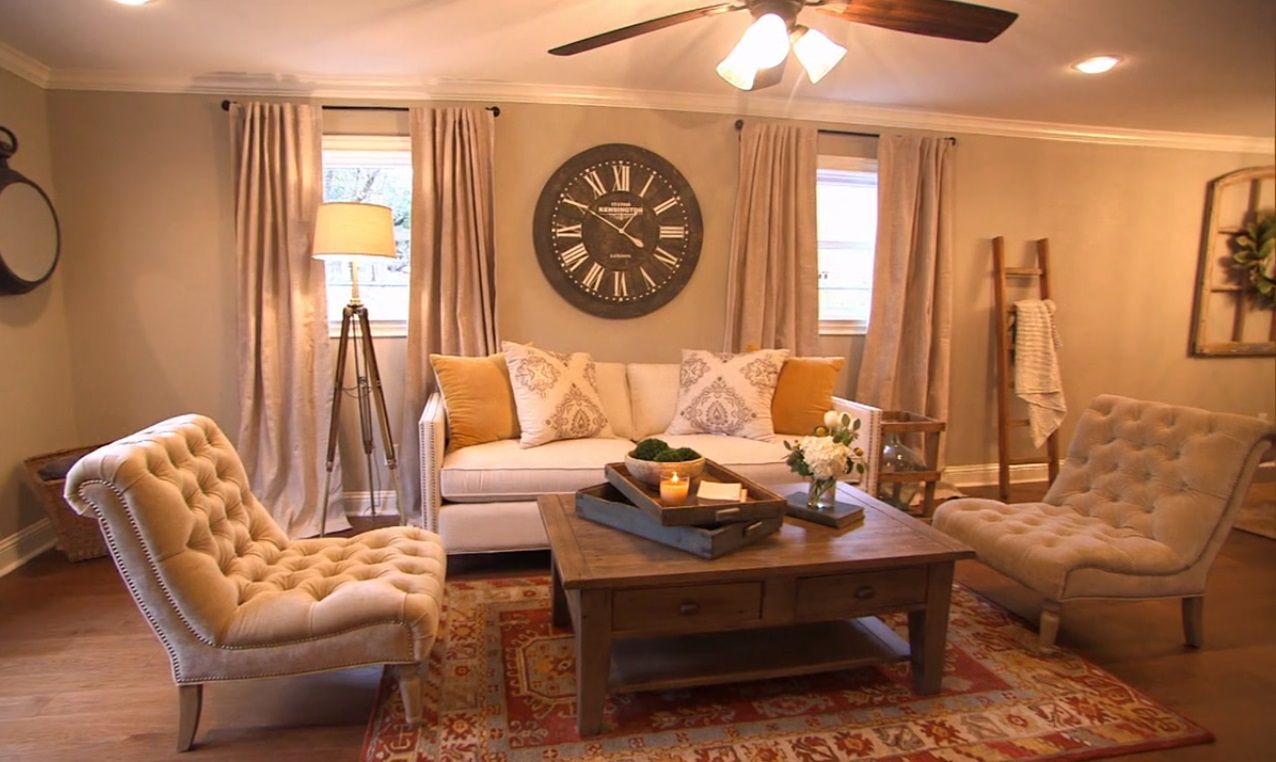 Look, that couch you found on Craigslist for $50 is perfectly functional, but now it's time to invest in something a little more permanent.
You don't need to spend a fortune on fancy furnishings to make them look good. Seek out simple, classic pieces that won't go out of style anytime soon. Durable fabrics such as synthetic microfiber are naturally stain resistant and can stand up to the wear and tear of everyday life.
To find your perfect fit, go online and read reviews, then shop the sales on holiday weekends to get the best deal. Focus on one piece at a time and slowly start upgrading your whole home, one end table at a time.
Sticking to a strict budget? An inexpensive slipcover can make a world of difference.

Resolution 5: Find the right rug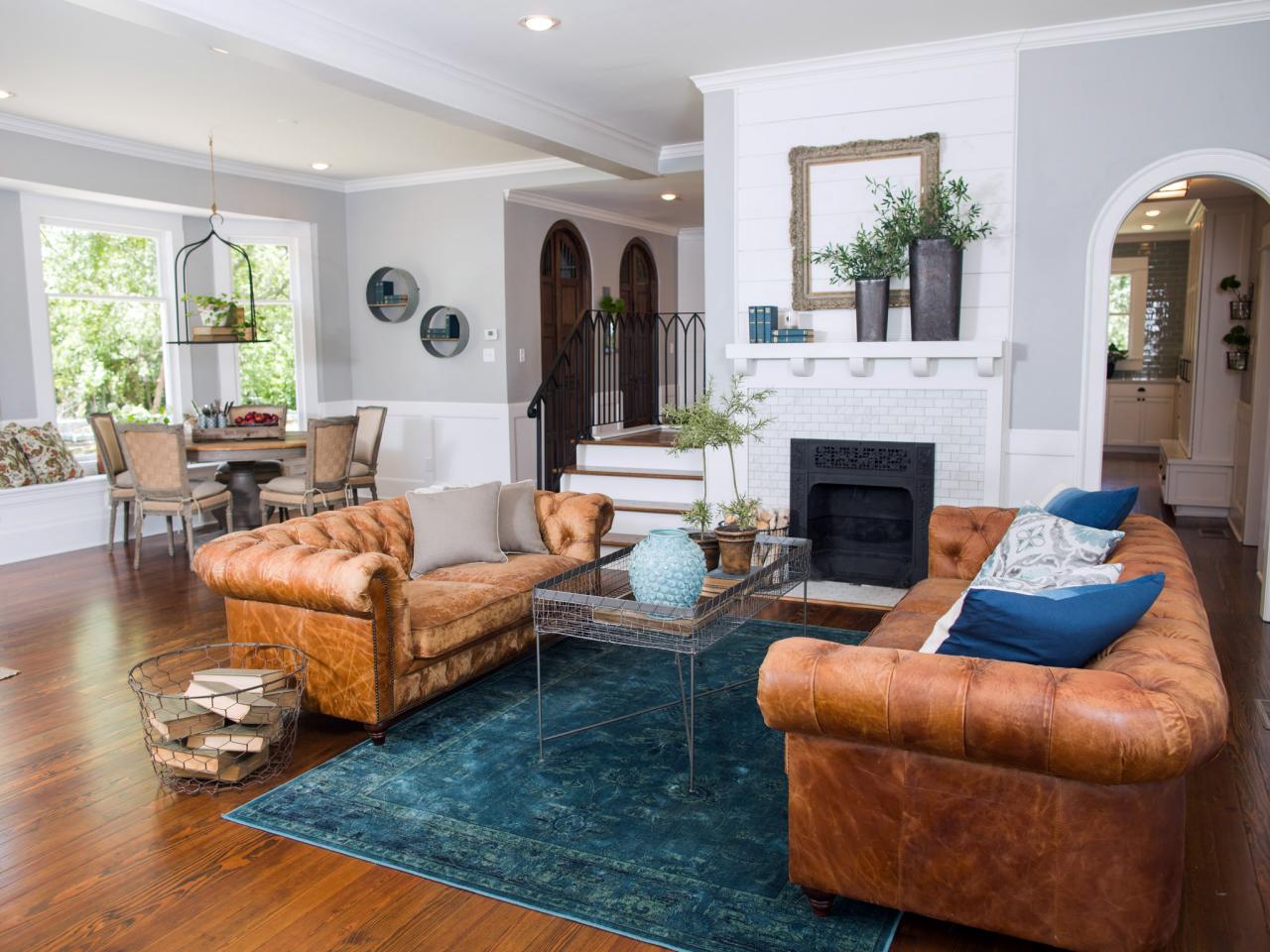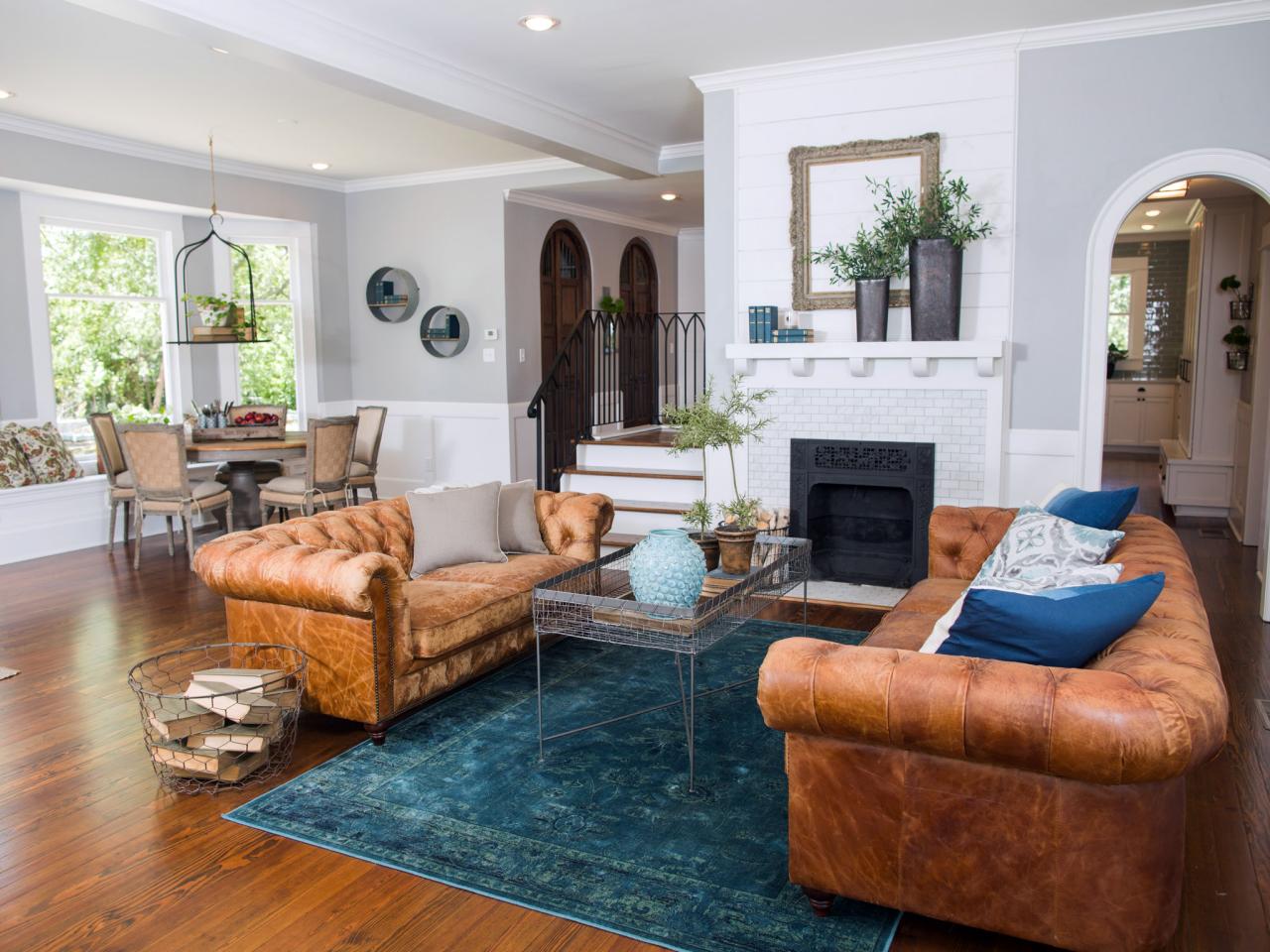 The one thing you're probably overlooking in your house is also the item that has the most impact.
Unless you're decorating a tiny room, forget 5×7 area rugs and upgrade to the proper sized rug for your space. Too-tiny rugs make the entire room look smaller and more cluttered. As a rule, the front two legs of all the furniture should rest on the rug and you should never leave your rug "floating" in the center of the room.
Pick a neutral pattern in a stain resistant fabric, such as wool, or even consider a high-quality indoor outdoor rug if you have kids and pets. And don't forget the rug pad — it will help make inexpensive rugs feel soft and luxurious.

Resolution 6: Frame your mirrors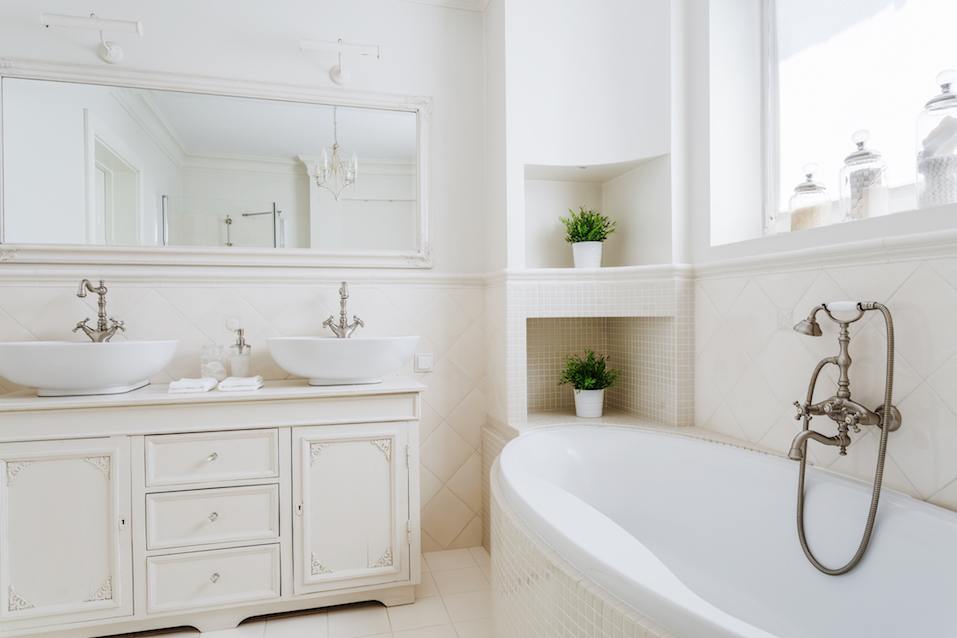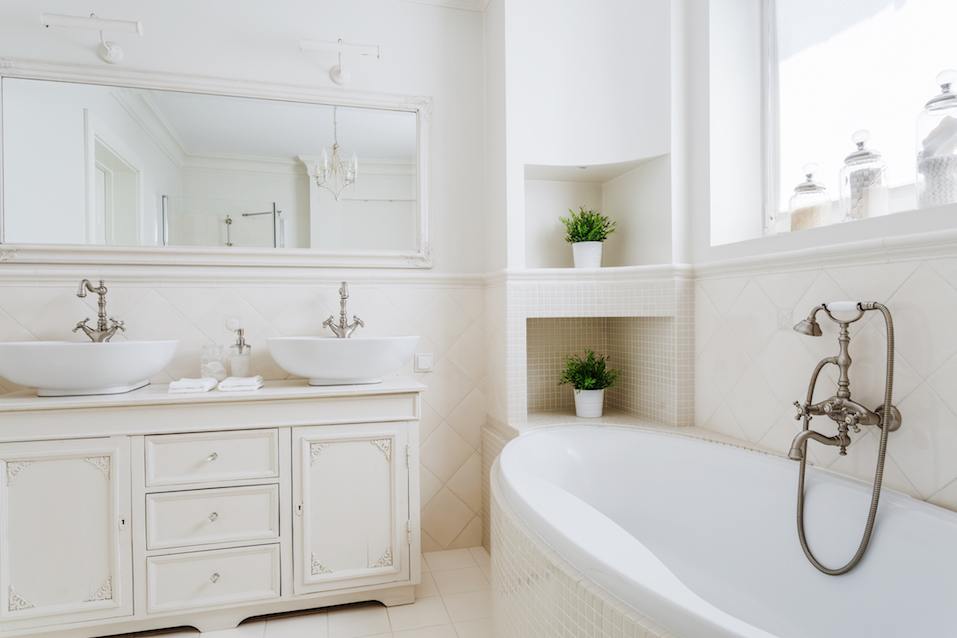 You know how the builder installed a plain square of glass above every bathroom sink and it looks a little unfinished? There's an easy way to fix that.
With just four pieces of painted wood, you can frame out your builder-grade mirror and make your home look a lot more polished. Paint the wood white for a crisp and clean look or add a bright pop of color in a kids' bathroom.

Resolution 7: Get new knobs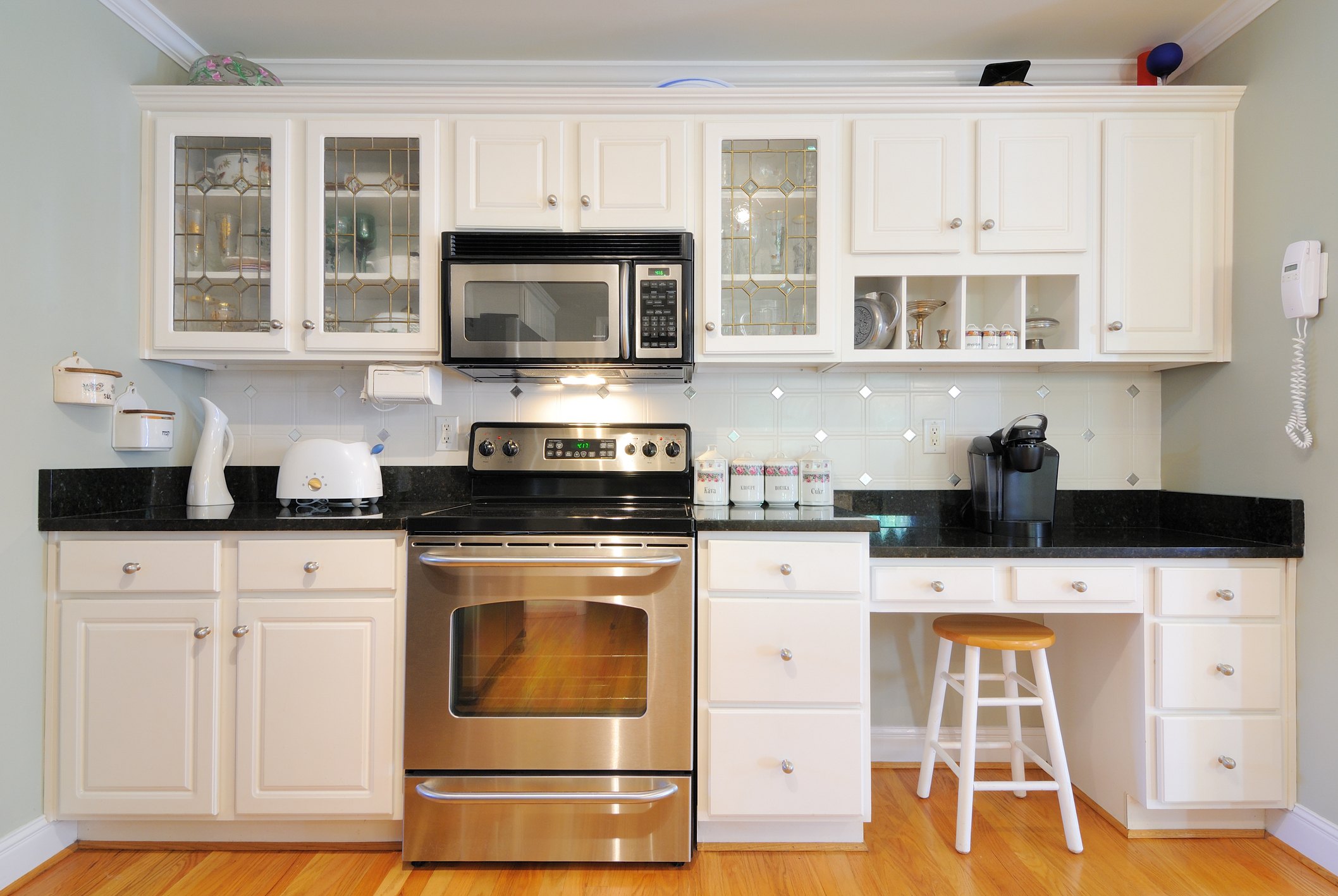 Ripping out all your old cabinets and replacing them with brand new ones can cost thousands. Upgrading the hardware, however, is incredibly cheap and effective.
Something as simple as new drawer pulls and handles can transform the look of the room with very little effort. Make the small investment in your space to make it look exponentially more modern in a matter of hours.
Read more: Common Design Mistakes That Make Your House Look Cluttered
Check out The Cheat Sheet on Facebook!