No One Is Screaming for Ice Cream From These Chains Across America
Americans love ice cream. The average American eats more than 23 pounds of ice cream annually, according to the International Dairy Foods Association. People scream for ice cream but not from these ice cream chains. Keep reading to discover the worst ice cream chains — and some of the best — across the country.
Worst: Dairy Queen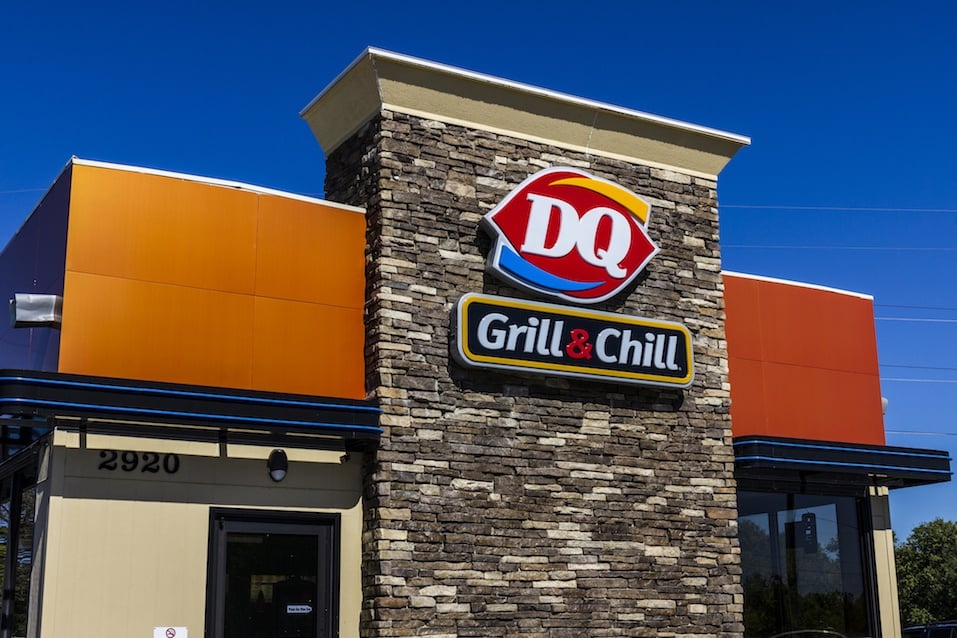 While this remains one of the oldest ice cream chains in America, the DQ doesn't serve the best ice cream. Their ice cream is satisfying in a pinch but is rarely someone's first choice. For those who don't like soft serve ice cream, pass on Dairy Queen.
Hint: This ice cream chain serves ice cream differently.
Best: Cold Stone Creamery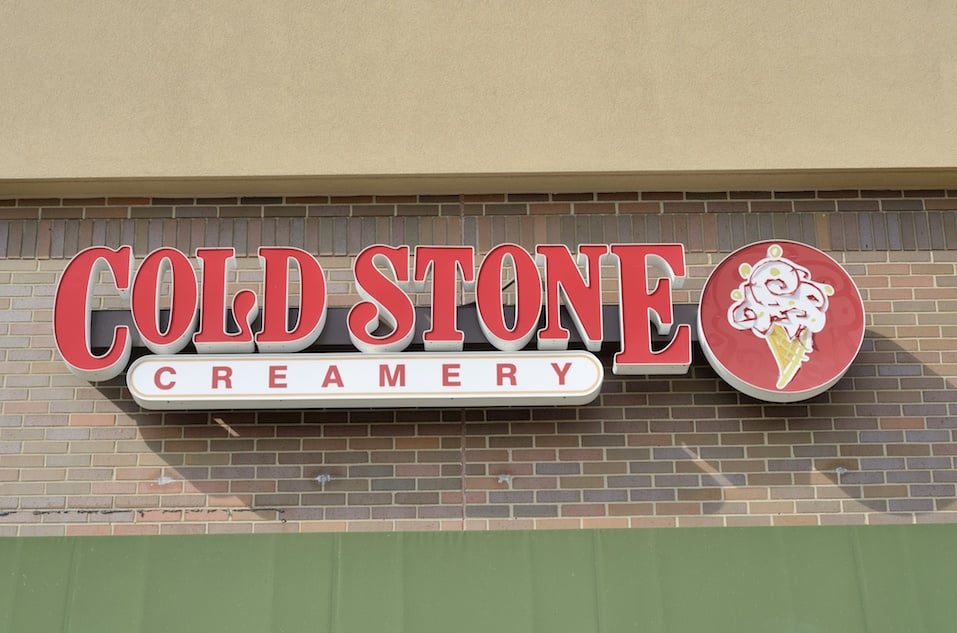 Cold Stone's strength is customization. Customers can add ingredients to their ice cream, known at Cold Stone as mix-ins. While the chain is on the pricier side, their sweet cream ice cream is worth every penny.
Hint: What once was a bustling chain is now lackluster.
Worst: Baskin Robbins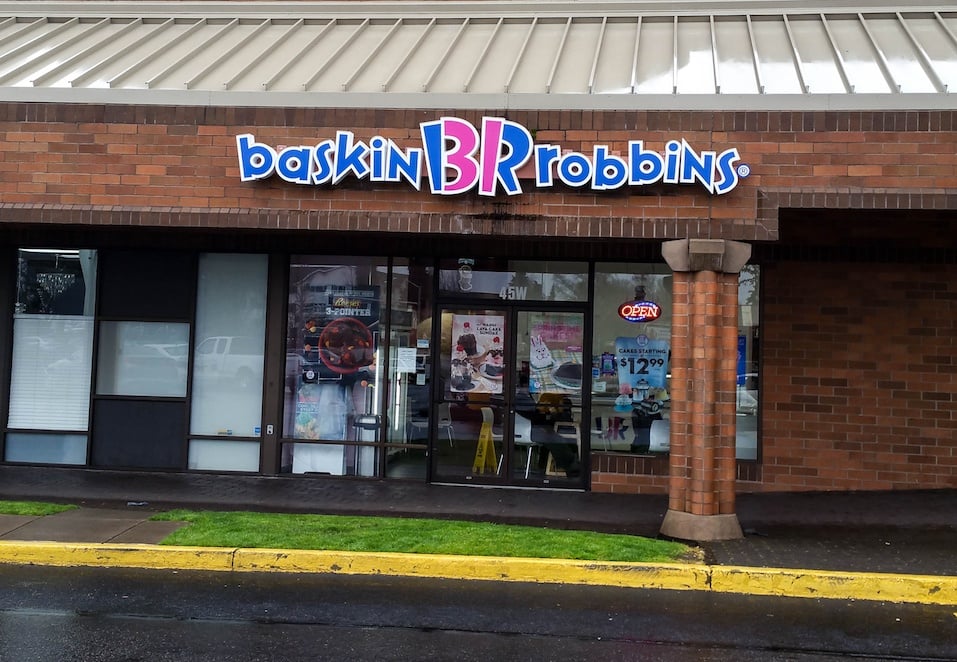 One pricier brand not worth every penny is Baskin Robbins. Known for their wide variety of flavors, Baskin Robbins ice cream doesn't win any taste tests. Their loyalty program includes discounts on birthdays but doesn't offer much else in the way of discounts.
Hint: A pint-sized favorite everyone loves.
Best: Ben & Jerry's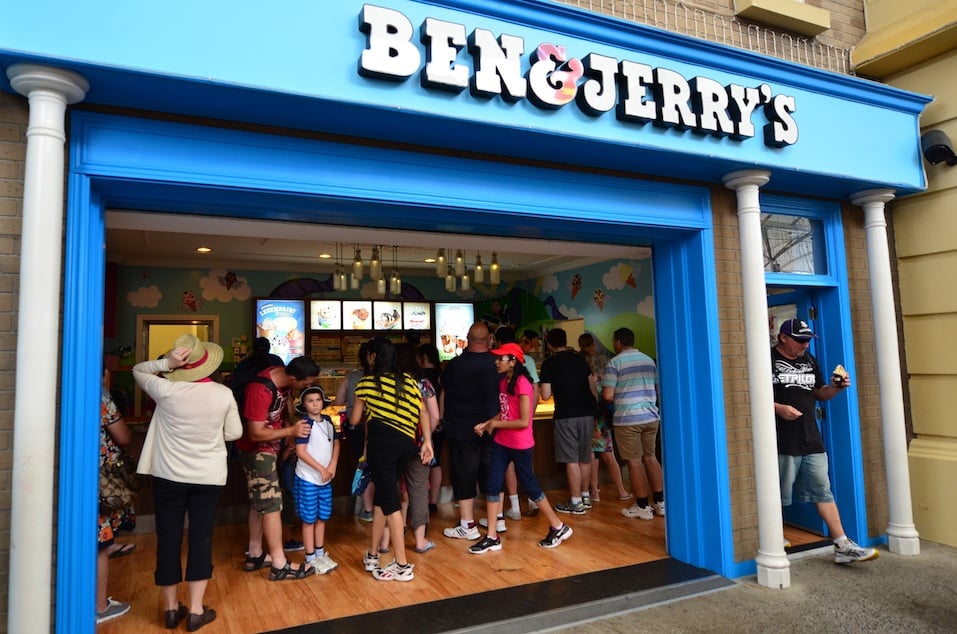 Native to Vermont, Ben & Jerry's provides America, and now the world, with some over-the-top ice cream flavors. The fun flavors and interesting names draw people to their locations but the taste of the ice cream keeps people coming back for more. We suggest taking their factory tour.
Hint: Customers get a surprise in their ice cream at this chain. And not a good one.
Worst: Friendly's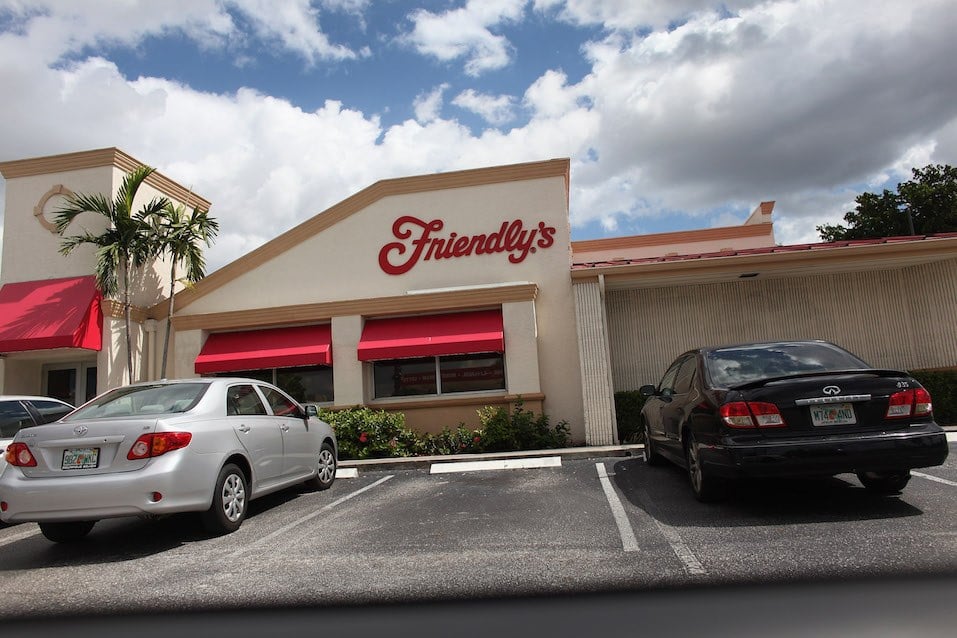 Predominantly an East Coast chain, Friendly's is known for their extensive sundae bar. Unfortunately, Yelp reviewers complain of Friendly's being dirty. One reviewer even found a hair in their ice cream. Yuck. Another reviewer reported finding an eyelash in a dish of ice cream. Double yuck.
Hint: Visit this sandwich shop for surprisingly tasty desserts.
Best: Potbelly Sandwich Shop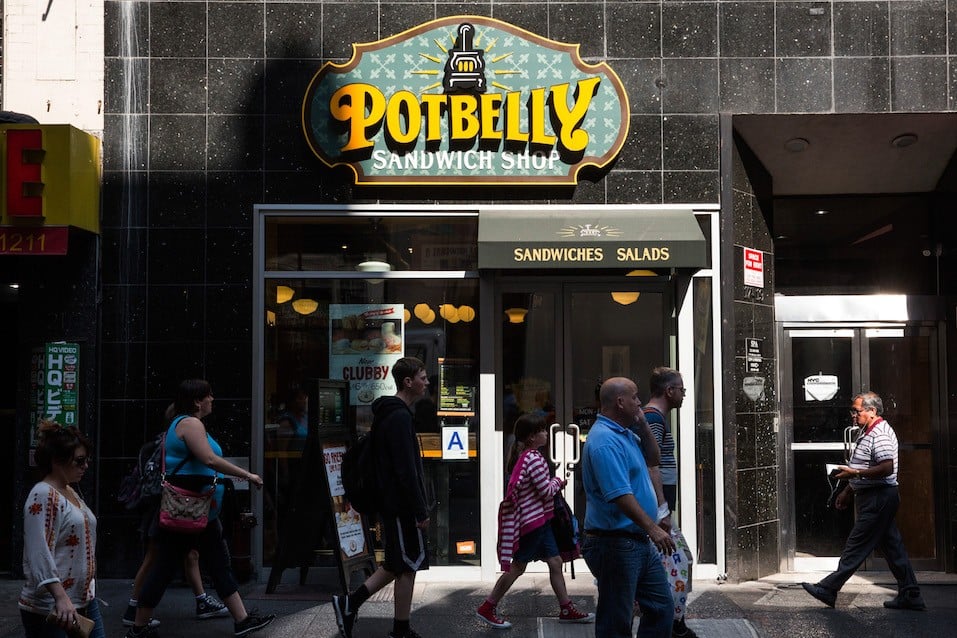 One of the unsung heroes on our list is Potbelly, known for their sandwiches. In addition to sandwiches, they have excellent desserts — specifically, shakes and smoothies. We suggest trying their strawberry smoothie made with frozen yogurt or their cookies 'n cream shake made with ice cream.
Hint: This fast food giant needs to improve their sundaes.
Worst: McDonald's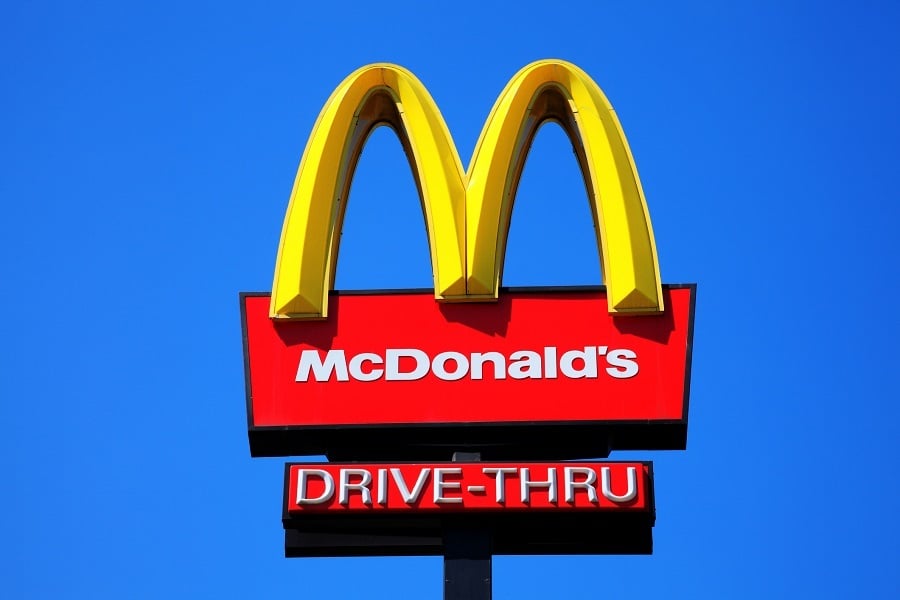 If you have a dire need for ice cream, a $1 sundae from McDonald's can come in handy. But we like our ice cream sundaes with the works — nuts, whipped cream, differing ice cream flavors — McDonald's sundaes just don't make the grade. The grittiness of the soft serve ice cream leaves us wanting ice cream as it should be, creamy and smooth.
Hint: This ice cream company started with only three flavors. 
Best: Häagen Dazs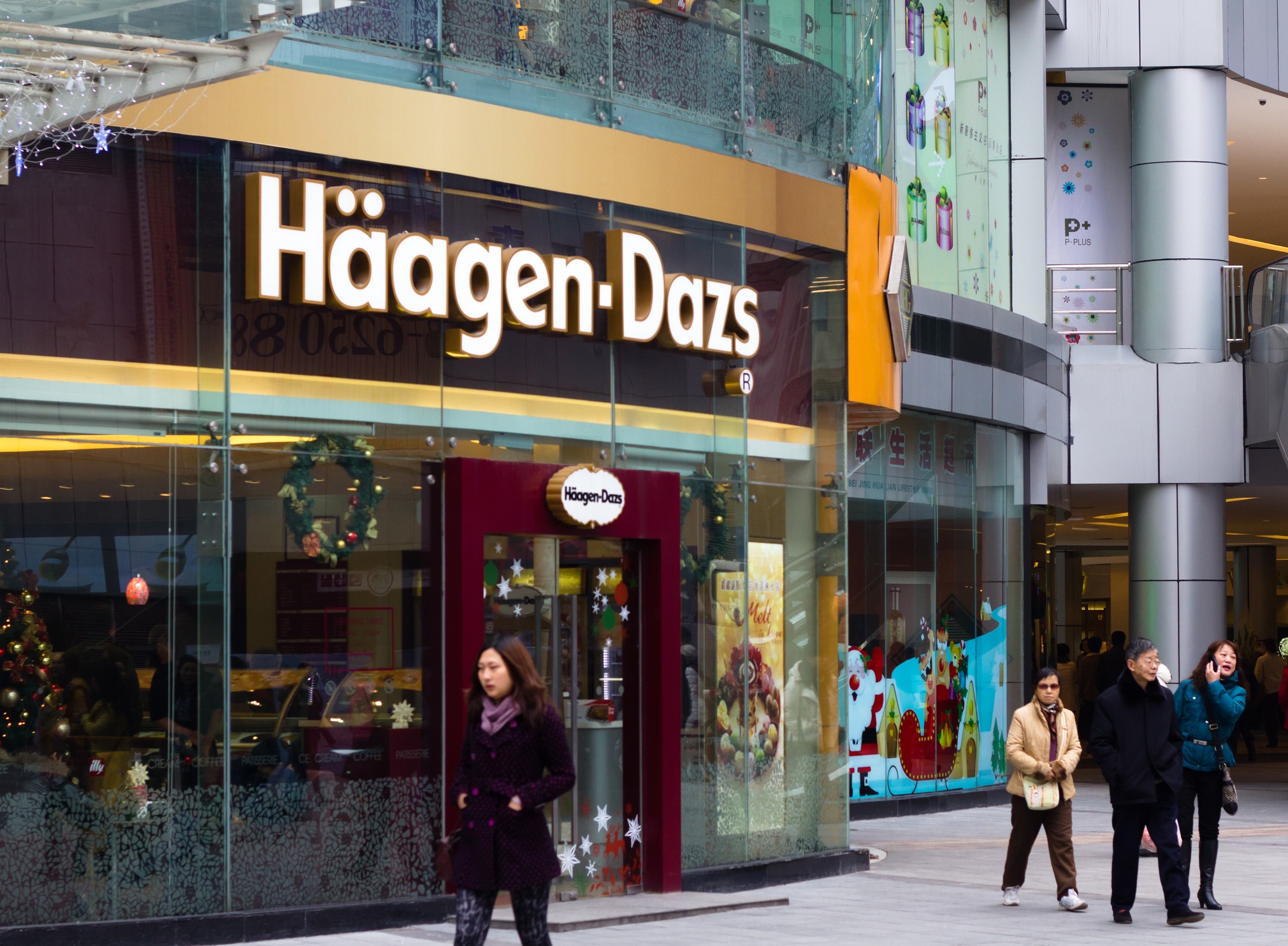 Somehow Häagen Dazs ice cream just tastes better than others. The handmade waffle cones are hard to resist with heaping scoops of ice cream. Even their sorbet is delicious for those who don't want ice cream.
Check out The Cheat Sheet on Facebook!