7 of Donald Trump's Favorite Golf Courses
That Donald Trump has expensive taste is surprising to exactly no one. Just take a look at some of his favorite rides. Things are no different when it comes to playing a round of golf. Most of his favorite courses, as reported by Golf Digest and GOLF.com, require costly memberships. Even those that are open to the general public can run hundreds of dollars per round, which doesn't even include what you'll shell out in travel expenses.
Since initiation and maintenance fees aren't an issue for our newest president, logging rounds at exclusive golf courses and clubs is just an average 18-hole game. For the rest of us, we'll have to find some friends with serious connections and deep pockets to play these seven coveted courses.
1. Trump National Golf Club (Bedminster, New Jersey)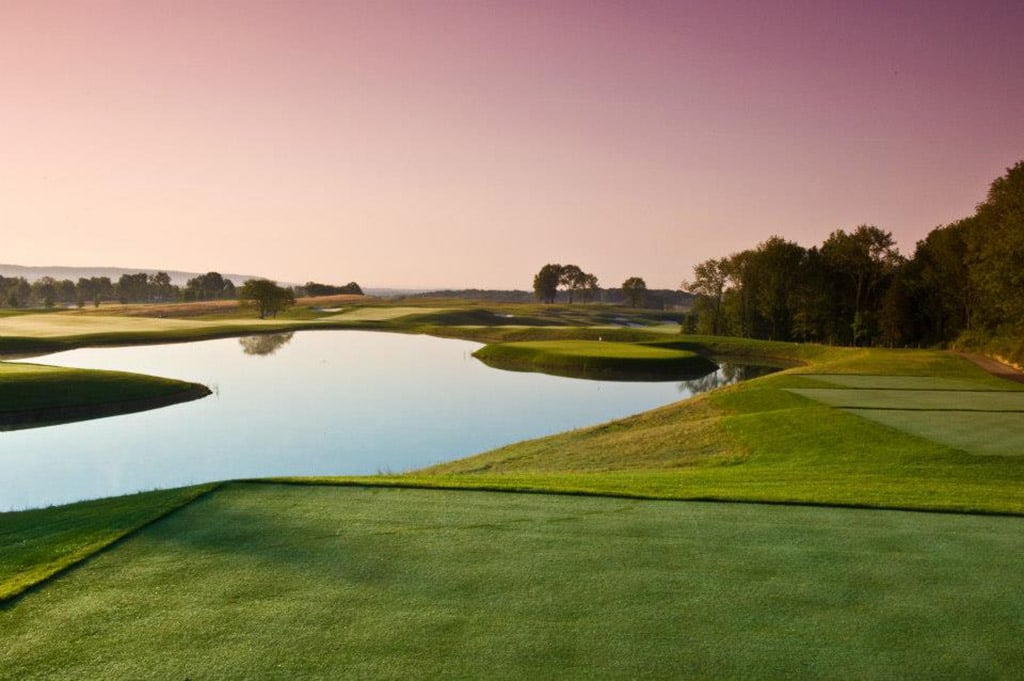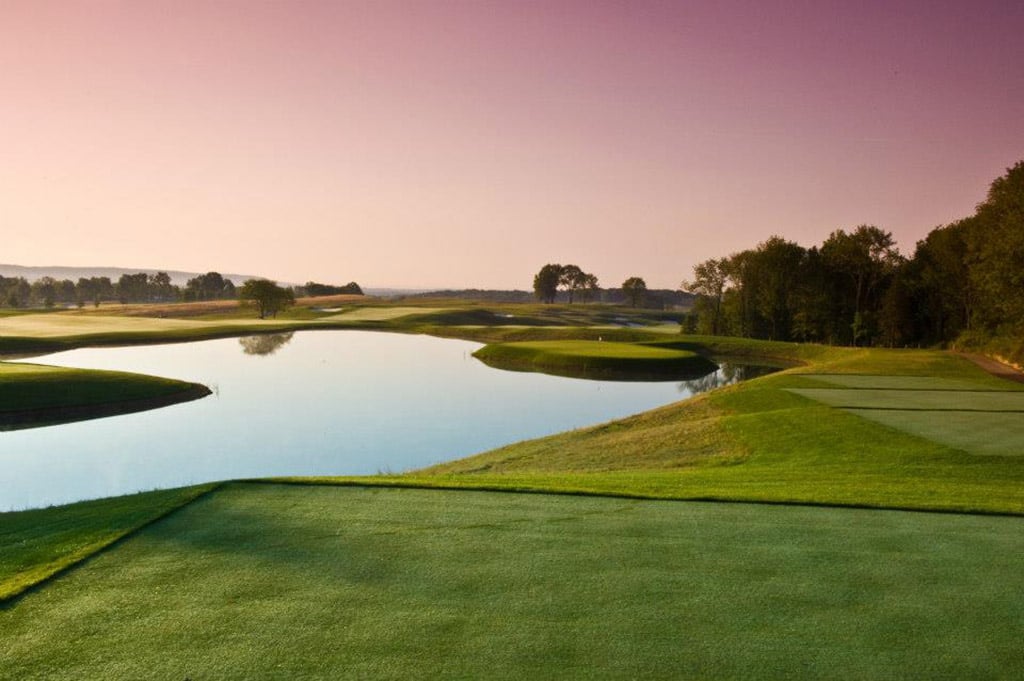 Many of Trump's favorite golf courses are his own, but we stuck to his top pick to help give this list a bit more variety. This club is his favorite, perhaps due to its exclusivity. Unlike some of his other courses, Trump's Bedminster location is only accessible to members. Though it might seem like Trump is just tooting his own horn, the club has won a number of accolades and is set to host the 2017 U.S. Women's Open as well as the 2022 PGA Championship.
2. Winged Foot Golf Club (Mamaroneck, New York)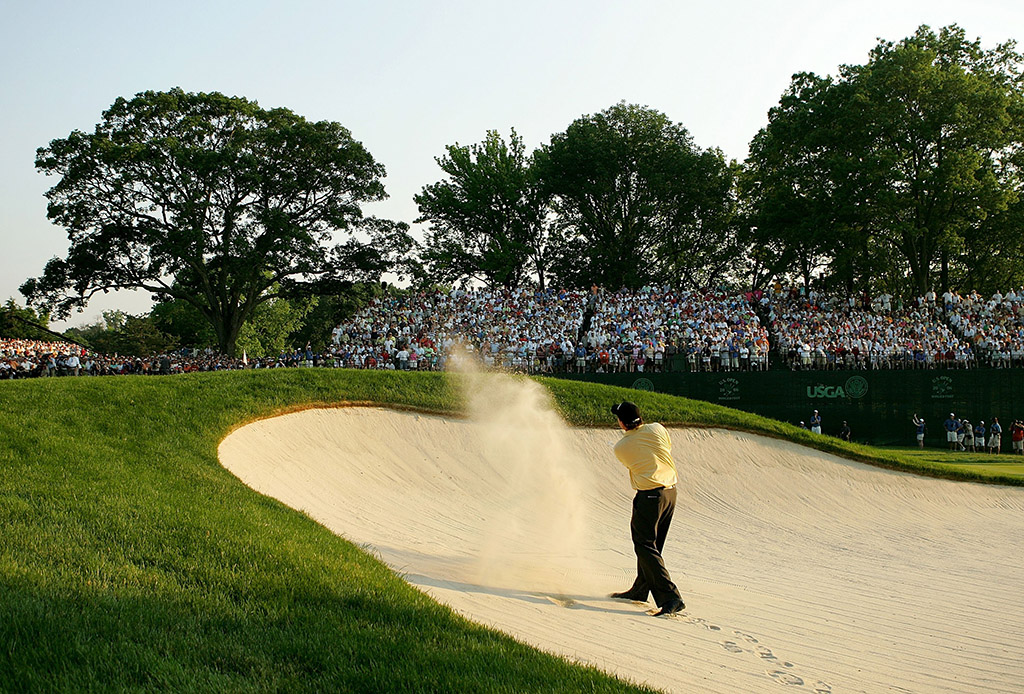 Another members-only club, Winged Foot consists of two courses that boast some of the most memorable moments in golf, including Bobby Jones's 1929 U.S. Open win. According to Westchester Magazine, history is so important at this locale that restoration efforts for the course and facilities are only to enhance, never replace, what already exists.
So just how exclusive is Winged Foot? NBC New York reported even President Obama's been turned away. In any case, you'll definitely stand a better chance if you try to partner up with a member sometime other than a major holiday weekend.
3. The Old Course, St. Andrews Links (Fife, Scotland)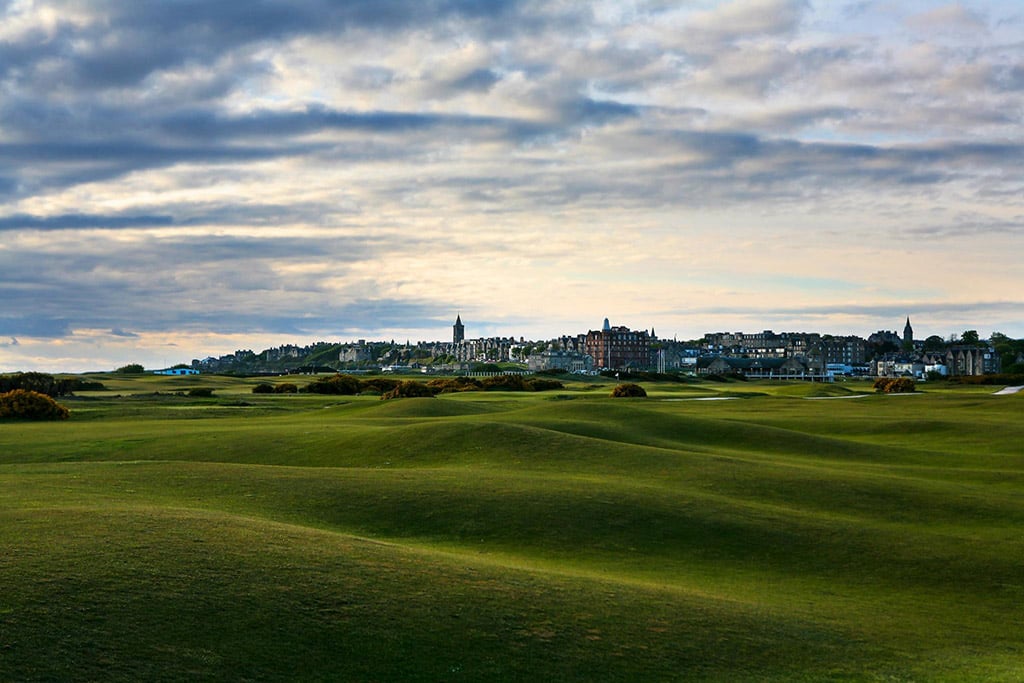 In stark contrast to most of Trump's favorite courses, St. Andrews is all about no-frills golf. It's where the serious players go to get a taste of history in the place where the sport was invented. And make sure you're in good shape because cart use is extremely limited on The Old Course. If carrying your own bag is too much effort, enlist a caddie to tote your clubs during the round.
4. Augusta National Golf Club (Augusta, Georgia)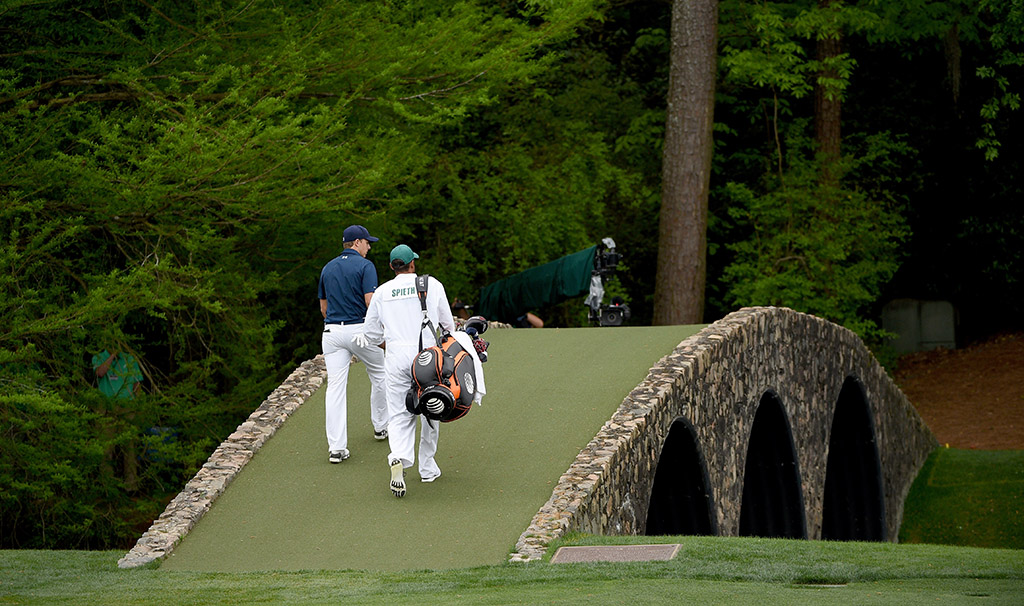 As host of the Masters Golf Tournament, Augusta National is one of the most recognized names in golf. It's also nearly impossible to play thanks to an exclusive membership community. The list is so exclusive, it turns out Trump might not even be on it. He wasn't back in 2002 when USA Today managed to compile a list, and he's also not among the 118 members Bloomberg Business reported more recently. Not that it matters because he certainly knows enough people in the community that joining in for a round probably isn't all that difficult.
5. Oakmont Country Club (Oakmont, Pennsylvania)
With narrow fairways, unforgiving greens, and more than 200 bunkers, Oakmont's course is as challenging as it is elite. This golf club is routinely ranked among the best courses in America by Golf Digest, so it's no surprise Trump is also a fan. As at St. Andrew's, walking is the way to go. Since the course is so challenging, this can actually be an advantage because caddies are a great resource for selecting the right club and figuring out the best option for each hole.
6. Cypress Point Golf Club (Pebble Beach, California)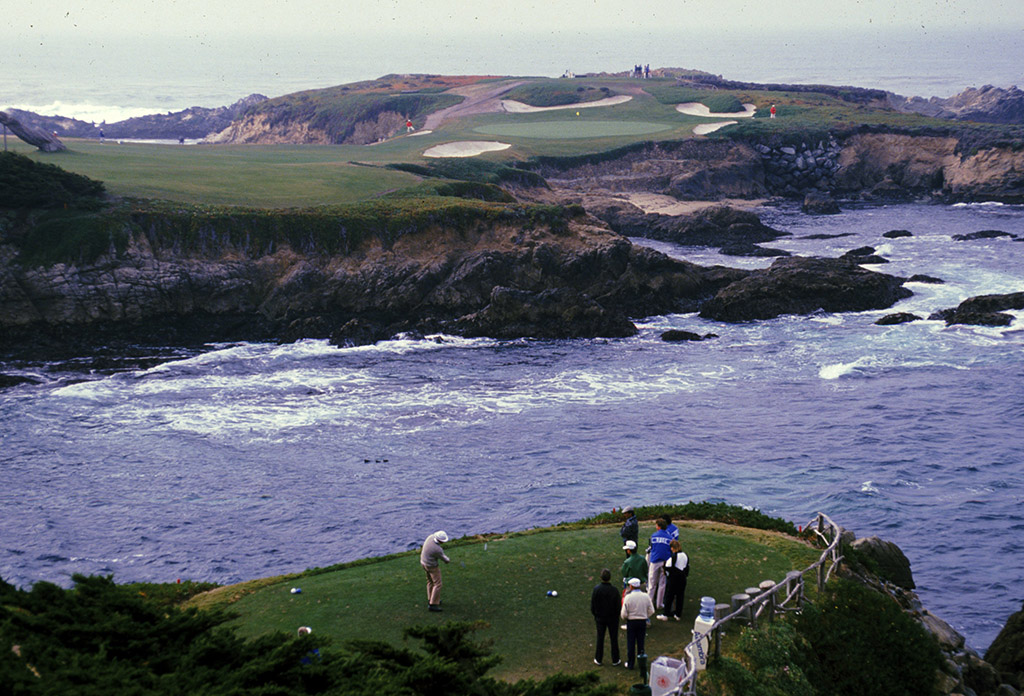 Cypress Point is one of those courses that most people only dream of being able to play. Like many of Trump's choices, you're unlikely to snag a tee time unless you have some notable connections. To drive the point home even more, consider that Cypress Point doesn't even have a website. The most comprehensive information about the course is found on Monterey Peninsula Golf, which goes to show how desirable memberships are.
7. Pebble Beach Golf Links (Pebble Beach, California)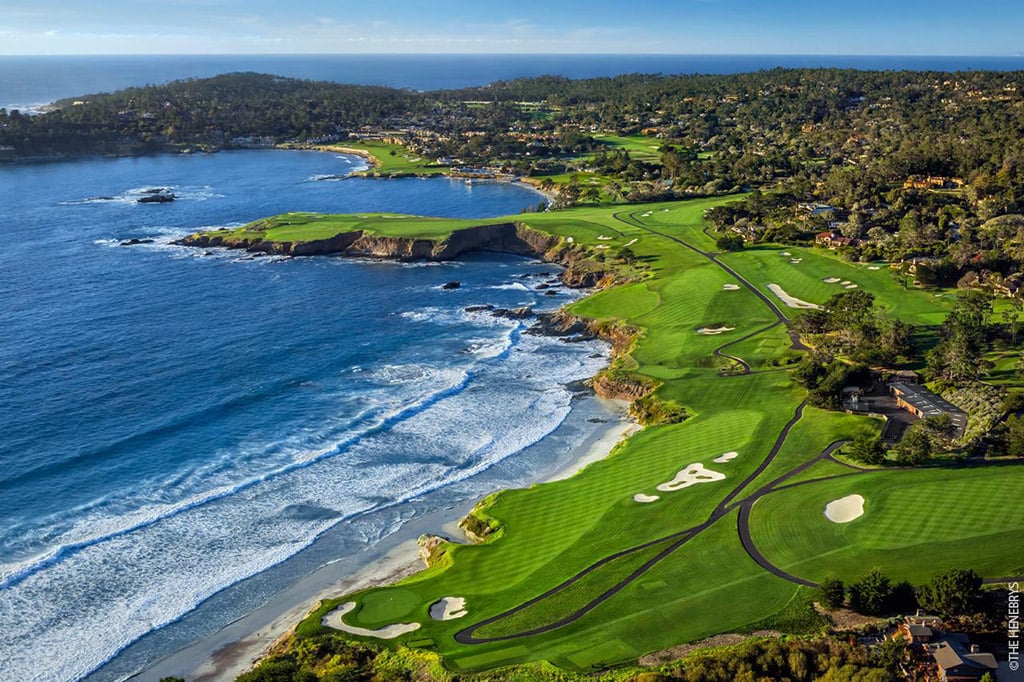 Another well-recognized name thanks to PGA events, Pebble Beach is one must-play destination any golfer can enjoy as long as they're willing to shell out some cash. A round costs a minimum of $495 and that price increases for folks staying in outside hotels. If you're ever in the position to afford a blowout golf vacation, make like Trump by booking a stay and scheduling a tee time or two.
Follow Christine on Twitter @christineskopec