5 of the Oldest Hotels in the World
Long before there was Motel 6 and Holiday Inn, people have needed a place to stay while they traveled, and enterprising business people have been providing them hot meals and a place to rest their head. Most of these ancient hotels have long since disappeared, but a few have hung on against all odds. These aren't just old buildings that have been turned into lodgings (like this castle in Ireland, which dates back to medieval times), but rather businesses that have been operating continuously for hundreds of years, and in a few cases, more than a millennia. If you're a history buff (or are just tired of bland, boring hotel rooms), consider a stay at one of these hotels that has truly stood the test of time.
1. Nishiyama Onsen Keiunkan, Japan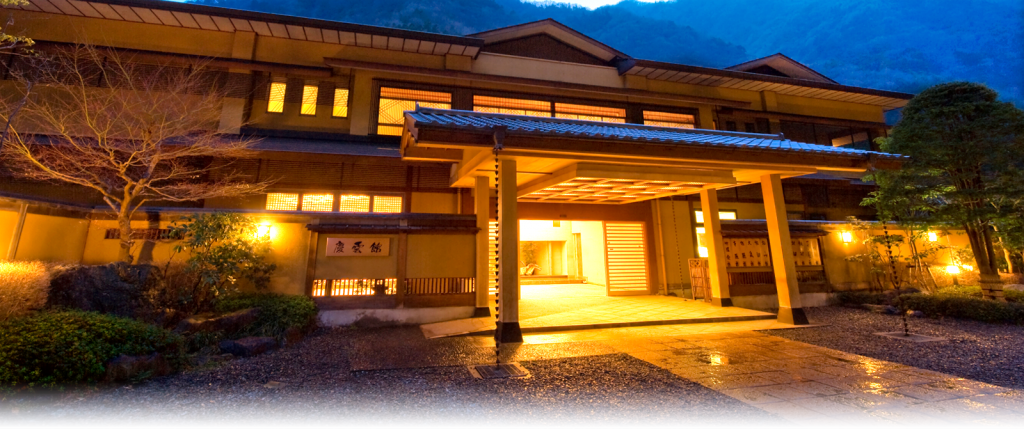 Nishiyama Onsen Keiunkan has been in business since 705, making it the oldest continuously operating hotel in the world, according to the Guinness Book of World Records. Even more impressive, the same family has been running this ryokan built around a natural hot spring for its entire 1,300-year existence.
The hotel may be ancient, but the accommodations are made to satisfy the modern traveler. "Keiunkan provides visitors with a lovely mix of both age-old Japanese customs and sleek, contemporary design," reported Travel + Leisure. Rooms feature views of the rugged countryside and a chef prepares meals using fresh, seasonal ingredients, while the four outdoor and two indoor baths are the perfect place to let your cares melt away.
2. Hoshi Ryokan, Japan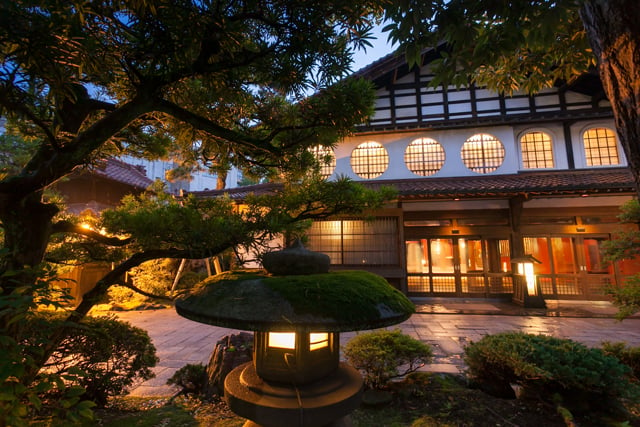 Another Japanese establishment, Hoshi Ryokan was once thought to be the oldest hotel in the world until Nishiyama Onsen Keiunkan knocked it off the throne. It's been offering weary travelers a place to rest since 718, making it just 13 years younger than the previous entry on this list. Remarkably, 47 generations on, it's also still owned by the descendants of the founders.
Hot springs are also the big attraction at this hotel and spa, which can now host as many as 450 people. It offers "the perfect example of Japanese hospitality, housing, service, onsen, and gastronomy," according to one reviewer on TripAdvisor.
3. The Olde Bell, Hurley, England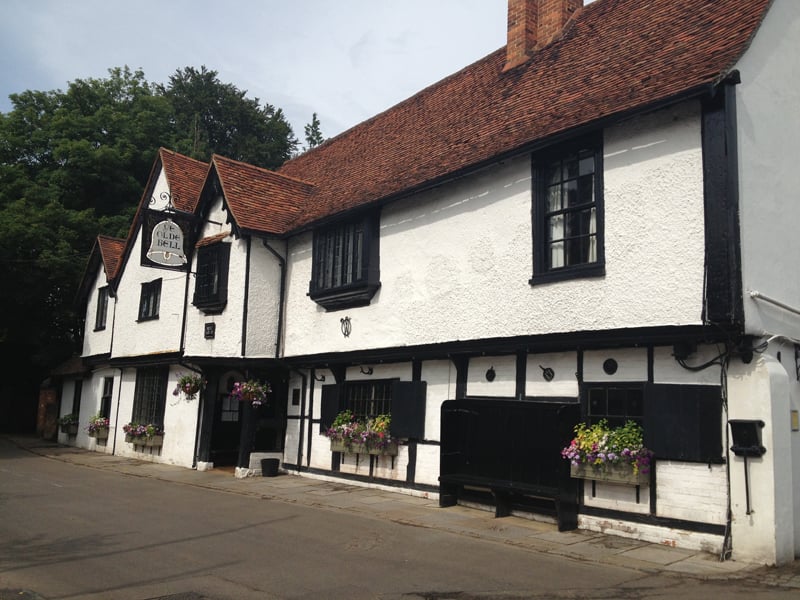 In the English village of Hurley you'll find The Olde Bell, which has been in business since 1135. Originally a guesthouse for visitors to a nearby Benedictine priory, it's endured over the centuries and is even home to a secret passage that played a critical role in the Glorious Revolution of 1688, which overthrew King James II.
Luxury rooms in the original main inn building feature claw-foot tubs and soothing, minimalist décor by London-based designer Isle Crawford, and the on-site restaurant focuses on dishes made with organic, local ingredients, many from the hotel's own garden. British GQ declared it a "spectacularly good find."
4. Zum Roten Baren, Freiburg, Germany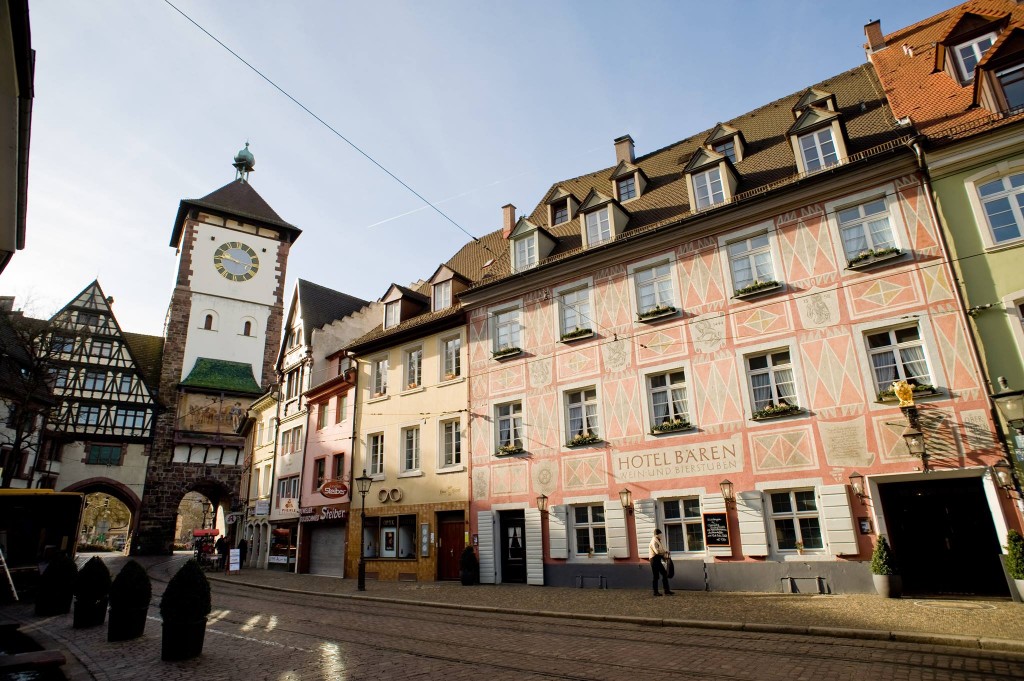 Zum Roten Baren may be the oldest continuously operating hotel in mainland Europe. Though the original structure was a large single-family home, it's been used as a guesthouse since at least the 14th century. While modern upgrades have been made, the basic floor plan has remained essentially the same, which means a visit here truly feels like a step back in time.
The hotel's 25 rooms and suites are comfortably furnished and the property is conveniently located in the center of Freiburg. "The inn … retains its individual character, with very comfortable lodgings and excellent dining choices," says Fodor's.
5. The Beekman Arms, Rhinebeck, N.Y.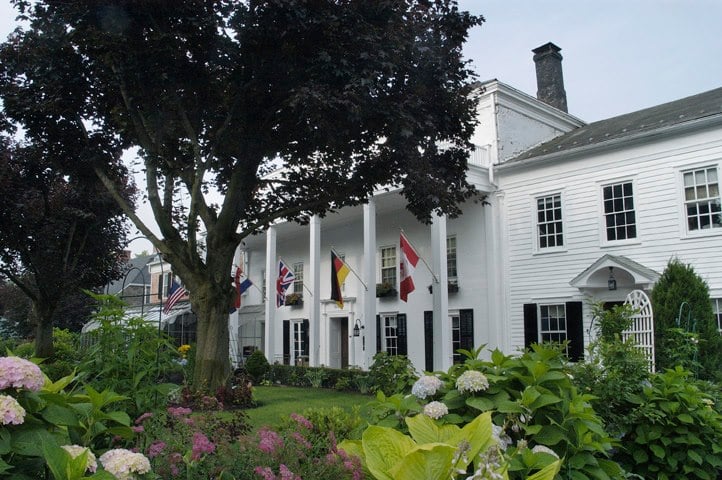 It's not nearly as old as some of the other hotels on this list, but if you're looking for a historic place to stay a little closer to home, but The Beekman Arms in New York's Hudson Valley may be it. It claims to be the oldest continuously operating hotel in the U.S., having been in business since 1766.
The rooms at the Beekman Arms are furnished in a cozy Colonial style, appropriate given its pre-Revolutionary War origins, and the tavern's tap room looks like the kind of place where George Washington might have sipped a pint.
Follow Megan on Twitter @MeganE_CS
More from Culture Cheat Sheet: