Oprah 2020? Mixing Business and Politics Is Not Good, and Here's Proof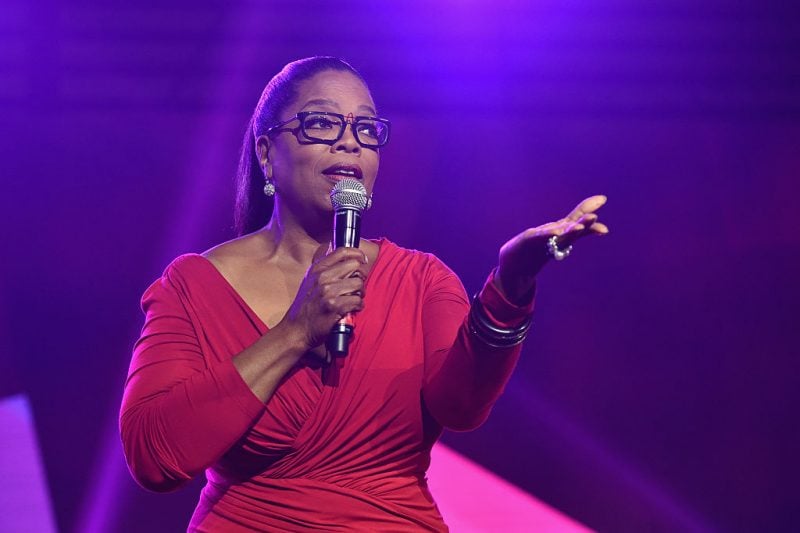 There has been a lot of speculation around Oprah Winfrey, the successful businesswoman and talk show host, who may be considering running for president in 2020. Winfrey gave a stirring speech at the Golden Globes early in January, spurring some to speculate about whether the Queen of Daytime TV would actually consider such a leap. According to two friends of hers that spoke to CNN, Winfrey is giving it some serious consideration.
Oprah has created her own brand, becoming the founder of Harpo Productions and the founder-and-CEO of OWN (Oprah Winfrey Network). But she wouldn't be the first businessperson to dive straight into into public service without any sort of previous experience. The notion of running government like a business has become more and more popular among some voters, even though the actual effects have been largely negative.
That's not to say that Winfrey wouldn't be successful in politics, of course. We took a look at several examples, both good and bad, of Americans that left the business sector for politics.
1. Rick Snyder, CEO of Gateway Computers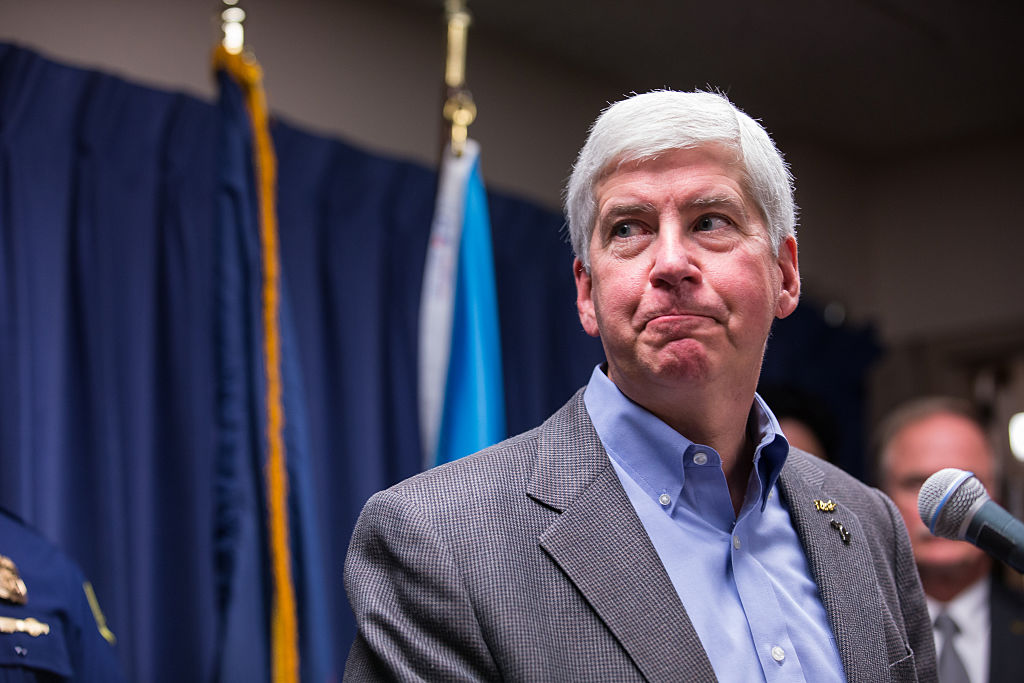 A former venture capitalist and CEO of Gateway Computers, Rick Snyder took the leap and ran for governor in Michigan back in 2010. Snyder took office the following January, and picked up a second term in 2014. Although Snyder is a member of the Republican party, most viewed him as slightly unusual early in his political career because of his lack of interest in turning the state of Michigan into a corporate ATM.
But his tenure in Michigan hasn't come without a cost. The Flint Water Crisis is on-going, leaving one of Michigan's major cities without clean drinking water for years. Documentary filmmaker Michael Moore, who is from Flint, has actually started a website dedicated to calling for Snyder's arrest for what Moore refers to as premeditated actions that have effectively poisoned the children of Flint.

2. Don Blankenship, CEO of Massey Energy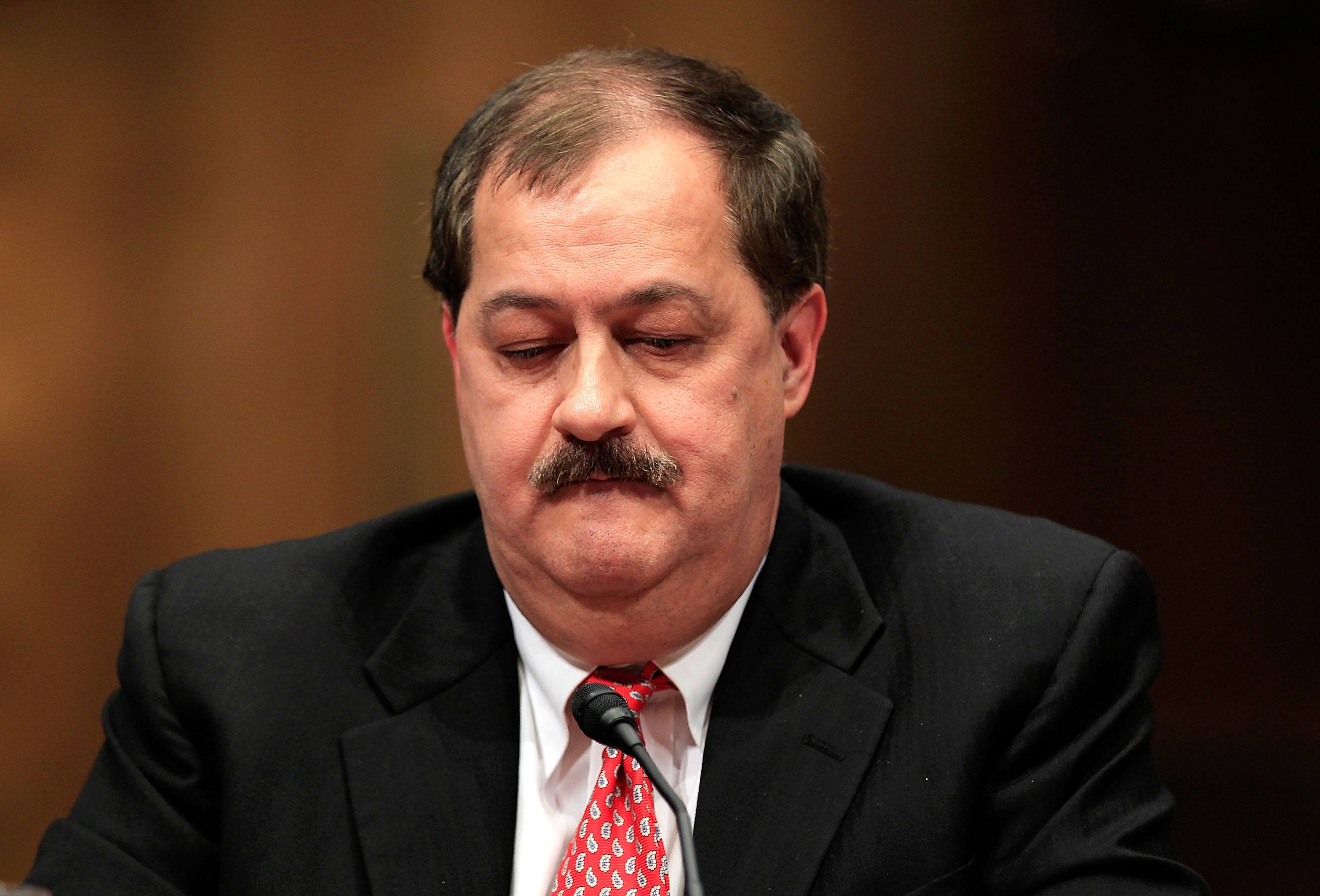 In the "WTF" category is Don Blankenship, who we learned in November 2017 was intending to run for the U.S. Senate in West Virginia. The former CEO of Massey Energy filed papers to run in the state's 2018 Republican primary with the hope of making it through to take on Democratic incumbent Sen. Joe Manchin.
The problem? Oh, just that Blankenship recently spent a year in federal prison for conspiring to commit mine-safety violations that led to the deaths of 27 workers. It was one of the biggest mining disasters in decades. There's no guarantee that Blankenship will even win the primary, but the fact that he's even running is astounding. In all fairness, he's not exactly making the leap from business to politics — he's going from business to prison to politics.
3. Carly Fiorina, Hewlett-Packard CEO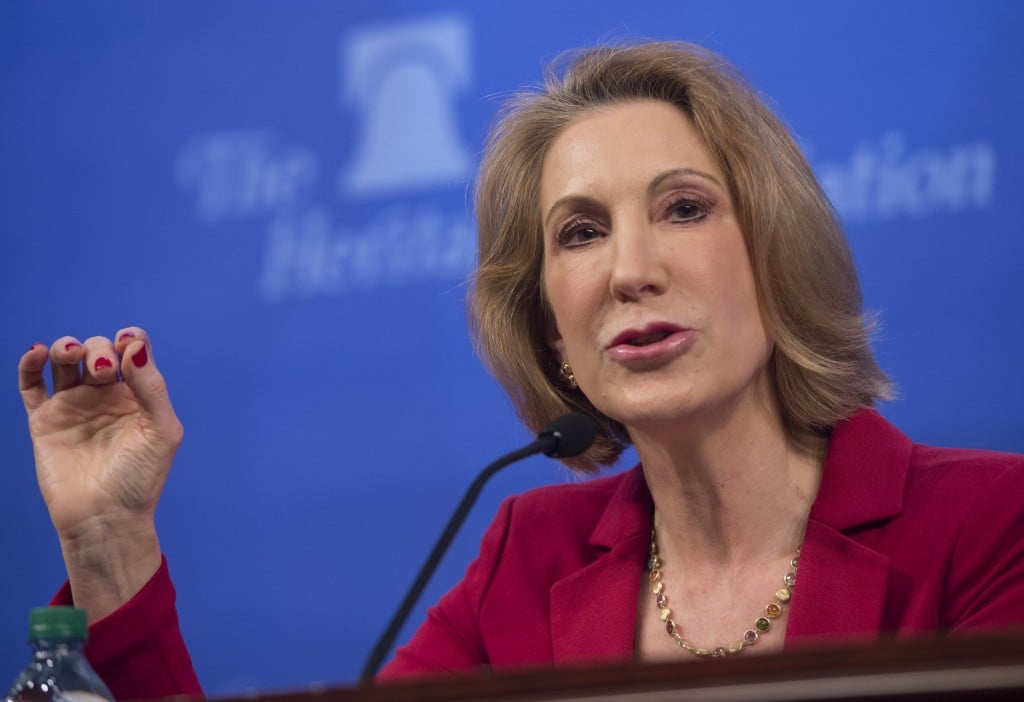 Like Blankenship, former Hewlett-Packard CEO Carly Fiorina has never held an elected office. Although, she has been around in politics enough that you might be confused into thinking she had. Fiorina had a brutal stint at HP that included the destruction of the positive corporate culture, an awful deal with Compaq despite warnings from analysts, and over 80,000 people laid off in the interest of saving money. In the end, Fiorina was forced out after just five years as CEO.
Fiorina ran for U.S. Senate in California in 2010 after serving as an adviser to John McCain's 2008 presidential campaign, and was soundly defeated by Democratic candidate Barbara Boxer. She then came to the political forefront again in 2016 as the only woman in the crowded Republican presidential primary. But during the process, she had to deal with opponent's bringing up her disastrous tenure at HP. Fiorina eventually dropped out of the race once it was clear that she would not be able to win.
4. Bruce Rauner, GTCR chairman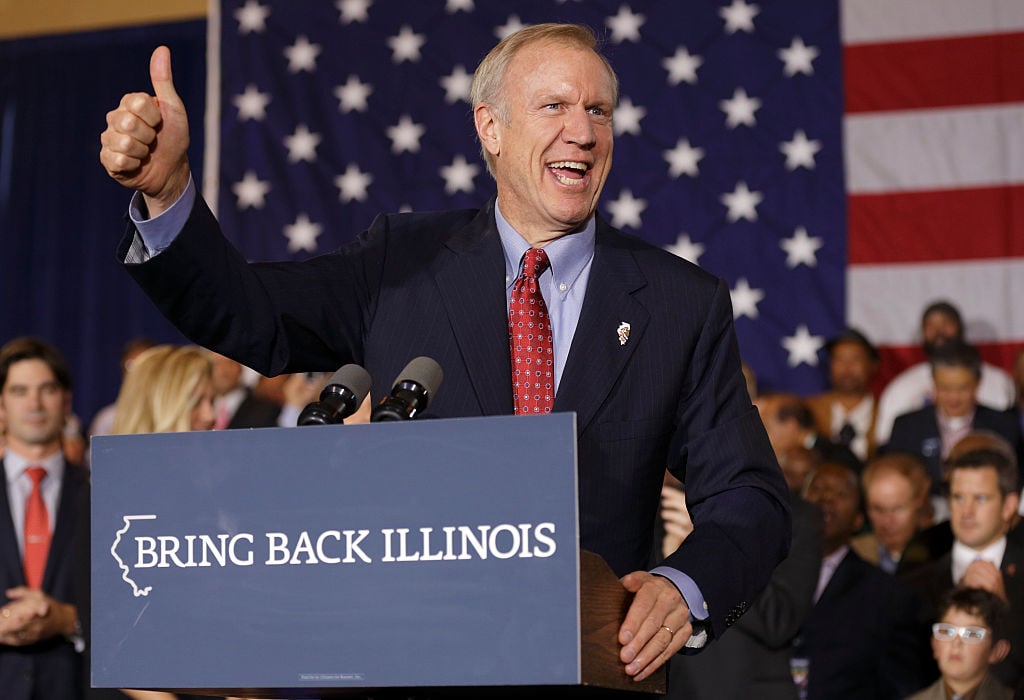 Bruce Rauner made billions investing the same teacher and government employee pensions that he'd later attempt to reduce. The former chairman of investment firm GTCR left the corporate world to run for governor in Illinois in 2014. Rauner came into a sweet situation for an outsider-Republican, with Illinois having sent two straight elected governors to prison. The incumbent, Pat Quinn, had a dismal approval rating and had lost the support of many in his own party.
The billionaire beat Quinn, promising to run Illinois like a business and shake things up. The outcome was predictably bad. Rauner seemed apathetic to the fact that Illinois' legislature leaned heavily Democrat, and his negotiation tactics boiled down to "do it my way or else." Rauner's methods made a bad situation in Illinois even worse, left his approval rating at 30%, and earned him the title of "Worst Republican Governor in America" thanks to conservative publication the National Review.
5. Ross Perot, founder of Electronic Data Systems and Perot Systems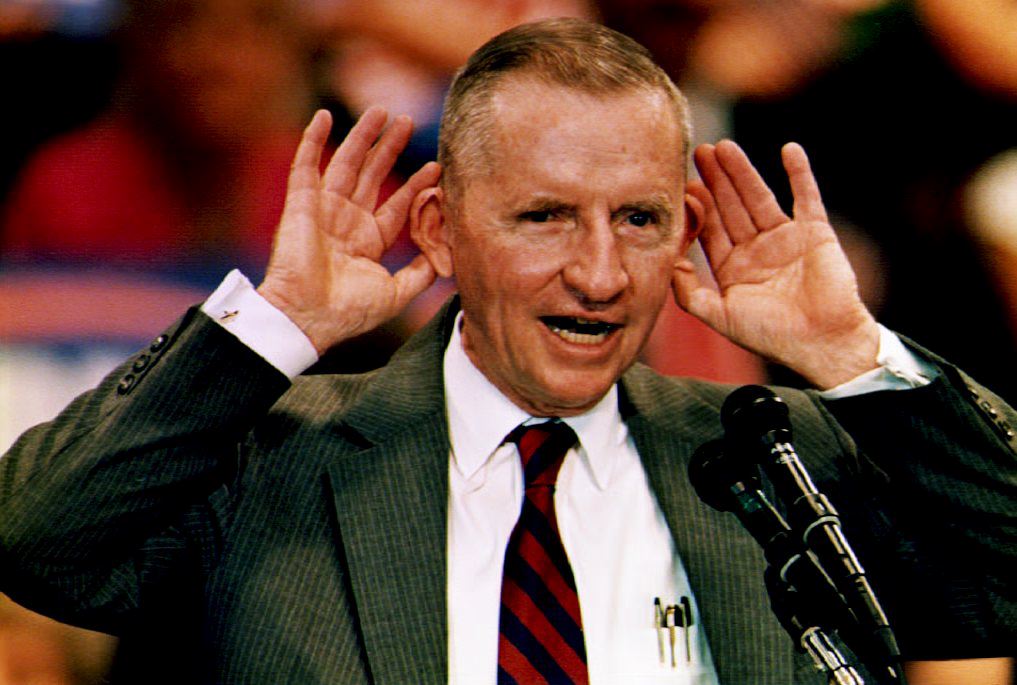 Former presidential candidate Ross Perot is most remembered for his perceived harm done to George H.W. Bush, the incumbent Republican candidate. The founder of Electronic Data Systems and Perot Systems is a billionaire after having sold his companies to General Motors and Dell, respectively. He briefly popped up in the national spotlight because of his presidential bid back in 1992.
Perot ran as a third party Independent, snagging a surprising 19% of the popular vote. Bill Clinton earned 43% of the vote and Bush finished at just 37.5%. Many concluded that the conservative Perot had stolen from Bush's base and allowed Clinton to win. However, exit polls showed that only 38% of Perot's voters considered Bush to be their second choice. That fell well short of the amount of votes he would've needed to hold off the charismatic Clinton.
6. Donald Trump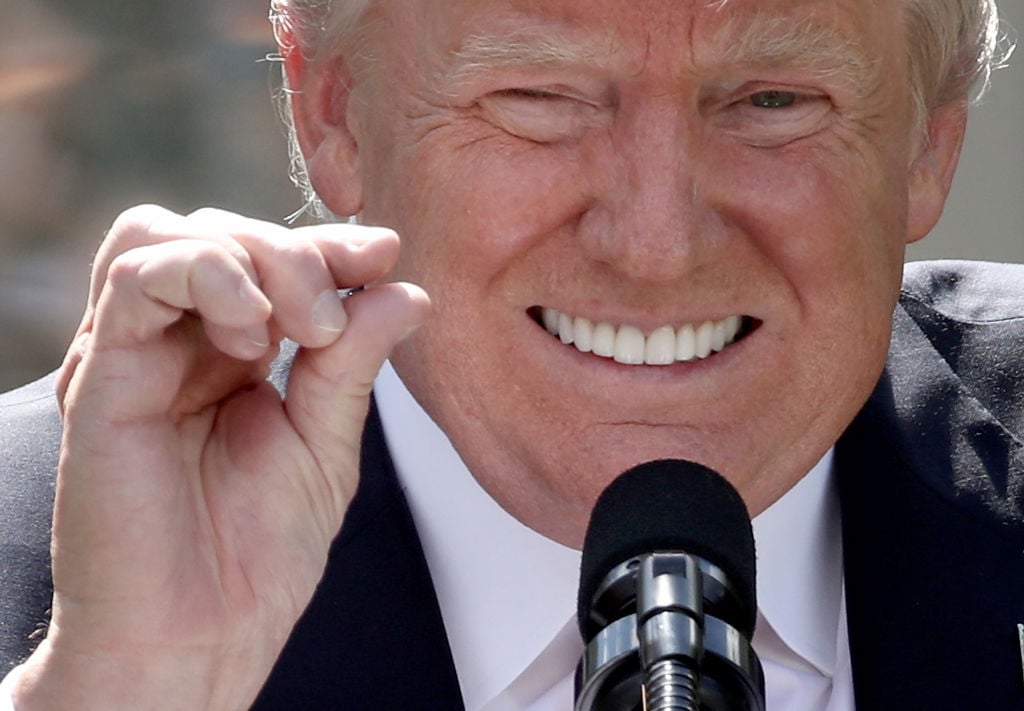 Probably the most famous businessman/reality TV host to dive into politics is none other than Donald Trump. The wealthy executive and star of former NBC reality television show The Apprentice won a lackluster Republican primary and squared off against Hillary Clinton in a presidential election featuring two of the least popular candidates in American history.
Despite losing the popular vote by over 3 million votes, Trump edged out Clinton on election day in the electoral college. His presidency has been marred by controversy, from the Russia investigation to his constant tweeting about fake news. As of early 2018, Trump has yet to make good on several of his promises. That includes his famous border wall and the repeal and replacement of the Affordable Care Act. Trump did, however, succeed in enacting massive tax cuts that will save him and other affluent Americans millions annually.
7. Michael Bloomberg, CEO of Bloomberg LP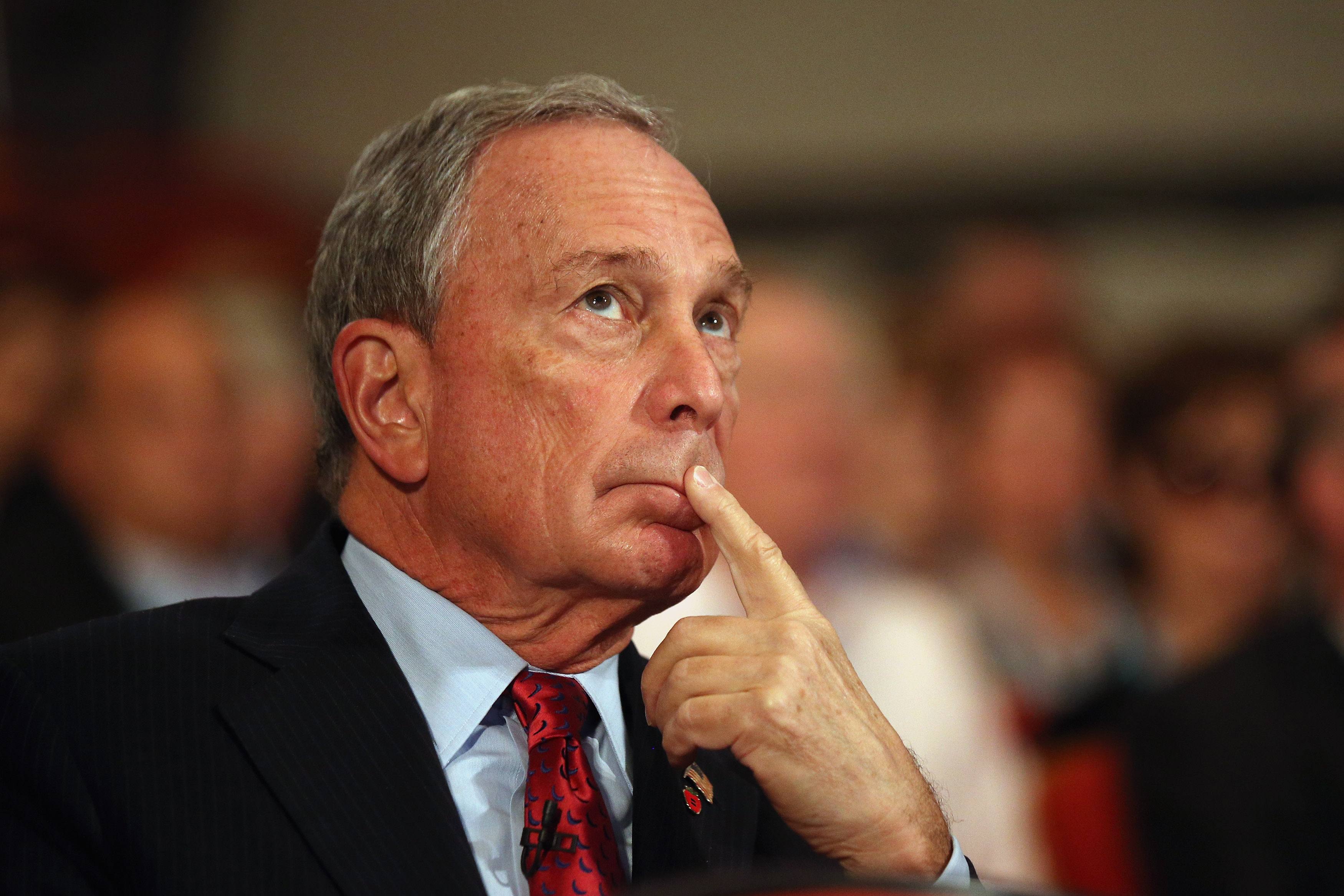 Not all business-to-politics transitions are bad. Michael Bloomberg is the current (and former) CEO of the media company Bloomberg LP, and the 10th-richest man in the world. Once a Democrat, Bloomberg registered as a Republican when he ran for Mayor of New York City back in 2001. He won the election and became extremely popular at his peak, winning again as a Republican in 2005 and then again in 2009 after leaving the party and running as an Independent.
Bloomberg's run in NYC ended in 2013, when he was succeeded by Bill de Blasio. At one time, there were rumors that the Bloomberg would consider running in the 2016 presidential race. But Bloomberg chose instead to support Clinton for fear that no candidate would reach 50% of the vote, leaving the House of Representatives to name Trump the winner.
8. Mitt Romney, founder of Bain Capital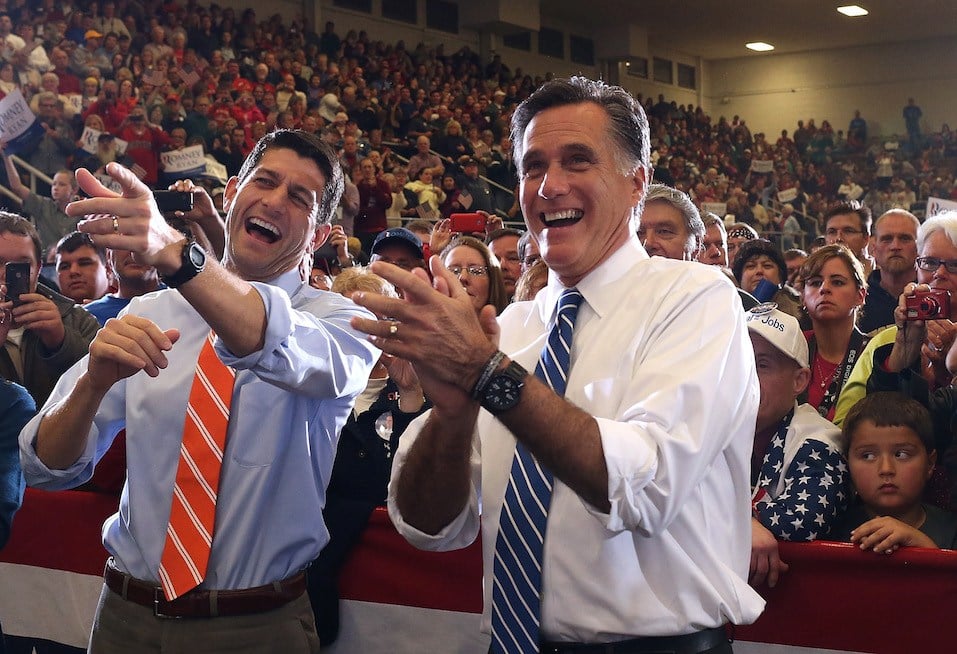 Former Republican presidential candidate and Massachusetts Governor Mitt Romney made his fortune as a founder of Bain Capital back in 1984. But politics runs in Romney's blood, as he is the son of former Michigan Governor George Romney. Mitt ran for a senate seat in Massachusetts back in 1994, losing to Ted Kennedy. But that didn't stop Romney, who became governor of the state in 2003.
During his time as governor, Romney can boast creating health insurance reform that would eventually be the template for the Affordable Care Act. It's interesting that Romneycare, as it later became known, was so similar to Obamacare because the latter never earned any traction among Republicans.
Romney has mostly stayed out of the political spotlight since losing the 2012 election to Democratic incumbent Barrack Obama, but is rumored to have interest in taking the retiring Orrin Hatch's senate seat in Utah.
Check out The Cheat Sheet on Facebook!