You Won't Believe These Outrageous Airline Passenger Stories
In recent years, air travel seems to have taken a turn for the worse. Part of that is due to customer service, or lack thereof, while flying. While not all airlines fall into the category of lackluster service, it's unfortunately become the new normal.
Has class gone out the small, dirty airplane window? Only time will tell, but if negative media coverage has any influence over top airline executives, then maybe, just maybe, these multi-billion dollar companies will start changing their ways. But until then, we'll have to take what we can get — totally unacceptable, often unbelievable, passenger experiences.
1. Passenger physically dragged off United flight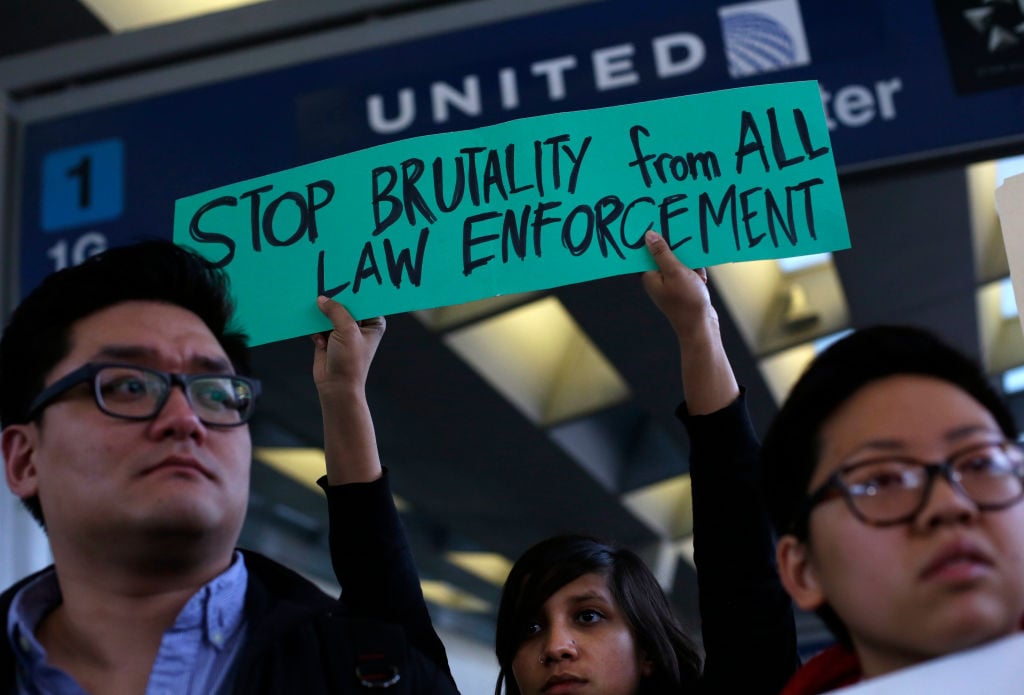 From one of the most recent and notorious passenger stories ever comes the tale of a man who was, quite literally, dragged from his seat on a United airplane on April 9, 2017. While we wish this were only a tale, the fact of the matter is, Dr. David Dao, 69, was forcibly removed from his seat aboard a flight from O'Hare International Airport to Louisville, Kentucky.
Dao, who had already taken his assigned seat on the plane, refused to give up his place for a United crew member who needed to fly for work. After Chicago Department of Aviation officers dragged Dao down the aisle, his experience swiftly became international news.
Next: Bad press forced United to make some significant changes. 
The airline's response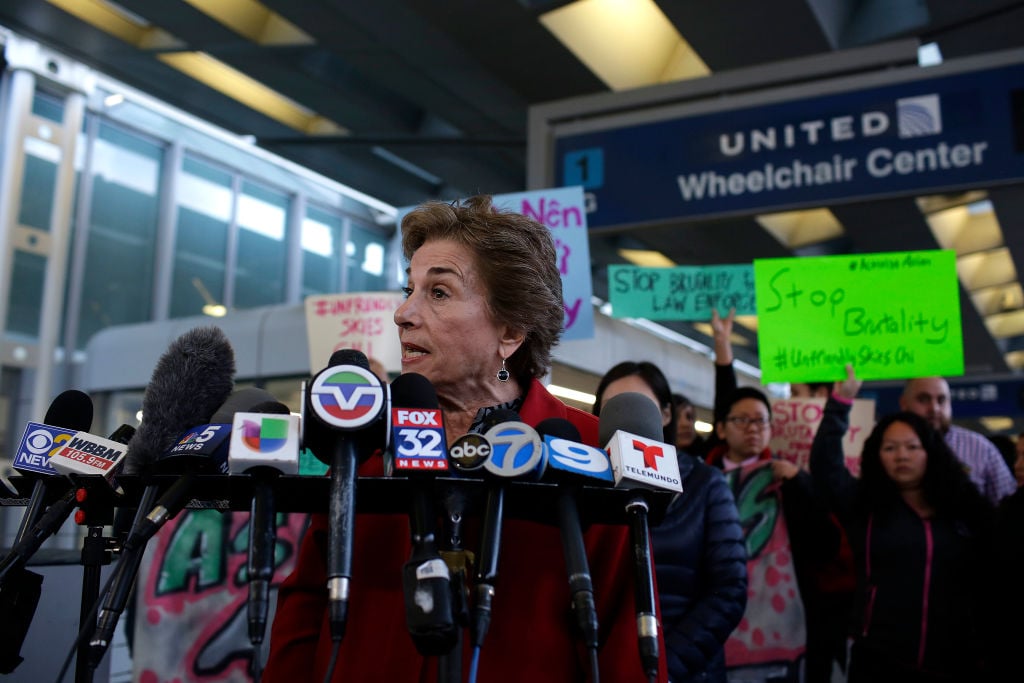 United Airlines has been under a ton of pressure to revise such rules and regulations, in an effort to make passenger experience much more pleasant (not to mention less violent). As Fox News reported on April 27, 2017, Dao and United Airlines have settled for an undisclosed amount.
Furthermore, on the same day as the settlement, United Airlines announced a list of 10 policy changes — which came as a direct result of Dao's removal — relating to how the airline handles matters of customer service and treatment of passengers. The changes set forth include, "Not [requiring] customers seated on the plane to give up their seat involuntarily unless safety or security is at risk," and "[Increasing] customer compensation incentives for voluntary denied boarding up to $10,000." We'll see if these hold up in the future.
Next: United values its CEO much more highly than its other customers. 
2. CEO displaces first-class customers, almost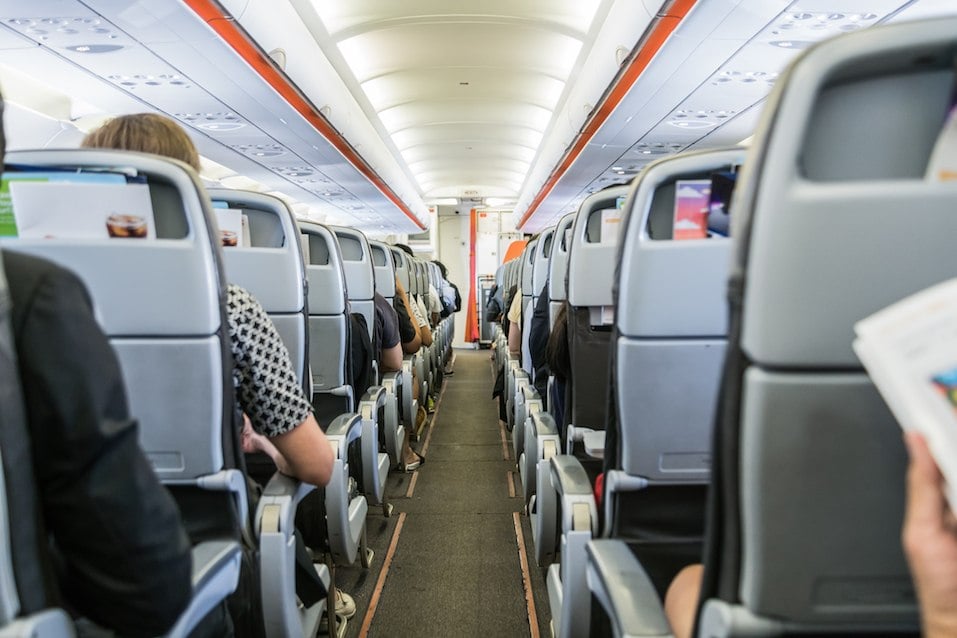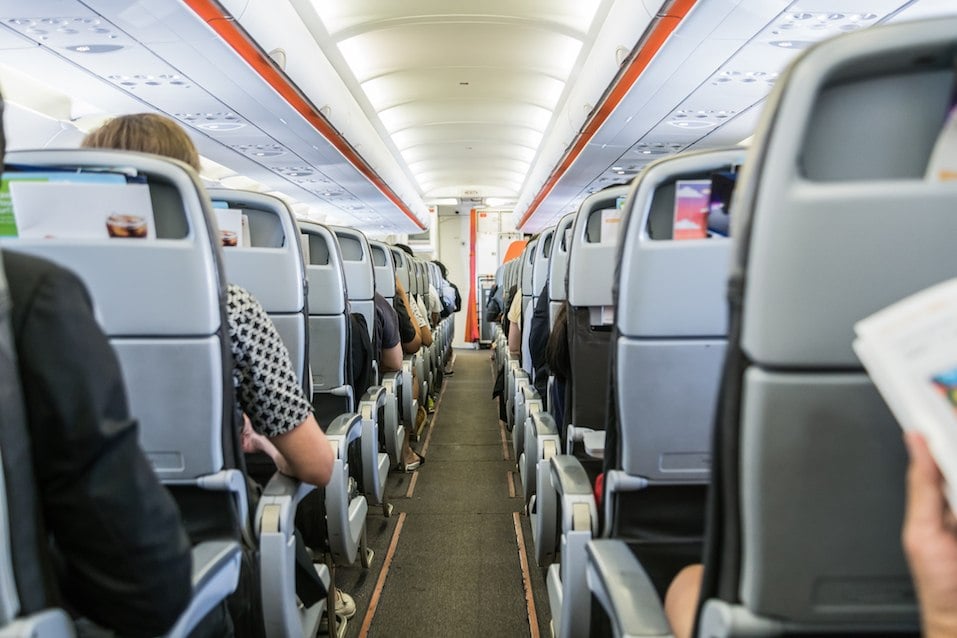 United has been known to unfairly prioritize certain customers over others, and this story is no exception. According to a passenger named Steven "Sonny" Ginsberg, a storm was brewing on a United flight from Aspen, Colorado to Chicago during Christmas 2016. And the star of this particular incident? None other than United's CEO, Oscar Munoz.
Due to inclement weather, the plane had to return to the gate before departing Aspen. At that point, Munoz and his family — who had been occupying most of the six first-class seats, left the plane in search of another flight option. With first-class seats now vacant, the crew upgraded the first-class standby passengers. The plane made another attempt to take off, but had to return to the gate once again.
This was bad news for those newly upgraded passengers; a flight attendant told them that they'd have to return to Economy Plus because the family who'd disembarked earlier decided to get back on the plane.
Next: Apparently, the CEO was unaware. 
How the flight crew treated the passengers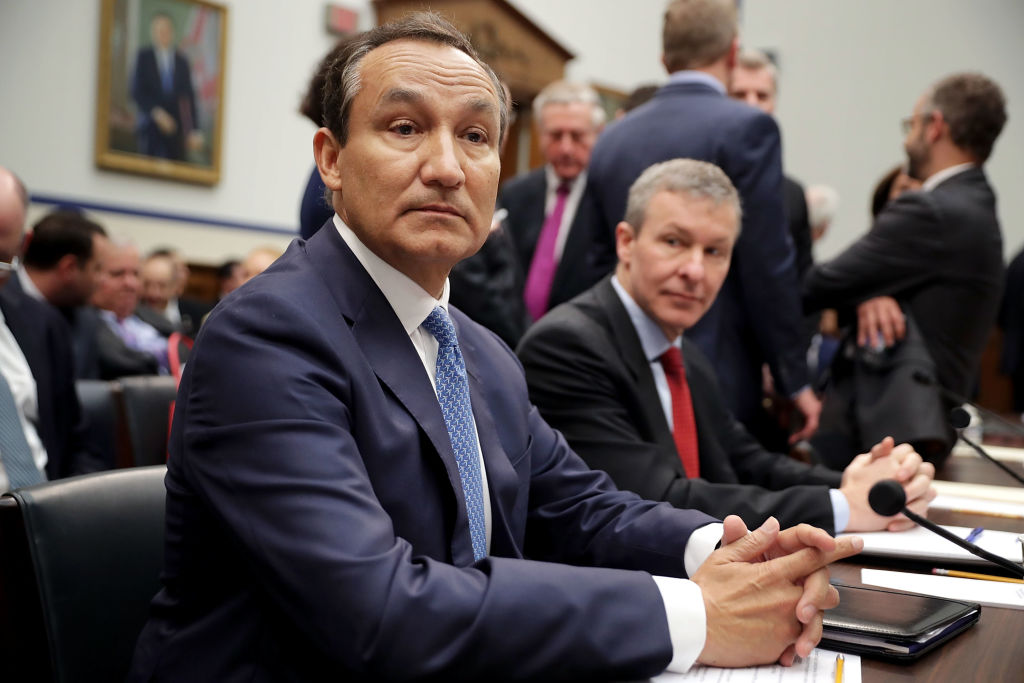 "The gate attendant repeatedly tried to shame the standby folks into vacating the first-class seats, shaking her head and making comments about how they should show respect," Ginsberg told the Los Angeles Times. According to a United spokesperson, Munoz was unaware of what had transpired. While the CEO and his family ended up taking the empty seats in Economy Plus, we'd still say United seriously needs to rethink how its employees treat paying customers.
Next: Another shining example of prioritizing one customer over another
3. Man threatened with handcuffs if he doesn't give up first-class seat for 'more important' passenger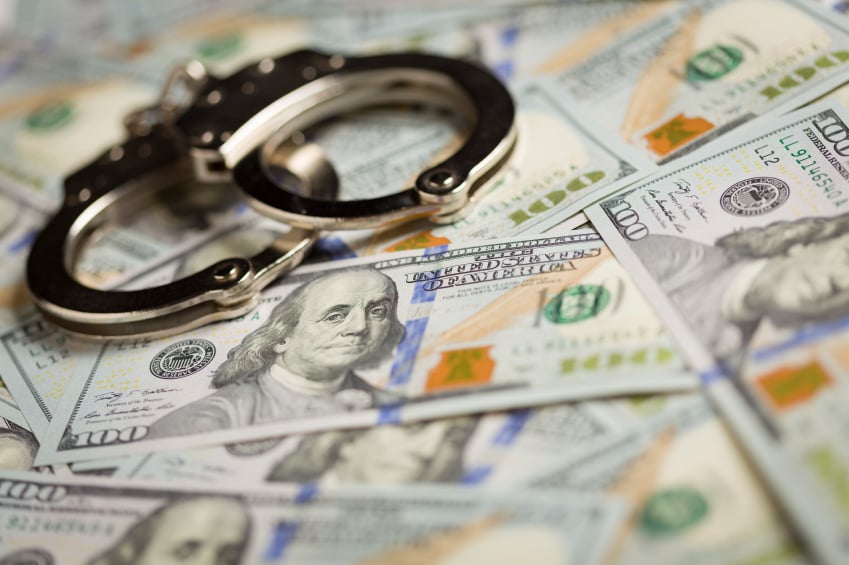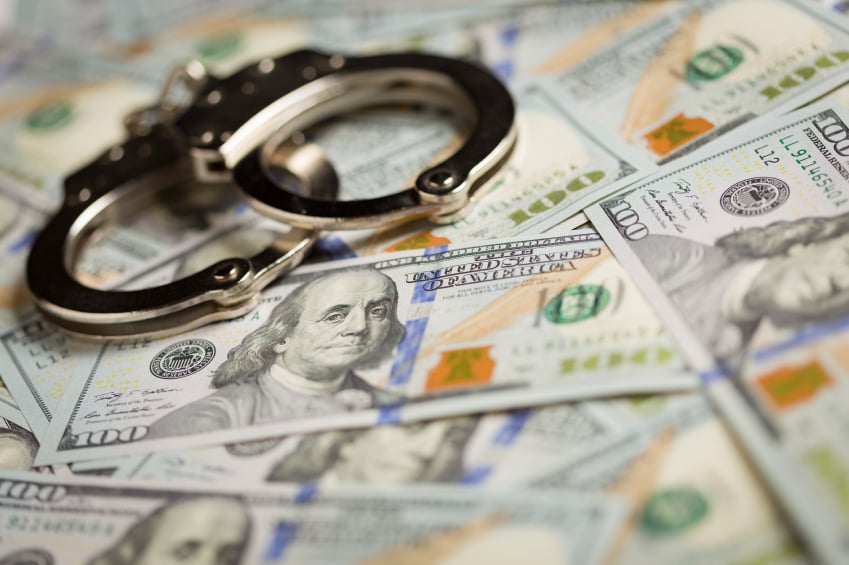 In life, you get what you pay for — unless you're flying certain airlines, that is. And United, in particular, seems to prioritize VIPs over others who've paid just as much for their tickets. In April 2017, Geoff Fearns, 59, was victim to such treatment.
Fearns, who is the president of a large investment firm based in Irvine, paid full price for his first-class ticket from Hawaii to Los Angeles. What could go wrong? Well, after the airline had already seated Fearns, a United employee told him he had to get off the plane because the flight was overbooked. "That's when they told me they needed the seat for somebody more important who came at the last minute," Fearns told the Times. "They said they have a priority list and this other person was higher on the list than me." According to Fearns, United employees told him they'd put him in handcuffs if they had to.
Next: Will this customer ever fly United again?
How the airline handled the situation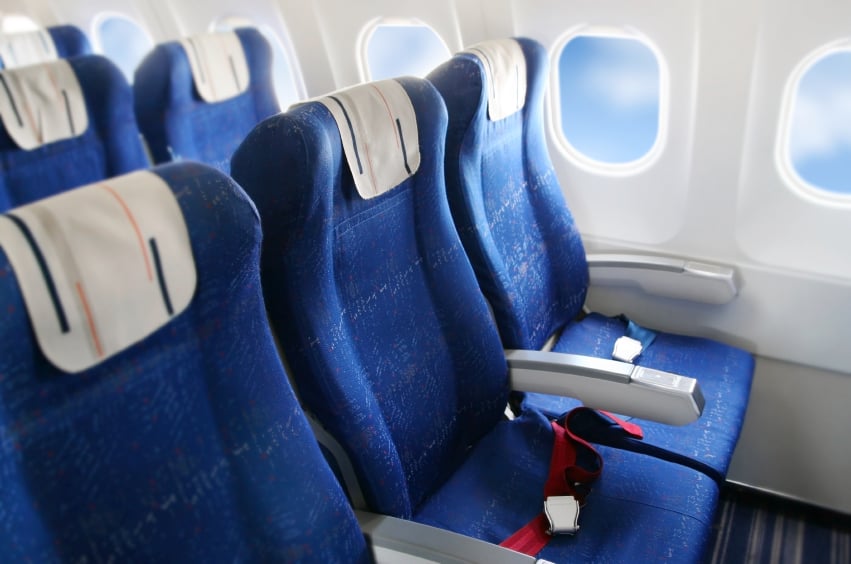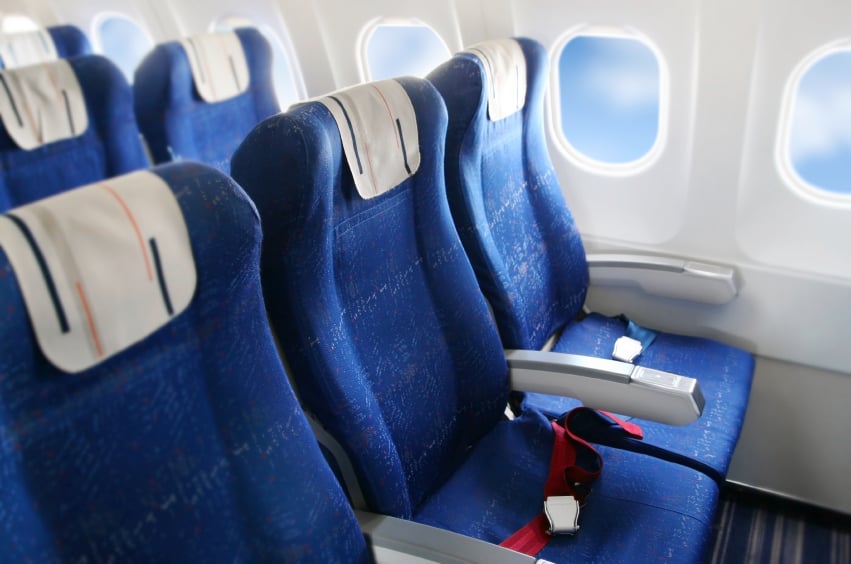 United reassigned Fearns to an economy seat, smack in the middle of an arguing couple. After his awful experience, Fearns wrote to United's CEO, requesting a full refund and a $25,000 donation to the charity of his choice. After hearing back from a customer service rep, Fearns was refunded the difference between his first-class and economy tickets, along with a $500 credit. Since it doesn't seem Fearns is too concerned with taking the cheapest flight option available, we'd venture to say he may never fly United again.
Next: One couple's alleged argument causes a flight to make an emergency landing. 
4. A couple causes an emergency landing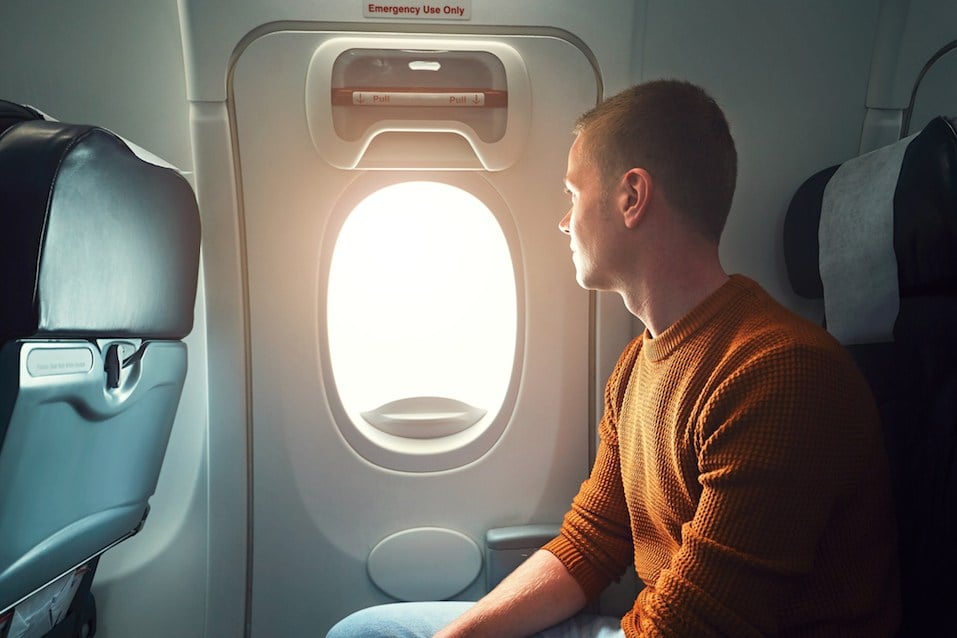 This one's from way back in the '90s, and it's just as unbelievable as the rest. A passenger was sitting in economy, while her then-boyfriend had a business class ticket. The passenger stood at her boyfriend's seat during boarding, but the flight crew quickly informed her that she couldn't be there, no matter what.
Once the plane reached cruising altitude, the passenger once again attempted to make her way to her boyfriend's seat in business class. Attendants aggressively told her that she couldn't be there and to leave her boyfriend alone.
Next: Did the FBI really need to get involved? 
The situation resulted in FBI questioning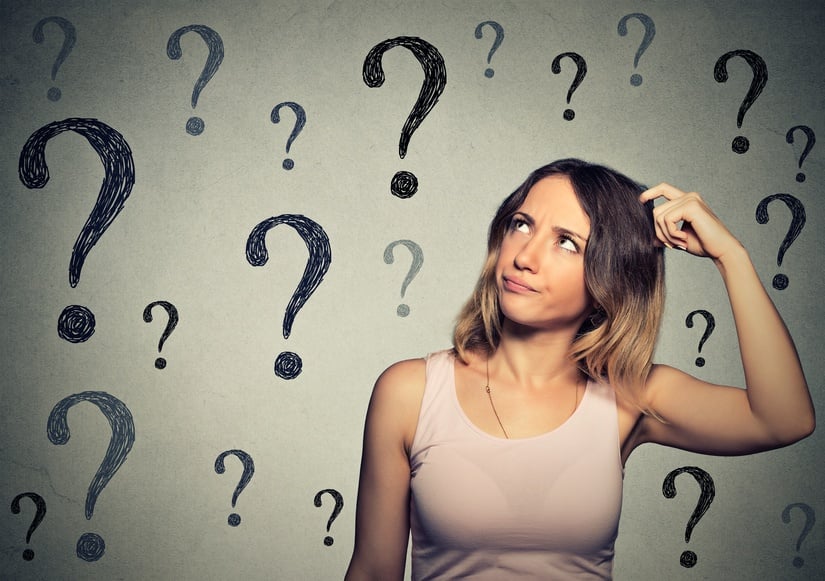 After an emergency landing, the passenger told The Atlantic that the airline made the stop to kick them out and that they were both handcuffed. An FBI agent interviewed the couple, and the airline claimed the couple had started a fight while on the plane. They faced charges for violating federal regulation — which says passengers must sit when the airline instructs. The couple received a fine, but they never actually paid.
Next: You won't believe what this lady had to deal with on her seat. 
5. A urine-soaked seat isn't enough to reassign a passenger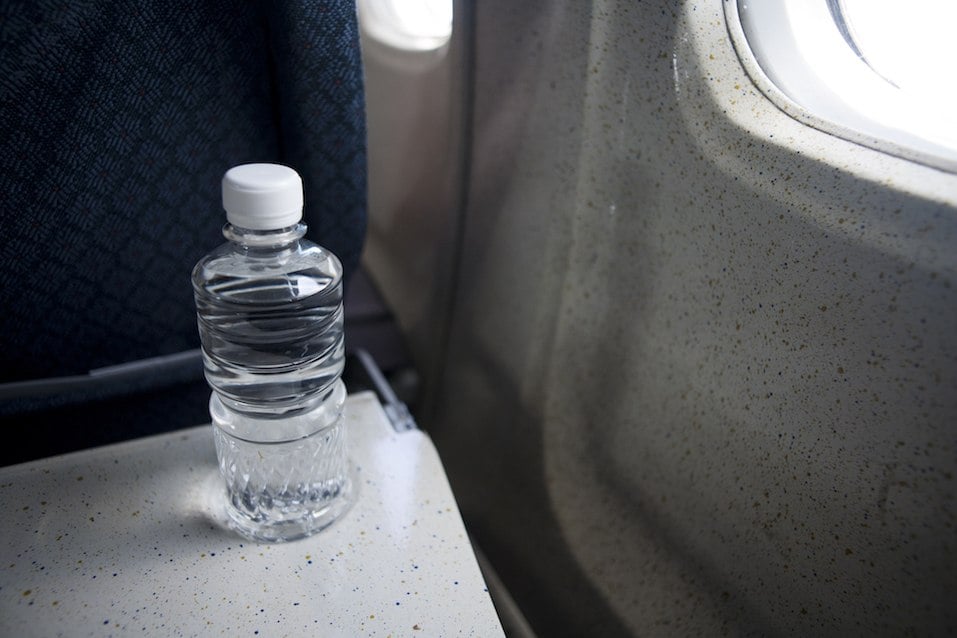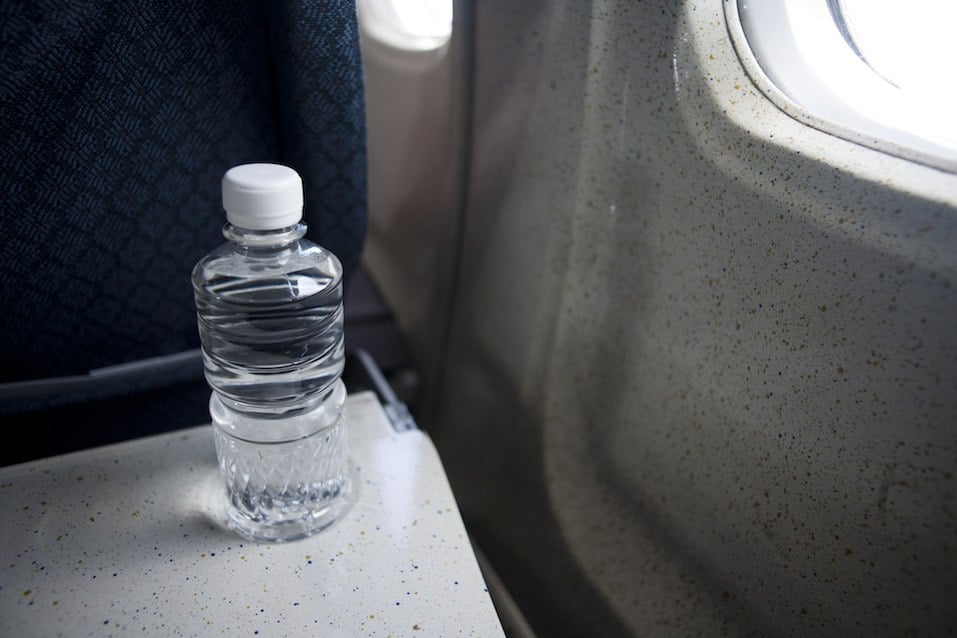 As if airplane seats aren't (sometimes) gross enough, just imagine one passenger's surprise when she arrived at what she says was a urine-soaked seat. United employees forced Mickey Levy to remain in the soiled seat on the flight from Newark Liberty International Airport to LAX,  according to the Los Angeles Times. Her seat reeked of urine, and the floor was wet. After she complained to the flight attendants, their response was hardly customer service at its finest.
Next: Do you think the flight crew was helpful? Or did they tell her to clean it herself? 
The flight crew's response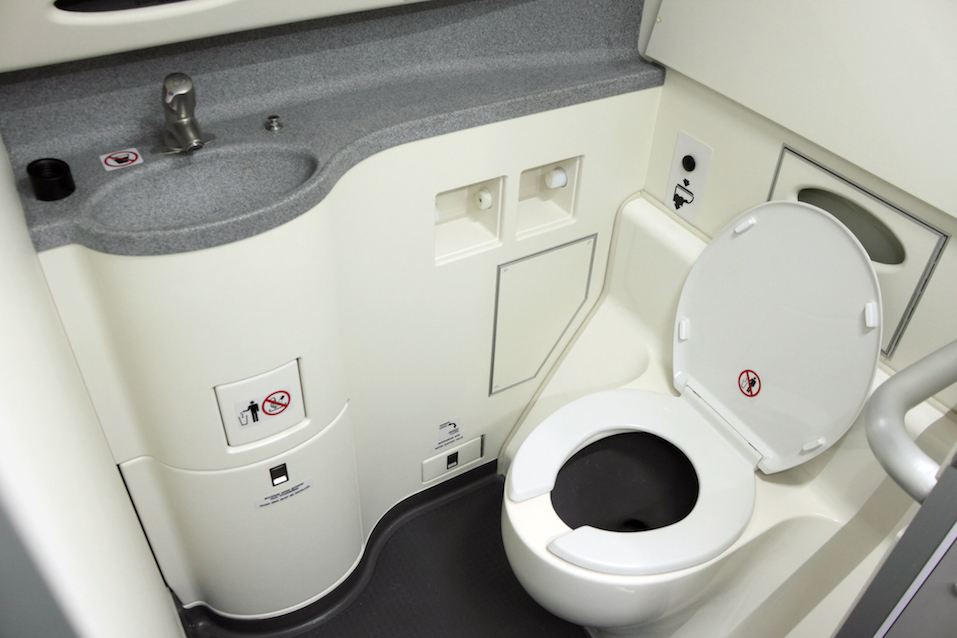 According to the Times, "Levy said a flight attendant refused to upgrade her to an empty seat in business class but instead responded that 'I could go to the lavatories, get some water and soap, and wash my seat if I was really bothered by the unsanitary smell.'" That's yet another shining example of terrible customer service from United.
Next: Sexual assault in the skies
6. Woman sexually assaulted by fellow passenger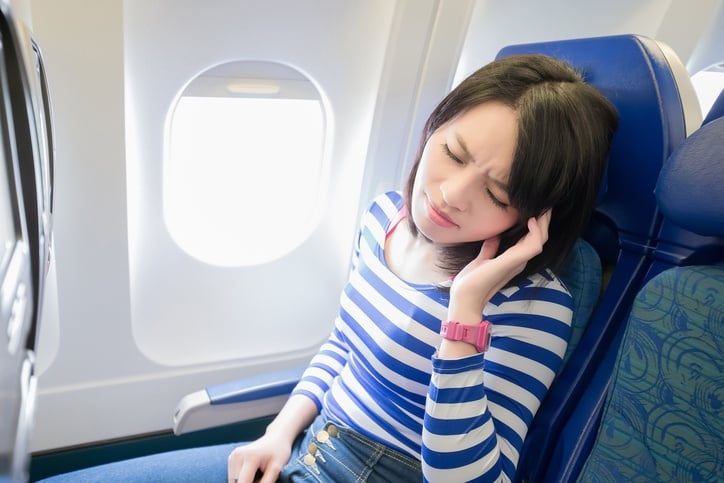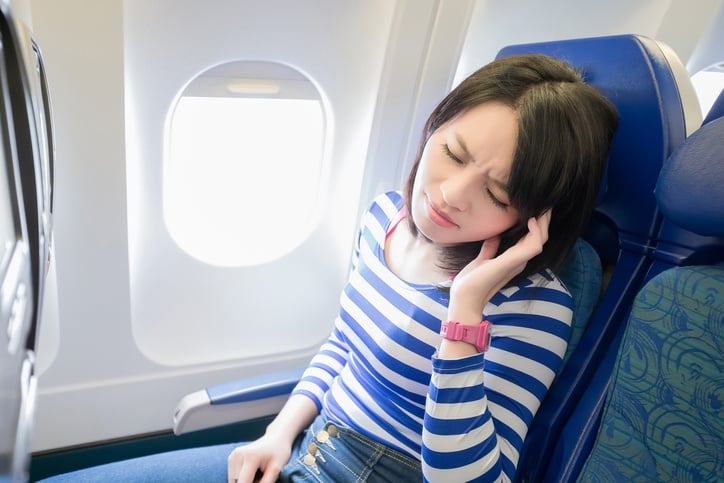 In March 2017, one woman experienced sexual assault in the not-so-friendly skies. Nobody likes sitting next to a talker who won't quit, an individual whose odor is overwhelming, or an overweight person who prohibits your shared use of the armrest between the two of you. But, much worse than all of that, is a fellow passenger whose behavior is super inappropriate.
As Jennifer Rafieyan and her 12-year-old daughter took their seats on a United flight from Newark to Phoenix, they noticed a drunk man take his seat in the same row. His intoxication was so apparent, in fact, that the flight attendants somewhat warned Rafieyan before the plane took off. What transpired next was unacceptable: Rafieyan told The Huffington Post that the man repeatedly groped and sexually harassed her during the flight.
Next: The flight crew continued enabling his unacceptable behavior. 
How the flight crew handled the complaint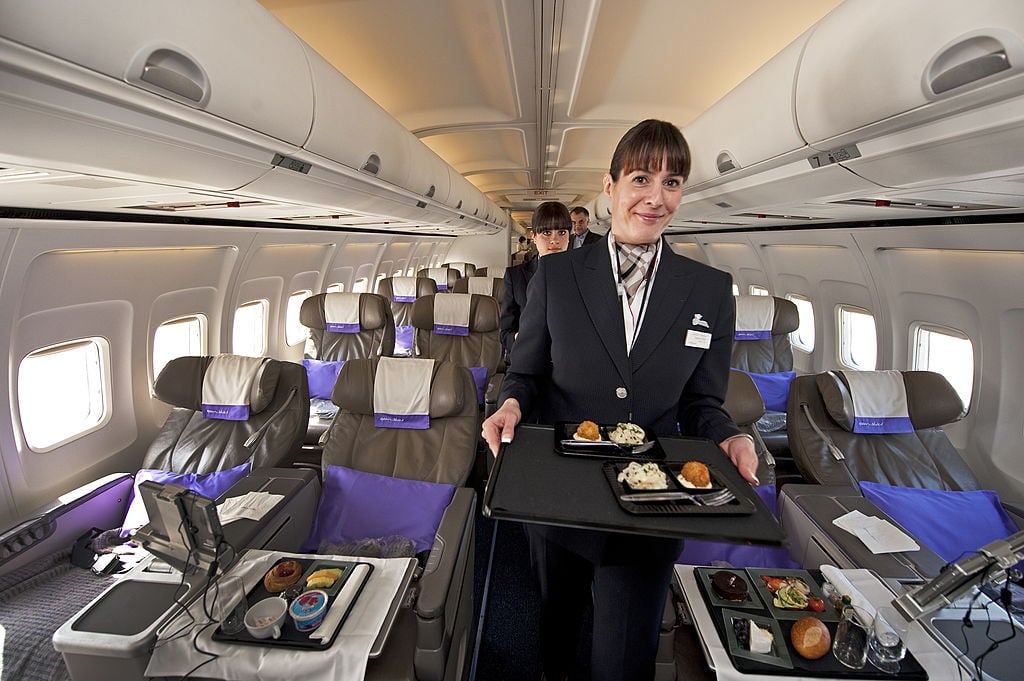 According to Rafieyan, the flight crew was well-aware of the man's potentially dangerous behavior, as they told her they were sorry for putting him next to her. In fact, one flight attendant said, "He was doing the same kind of stuff to the other flight attendant." Refieyan also claims the flight attendants continued to serve the man alcohol. In response to an official complaint to the airline on March 29, United sent Rafieyan four $100 travel vouchers. However, they refused to acknowledge her accusations.
Next: United wouldn't allow two girls on a flight because of their clothing. 
7. Girls in leggings forbidden to fly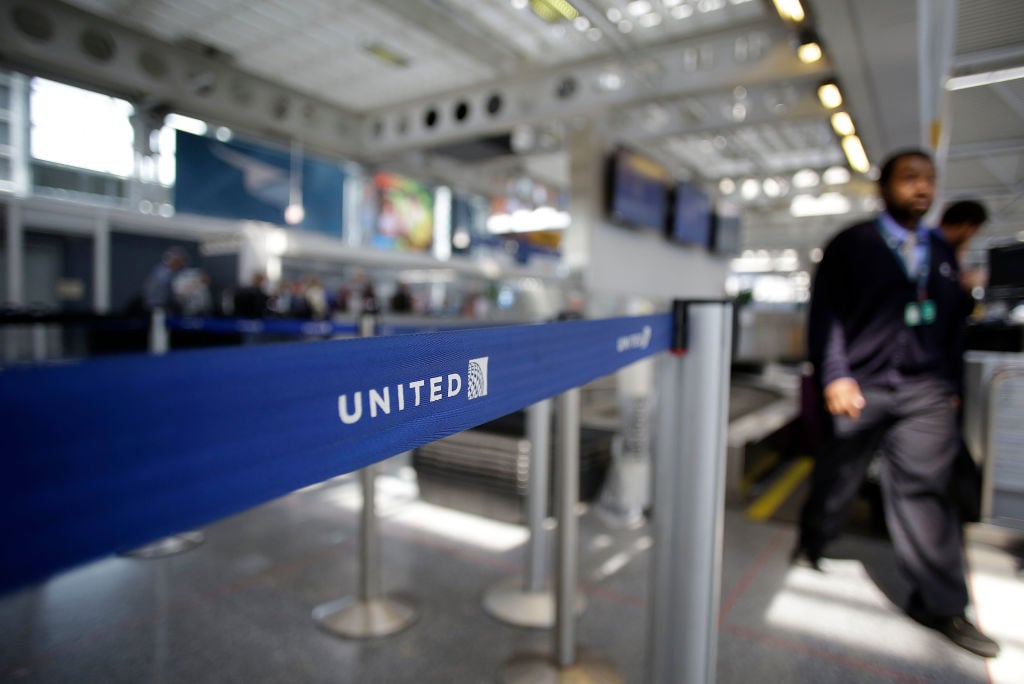 We're not still living in the Mad Men-era when men and women fly in business suits and fancy dresses. However, we are living in a time when it's totally common for women to travel in leggings. But for two teen girls traveling on March 26, 2017, their comfy clothing became the reason United wouldn't allow them on a flight.
According to reports, the airline barred the girls from boarding a flight at Denver International Airport because they were wearing leggings. Shannon Watts, a witness to the situation, tweeted, "[The gate agent is] forcing them to change or put dresses on over leggings or they can't board. Since when does @united police women's clothing?"
Next: Apparently, United wasn't necessarily in the wrong. 
How the airline responded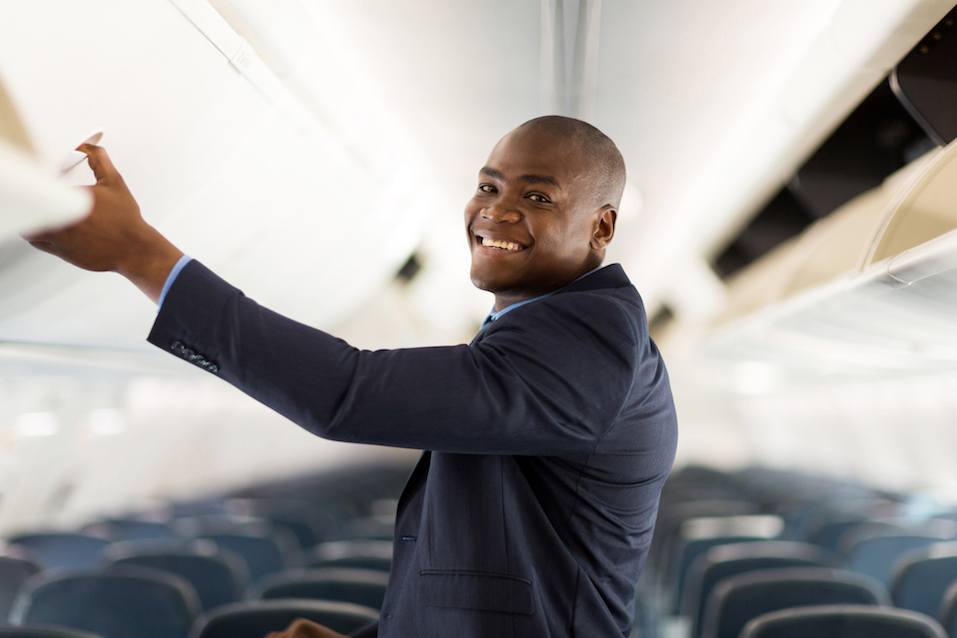 United had no choice but to respond to the backlash of negative response on social media. And, according to The Washington Post, the company did just that. "United Airlines spokesman Jonathan Guerin confirmed the two teens were not allowed on the flight," the publication wrote. "But he said they were traveling using a United employee pass and 'were not in compliance with our dress code policy for company benefit travel.'"
Will this same kind of incident happen again? No one knows for sure. But, even if United wasn't necessarily in the wrong, the airline certainly felt a wave of criticism.
Next: An autistic teen proves one airline has no idea how to handle certain situations. 
8. Airline discriminates against autistic teen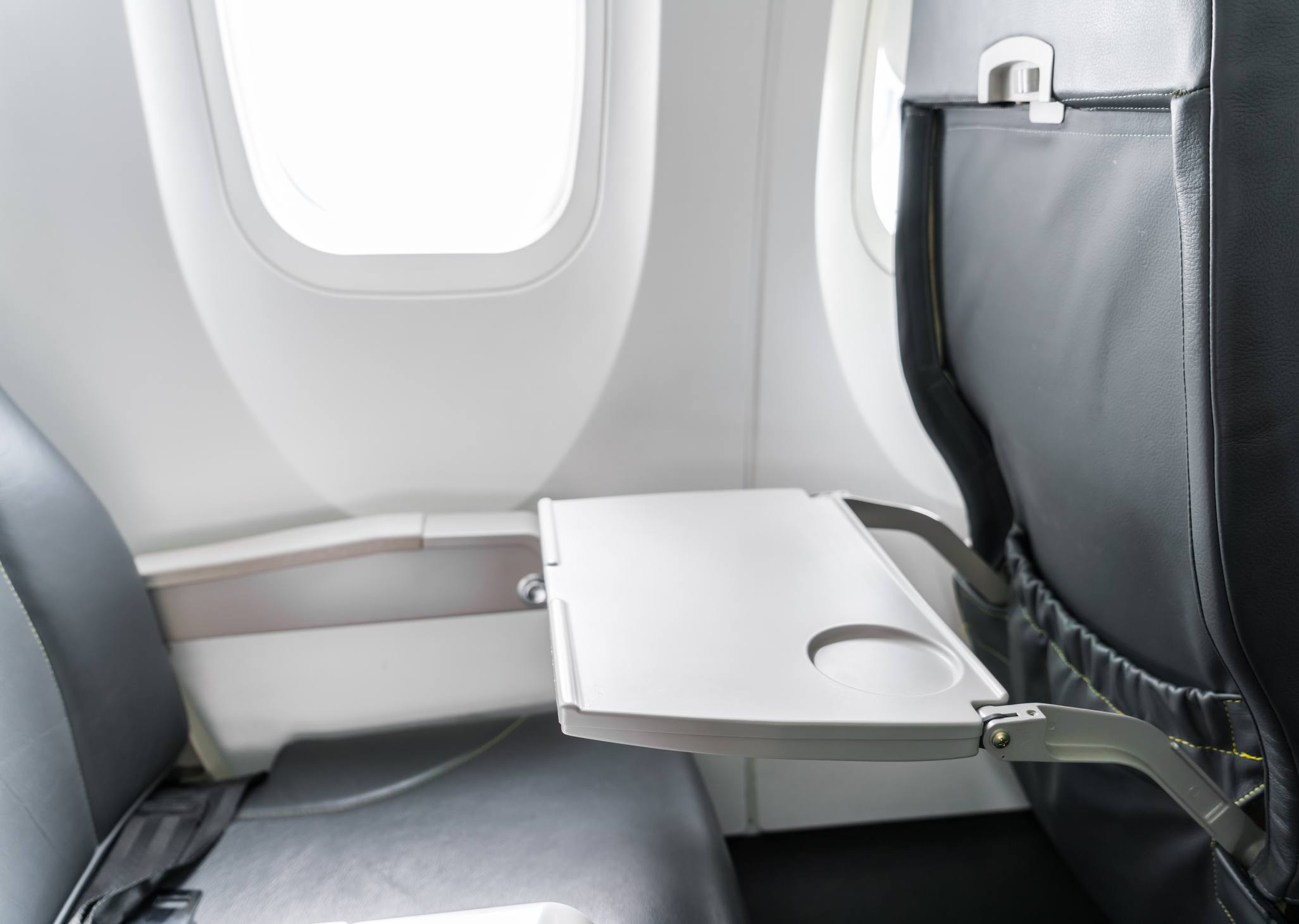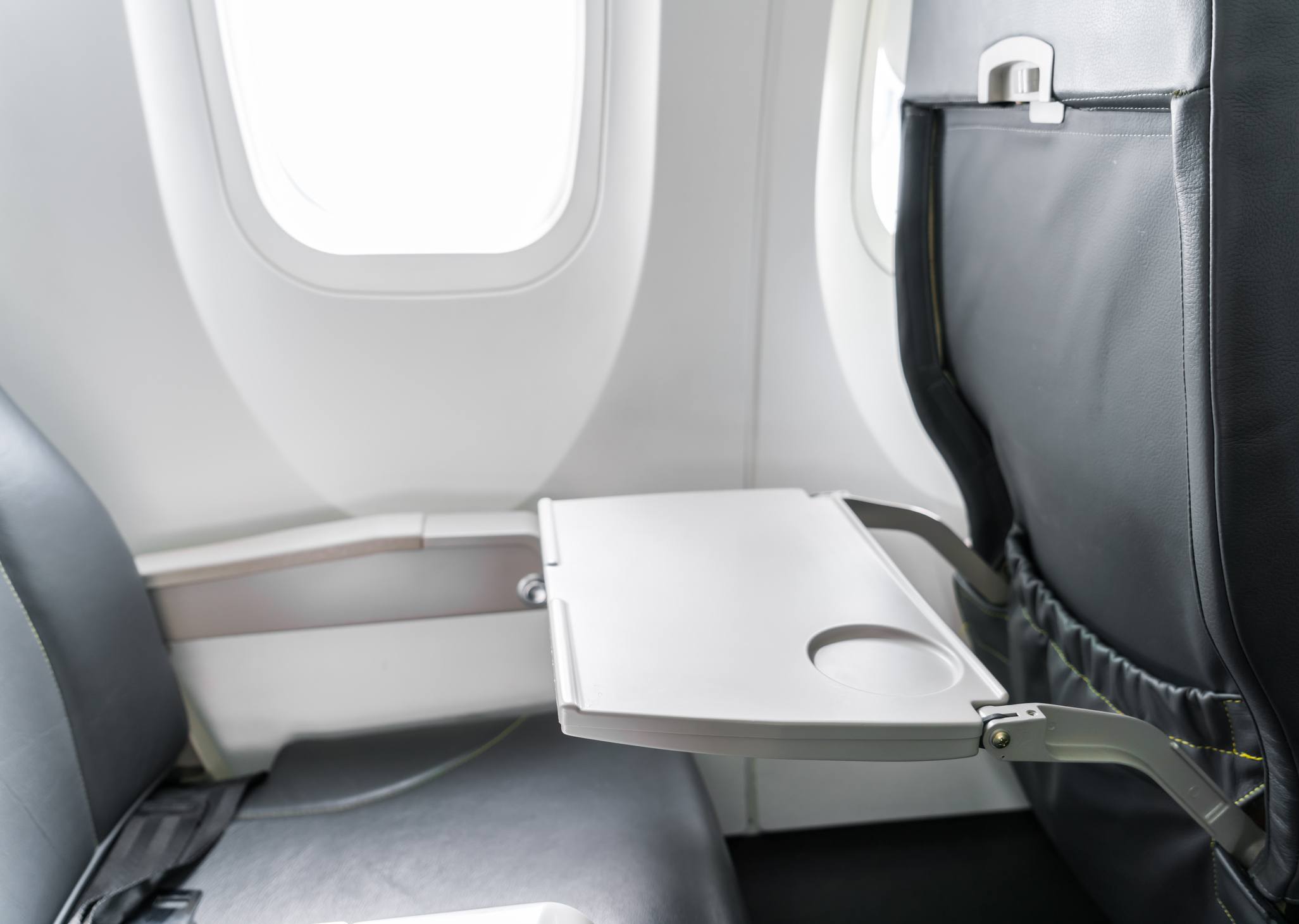 In May 2015, Donna Beegle and her family were flying from Houston to Portland on a United flight. Despite Beegle's attempt to ensure her daughter Juliette ate dinner before they took off, Juliette became hungry during the flight.
The teen, who'd been diagnosed with autism when she was 2, only likes hot meals. In an effort to get her daughter something she'd eat, Beegle asked a flight attendant if she could purchase a meal from first class. According to ABC News, he refused.
Next: United kicks a family off a flight because of their autistic teen. 
You won't believe why the airline kicked the family off their flight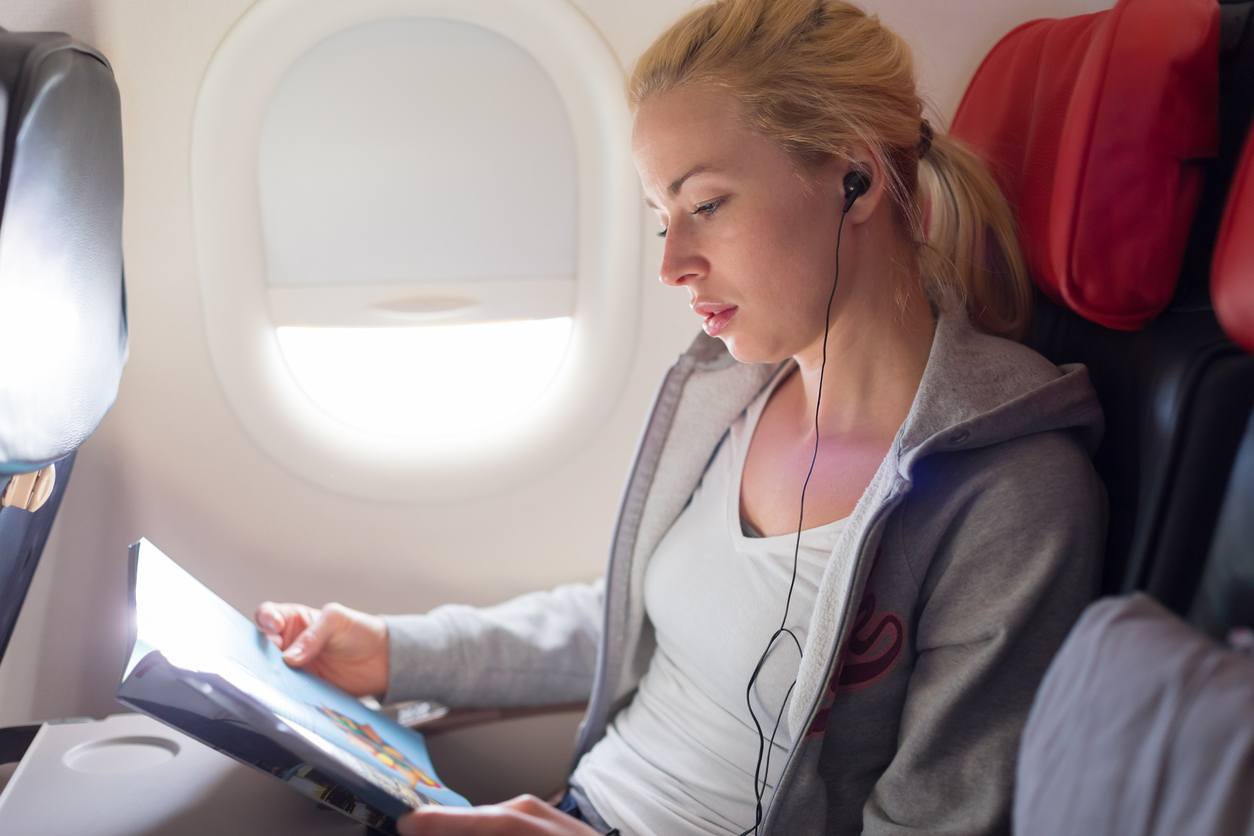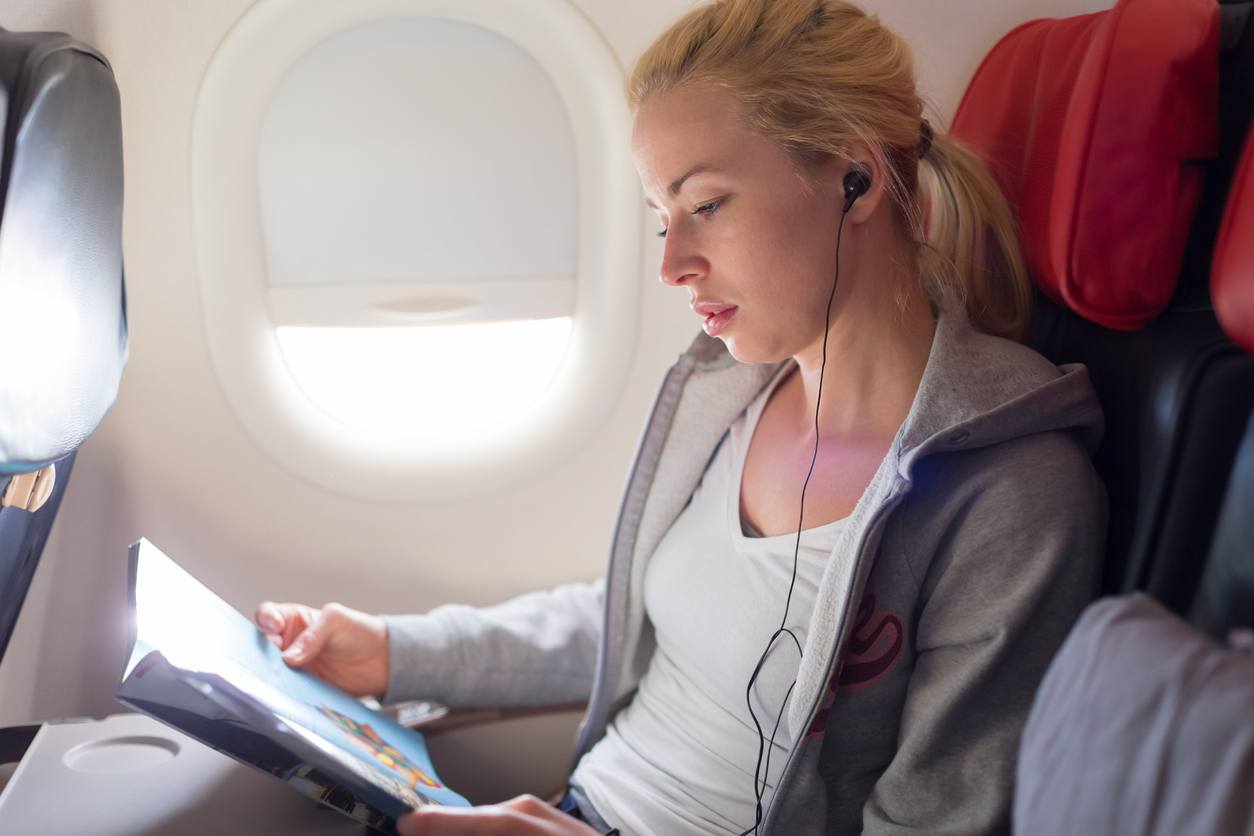 After Beegle informed the flight attendant her daughter would have a meltdown if she didn't get something to eat, he finally delivered a hot meal. Juliette was then perfectly fine and well-behaved. Despite this, the crew announced the plane would make an emergency landing because of a passenger with "a behavior issue."
Even though paramedics and police didn't see any reason for this emergency landing, the captain ended up having the final say and requested the police remove the family, suggesting he wasn't "comfortable flying on to Portland with [Juliette] on the plane." Beegle has filed a complaint, and the incident is still being investigated.
After stories like these, we might switch to trains.
Read more: I Spent 13 Hours Flying on the Best Airline in the World. Here's What It's Like