15 Cities Where It's Probably Time to Sell Your Home
If you talked to real estate analysts about 2017's record-high home prices, they'd have told you things were getting interesting (i.e., scary). Early in the year, Trulia's senior economist spoke of the impending "challenges for first-time buyers." Meanwhile, First American's chief economist spoke of "unsustainable" price hikes.
But they hadn't seen anything yet. By the time November's data arrived, it made the gains from early last year seem trivial. Three straight months of 7% gains, beginning in September '17, pushed homes into "overvalued" territory. That distinction came from CoreLogic, which estimated 50% of real estate in the 50 largest metropolitan areas was currently overpriced.
That's what people in the know call "a bubble." If you live in a big U.S. city, you may never see prices this high until the next 10-year cycle. (The previous cycle ended in The Great Recession, circa 2008.) Here are 15 cities where it might be time to sell your home.
1. Washington, D.C.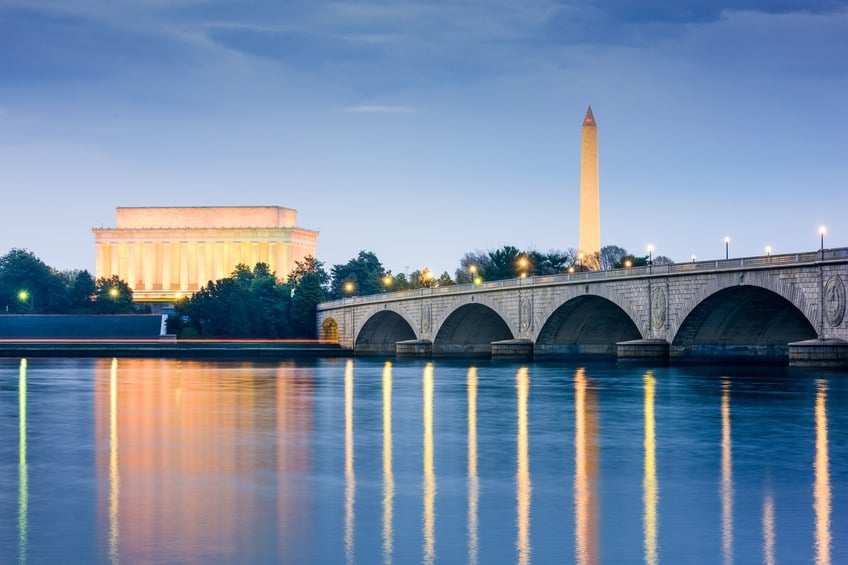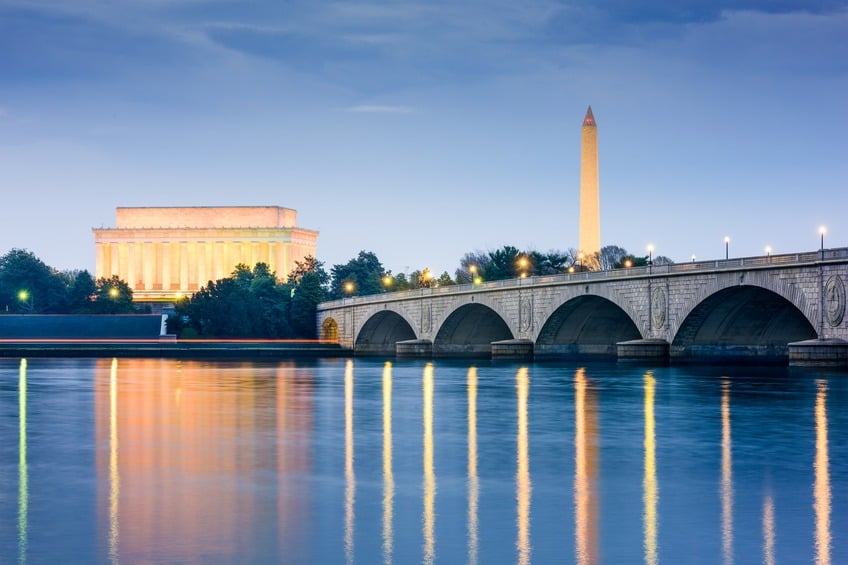 When you look at the increases in home prices around the D.C. metro area, you might not think things were all that crazy. CoreLogic data showed a bump of 3.7% in the year leading up to November 2017. However, the already-high prices pushed the region into overvalued territory at the start of 2018. Parts of Maryland, Virginia, and West Virginia were included in the D.C. area for this analysis.
Next: Rocky Mountain High can be applied to the real estate market, too.
2. Denver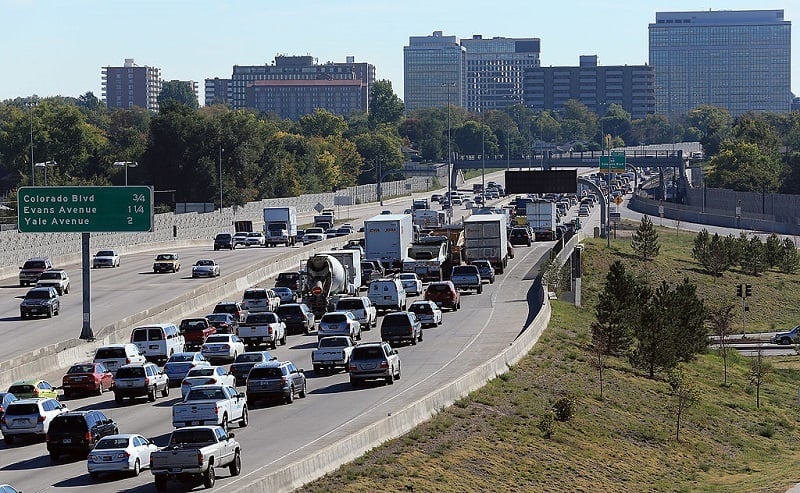 If you've considered selling your home in Denver, Aurora, or Lakewood, now would be the time. Between November 2016 and the end of 2017, prices jumped 8.1%. That figure represented the third highest gains of any U.S. city. Stacked on top of the market's gain in recent years, that puts the Denver area on CoreLogic's overvalued list. For a city Zillow says has a median home value of $389,000, the median listing price is $464,000.
Next: Experts may say it's technically "at value," but it's a great time to sell.
3. Boston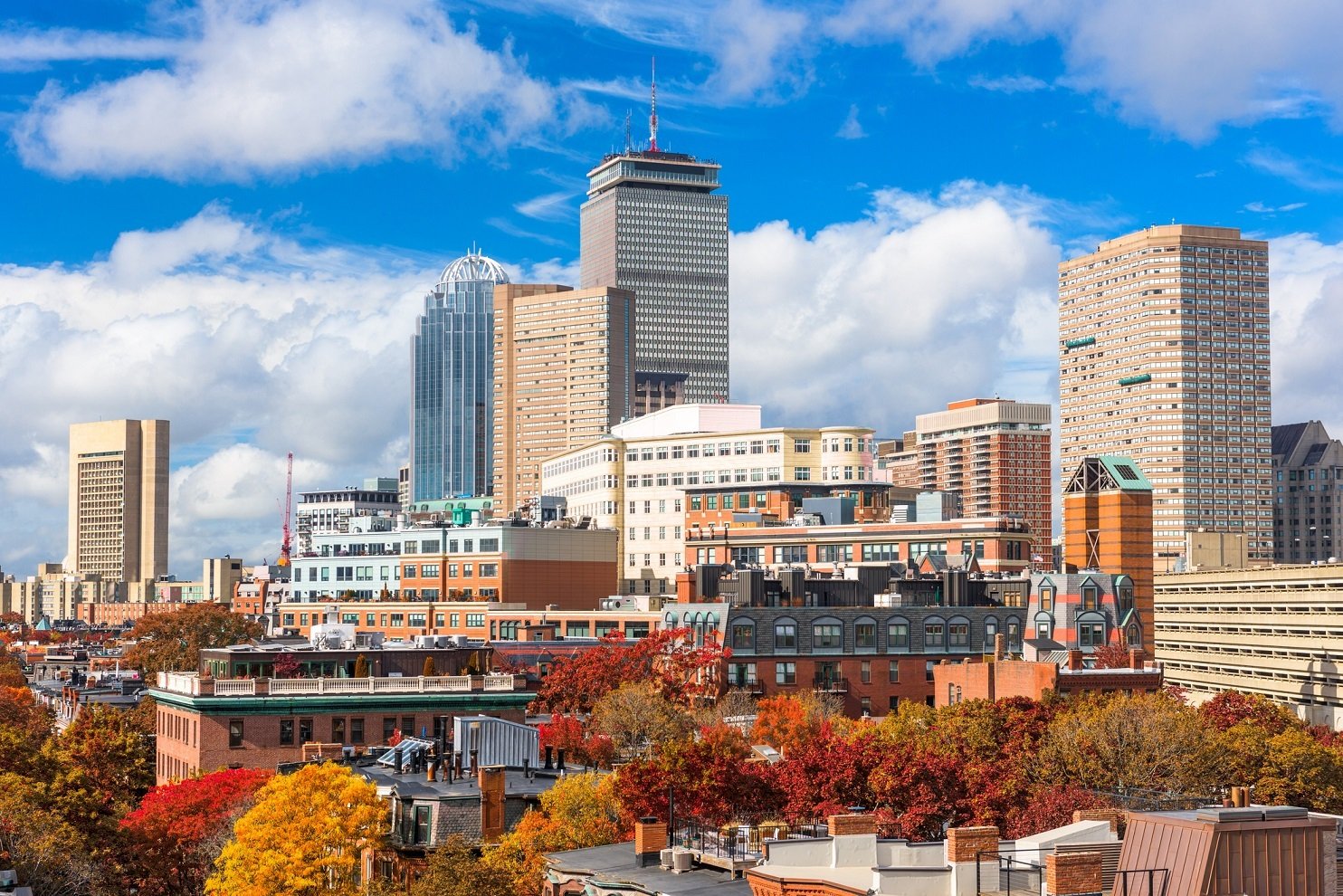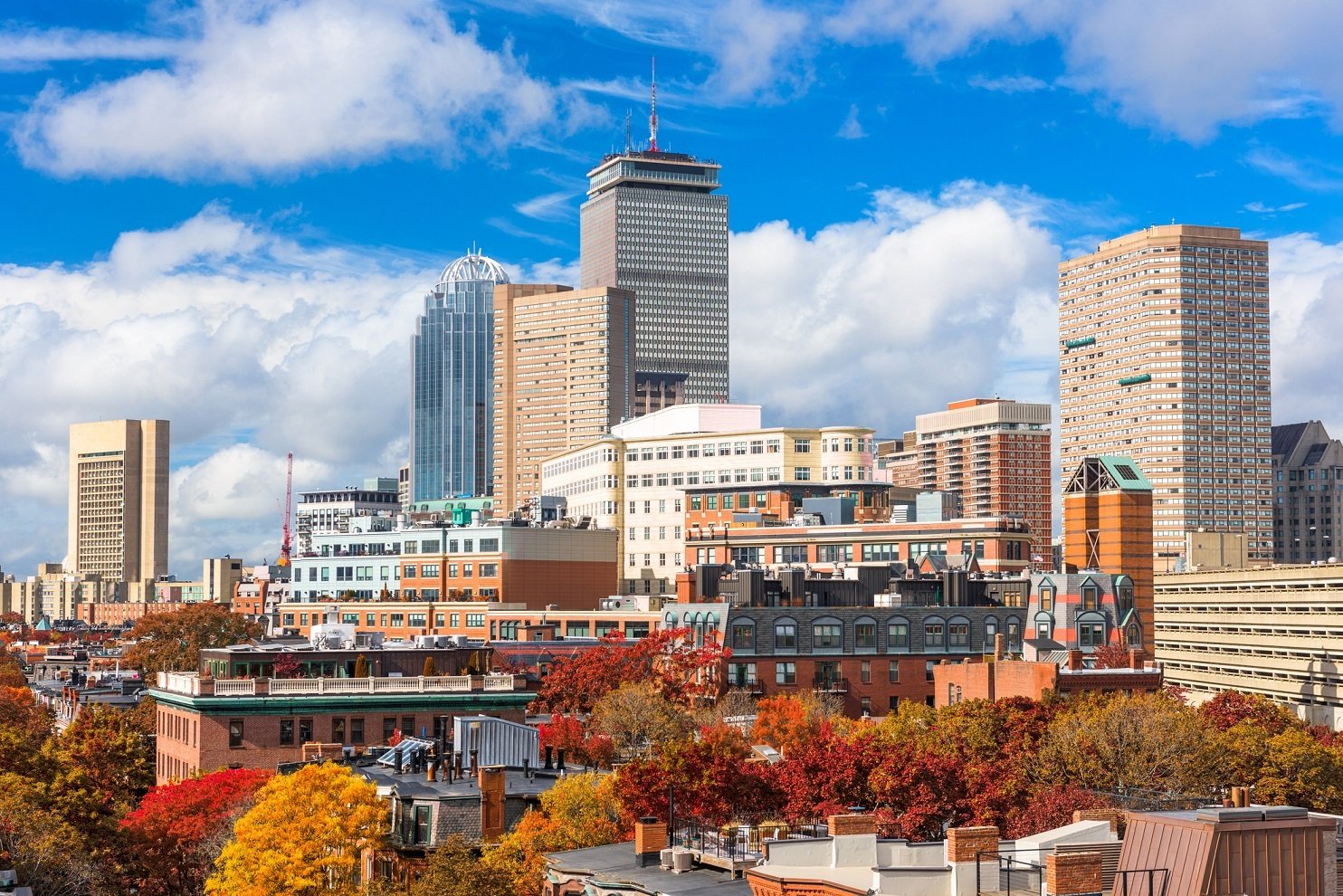 It may go against our instincts, but we defer to the real estate experts who say Boston homes were technically "at value" as of November 2017. That diagnosis came from CoreLogic after area homes shot up 6.7% in a single year. (Zillow's numbers say the jump was even more pronounced.) Nonetheless, if you're planning to retire or otherwise cash out, it would be an excellent time to sell in Boston.
Next: The way home prices have risen out west is a real sin.
4. Las Vegas
People could call Las Vegas "Sin City" simply based on the area's soaring real estate prices. In the 12 months leading up to November 2017, the data showed a whopping 11.1% increase in home values. That increase put the market into overvalued territory. This rapidly appreciating metro area also includes Henderson and Paradise, Nevada.
Next: The Big Apple may always be expensive, but it's reached overvalued territory.

5. New York City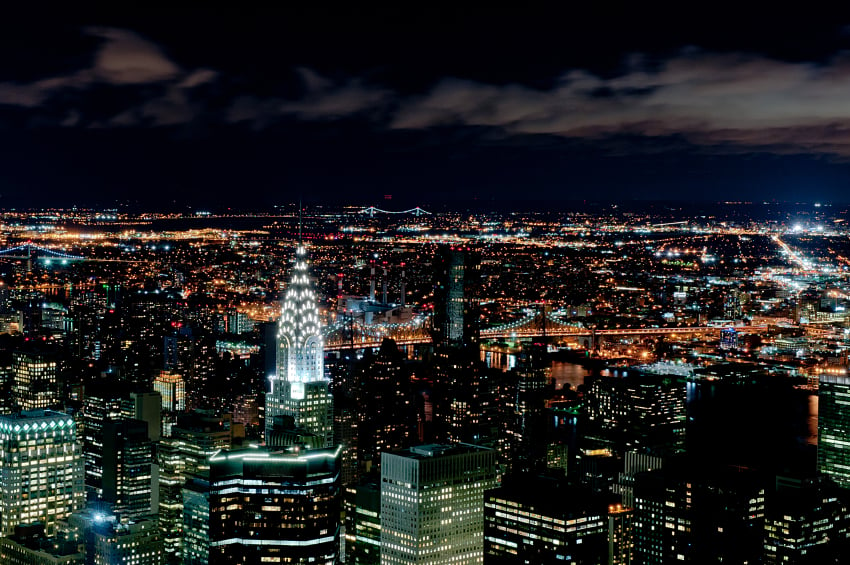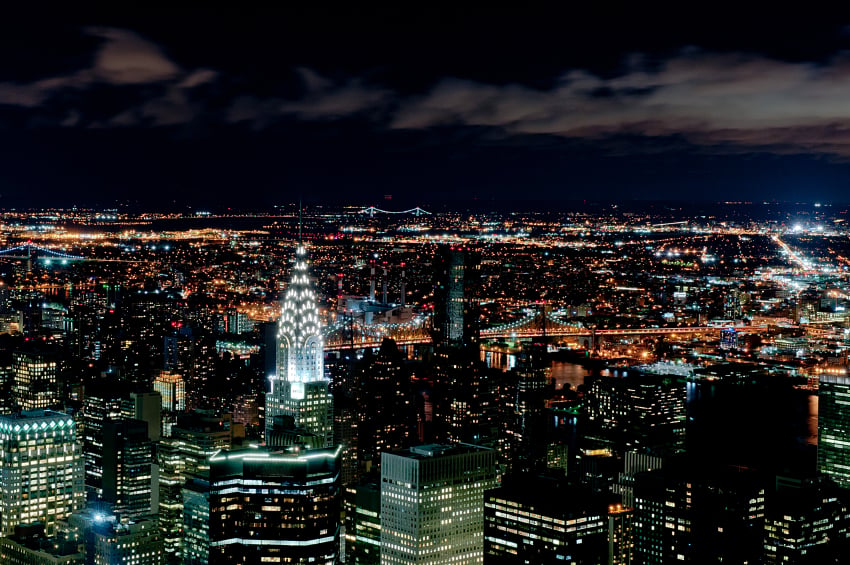 Can a New York apartment or townhouse actually be overvalued? It depends on how you look at it. If you bought at the peak of the last cycle (around 2006), then your home only recently became worth the price you paid. However, if you bought in 2010 when prices had dropped, this would be an ideal time to cash in. Naturally, since we're talking about New York, you wouldn't be able to find a new home in town afterward, but you'd collect a profit.
Next: One of several Texas towns where prices have hit record levels
6. San Antonio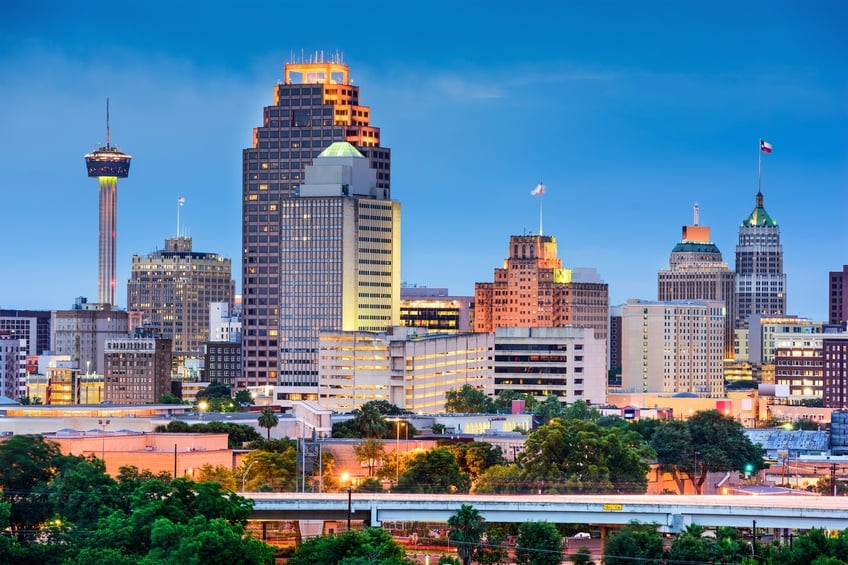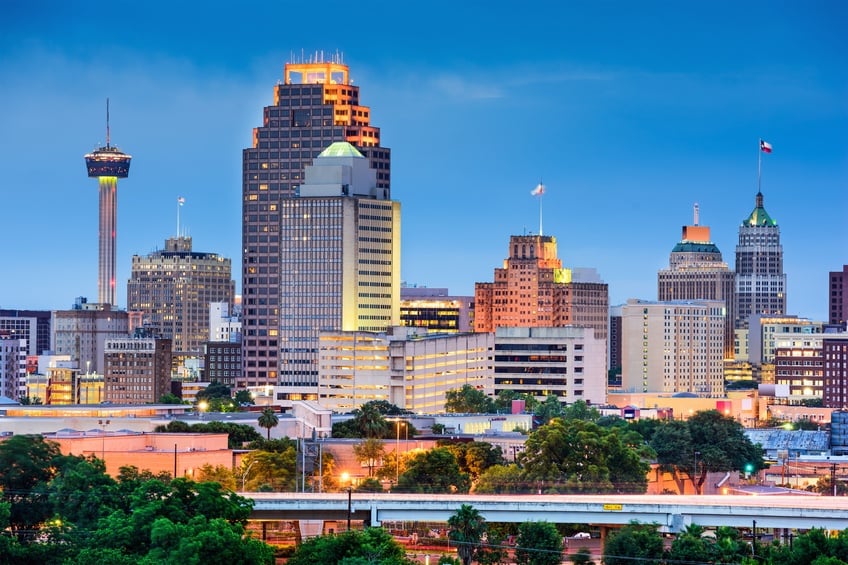 For another look at a full real estate market cycle, peek at San Antonio prices in 2006. In that pre-recession heyday, the median home value stood at $141,000. A decade later, it had jumped 46%, rising above $200,000 for the first time. By 2017, median listed prices hit $244,000, per Zillow. If that doesn't say it's time to sell, we don't know what will.
Next: This L.A. story has a spectacular payoff.
7. Los Angeles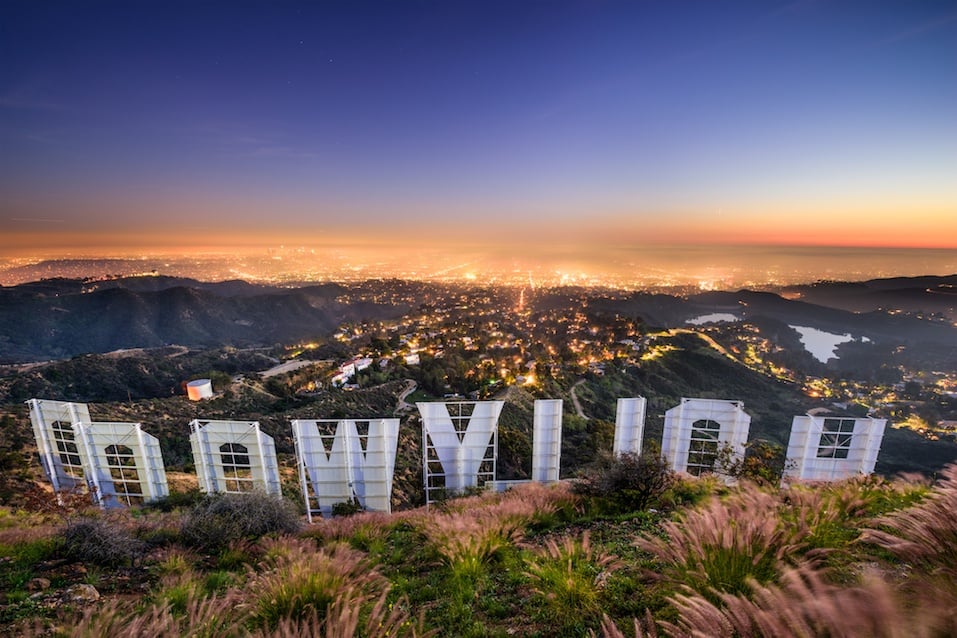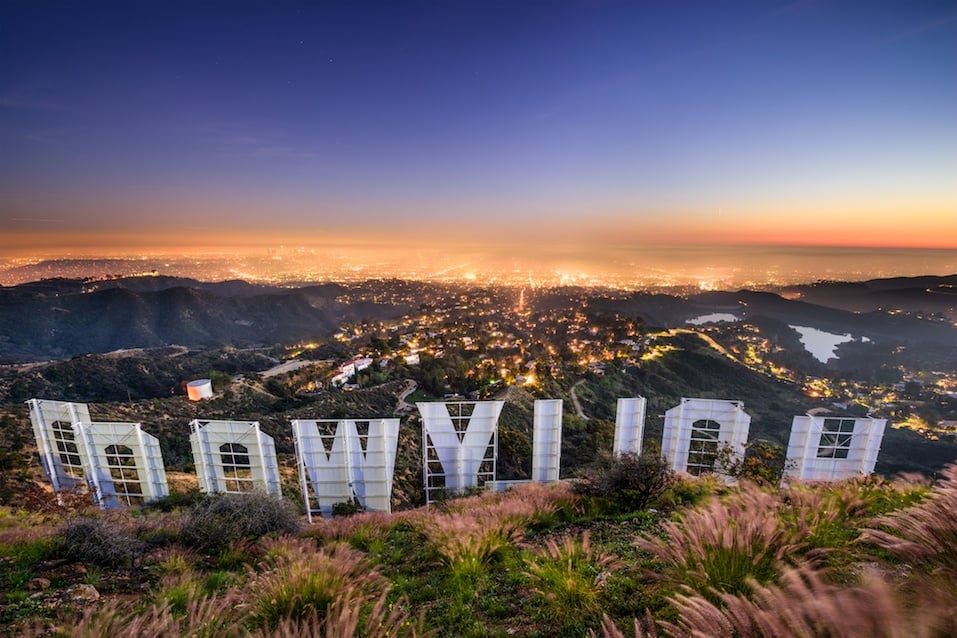 Residents of Los Angeles don't need statistics to tell them how much home prices have soared in recent years. Neighborhoods no one considered living in before suddenly hit the market with inflated rents and bloated listing prices in 2017. Well, the numbers show it was more than a feeling. L.A.'s market saw a 7.5% jump in a single year. This area, which includes Glendale and Long Beach, made CoreLogic's overvalued list.
Next: Another Texas town was among the nation's 10 highest gainers in 2017.
8. Houston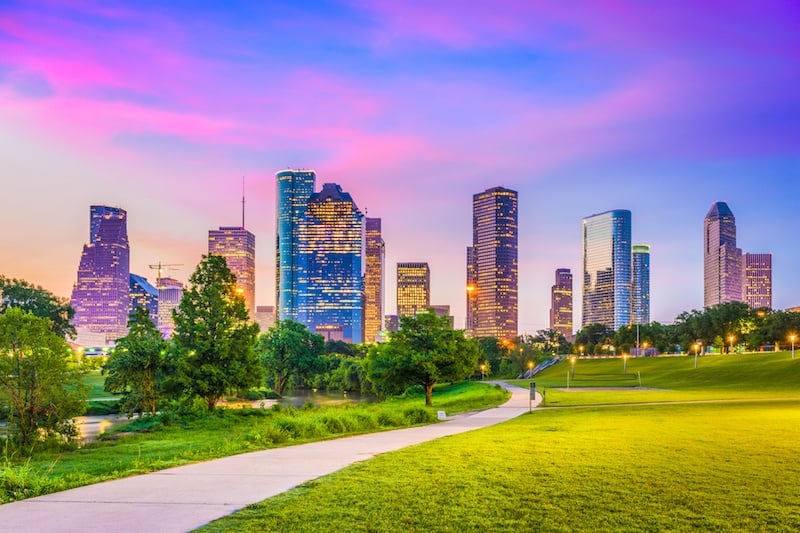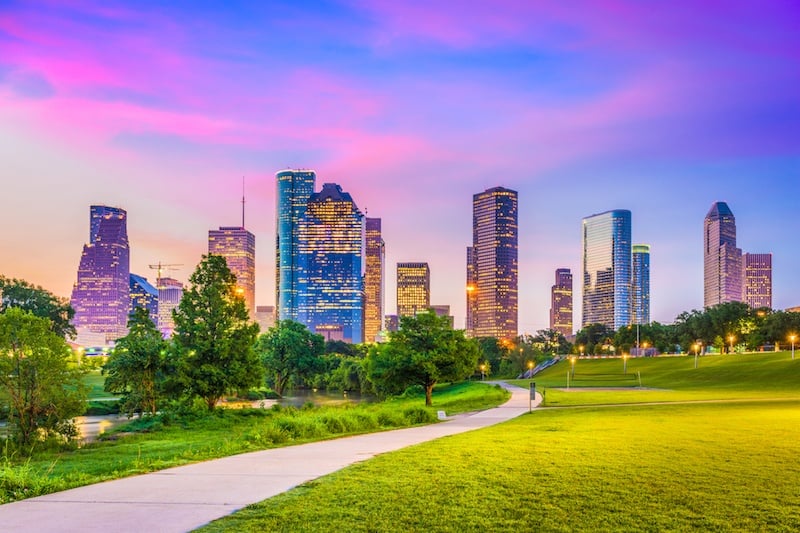 Many factors are at play in Houston's housing market, which grew over 3.5% since late 2016. General growth and changes to the city helped drive up prices in a strong economy. Then Hurricane Harvey hit town, removing a sizable chunk of inventory. A shrinking market leads to inflated prices — something New Orleans saw after Katrina. All signs point to selling here if you're ready to exit the market.
Next: You might know the way here, but you'll be shocked at the prices.
9. San Jose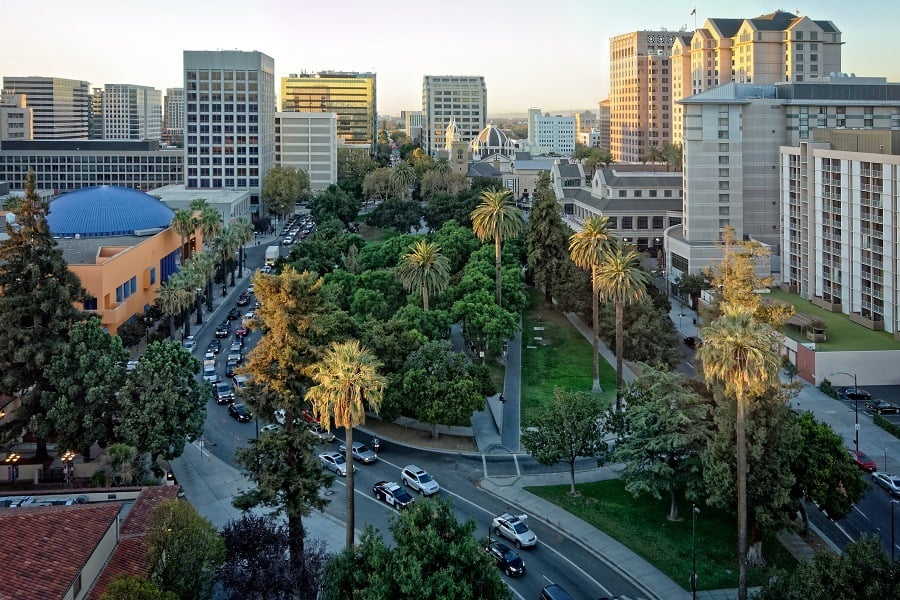 With a median listing price of $1.08 million as of October 2017, it's hard to imagine a housing market growing more than San Jose's. However, the proximity to Silicon Valley and high quality of life make any home here a keeper. Even taking these factors into account, we can't imagine prices can't bulging much more in 2018. Anyone considering a move from San Jose would do very well to sell this year.
Next: The GOP tax plan will slow growth in this rapidly appreciating home market.
10. Philadelphia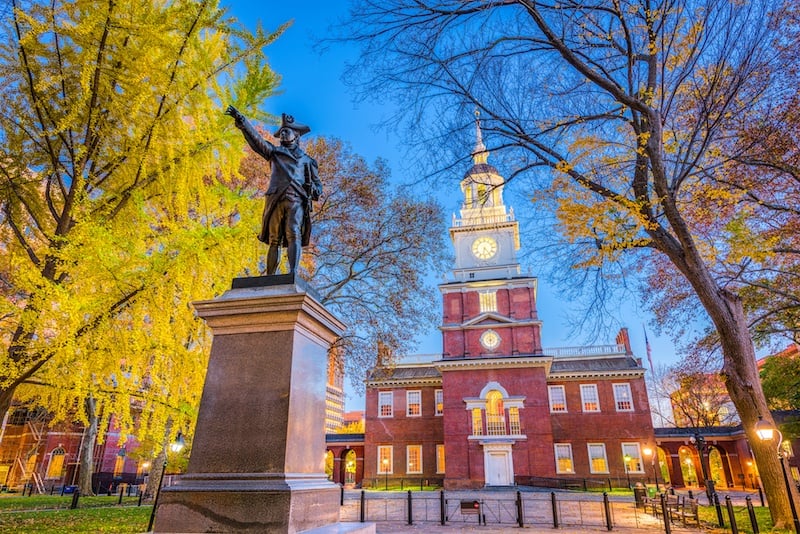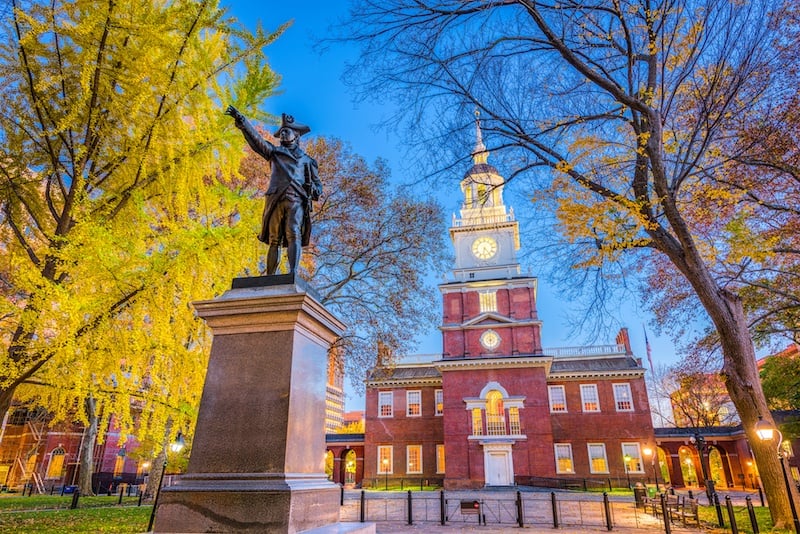 If you think Philadelphia's 9.8% jump in home values over one year is extraordinary, check out the neighborhood of Fishtown, were prices soared 50% in three years. Naturally, Zillow puts Philly on the "hot" list, making it the year for on-the-fence homeowners to sell. Politics should factor into this decision as well. According to a Moody's forecast, Philadelphia is one of the cities where rising home values will stall by 2019 due to GOP tax reform.
Next: The Pacific Northwest housing market is genuinely exploding.
11. Seattle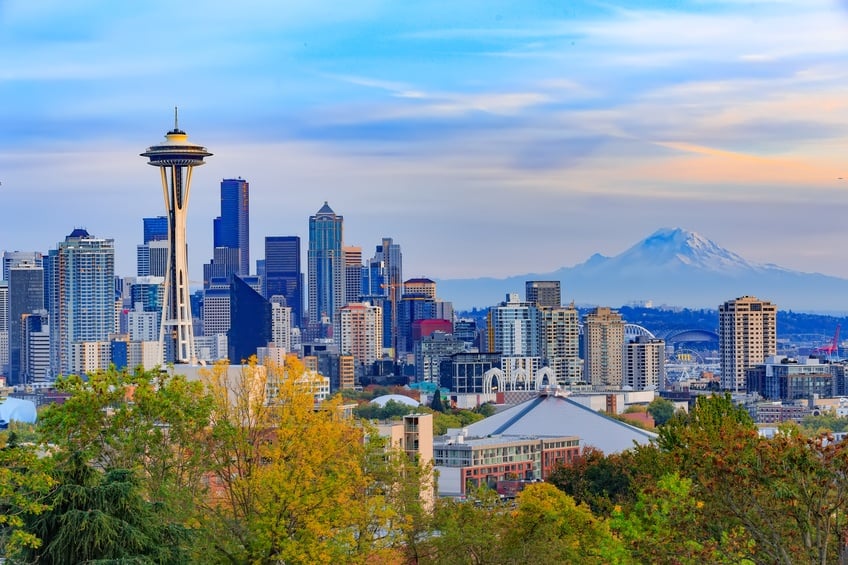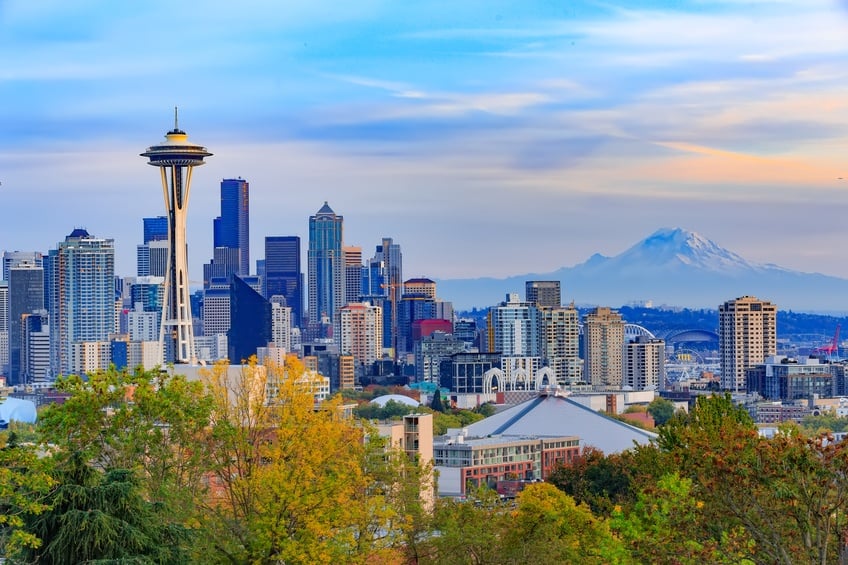 Housing market data from CoreLogic showed Washington outpacing every other state with a 12.2% value increase between late 2016 and November 2017. Seattle, where prices surged 11.7% in the same time period, drove that growth. As real estate cycles go, it's easy to see this market close to its peak. Homeowners would see a handsome payoff for cashing out in 2018.
Next: Record prices and a brisk sales market means high prices on the islands.
12. Honolulu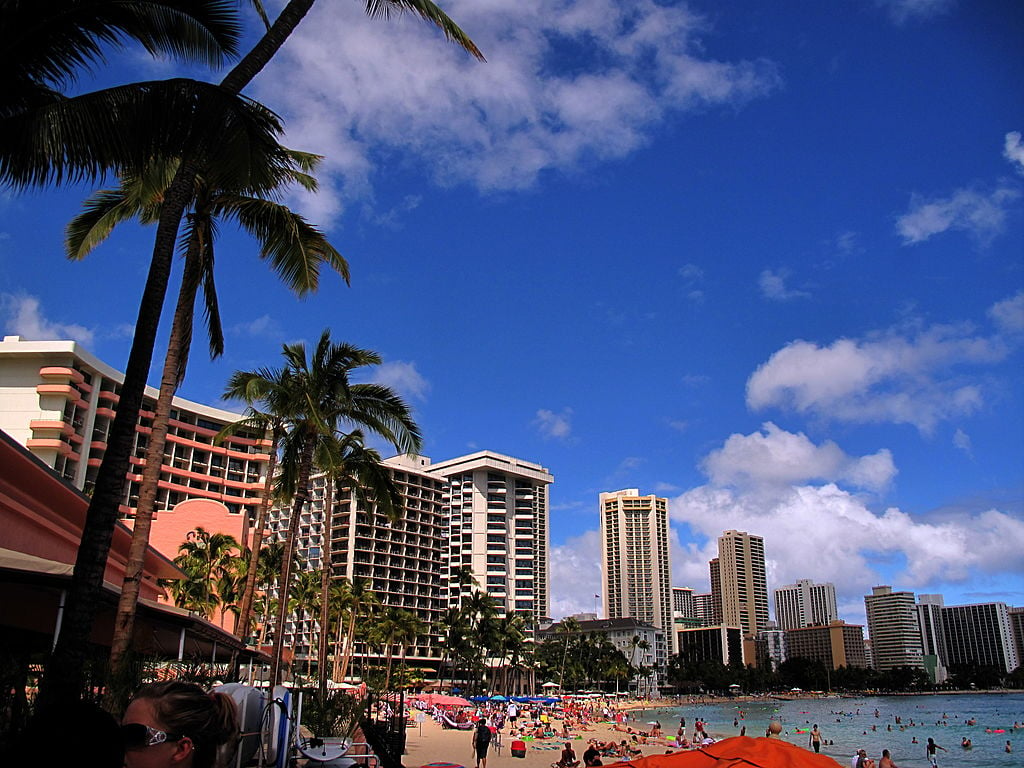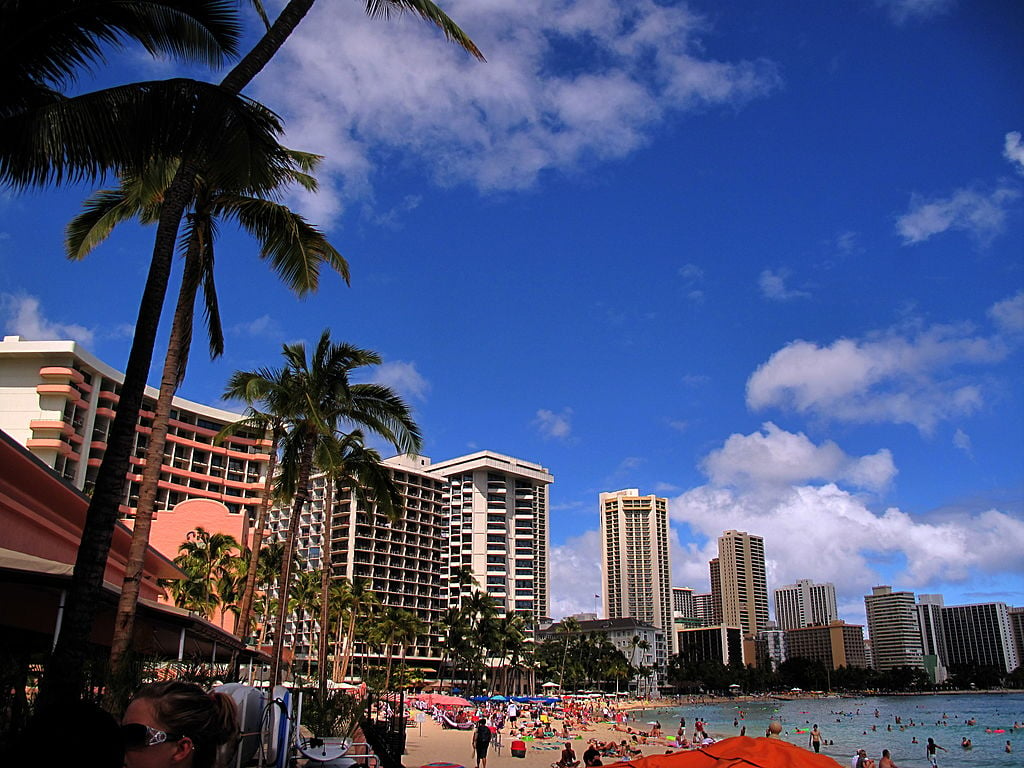 Though Hawaii is always a desirable place to live, Honolulu saw record-high prices for real estate in 2017. According to Zillow, prices rose 40% since the low point in 2010. That makes this year close to (or at) the top of the market cycle. You can see how it's a seller's market just by looking at the time properties last on the market. Honolulu Board of Realtors shows homes took just 20 days to sell in December 2017.
Next: This overvalued Florida market represents an opportunity for sellers.
13. Miami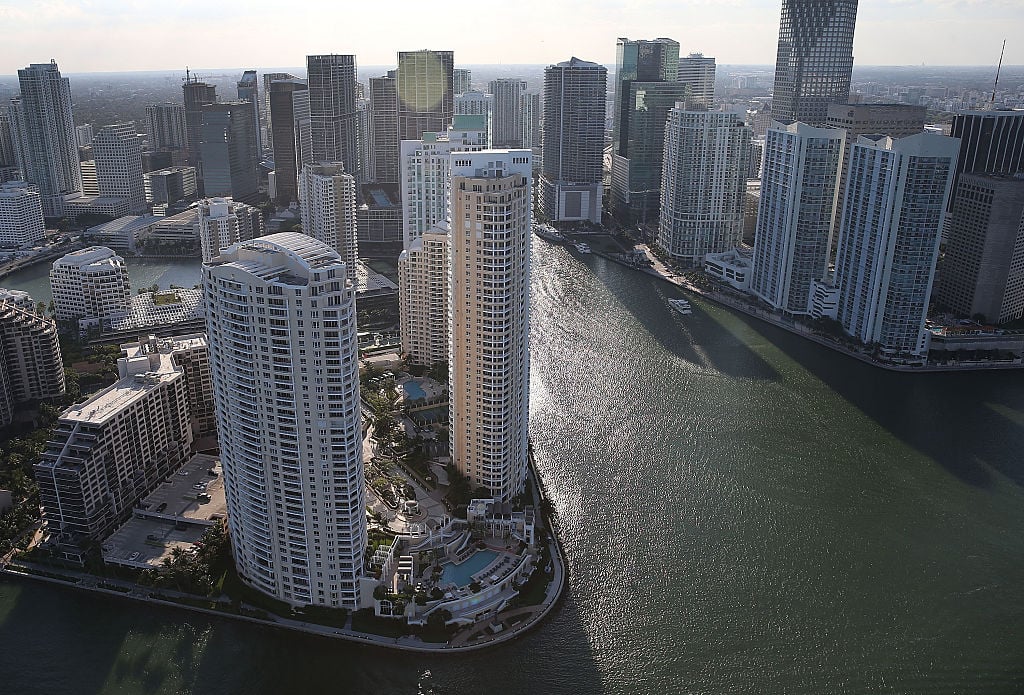 Since the market bottomed out in 2011, median home prices in Miami Beach added 70%, hitting $384,000 at the close of 2017. As in so many other cities, this surge put the Miami-Kendall area near the peak of its potential in 2018. Homeowners can also look at CoreLogic's "overvalued" rating if they need another reason to sell.
Next: Seattle isn't the only Washington city with soaring home prices.
14. Portland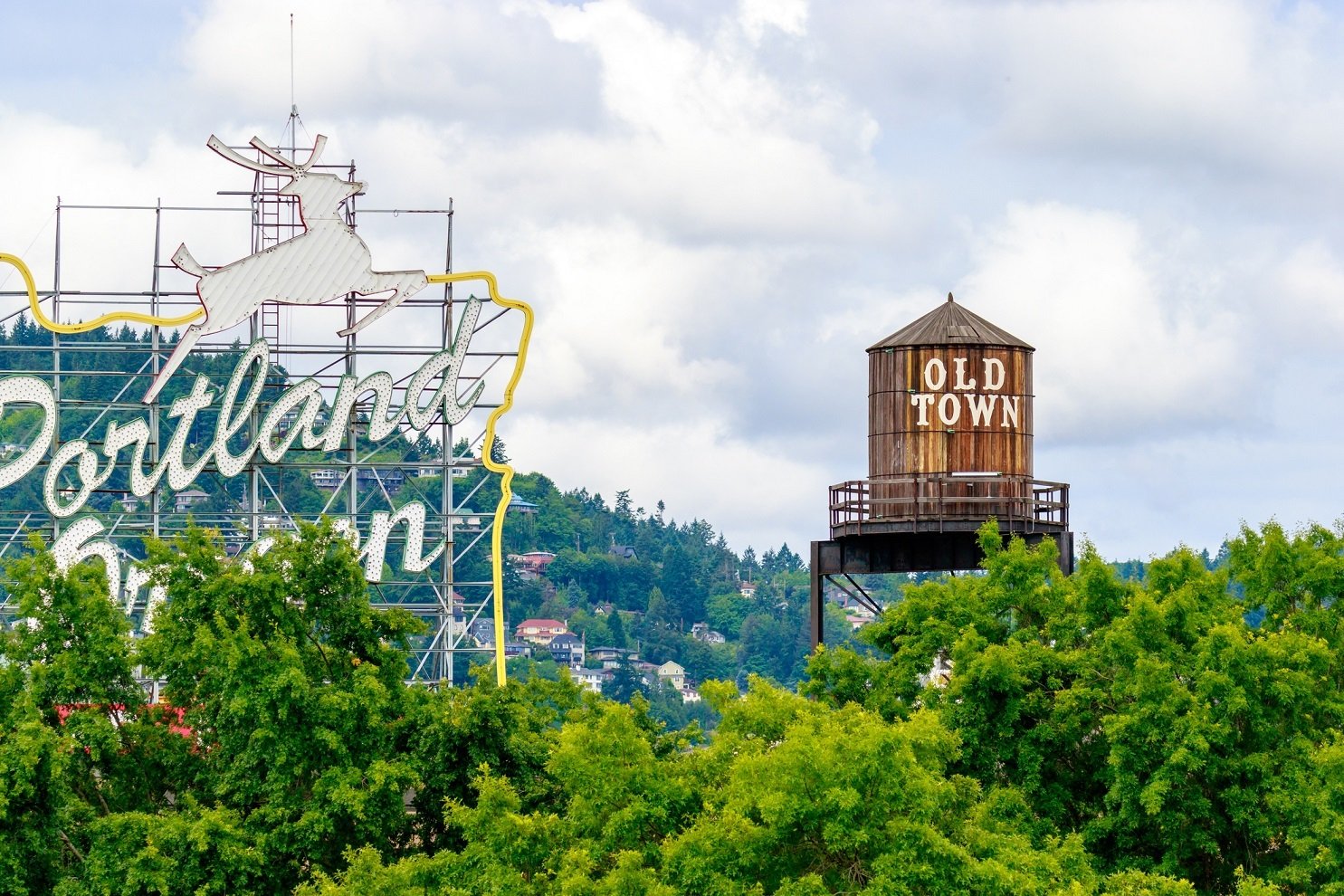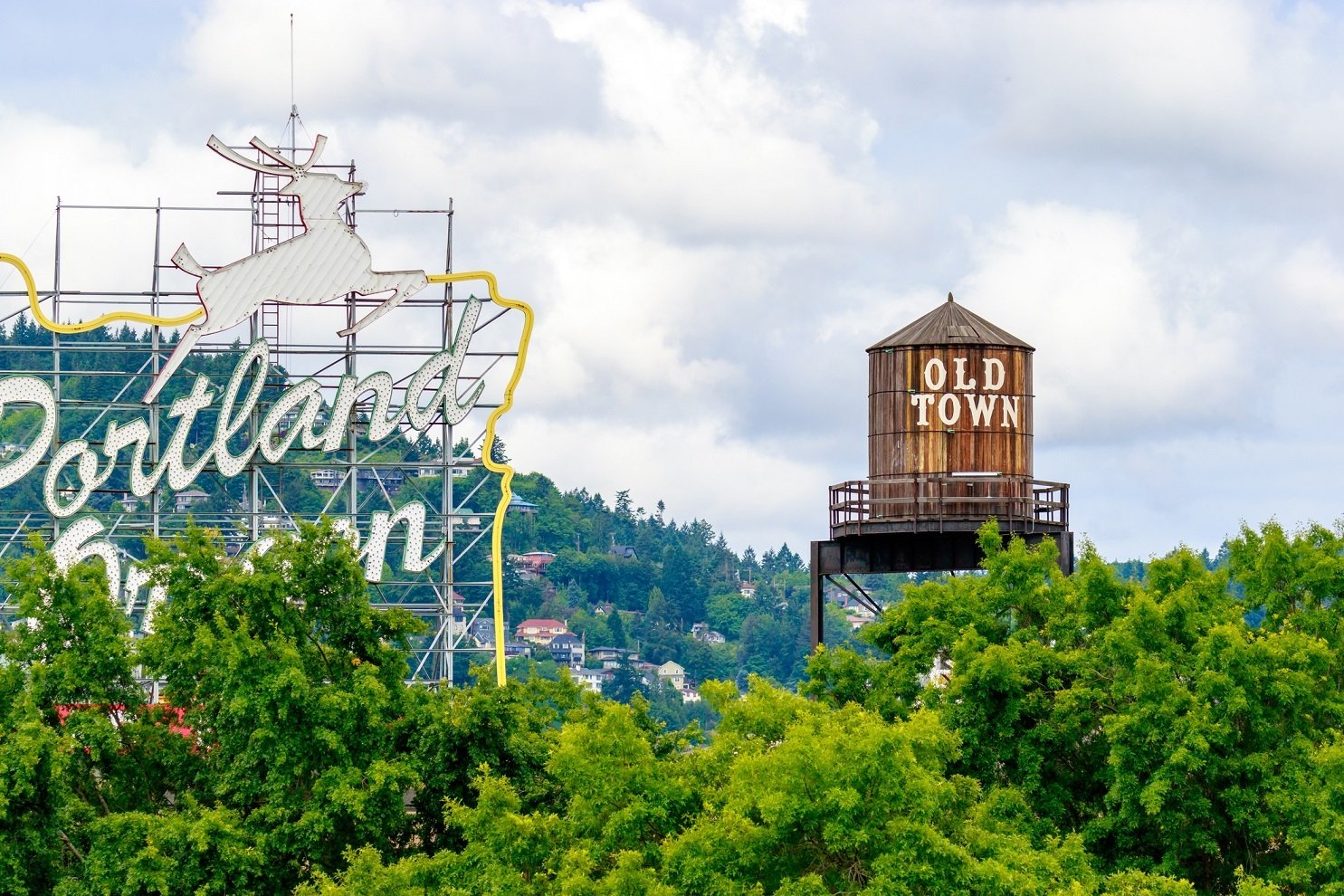 Around summer 2012, Portland home values sat around $225,000. By the end of 2017, Zillow had the median price over $400,000, representing 80% growth in about five years. That should scream "bubble" to many homeowners, so if you were planning to sell, don't let anyone stop you in 2018. Even in an area known for high quality of life, the peak of the market seems near.
Next: It may get a bad rap in the media, but Chicago's home values have gone in one direction.
15. Chicago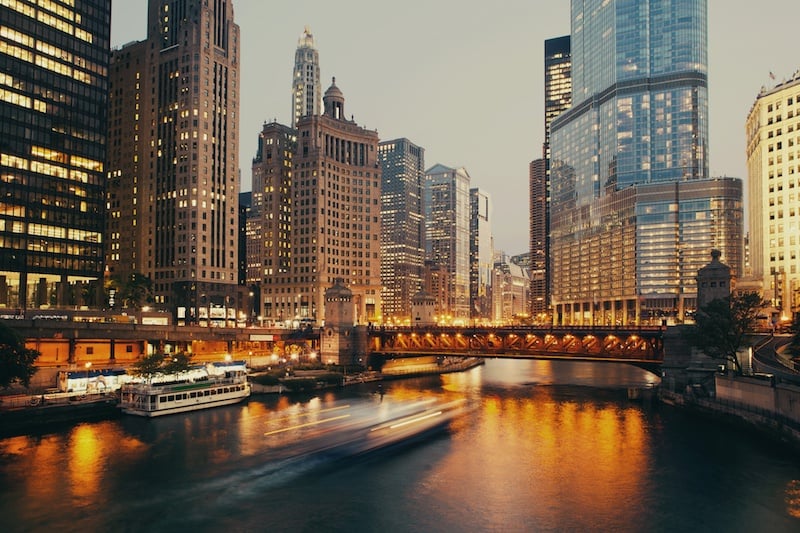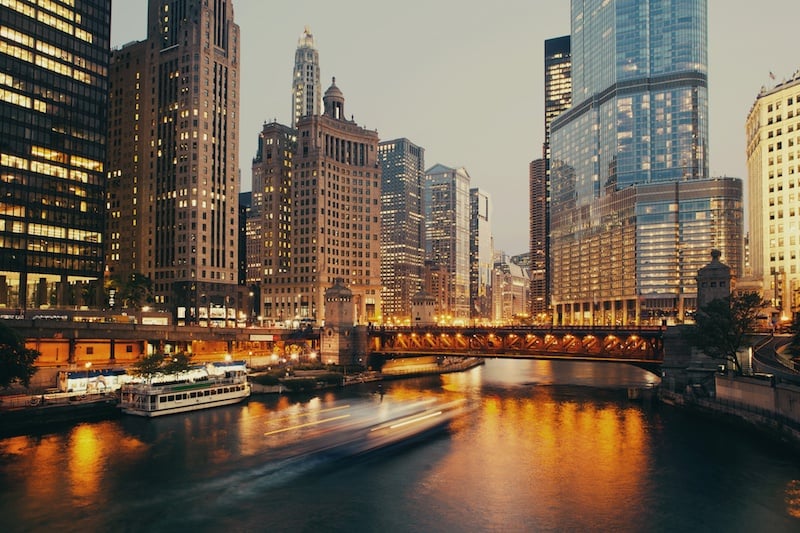 Since early in 2012, Chicago home values have gained 35%, putting the median price at $225,000 in 2018. In the past year alone, homeowners in the metro area that includes Naperville and Arlington Heights saw values rise 3.7%. That movement left the area "at value" according to CoreLogic, but longtime homeowners have to recognize the peak of the area market. If you wait too long to sell, prices will only head south.
Check out The Cheat Sheet on Facebook!