People in These Cities Really Love Their Sweatpants
Sweatpants: A fashion faux pas, or the single greatest clothing invention ever? Data suggests your opinion on sweats may be determined by where you live. In 2012, Experian created a list of cities where people own the most sweatpants by asking survey respondents if they bought any sweats in the last year, as well as the number of individual items they purchased. Now, this is a judgment-free zone, but it's clear some cities place comfort above all else.
Which cities consume sweatpants by the crate? Here are the top 20 most comfortable cities in America.
20. Chicago, Illinois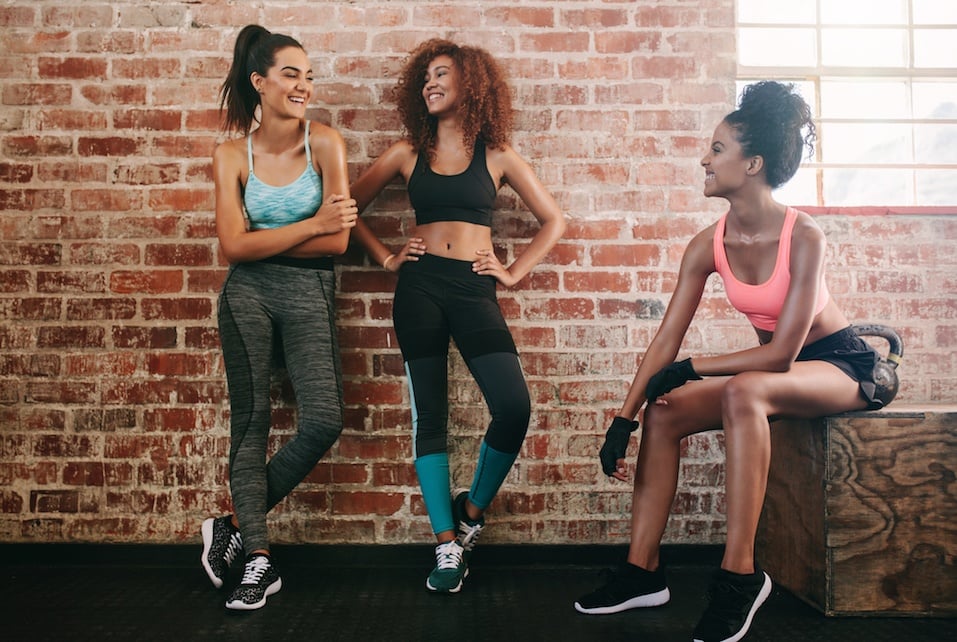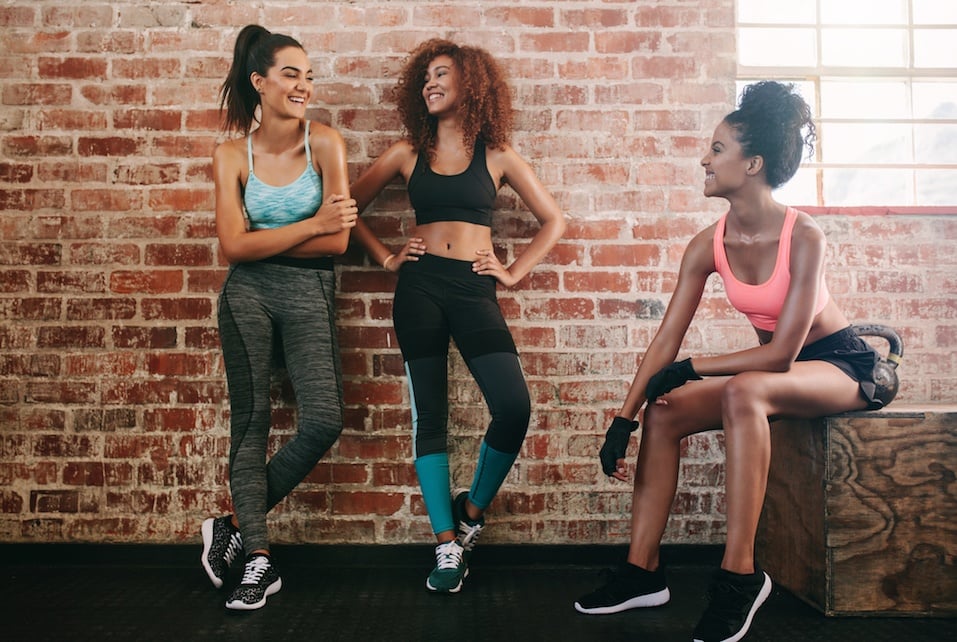 People in Chicago really love their sweatpants. But can you blame them? In a city that sees 35 inches of snow a year and an average winter high of 19, it's easy to see why locals own more comfy clothes than most other people. Denim can be a bit unforgiving when paired with a snow shovel.
Next: An emerging trend in sweatpants-wearing towns
19. Providence, Rhode Island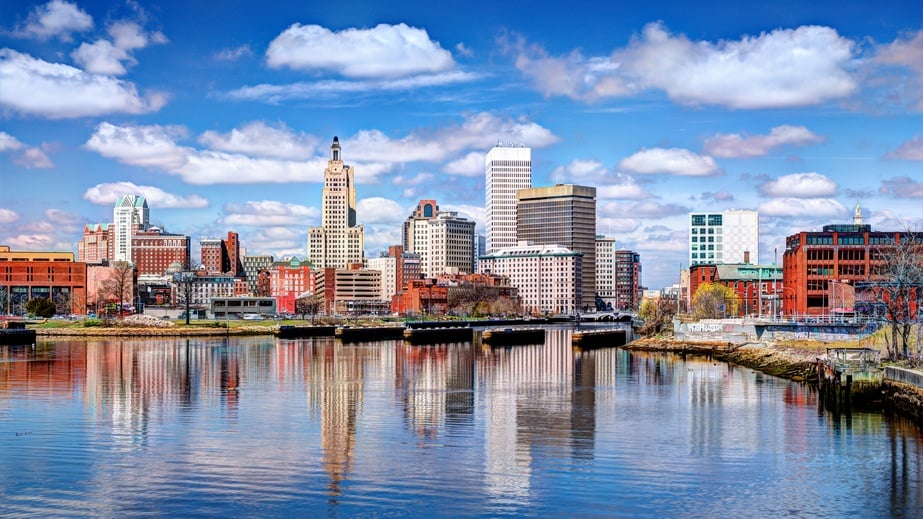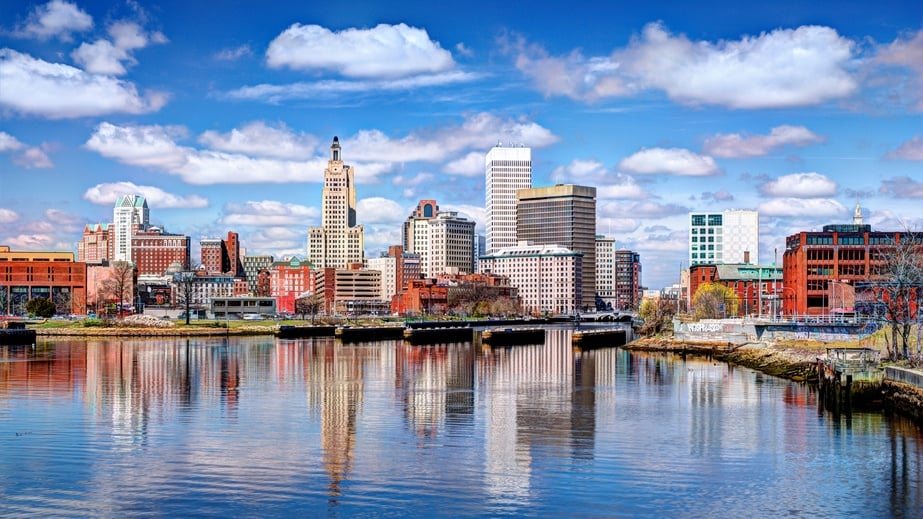 There seems to be a trend for sweatpants popularity. Providence, Rhode Island, is the first of many comfy cities that's also a thriving college town. The roughly 10,000 students crawling out of bed in sweats for an 8 a.m. class at Brown University surely contributed to Experian's survey results for the number of residents who'd bought sweatpants in the last 12 months.
Next: This city loves to chill.
18. Idaho Falls, Idaho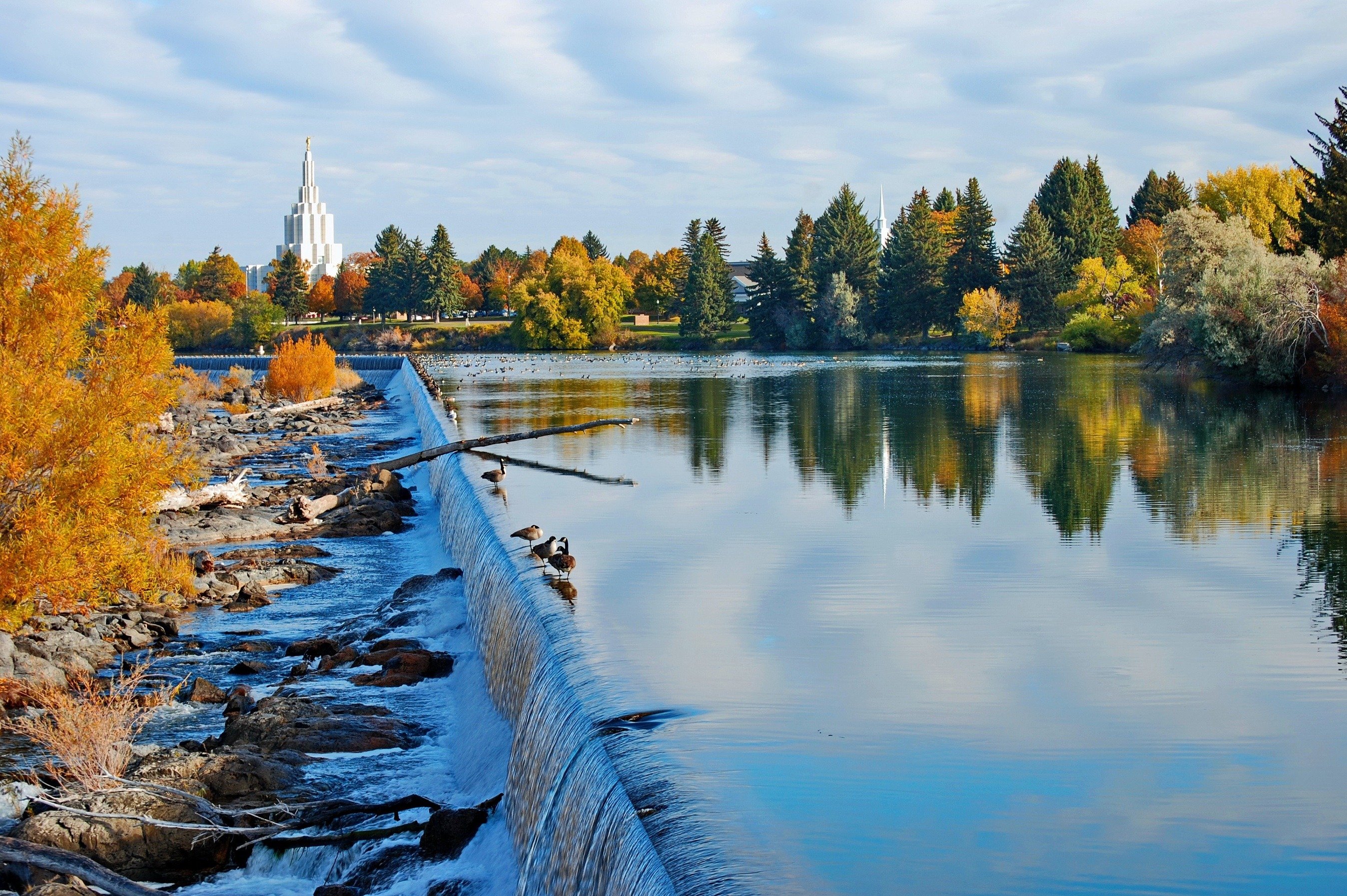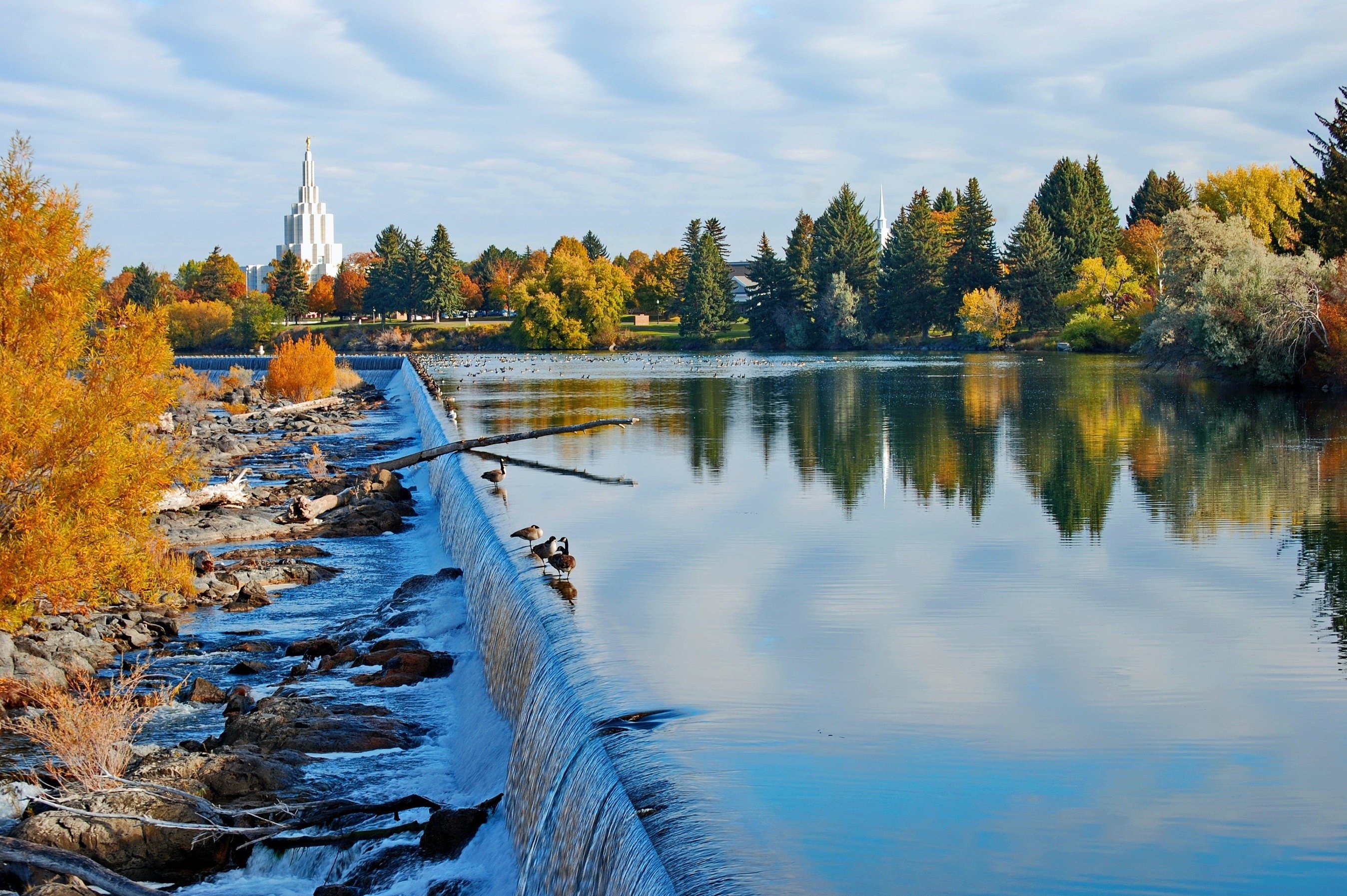 Even an outdoorsy city like Idaho Falls, Idaho, has a population with a penchant for sweatpants and loungewear. While the study doesn't detail just how many sweatpants residents have purchased here, you can bet they don't confine themselves to wearing sweats just at the house. You'll probably see casualwear replace typical weekend attire at coffee shops, grocery stores, and retail malls.
Next: A Southern city
17. Jacksonville, Florida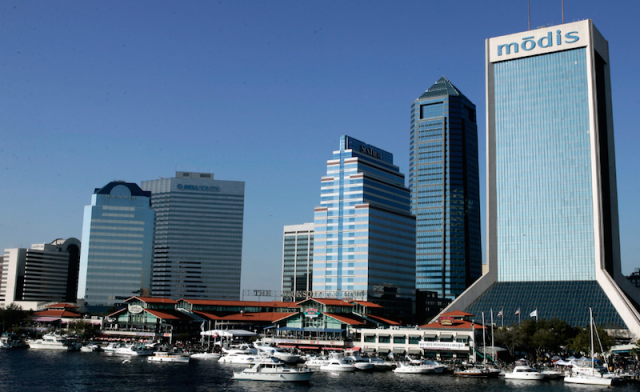 Jacksonville is the largest U.S. city by landmass. It's home to multiple colleges like the University of North Florida, which could explain why so many people in this warm southern town still prefer to spend their money on sweatpants. Experian notes a sizable chunk of its residents has purchased sweats within the last year.
Next: Sweats are everyday attire here
16. Watertown, Massachusetts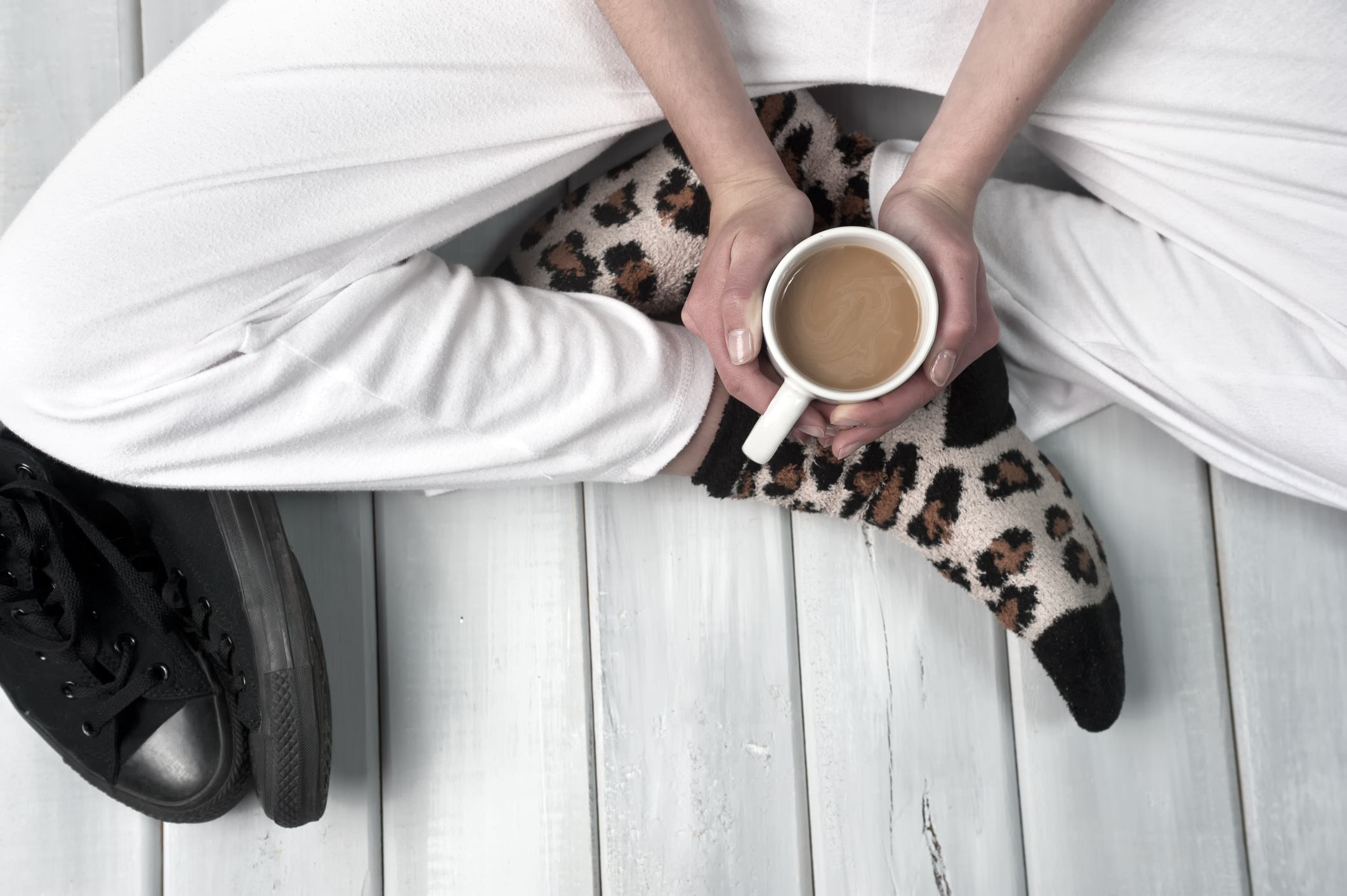 Watertown is an expanding part of the Greater Boston area as people search for affordable homes within a reasonable distance to Boston. Anyone whose everyday attire consists of loungewear should consider a move to Watertown. You'll be in good company with the rest of this sweatpants-loving community.
Next: An award-winning city
15. Austin, Texas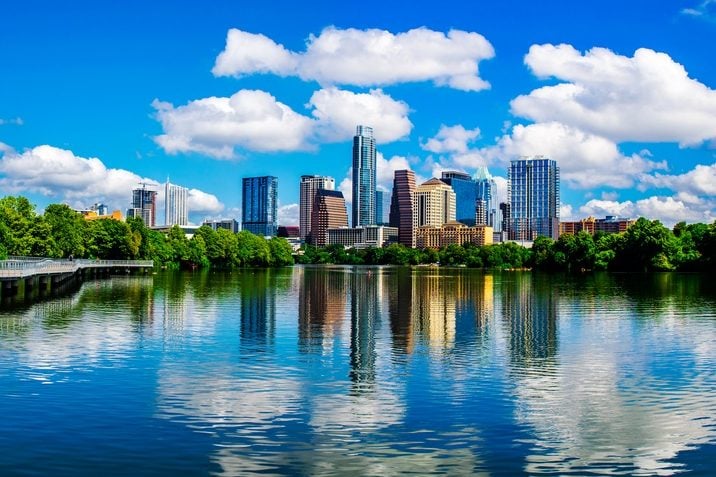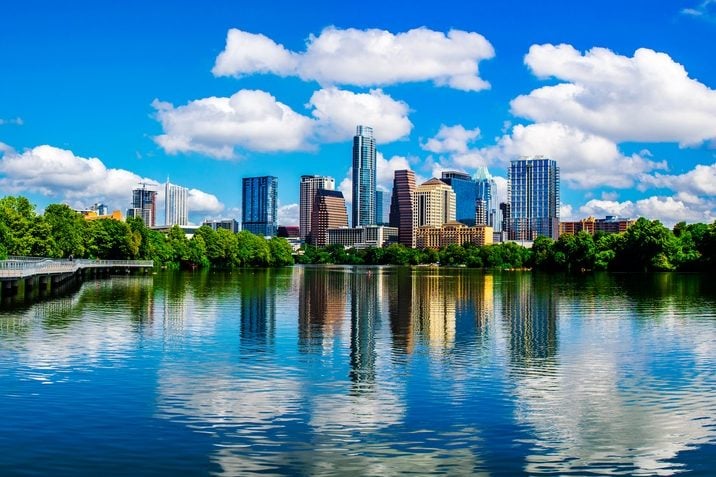 Residents of Austin can walk a little taller knowing that they've added yet another "best of" title to their collection. Not only is Austin, Texas ranked as the best places to live for jobs, cost of living, and quality of life, it's also the 15th most comfortable city in America, according to Experian.
Next: This city craves comfort.
14. Washington, DC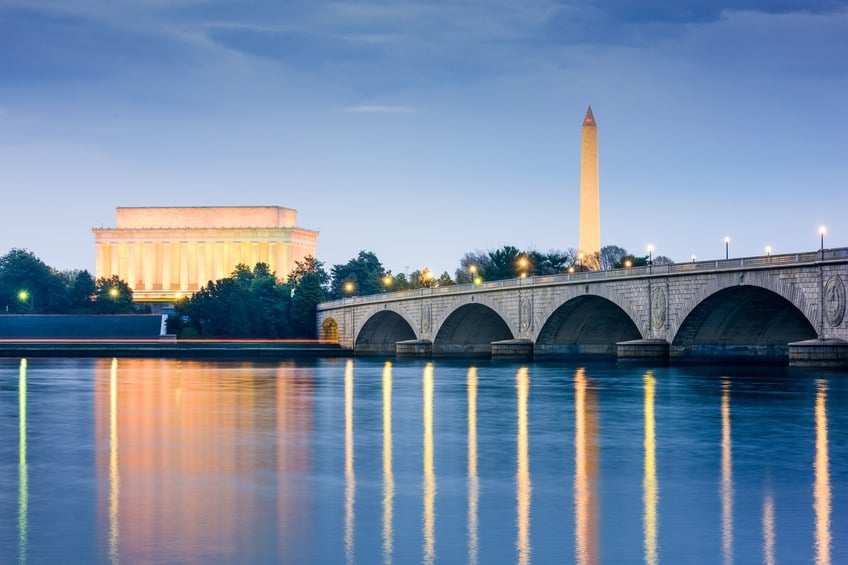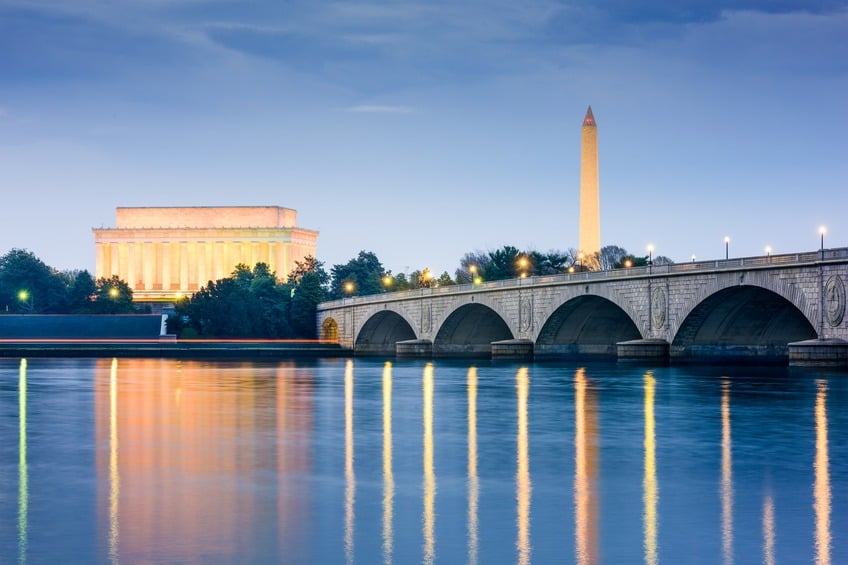 Your dollar doesn't stretch very far in the nation's capital. Could it be that Washington, DC, has some of the most people in sweats because it's all they can afford to wear? Maybe. But it's possible they're just relishing the moments when formal business attire isn't a dress code requirement on Capitol Hill.
Next: Comfort is key here.
13. Milwaukee, Wisconsin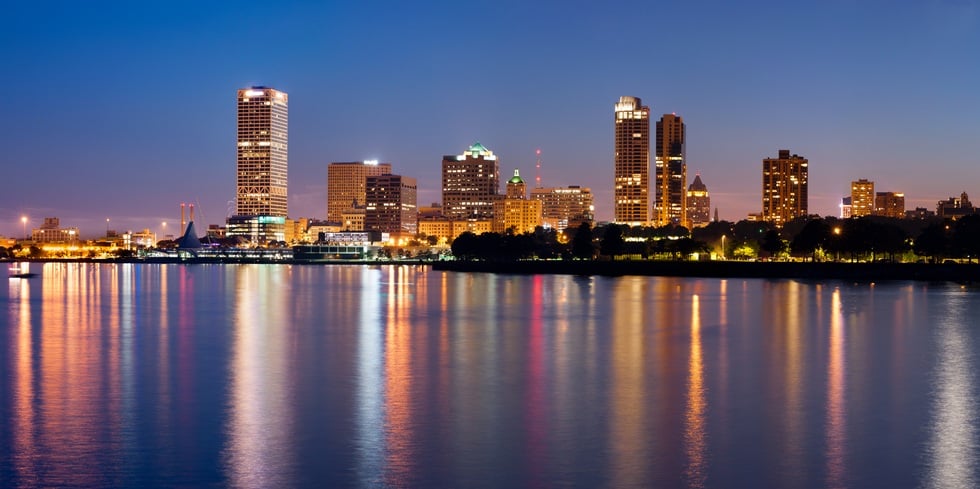 Milwaukee is known for cheese, beer, and the University of Wisconsin, Milwaukee campus. Now, the city can add "spends the most money on sweatpants" to their list of notoriety, since residents seem to place comfort above all other things.
Next: A city with a valid reason for all those sweatpants
12. Marquette, Michigan
Other than winning the title for snowiest city in America, Marquette also ranked solidly in the list of cities who buy the most sweatpants. No judgment here though, the city is located in Michigan's Upper Peninsula and sees an average 119 inches of snow a year.
Next: We go a bit further West
11. Salt Lake City, Utah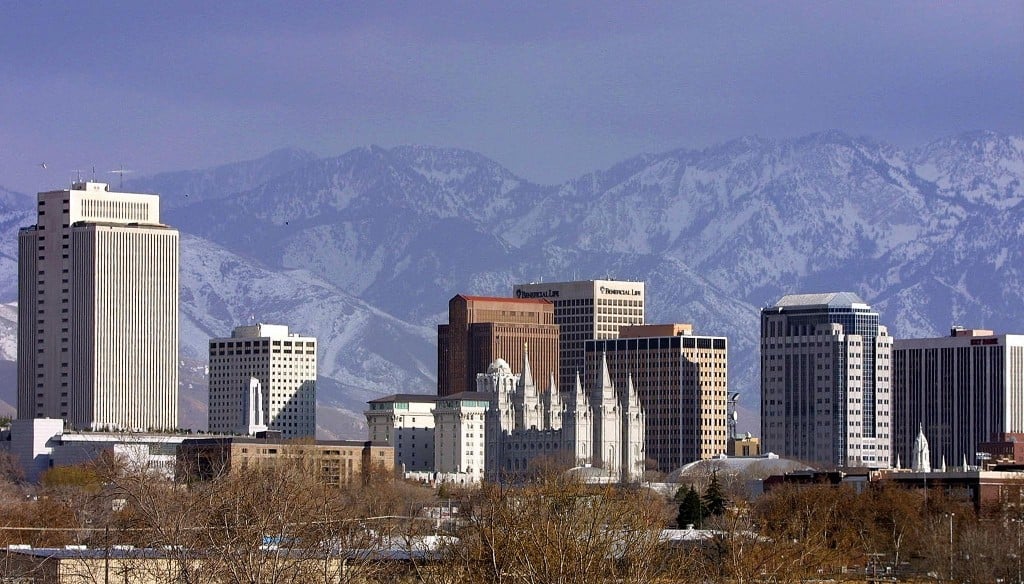 The University of Utah is sure to boost the prevalence of sweatpants purchased annually in Salt Lake City, Utah. But it's not just college kids striving for relaxation. Kids and adults alike prefer their sweats to formal wear in this city, according to Experian's survey results.
Next: A fashion statement in PA
10. Scranton, Pennsylvania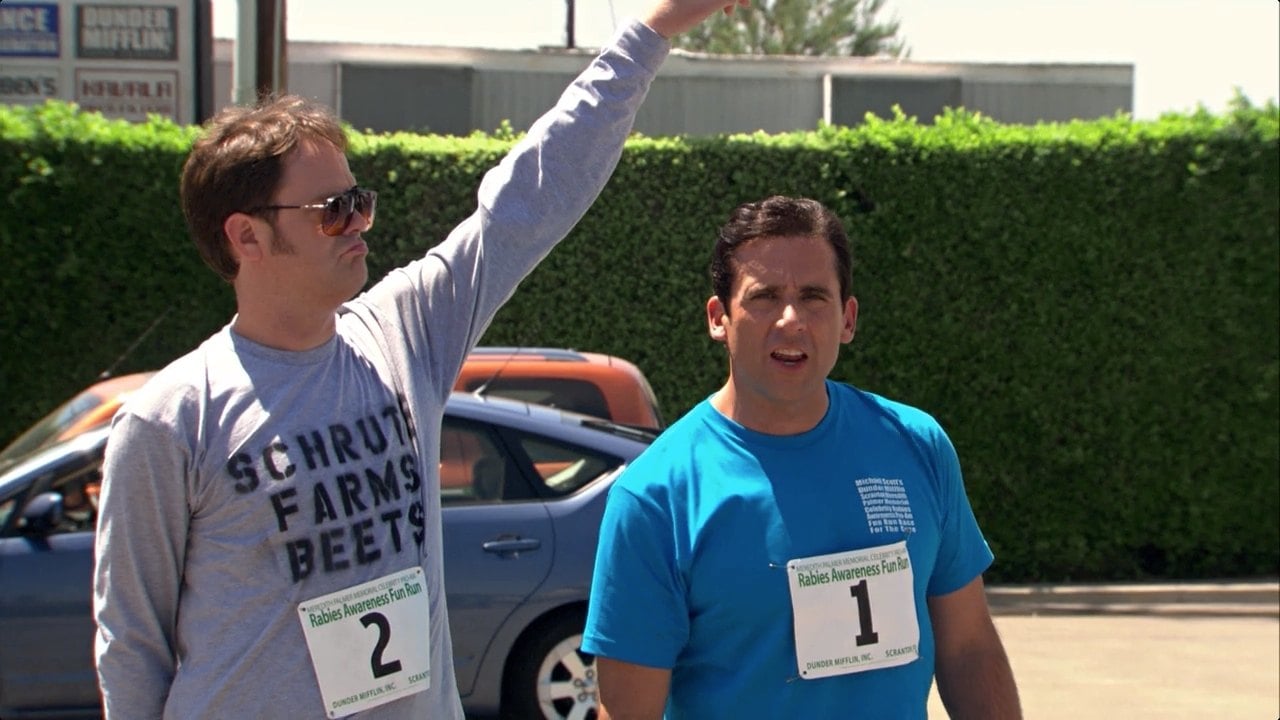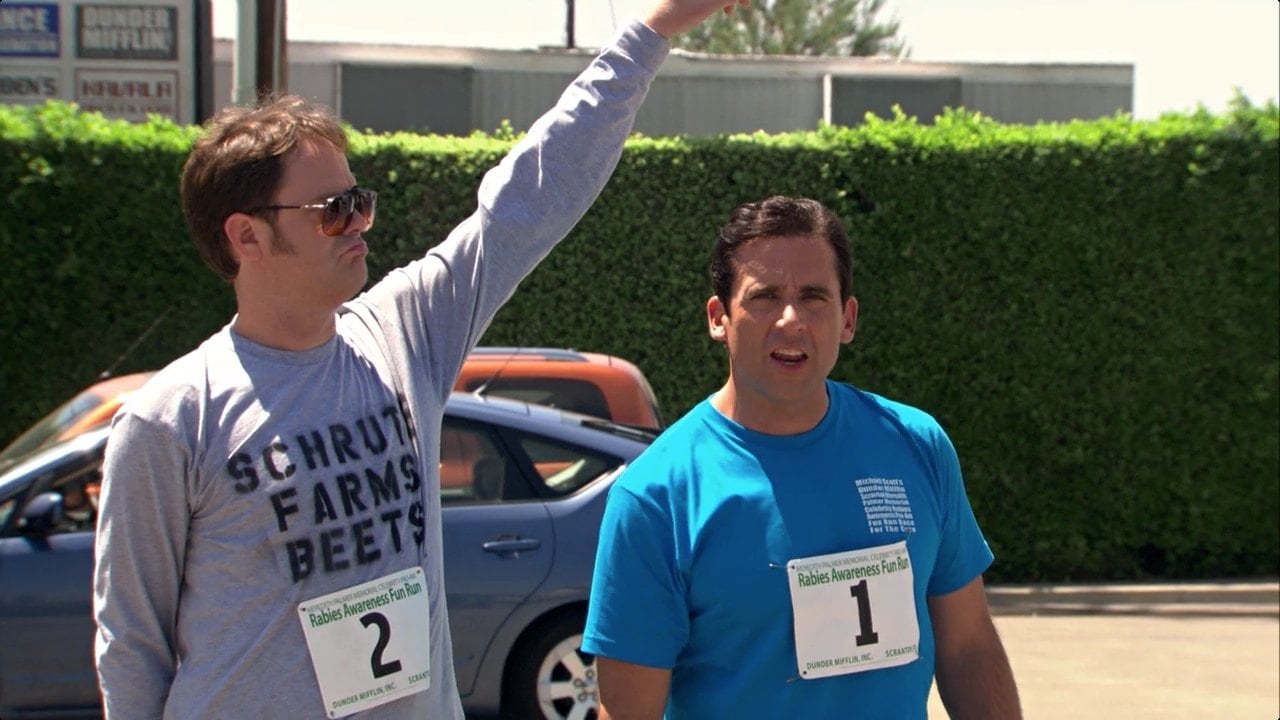 Scranton, Pennsylvania, makes the top 10 list of cities who spend the most on sweatpants comfortably. It, too, supports the relationship between college towns and casual wear since it's home to the University of Scranton. Residents here are more than happy to make sweatpants a fashion statement.
Next: Another Texas city that loves casual wear
9. Victoria, Texas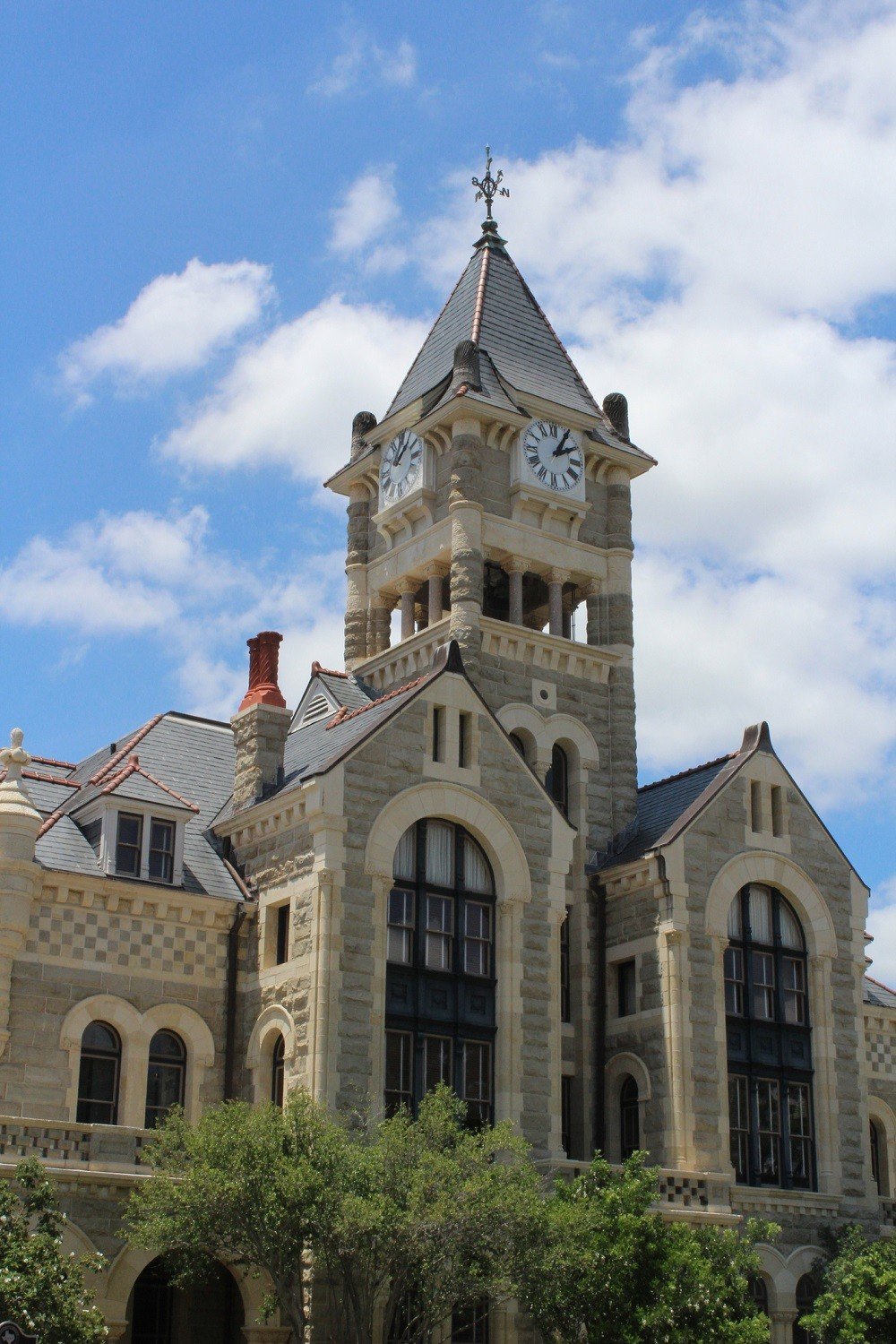 Victoria is sandwiched between Corpus Christi and Galveston. It's one of three Texas cities that made the list of sweatpants-loving metropolises.
Victoria comes in at No. 9 for the most comfortable U.S. cities overall.
Next: Making a statement in L.A.
8. Los Angeles, California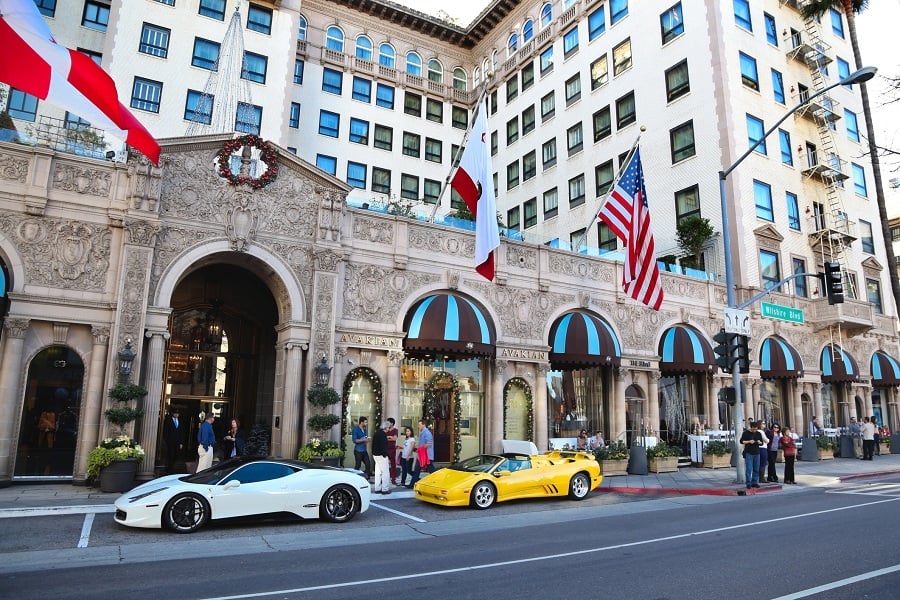 Most wouldn't be surprised to find L.A. on a list of top fashion-related cities. Residents here tend to march to the beat of their own drum, totally redefining what's in and what's out. Clearly, sweatpants are in — for all occasions — as more people have spent money on casualwear here than in most other cities.
Next: Another trendy U.S. city
7. New York, New York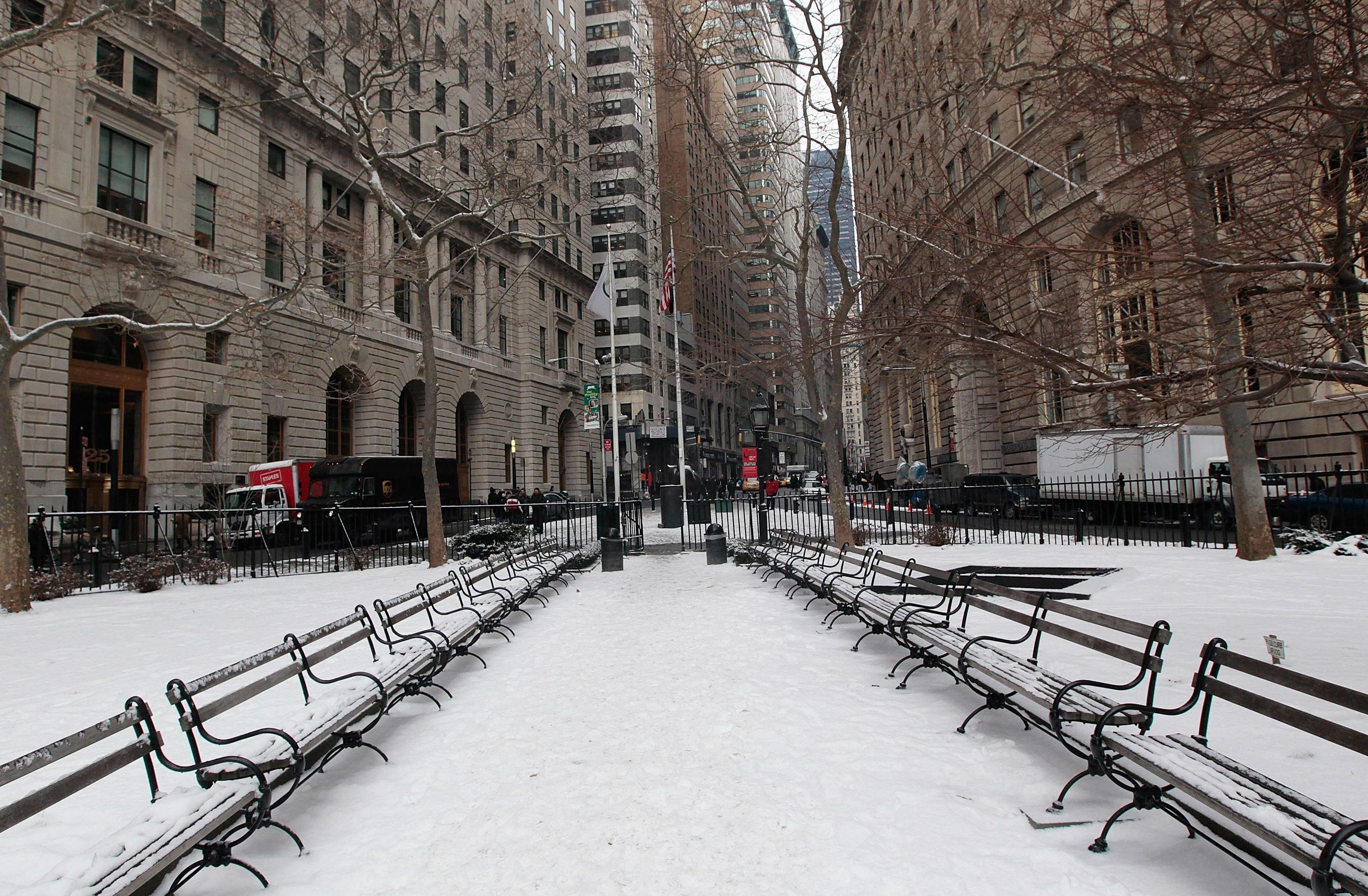 People are just as fashion-forward in The Big Apple as they are in Los Angeles, wearing sweats to their communal offices and Friday evening happy hours. Experian says these purchases could be fueled by the desire to travel in comfort since airline passengers purchase the most sweats. This may be why joggers, flannels, and tailored jersey pants are worn all over NYC, a large airport hub.
Next: A bad reputation in Boston
6. Boston, Massachusetts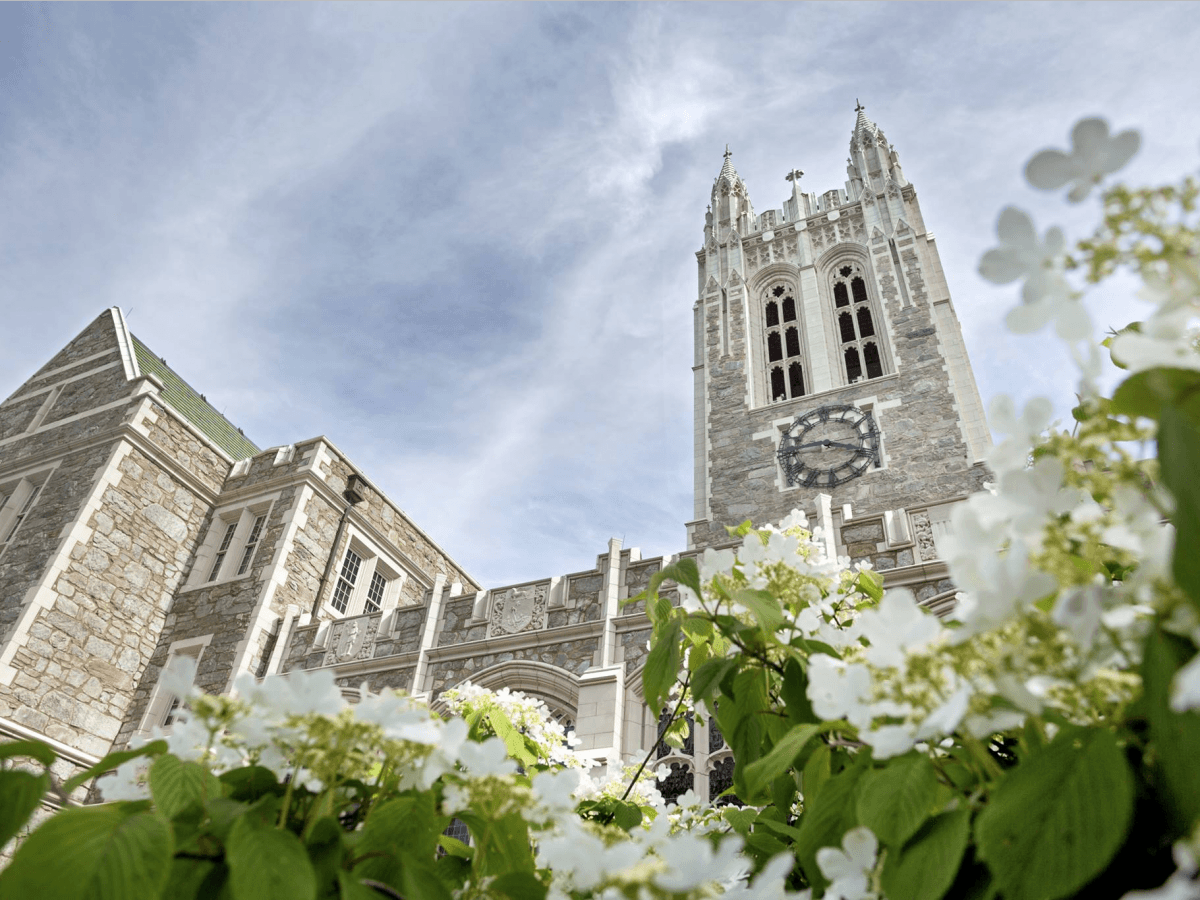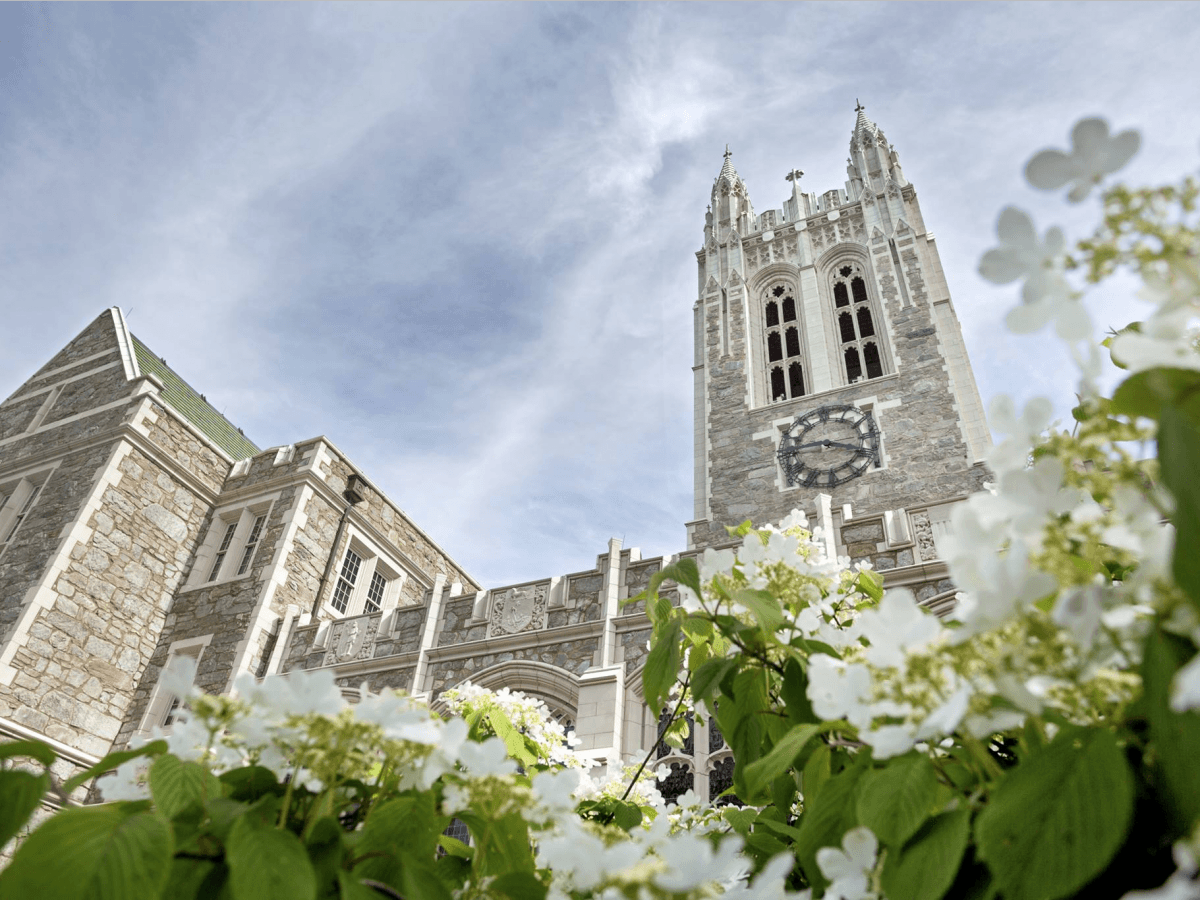 Boston just misses the top five cities with the most sweatpants. This is understandable considering it's also ranked as GQ's worst-dressed city in America.
But do Bostonians care? Probably not.
Next: Way down in Texas…again
5. Laredo, Texas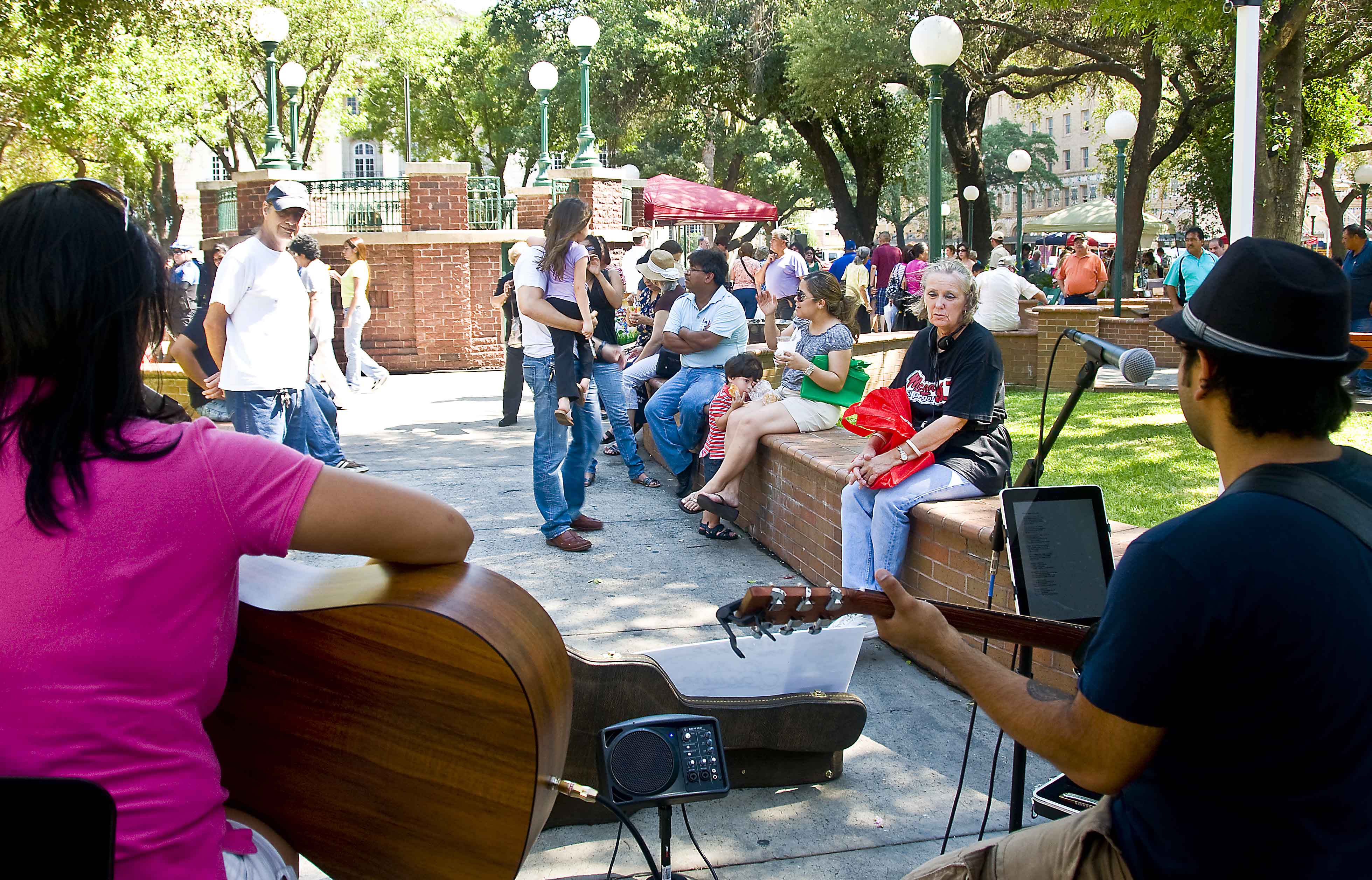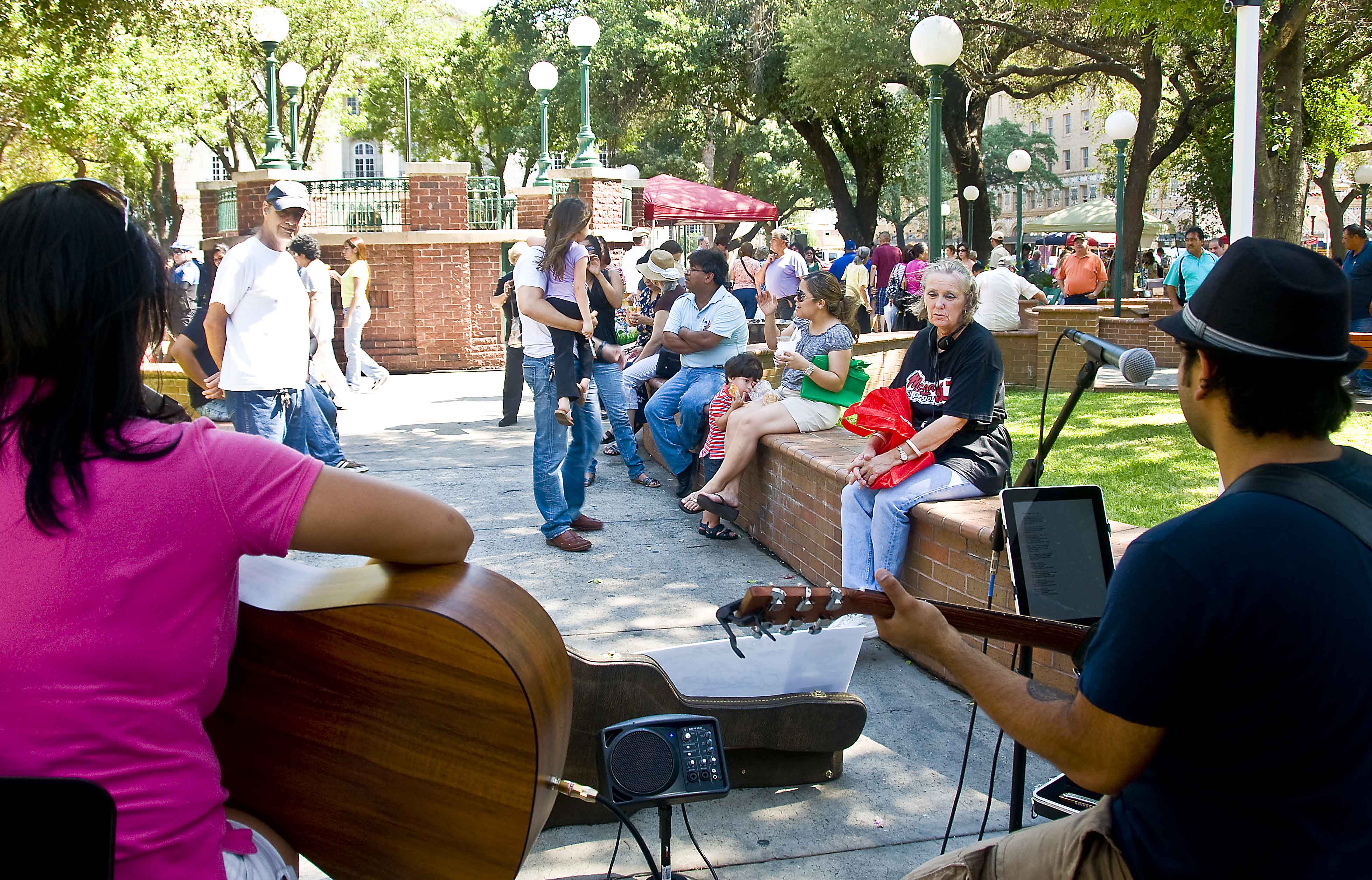 People in Laredo love their drawstrings and cotton leggings. It isn't the most populated city in Texas, but residents' affinity for sweatpants outshines nearly every other U.S. city.
Next: A party city
4. Lafayette, Louisiana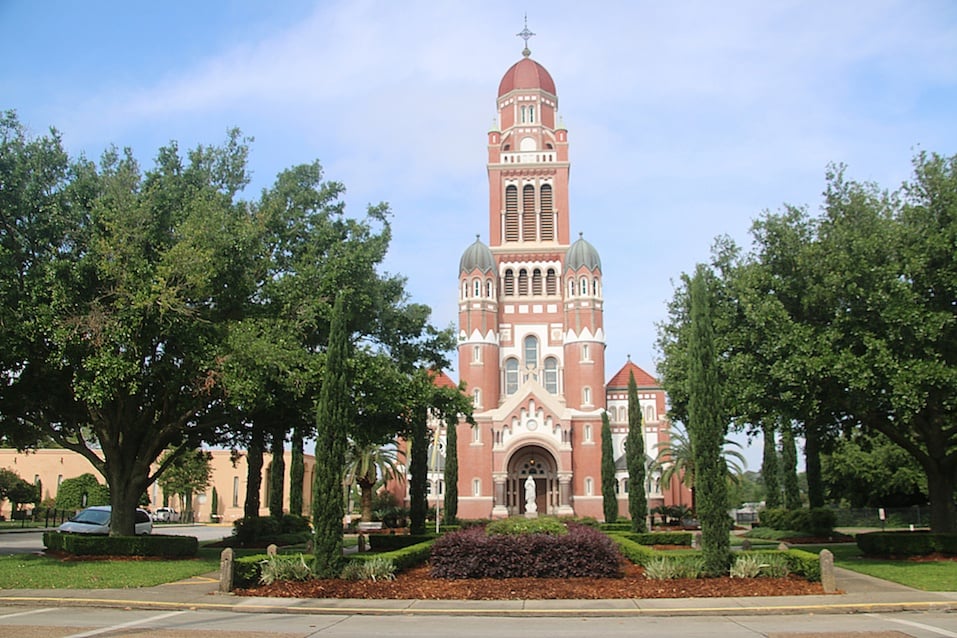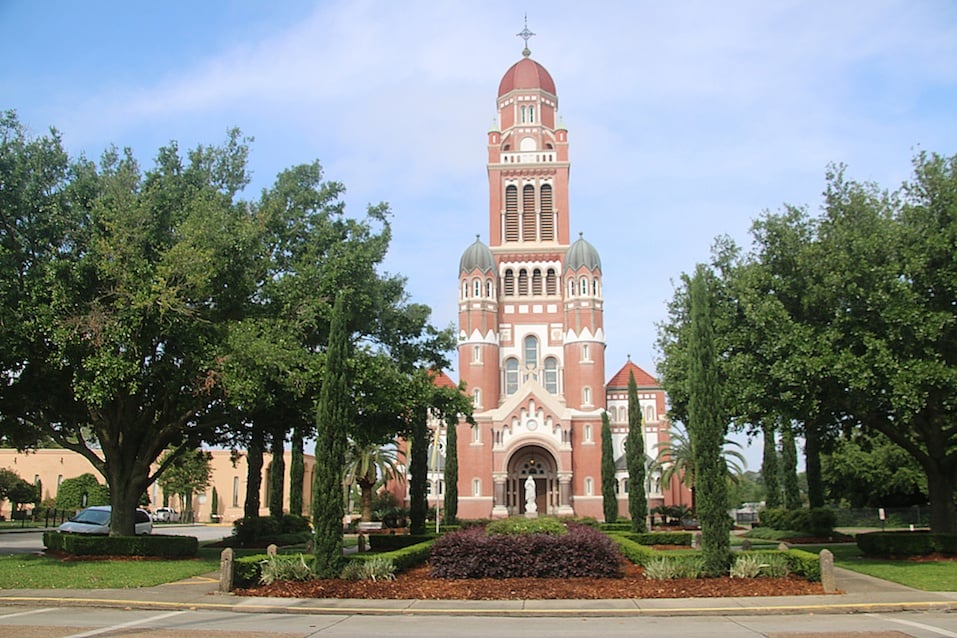 When residents of Lafayette aren't swaying to jazz music or parading through a street festival in decked out gear, they're likely lounging at home in sweatpants — at least that's what Experian data suggests. It says this southern Louisiana town spends a lot of cash on comfortable clothing.
Next: A very "livable" city
3. Pittsburgh, Pennsylvania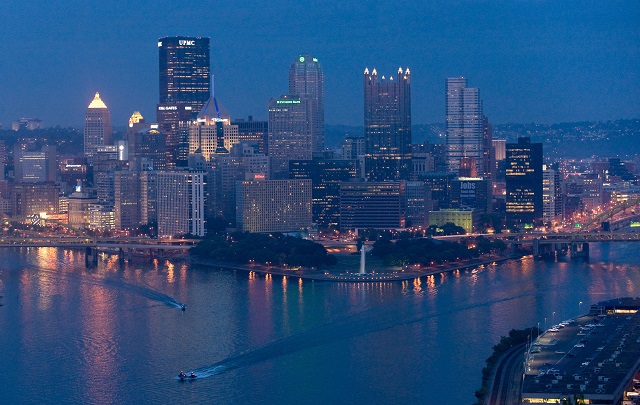 Pittsburgh, Pennsylvania, appears on The Economist's list of most livable cities. And the fact that locals allocate their cash toward more sweats than most other Americans makes this list more believable.
Next: Sweatpants galore in Connecticut
2. Hartford, Connecticut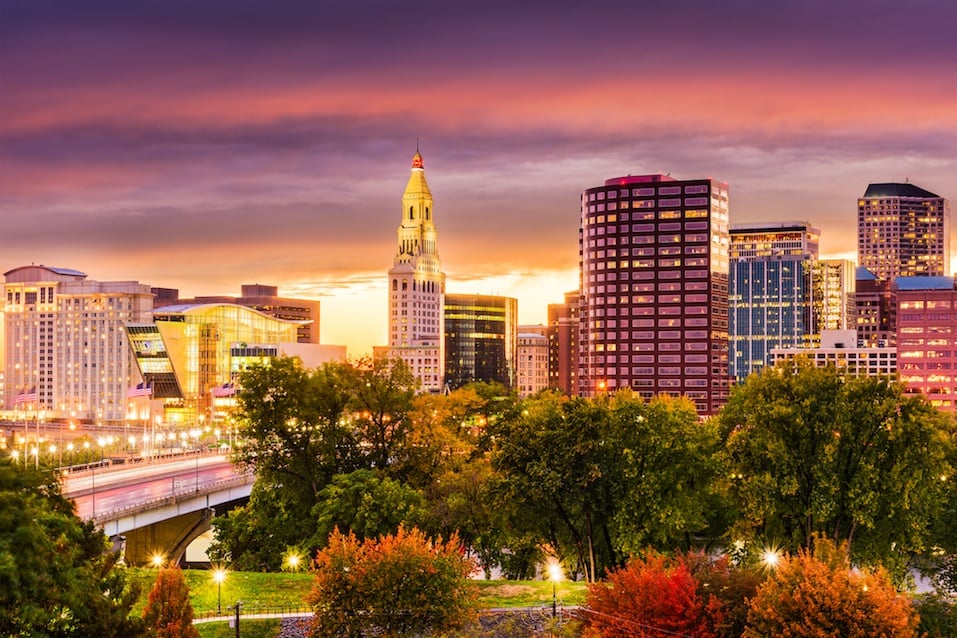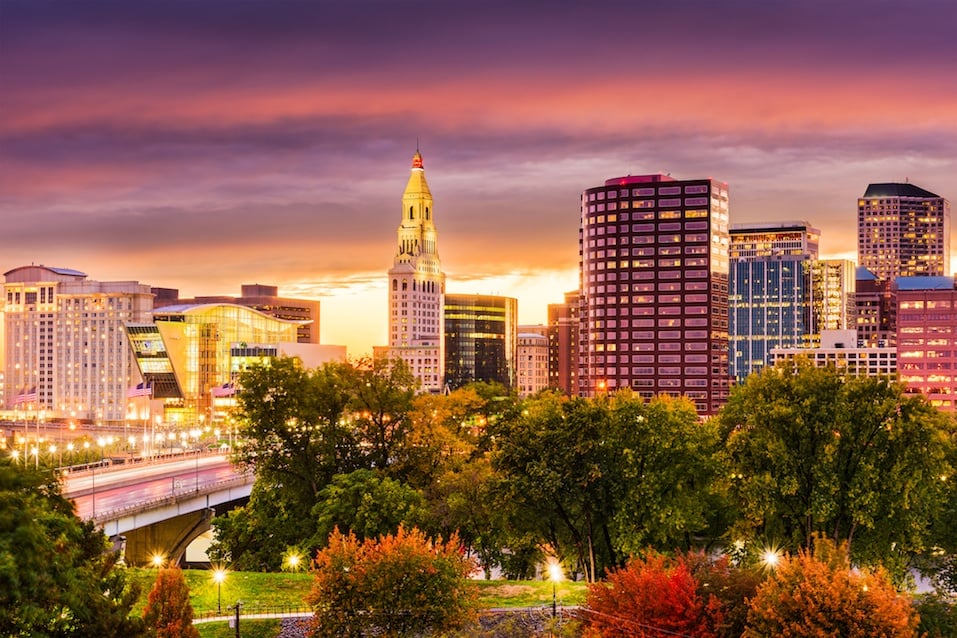 Locals take comfort very seriously in Hartford, Connecticut, according to Experian. Though this accolade is not as noteworthy as the historical sites scattered around the city, it still holds the runner-up spot for the most comfortable U.S. city in regard to sweatpants purchases.
Next: The city with the most sweatpants in the country
1. Philadelphia, Pennsylvania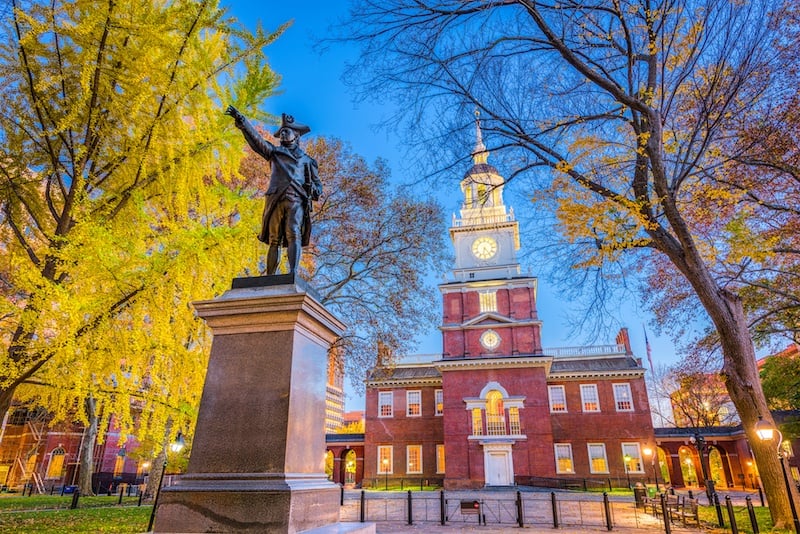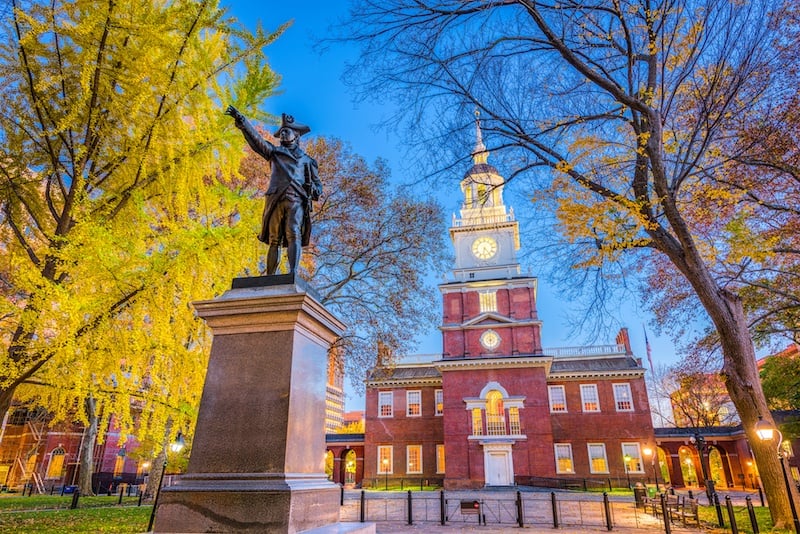 There's no such thing as "underdressed" in Philly. Philadelphia led the nation in overall consumption of sweatpants in America for two years running. This means residents in the City of Brotherly Love are more likely to talk trash and consume greasy cheesesteaks in their sweatpants than in jeans or formal wear. Keep this in mind when packing for your next trip to this overly casual city.
Follow Lauren on Twitter @la_hamer.
Check out The Cheat Sheet on Facebook!