People Drink Way Too Much Alcohol in These 15 States
Admit it. At one point or another, you've proceeded to chug a beer, crush the can, and scream, "'Murica!" Drinking alcohol in a social setting is common in most neighborhoods across America, but new data shows there's a large discrepancy among U.S. states that drink the most alcohol. Some sip casually, while others tend to overindulge.
To be considered a binge, one must consume at least four to five drinks in a sitting. Of course, when we're examining America's affinity for booze, that number creeps higher. More than 17% of U.S. adults drink at an average intensity of seven drinks per episode.
This was proven fact in a study released by The American Journal of Preventive Medicine in conjunction with the Center for Disease Control and Prevention, which highlighted America's binge drinking tendencies. They also found that binge drinking was more common with young adults age 18 to 34 and those with lower education and income levels were likely to consume more beverages overall.
Now, before we continue, the AJPM did reference previous studies which found that nine in ten adults who binge drink are not alcohol dependent. This is good news. But dependent or not, it seems like some people have a harder time with the whole "everything's better in moderation" thing. Ahead are the 15 states that drink the most alcohol. No. 1 may surprise you.
15. Tennessee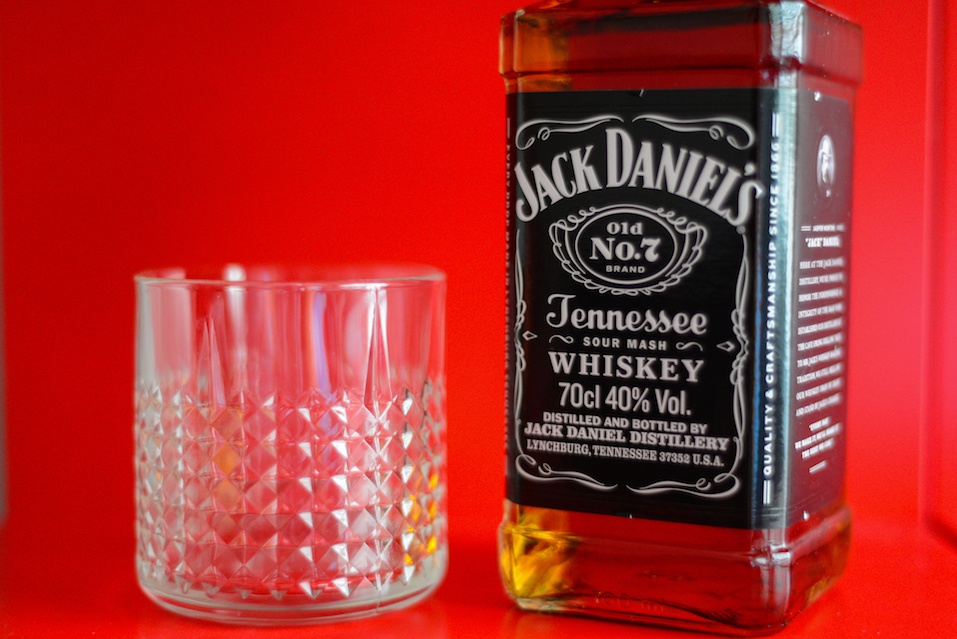 Total annual binge drinks per drinker: 509.8
Jack Daniels knew what he was doing when he opened a distillery in Lynchburg. Just under 11% of Tennessee's population reported binge drinking — a sizable number for any and all liquor distilleries hoping to make money.
The fact that their drinkers can put back more than 509 alcoholic beverages per person in a year makes this Southern state one of the top 15 states for alcohol indulgence.
Next: Expect to see a few empties lying around next time you're in this Southern state.
14. Alabama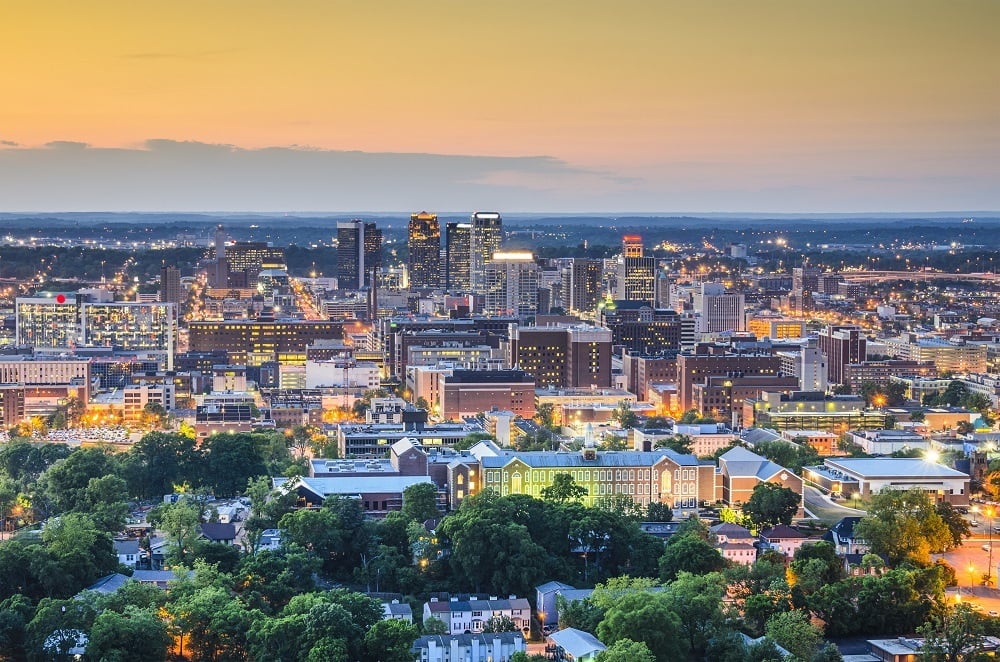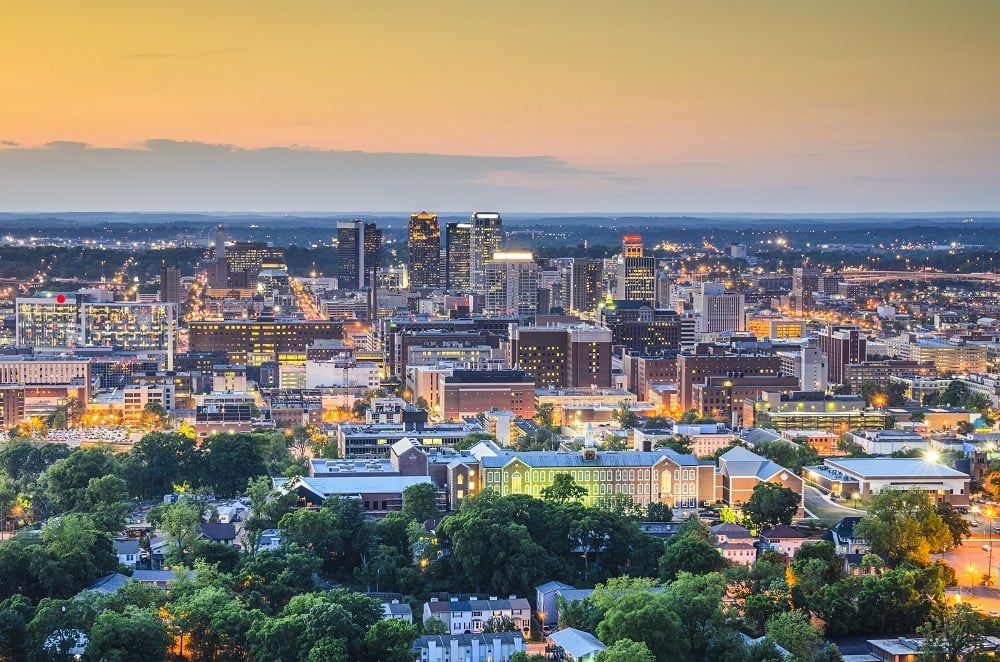 Total annual binge drinks per drinker: 525.3
If you're hungover in Alabama, you're not alone. The state loves to binge drink — whether the Crimson Tide wins or loses doesn't matter. Only 12% of Alabama's adult population admitted to excessive drinking, but the number of brews tossed back per person reaches a staggering 525.3 drinks in a year.
Next: A specific population is responsible for all that beer in this state
13. Missouri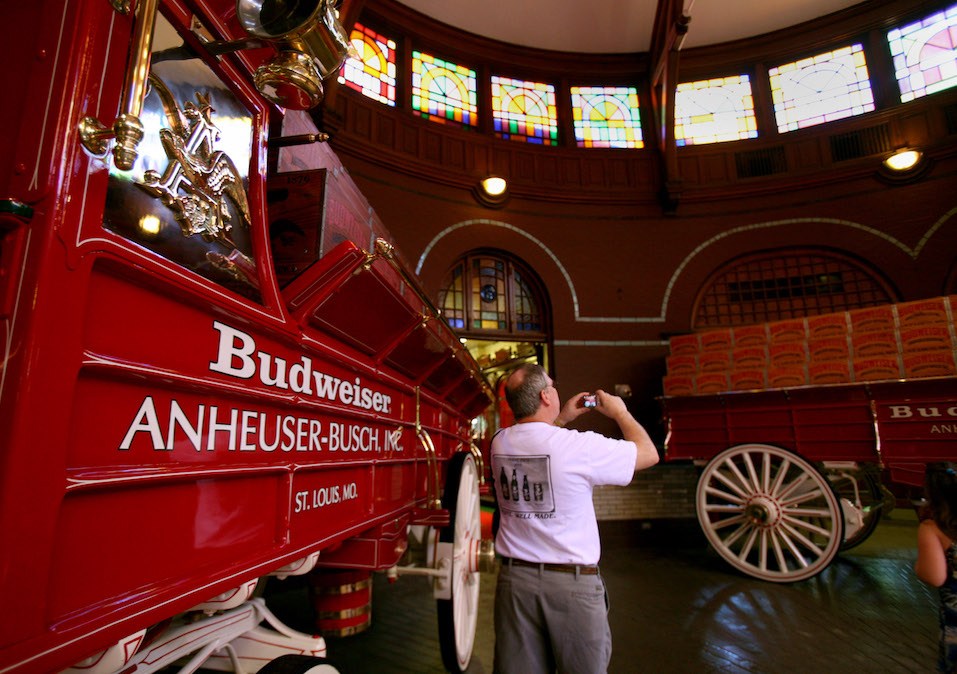 Total annual binge drinks per drinker: 533
We did mention that younger adults tended to be the demographic that drinks most excessively. Well, Missouri has one of the larger college student populations in the U.S. What's interesting is that respondents reported one of the highest frequencies of binge drinking episodes overall, but the total annual binge drinks among residents were much less than that of other states we have yet to discuss on this list. Does this suggest Missouri locals practice a bit of self-control? Maybe.
Next: New laws affecting alcohol consumption
12. Indiana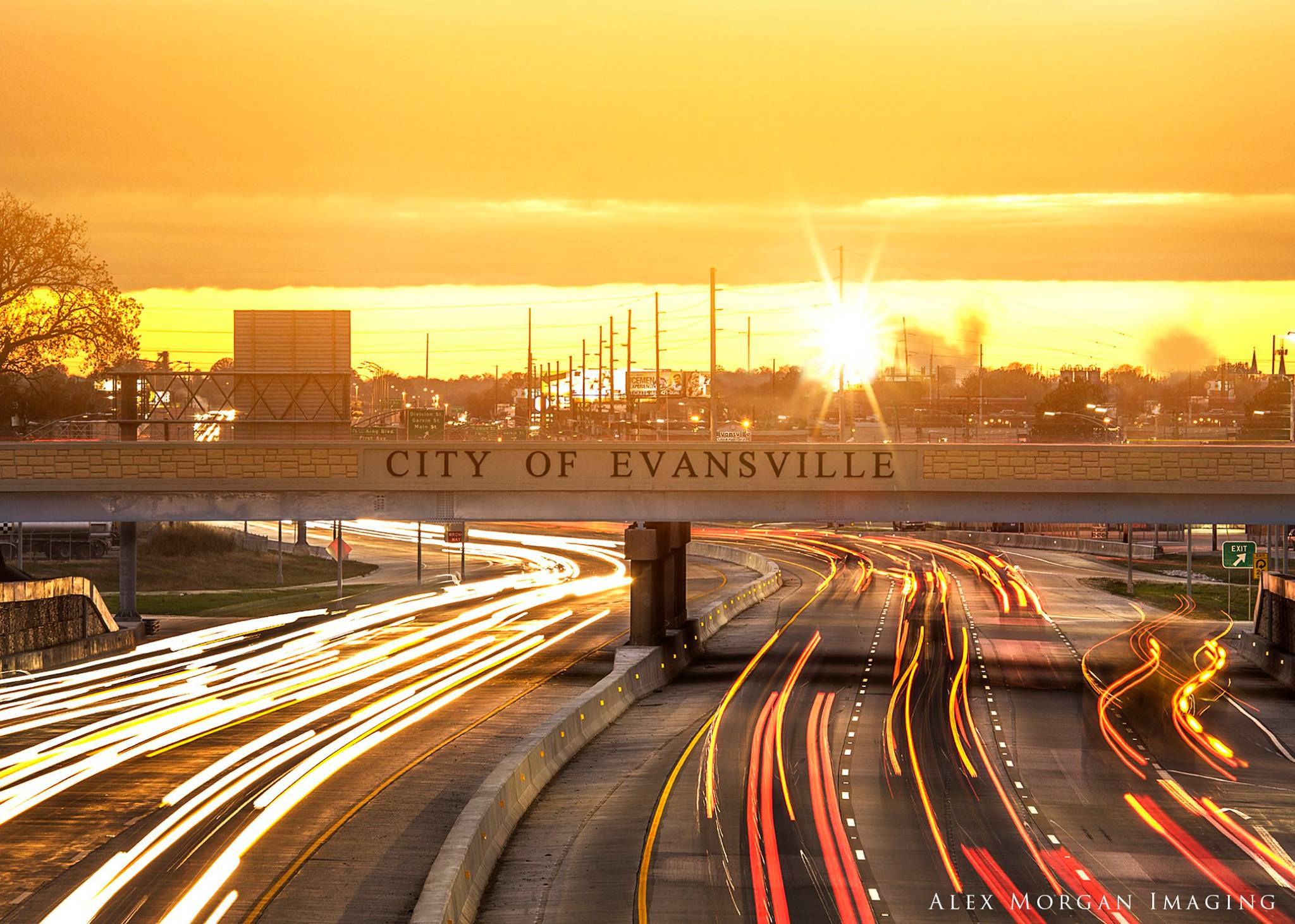 Total annual binge drinks per drinker: 541.3
Indiana is one of many Mississippi River Valley states with a high alcohol consumption. Maybe it has to do with the fact that Indiana's spirit taxes are among the lowest in the country. Liquor ain't cheap and frequent binge drinking can surely put a hurtin' on your wallet if you have a taste for the finer spirits. Or it could be that residents are relishing in the new sale laws that finally brought Indiana out of the archaic prohibition times and permitted beer sales on Sunday.
Next: There's always reason to party in this state
11. Louisiana
Total annual binge drinks per drinker: 543.9
Louisiana barely edges out Indiana for the 12th spot on this list. With 543.9 annual drinks consumed per binger, it's clear these residents don't just party hard during Mardi Gras. Homegrown natives commit to drinking heavily during all months of the year. The state holds a seriously high number of festivals, parades, and celebrations annually, giving the Cajuns plenty of (valid) excuses to drink.
Next: One of many Southern states that drink the most alcohol
10. South Carolina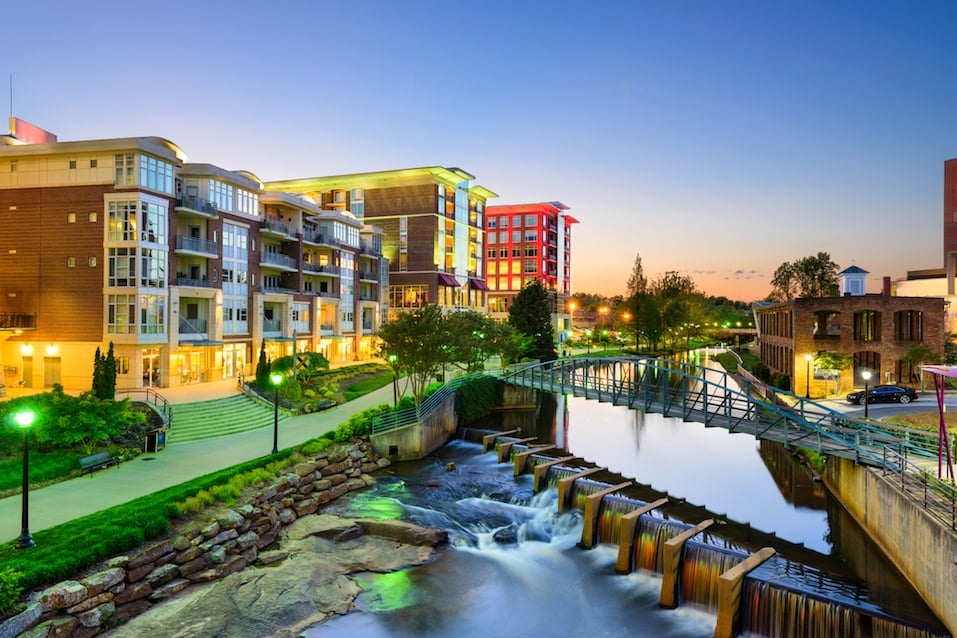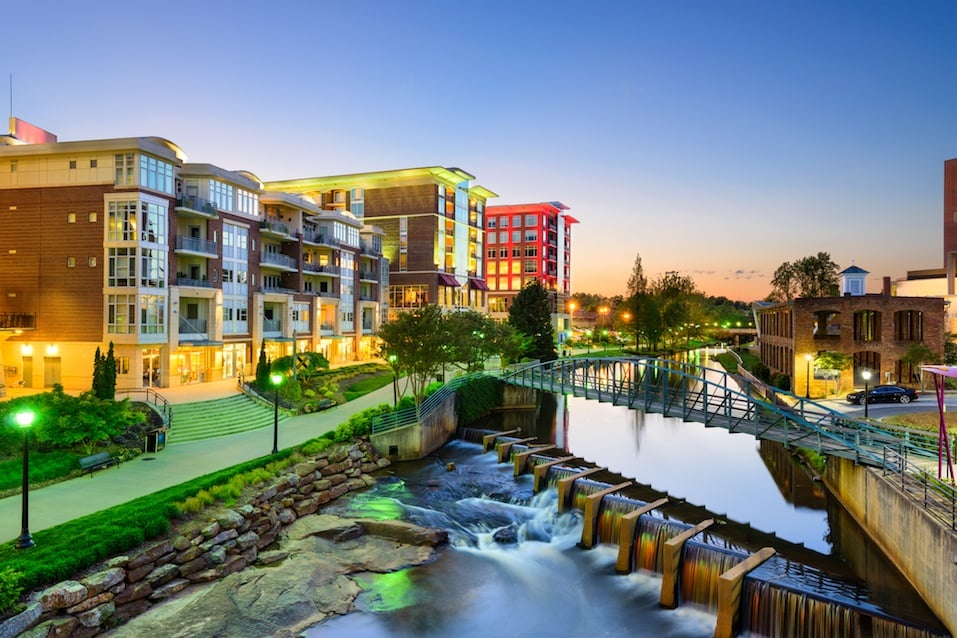 Total annual binge drinks per drinker: 561.7
South Carolina is full of destination cities like Charleston and Hilton Head. AJPM data suggest these residents take full advantage of the opportunity to binge drink. But open container or not, the state's booze muse also results in a serious DUI problem. South Carolina has one of the highest rates of DUI arrests in the country.
Next: Is this state the drunkest state in America?
9. North Dakota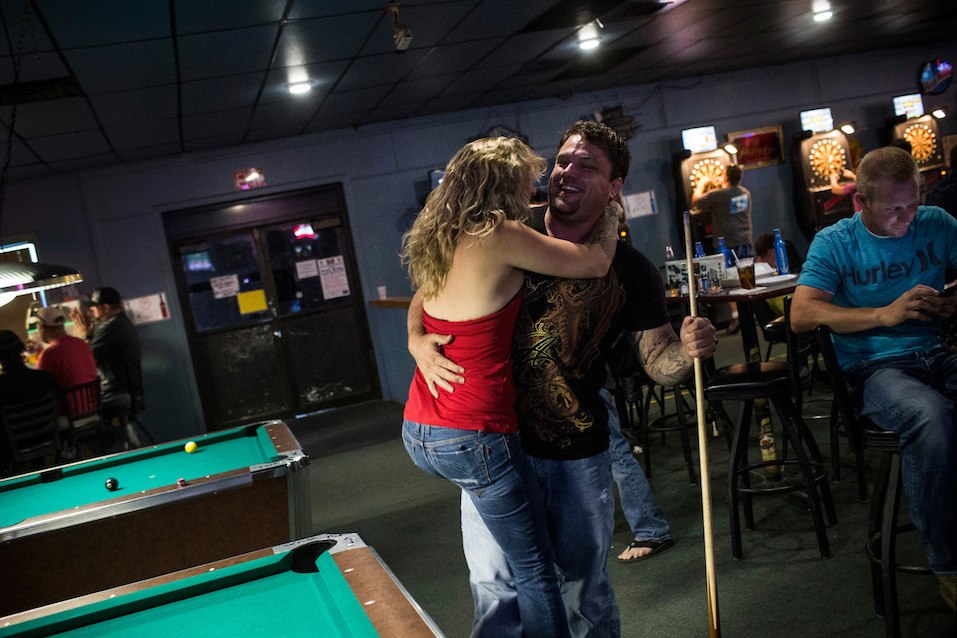 Total annual binge drinks per drinker: 564.3
North Dakota has been ranked the drunkest state in America a time or two. And AJPM data backs it up.  Nearly a quarter of the population — the highest on this list — confesses to binge drinking over the span of a year. But the fact that North Dakota ranks only just inside the top 10 for the amount of drinks consumed per drinker, suggest these alcohol-loving northerners sometimes resort back to self-control during drinking sessions.
Next: Drinking to stay alive in Michigan
8. Michigan
Total annual binge drinks per drinker: 575.8
Cheap booze and a slew of competitive sports teams in the state make for an overly thirsty population. Michigan is home to the cheapest cases of beer in the country. So, the very adults who admitted to bingeing on more than 77.4 million drinks in a year did so on a budget — hypothetically. But honestly, what else is there to do but drink until you can't feel your feet when it's well below freezing at your Saturday tailgate?
Next: A staggering number of drinks consumed in this state
7. Ohio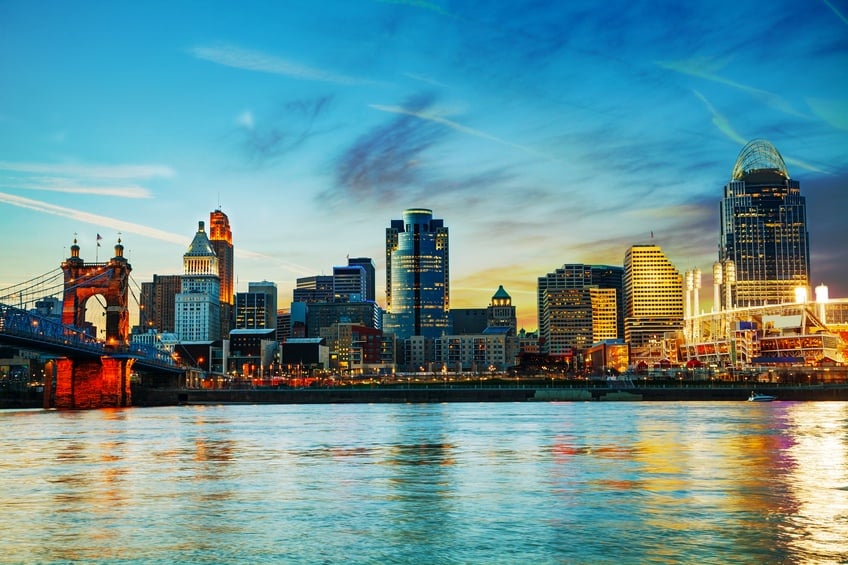 Total annual binge drinks per drinker: 591.7
So, the Buckeyes beat Michigan. It's time to buy everyone a round. But AJPM data shows that the people of Ohio find excuses well beyond football victory laps to down a few brews year-round. The population consumed nearly 1 billion drinks in a year, which equates to a whopping 591.7 beverages per drinker. This awards them the seventh spot on the list of states that drink the most alcohol.
Next: A tiny state with a large love of beer
6. Connecticut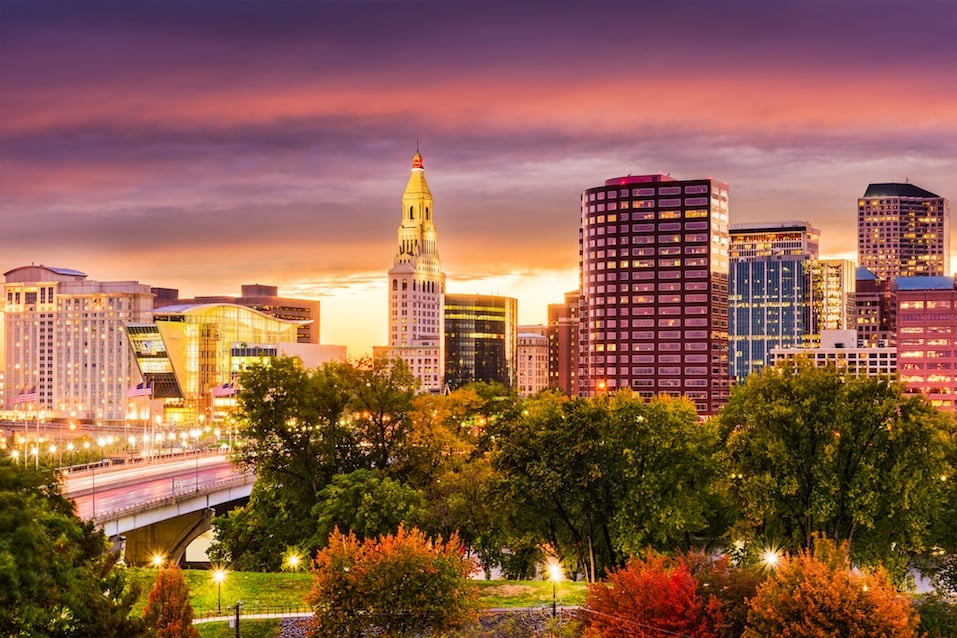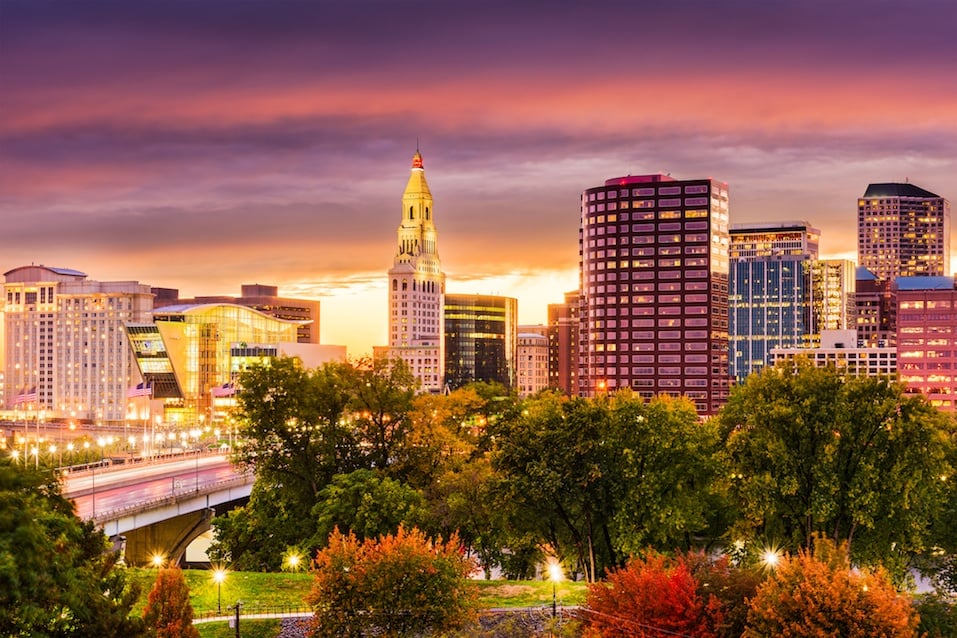 Total annual binge drinks per drinker: 593.6
Leave it to Connecticut to represent for the tiny states. However, landmass is the only thing that's small for this northeastern state — especially when it comes to excess drinking. High numbers across the binge-drinking spectrum land Connecticut a solid spot on this spirited list of alcohol indulgence.
Next: Go big or go home in Alaska
5. Alaska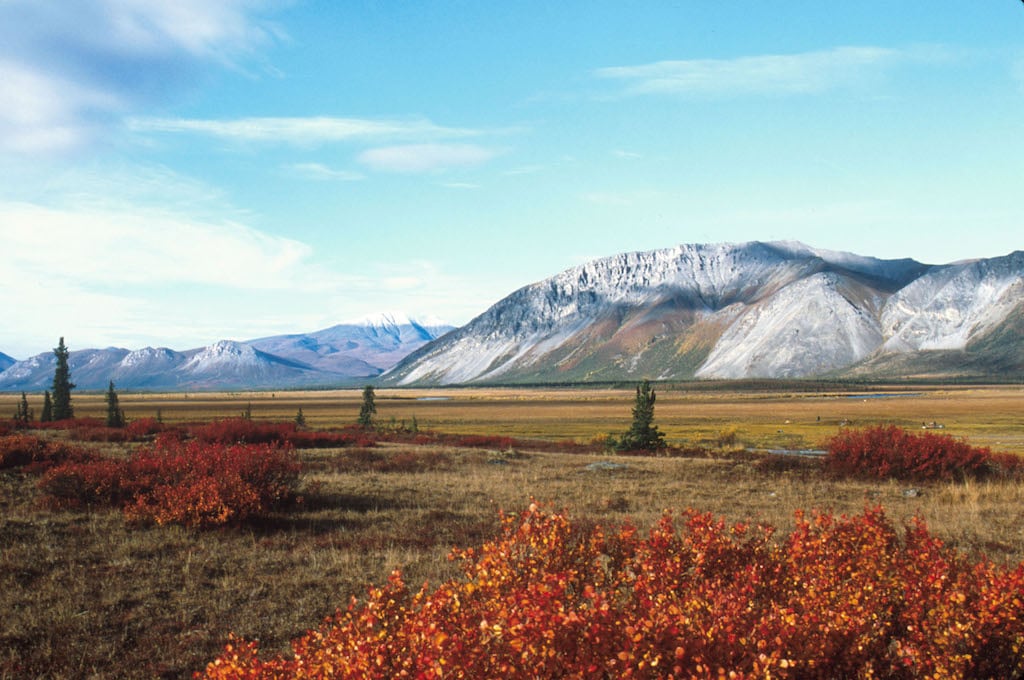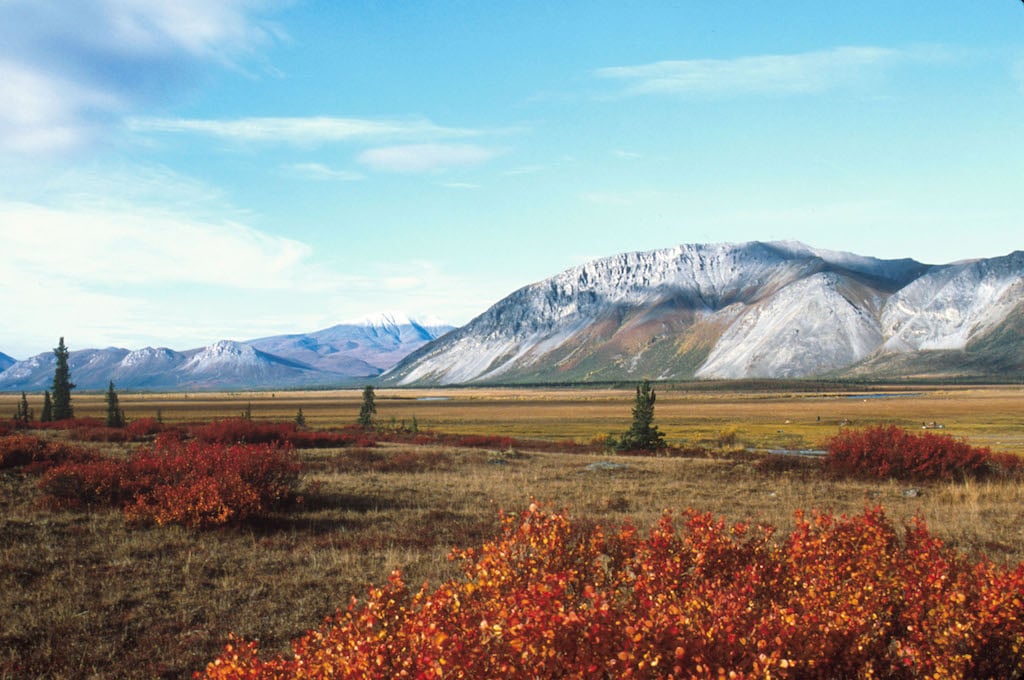 Total annual binge drinks per drinker: 594.2
It's roughly one beer per year that stands between Connecticut and Alaska's alcohol ranking. Twenty percent — or dare we say a full fifth — of Alaska's population reported binge drinking throughout the year. They're not messing around, either. The state has one of the lowest frequencies of excessive episodes, meaning that when they do binge drink, they drink heavily.
Next: A state that calls for a frosty beverage or two… or three
4. Hawaii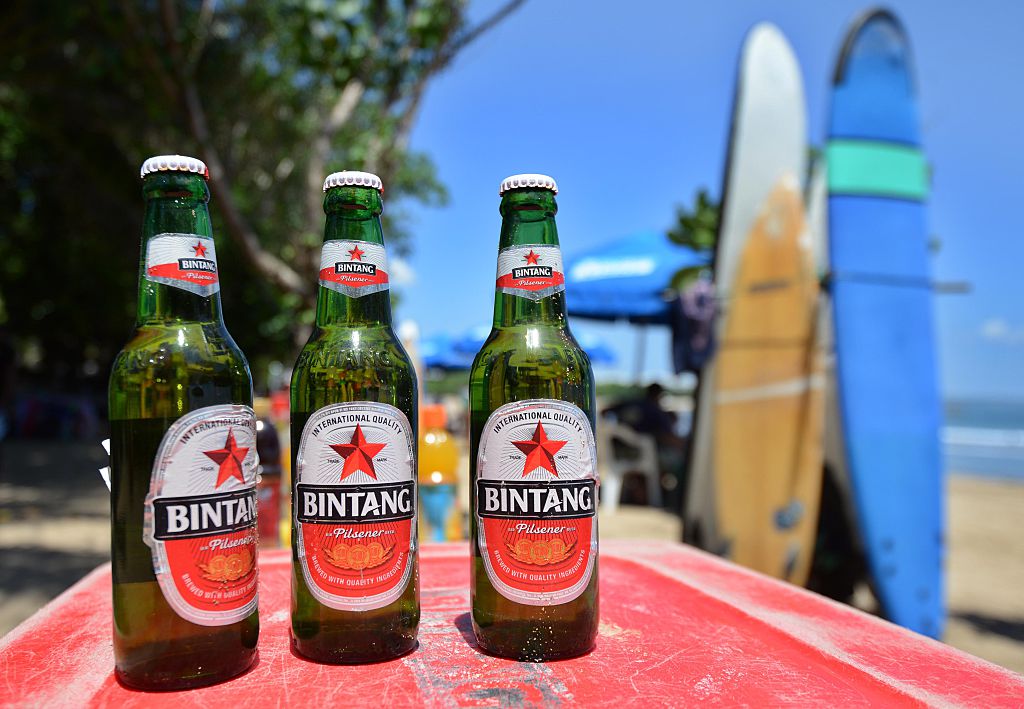 Total annual binge drinks per drinker: 611.7
Beaches and brews. Is there a more perfect combination for Hawaiians? No. Their affinity for alcohol on the island suggests it's not just the tourists who come to Hawaii with intentions to drink, but the locals, too. Nearly a fifth of Hawaii's 21-and-over population has reported excessive drinking, to the tune of 611.7 cold ones per person.
Next: A state known for its liquor
3. Kentucky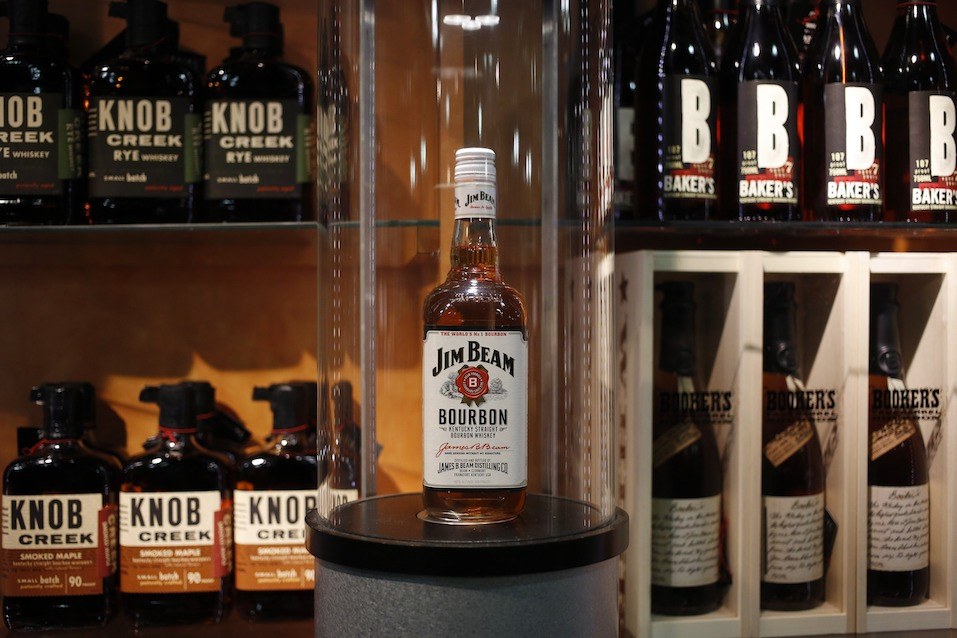 Total annual binge drinks per drinker: 652.8
Think Kentucky, think bourbon. These bluegrass-ers put their beloved whiskey in almost everything they can get their hands on. Binge drinkers report a per person binge drinking frequency of more than 72 episodes per year.  So its seems only natural that an innocent "I'll just have one glass with dinner" sentiment sometimes leads to "What happened last night?" Kentucky is among the top three states that drink the most alcohol.
Next: You'll notice a large jump in binge drinking per person in this state
2. Mississippi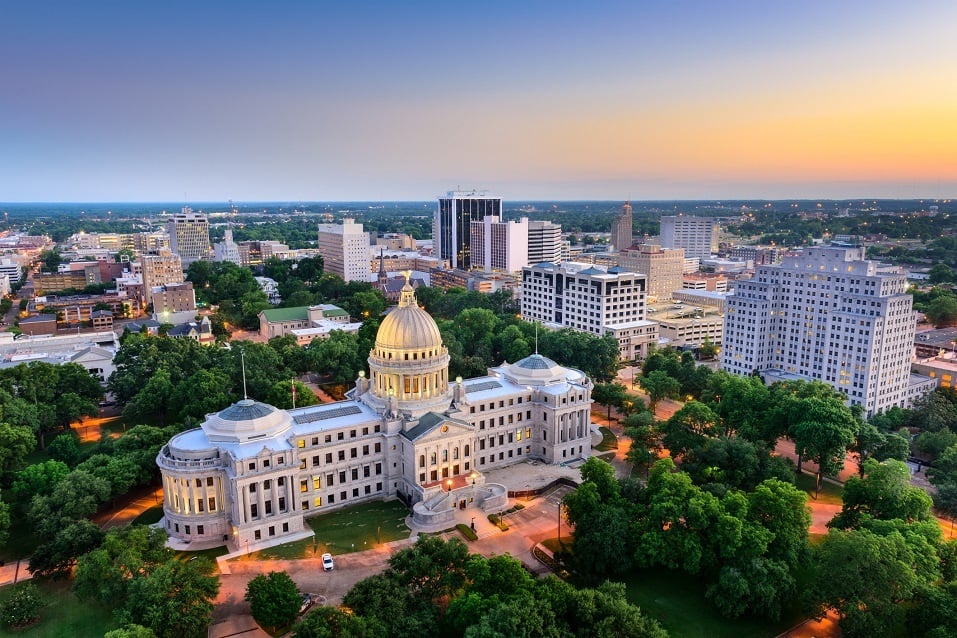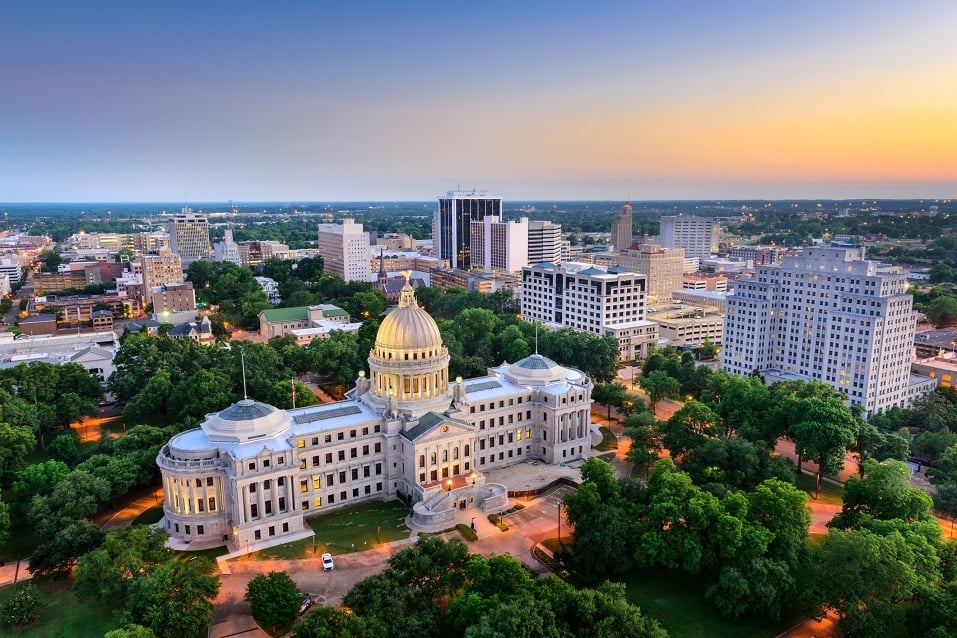 Total annual binge drinks per drinker: 831.8
There is a significant jump between the third-place finisher, Kentucky, and the top two alcohol-loving states. Not only does Mississippi outshine most other states for the number of binge drinking episodes per year, they also raise eyebrows for the high number of individual drinks consumed annually. Stress is often correlated with alcohol abuse and Mississippi's consistently poor quality of life ranking is sure to drive people to drink more than they need to.
Next: People drink way too much alcohol in this state
1. Arkansas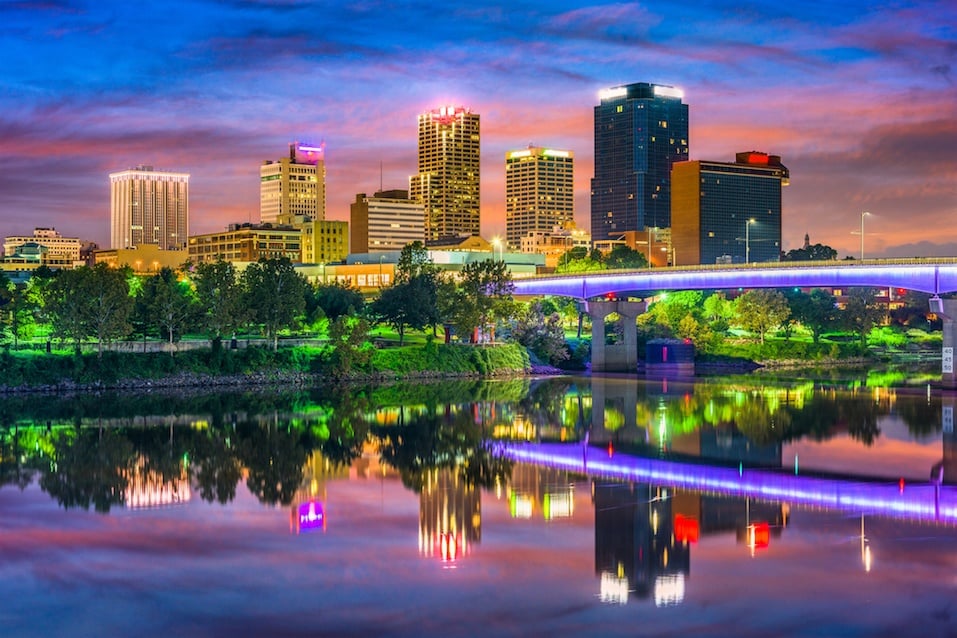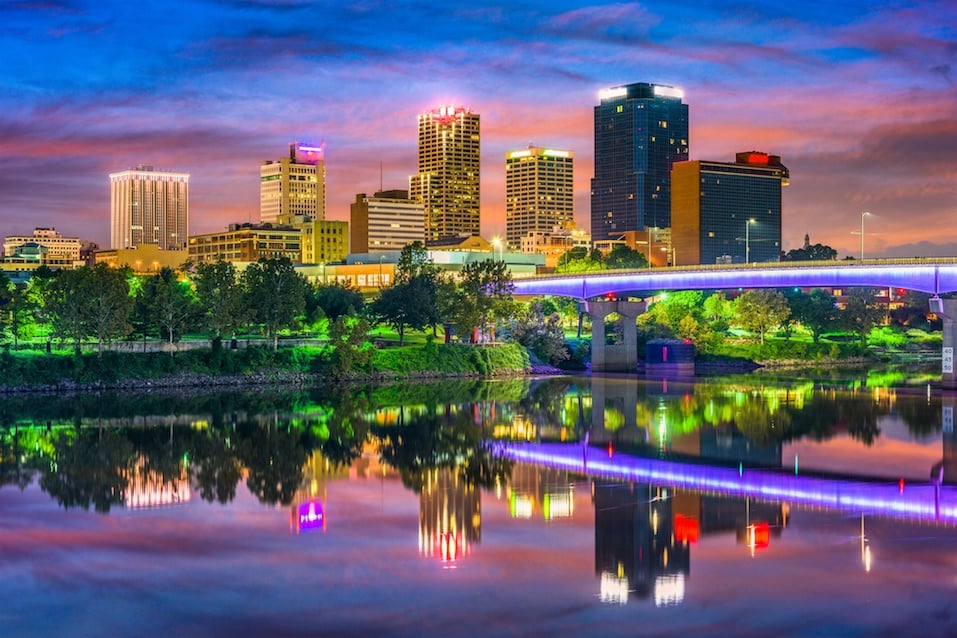 Total annual binge drinks per drinker: 841
Surprisingly, binge-drinking is less common in Arkansas than, say, Wisconsin or North Dakota. Just 15.2% of the population engaged in binge drinking throughout the year. That's nowhere near the highest population percentage. But what's even more interesting is that the people who do drink, drink way more than other Americans. In fact, the race is not even close. A whopping 841 drinks are downed by Arkansas locals in a year, a number that we'd say is a bit more than slightly alarming.
Follow Lauren on Twitter @la_hamer.
Check out The Cheat Sheet on Facebook!