More People Are Living With Their Parents in These States Than Any Others
Millennials take the blame for a lot of things. They've been accused of killing pretty much everything — such as casual dining, shopping malls, and the napkin industry. And according to some, they've done so with an entitled and lazy attitude never before seen in previous generations. The internet loves to reference the number of people still living at home to prove this point.
According to data from Simply Self-Storage, the shocking number of full-blown adults still living with their parents suggests that, in this case, they're not wrong. Survey results highlight a state-based trend for millennial home-dwellers with the majority living in a certain 15 states.
We know that millennial unemployment is improving gradually, but housing prices are rising twice as fast as wages. Therefore, we included each state's cost of living index in an attempt to throw hard-working millennials a bone — because we'd like to think these adults are consciously making sound financial decisions to save money at home in states where housing and rent prices are steep.
So where does this happen most often? More people are living with their parents in these 15 states than any others.
15. Michigan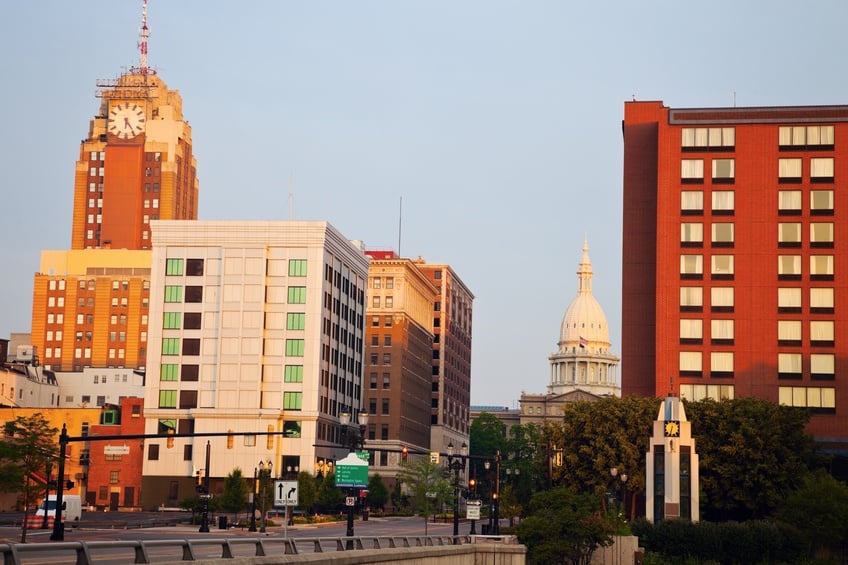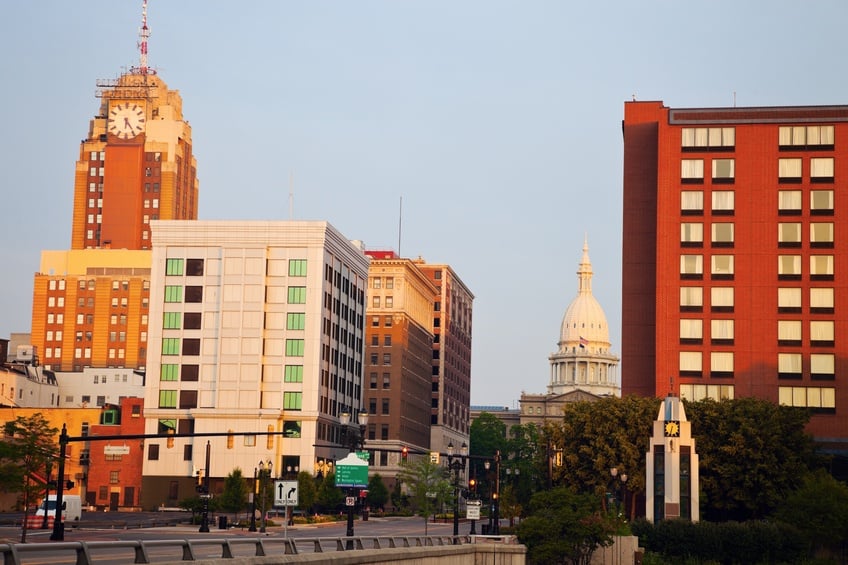 Percent still living at home: 35%
Cost of living index: 89.0
The cost of living is actually lower than the US national average (100) in Michigan. Given this data, we're unsure why so many millennials are still living with their parents in this state. It could be the "lazy millennial" phenomenon the internet loves to play up, or it could be the fact that these people are having a tough time finding work. Michigan has one of the higher unemployment rates of all 50 states at 4.7%.
Next: No plans to leave home in this state
14. Delaware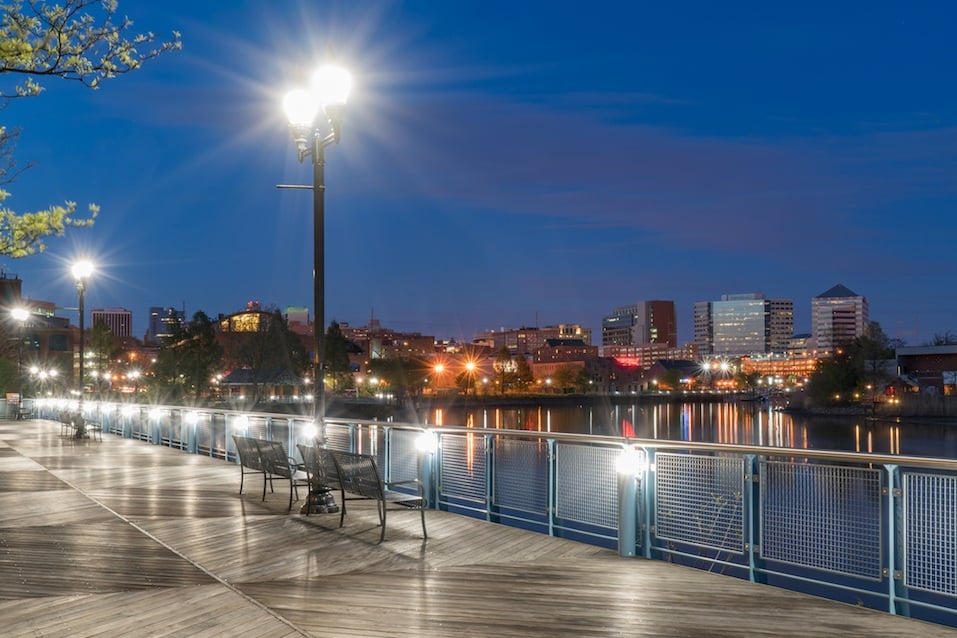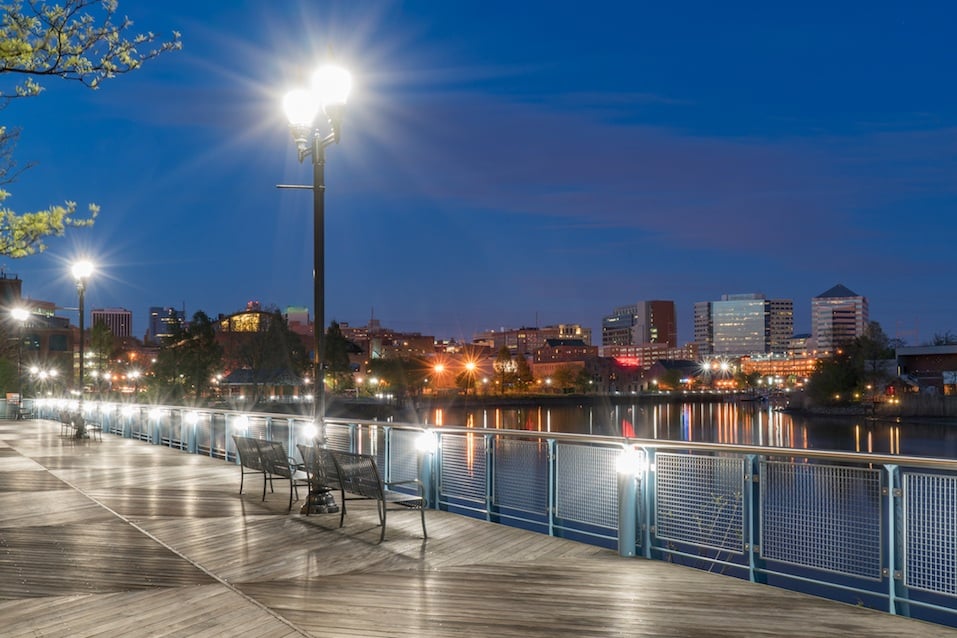 Percent still living at home: 36%
Cost of living index: 103.5
Roughly 36% of young people still live with their parents in Delaware. Like many coastal states in the Northeast, Delaware has a high cost of living. This could make it difficult for recent grads to get by on a lowly starting salary. You can bet these adults won't be moving out anytime soon. Only 26% of survey respondents viewed independent living as an "extremely important" life goal.
Next: A tough row to hoe out west
13. New Mexico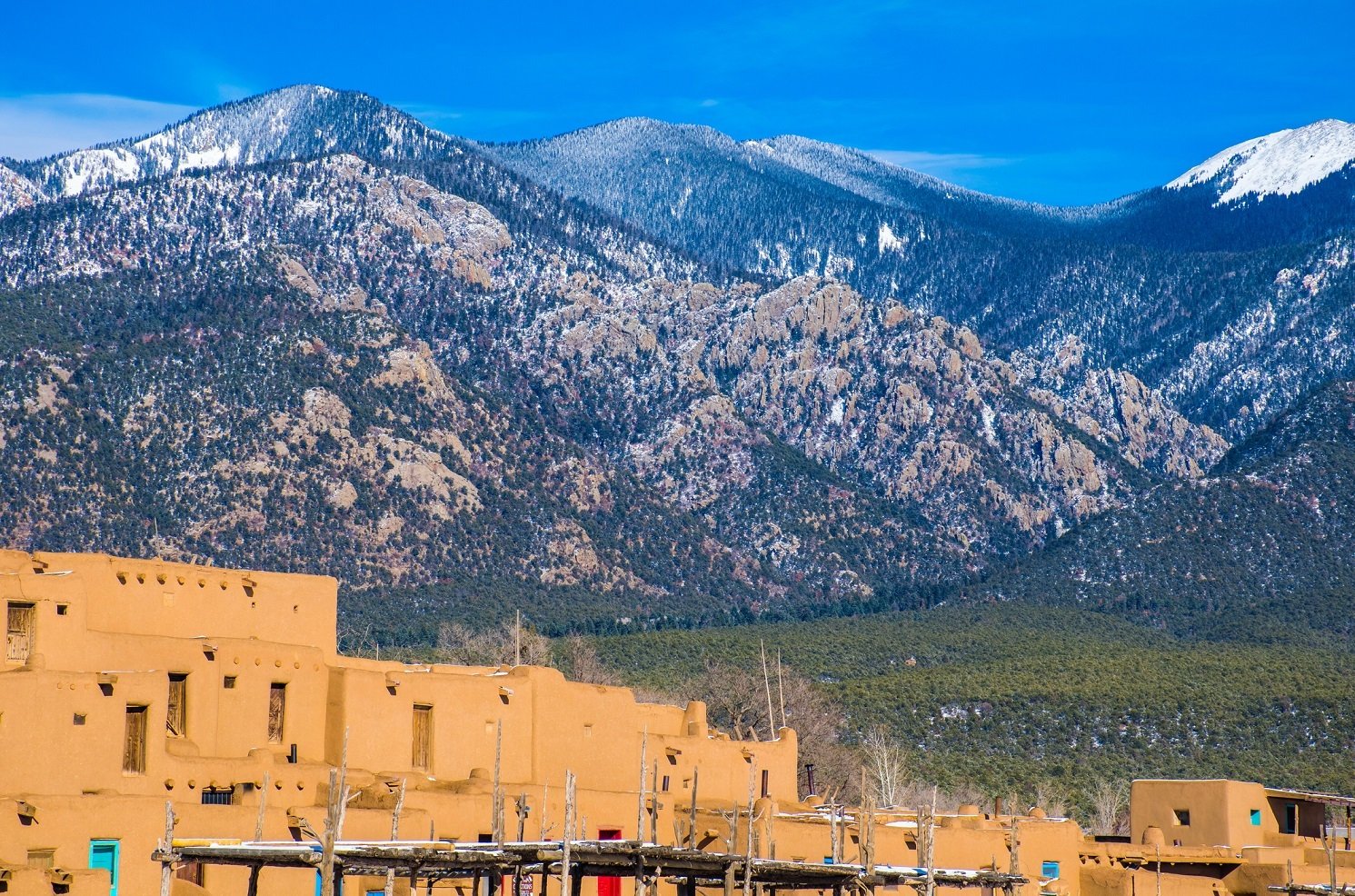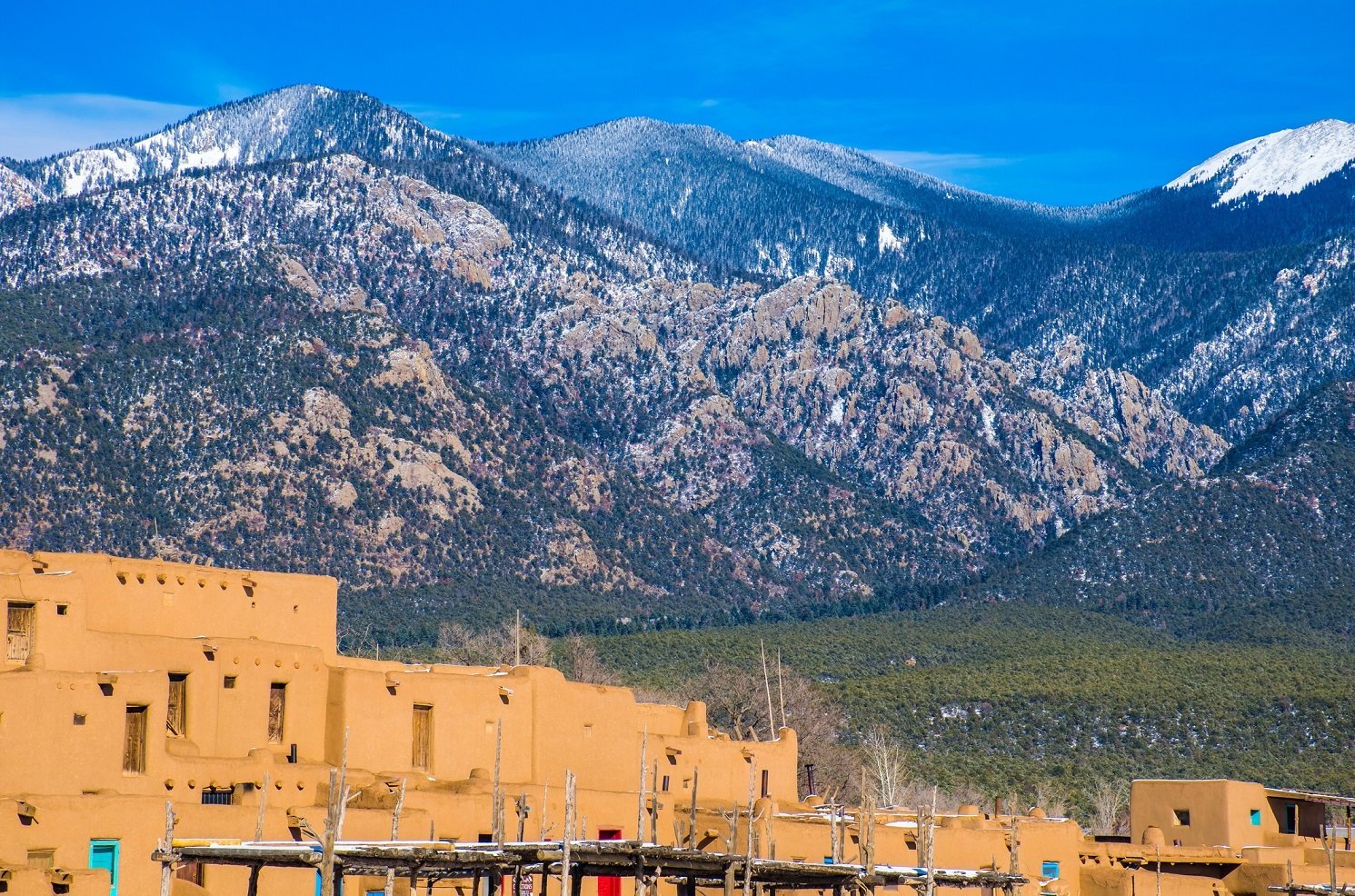 Percent still living at home: 36%
Cost of living index: 92.5
At a whopping 6%, New Mexico has the highest unemployment rate of all 15 states on this list. So, it's somewhat understandable why so many parents are still housing their adult children. Still, the cost of living is quite reasonable compared to other states, which means it shouldn't be too difficult for some of these tenants to branch out on their own in the future.
Next: A somewhat valid excuse for moving back home
12. Rhode Island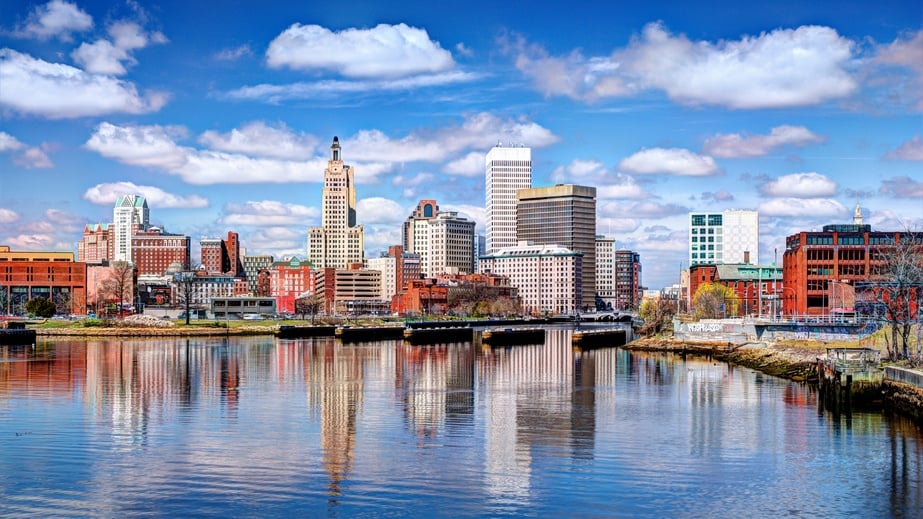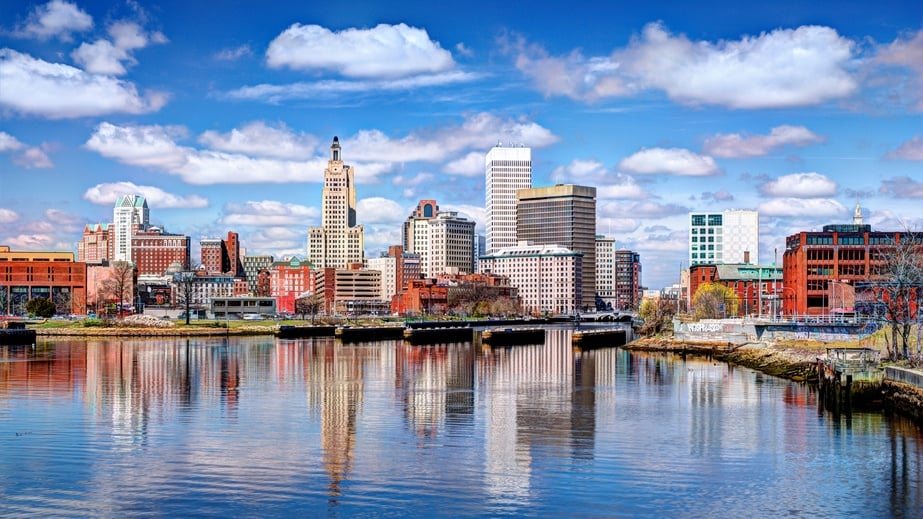 Percent still living at home: 37%
Cost of living index: 123.0
The housing market is big reason why more adults haven't flown the coop just yet. Rhode Island's high cost of living makes it one of the most expensive states to buy a house. Around 37% of millennials still live with their parents, and this could be a big reason why.
Next: Student loan debt is high in this state
11. New Hampshire
Percent still living at home: 37%
Cost of living index: 113.7
The millennial generation is in no hurry to buy their own place in New Hampshire, either. This northeastern state also has a high number of people living with their parents — roughly 37%. This is the same percentage as Rhode Island, but New Hampshire is more populated, making it the 11th state on this list. ValuePenguin also ranked New Hampshire as the No.1 state for student loan debt. Seventy-six percent of graduates have debt with an average amount of $36,101.
Next: Parents need to give their children the boot here!
10. Massachusetts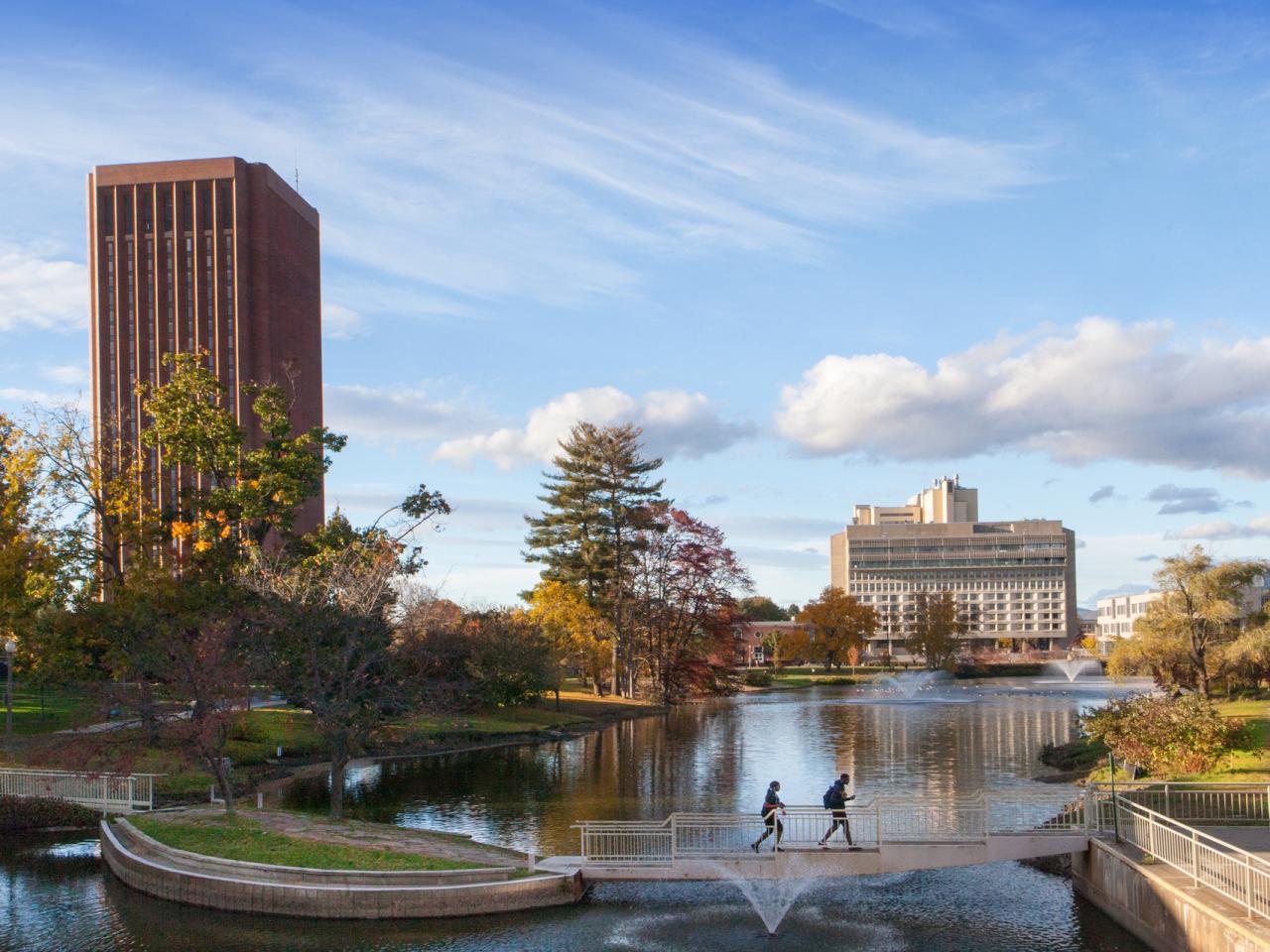 Percent still living at home: 37%
Cost of living index: 127.3
By age 27, nearly 90% of young people have moved out of their parents' home. But the Simply Self-Storage study finds that 37% of adults aged 18 to 34 are still living at home in Massachusetts. The cost of living is uncomfortably high here, but parents could do themselves a favor if they force their millennial children to spread their wings and make do on their own.
Next: A big problem in Mississippi
9. Mississippi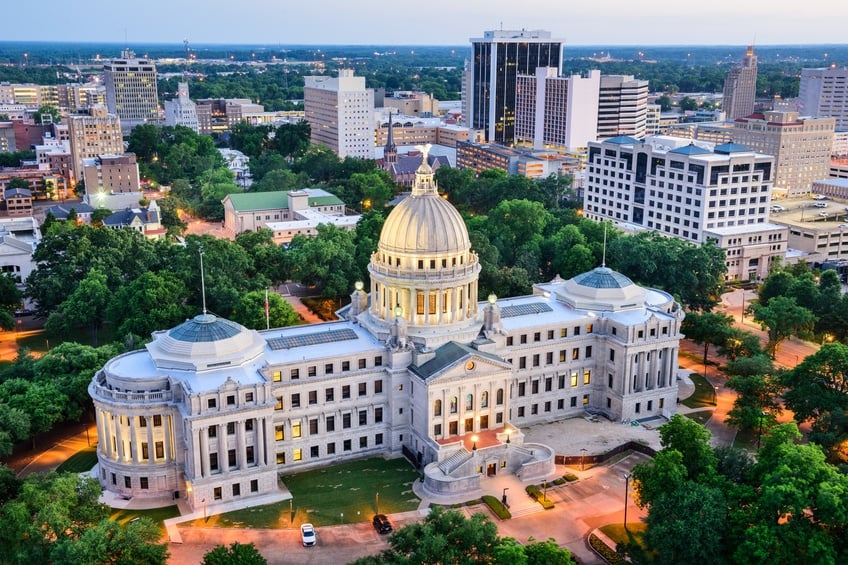 Percent still living at home: 37%
Cost of living index: 84.2
Based off Mississippi's reasonable cost of living index, it would seem more millennials are riding coat tails living at home for so long. This could be true. But what's also true is that the Magnolia State is known as one of the worst states to raise a family. They also have a n excessive divorce rate and the highest percentage of families in poverty, according to a WalletHub study.
Next: It seems millennials really like their parents in this state
8. Illinois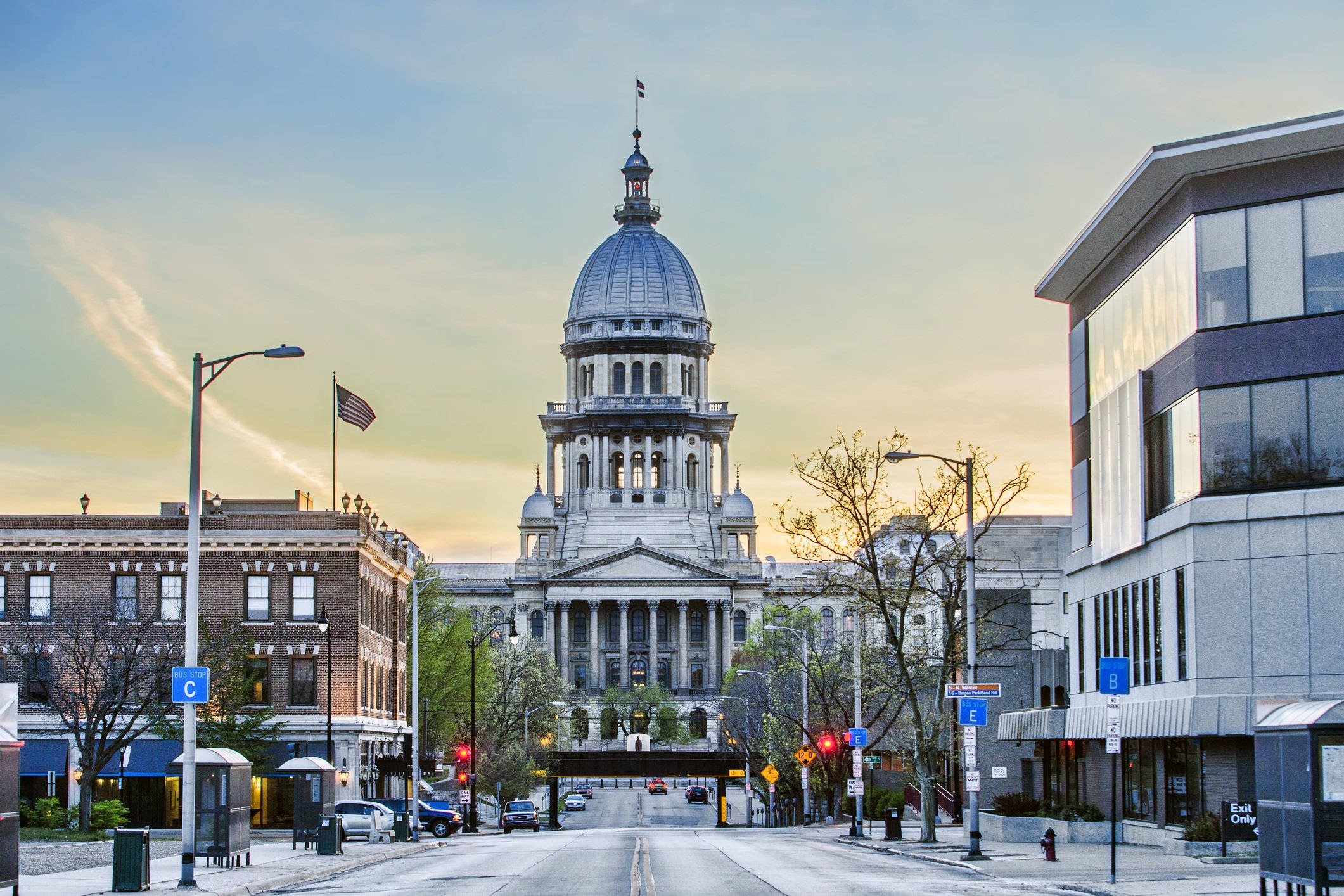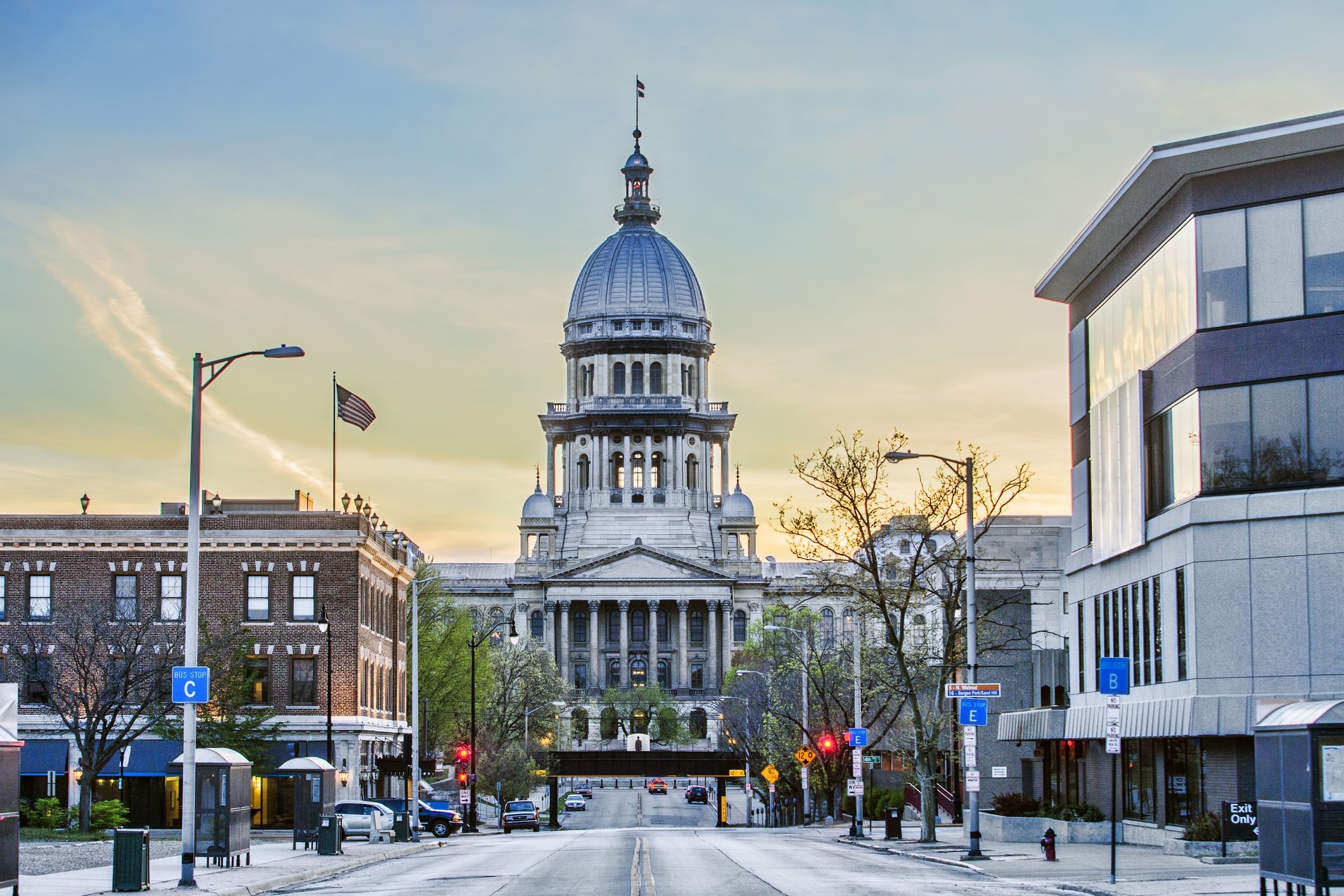 Percent still living at home: 37%
Cost of living index: 92.5
Illinois is another state with a high rate of kids still living with their parents. In fact, 37% have made a return trip home — despite cost of living being reasonable in the area. We see no reason why these young adults can't move into a more age-appropriate co-living situation with roommates to cut living expenses.
Next: Lazy millennial, or savvy saver?
7. Pennsylvania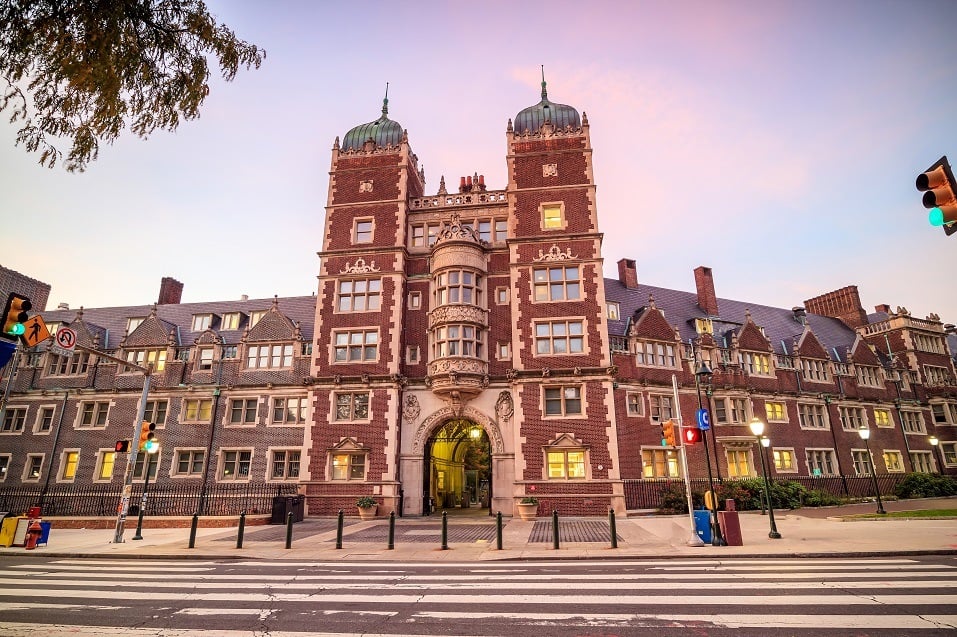 Percent still living at home: 37%
Cost of living index: 101.5
There's no doubt that a sizable chunk of the millennial generation is appropriately labeled as "entitled" and "lazy." The vast number of post-grads living at home for two or more years doesn't help debunk the stereotype.
In Pennsylvania, 71% of graduates are saddled with roughly $34,798 in student loan debt according to the same ValuePenguin survey. It's no wonder these adults are opting for better financial security at home than away (at least that's what we hope they're doing)!
Next: Relaxin' retirees and moochin' millennials
6. Florida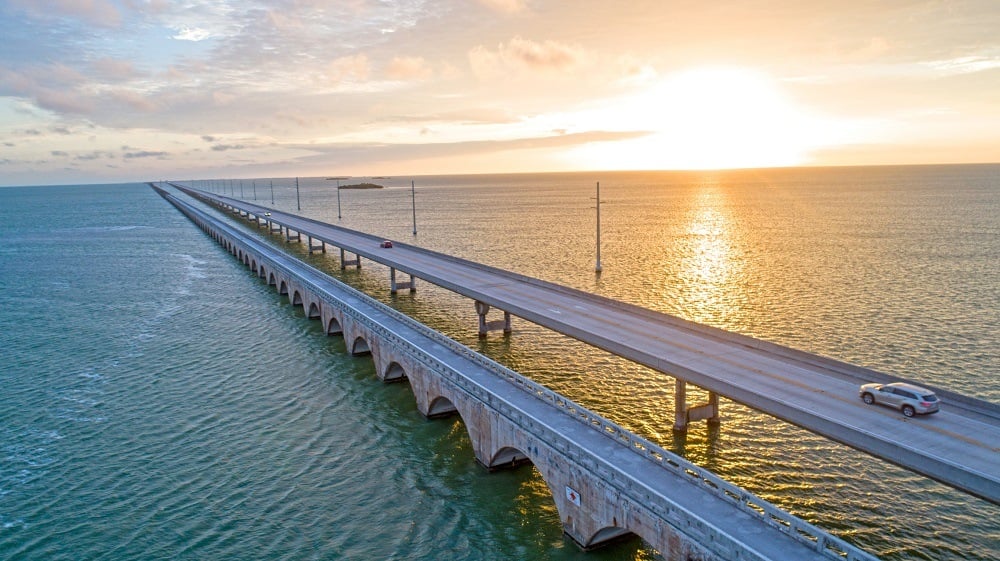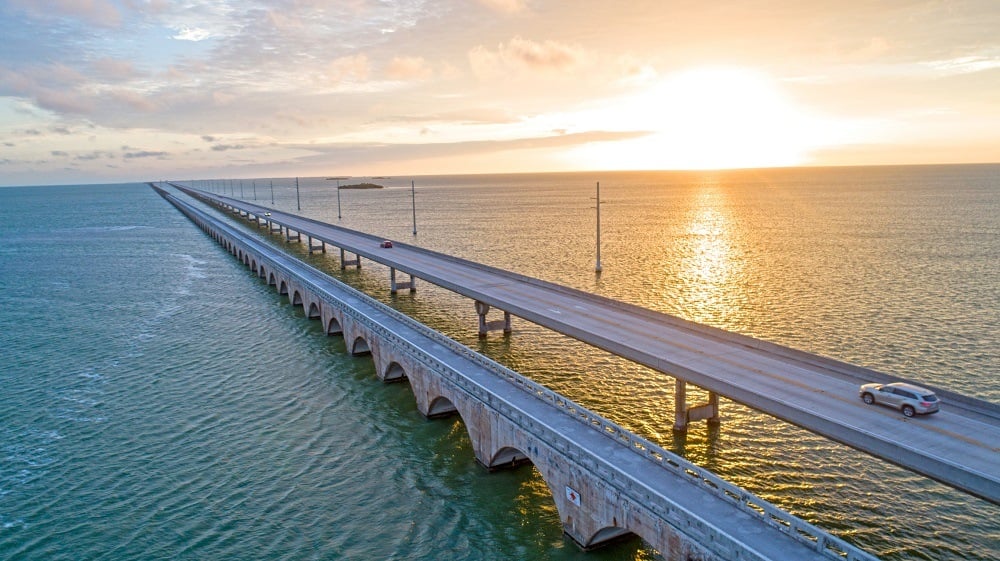 Percent still living at home: 38%
Cost of living index: 98.9
Retired snowbirds account for a sizable chunk of Florida's population, but so do young adults living at home. Simply Self-Storage says 38% of young adults are moving their boxes back home during their 20s and 30s in Florida, despite a near average cost of living.
Next: Buying your own home is tough in this state
5. California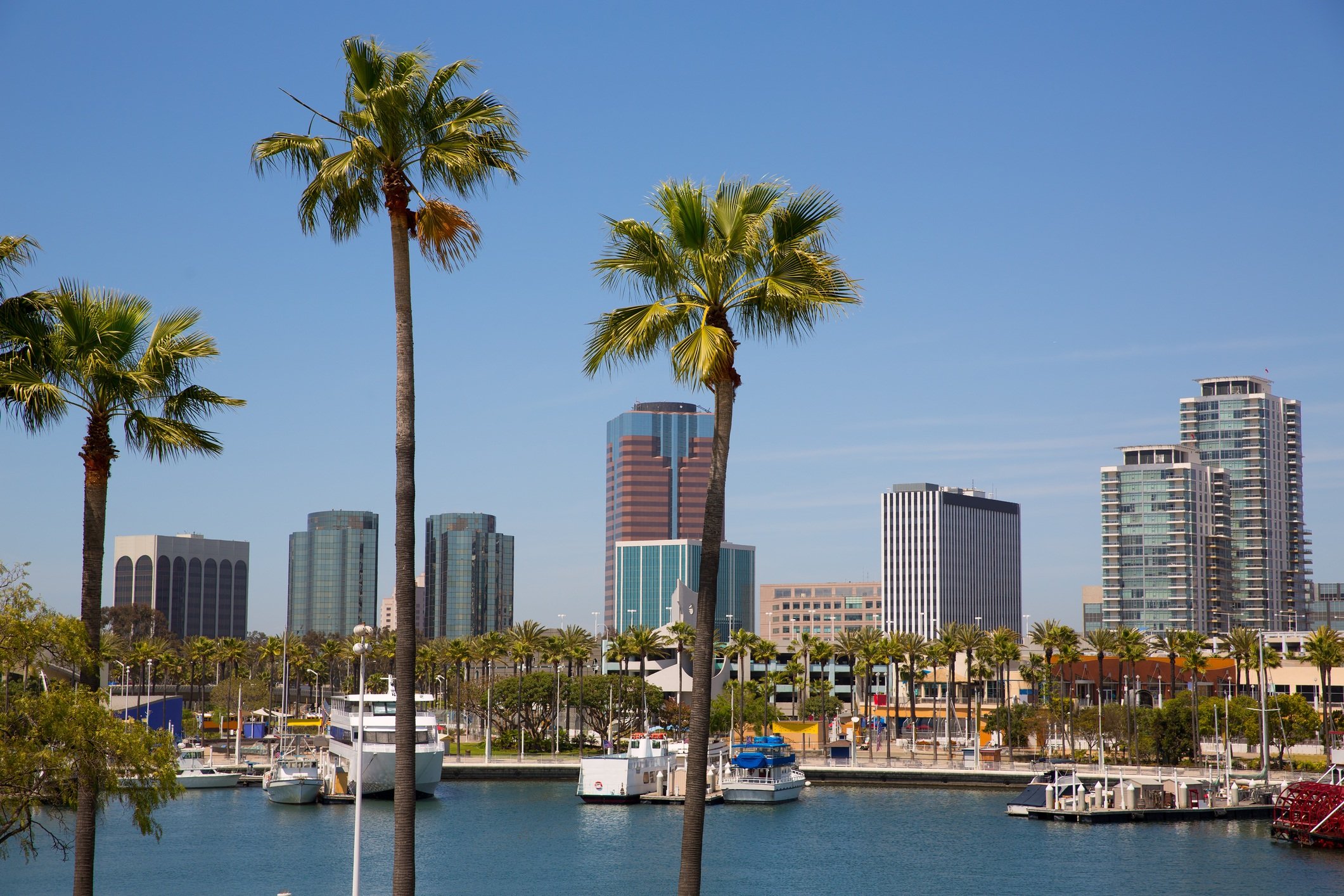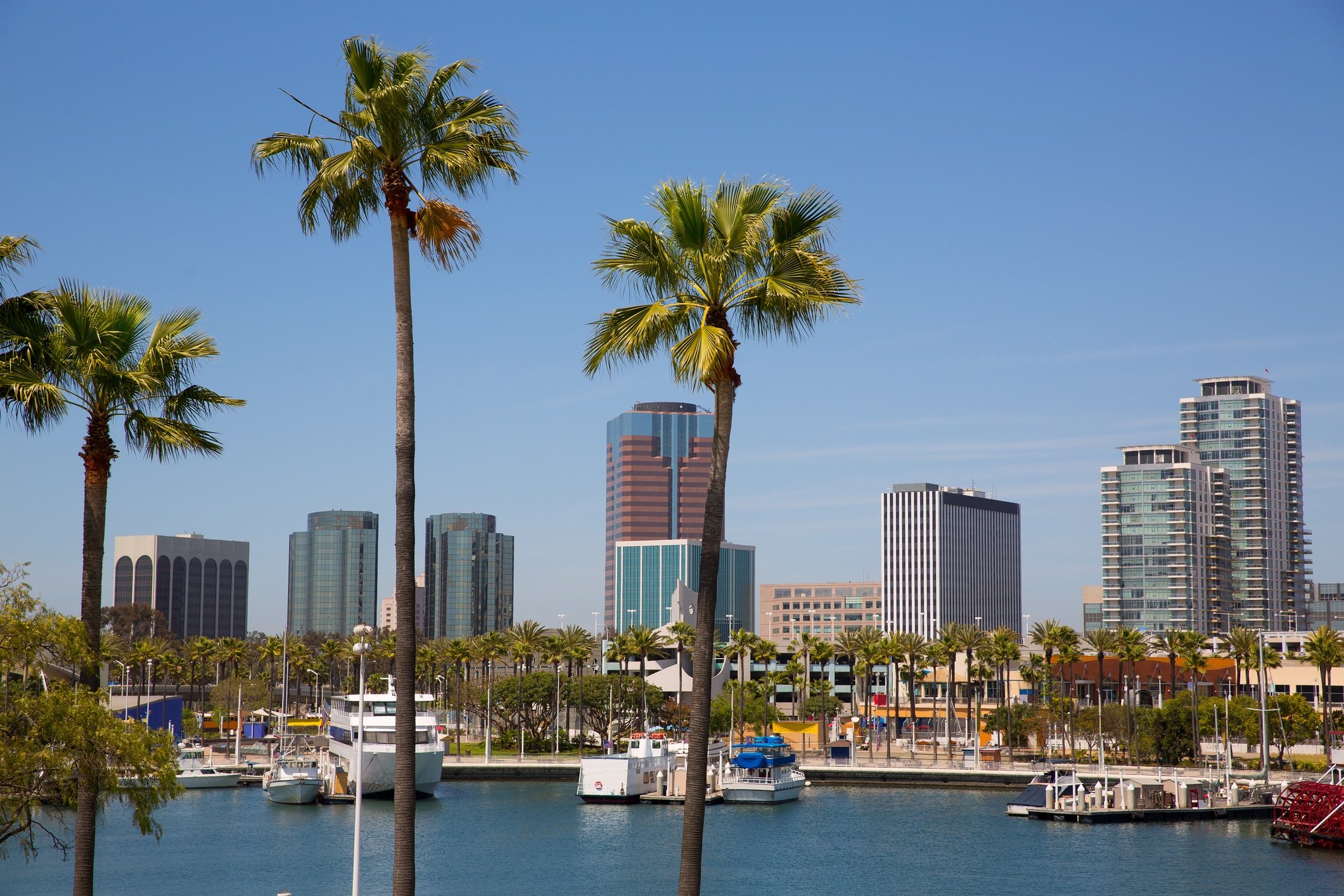 Percent still living at home: 38%
Cost of living index: 140.5
California boasts the highest cost of living of all 50 states, so it's understandable why 38% percent of millennials are opting to move back home post-graduation. Zillow puts the median price of a California home at a staggering $495,000 – – a price tag few young adults could swing on an entry-level salary.
Next: The issue with living at home in Maryland
4. Maryland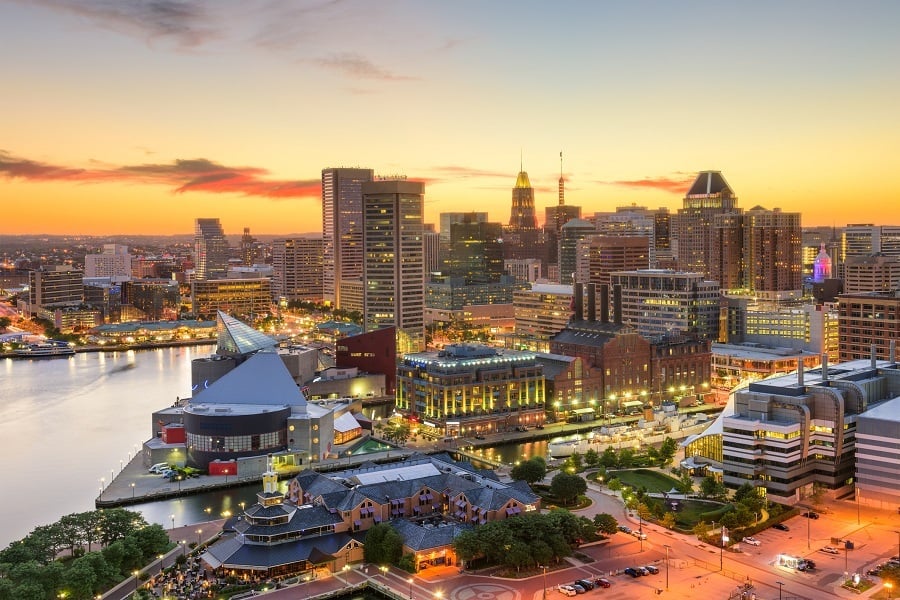 Percent still living at home: 39%
Cost of living index: 128.3
By this point, we've covered nearly every state bordering Maryland, so why not include it as well? Thirty-nine percent of parents in the Old Line State still house their adult children. The state does rank high for cost of living, but unemployment, the housing market, and student loan debt ring average. So, surface level data would suggest these millennials are simply delaying adulthood for as long as possible.
Next: More young adults trying to delay adulthood
3. New York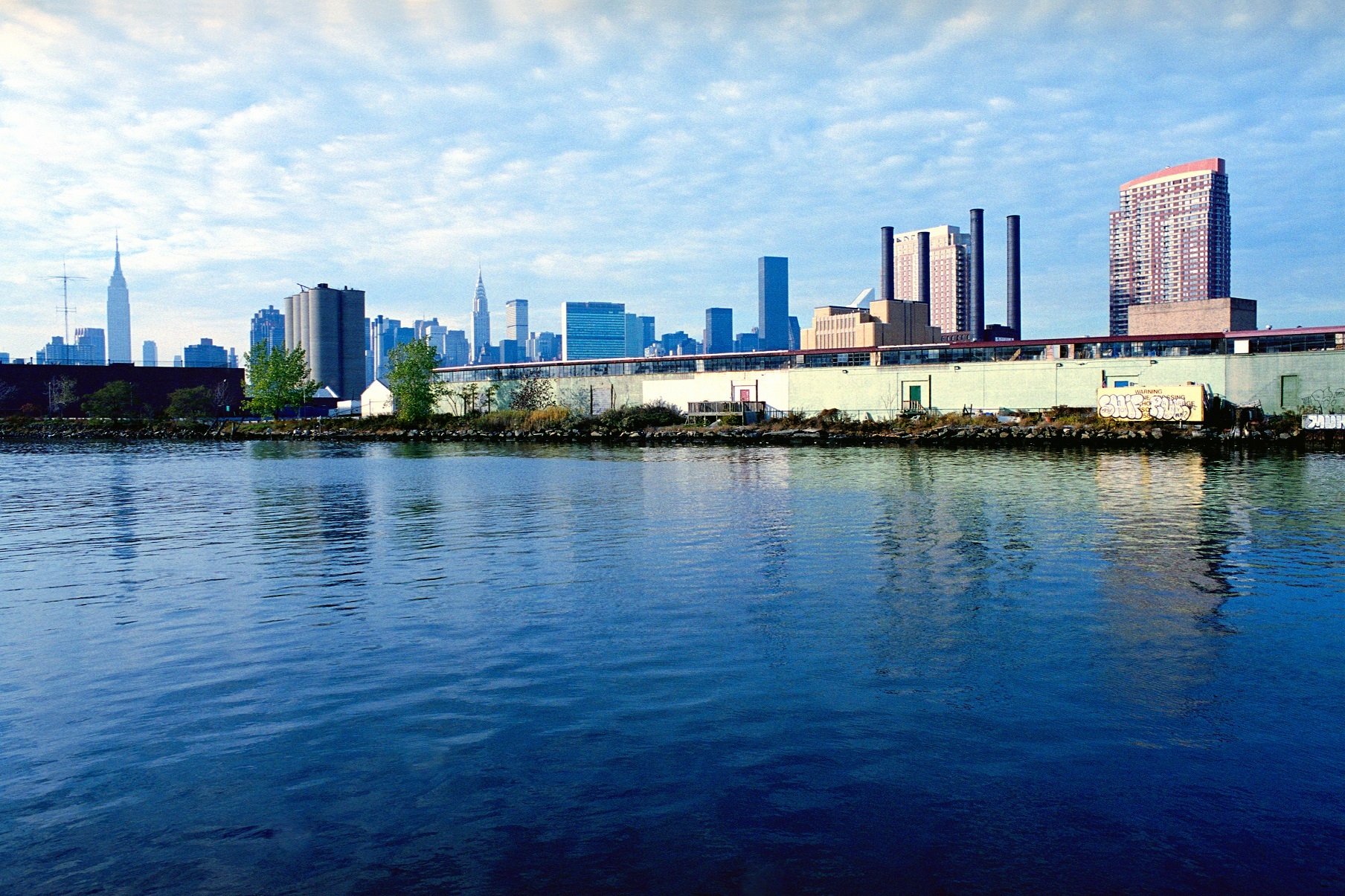 Percent still living at home: 40%
Cost of living index: 134.1
Moving back into your old bedroom may be a total drag, but it can be worthwhile if you're able to set aside some money for future endeavors. Getting ahead is tougher in New York, whic possesses a cost of living that's 34% higher than the national average. It seems 40% of young people hope to combat such an uphill battle by living at home and avoiding reality for a while longer.
Next: Over 40% of millennials still live at home in this state
2. Connecticut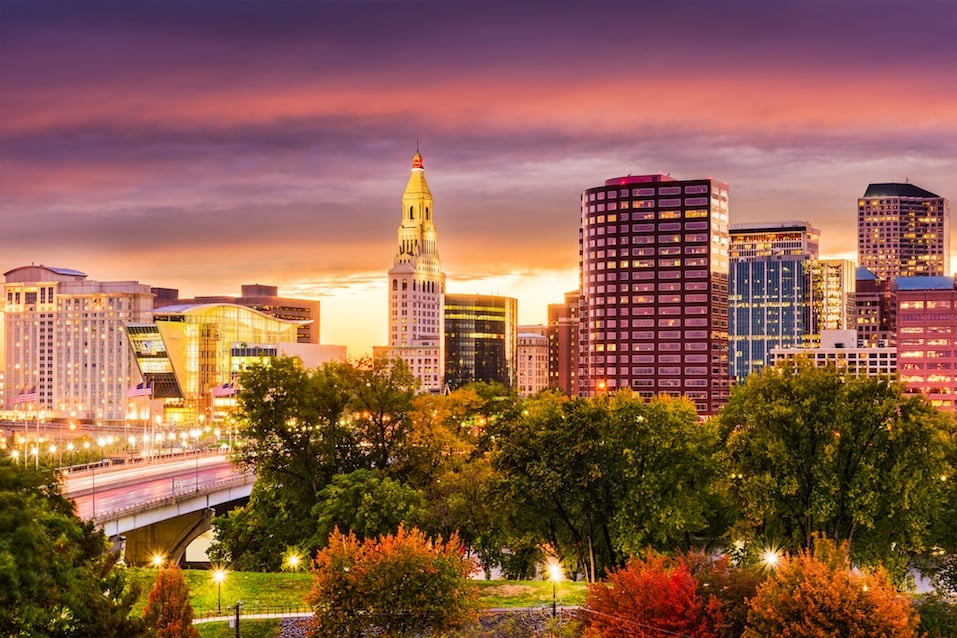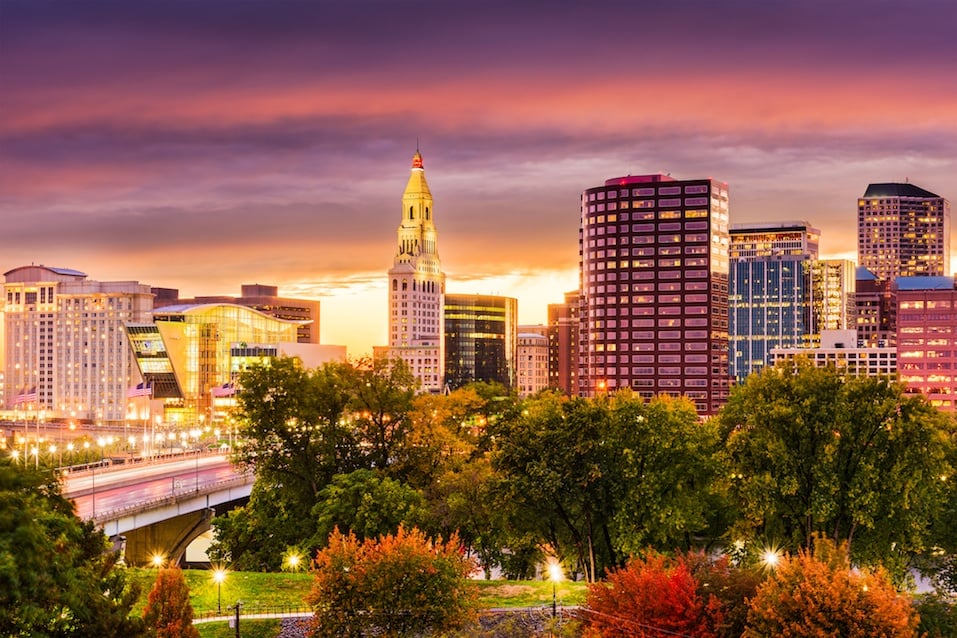 Percent still living at home: 42%
Cost of living index: 124.9
Not to be outdone by the other New England states making appearances on this list, Connecticut has a shockingly large percentage of young adults still living under their parent's roof. Then again, maybe the data isn't that shocking. It, too, suffers from an uncomfortably high cost of living, which is sure to scare a few millennials from cutting the cord completely.
Next: The state with the highest rate of millennials still living at home with their parents
1. New Jersey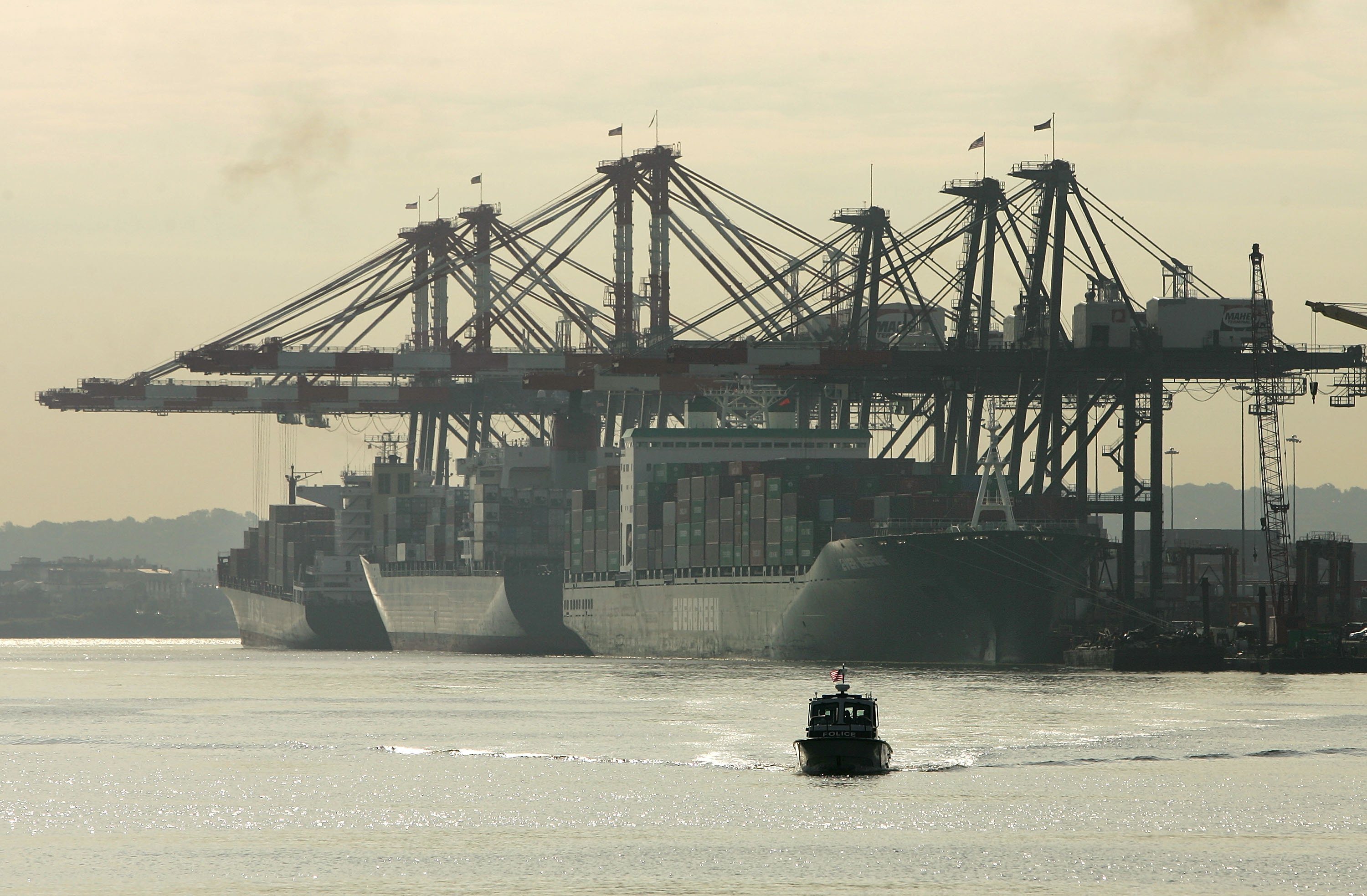 Percent still living at home: 47%
Cost of living index: 120.5
Survey data revealed almost half — yes, half — of respondents in New Jersey still lived with their parents. A high level of unemployment, a debilitating amount of student debt, and costly home prices in the state all combine to create the perfect recipe for live-in adult children. This unfortunate reality suggests parental living arrangements won't change anytime soon in Jersey.
Follow Lauren on Twitter @la_hamer.
Check out The Cheat Sheet on Facebook!