People With Spotless Homes Always Clean These Things Every Day
Everyone knows someone who has a spotless home. Guests wonder, "How do they keep their house clean all the time?" Wonder no more. Perform these cleaning tasks on a daily basis for a tidy home.
Do the dishes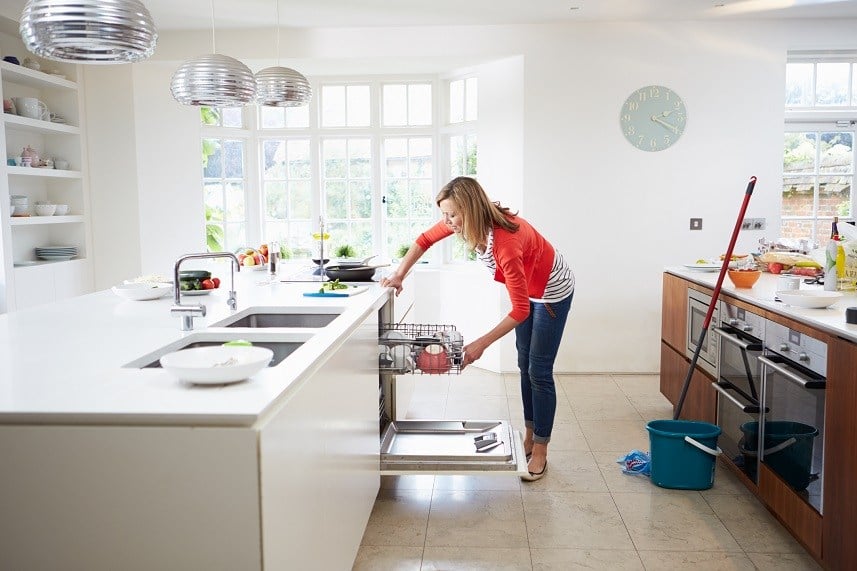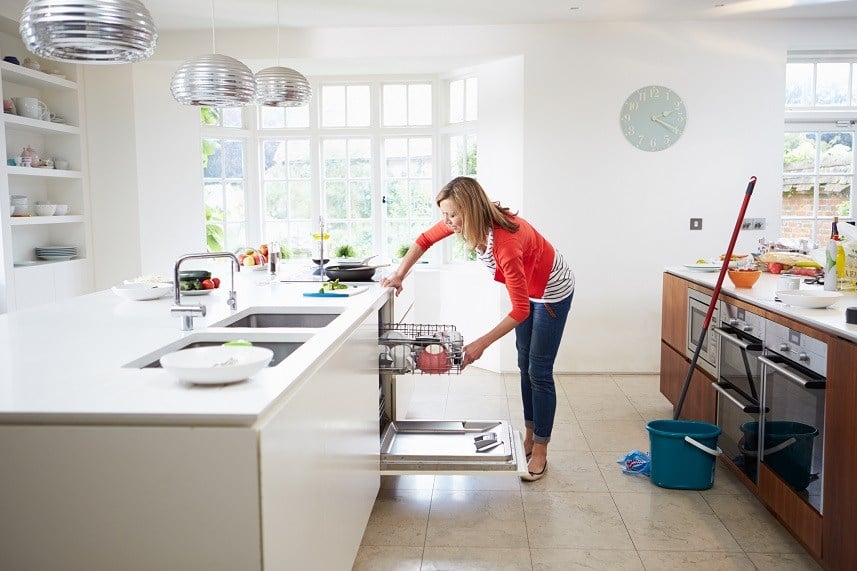 Before going to bed, make sure the kitchen sink is empty. By clearing the sink every night, dishes won't pile up. This doesn't mean to make a stack of dirty dishes on the counter. Actually get the dishes loaded in the dishwasher. Spending an hour doing the dishes will be a thing of the past.
Hint: Perform this task first thing in the morning.
Make the bed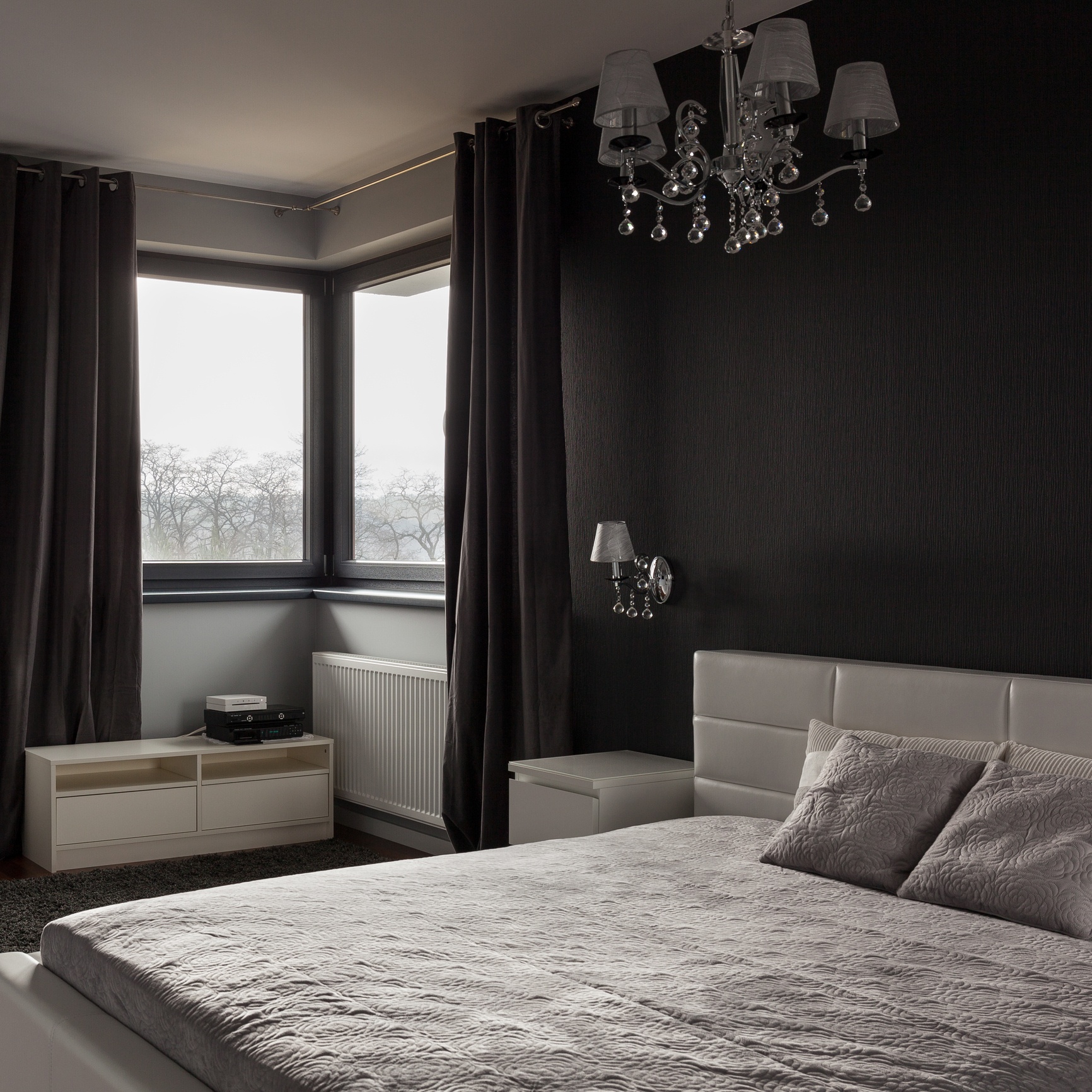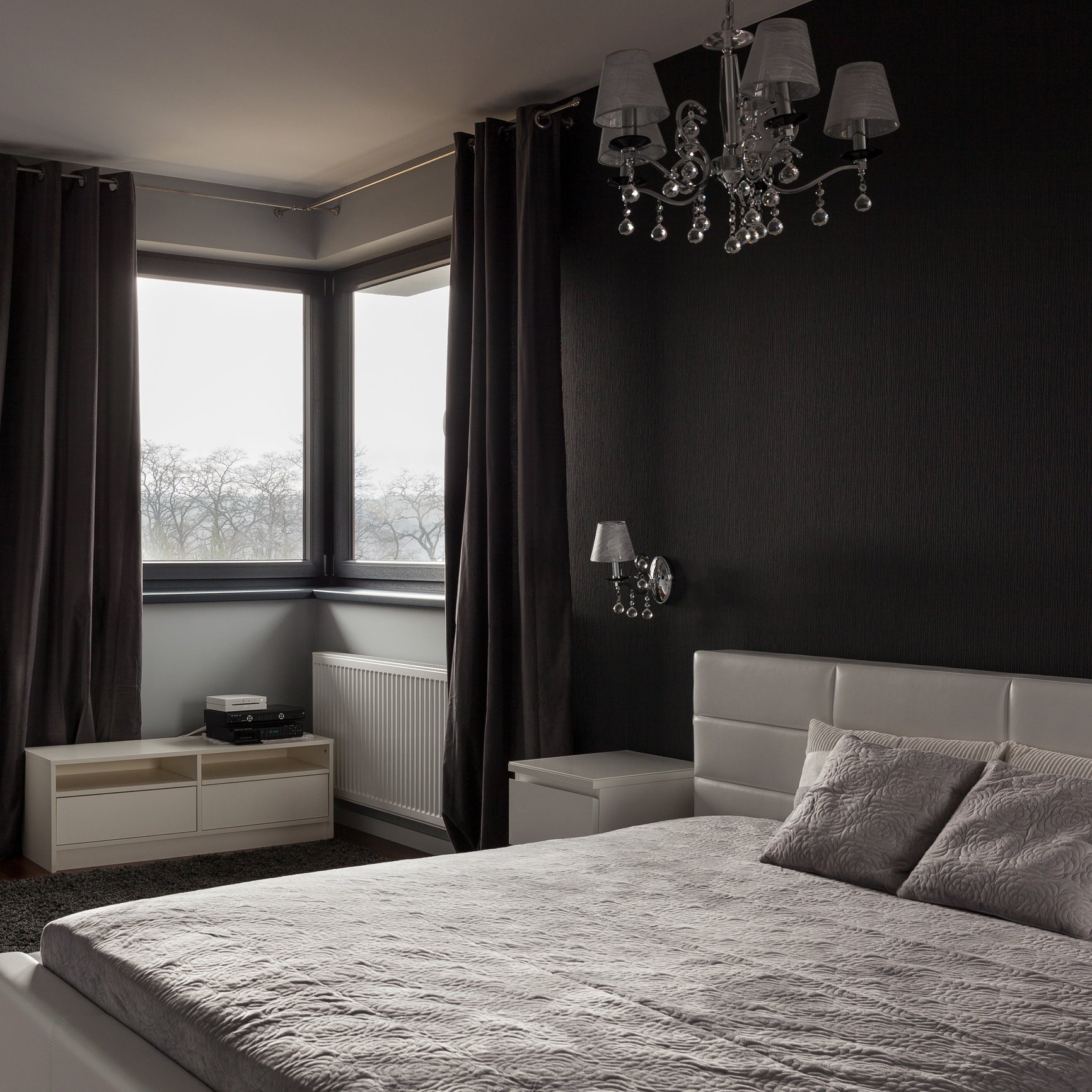 Wake up and make the bed before doing anything else. Making the bed will not only make the bedroom look cleaner but there will be a nice bed to climb into at night. Climbing back into bed won't be an option.
Hint: Do this to keep floors cleaner, longer.
Sweep or vacuum underneath the table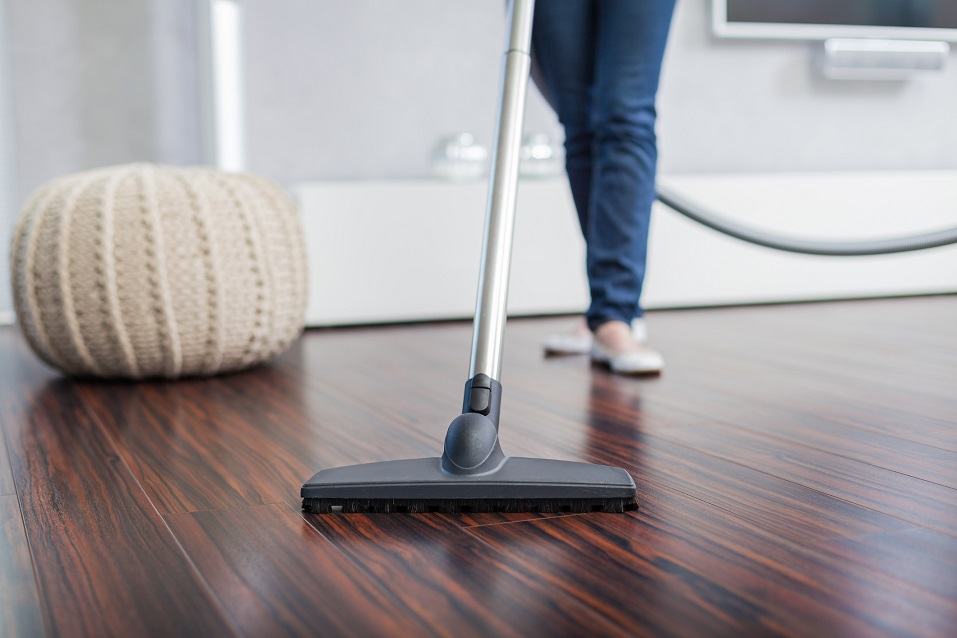 Avoid having a nasty floor coated with food scraps by sweeping or vacuuming underneath the table after meals. Performing this light cleaning task will mean less work when it's time to deep clean. Plus, socks stay cleaner (page 5). For those homes prone to attracting ants, this will help keep them at bay.
Hint: Clean counters regularly.
Wipe kitchen counters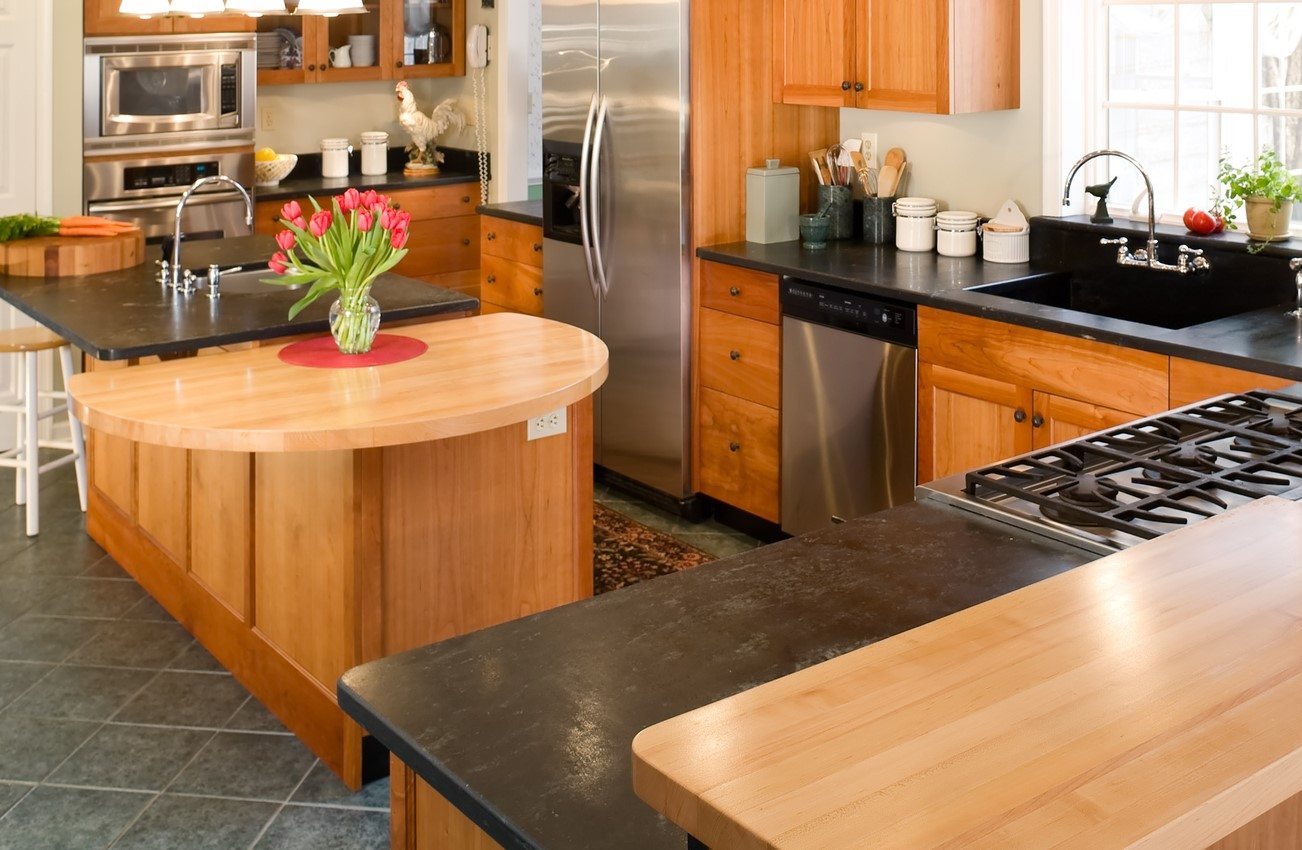 After making a meal, wipe down the counter. Cleaning kitchen surfaces gets repetitive but that's what it takes to have a spotless home. "[sic] I try to wipe my kitchen surfaces after cooking," Jessica Alba, actress and founder of The Honest Company, told PopSugar. "Built-up food splatters can be hard to remove if they've been sitting on your stovetop for a long time, so I try to clean up after every meal."
Hint: Leave these at the door.
Take off shoes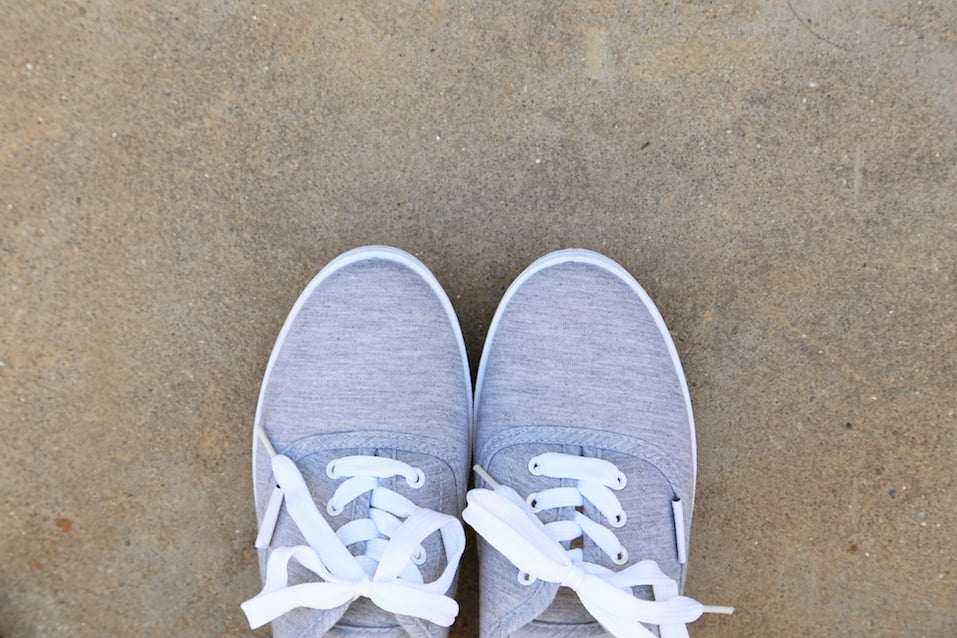 Upon entering the house, remove shoes. Keep slippers by the door to switch into if need be. Do whatever's necessary to make sure shoes stay by the door or in a mudroom. Leaving dirty shoes at the door keeps dirt and grime concentrated on the bottoms of shoes, instead of all over the house.
Hint: Never have a mountain of clothes on a chair again.
Put clothes away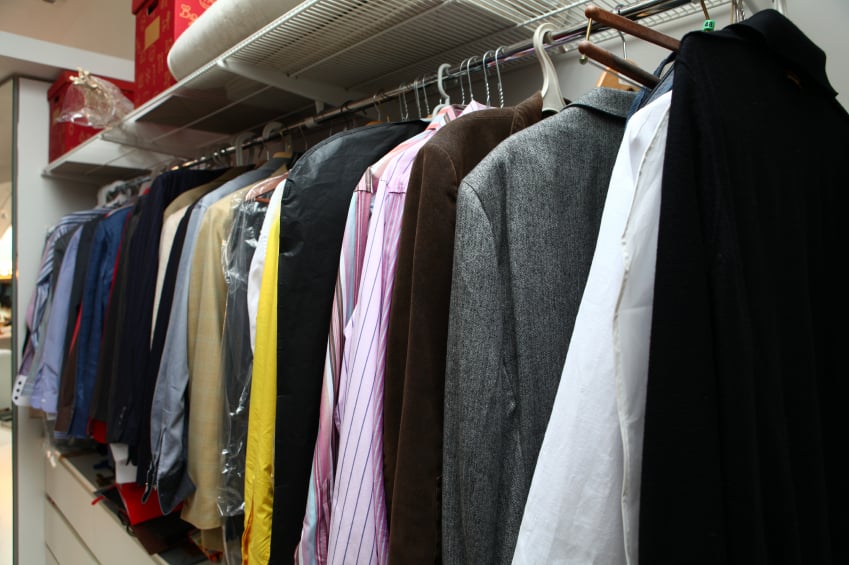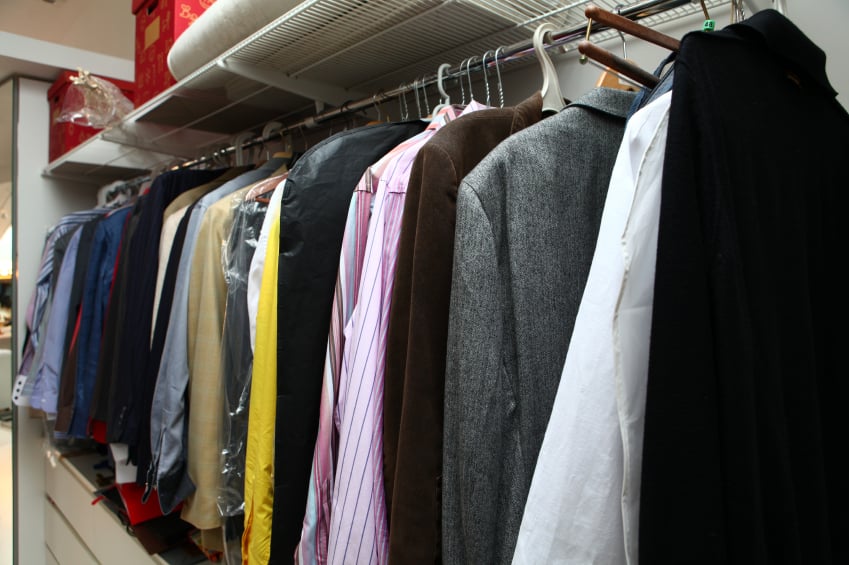 Put clothes in their place. This goes for clean and dirty clothes. Once clothes are washed, dried, and folded don't wait to put them away. Doing this keeps baskets of clothes from piling up.
Hint: Take Jessica Alba's advice.
Clean as you go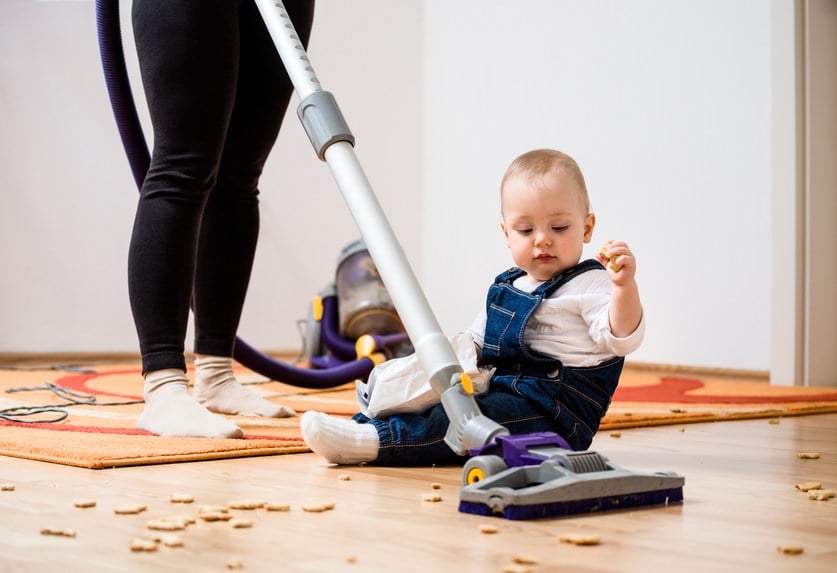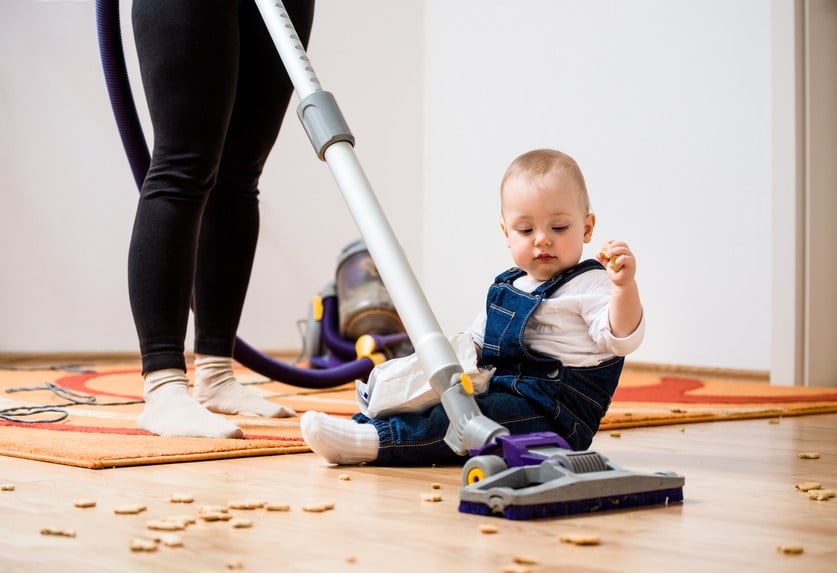 One theme throughout all of these tips is to clean as you go. Put clothes away as you go, do dishes as you, and vacuum as you go. "To make cleaning less overwhelming, make sure to clean as you go!" Jessica Alba told PopSugar.
Check out The Cheat Sheet on Facebook!
Read more: How Often You Should Clean Your Sheets (and 14 Other Household Items)