Pilots Say These Are Their Most Hated Airports in the Entire World
Flyers have their own reasons for hating a particular airport. And on the other end of the spectrum, there are pilots. They hate certain airports just like travelers do. Keep reading to find out which airports pilots hate the most.
Georgetown Airport: Georgetown, California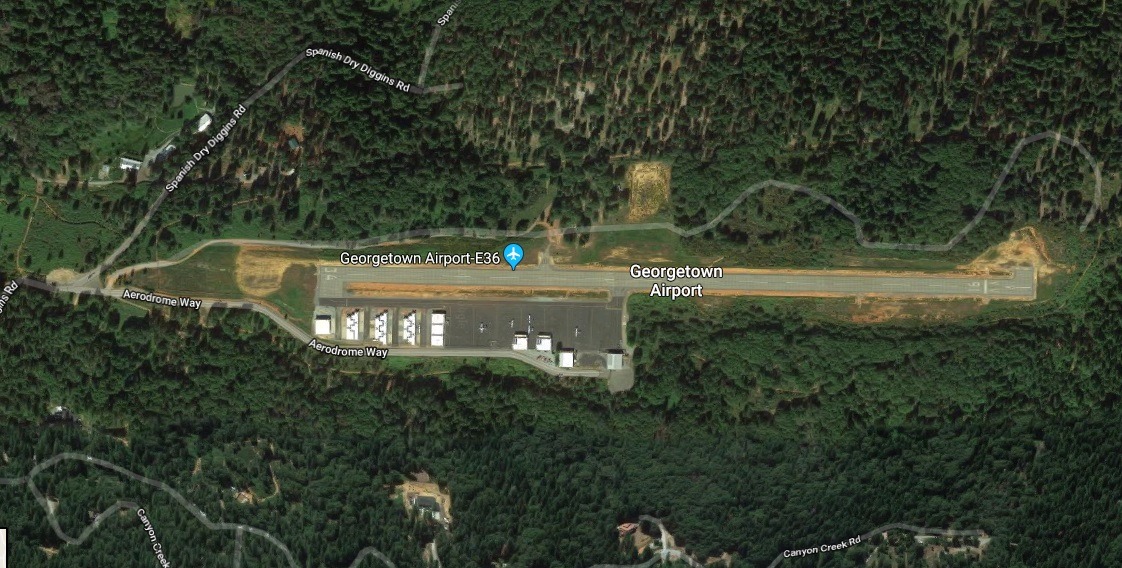 Billed as the "best kept secret in the Sierras" by Fun Places to Fly, Georgetown Airport in California is anything but fun for pilots. The list of dislikes among pilots goes on and on.
"This is why I dislike it so much: 1. it's on a mountain 2. one end of the runway ends on a cliff 3. the other ends 10 ft from some trees 4. the runway has an incline 5. the runway is narrow, bumpy, and a bit short 6. it's in the middle of nowhere, and almost completely deserted if you f*** up 7. it's not the worst airport in the world, but it's not great either," a pilot says on Reddit.
Los Angeles International Airport: Los Angeles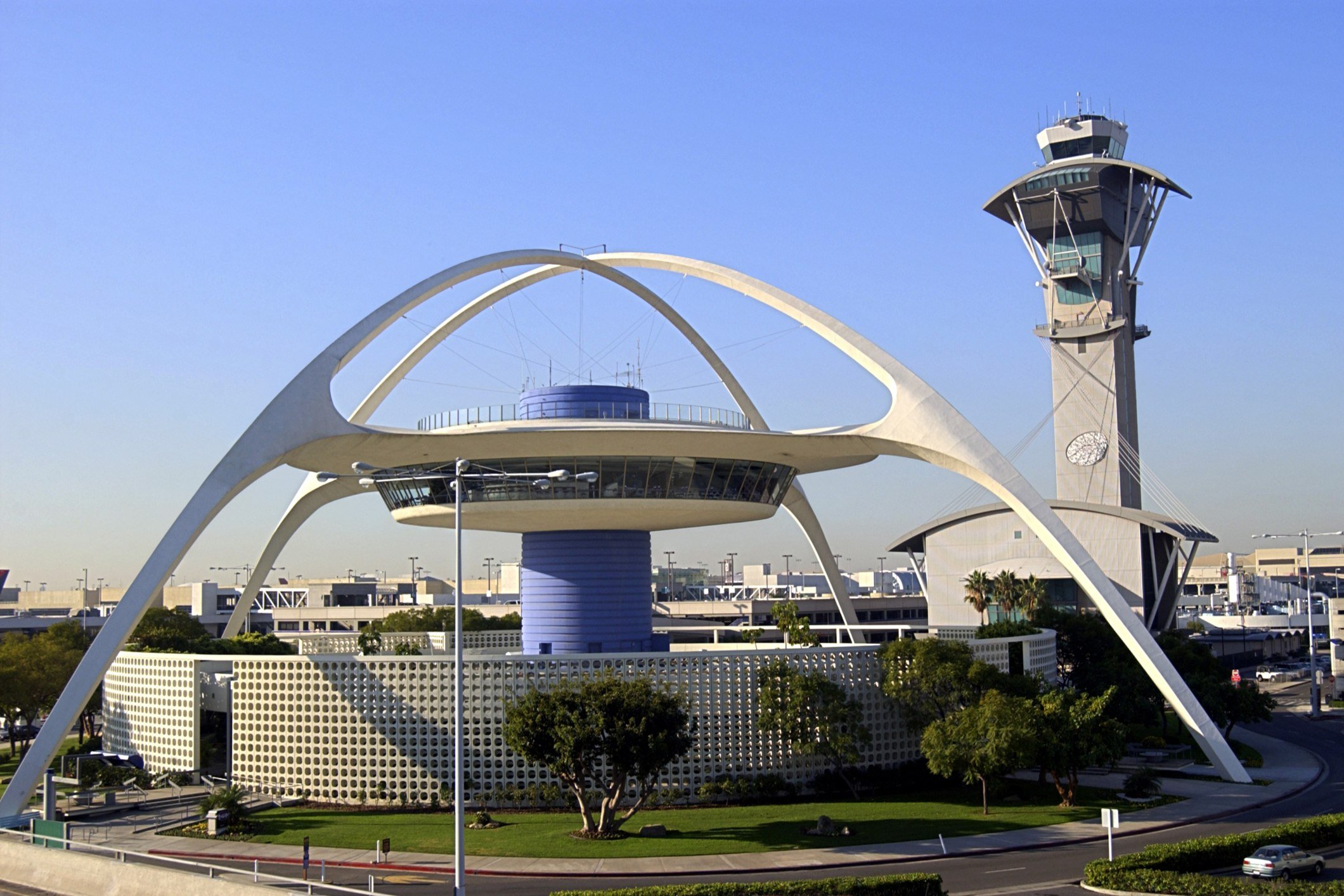 A hub of air travel in California is another most hated airport among pilots. Los Angeles International Airport is no picnic. "You feel like you're inconveniencing ATC [Air Traffic Control] by trying to taxi around the airport," one pilot says on Reddit. "Food choices inside the airport? I swear they pay people to stand in line just to make everything 20 people long," the pilot adds.
LaGuardia: New York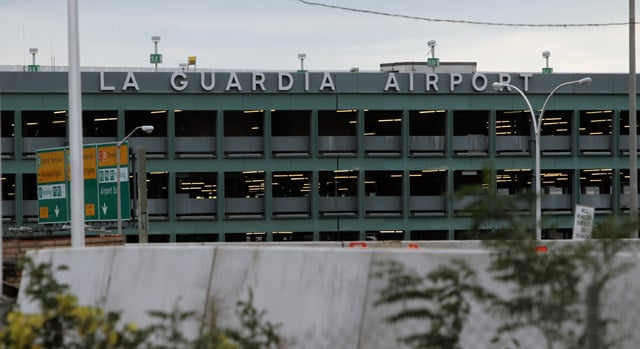 One of the most expensive airports in America is LaGuardia. That's just one of the reasons travelers can't stand the Brooklyn airport. But pilots have their own reasons for hating LaGuardia. "[The airport is] just a complete pain from 18,000 feet until you're at the gate," a pilot says on Reddit. "Unfortunately, it doesn't stop there. The airport is packed. The food sucks and it's insanely expensive. There's people everywhere. It's old."
Yeager Airport: Charleston, West Virginia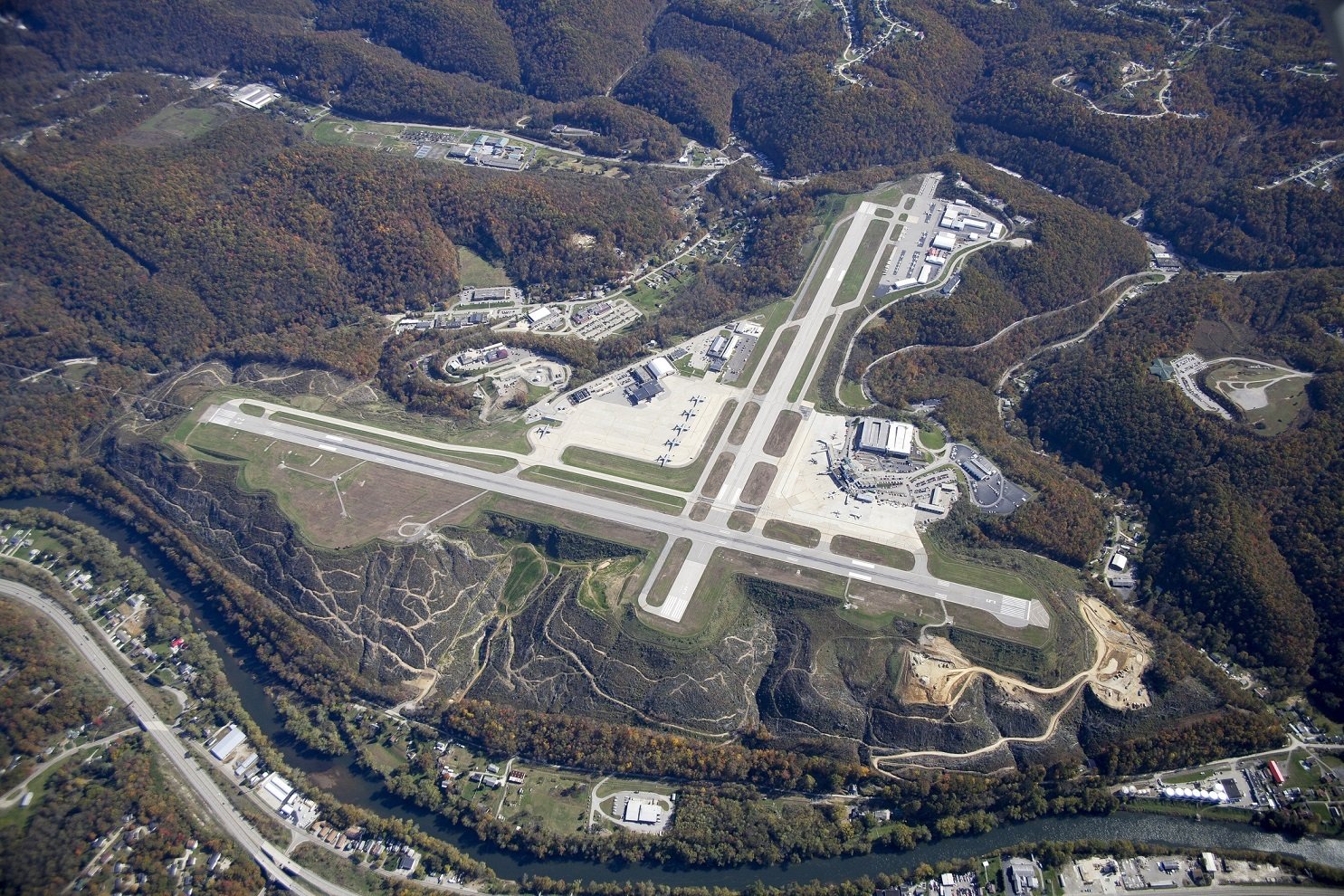 "As a frequent passenger in and out of that place, I always feel like the runway is just long enough to keep me alive," a passenger says of Yeager Airport on Reddit. But passengers aren't the only ones who find this airport unsettling. "The end is on a mountain, so you get to do a 180 on the edge. I can emotionally accept a Crash Landing, I have real trouble with a Crash after Landing," a pilot says.
Charlotte Douglas International Airport: Charlotte, North Carolina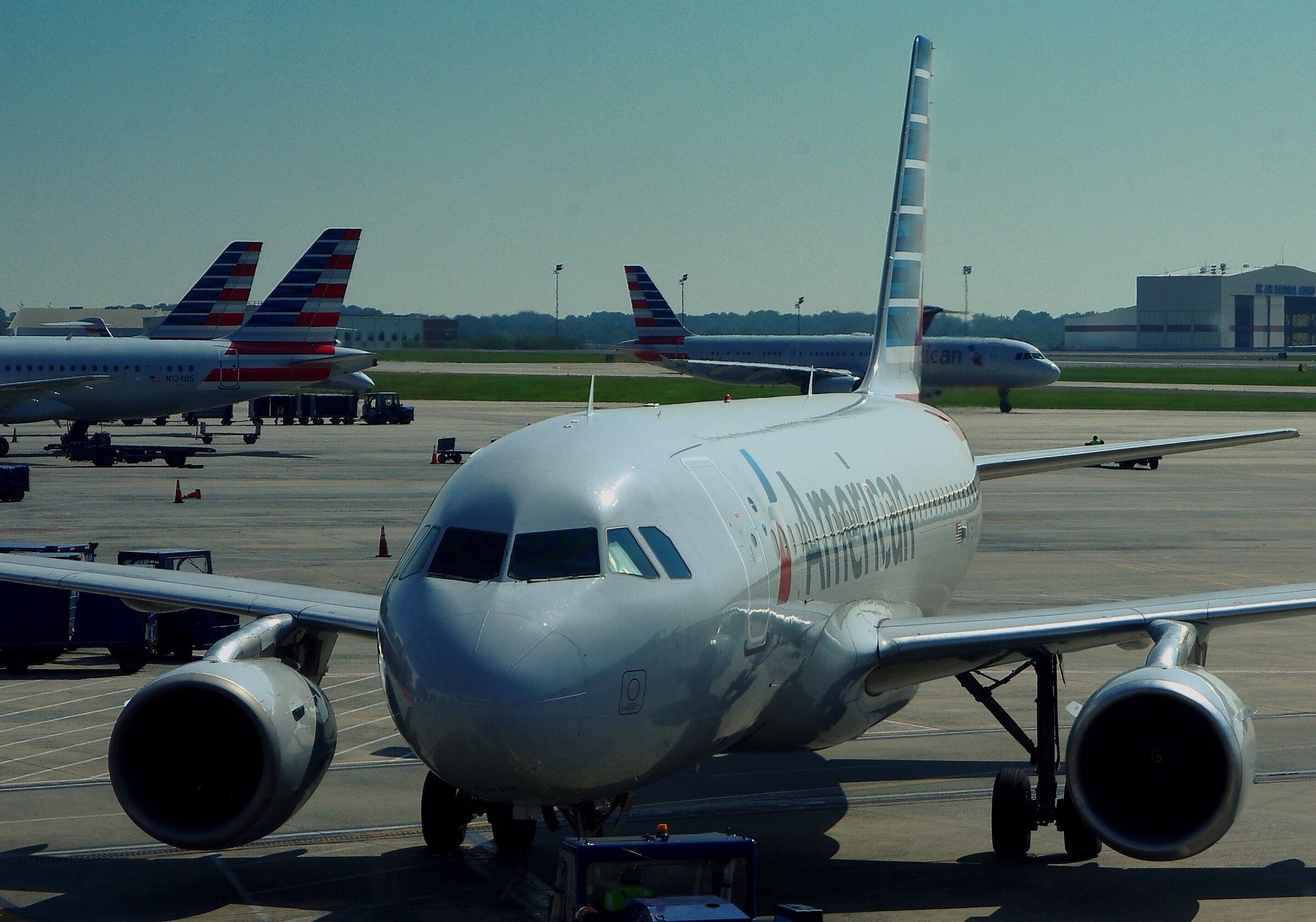 This is how Charlotte's airport is described on Reddit: "Congested and massive taxi delays for no reason other than a s***** layout and incompetence on the part of ramp controllers." Plus, Charlotte's airport is known to be one of the most expensive airports to fly out of in America.
Toronto Pearson International Airport: Ontario, Canada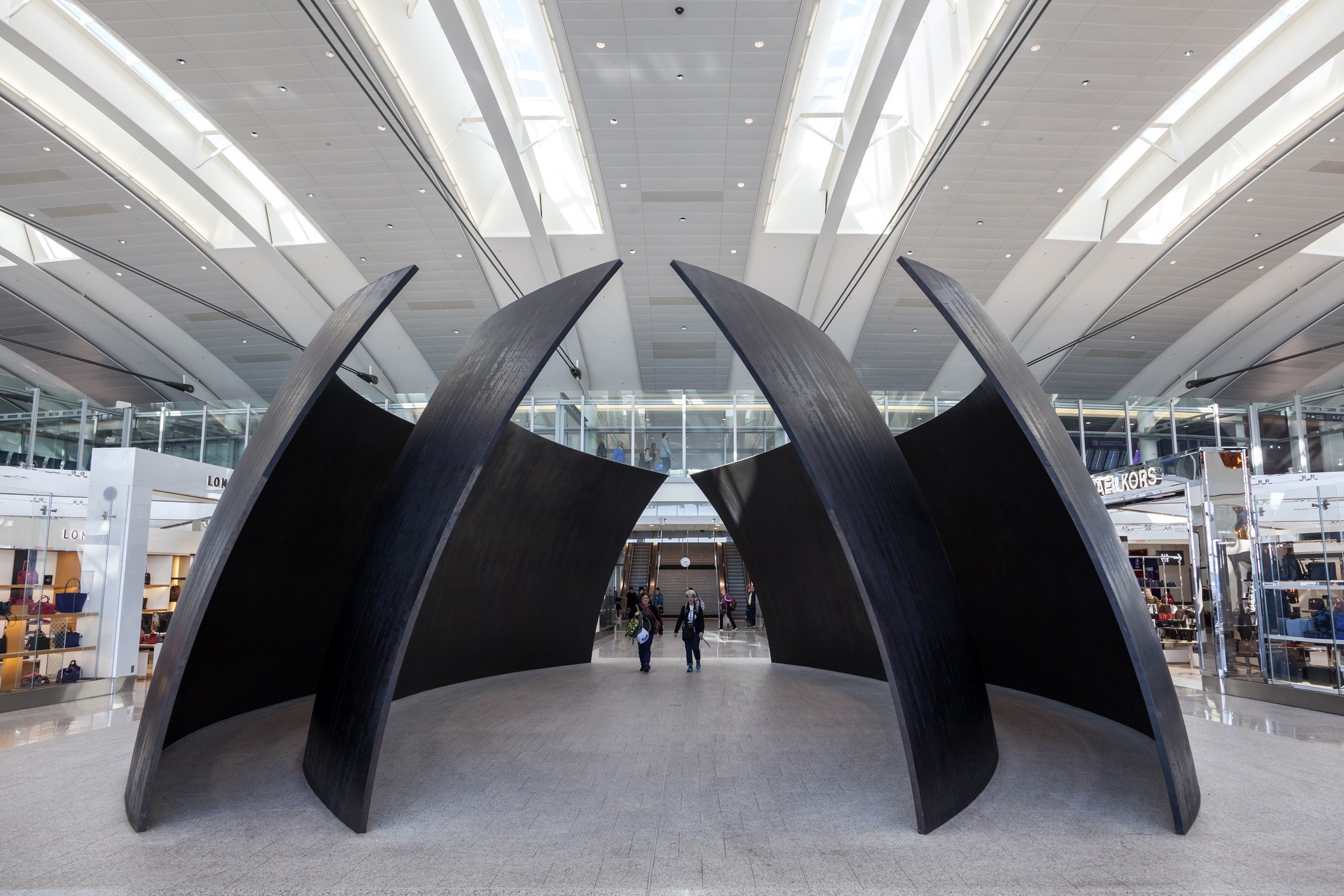 Outside the United States, one of the most hated airports is the Toronto Pearson International Airport in Ontario. The airport has the "slipperiest runways and taxiways I've ever been on," according to a pilot on Reddit. Aside from the conditions on the ground, there's another reason pilots hate Toronto's airport. "The landing fees are insane," the pilot adds.
Jigalong Mission Airport: Jigalong, Australia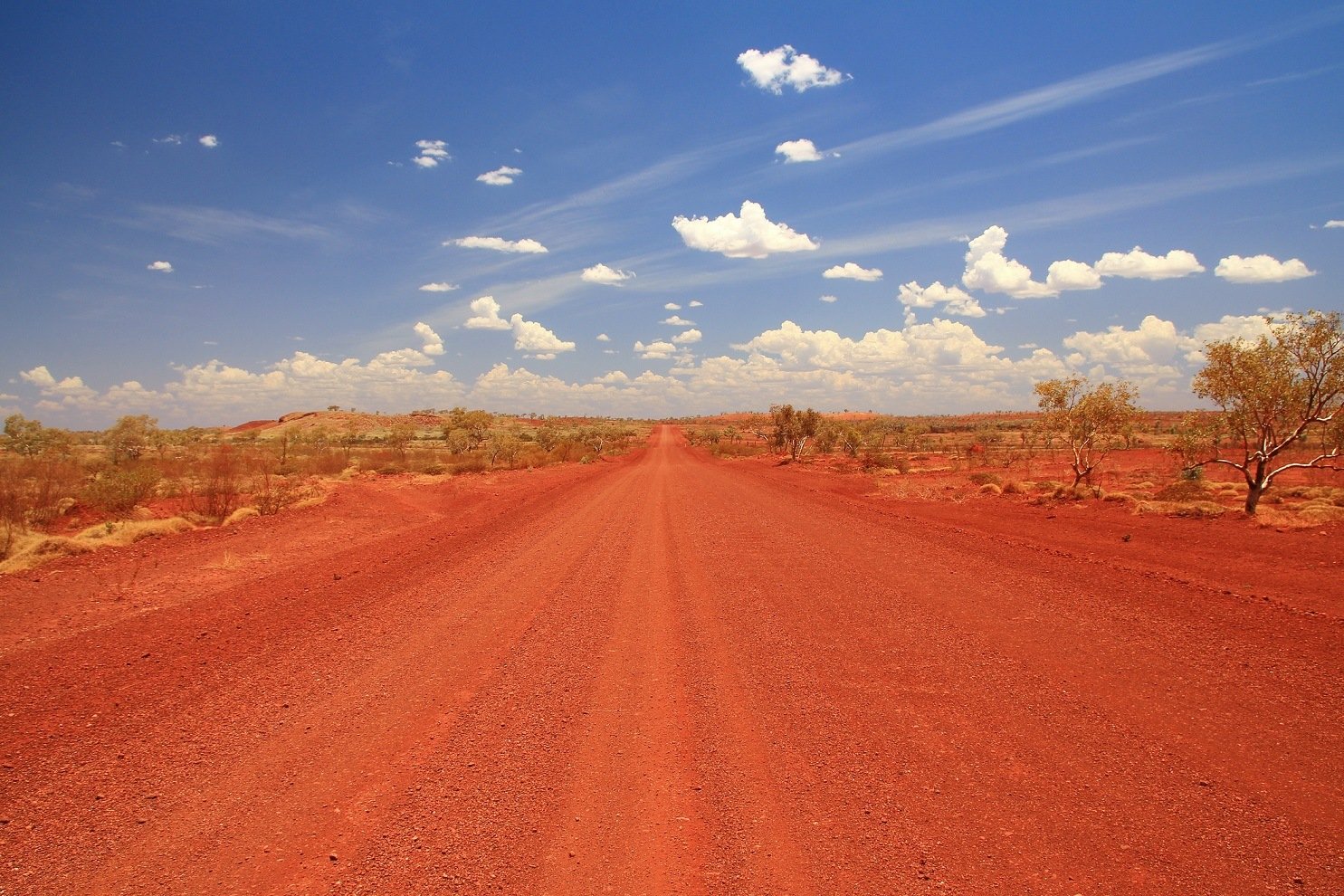 The Jigalong Mission Airport is located in Western Australia. The western part of Australia is made up of the Outback. The terrain makes takeoffs and landings difficult. "Too many rocks," as a pilot puts it on Reddit.
Check out The Cheat Sheet on Facebook!
Read more: These 7 Airports Have the Happiest Travelers in America