Drop Everything You're Doing: There's a Caribbean Island Where You Can Play With Puppies (and Adopt One, Too)
Think a trip to the tropics couldn't get much better than lounging on gorgeous, sun-soaked beaches? Think again. A Caribbean-based dog rescue allows visitors the chance to spend a few hours with pups that are up for adoption. And, if you really fall in love, you can even bring one home with you.
So, let's get to it. Here's everything you need to know about the hottest vacation spot in the Caribbean, and probably the world.
1. The island: Providenciales, Turks and Caicos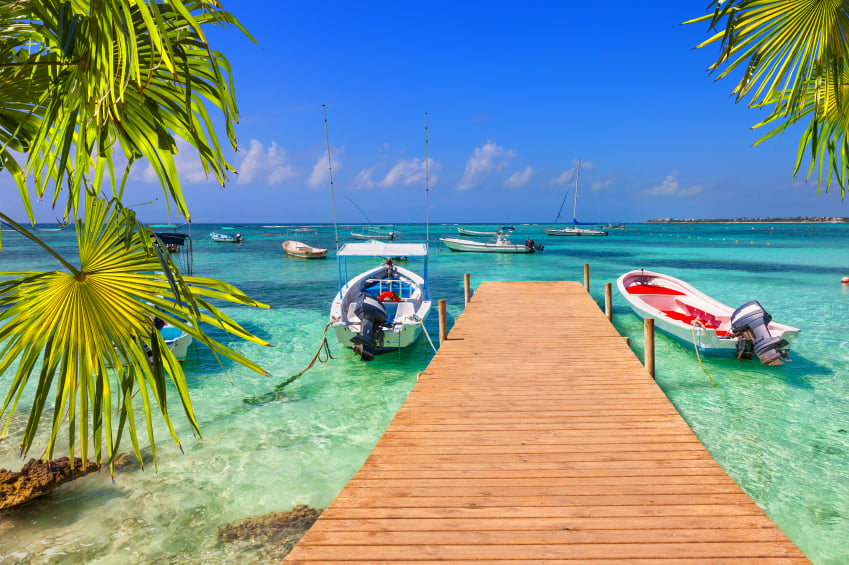 If you've never been to Turks and Caicos, now is the time to go. Aside from the fact that you can actually play with puppies on the beach (we'll get to those details in just a minute), Providenciales, or "Provo," really is heaven on earth. As the most developed island in Turks and Caicos, Provo is a top destination on many travelers' bucket lists.
According to Turks and Caicos Tourism Official Website, "Surrounded by beautiful white sand beaches, Provo has been ranked "Best Beach" by Conde' Nast magazine and by the World Travel Awards for several years running." So, even if praise-worthy awards don't move you, perhaps potcake puppies will.
2. The puppies: Potcakes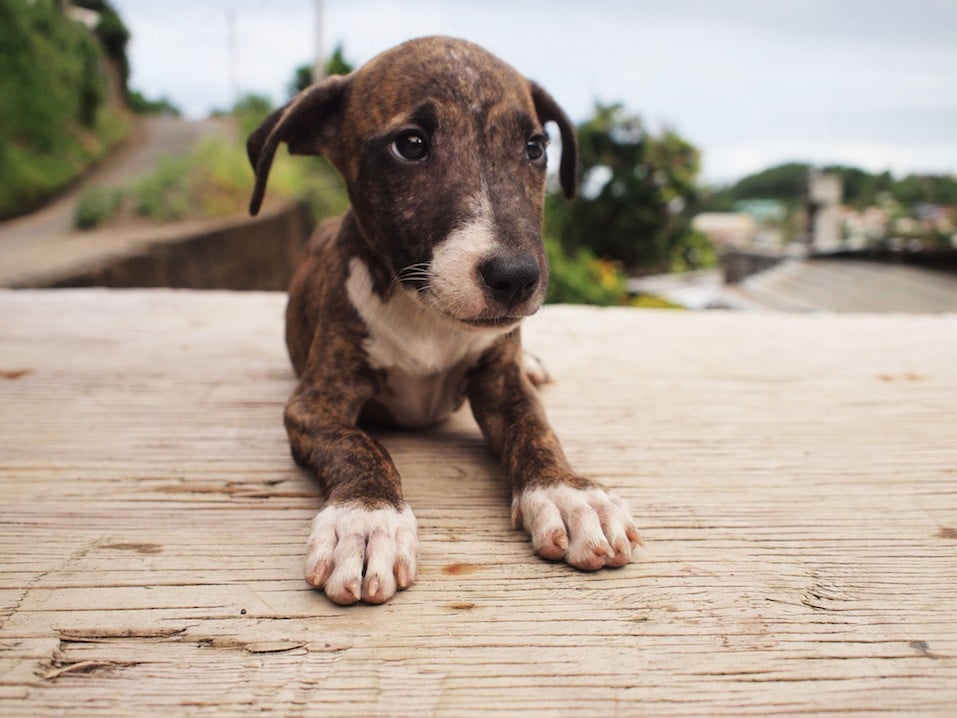 So, "What exactly is a potcake in the first place?" you ask. Be prepared to feel all the adorable puppy feels. Potcakes are dogs that have been born and raised in the Caribbean. Often, people find them roaming the streets as puppies. Their name, Potcakes, actually comes from their puppy chow: Leftover caked food from cooking pots that locals feed them.
These dogs are often smart, loving, and loyal pets that are in need of a little TLC. They'll grow to an average of 45 pounds, and are most commonly found roaming the streets by locals and visitors alike. Luckily, there's one place that's dedicated to sheltering and re-homing these canines.
3. The organization: Potcake Place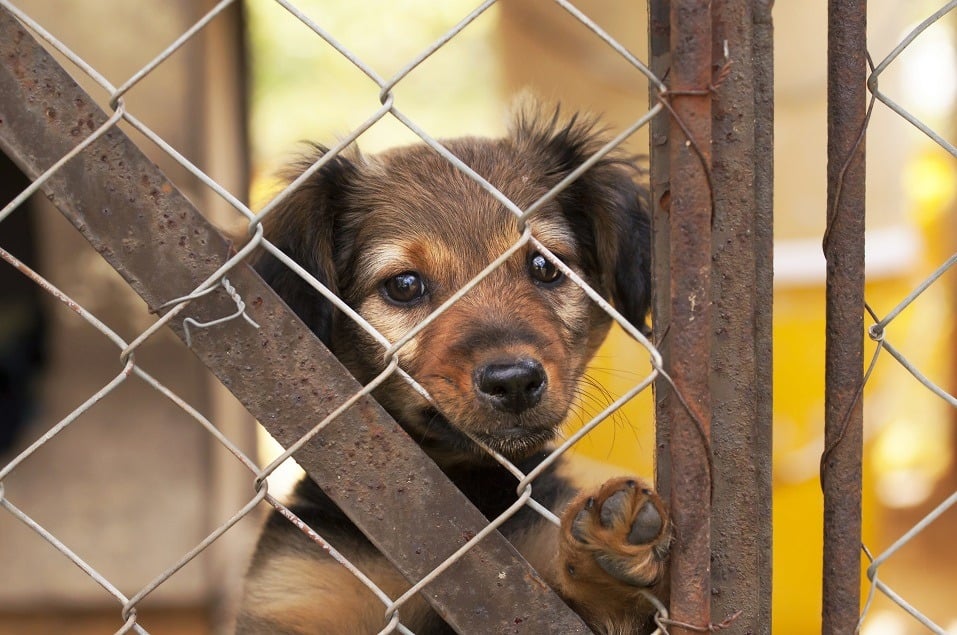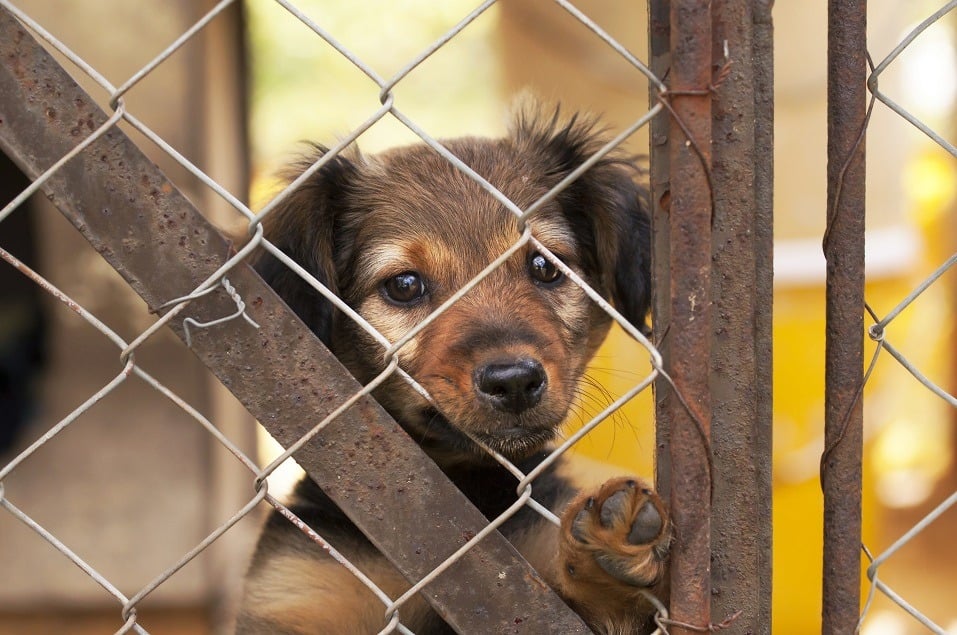 Potcake Place is the non-profit organization that's making dreams come true. Functioning as a dog rescue based in Provo, Potcake Place is on a mission "to reduce the number of homeless potcakes on the island." Run solely by volunteers, the organization depends on donations and the help of other dog-loving folks who are ready and willing to foster, socialize, and adopt these irresistible pups.
4. The experience: Take a puppy to the beach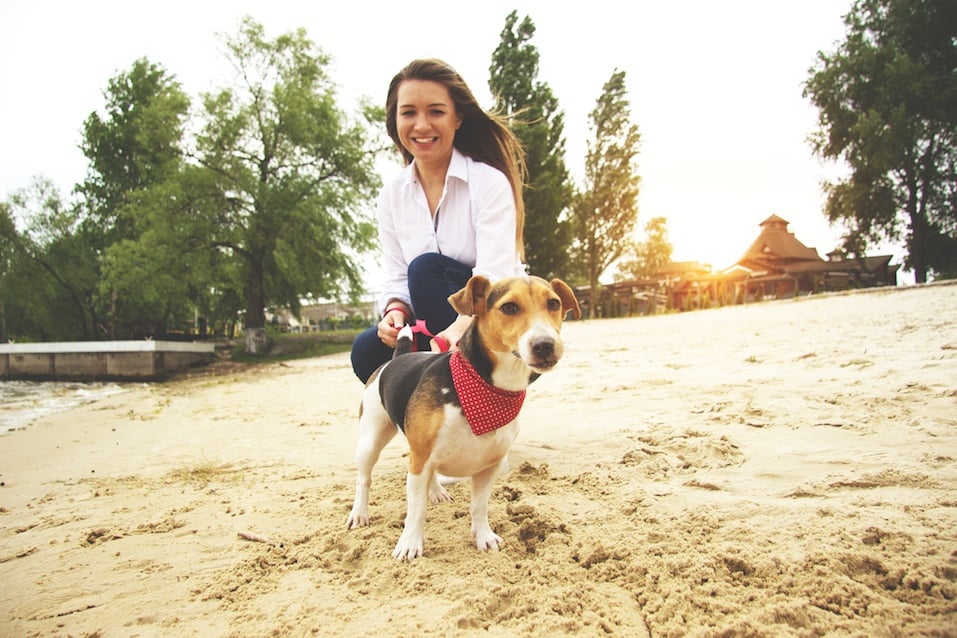 Potcake Place has received high praise for its creative initiatives to get dogs off the streets. The most exciting and widely known is the program that allows folks to take a dog to the beach. That's right, you can visit Provo and sign up to rent a pup for a few hours. The nonprofit encourages volunteers to enjoy time on the beach in the morning, before the sand gets too hot for the dogs' little paws.
5. The benefits: Socialization for the pups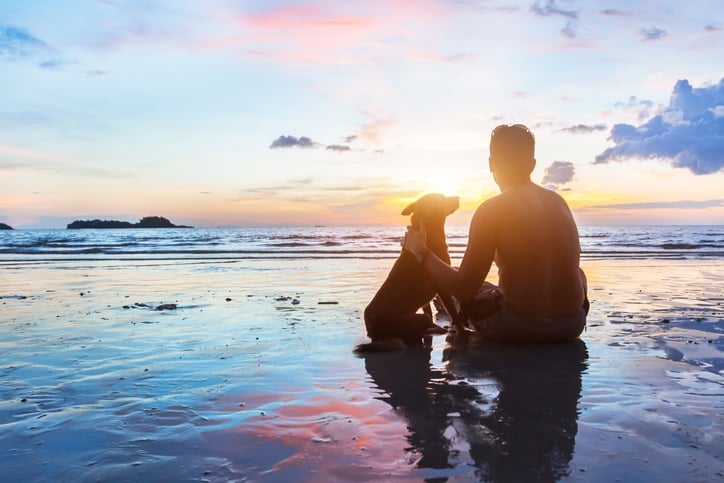 The main purpose of this program is to benefit the puppies while helping them socialize in a safe, loving environment. (Read: While the Instagram opportunities are vast, it's imperative that people know why this experience exists.)
And it's been working. In fact, Potcake Place has seen a dramatic difference in the dogs at the shelter since it began letting potcakes visit with tourists. "We would get a puppy … who would come in obviously scared of people," Jane Parker-Rauw, the organization's founder, told ABC News. She continued on to say that "after we send them out, you'll suddenly see a puppy who was once cowering in a corner as soon as the door opens, they're now up wagging their tail, greeting people." Basically, it's a win-win.
6. Where to stay: The best hotels in the area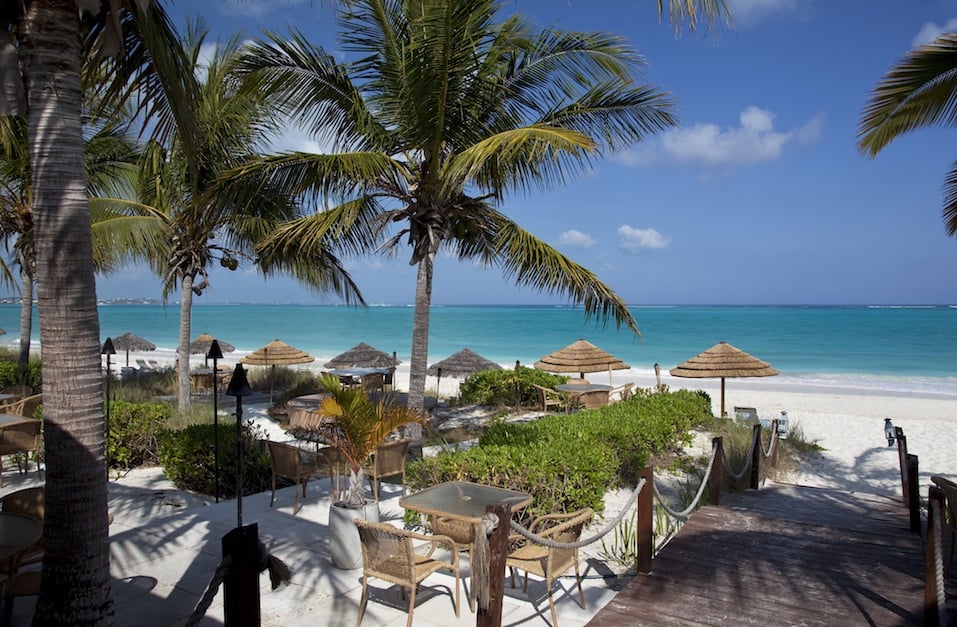 From hotels fit for a romantic getaway to family-friendly suites, Turks and Caicos has a plethora of lodging options. So, we figured we'd start you off with a few suggestions here because, let's face it, you're probably already booking your flight by this point!
Offering a highly personalized experience, COMO Parrot Cay is perfect for anyone who enjoys being catered to. Additionally, the property has wonderful food. For families looking for an exquisite stay, The Palms on Grace Bay perfectly positions visitors for the chance to take a puppy out to the beach. For more information, check out the hotel rankings on U.S. News & World Report.
7. Another tropical paradise with adoptable dogs: Costa Rica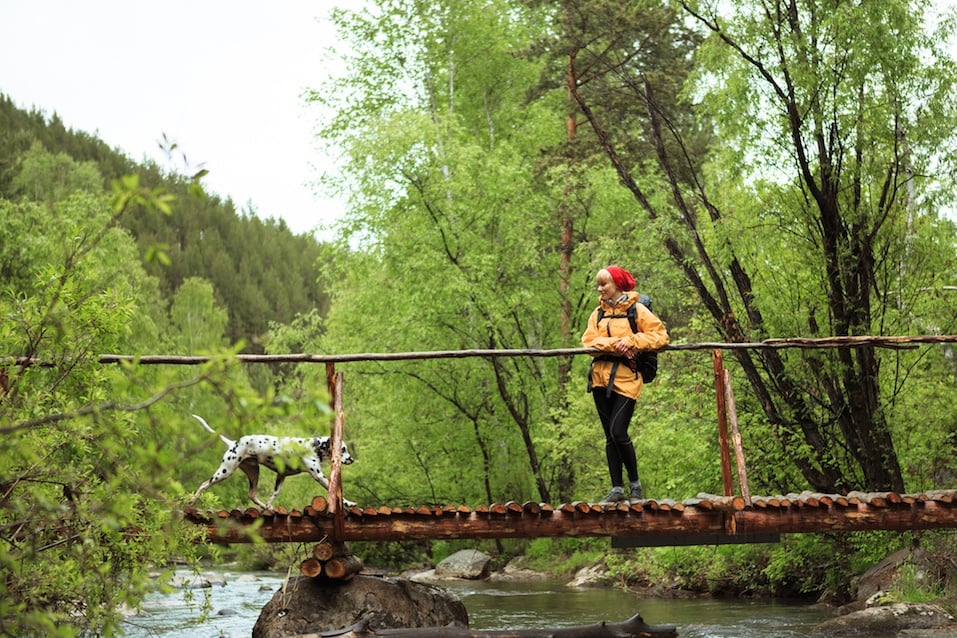 Potcake Place isn't the only organization dedicated to caring for and re-homing stray dogs. Costa Rica's Territorio de Zaguates takes in, nurtures, and cares for strays. And the organization invites visitors to experience the countryside sanctuary where nearly 1,000 dogs are able to run free. According to Daily Mail, they encourage visitors to come play with the dogs, walk with them, and show them plenty of affection. And of course, they hope you'll adopt one of the dogs in need of a new home.
So, what are you waiting for? If you think you're ready for a dog in your life, there's no better place to connect with one than a gorgeous tropical setting.