Popular Vacation Destinations That Are Overrated
It's that time of year — your bags are packed, your flight is booked, and you're ready to see the sights and enjoy the sandy beaches or snowy mountaintops. Your friends may even have told you which destinations you should hit during your vacation — after all, how could you visit Paris without seeing the Eiffel Tower or skip out on Stonehenge while in England? While some vacation destinations are totally worth the time, crowds, and money, there are plenty that are not nearly as exciting as they look in the pictures. If any of these five overrated destinations are on your list for places to travel, then you may want to reconsider.
1. Disney World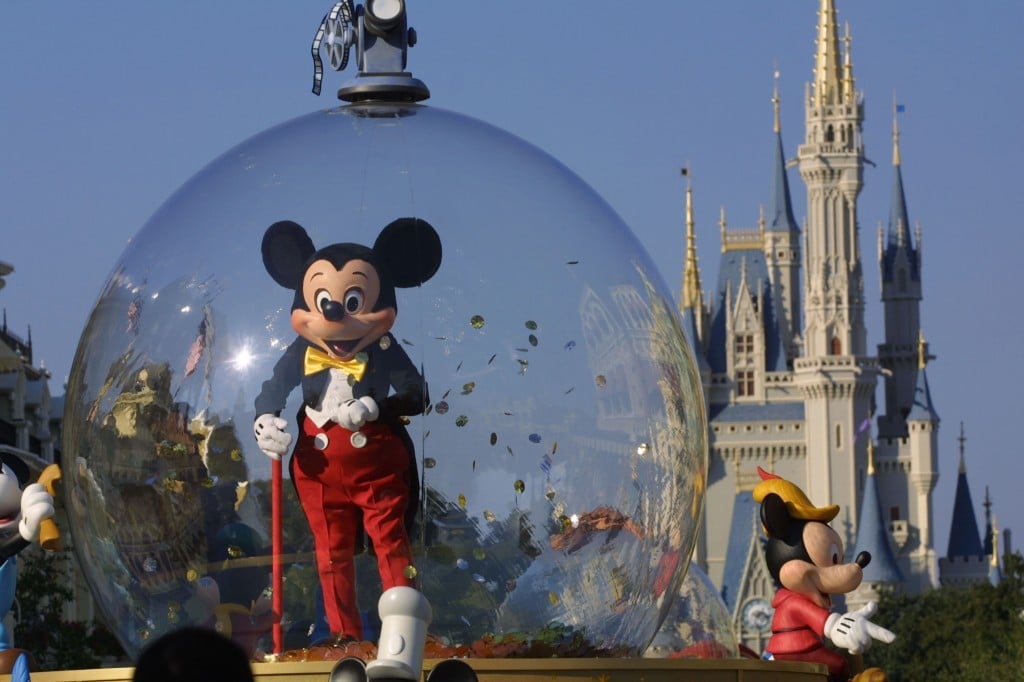 If you're taking your children on a trip to Orlando, Florida, then you're probably going to the place every other parent is going  — Disney World. The idea of Disney World is wonderful — you can take your family to a theme park that has a little something for everyone, and you're totally immersed in a land of fun characters. But beware: Disney World comes with some severe downsides.
You better like to do a whole lot of standing and waiting around if you choose to visit Disney World, because the park is always crowded. The line for a single ride can cost you three of four hours of your time, explains Viral Travel. You should also be prepared to spend a lot of money. Food prices skyrocket once you get into the park, and there are tempting souvenir stands around every corner. With each ride lasting less than five minutes, it's tough to justify waiting with other crowds of people for just one attraction.
2. Niagara Falls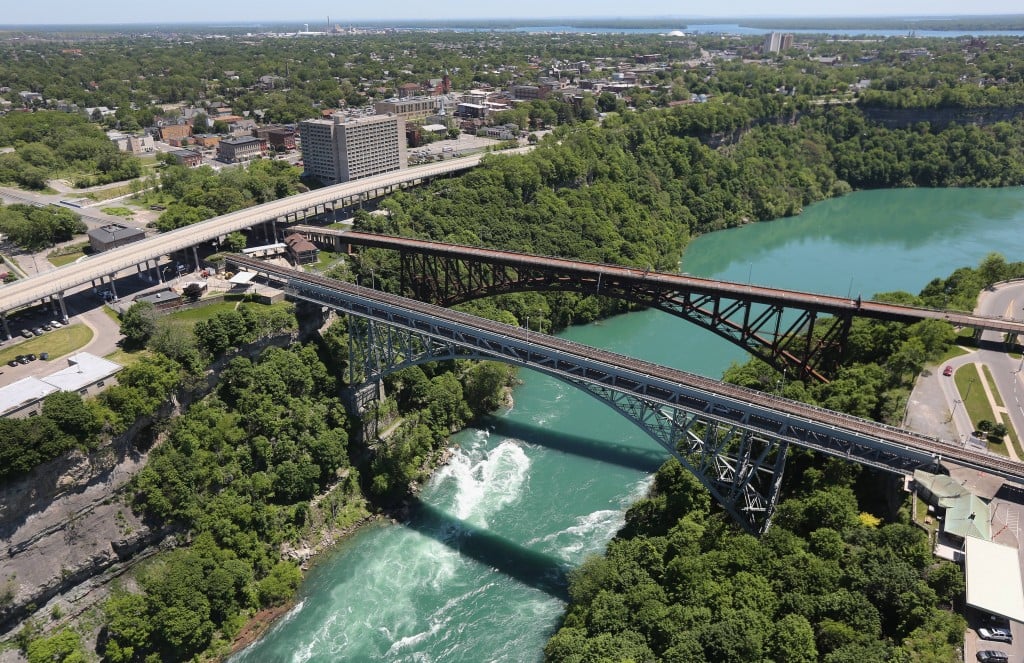 The pictures of Niagara Falls you can find online are breathtaking. Who wouldn't want to spend their vacation near waterfalls that have the highest flow rate on earth? A drive up to the Canada-U.S. border seems like the perfect trip for nature lovers, but once you've finished watching the water, the location falls flat.
Easy Voyage says while the falls do capture the beauty of nature, there's nothing beyond this tourist attraction that makes a trip to Niagara Falls worth it. As family-friendly as you would expect the town to be, it's actually quite the opposite, as it's littered with expensive hotels, casinos, and fast food restaurants. There are tons of gift shops, too, but there's nothing worth buying here, as you'll only find junk you don't need. And, you'll be fighting through crowds of tourists to even walk through the town. It's best to skip this destination and travel through upstate New York instead.

3. The Equator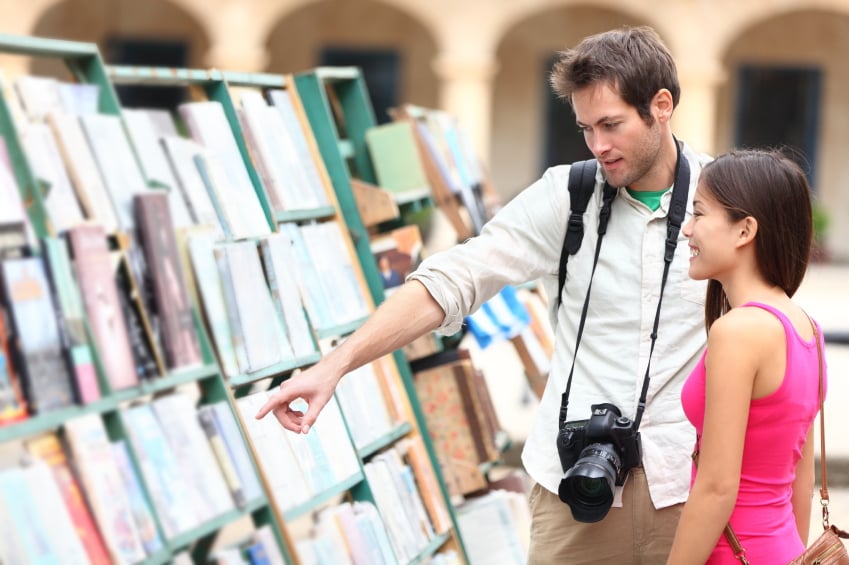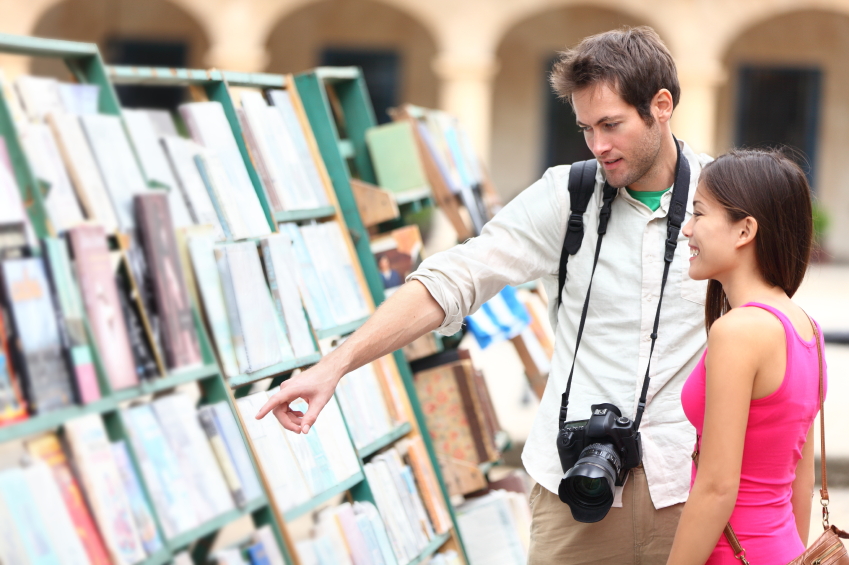 There are plenty of reasons to visit Ecuador, as this South American country is rich with beautiful landscapes and art-filled baroque churches for the culture lovers. There's one specific reason many people come to Ecuador, though, and that's to stand right over the equator. While it may seem monumental to stand perfectly equidistant between both poles, your trip will start to lose its luster once you see how much of a tourist trap the equator really is.
Ciudad Mitad del Mundo, or Middle of the World City, is the name of the park featuring the monument, explains USA Today. But you should be aware the painted line you can stand on to supposedly be right on the equator is actually not where the equator really lies — in fact, the real equator is a few hundred feet away from that line in a place you won't be able to reach anyway. While you're waiting in line to stand on the fake equator, you won't enjoy the hoards of people you'll have to fight just to stand there, either. Give this destination a pass.
4. The Leaning Tower of Pisa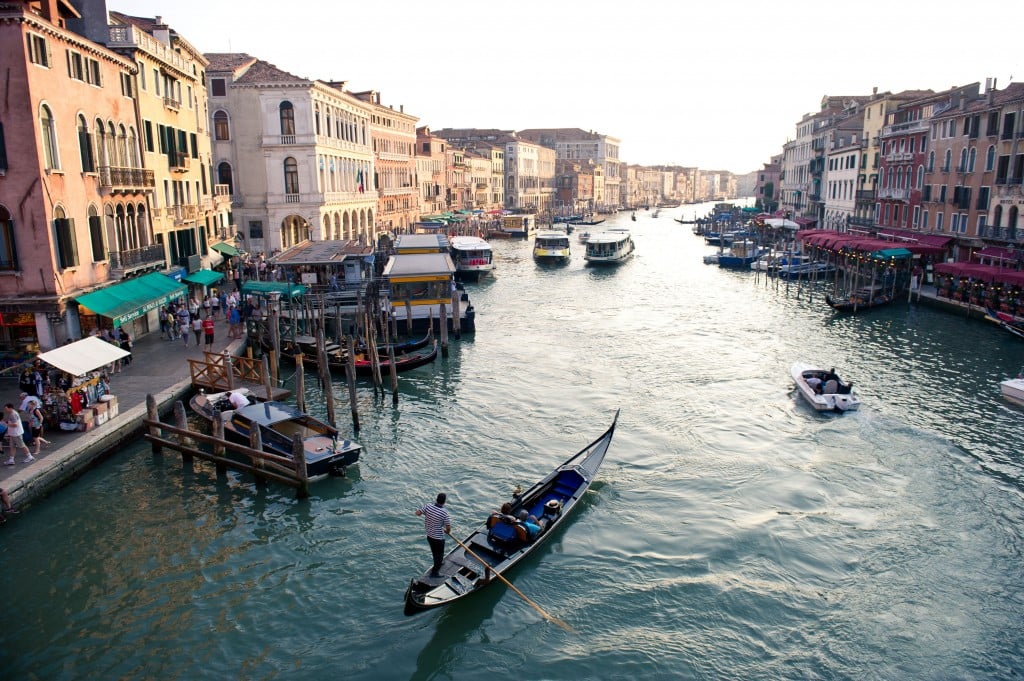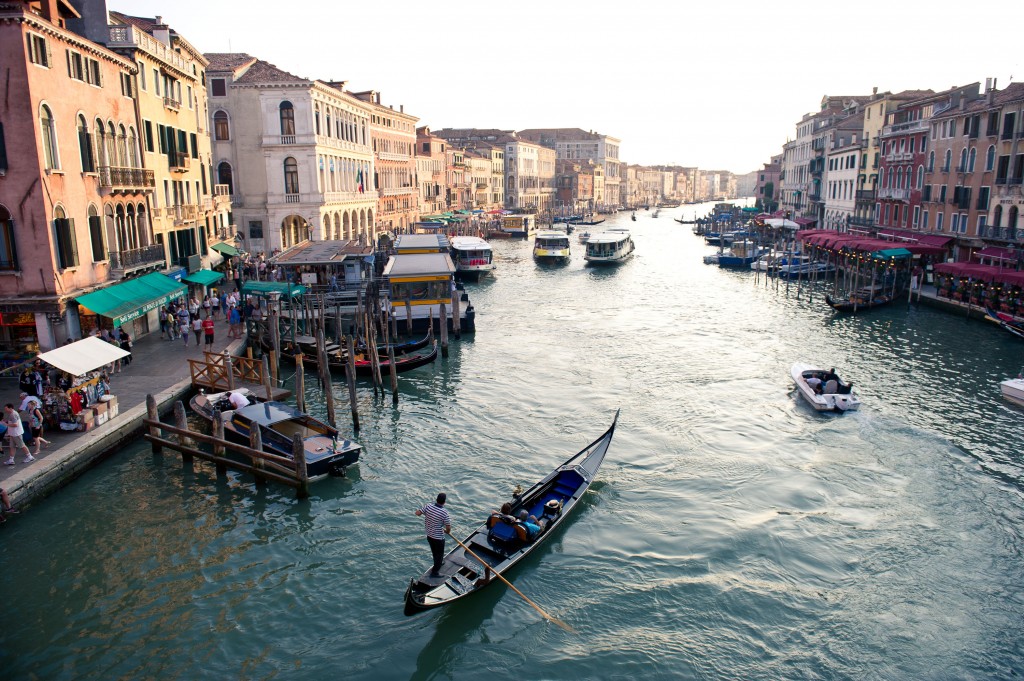 If you're taking a trip to Italy, then you're well-advised to check out the beautiful canals of Venice, the Colosseum in Rome, or any of the stunning art museums. Just do yourself a favor and keep your visit to the Leaning Tower of Pisa low on the priority list, or better yet, don't bother going at all. With so many other destinations to visit in Italy alone, this tourist trap will leave a bad taste in your mouth once you're finished.
While the tower itself is certainly a sight, you'll become instantly bothered by the thousands of tourists and hundreds of aggressive salespeople trying to get you to buy something, explains Smarter Travel. For a look at a Romanesque cathedral that's full of artwork and much less touristy, the story suggests checking out Duomo di Pisa instead.

5. Las Vegas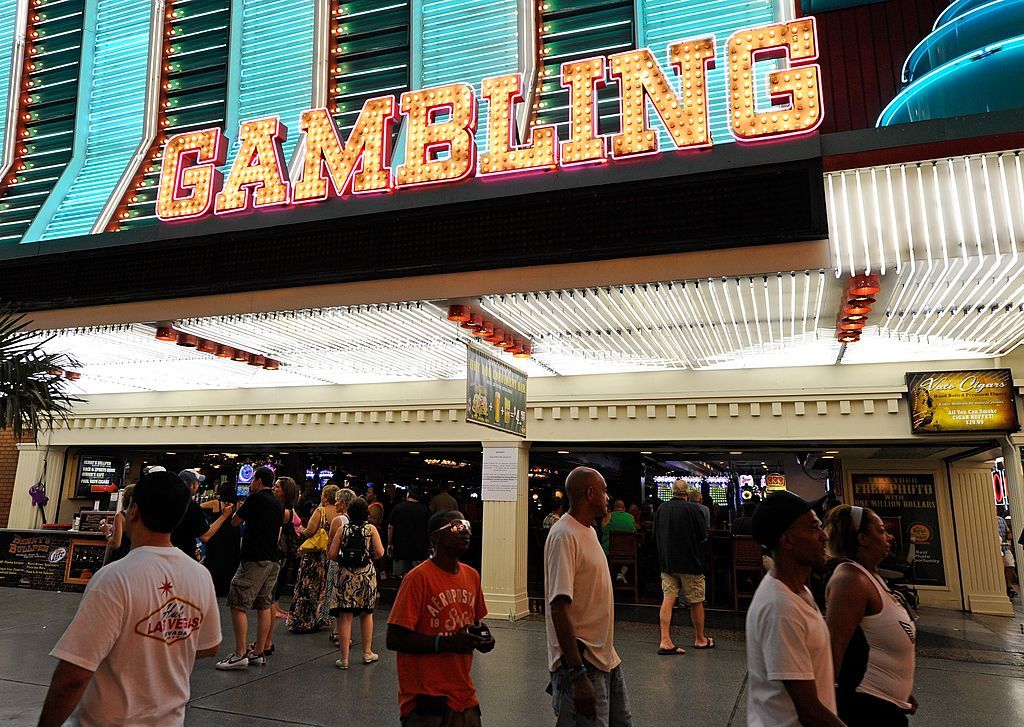 This warm Nevada city probably brings flashing lights, all-night bars, and casinos to mind. While the pictures and movies make it seem like a fun place of opportunity, the truth is this city is decently run-down. The nicest hotels might be ritzy and beautiful, but you'll have to pay a hefty price.
Slickster Magazine says Las Vegas is overwhelming to the senses in terms of flashing lights, music, and constant partying. Street vendors will haggle you to buy their products, and the overpriced food and old hotels are enough to make your stay pretty uncomfortable. If you're heading to a casino, it's wise to note most people who go to Las Vegas leave with a lot less money than they intended, as it's rare for anyone to actually win a ton of money. And if you're planning to bring your family along, it's best to get a babysitter, as there are very few attractions for anyone under the age of 18.