Presidential Digs: Here Are the Elaborate Homes of Donald Trump's Family
It's no secret that the Trump family owns a lot of real estate. Everyone knows about Mar-a-Lago and Trump National Golf Club, but do you know what Melania's childhood home looks like? Or the house Tiffany Trump grew up in with her mother, Marla Maples, after Trump and Maples got divorced?
Let's take a quick look at the major homes tied to the Trump name, including Donald's childhood home (No. 7) and Ivanka's $15,000 per month rental (No. 11).
1. Trump Tower Penthouse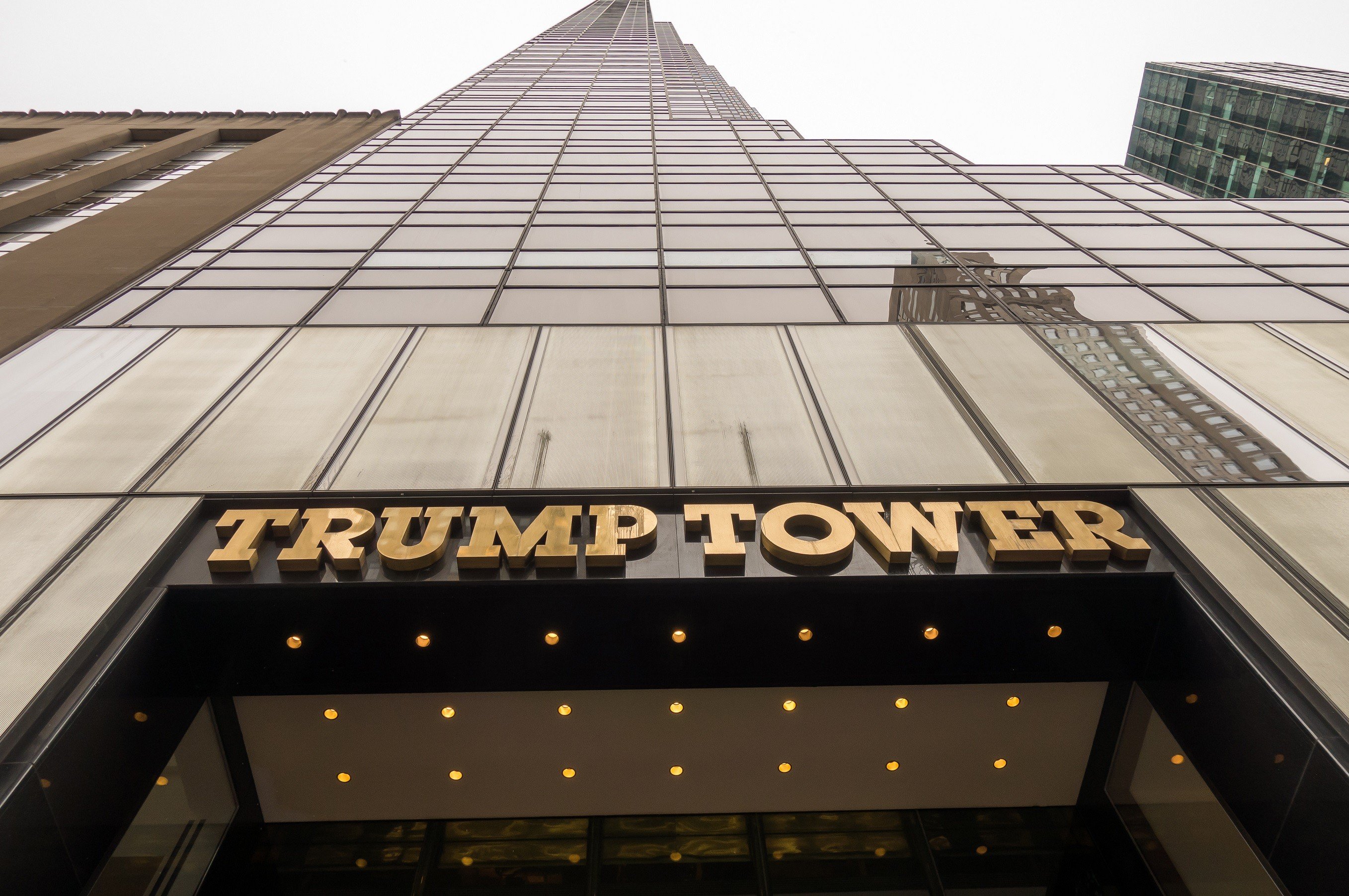 Before Donald won the 2016 presidential election, the immediate Trump family called Trump Tower, specifically its $100 million penthouse, home. Located on Fifth Avenue in New York City, this extravagant home was inspired by France's Louis XIV. It features 24-karat gold and marble decor, larger-than-life chandeliers, lavish furniture, and a view of Central Park. The three-story penthouse comes complete with its own elevator dedicated to taking Trump to his (former) office on the 26th floor of Trump Tower.
2. Mar-a-Lago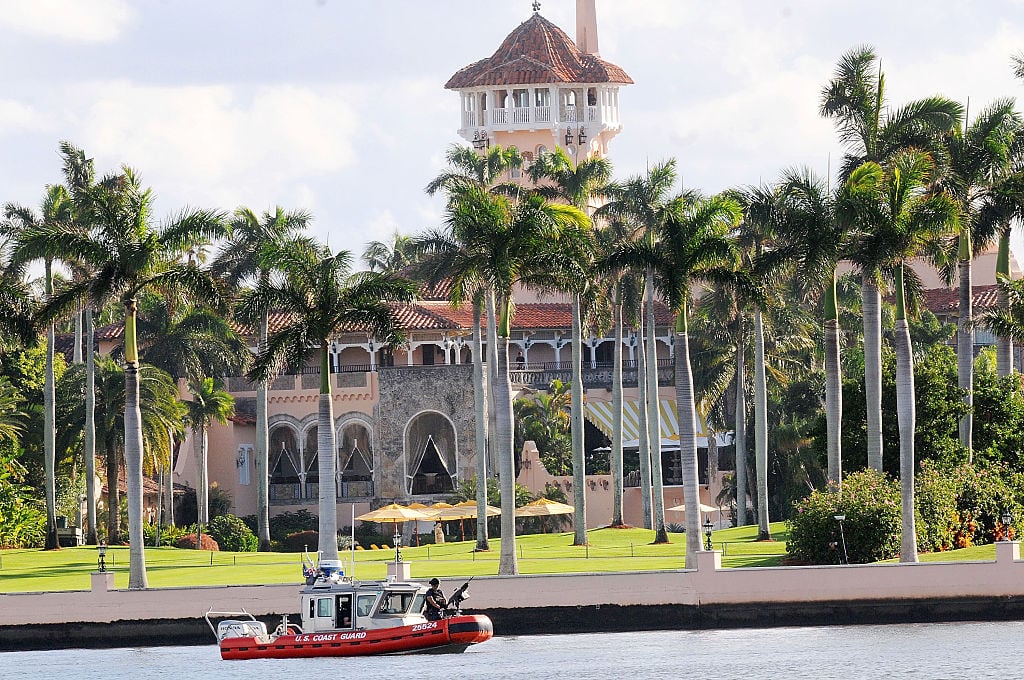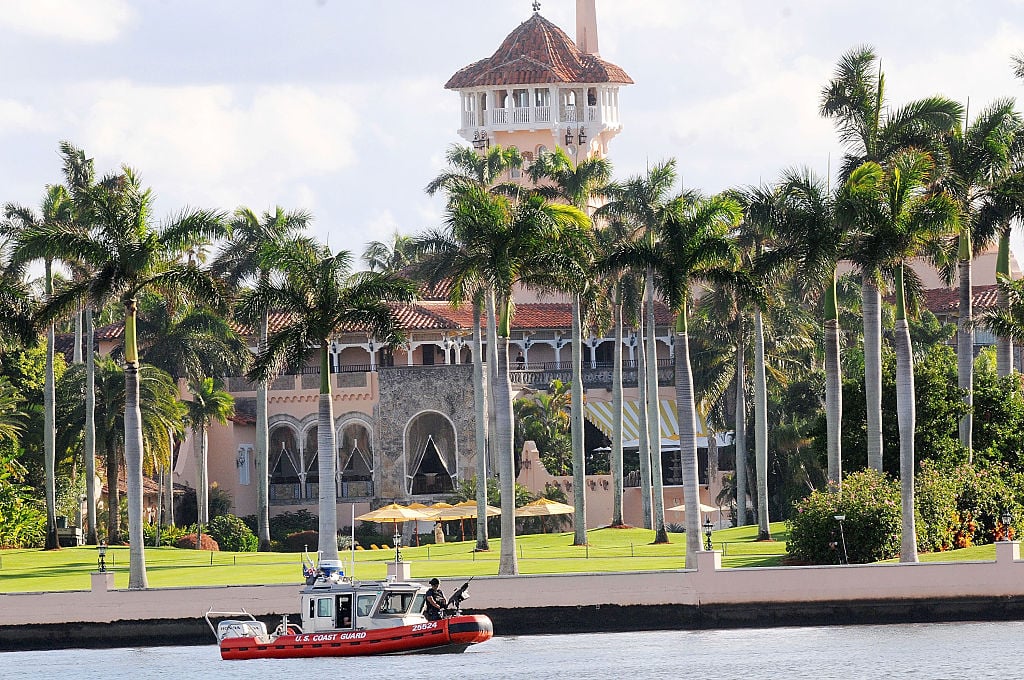 According to Town & Country, Mar-a-Lago in Palm Beach, Florida, was donated to the U.S. government by heiress Marjorie Merriweather Post to be used as the "winter White House." The heiress seems to have gotten her wish with Donald Trump as president. Since the inauguration, Trump has stayed at Mar-a-Lago for 25 days. You, too, can enjoy the 20-acre, gold-ridden property — for a membership initiation fee of $200,000 (pre-election the rate was $100,000) and a yearly fee of $14,000, of course.
3. Trump National Golf Club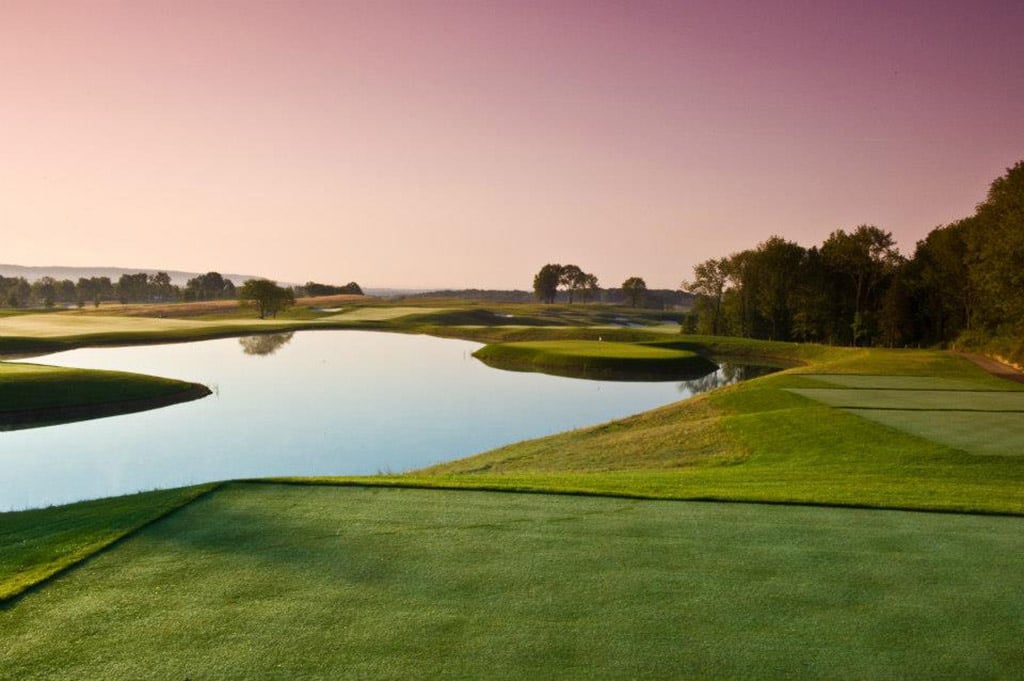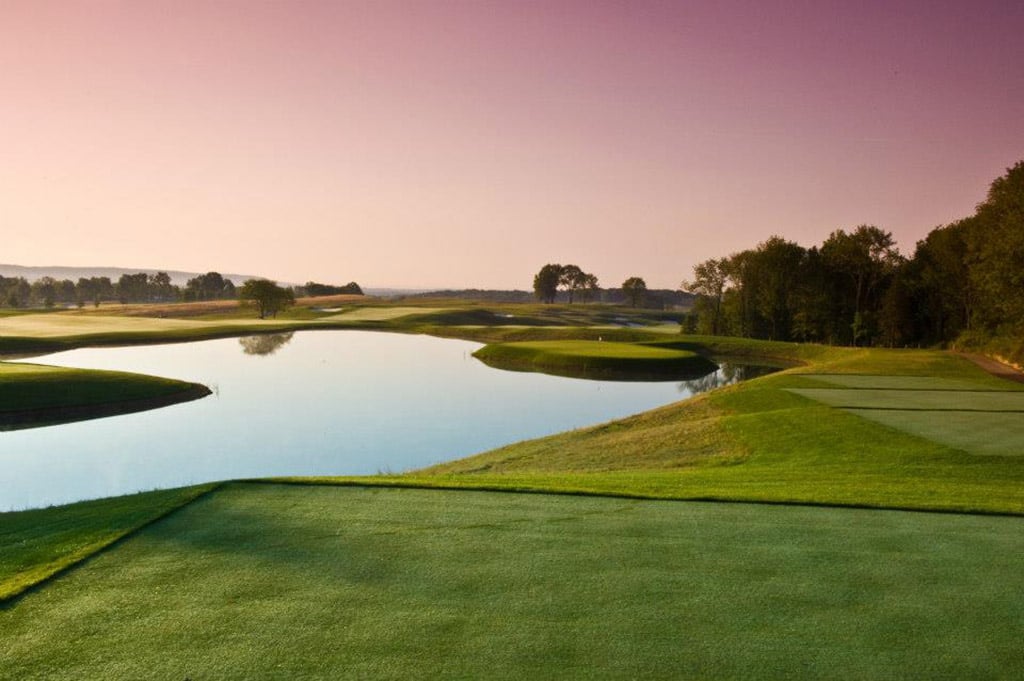 Located in Bedminster Township, New Jersey, Trump National Golf Club is where the president spent his recent 17-day vacation (August 4–20, 2017). The club boasts 36 holes designed by famous designers Tom Fazio and Tom Fazio II, a 25-meter pool (complete with poolside dining), over-sized hot tubs, tennis courts, basketball courts, a fitness center, and a helipad. The Trump family owns cottages on the property and visits frequently. Other visitors have to shell out the hefty $350,000 membership fee.

4. Château Des Palmiers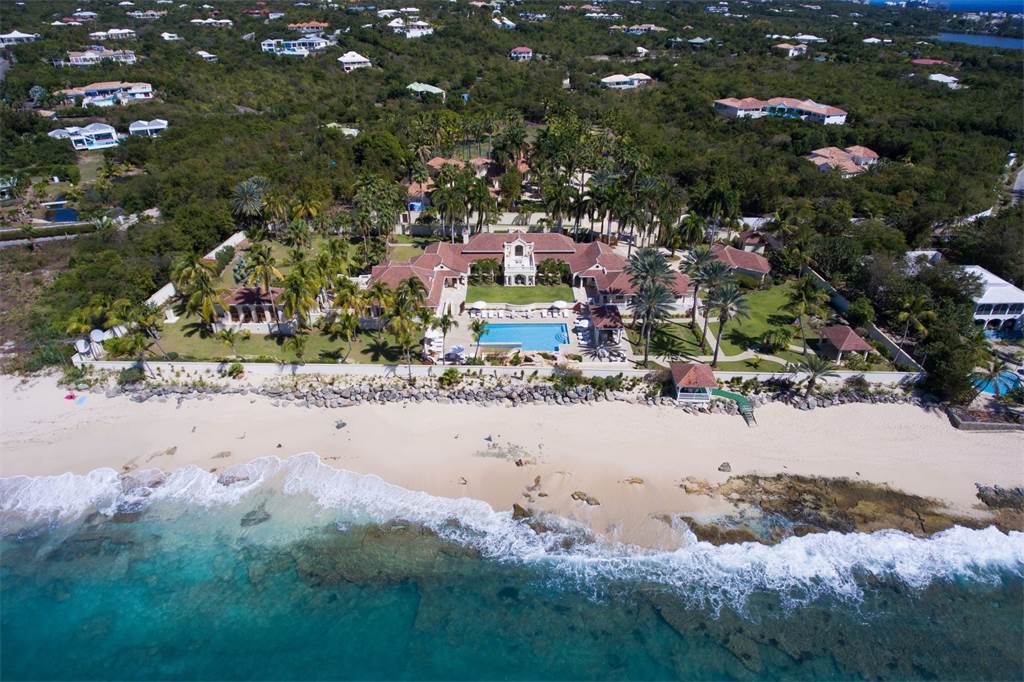 Though Trump purchased Château Des Palmiers in 2013, it's now on the market for $16.9 million. Until the five-acre St. Martin estate sells, it's being rented out. The property features two villas, an estate manager's quarters, pool cabanas, tennis court, billiards, and an outdoor bar.
5. Seven Springs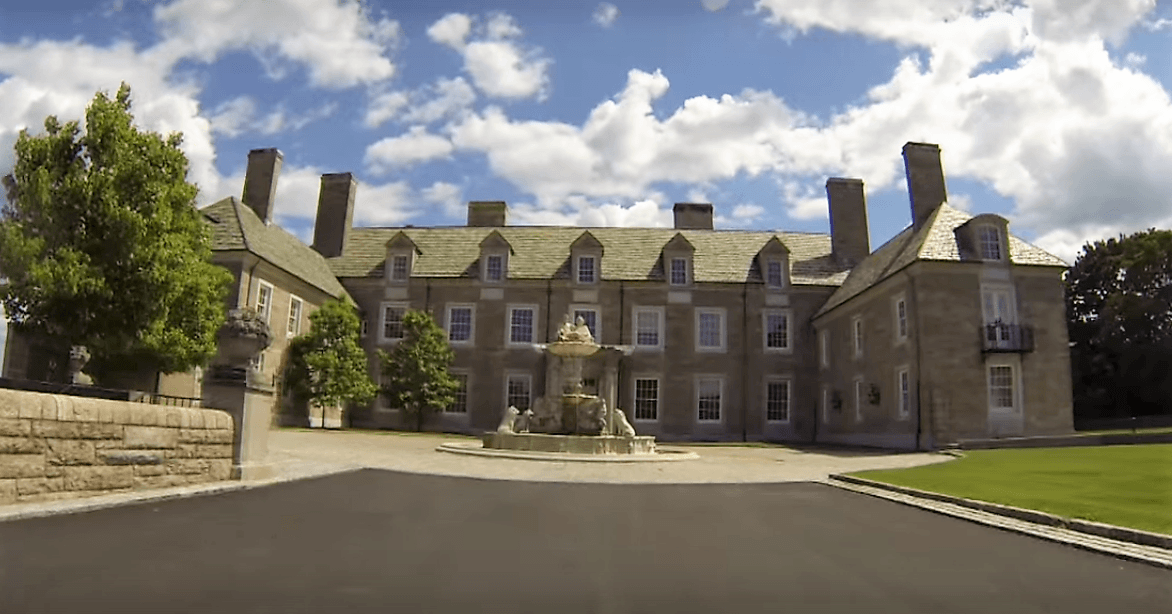 Trump purchased the Seven Springs property in Bedford, New York in 1996. The Trump family summer retreat hosts 60 rooms, two servant wings, 15 bedrooms, and three pools. According to New York Daily News, "Trump also reportedly allowed Libya's Muammar Gaddafi to stay in a tent there while attending the UN Summit, when no hotels would have him."  
6. Trump Winery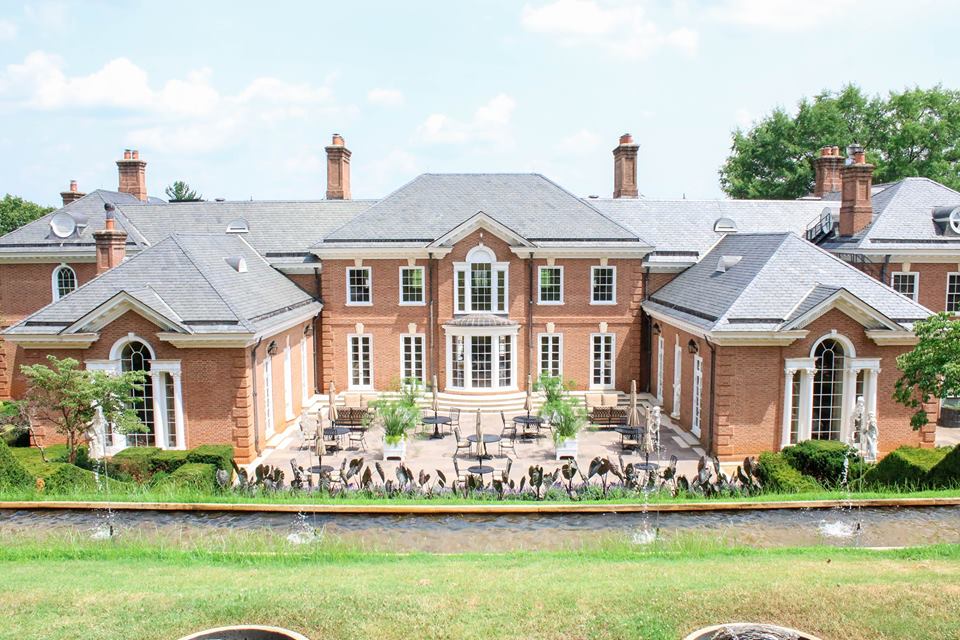 Trump Winery sits on 1,100 acres in Charlottesville, Virginia. Originally purchased by Donald Trump for $8.5 million (a deal that is said to have been worth $170 million), his son, Eric, now owns the winery. Today, the Albemarle House on the property is part of the Trump Hotels brand, so guests can rent it.
7. Donald Trump's childhood home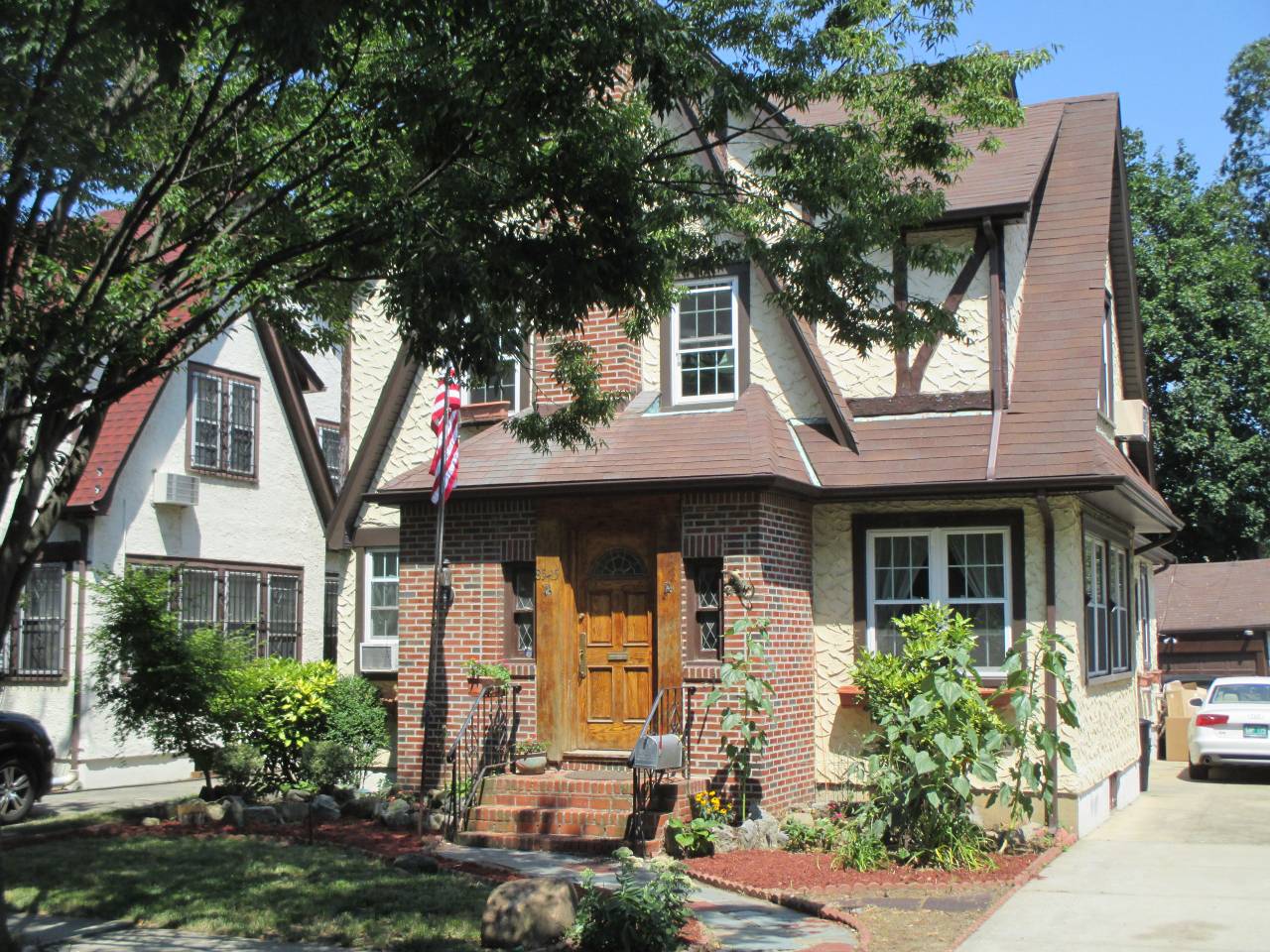 Trump grew up in Queens, New York in a 2,500 square foot house built by his father in 1940. Today the house has five bedrooms, three and a half bathrooms, and 16 beds (counting two sofa beds). How do we know? Because the president's original home was previously listed on Airbnb for $725 a night.
8. Melania Trump's childhood home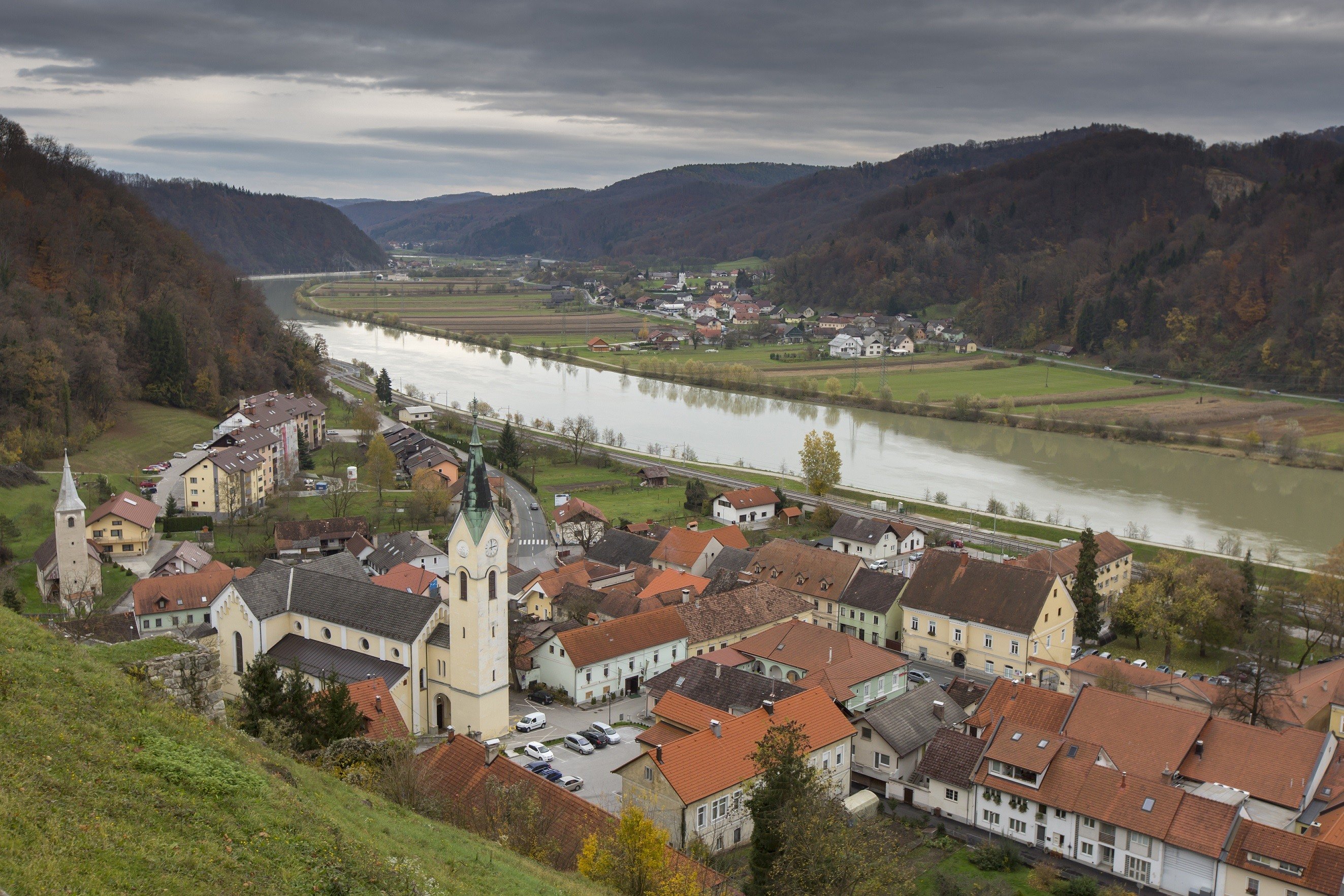 Melania Trump grew up in the small town of Sevnica, Slovenia. Prior to Melania becoming the U.S. first lady, the town was only known for its red wine and dry sausages. Now, the town has a lot more to celebrate. Throughout Sevnica, you can find various baked goods and landmarks dedicated to Melania and her rise to first lady. It all began in a house in Sevnica, where Melania lived with her family prior to her moving to Slovenia's capital, Ljubljana, where she went to school.   
9. Jared's bachelor pad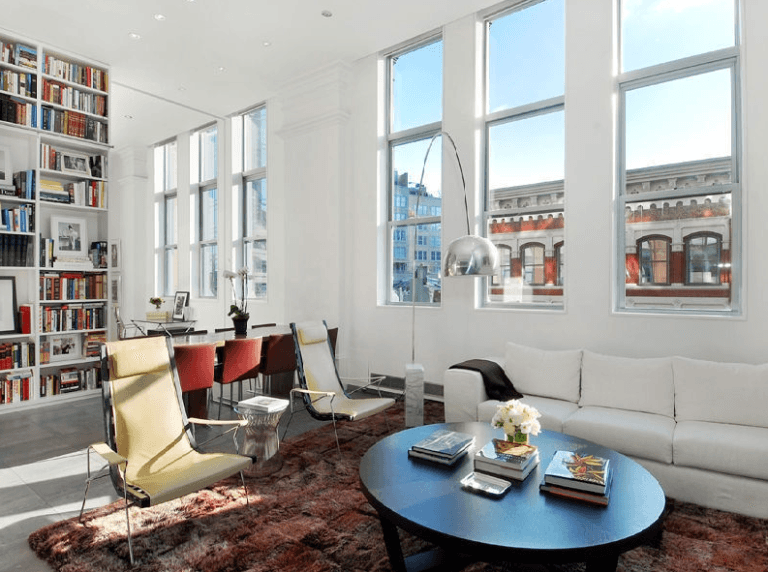 The first place Jared Kushner and Ivanka Trump lived together was originally Kushner's Greenwich Village bachelor pad. He purchased the two-bedroom loft for $3.225 million back in 2009. The apartment features high ceilings, interesting architectural elements, and a close proximity to downtown. And here's a fun fact: The Wall Street Journal reported that Kushner ultimately convinced Ivanka to move in with him by converting the upstairs study into a closet.
10. Ivanka and Jared's upper east side apartment
When Ivanka became pregnant with the couple's first child, the two moved to an apartment on the Upper East Side. The Park Avenue home is described as "classic high-rise sensibilities with an unexpected — at least to anyone who has seen her father Donald Trump's home — shot of downtown cool, the airy retreat serves as a chic expression of modern glamour, filled with designer details at every turn, from the sconces to the flooring," by Architectural Digest.
11. Ivanka and Jared's Washington D.C. rental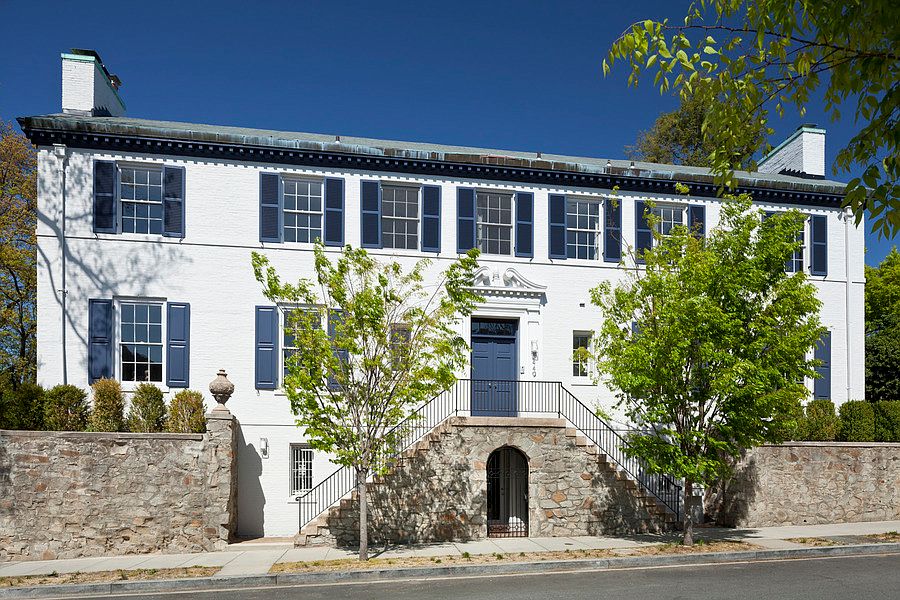 Together, Trump and Kushner rent a $15,000 a month house from Chilean billionaire Andrónico Luksic. Located in Washington D.C., the home is just a three-minute walk from the Obamas' new residence. It has six bedrooms, five wood-burning fireplaces, and a master suite with walk-in closets, a soaking tub, and a deck that overlooks the garden, says Town & Country.
12. Georgetown Law, Tiffany's law school
Georgetown Law is the newest home to Tiffany Trump. Back in May, The New York Times reported that the 23-year-old daughter of Donald Trump and Marla Maples (his second wife) would be attending Georgetown Law. Located in Washington D.C., Tiffany is staying close to the family.
13. Tiffany's Calabasas home with Marla Maples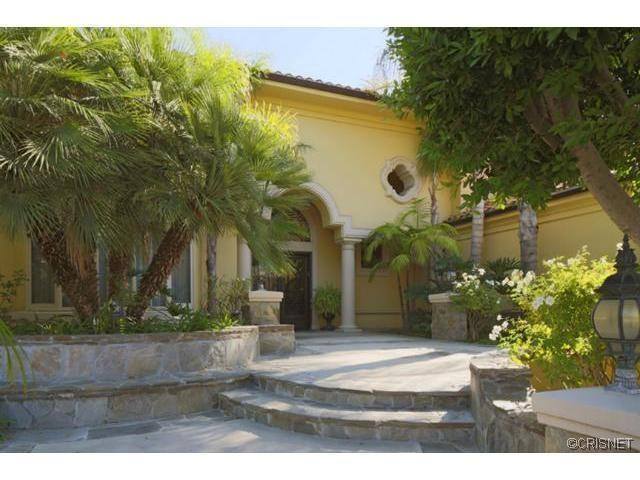 When Trump and Maples split, Marla headed west to Calabasas to live with Tiffany. Mother and daughter lived in a five-bedroom house complete with a "custom pool with built-in water slide and cascading spa and [a] swim up bar with bar stools," reported Town & Country.
14. The Sovereign, home to Donald Trump Jr.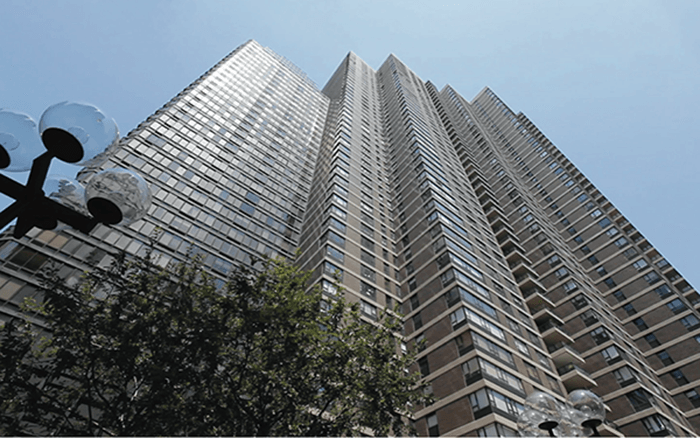 In 2009, Donald Trump Jr. purchased two apartments in The Sovereign, unit 12B (which he paid $1.5 million for) and unit 12C (which he paid $1.125 million for). It's assumed that he combined both apartments to create a four-bedroom home. He then expanded that home when he added the D-line apartment to his holdings in 2014. Located in Manhattan, The Sovereign includes such features as a state-of-the-art gym, dramatic views of the East River, a bicycle room, and a 24-hour engineering staff on duty.
15. Trump Parc East, home to Eric Trump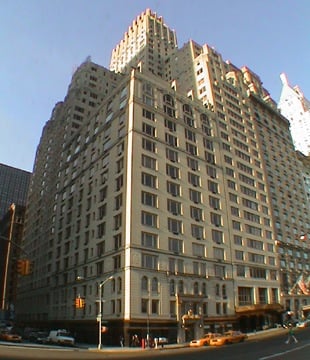 Donald's younger brother, Eric, resides in New York in Trump Parc East. In 2007, he moved into his current three-bedroom for $2,036,500. The apartment complex offers "Spectacular views North and East, country quiet exposures West and South, each arrival is a perfect welcome home in this white-glove condominium of just 70 homes. […] High ceilings, large windows, hardwood floors, wood-burning fireplaces in many apartments, and only two to five residences per floor offer respite in the heart of midtown." Despite these luxurious amenities, Eric and his wife Lara reportedly split their time between their home at Trump Parc East and a home in Westchester.