The Best (and Worst) Presidential Gifts Given to Obama and How Trump's Gift Giving Stacks Up
During his presidency, Barack Obama received a number of intriguing gifts from all over the world. That said, none of them stumped the public — or made headlines — quite like the Tiffany & Co box Michelle Obama received on inauguration day.
After over a year of waiting to find out what was inside the blue box that Michelle Obama awkwardly took from Melania's hands, we finally have an answer: a picture frame. While it's not the most interesting gift ever given, it's much more useful than some of the other gifts the Obamas have received.
Want to see how President Trump's gift giving stacks up to other world leaders? See some of the best and worst presidential gifts ever given to the Obamas, ahead.
1. A surfboard
Former Australian Prime Minister, Tony Abbott once gifted President Obama a longboard that featured friendship flags and the Presidential Seal.
Next: A gift fit for a prince.
2. A cape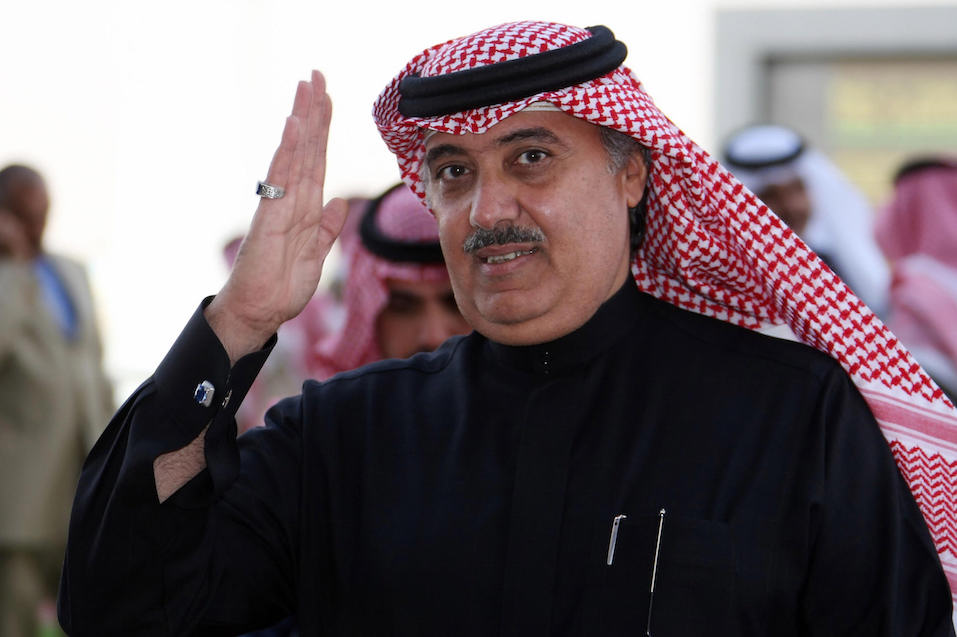 In an attempt to make Obama look more regal, Prince Miteb of Saudi Arabia once gave the former president a royalty-approved outfit complete with a sheer white robe, a brown and blue robe with satin lining and tassels, and a floor-length orange cape.
Next: These were once considered weapons of mass destruction.
3. Lots of swords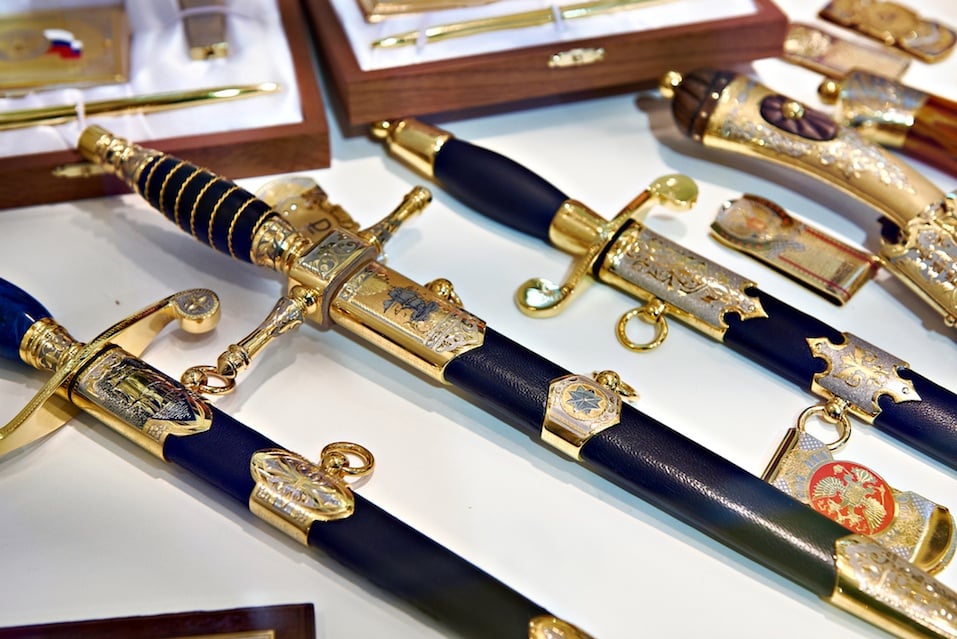 After eight years in office, President Obama has a pretty sweet sword collection. He's been gifted a jeweled sword from Malaysia, paintings of men with swords, small swords, big swords — you get the picture.
Next: Prince William's gift to the former president broke this royal family rule.
4. Prince William's autograph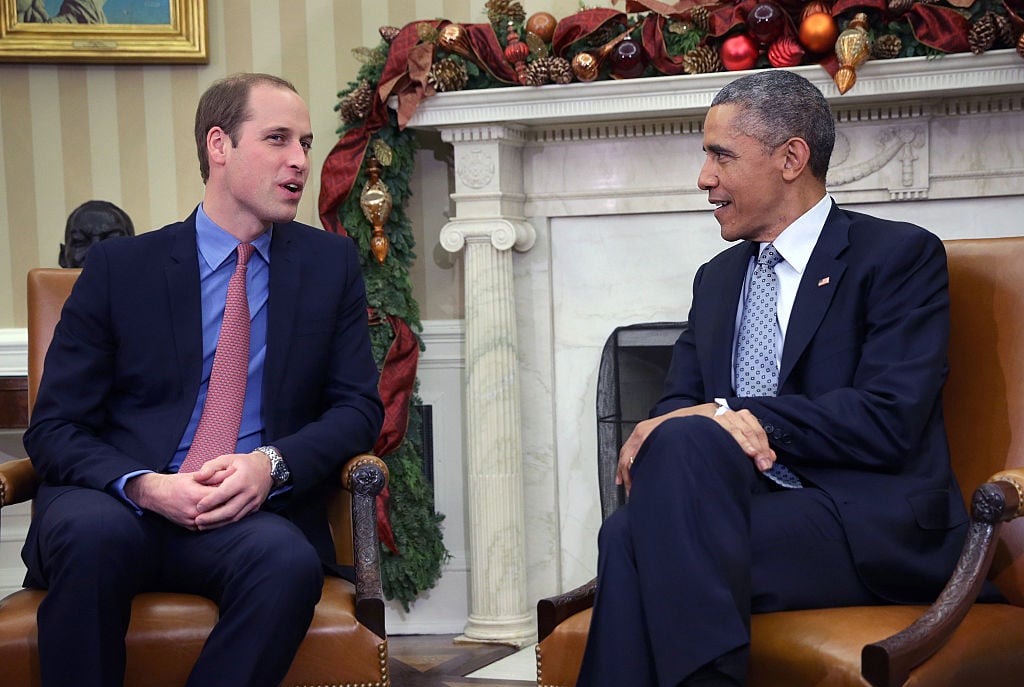 At first thought, a signed photograph of Prince William (from Prince William himself) seems a bit strange, but it's actually a rare — read: valuable — gift. Members of the royal family are not allowed to sign autographs for fear of someone forging their signatures on important documents. They must have an outstanding amount of trust for Obama.
Next: Sasha and Malia Obama also scored on gifts.
5. $80,000 jewelry sets for Sasha and Malia Obama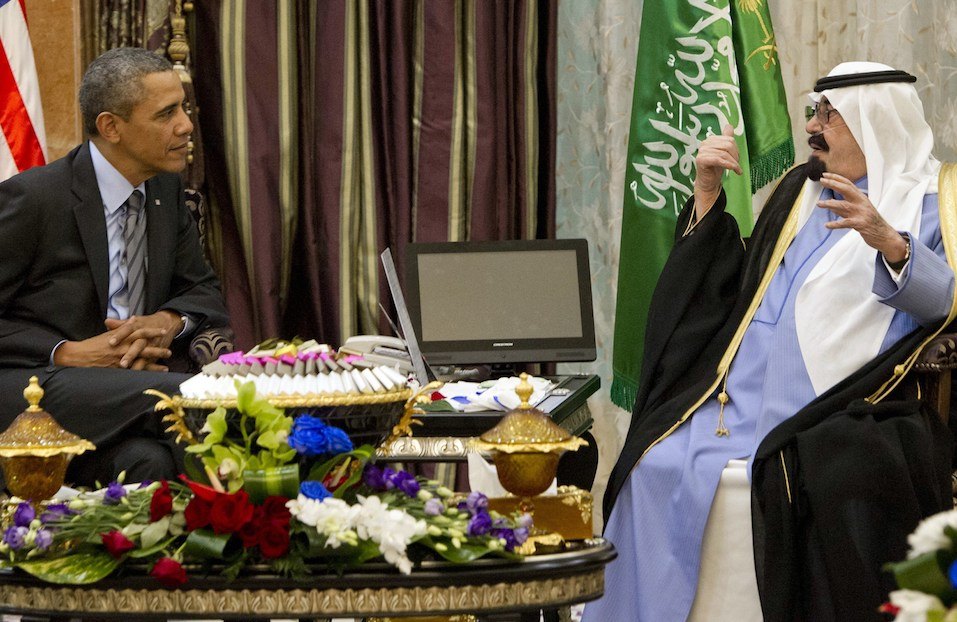 President Obama wasn't the only one to receive elaborate gifts throughout his presidency. His daughters, Sasha and Malia were also the recipients of some grand gestures. Including, jewelry sets from King Abdullah of Saudi Arabia that valued $80,000.
Next: This gift made Michelle Obama a very rich woman.
6. 1 million dollars worth of jewelry for Michelle Obama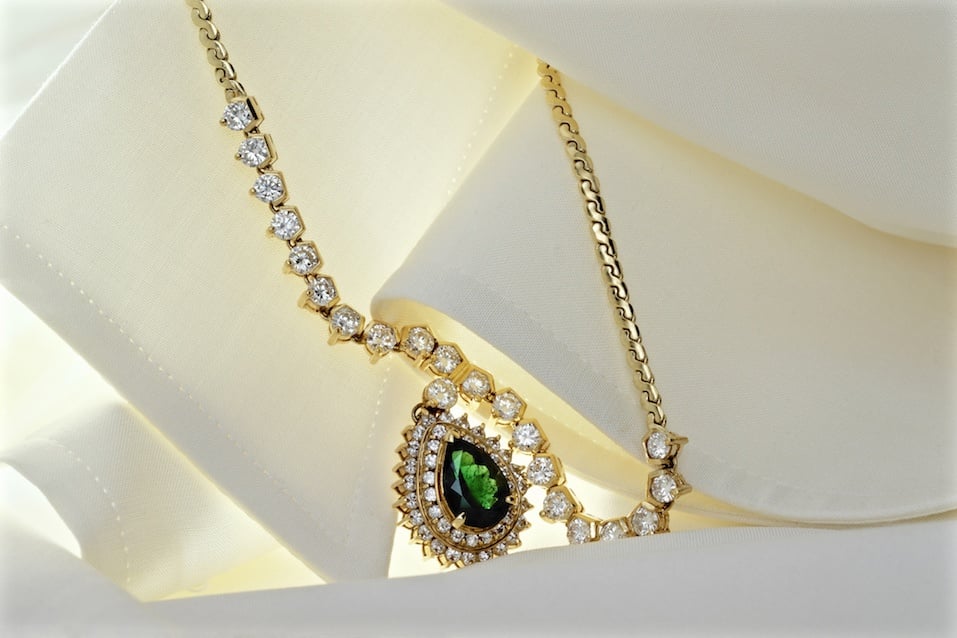 Don't forget mom! King Abdullah also gifted Michelle Obama a diamond and emerald jewelry set, as well as a diamond and pearl jewelry set. Together they're valued at 1 million dollars.
Next: This gift would have been more appropriate for President Trump.
7. An educational DVD on sustainability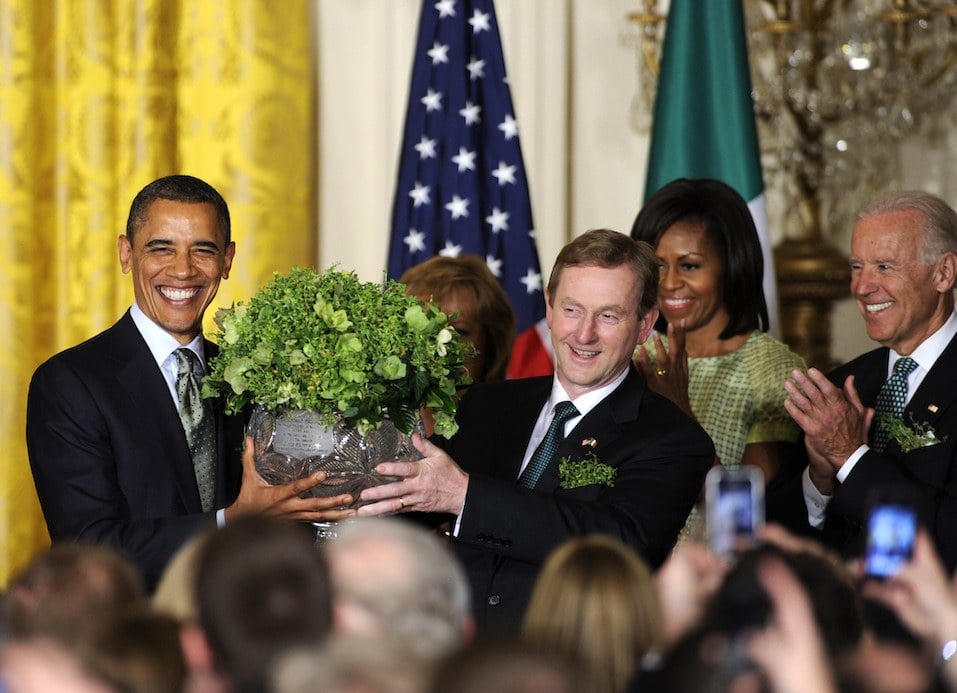 Ireland's Prime Minister, Enda Kenny once gave Obama a DVD on sustainability. Climate control is close to Kenny's concern and he was heavily involved in the Paris climate summit. We wonder if Obama left his copy in the White House movie theater for President Trump.
Next: This gift proves Obama's life isn't worth much.
8. Crocodile insurance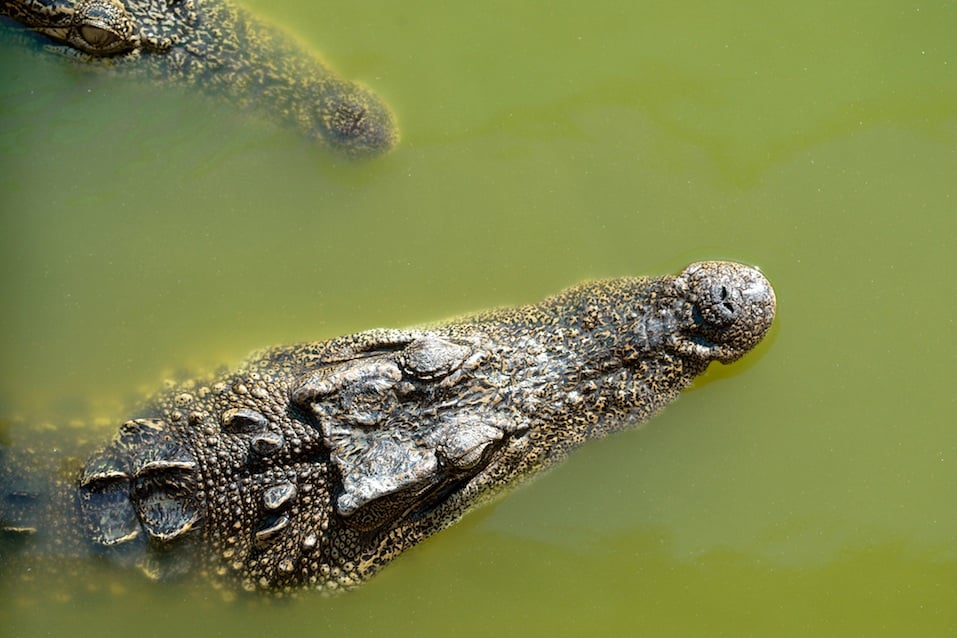 You don't need a pet crocodile to have crocodile insurance. While on a trip to Australia in 2011, Australia's Northern Territory gifted Obama with crocodile insurance, just in case he was ever attacked by one.
So, what does one get with crocodile insurance? In the event that Obama were to be attacked by a croc, Michelle would receive $50,000 AUD for the damages.
Next: This was probably Obama's favorite gift.
9. A ping pong table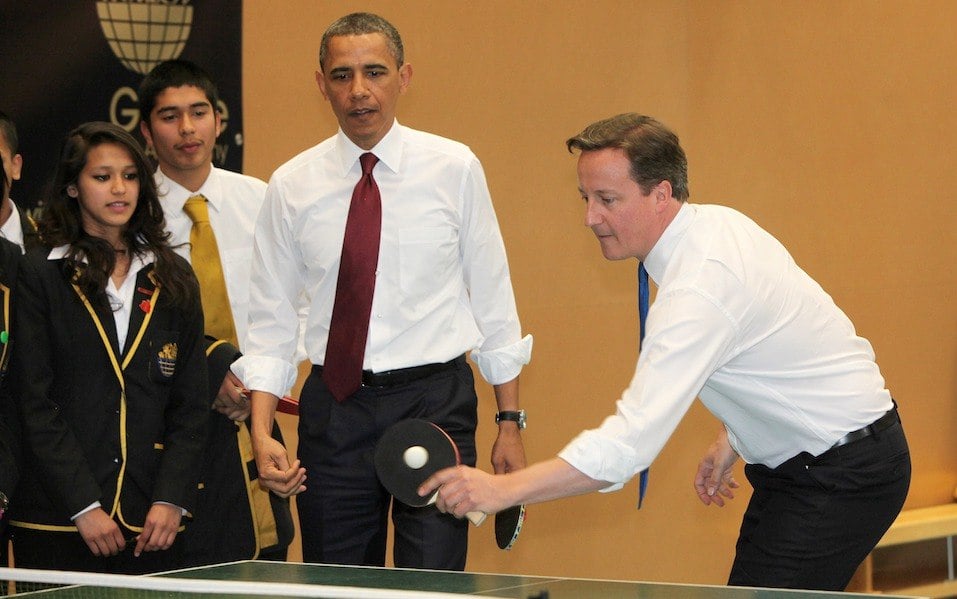 It's no secret that Obama is a sports guy, so we imagine he was pretty stoked to receive a ping pong table from British Prime Minister David Cameron. The table featured U.K. and U.S. decals and paddles. And, get this: The president and prime minister even played a doubles match with local British students.
Next: The most impractical gift for a president ever.
10. Reusable grocery bags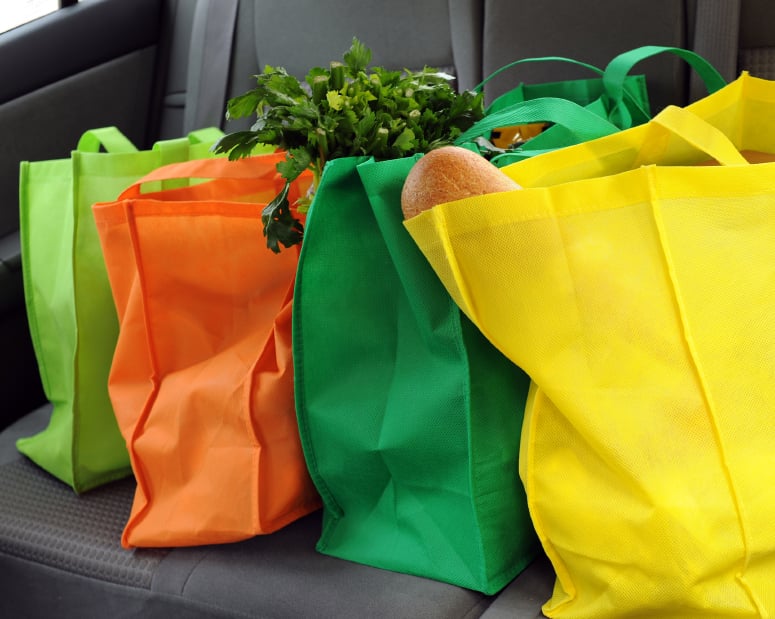 One of the most random gifts Obama ever received? A reusable grocery bag from France in 2011. The orange tote bag featured a large dandelion on the side. Did they know he wasn't the one who did the grocery shopping?
Next: This one's perfect for a family night.
11. A walnut chessboard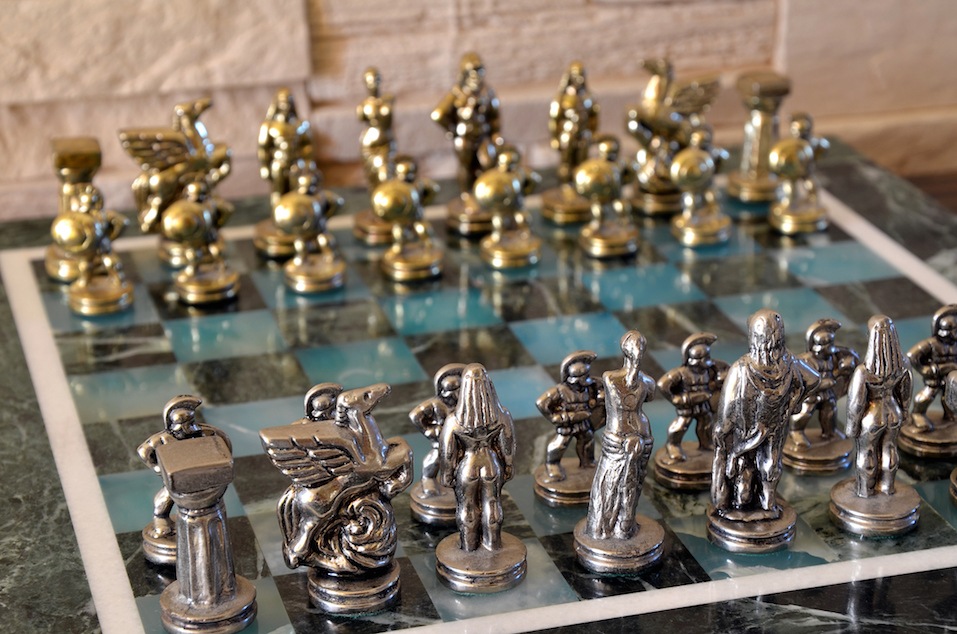 A chessboard is always a good idea. Especially one as fancy as the one Obama received from Armenia in 2010. The board itself was made of walnut and came fully equipped with walnut and sterling silver chess pieces in a beautiful wooden box.
Next: A gift fit for an Olympian.
12. A gold medal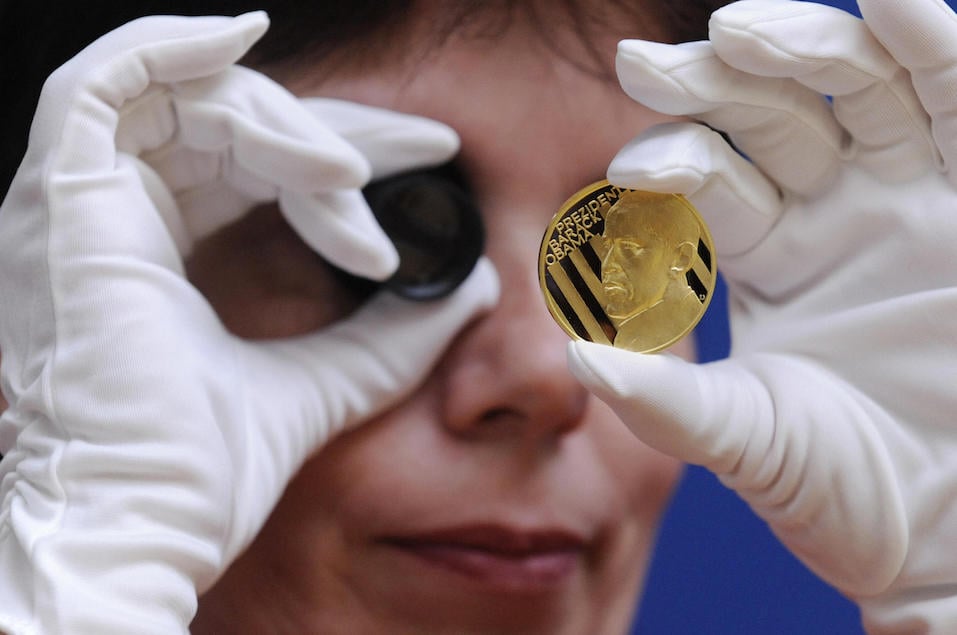 He may not be an Olympian, but he is quite the athlete. In 2009, the Czech Republic gave President Obama a special gold medal that was made by the country's mint. On it was an engraved image of the former president.
Next: The Russians know how to entertain.
13. A CD holder and CDs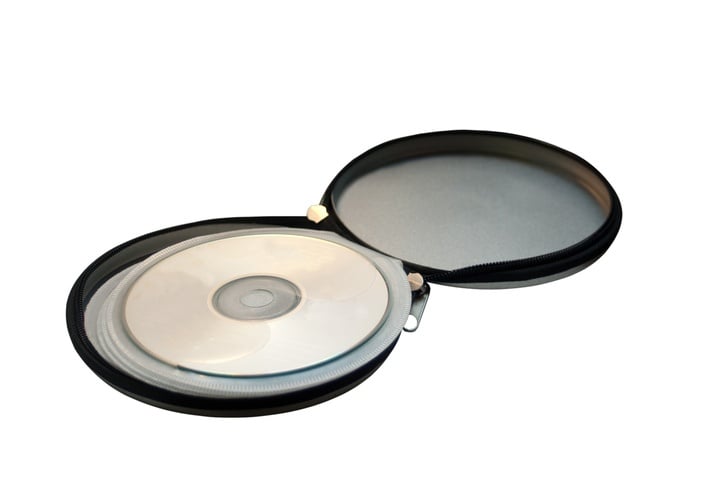 While a CD holder and CDs aren't the strangest gifts ever given, they are a bit random. That said, it wasn't the last time the former president would receive a random, entertainment themed gift from Russia. In 2010, Obama accepted a Blu-Ray disc set from the country to add to his, shall we say, growing media collection.
Next: The most presidential gift of all time.
14. A designer golf accessories bag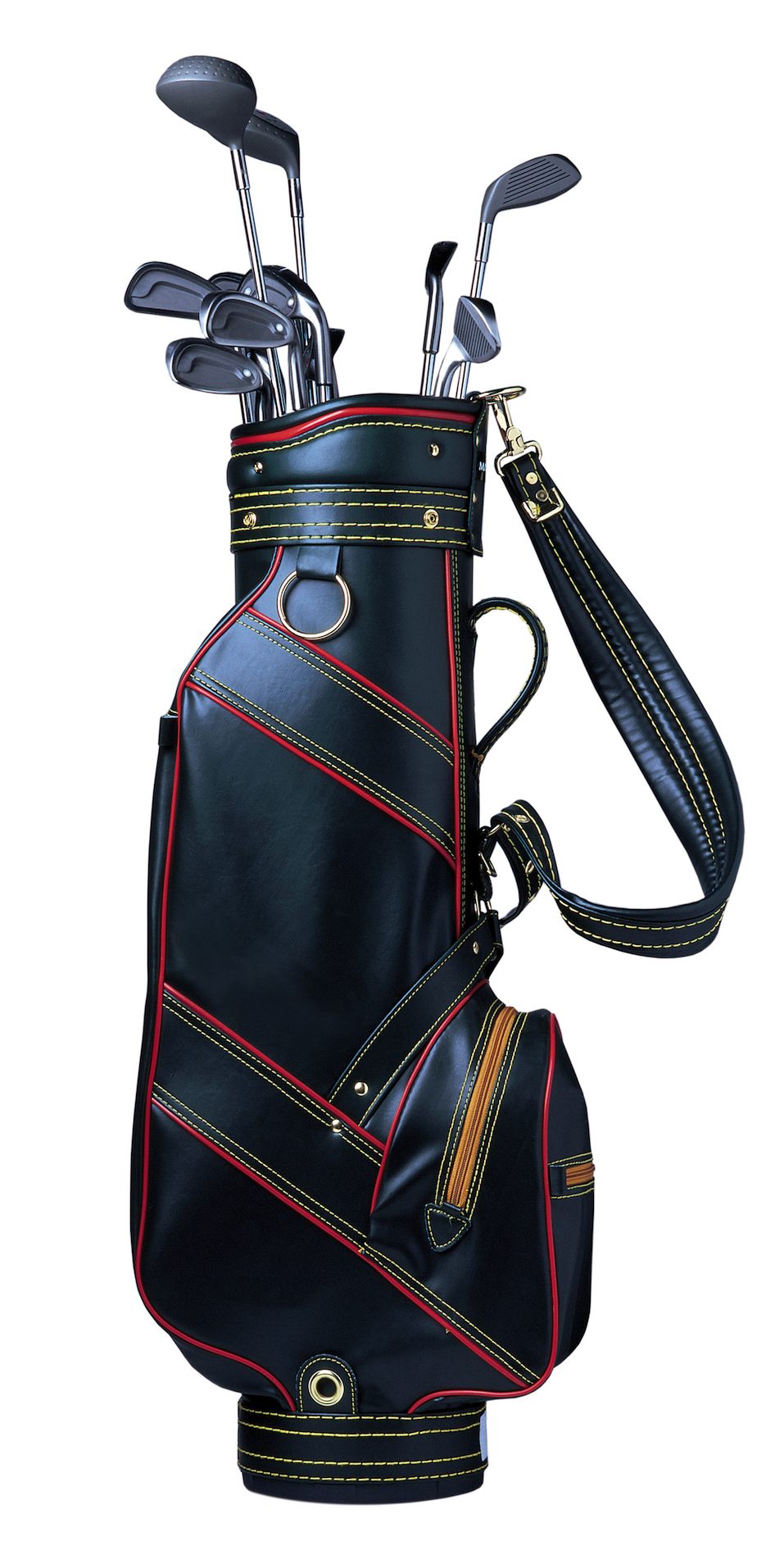 Perhaps one of the best gifts you could give a president? A golf bag. In 2011, France presented Obama with a black Hermes golf accessory bag that featured a lock and key, as well as an extra strap.
Next: The Obamas most-likely did this with President Trump's inauguration gift.
15. Tiffany & Co picture frame from the Trumps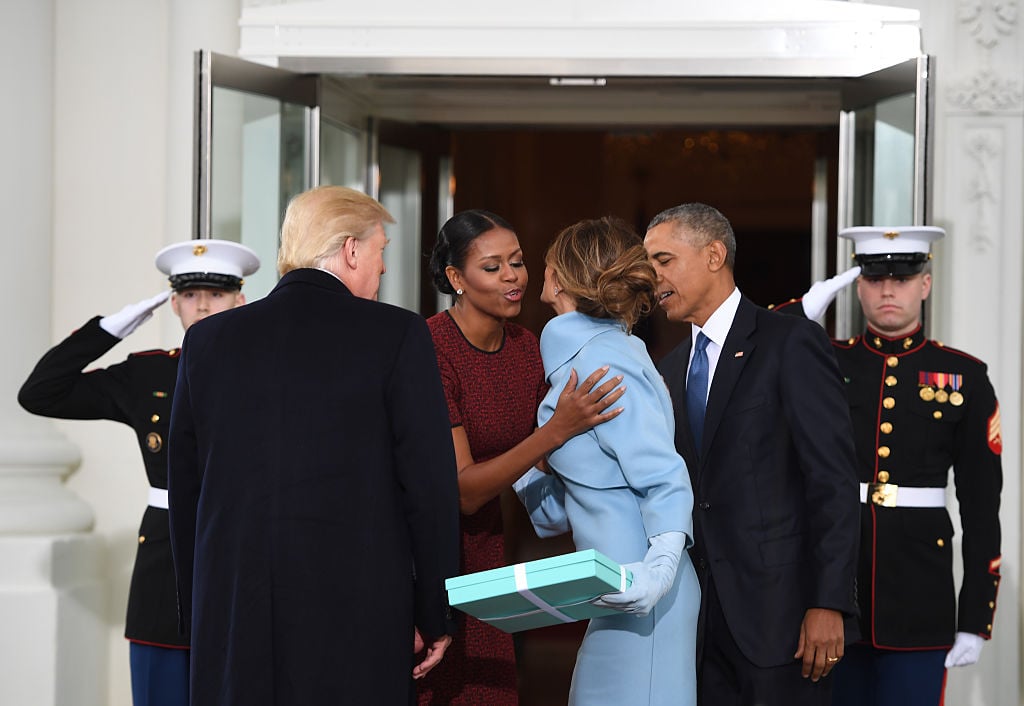 What do you get a family who has it all (including: crocodile insurance. Don't forget the crocodile insurance)? Something a bit more practical. While the Trump's inauguration gift wasn't the most extravagant — or, bizarre — it was perhaps the most functional.
And, while we doubt Mr. Trump put this much thought into it, a picture frame is symbolic of memories, so maybe he was trying to be sentimental. Here's hoping the Obamas used it to frame the awkward photo of Michelle receiving the gift.
Check out The Cheat Sheet on Facebook!