These Presidents Got Terrible Grades in School (and How Donald Trump Compares)
Do you consider yourself successful? Whether or not you answered yes, would you want anyone judging you for the grades you got in school? Well, that's what happens when you're President of the United States and everyone wants to know if you're closer to the smartest or dumbest side of the spectrum. People with bad grades still end up being successful, as Donald Trump and these other presidents who got terrible grades illustrate.
We'll see how one of the 20th century's most loved presidents rates (page 5) before looking at Trump's grades (page 10).
Franklin Pierce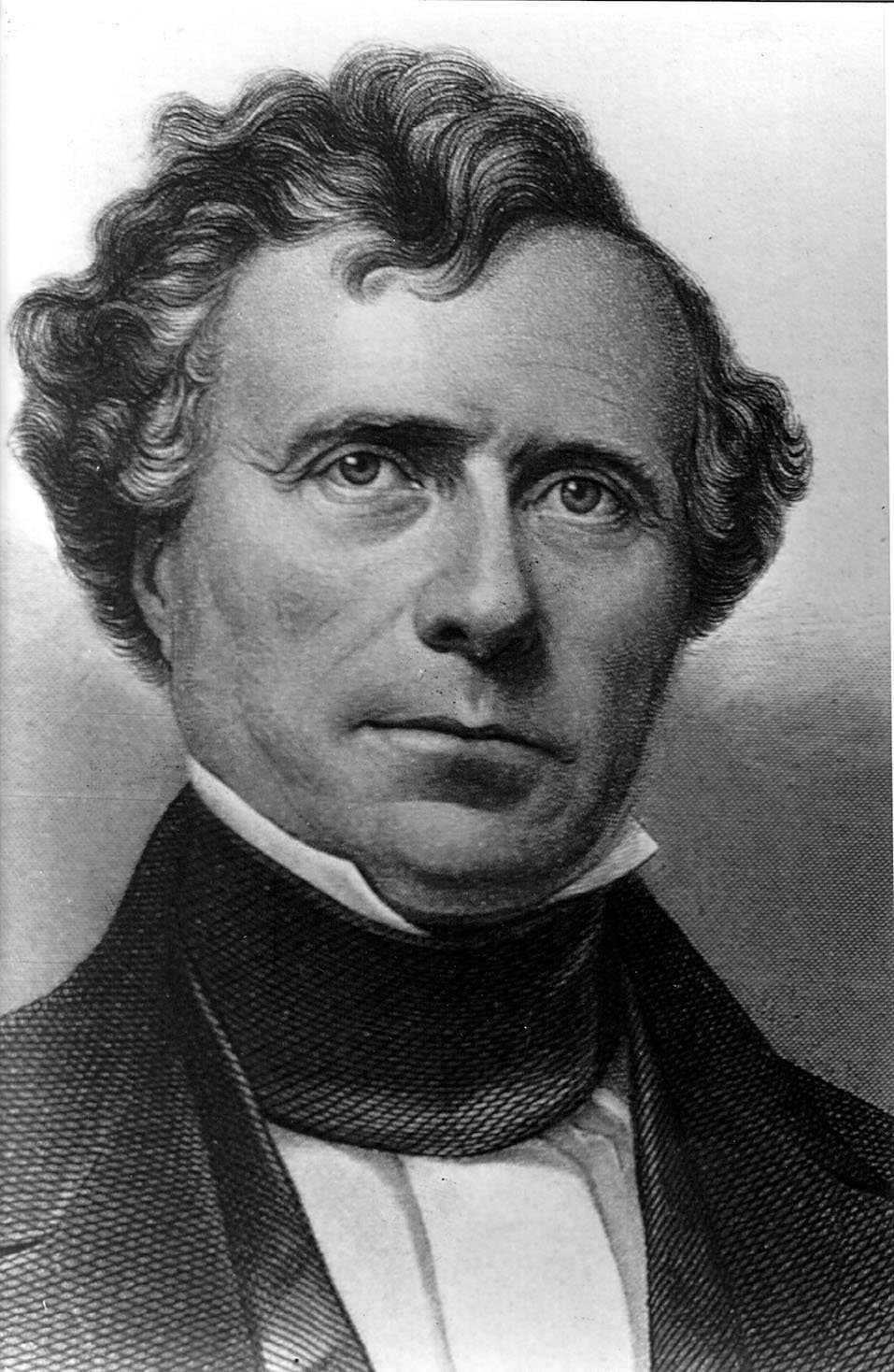 Franklin Pierce attended Bowdoin College in Maine before becoming president, but he wasn't a great student — at least not at the beginning. Mental Floss reports he spent more time goofing off with Nathaniel Hawthorne than studying, and at one point he was ranked last in his class.
Next: Actually, he doesn't even have any grades.
Abraham Lincoln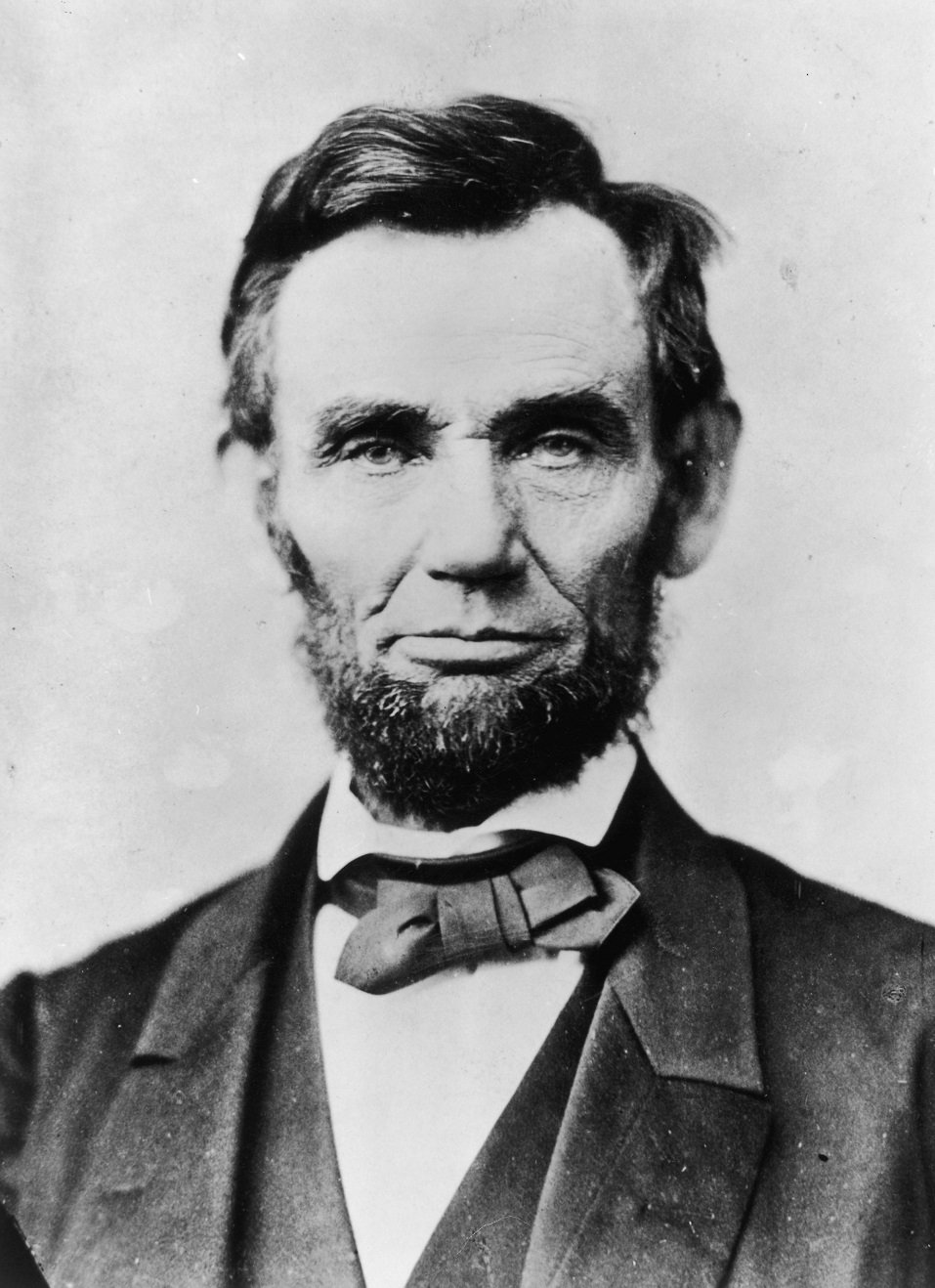 Abraham Lincoln can't be one of the presidents who got terrible grades because he didn't get any grades at all. His formal education lasted all of 18 months, and it happened just a few lessons at a time. Lincoln is one of America's greatest presidents, so his lack of education clearly doesn't matter at all.
Next: Luckily, science isn't a big part of being president.
Franklin D. Roosevelt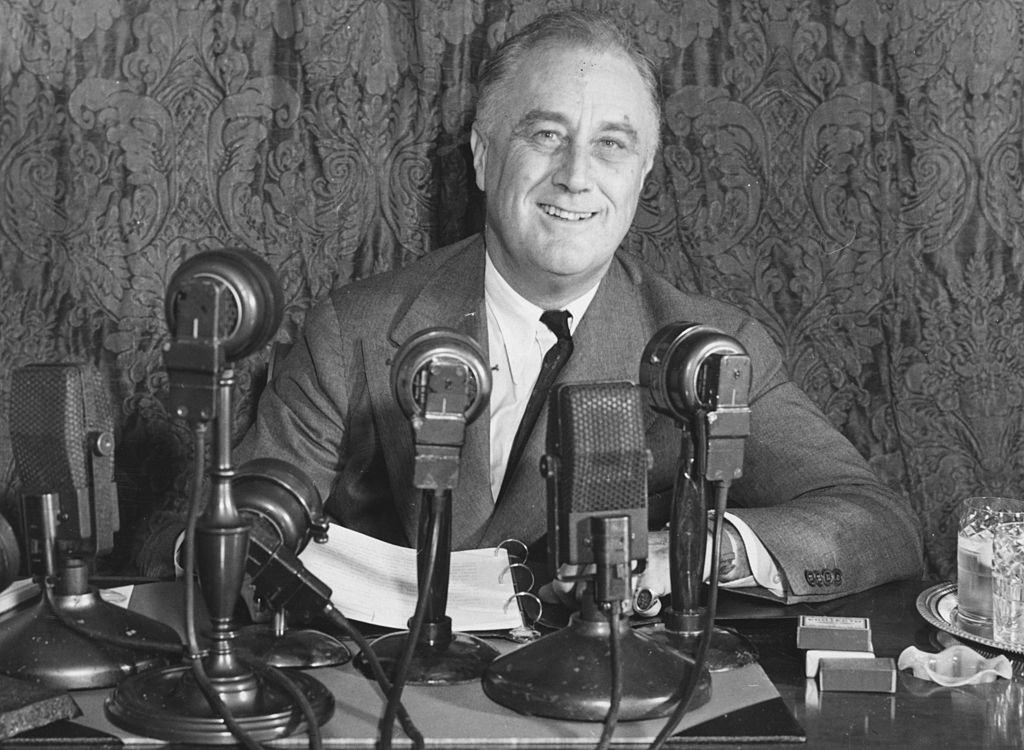 Franklin Roosevelt didn't get totally dismal grades at the Croton School in Massachusetts, but science wasn't his best subject. He earned a C in physics at one point, which is why we're glad there isn't much science needed in the oval office.
Next: A president who struggled with English composition.
Harry Truman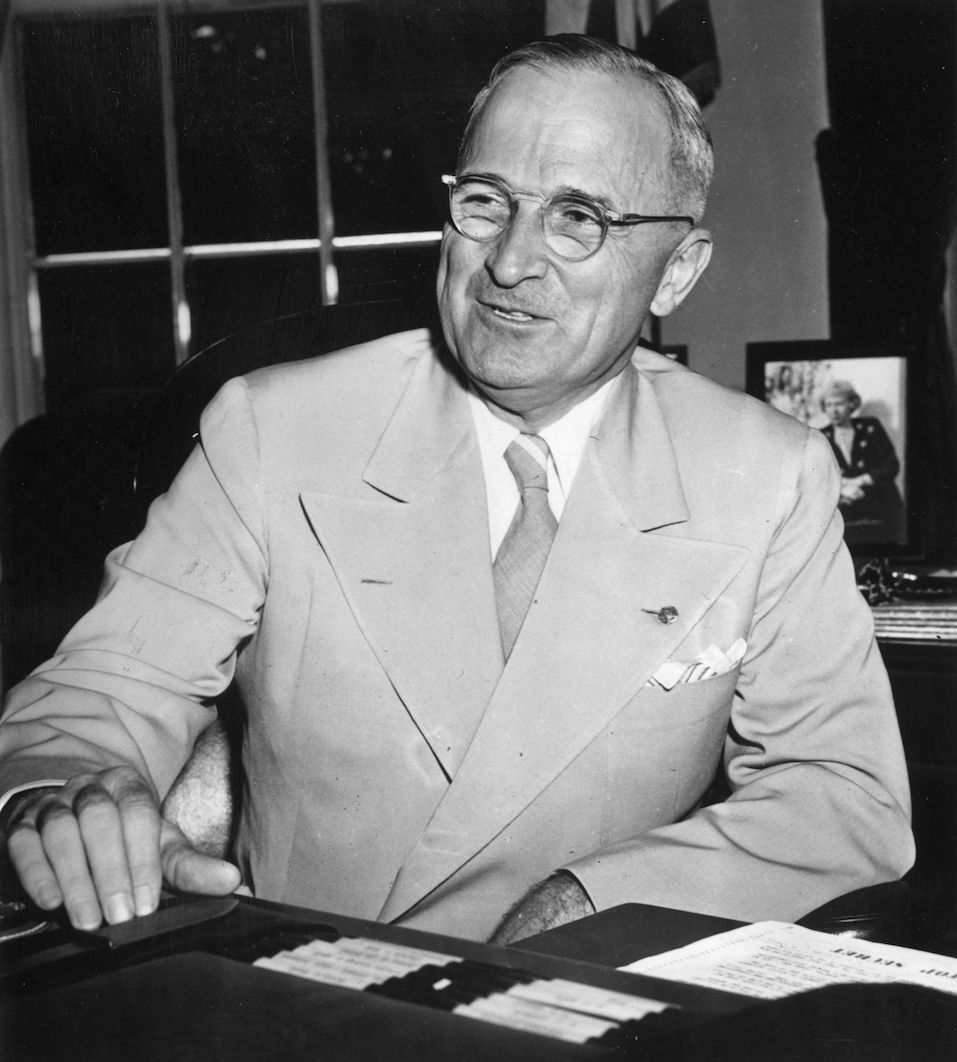 Truman was actually a pretty strong student and got solid marks as a second-grader in 1894. However, English composition and punctuation were problem areas. According to The Washington Post, an English book in Truman's archives contains the sentence, "A true heart a strong mind and a great deal of courage and I think a man will get through the world," which is totally lacking the needed commas.
Next: His German was solid, his Latin wasn't.
John F. Kennedy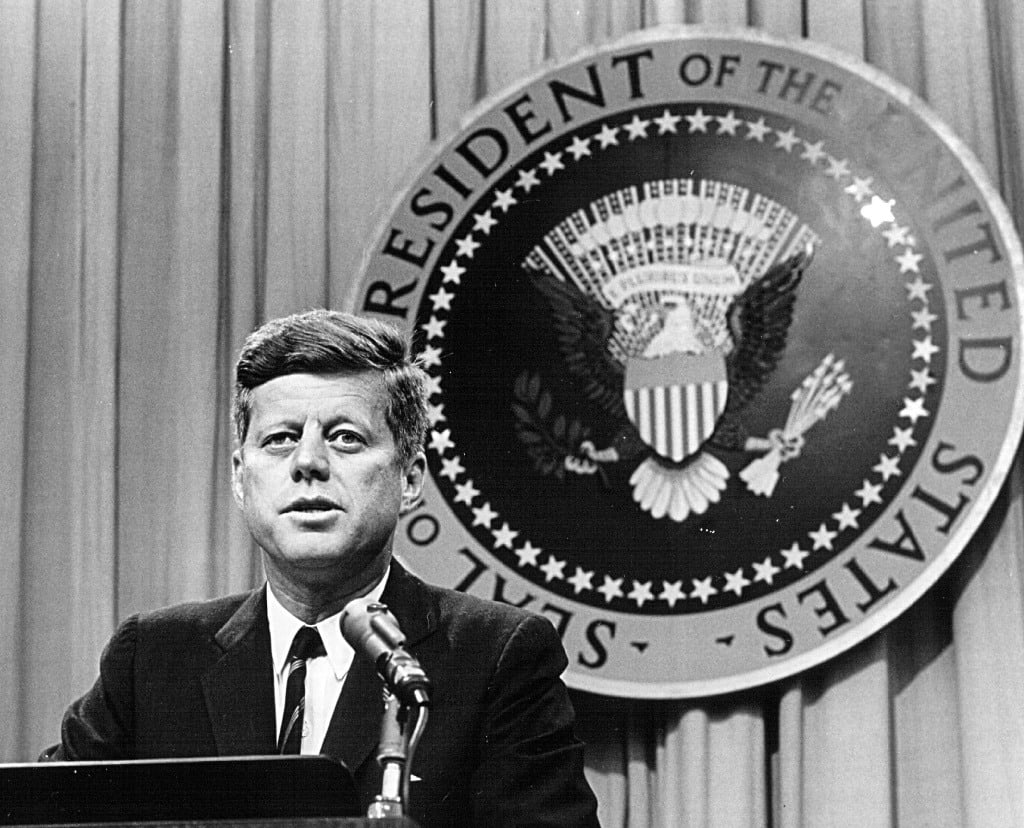 Despite the rumors, John F. Kennedy actually got it right when he told the world, "Ich bin ein Berliner." Luckily, he wasn't trying to speak Latin.
On a 1930 report card, Kennedy scored just a 55 in Latin and a 77 across all subjects. His teacher thought he should have scored "well into the 80s." So it's safe to say one of the most loved presidents of the 20th century was also one of many presidents who got terrible grades.
Next: Grammar and punctuality plagued this president during his school days.
Lyndon B. Johnson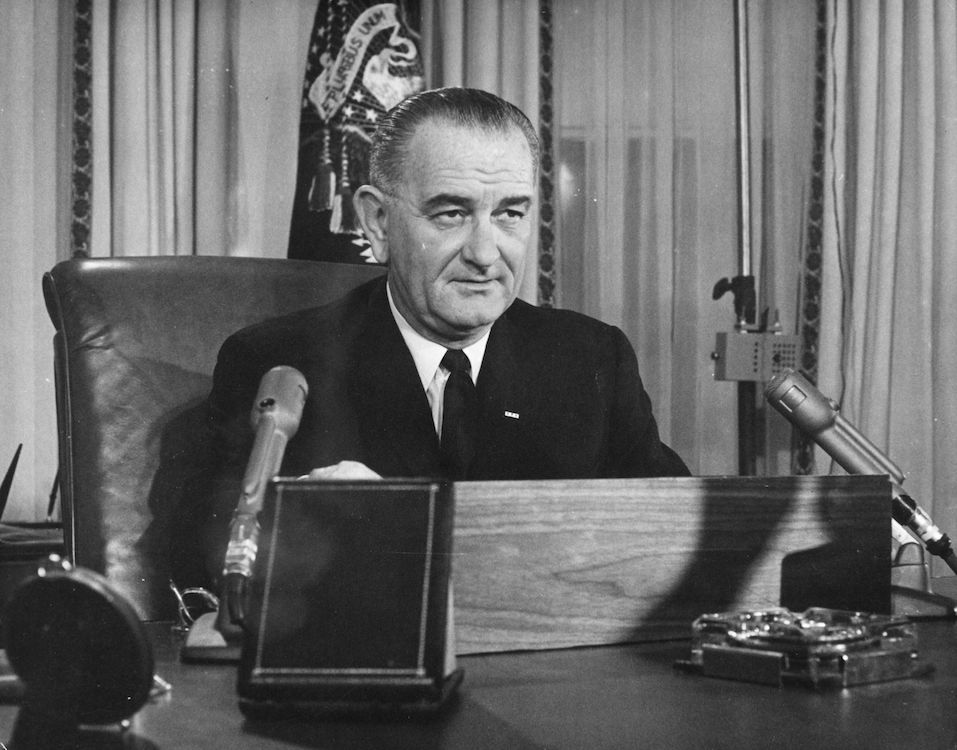 Things were tough in grade school and high school for Lyndon B. Johnson. He was late to class eight times in two months in ninth grade. In third grade, he earned a C in geography and a D in grammar, though he improved in both areas later on. So he went from being one of the presidents who got terrible grades to one who got solid marks.
Next: A big caveat when talking about this president.
Richard Nixon
We admit you can't really call Richard Nixon one of the presidents who got terrible grades since he was No. 1 in his high school class, was No. 2 in college, and attended Duke law school on scholarship. Despite the grades, we don't think he was very smart.
Nixon broke one of his main campaign promises by expanding and extending the Vietnam War. Plus, there was a little debacle called the Watergate scandal that led to Nixon resigning in shame. On paper, he was very smart, but he's remembered more for his follies.
Next: Middling grades in high school
George H.W. Bush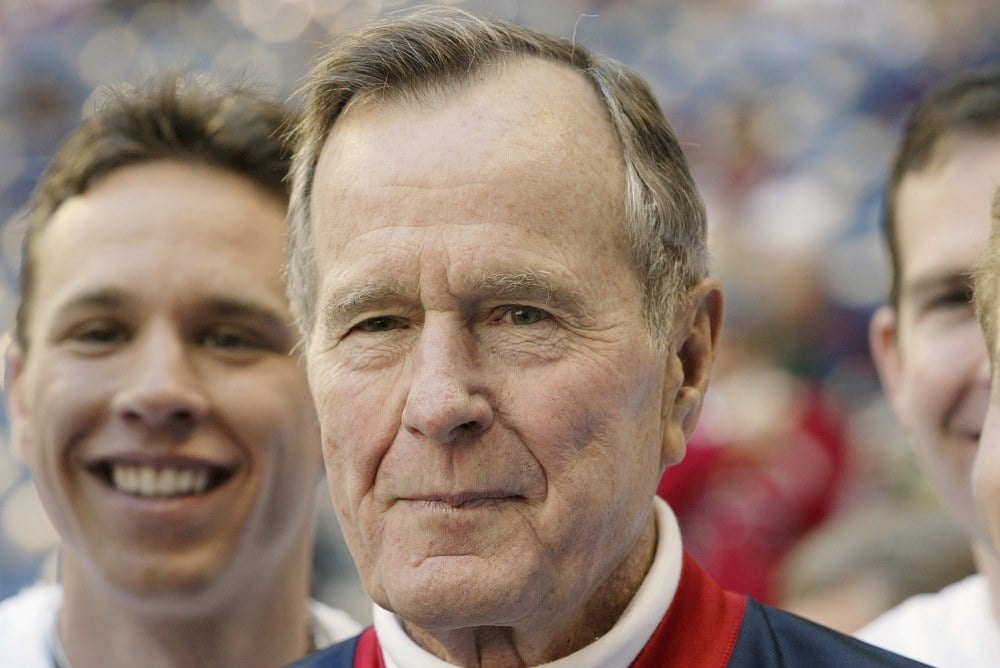 He enjoyed a long and successful political career, but George H.W. Bush's high school grades left something to be desired. On the campaign trail in 1988, he joked that he failed chemistry, and his transcript shows plenty of marks in the 60s and 70s.
Next: He's highly educated, but how are his grades?
George W. Bush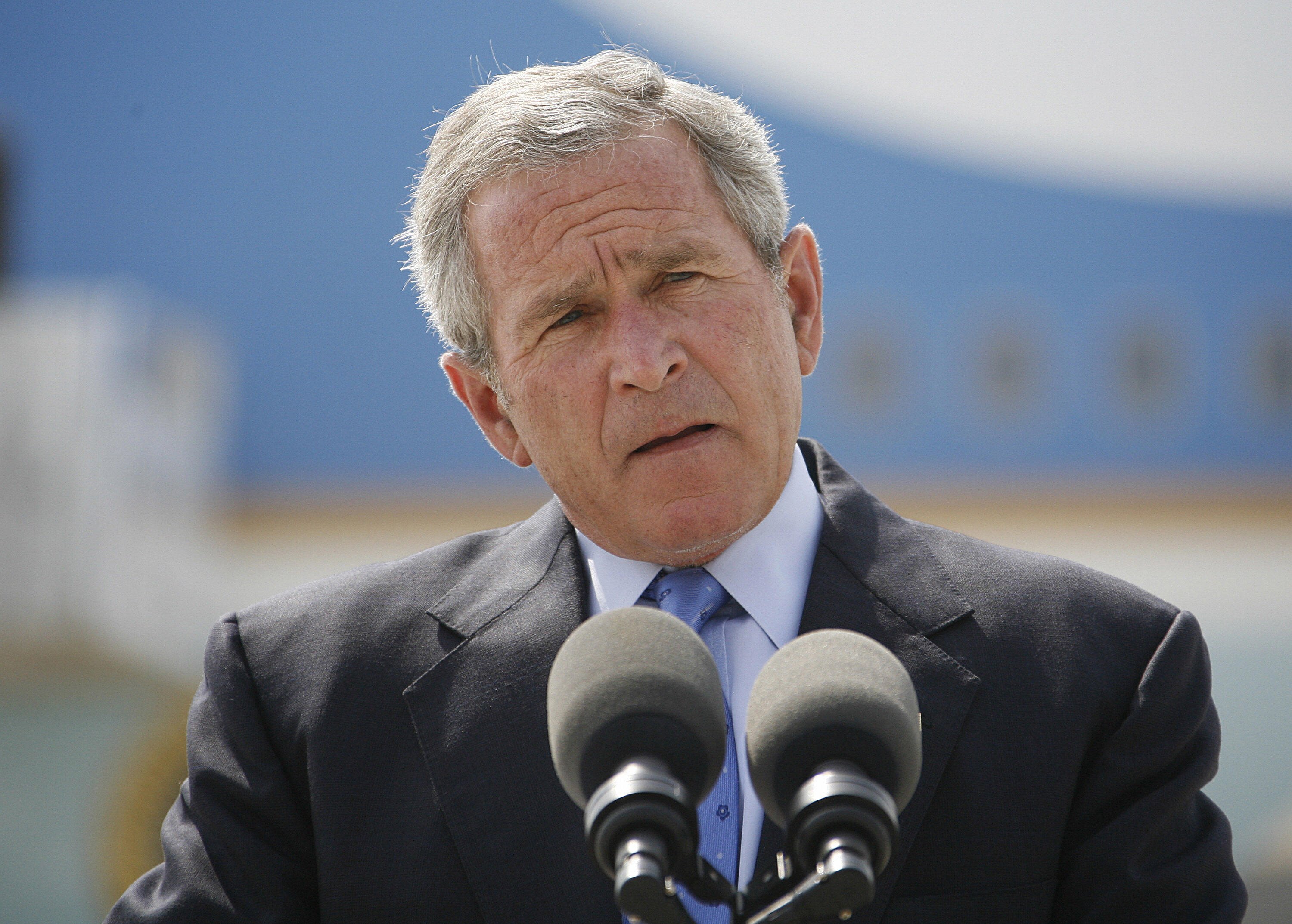 George W. Bush is actually one of the most educated leaders we've ever had, but he's also one of the presidents who got terrible grades. He had a high C average during his time at Yale, and he almost failed an astronomy course, according to Mental Floss.
Next: Big claims about his smarts, but where is the proof?
Donald Trump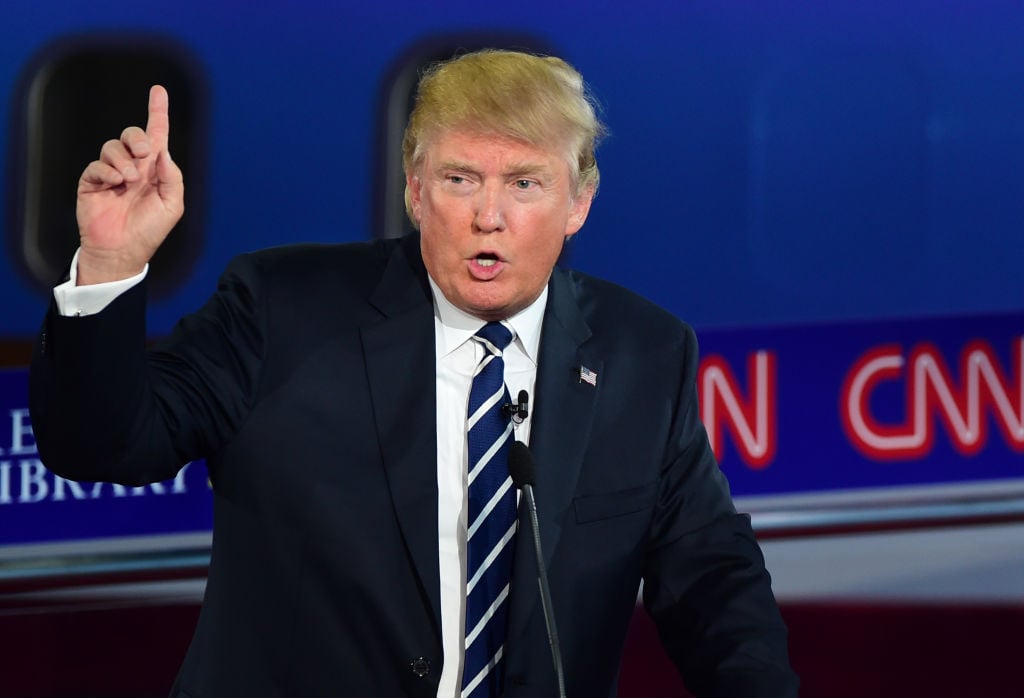 Donald Trump claims he's a genius, but we want to see the proof. Yes, he graduated from the University of Pennsylvania, an Ivy League school, but he started at Fordham University and transferred as a junior. The Washington Post reports an old friend of his brother's conducted his Penn entrance interview.
Trump doesn't refute claims he was first in his class at Penn's Wharton School, but The Daily Pennsylvanian writes he didn't make the 1968 dean's list and didn't graduate with any honors, let alone first in his class.
Check out The Cheat Sheet on Facebook!