Prince Harry and Meghan Markle Kept This Strange Engagement Tradition Alive
Wondering what it takes to get engaged to a royal prince? Apparently, all you have to do is roast a chicken — engagement chicken, to be exact.
On the night of their engagement, Meghan Markle and Prince Harry reportedly enjoyed a nice roast chicken, a dish Meghan Markle has apparently mastered. Find out what Meghan Markle has to say about her go-to roasted chicken recipe, how she makes it, and other details on this strange tradition, ahead.
1. What is engagement chicken?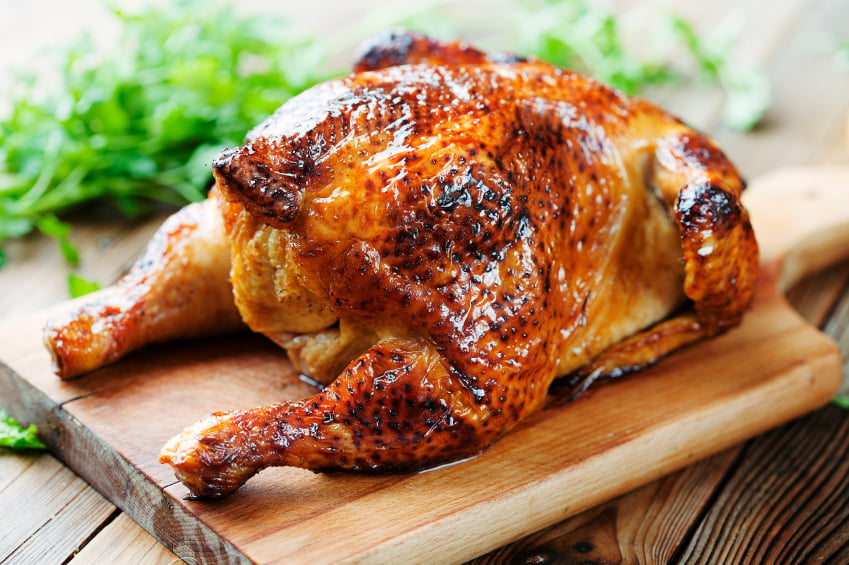 Engagement chicken isn't just any chicken. It's a magical roasted chicken made with lemon and herbs and meant to coax boyfriends into proposing. Though a tad outdated, the tradition apparently works — or, at least it did for Meghan Markle and reportedly 70 other women who have tried it.
Up next, find out why engagement chicken is so magical.
2. Why engagement chicken works
So, how does one roasted chicken recipe end in engagement? The theory is that the chicken is so delicious that a man will fall in love with the woman's cooking and feel compelled to propose.
See what Meghan Markle has to say about engagement chicken, next.
3. Meghan Markle's thoughts on engagement chicken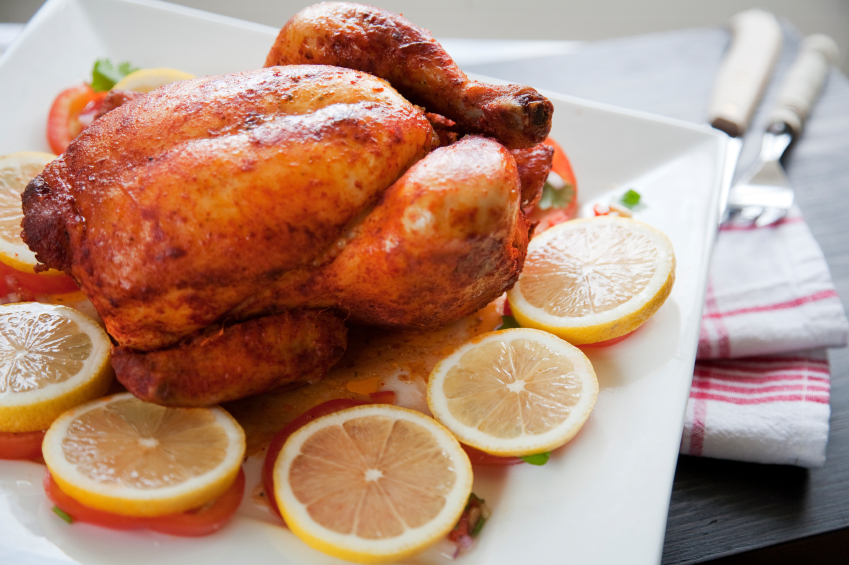 While Meghan Markle didn't flat out say she used an engagement chicken recipe, she has gushed about go-to roasted chicken recipe to Good Housekeeping in the past. "There is nothing as delicious (or as impressive) as a perfectly roasted chicken," she said in the interview. "If you have an Ina Garten-level roasted chicken recipe, it's a game changer," she added. "I bring that to dinner parties and make a lot of friends."
One might argue, she made herself a fiancé, too. See Meghan Markle's favorite Ina Garten roasted chicken recipe, next.
4. The engagement chicken recipe she used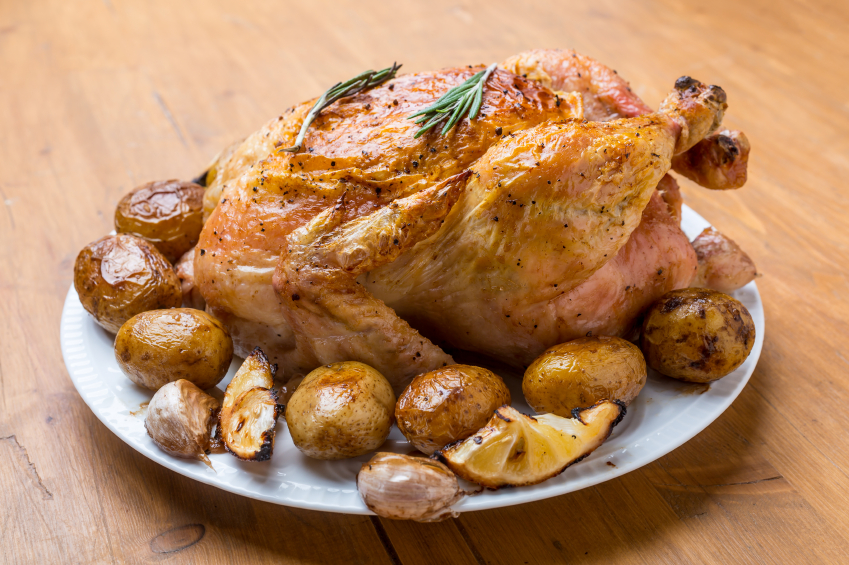 Engagement chicken typically involves ingredients like herbs and lemon, and it just so happens that Meghan Markle's favorite chicken recipe includes both.
The recipe? Ina Garten's signature chicken dish, Perfect Roast Chicken. Made with thyme, lemon, garlic, onion, and — of course — love, the simple dish is sure to make the mouths of future husbands water.
5. The royal proposal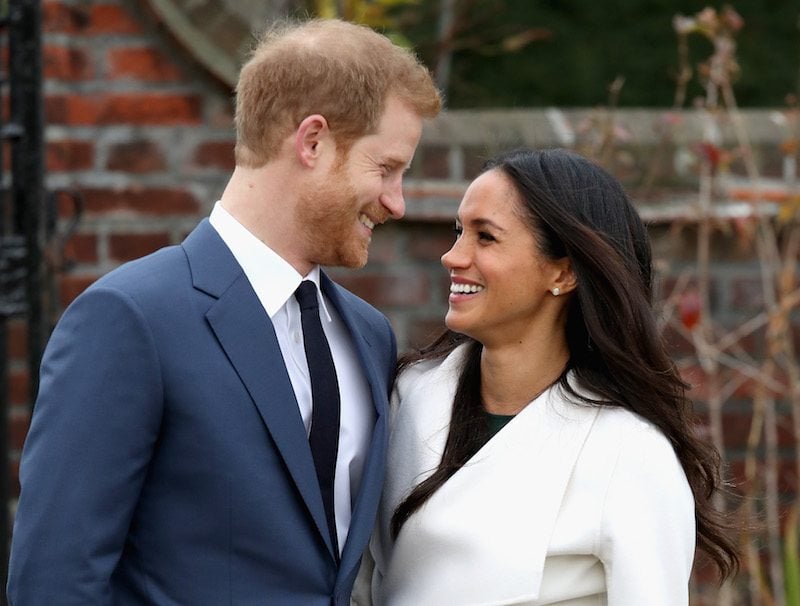 While it may be a coincidence that Meghan Markle's favorite roasted chicken recipe also happens to be dubbed 'engagement chicken,' it doesn't take away from the fact that she got proposed to over a chicken. The details of the royal engagement have been minimum, but the couple did bring up chicken. "We were roasting chicken," Ms. Markle said in an interview. "It was just an amazing surprise," she added.
6. The problem with engagement chicken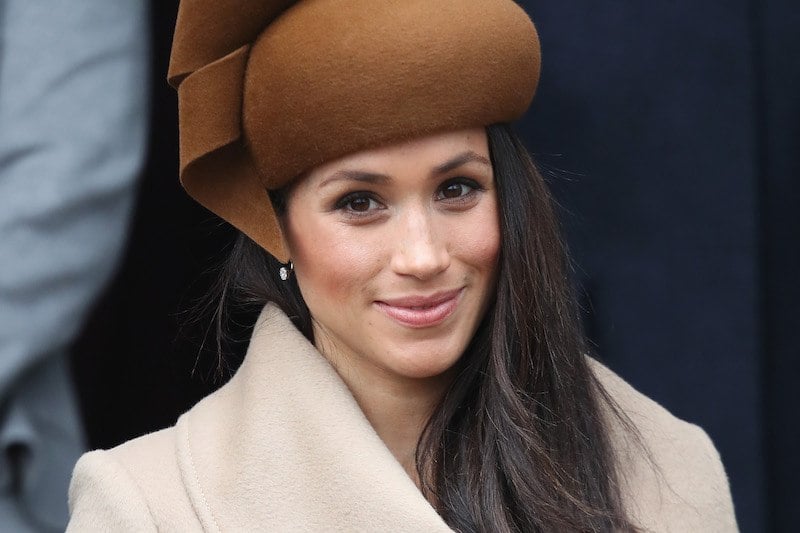 The downside to engagement chicken? The message behind it is a bit old fashioned. While knowing how to cook can be a beneficial life skill, it shouldn't be the reason someone proposes. That said, the tradition is more so meant to seal the deal, not make them fall in love and always makes for a great proposal story.
7. Other chicken recipes to try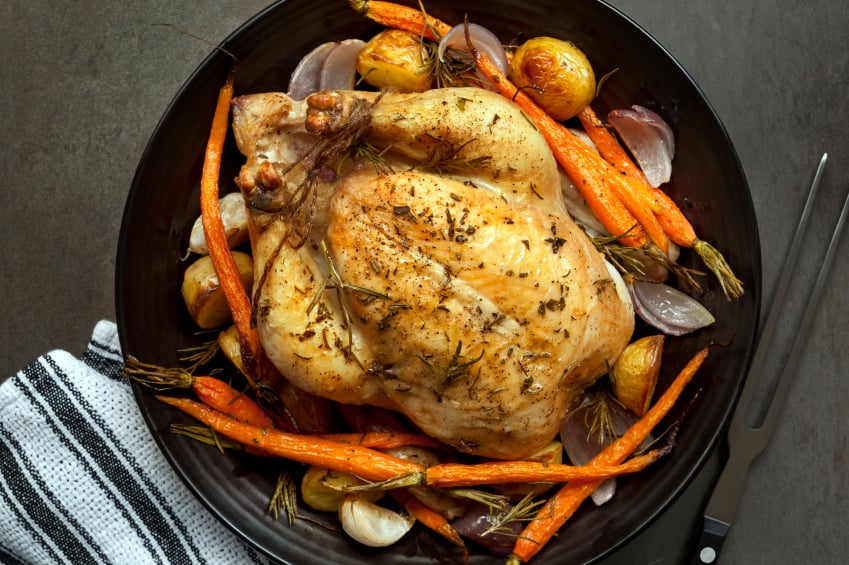 In addition to Ina Garten's roasted chicken recipe, there are a few other recipes you might want to try out. See some of our favorites, here.
Check out The Cheat Sheet on Facebook!