Prince Harry Is the First to Interview Barack Obama Since He Left Office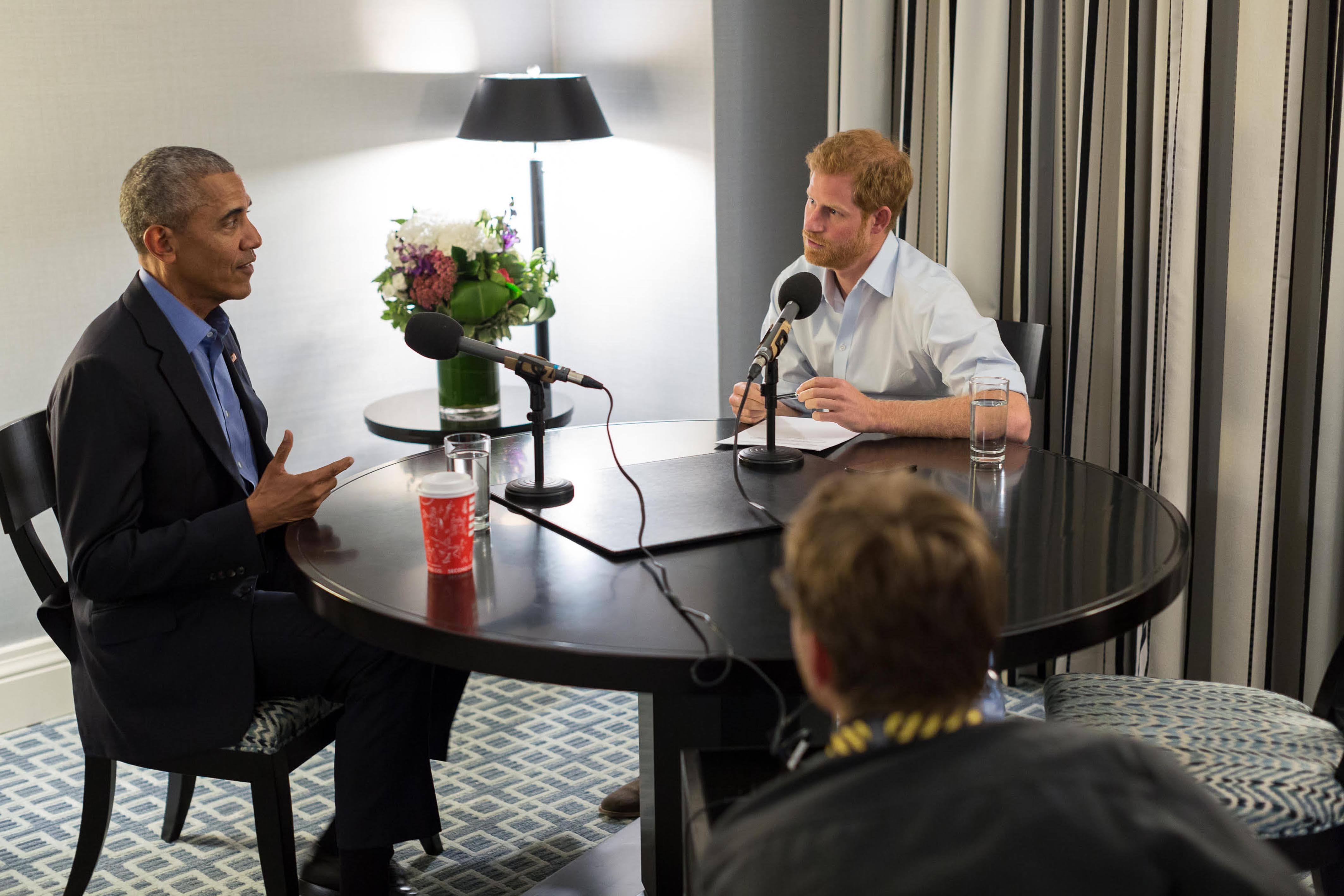 In Barack Obama's first interview since he left office, Prince Harry chatted with the former president about life post oval office. And the interview, which aired on BBC Radio 4, is definitely worth a listen.
Interested in hearing more? Read on to find out about Obama's morning routine, what was going through his mind during Trump's inauguration, and whether he prefers Suits or The Good Wife.
1. The biggest difference in his morning routine: He gets to sleep in
When Prince Harry asked Obama about his mornings now compared to his mornings in the White House, it's no surprise that quite a bit has changed. Not only does Obama wake up later, but he's able to control his day.
As anyone would imagine, the president works from sun up to sun down, and there's typically a laundry list of things that need immediate attention. Now, on the other hand, Obama can actually sleep in. He can enjoy a leisurely breakfast and spend an extra 45 minutes chatting with Michelle if he wants, too. How lovely is that?
2. What Obama misses most about being president: The great team he had and the rewarding work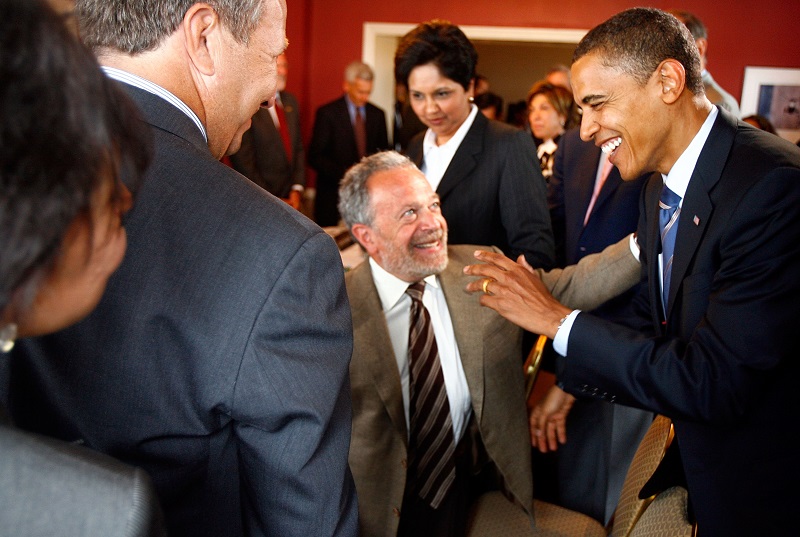 When Prince Harry asked Obama to reflect on what he missed most about being president, Obama's answer was, of course, very Obama-like.
In his diplomatic yet heartfelt response, Obama said that he missed his team, the camaraderie, and the intensity of the work. His team trusted, supported, and relied on one another. And when it comes to the actual work that he did while on the job, Obama says it was "fascinating and rewarding." It felt good to know that there was somebody out there who was benefiting from the decisions he and his team made.
3. Obama was thinking about one thing during Trump's inauguration: His favorite person, Michelle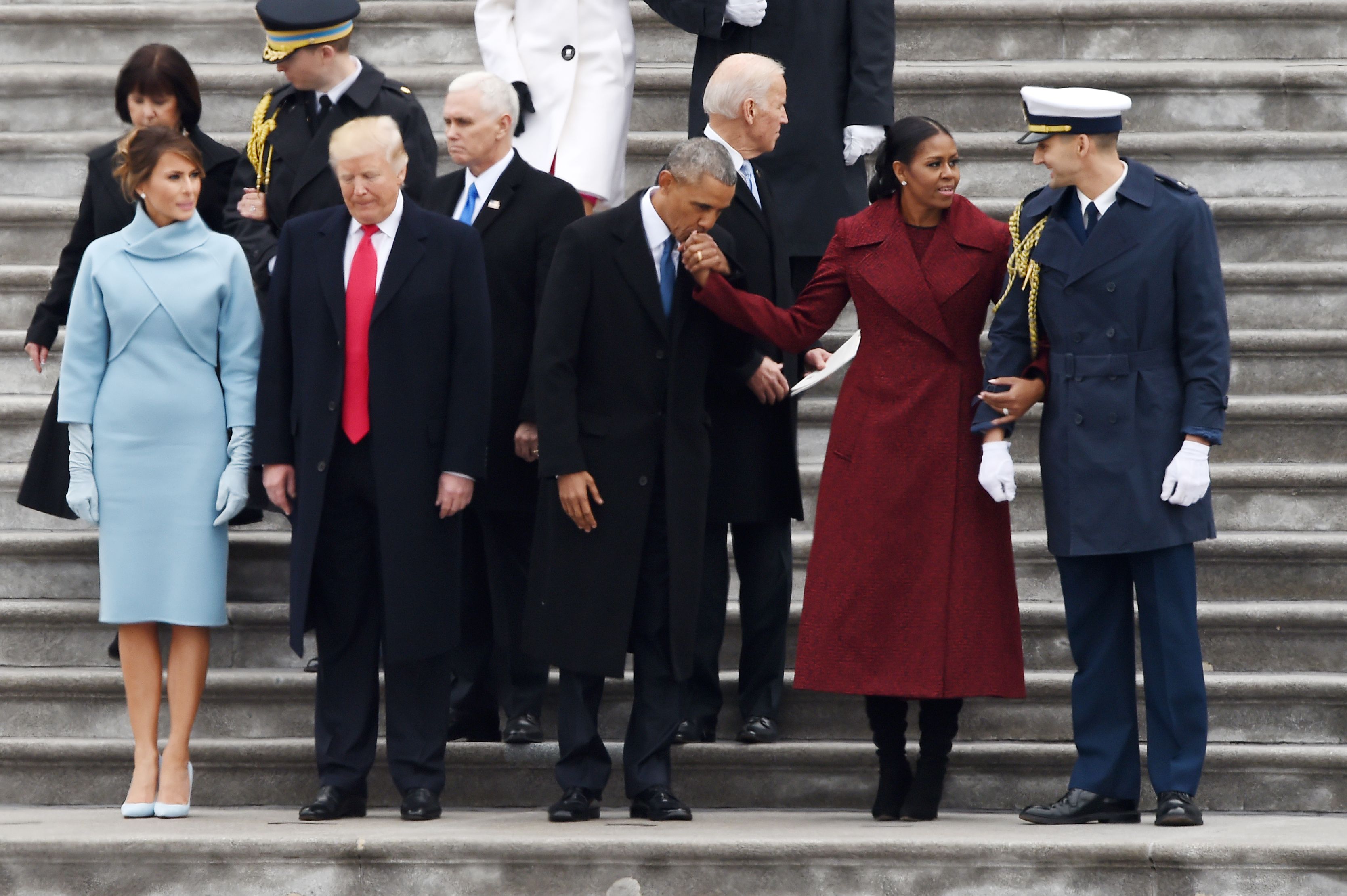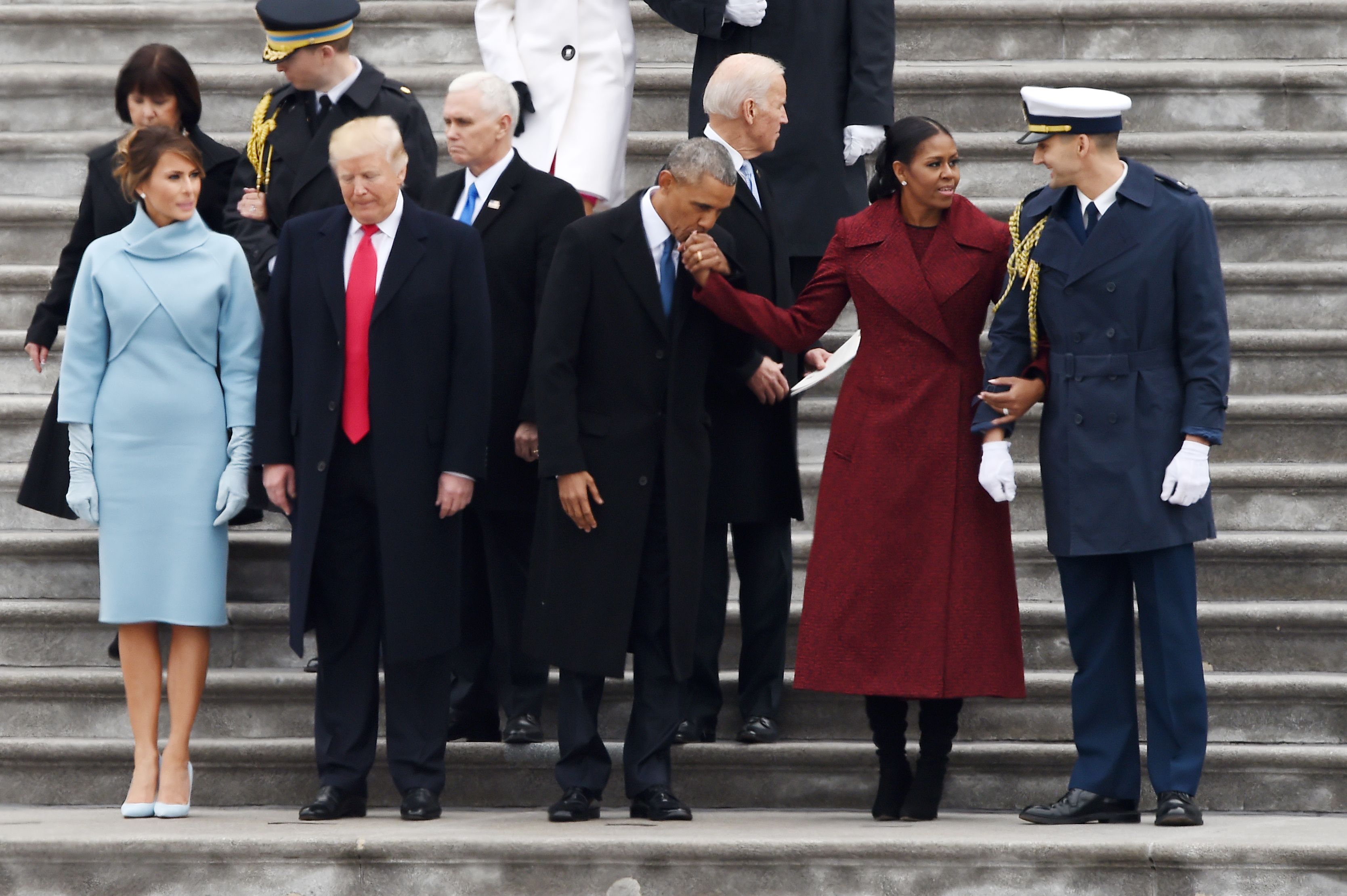 Of course he was! Politics aside, Barack and Michelle Obama are a pretty perfect couple. We all know that the two are best friends. So when Prince Harry asked what was going through his mind during Trump's inauguration, his answer came as no surprise. Obama said that he was thinking about how thankful he was to have had Michelle as his partner throughout the entire process. Swoon.
4. A satisfying moment for Obama: Knowing that his family was still in tact when they left the White House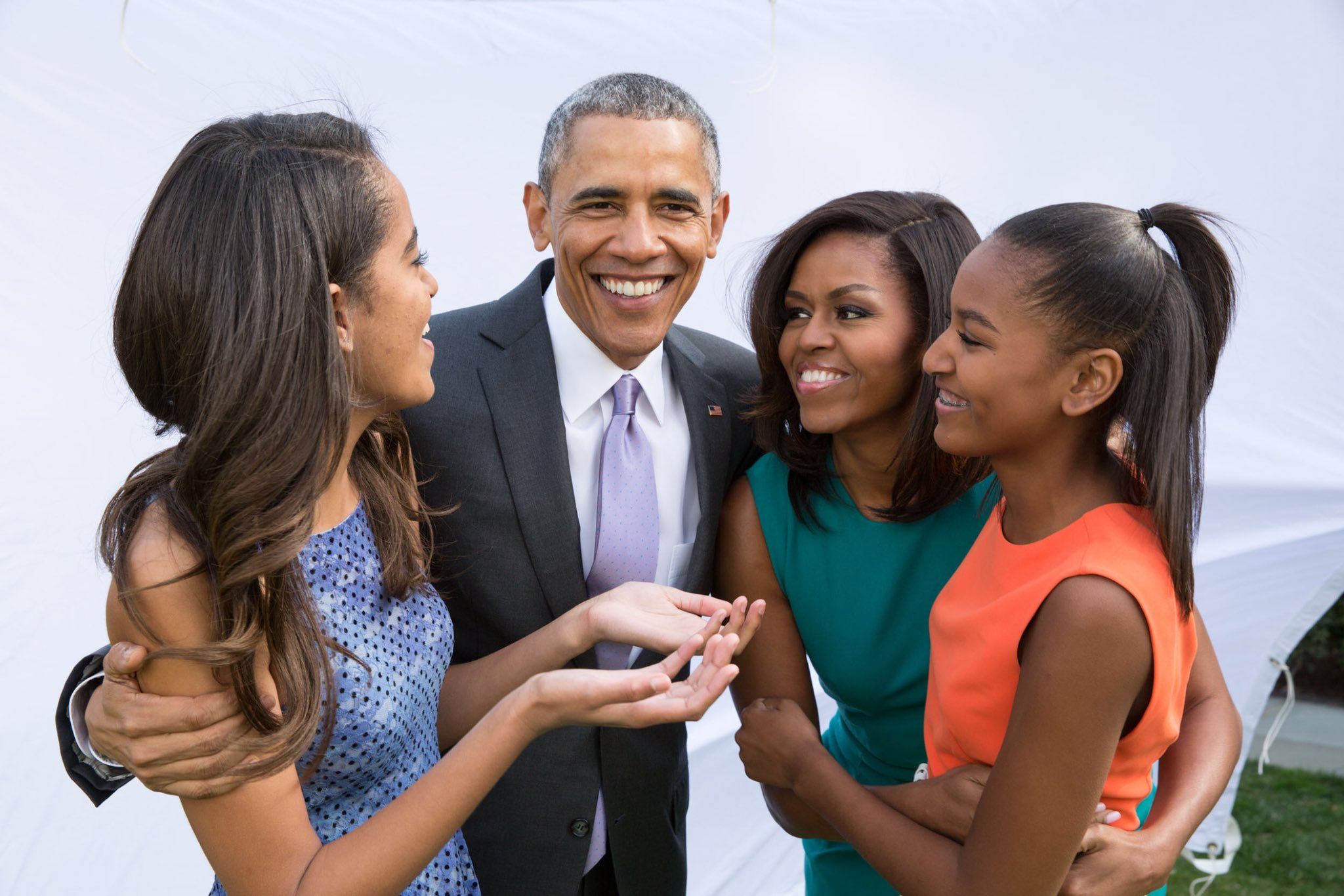 We're sure that there are plenty of satisfying moments that occur over the course of a presidency. And for Obama, the answer seemed fairly obvious. He told Prince Harry that he was proud to come out of the White House with his marriage still strong, and with two daughters who are "turning into amazing young women."
Furthermore, the fact that they had done work that preserved their integrity, and that they "hadn't fundamentally changed" left Obama with a "sense of serenity" on the day that Trump took office.
5. Obama's focus post-presidency: Long-term solutions rather than problems that need immediate attention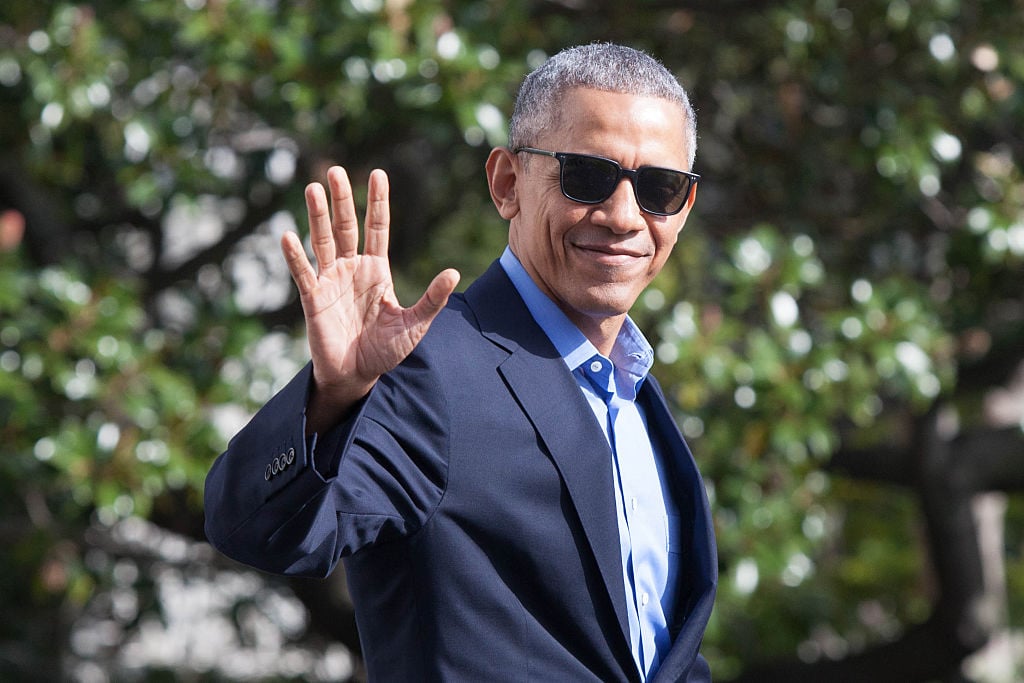 As Obama explained in the interview, the president has to respond to problems that are right in front of him, like natural disasters, for example. As president, top priority would be making sure that people had what they needed in a time of emergency.
Now, however, Obama is able to focus on long-term problems and solutions, which he says is a "luxury." For instance, he will be able to devote more attention to climate change, working to make sure that we don't see another hurricane season like we did in 2017 in 20 years from now.
6. An easier life post presidency? Yes!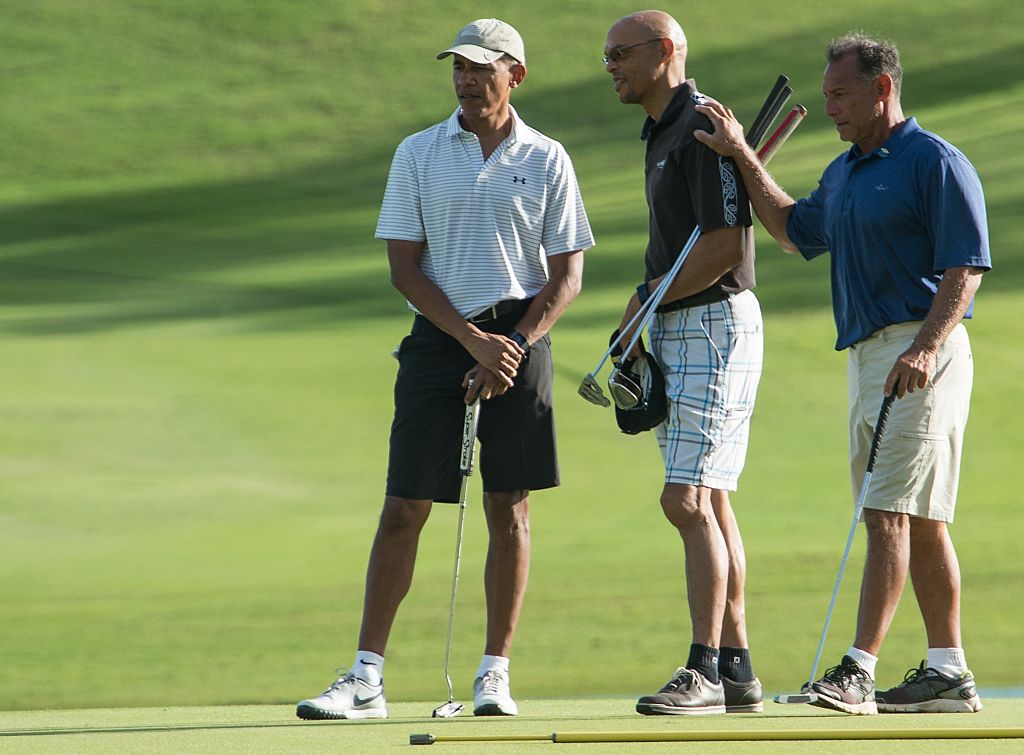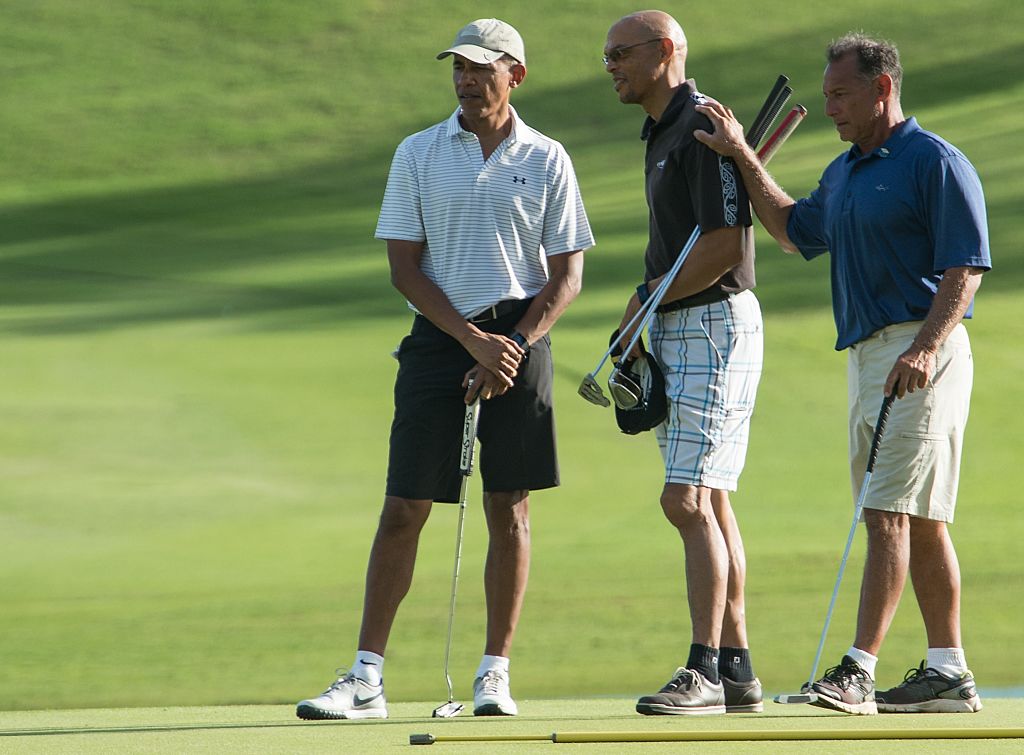 According to the former president, life is much easier now that he's no longer in the White House. Why? For starters, being in the public eye can be tough. "It's a sacrifice that everybody has to be at peace with when they decide to go into politics," he said.
While Obama left the White House with his head held high, very proud of what he and his team had accomplished, there will always be ticked-off critics. After all, you can't please all the people all the time. For that reason, Obama is glad that his days in office are over.
7. Obama's key to being a good leader: Have compassion for those you are serving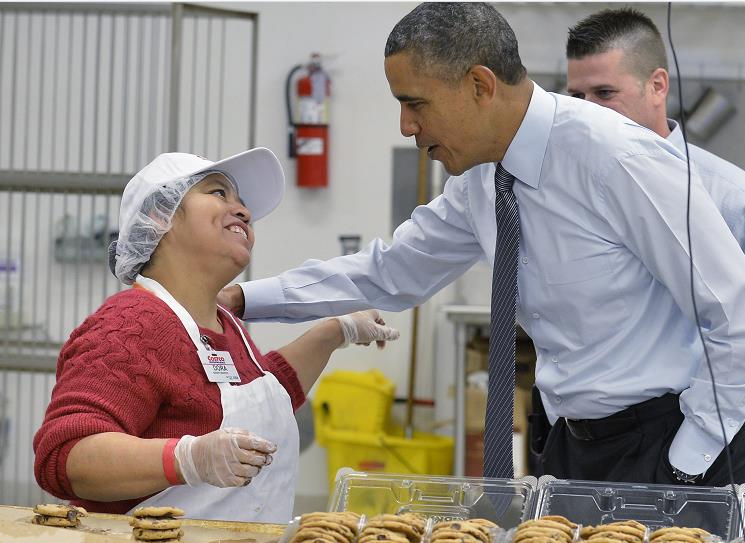 Obama's secret to success? Compassion. "I did not think I could do my job well, and I actually don't think any leader can do their job well, if they don't have the capacity to feel deeply about the people they are serving," Obama said.
8. Obama's hope for the future: Give young people a platform, and they'll change the world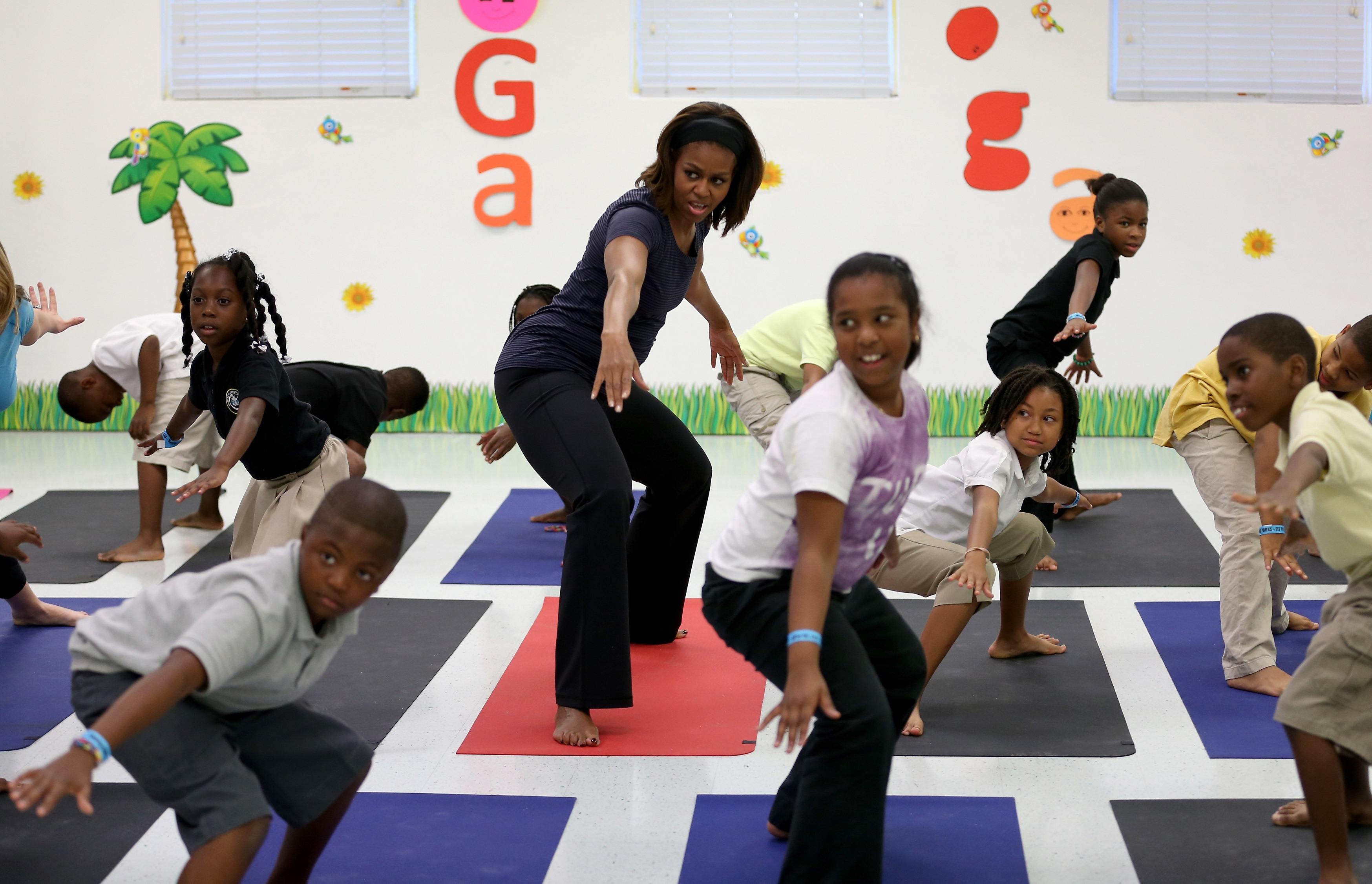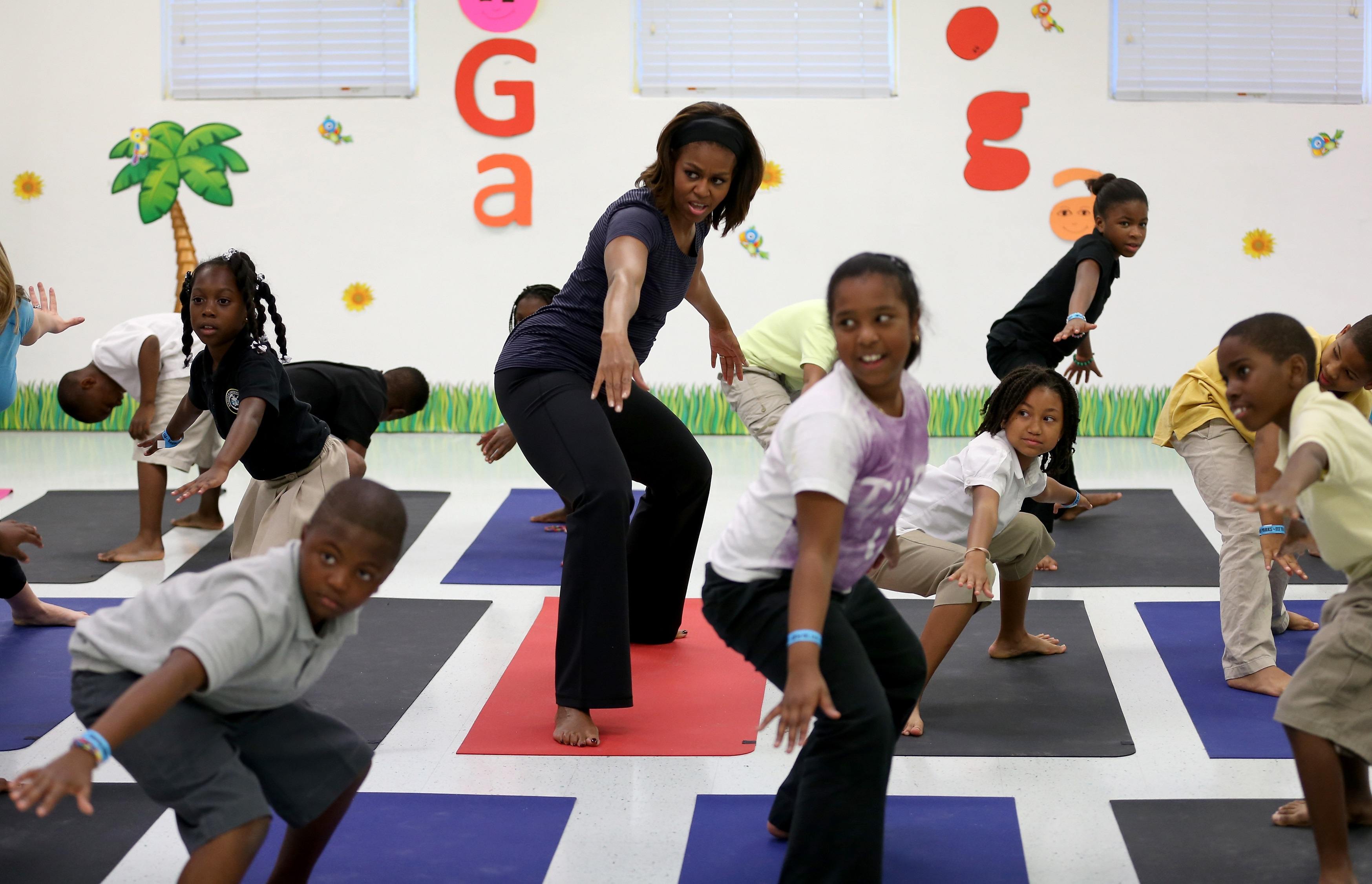 Clearly, Obama's ideals are well intact, because he's still talking about hope and change. According to the former president, young people need encouragement and the ability to make things happen, which is just what he's dedicated to working toward in years to come.
As for the future of our world? There are plenty of reasons to be optimistic. Obama reassured Prince Harry, and the rest of their listeners, that "all the problems that we face are solvable." We just need to get out from behind our computers and participate, volunteer, speak out. Furthermore, as Obama said, it's "harder to be as obnoxious and cruel in person as people can be anonymously on the internet." Amen to that.
9. 'Suits' or 'The Good Wife?'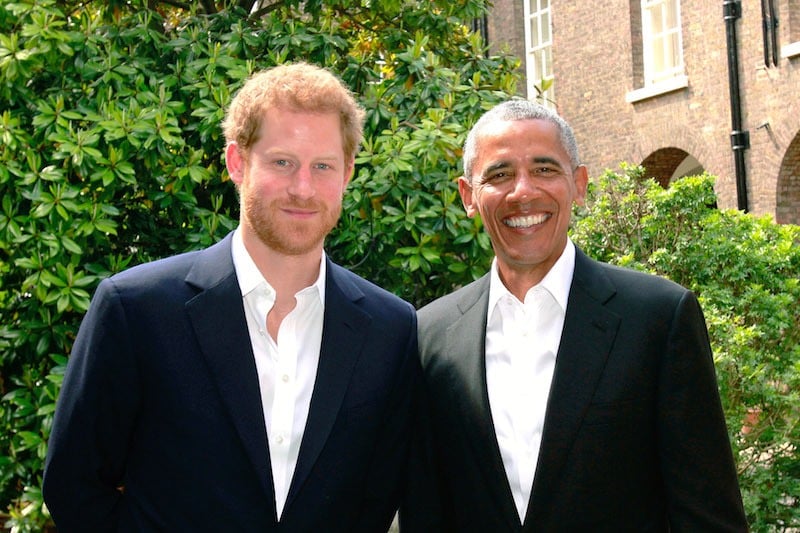 In true pop culture interview form, Prince Harry ended the chat with a lighting round of questions. When the newly-engaged prince asked, "Suits or The Good Wife?" Obama quickly said "Suits." Good move, Barack.
Check out The Cheat Sheet on Facebook!