Prince Harry Used to Smoke Marijuana, but Have Any Other Royal Family Members Tried It?
Everybody knows just how conservative the British royal family can be. But some of the younger members of the family occasionally cause trouble for a matriarch like Queen Elizabeth II. An easy example? The brush that Prince Harry had with marijuana — and the numerous tabloid headlines it sparked.
Prince Harry has definitely experimented with marijuana. But have any other members of the royal family tried it? Read on to get all the details, including how one of Queen Elizabeth II's predecessors might have used the drug (page 8).
1. Prince Harry started smoking marijuana at age 16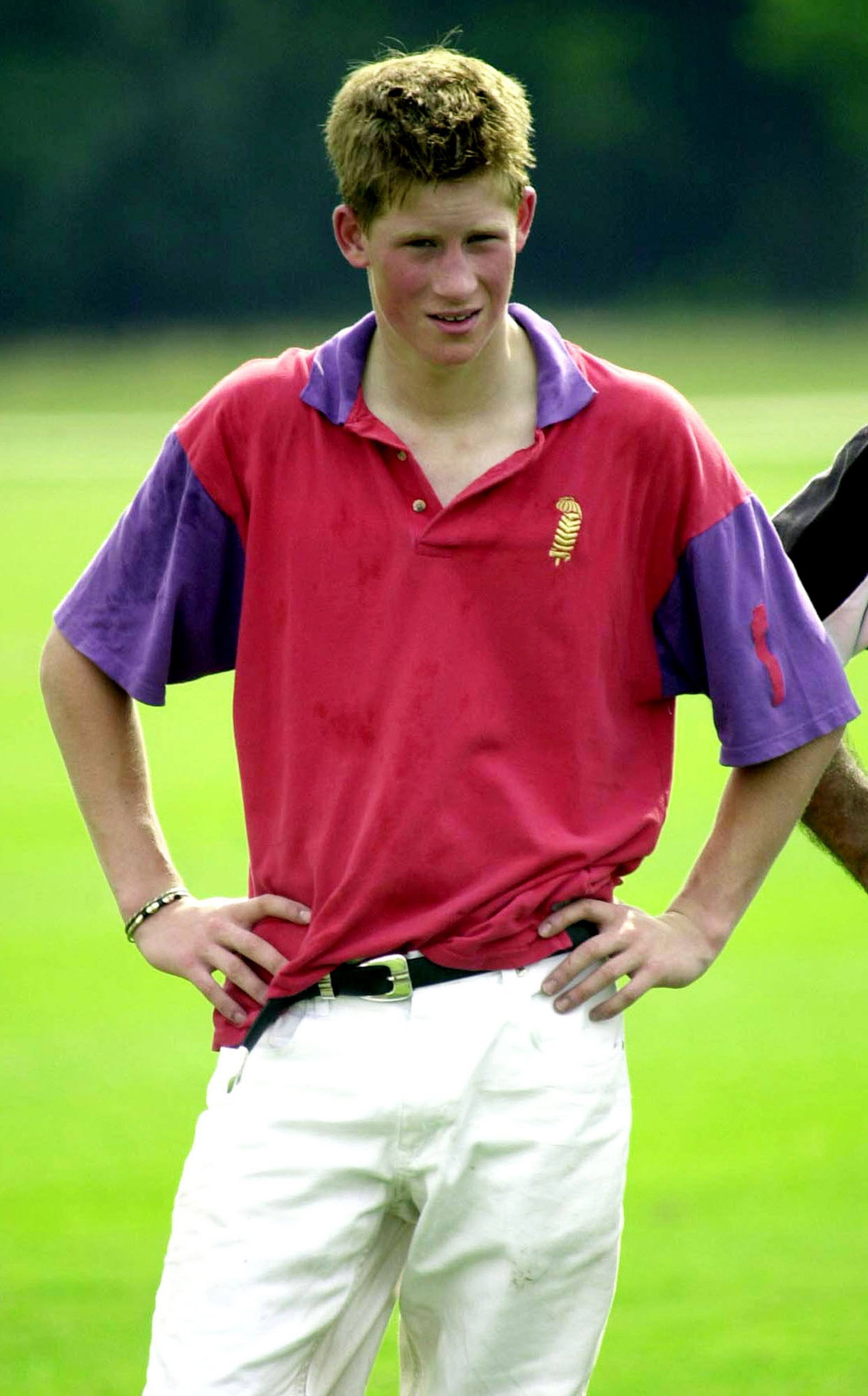 The New York Times reported in 2002 that Prince Harry started drinking and smoking marijuana at age 16. Harry reportedly used the drug at private parties, as well as at Charles' Highgrove estate in Gloucestershire. And the Times reported that the first time Harry was alone at home from Eton — his boarding school — he tried drinking at a country pub. His father was away in London, and his brother, William, was out of the country during his gap year.
As the Times explained, "A member of the royal staff reportedly alerted Prince Charles after smelling marijuana at a Highgrove teenage party, and friends confirmed that the youth had been a regular and sometimes boisterous drinker at the Rattlebone Inn in Wiltshire." Plus, the Mirror reported the prince even earned the nickname "Hash Harry" at Eton.
Next: This is how Prince Charles responded when he learned about Prince Harry's experiments with marijuana. 
2. Prince Charles sent Prince Harry to rehab for his marijuana use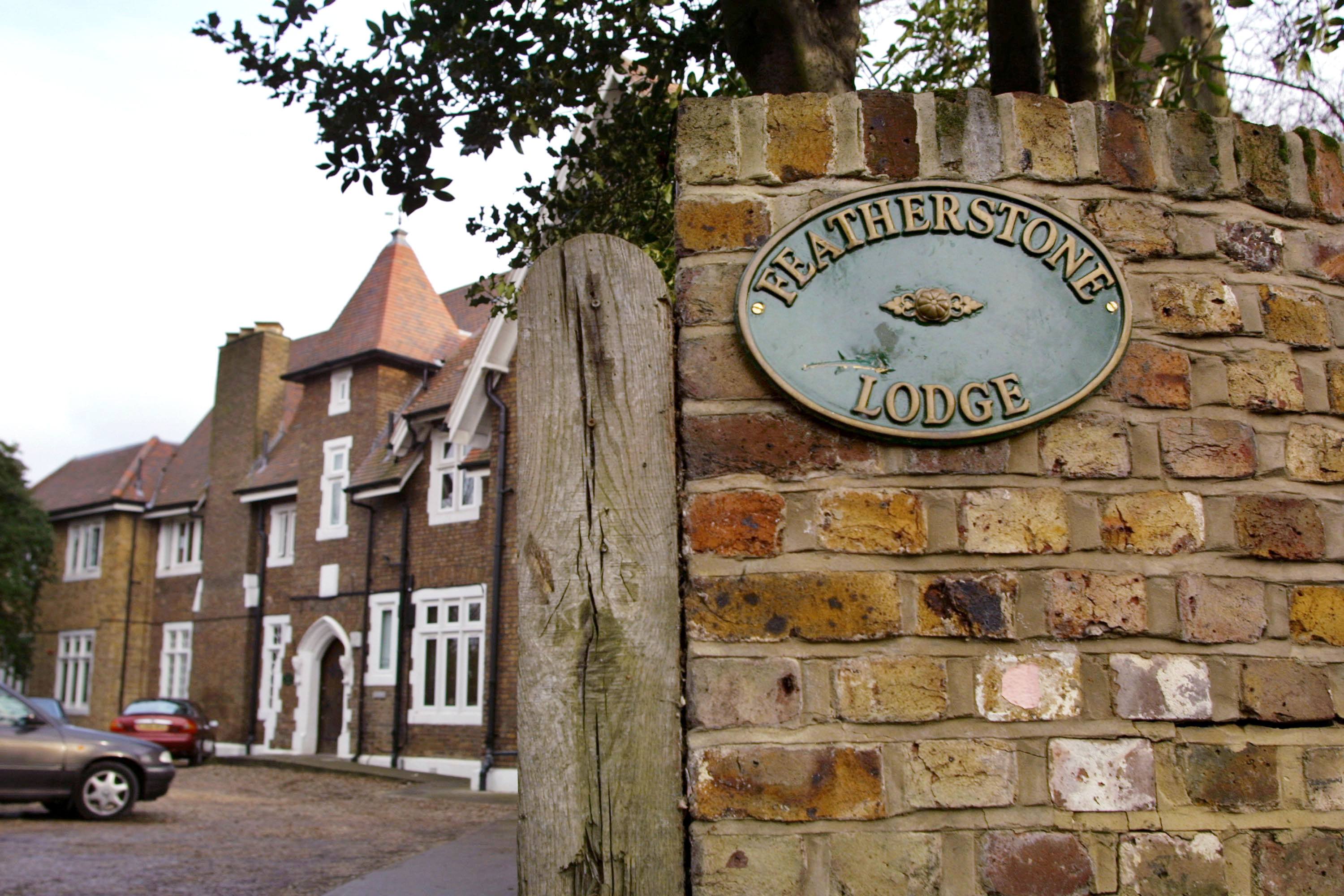 The New York Times reported in 2002 that Prince Charles sent his son to rehab — but only for a day. While at the drug clinic, Featherstone Lodge in South London, Prince Harry met recovering drug addicts. Many praised Prince Charles for the parenting decision and contrasted it with what Charles' own father might have done in a similar situation.
Bill Puddicombe — then chief executive of the Phoenix House Treatment Service for Drug Dependency, the charity that ran Featherstone Lodge — said of Prince Harry's visit to the facility, "He met some people in recovery — heroin and cocaine addicts mostly — and heard their life stories, complete with harrowing details."
Next: Prince Charles also had an impact when he asked someone a question about marijuana. 
3. Prince Charles also helped a marijuana grower avoid jail time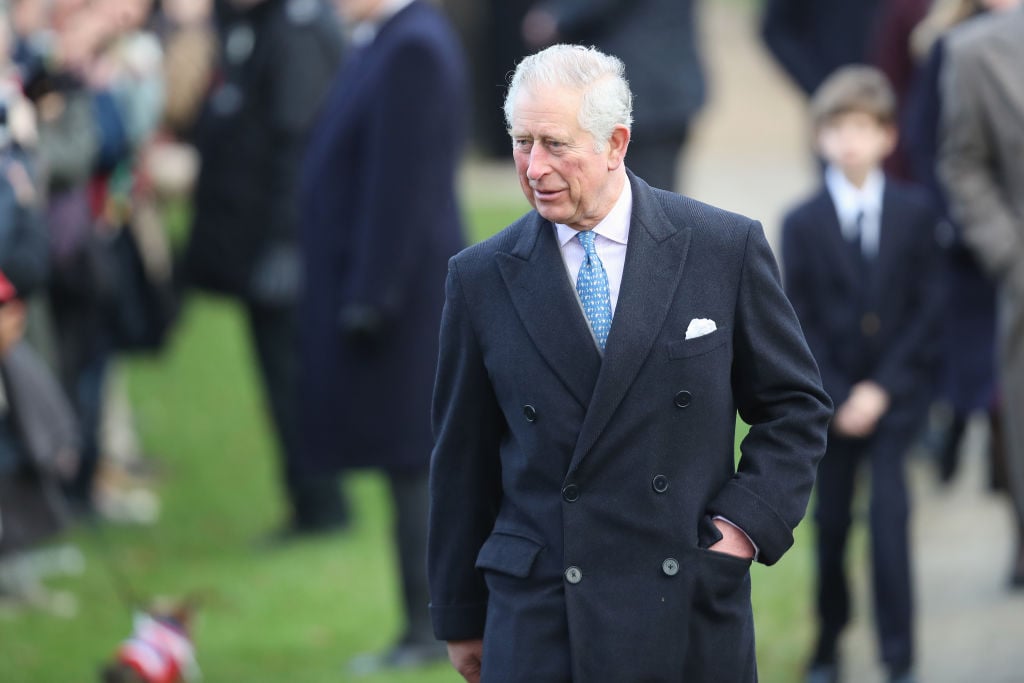 Civilized reported that Prince Charles once helped a marijuana grower avoid spending time in jail. In 1998, Prince Charles met a patient with multiple sclerosis and asked whether she had tried using medical marijuana — a comment that caused controversy due to the legal status of the treatment.
As Civilized explained, however, "His comment has had an impact on British drug policy." Years later, a multiple sclerosis patient who was arrested for growing cannabis for personal, medical consumption "was given a conditional discharge after using Prince Charles in her defense." She told the judge she began using cannabis to treat her symptoms after hearing his comment from 1998.
Next: Prince Harry developed a reputation for loving to party. 
4. Prince Harry later got in trouble for a party in Las Vegas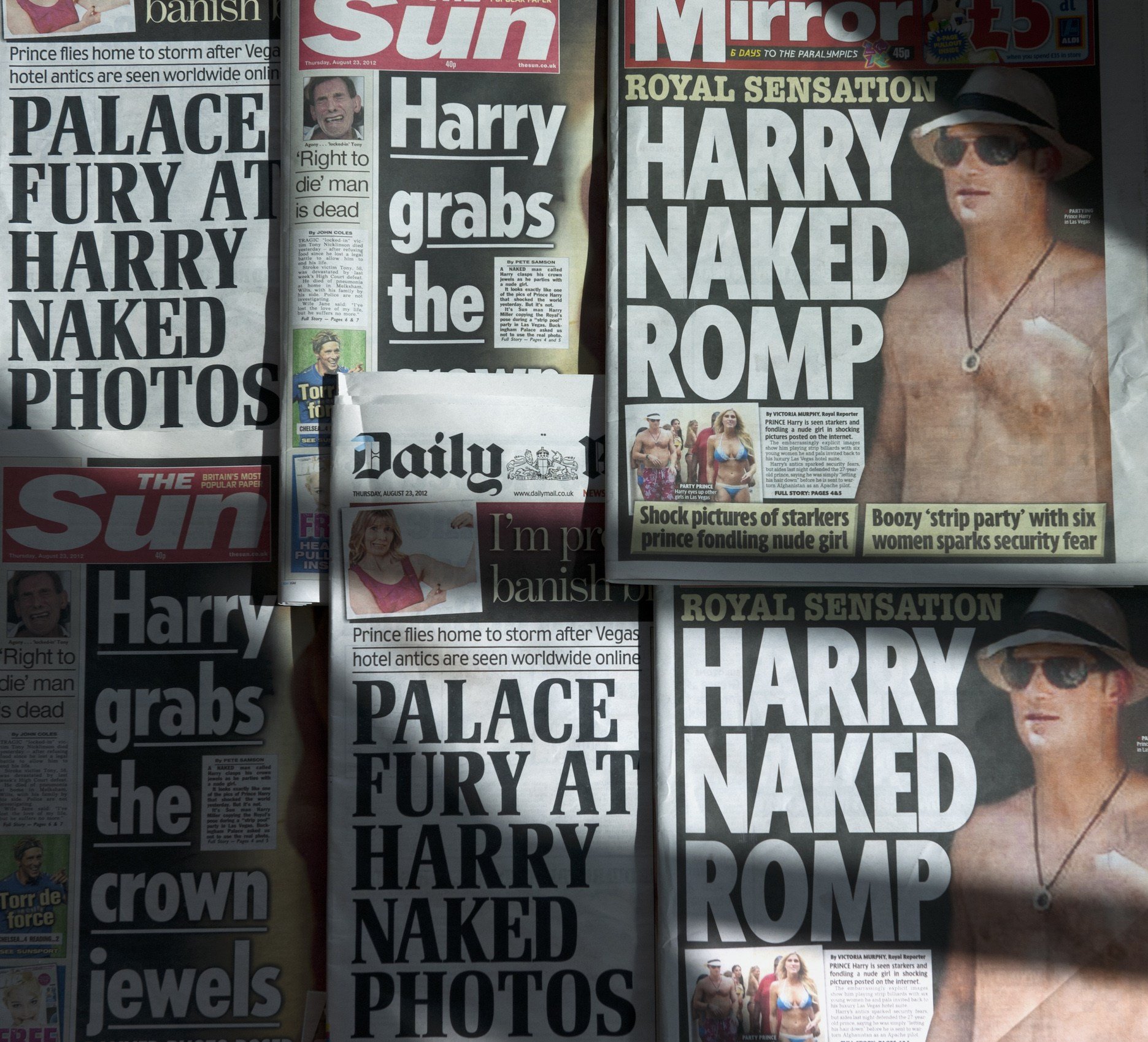 About 10 years after news broke of Prince Harry's teenage marijuana use, the prince made headlines again for what The New York Daily News characterized as a "naked Las Vegas pool party scandal." Prince Harry seemed to have enjoyed a late night of partying in Vegas, throwing a party that involved strip billiards and some pretty serious drug usage.
Guests at the party — held at Harry's suite at the Wynn Las Vegas — reportedly had cocaine, shrooms, and marijuana. But none of the witnesses said Prince Harry himself partook of any of the illegal drugs, even marijuana.
Next: Prince William and Kate Middleton haven't said much about marijuana. 
5. Prince William and Kate Middleton traveled to a country that grows a lot of marijuana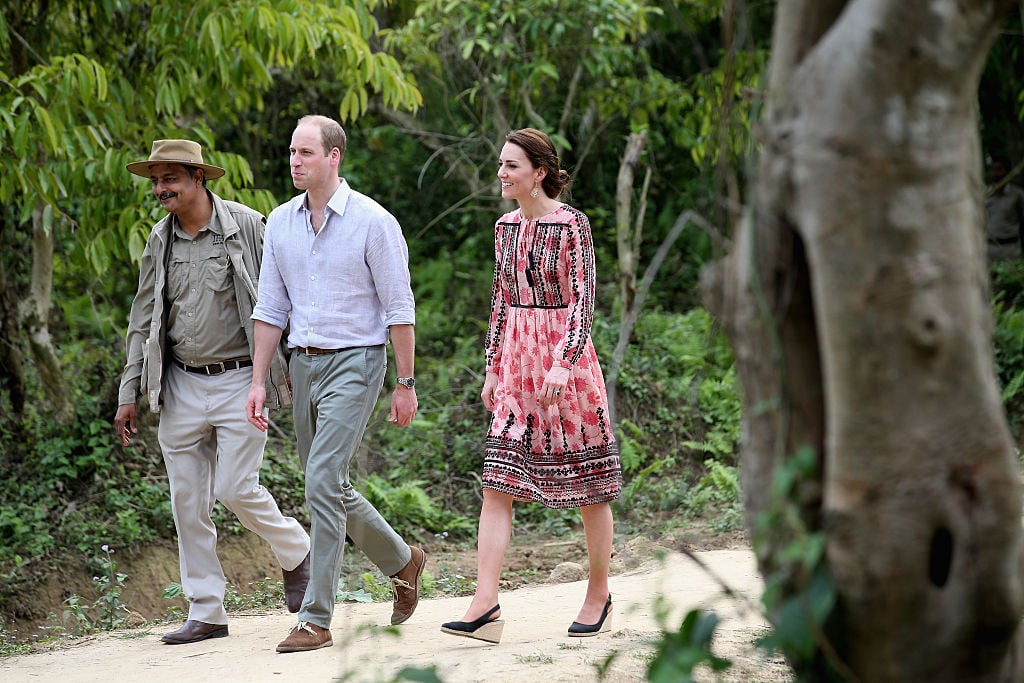 E! News reported ahead of Prince William and Kate Middleton's 2016 trip to Bhutan and India that the couple would be "surrounded by cannabis" when they stayed in Bhutan. "There the plant grows like a weed and is found everywhere; in the fields, on the side of the road, you can even see it growing on the roof of houses."
The publication noted most Bhutanese don't use much recreational marijuana. But they do feed it to their animals. And some locals produce cannabis-infused milk. Of course, we have no word on whether the duke or duchess partook — though we'd assume they probably didn't.
Next: Meghan Markle has this connection to a marijuana farmer. 
6. Meghan Markle's nephew created a strain of cannabis named for her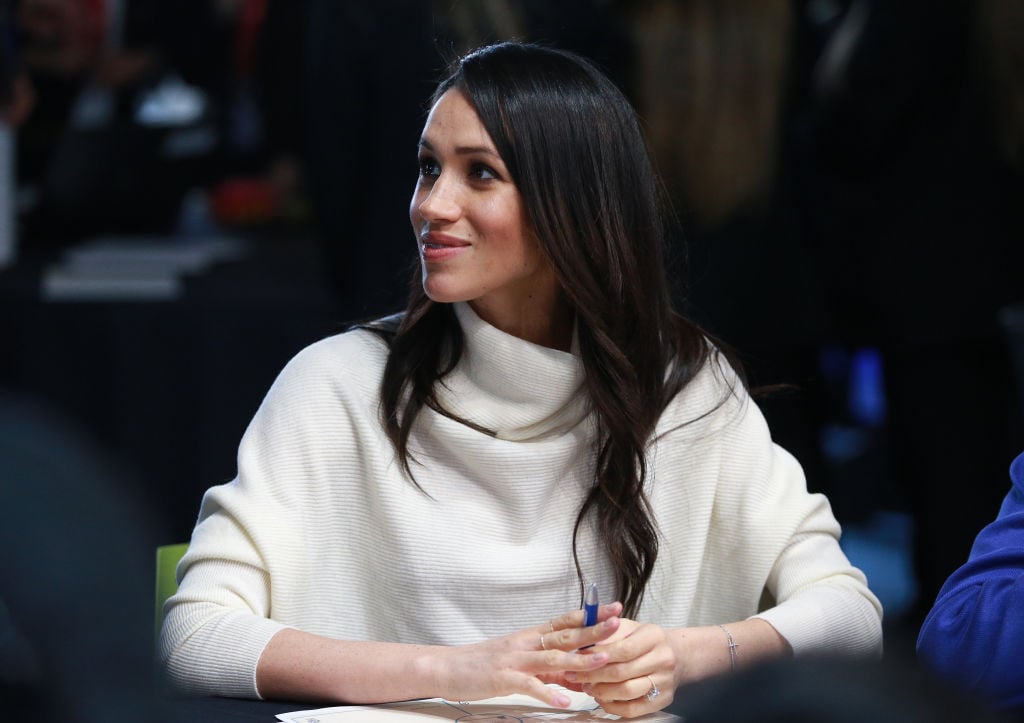 The Cut reported Meghan Marke's nephew Tyler Dooley is a cannabis farmer. Dooley announced he created a new strain of cannabis he's calling "Markle's Sparkle" as a wedding present for his aunt. Dooley lives in Oregon, where recreational marijuana is legal. But as The Cut noted, cannabis remains "completely illegal in England." As the publication explained, "If Markle and Harry ever want to get blazed off of Markle's Sparkle, they'll instead have to take a trip to visit Markle's family."
Cosmopolitan reported Dooley hasn't spoken to Markle in years. But he thinks she likely has progressive views on marijuana. "Meghan grew up in California and I am sure has an American view on pot," he said. "I know in England that marijuana is still a taboo subject but it's more normal to us here because we grew up around it in high school. Everybody experiments with it here."
Next: Tabloids speculated about whether Meghan and Harry smoked marijuana at this event. 
7. Meghan and Harry may have smoked marijuana at a wedding in Jamaica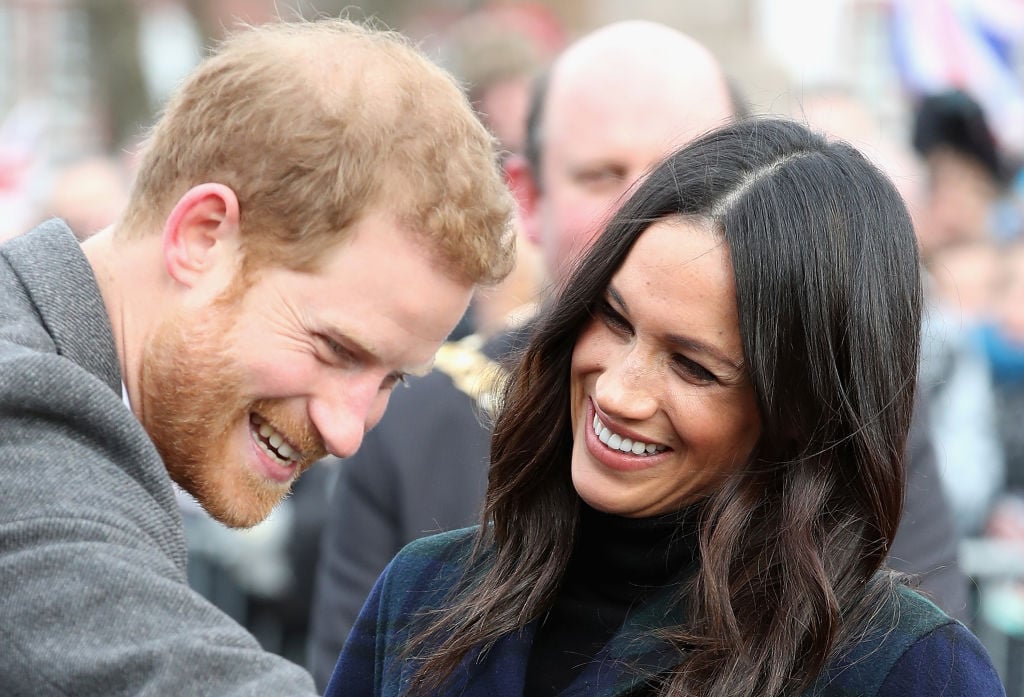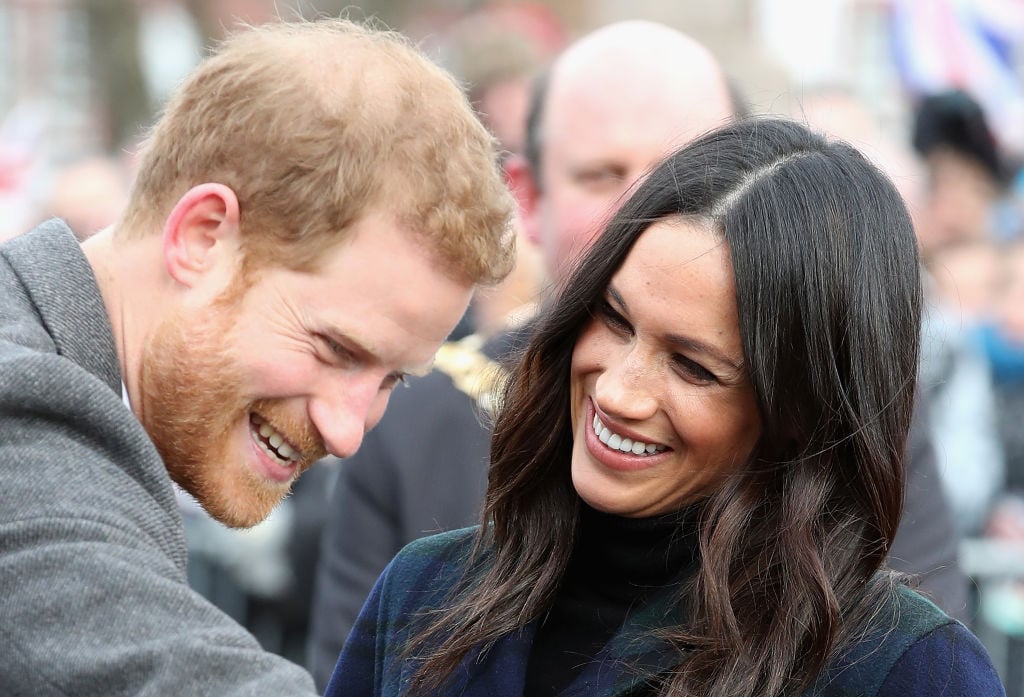 Vanity Fair reported in 2017 that Prince Harry and Meghan Markle attended the wedding of Harry's best friend, Tom Inskip, in Jamaica. The two reportedly celebrated "into the early hours" of the morning. But otherwise, the details of Vanity Fair's report seemed quite tame.
The Daily Star, on the other hand, made a show of reporting that guests at the wedding smoked marijuana at "the Jamaican-themed" wedding. One source said Prince Harry became so intoxicated — on rum cocktails, according to the publication — that he knocked over a tray of drinks.
Next: Queen Elizabeth II probably hasn't tried marijuana, but one of her predecessors did.
8. Queen Elizabeth II's predecessor used medical marijuana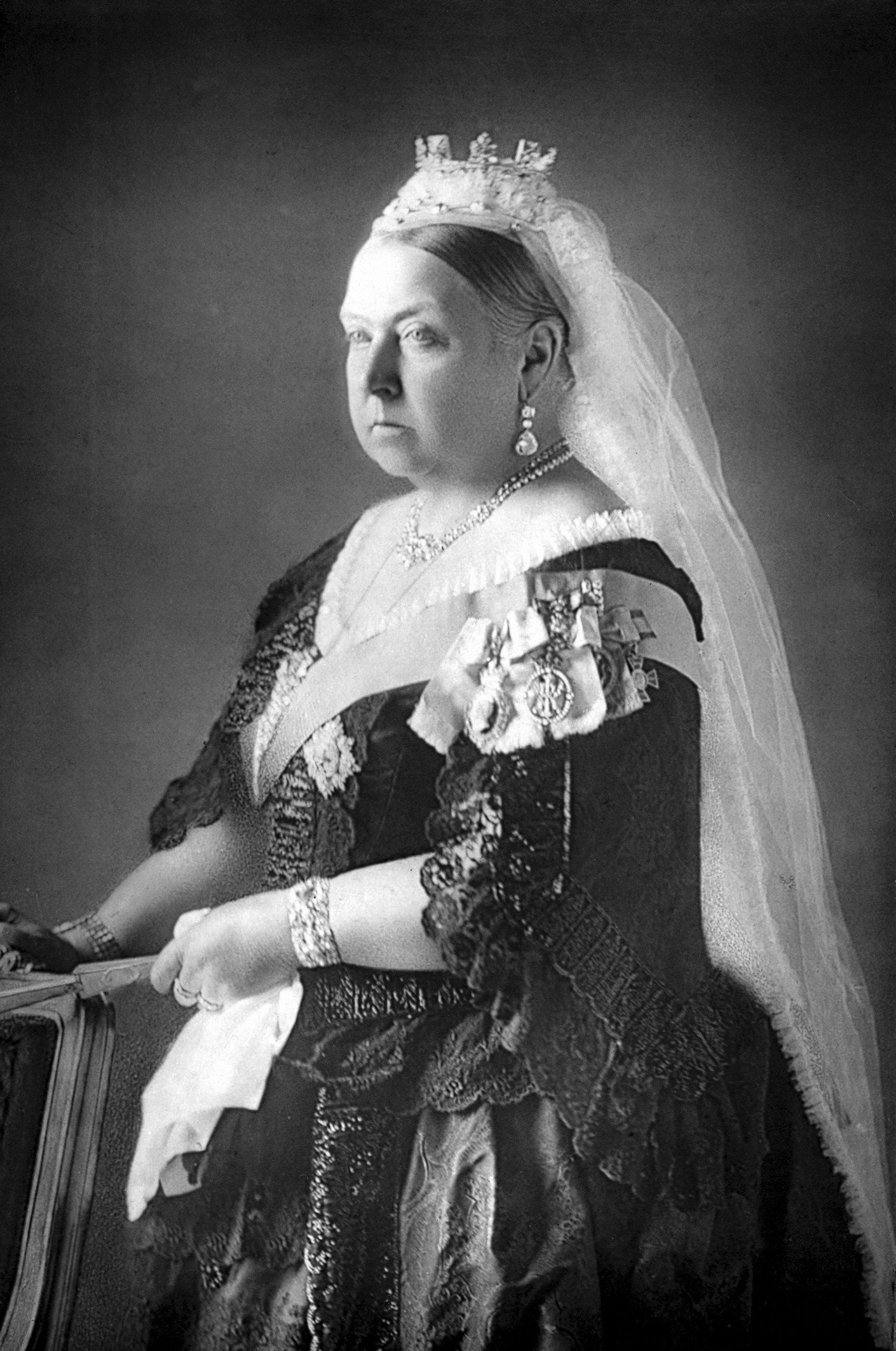 Despite a few memes and satirical "news" stories, we have no reason to think Queen Elizabeth II has tried marijuana. But if she did partake, she wouldn't be the first queen of England to do so. According to Bustle, Queen Victoria "may have been given cannabis as a method of relieving her menstrual cramps."
Her doctor seems to have prescribed her a tincture — a liquid form of medicine made by dissolving a drug in alcohol — which Bustle characterizes as "the most common way of administering it (and many other things) at the time." Plus, The Daily Meal reported Queen Victoria may have used cannabis to deal with the worst symptoms of pregnancy and even the pain of childbirth.
Next: We doubt Prince Philip has tried marijuana. 
9. Prince Philip probably hasn't tried marijuana, either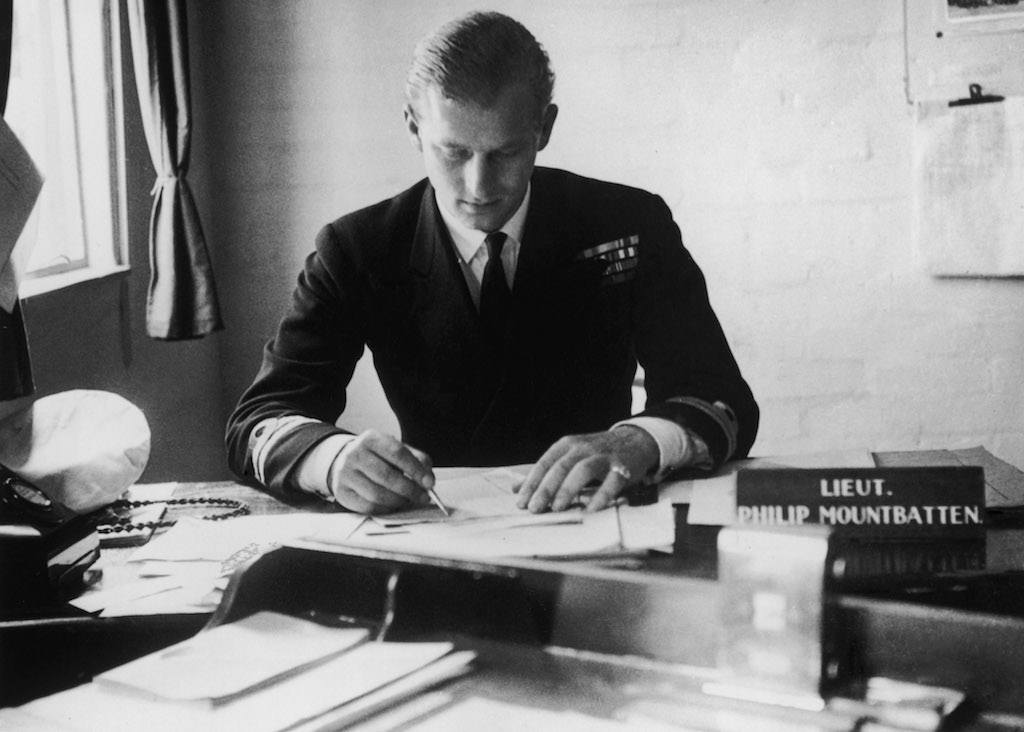 If we had to guess, we'd say that Prince Philip likely hasn't tried marijuana, either. The Express reported Philip, husband and consort of Queen Elizabeth II, quit smoking for good the night before the couple's wedding. The publication was undoubtedly referring to tobacco, but we'd guess the prince hasn't smoked anything else, either.
According to PopSugar, the prince actually quit smoking "cold turkey the morning of the wedding." Queen Elizabeth II expressed serious concerns about how her father died of lung cancer. So Philip gave up his smoking habit — likely a good choice both for his health and for the health of their marriage.
Read more: Strict Royal Family Rules the Queen's Grandchildren Have Broken
Check out The Cheat Sheet on Facebook!