These Are the Takeout Foods Prince William and Kate Middleton Always Order
Prince William and Kate Middleton's lives might be anything but ordinary, but that doesn't stop them from trying. One of the most relatable things about the duke and duchess? Their eating habits. Like many of us, William and Kate love themselves a takeout menu and have a few go-tos they enjoy regularly.
Discover the takeout foods William and Kate always order — including the one dish Kate always craves (page 4) — ahead.
Private chefs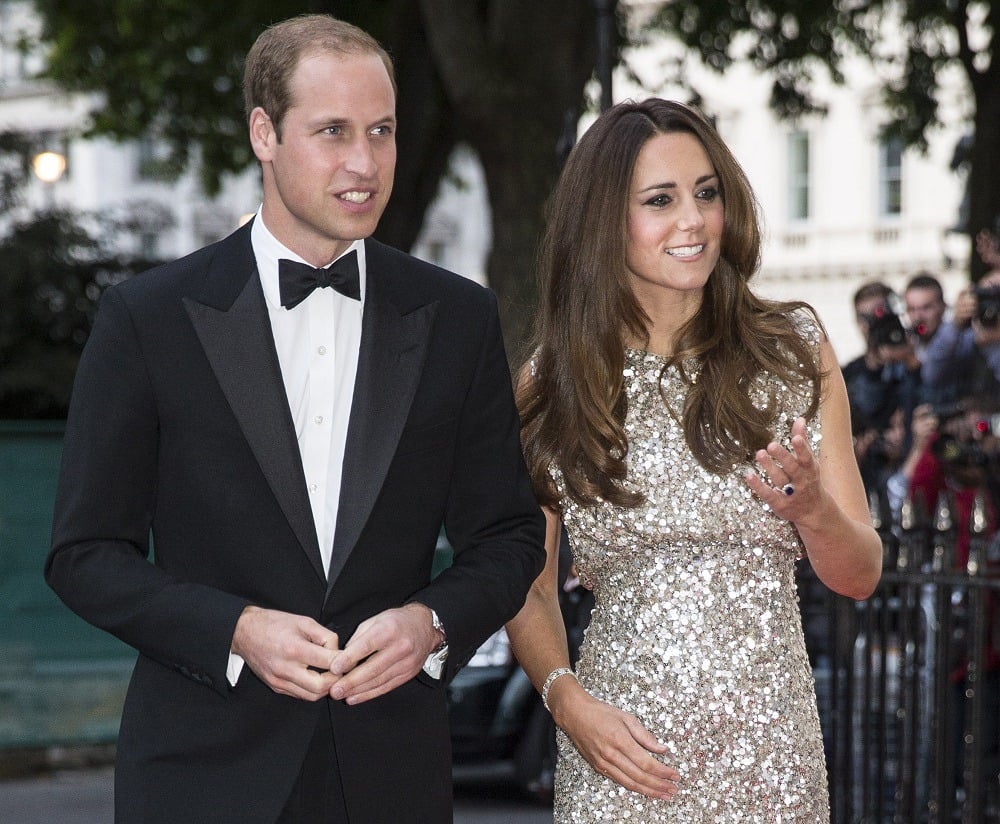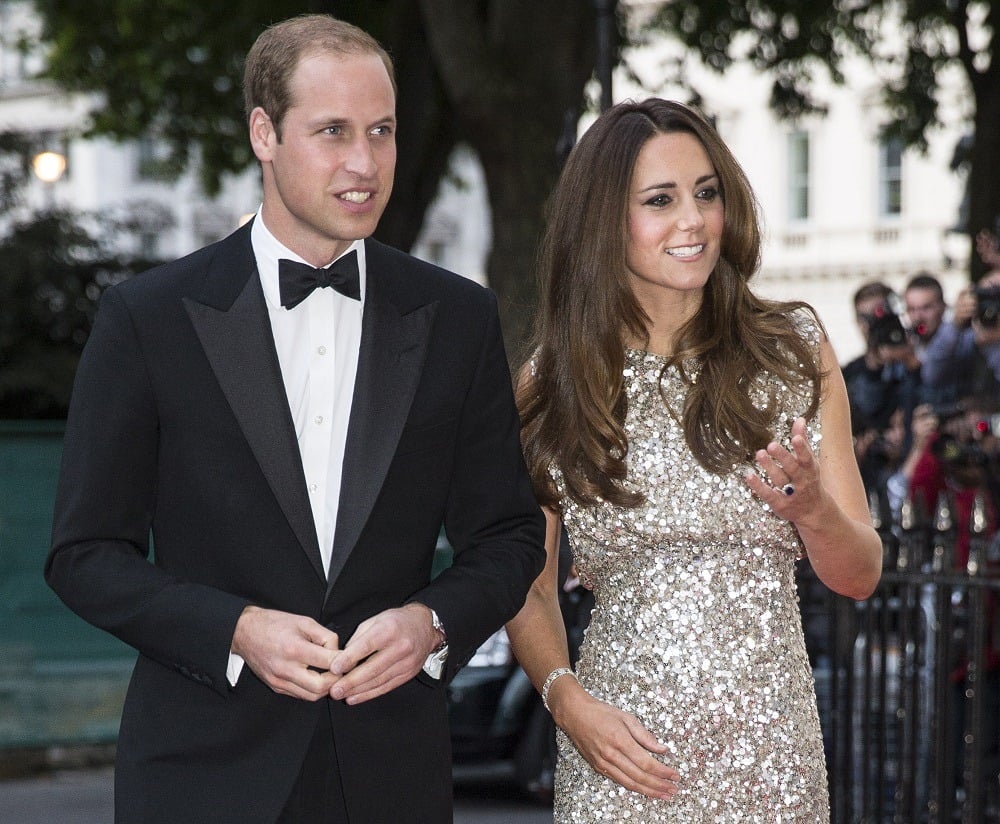 Being a royal has its perks, especially when it comes to food. Members of the royal family not only get to indulge in some of the finest food, they get to have their meals made for them, too.
As residents of Kensington Palace, William and Kate both enjoy the perk of having breakfasts, lunches, and dinners made for them — must be nice!
Next: Kate doesn't actually need a private chef.
Kate loves to cook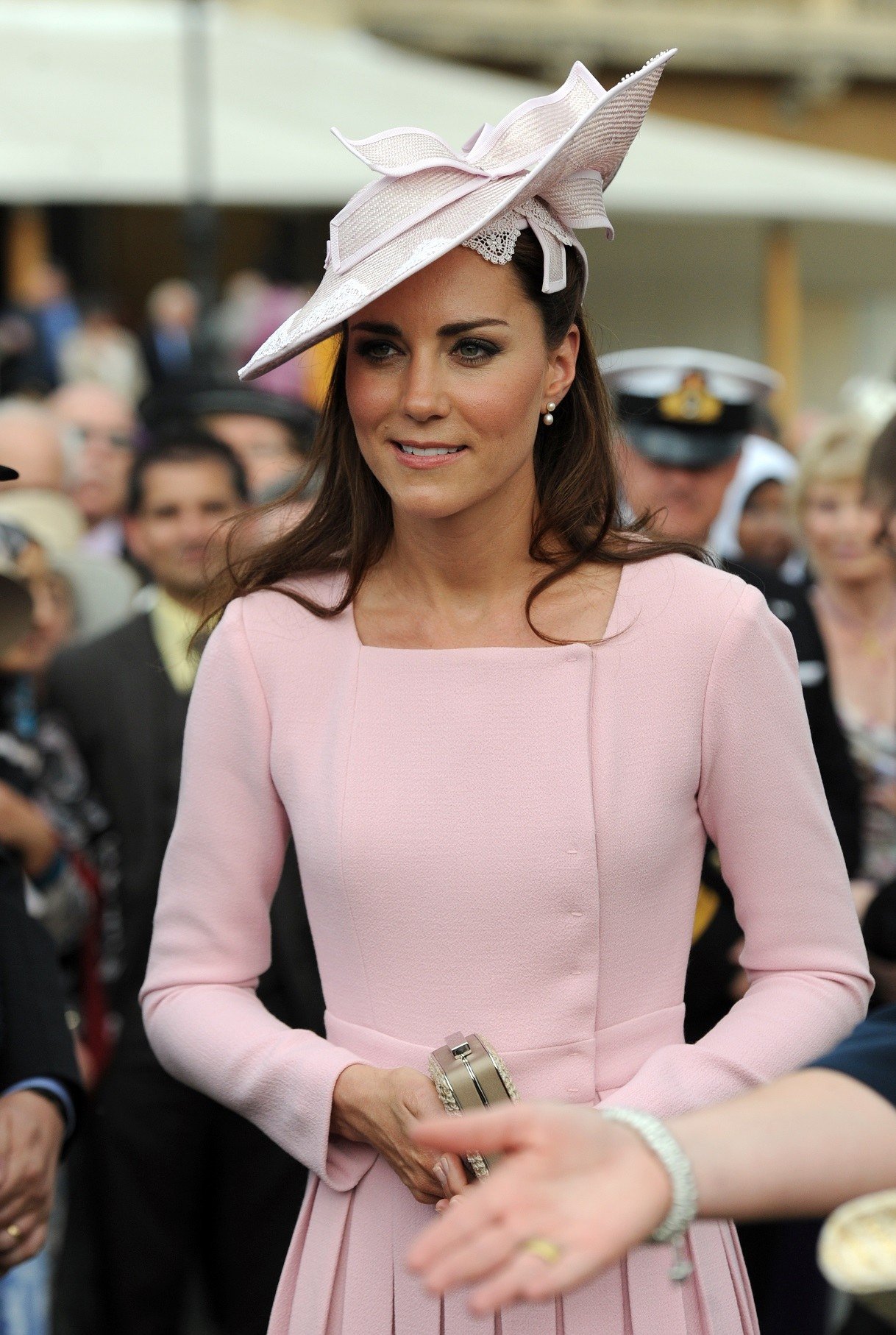 William and Kate don't use their private chef as often as you'd think. The real reason for this? Kate actually loves to cook — and she's really good at it.
Kate reportedly swears by family recipes. In fact, she once made the queen her grandmother's chutney recipe for Christmas. The queen loved it so much that she put it out for all to enjoy.
Next: William's takeout philosophy is so relatable.
William thinks takeout is 'very important'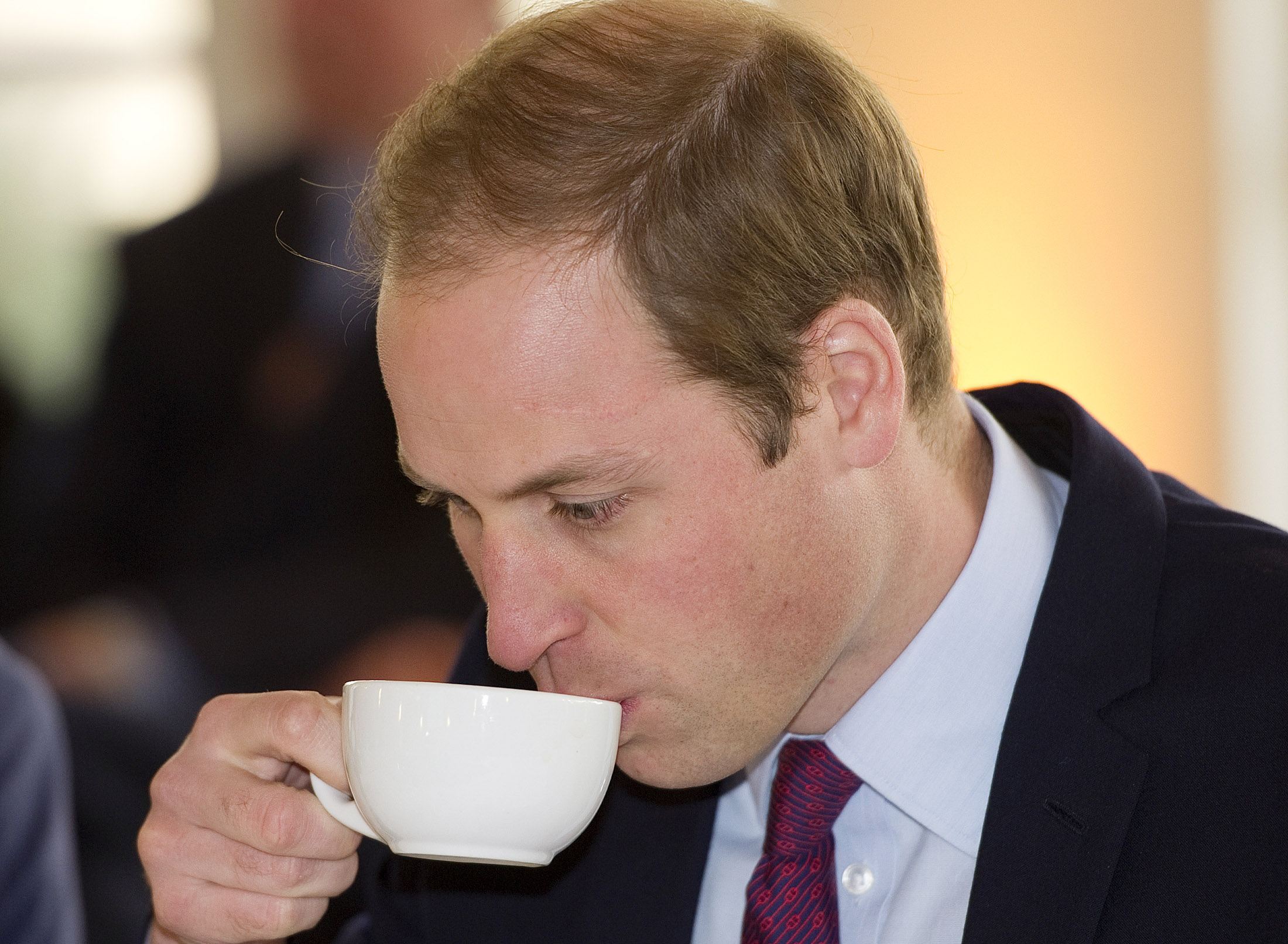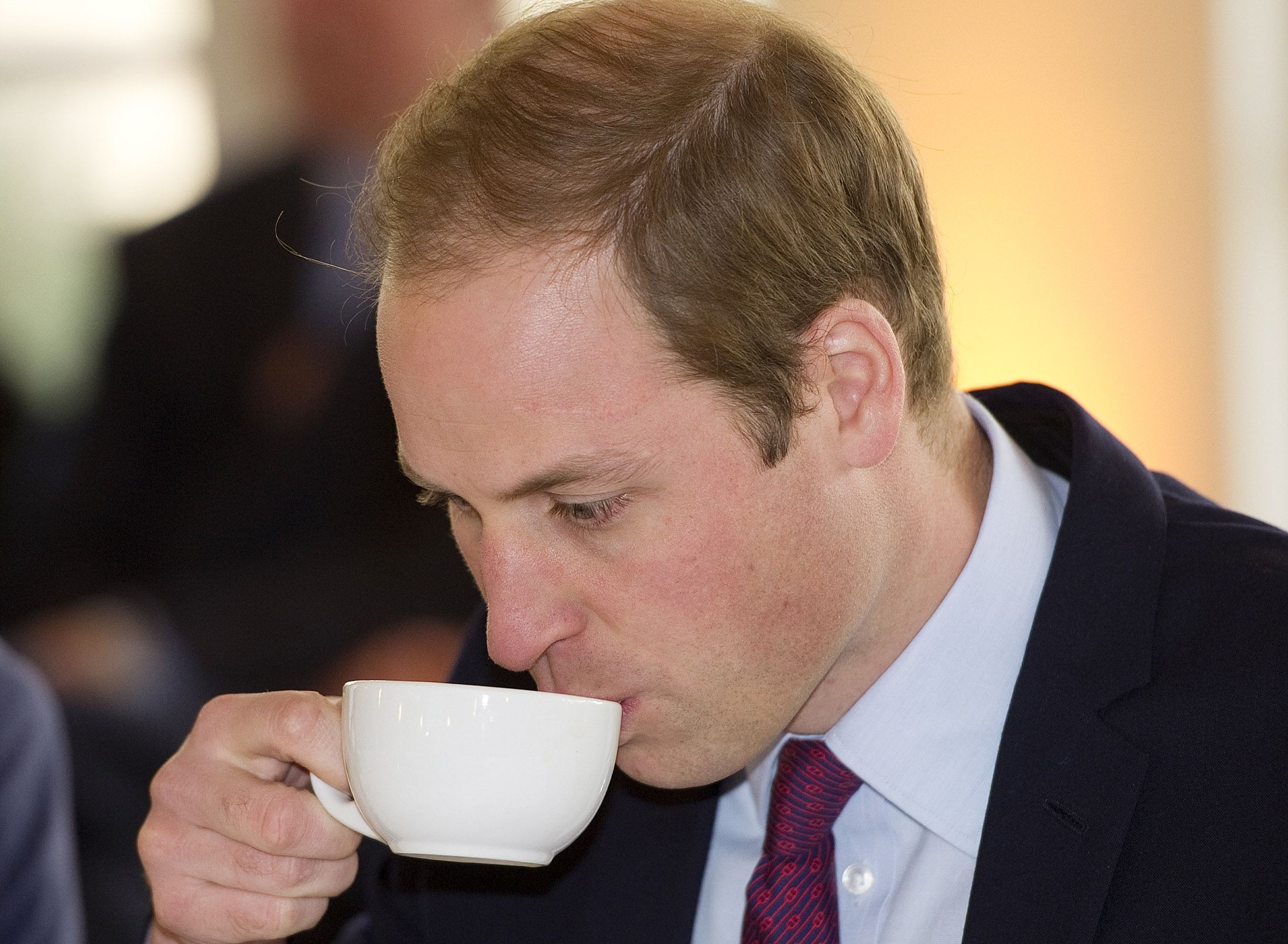 Despite having both a personal chef and a partner who loves to cook delicious meals, William loves takeout. In fact, when BBC Radio 1 asked if the royals are allowed to order takeout, William expressed his true feelings about ordering in, stating "it's very important."
That said, not everyone will deliver to Kensington Palace. In fact, Kate says choosing a takeout spot is a "struggle" because it's hard to convince delivery drivers to come to the palace. After all, they probably think it's a joke.
Next: Kate always requests this meal.
Indian food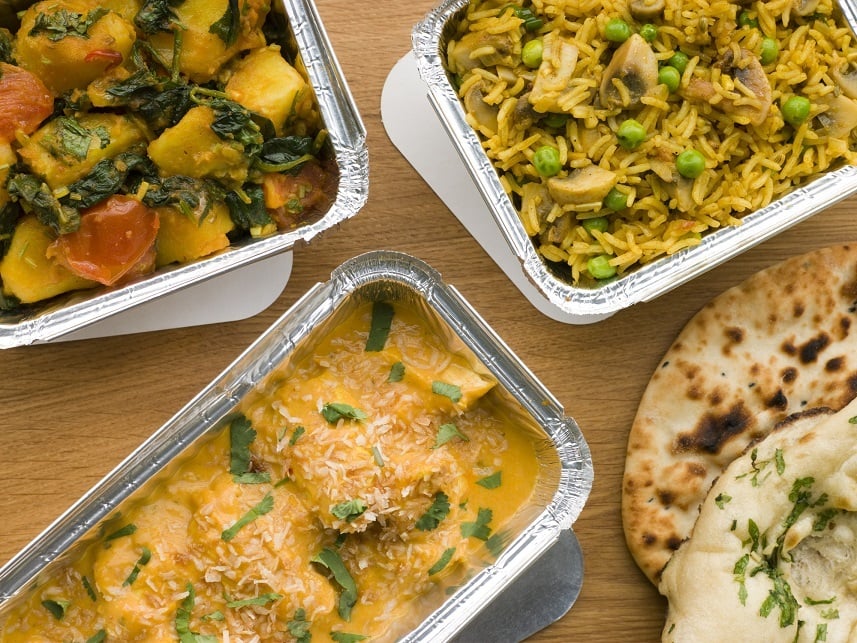 They might not have a lot of takeout options to choose from, but that's okay with Kate. The duchess usually only wants one thing: Indian food.
William is reportedly not a fan of spicy food, but that doesn't stop Kate from ordering her favorite comfort foods. One of her must-have dishes? "Curry, definitely," the duchess told BBC.
Next: Harry also loves this.
Pizza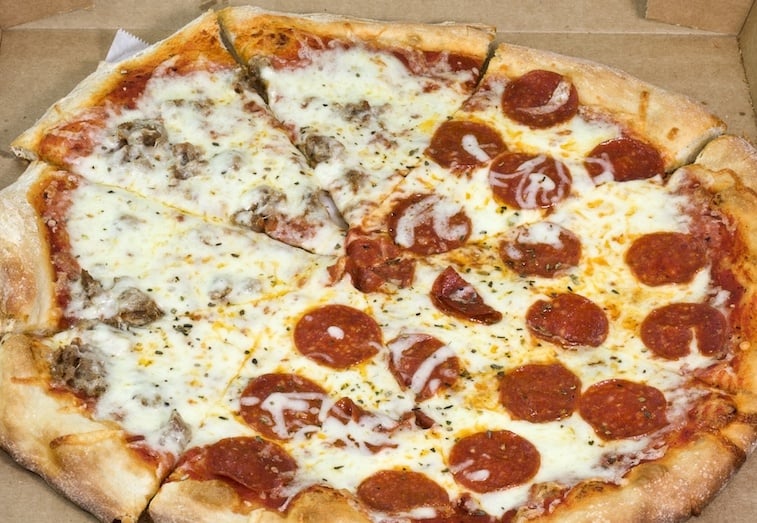 As it turns out, the royals are a lot more relatable than we thought. In addition to Indian food, William and Kate also love pizza and often place an order with a nearby pizzeria.
William and Kate aren't the only pizza-loving royals. Harry also loves pizza and has been spotted at London-based pizza restaurant Bunga Bunga.
Next: A takeout staple
Chinese food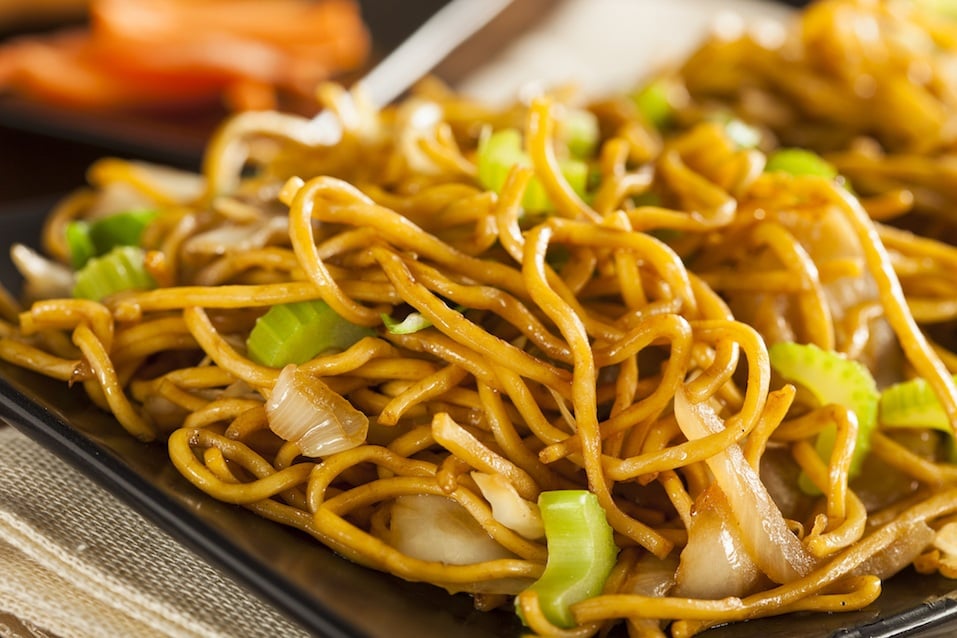 When it comes to takeout, William and Kate always decide between either Indian food, pizza, or — like so many of us — Chinese food.
No word on what their favorite dishes are, but we're willing to bet the classics like orange chicken, chow mein, and fried rice.
Next: Diana used to order this for William and Harry.
McDonald's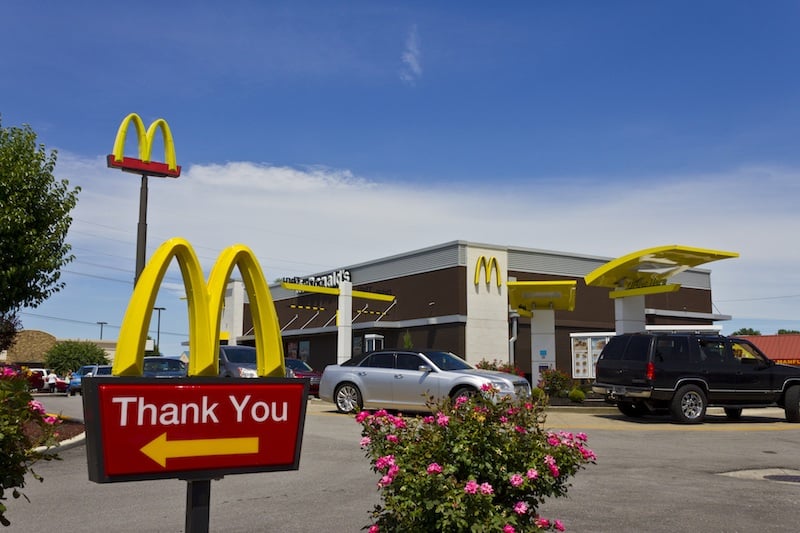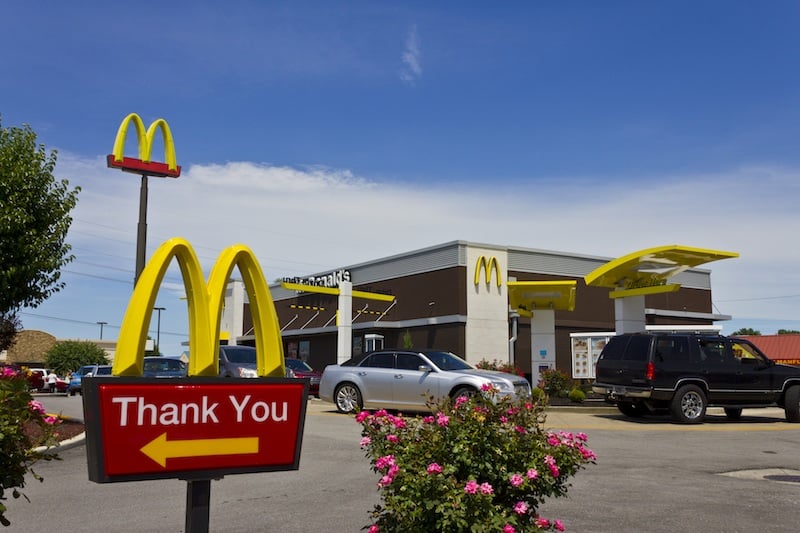 William and Harry have had a life-long love affair with fast food and takeout. In an interview with Cosmopolitan, former royal chef Darren McGrady recalled how much they loved fast food as a child, especially McDonalds.
In addition to McDonald's, McGrady says the princes were fans of more "American foods" like pizza and potato skins, too.
Check out The Cheat Sheet on Facebook!