Princess Diana Beanie Babies and More Popular Toys and Collectibles That Are Worth Big Bucks Today
They say hindsight is 20/20. When it comes to valuable toys and collections, no one has perfect vision. Who would think a Beanie Baby would be worth lots of money 20 years later? Not me.
You'll wish you saved all sorts of toys and collectible items after reading our list of valuable toys and collectibles. Here's hoping you didn't throw all your childhood keepsakes away!
Princess Diana Beanie Baby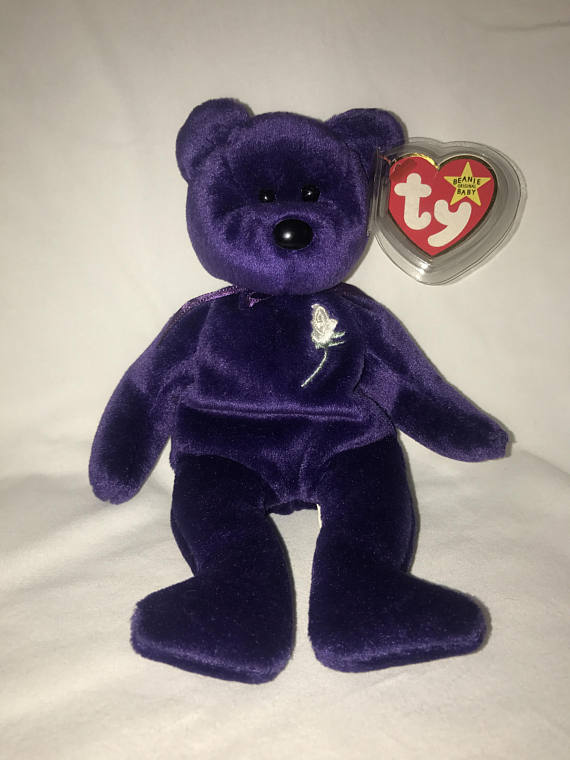 If you purchased a Princess Diana Beanie Baby in 1997, you will be getting a major return on your investment. One Princess Diana Beanie Baby is listed on Etsy for $250,000. The purple bear with a white rose is valuable because of the historical significance and the limited release. When listing the bear consider previous sale prices, antiques appraiser, Lori Verderame, told USA Today.
Next: Another Beanie Baby you wished you still had
Peanut the elephant Beanie Baby (royal blue)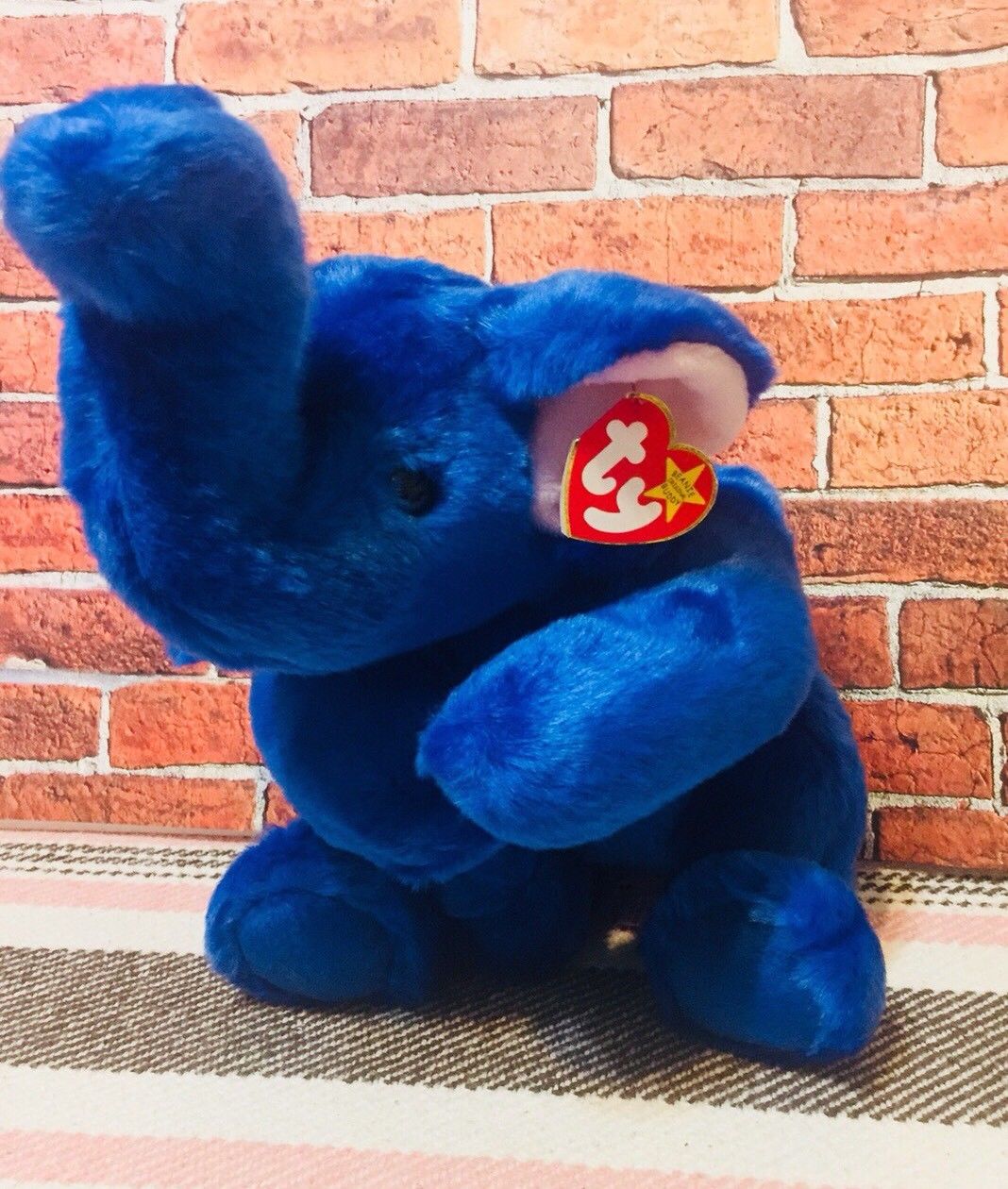 A royal blue elephant named Peanut is another sought after Beanie Baby these days. However, changing Peanut's color from royal blue to light blue actually made Ty Beanie Babies take off in the '90s, according to Buzzfeed. Therefore, only a few thousand royal blue elephants made it into customers' hands. A Royal blue Peanut the elephant has been appraised for $1,500–$5,000, according to eBay.
Next: You can get rid of your mother-in-law's china.
20th century hand painted china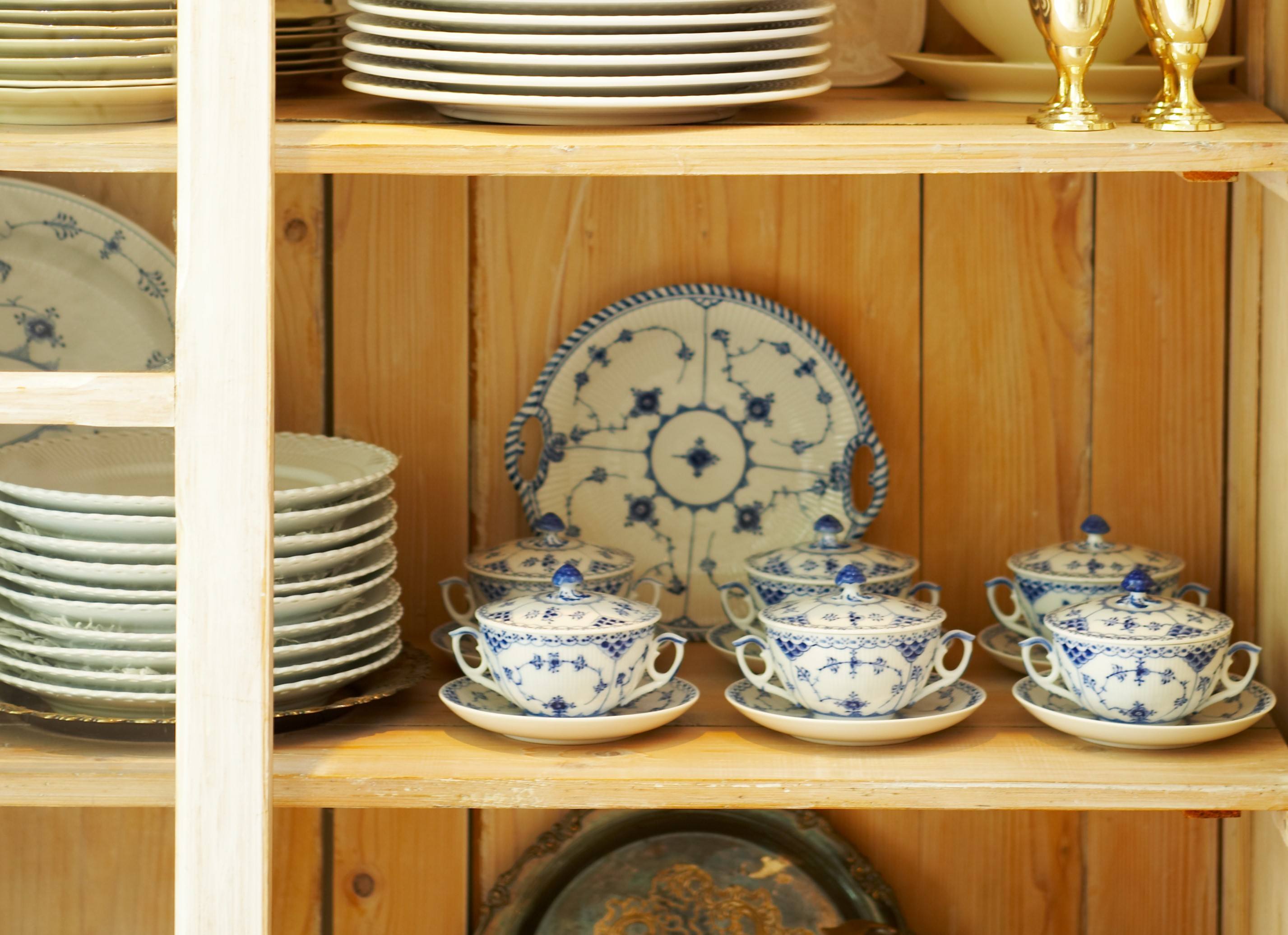 If you're reluctant to get rid of china because you believe it's valuable, think again. "The fine china in your grandmother's cupboard may be lovely, but it is more likely than not to have modest value," Elizabeth A. Reynolds, certified Appraisal Generalist and owner of Auchincloss & Reynolds appraisers, told The Huffington Post.
However, Reynolds also said that Floria Danica, Chinese Export, and Armorial ware pieces are valuable if they're in good condition. Dust off your china and examine the pieces to determine if you can put the set to good use. You can also donate the china or count the set as an heirloom.
Next: You won't despise how long it takes to play a game of Monopoly if you own this version of the classic board game.
Monopoly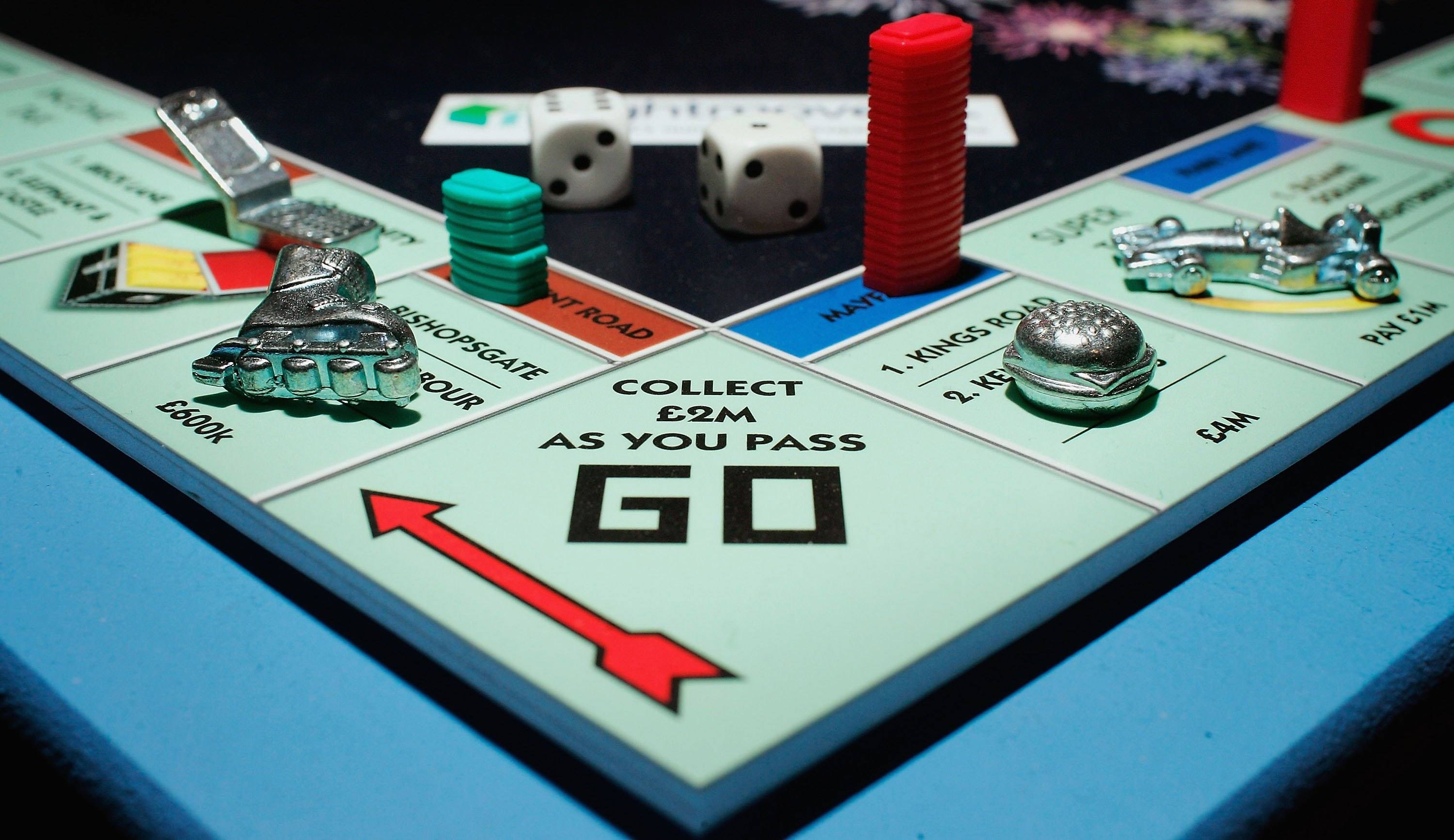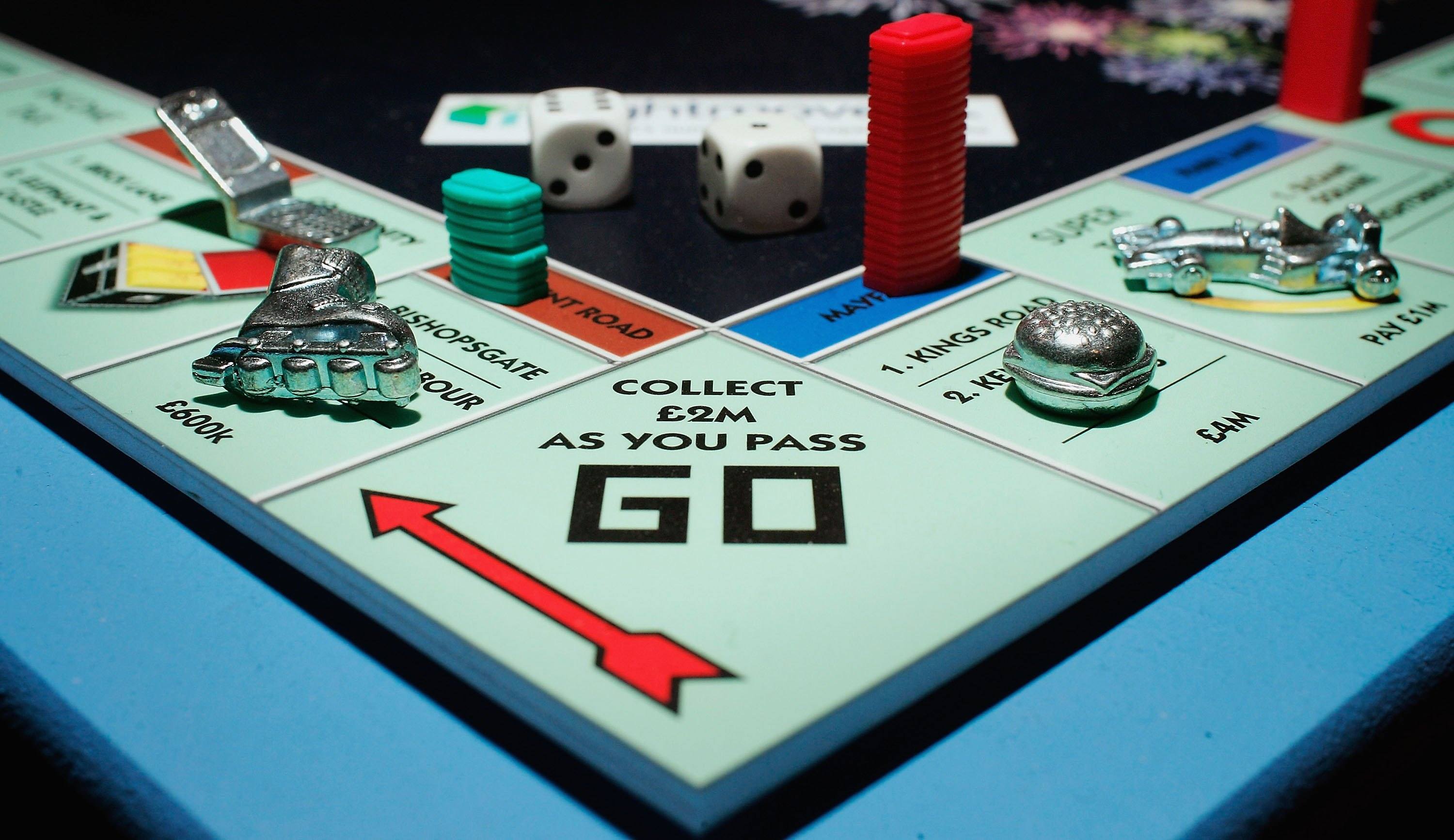 Charles Darrow created Monopoly in the 1930s as a way to entertain friends and family, Smithsonian.com says. According to Good Housekeeping, an original version of the game that Darrow himself once owned sold for $146,500 at Sotheby's. Limited edition versions of the game are valuable, too, according to the magazine. And the Spruce says collectible editions of the game are valuable as well.
Next: Your antique wood furniture may not be valuable.
Wood furniture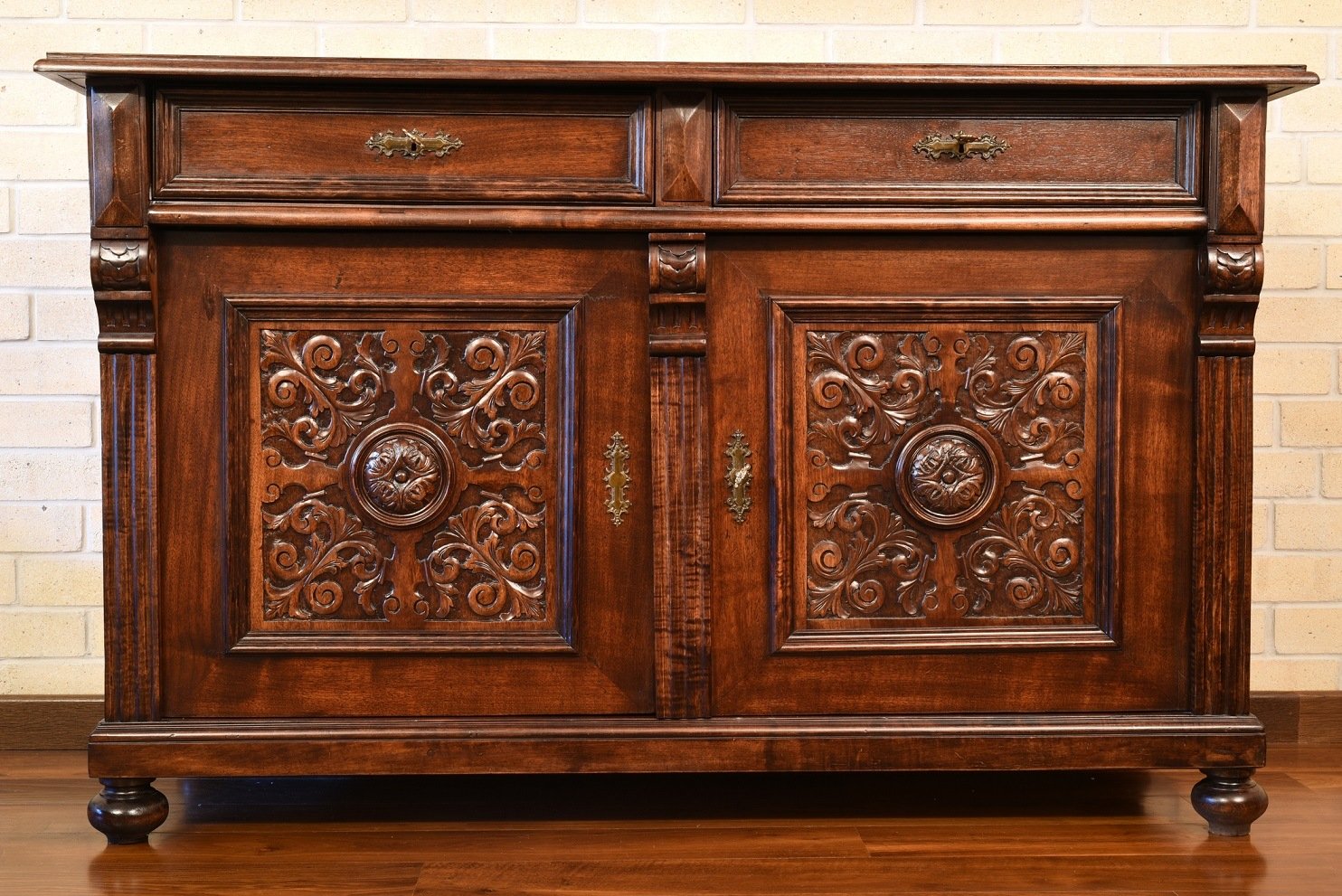 Wood furniture you've been storing in your home may not be as valuable as you think. Simply because a piece of furniture is old doesn't make it valuable. Reynolds told The Huffington Post that wood furniture needs to from a certain period to be valuable. She also said, "Condition is relative to the country of origin once you've established it's a period piece." If you're unsure about a piece of wood furniture you own, have it appraised.
Next: No one's going to steal grandma's silver.
Old silver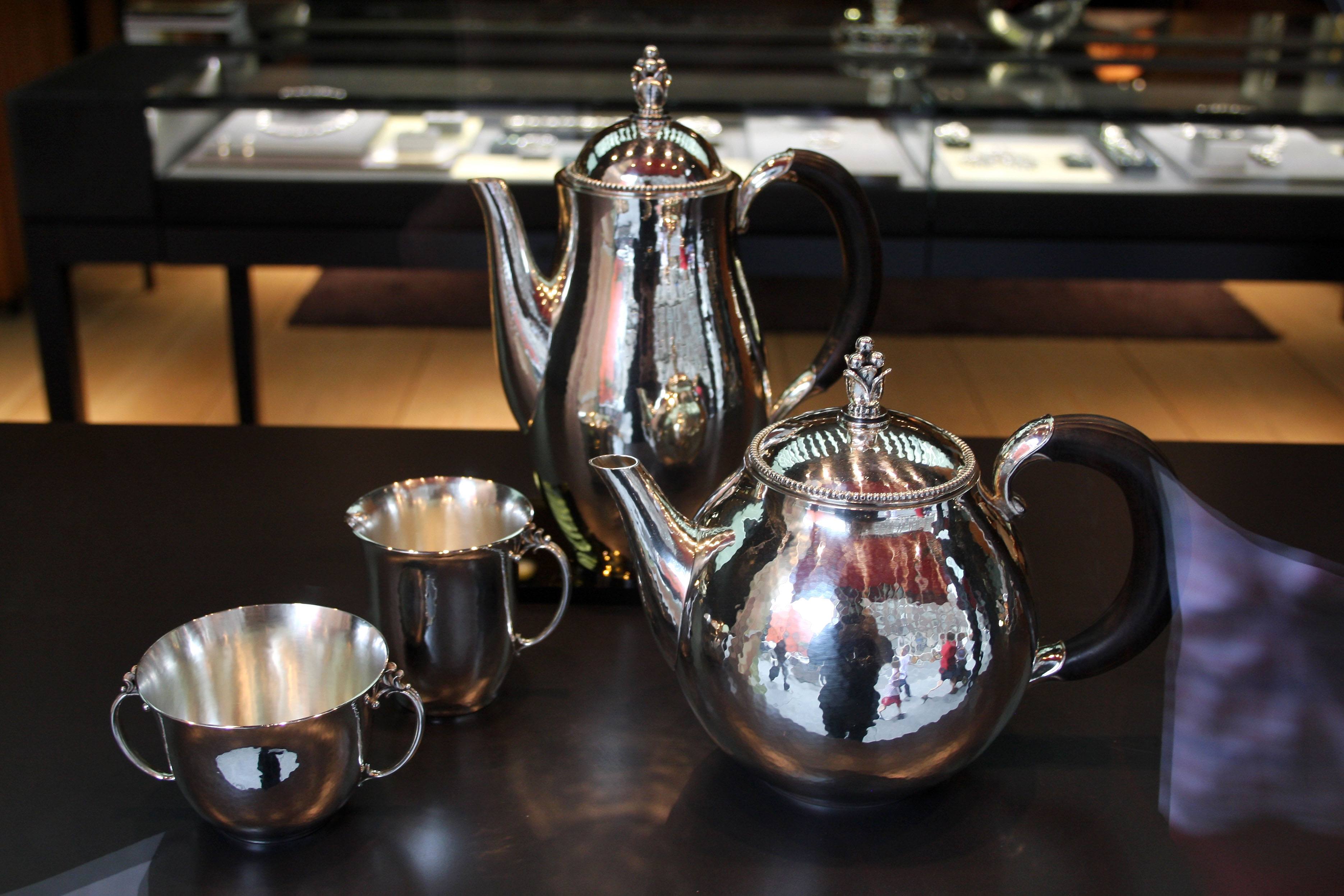 Reynolds told The Huffington Post that 19th century silver isn't very valuable. Only the very oldest or most historic silver is worth a hefty sum. For instance, authentic American silver signed by Paul Revere, Jr. would be of great value. As far as European silver is concerned, Reynolds recommends looking for silver from 1720 or earlier. Certain pieces by Tiffany and Co. and Gorham Martele may also have some value.
Next: Art is worth more if it's signed by the artist.
Fine art with proof of authenticity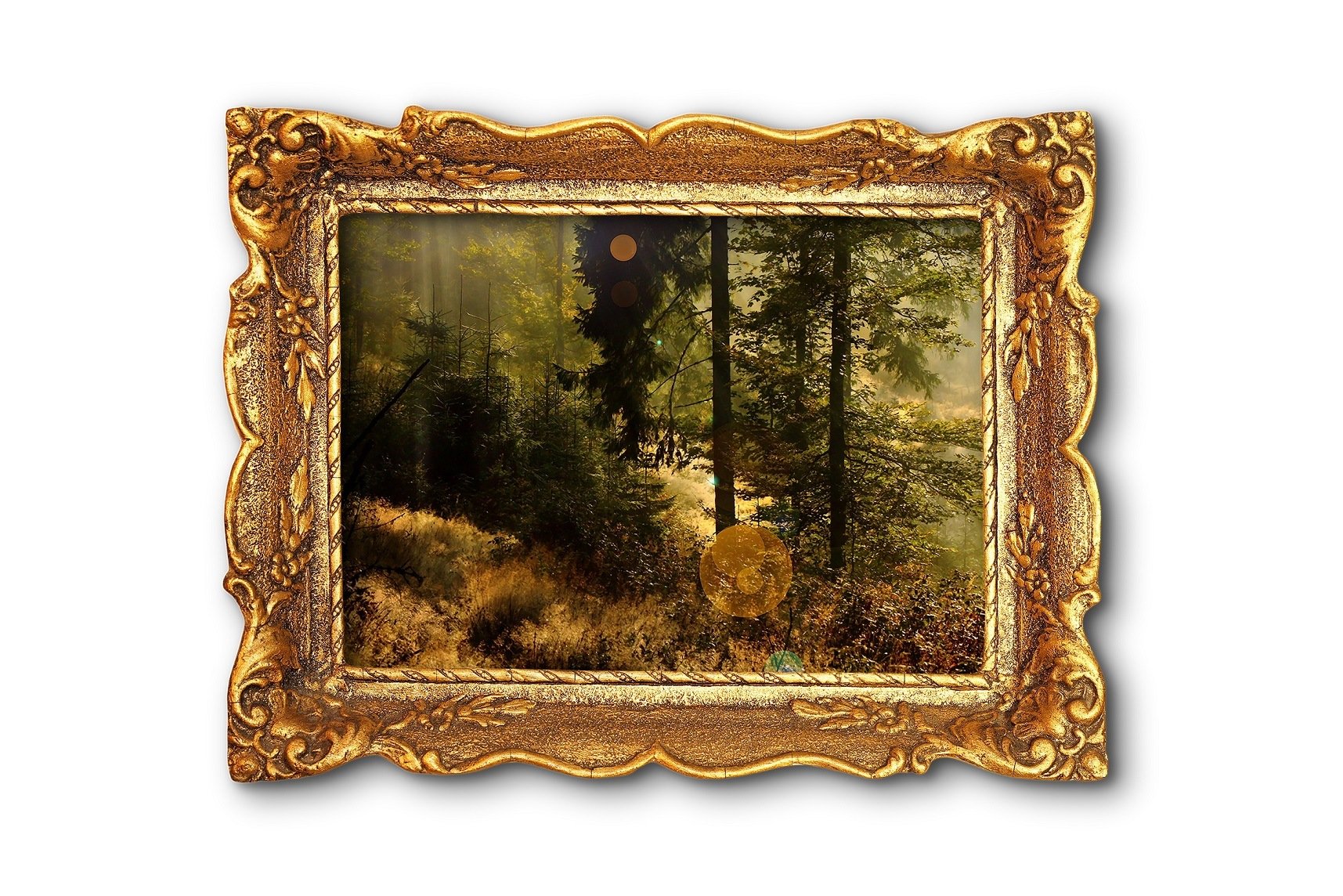 If you've watched Antiques Roadshow, you probably know that items with documentation are worth more money. According to Reynolds, if a painting is unsigned or the artist is unknown, the value of the piece will be lower.
Usually, an oil painting in your house that's been passed down has a sentimental value that far outweighs the monetary value. If, however, your family has a fine art piece from a well-known artist with proof of authenticity, the monetary value will be exponentially greater.
Next: Name brand jewelry wins out over costume jewelry.
Fine jewelry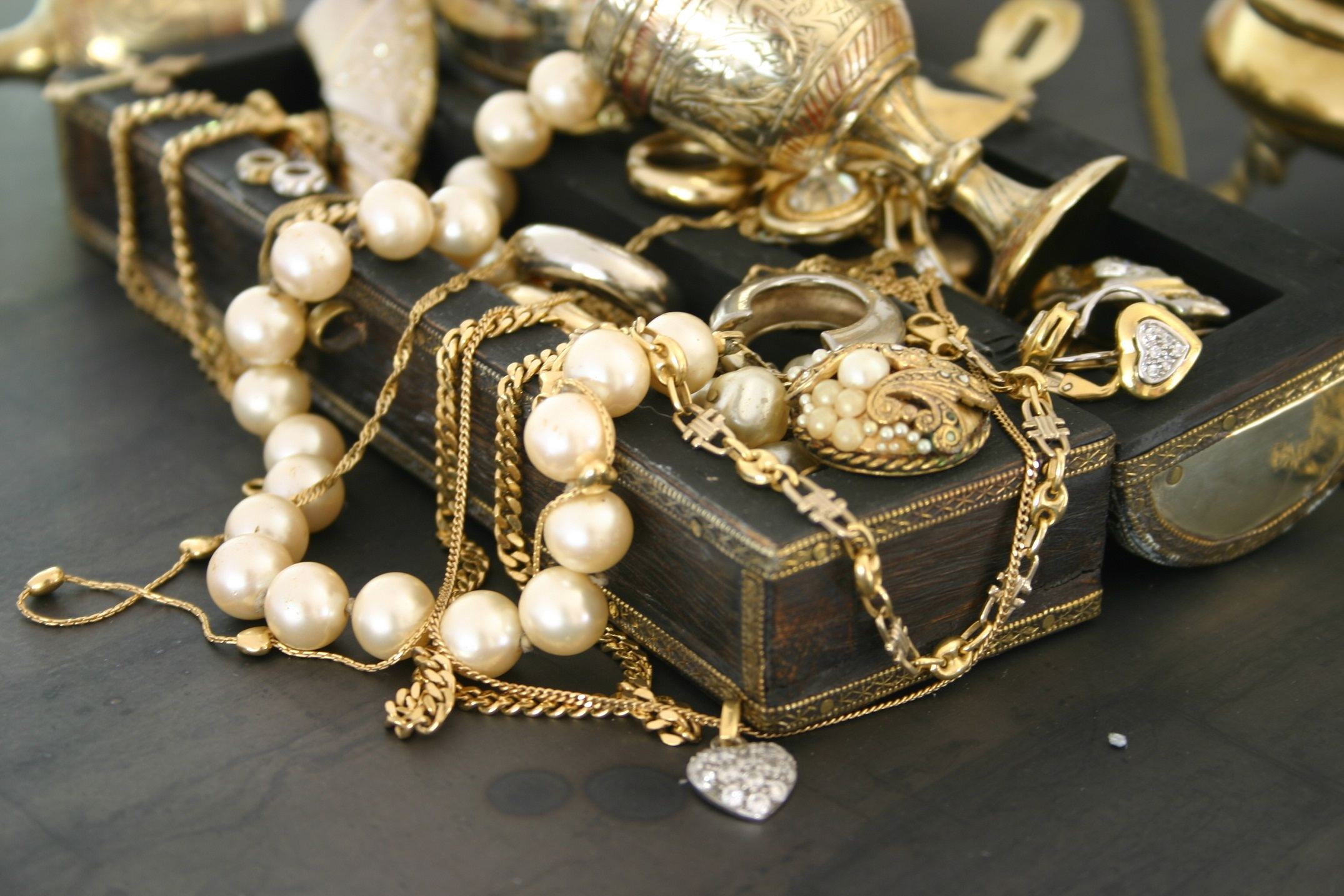 Jewelry worth serious cash is from major designers like Cartier, Tiffany and Co., or Van Cleef. According to The New York Times, where jewelry was made, when it was made, and who it was made by impact the value. For example, "Vintage Cartier pieces made in France are worth more than Cartier pieces made in New York," Diane Lloyde Roth, owner of L'Armoire, told The New York Times. Roth added that Art Deco jewelry from the 1920s and 1930s continues to be highly valuable.
Next: A toy made to poke fun at Cabbage Patch Kids is now worth hundreds.
Garbage Pail Kids cards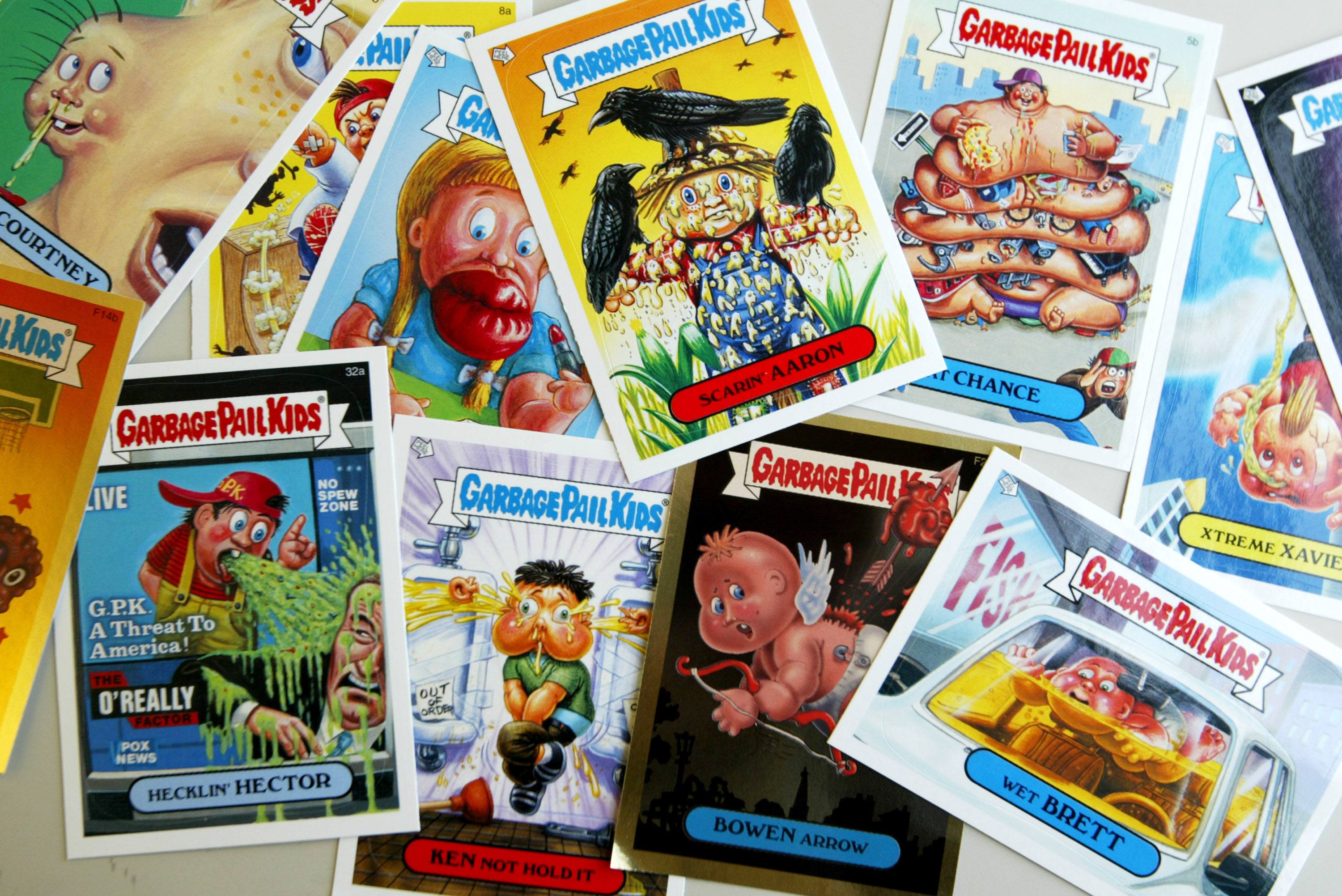 A Cabbage Patch Kids parody, the Garbage Pail Kids were first released in 1985. Fast-forward 30 years, and the playing cards are worth big bucks among nostalgic collectors. If you were a Garbage Pail Kids collector back in the '80s and still have the cards, go through your collection and look for the "Adam Bomb" or any cards in original packaging. Good Housekeeping says a full set can fetch $700.
Next: Your Star Wars obsession may pay off for you.
1978 Luke Skywalker action figure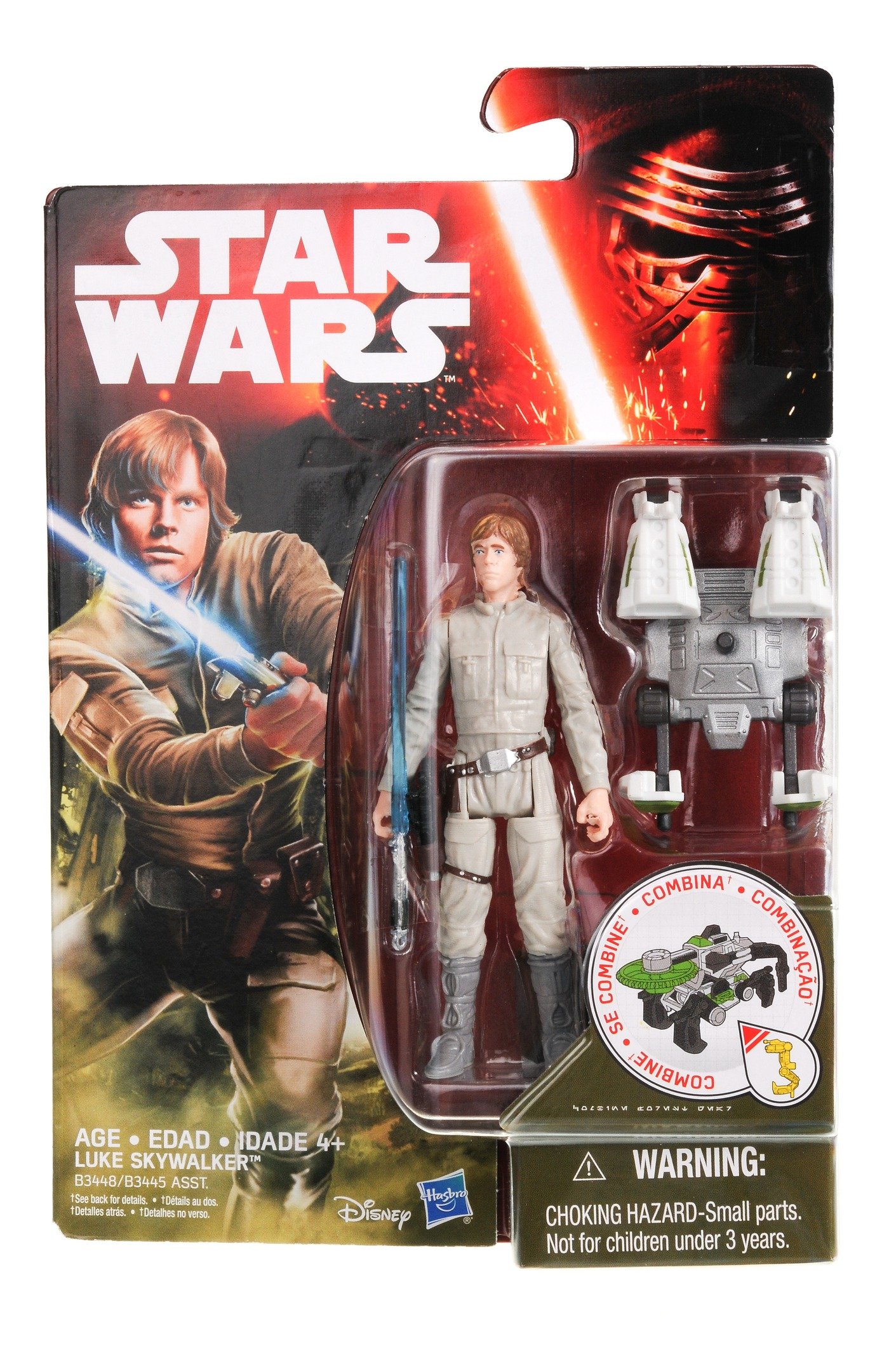 If you own one of the 20 Luke Skywalker action figures made in 1978, you're in luck. In 2015, the same action figure sold for $25,000 at auction. The value of the action figure is high because so few were sold. For more information on Star Wars action figures, check out eBay's guide.
Next: Find out if you own a copy of the world's most expensive comic book.
Action Comics No. 1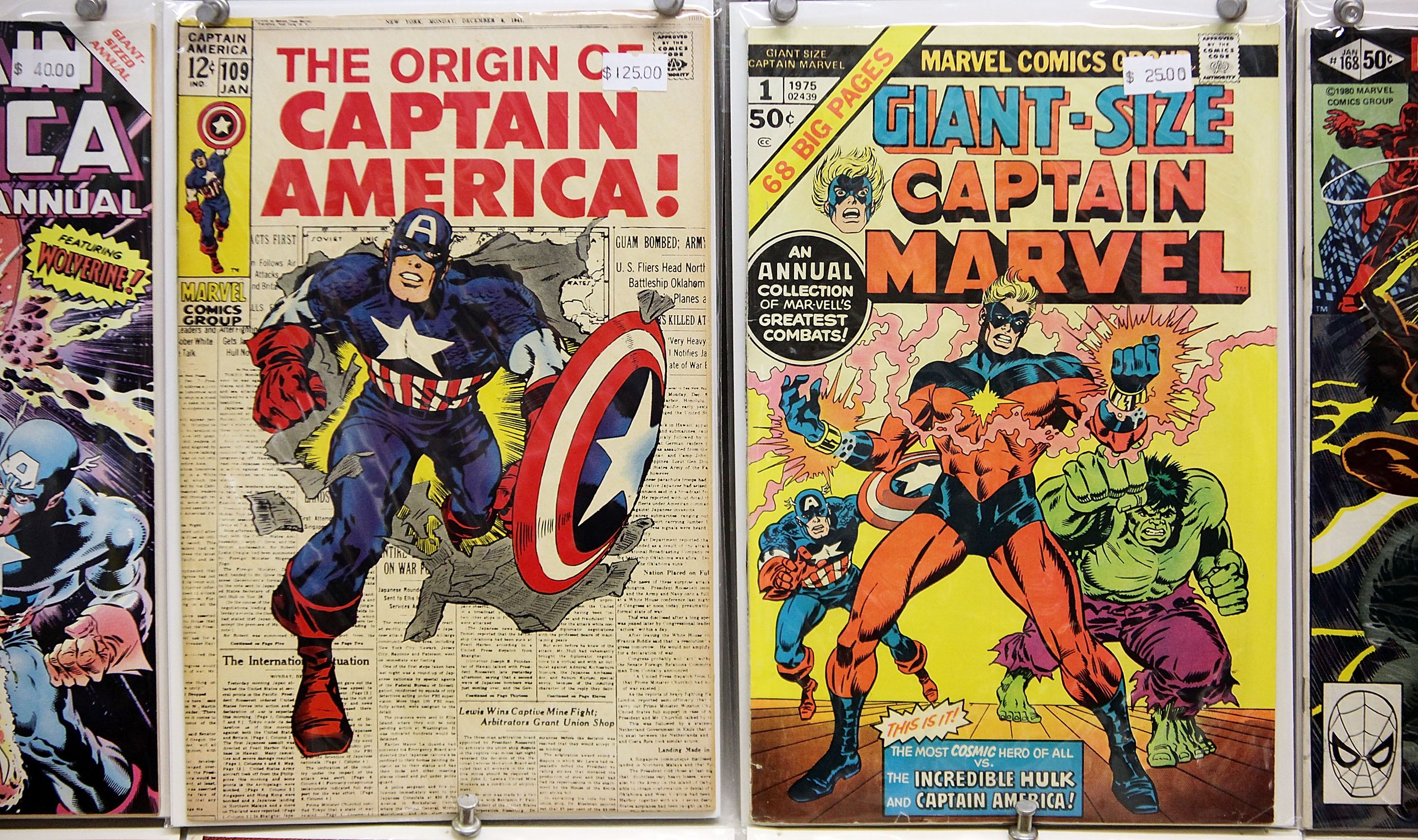 Do you have old comic books boxed away in your attic or basement? Pull out the comics and review each one. If you have a copy of Action Comics No. 1, released in 1938 and featuring Superman's first appearance, it is very, very valuable. A copy sold for $3.2 million on eBay in 2014, according to USA Today.
Next: Keep your first edition children's books safe from children's hands if you want them to hold their value.
Children's books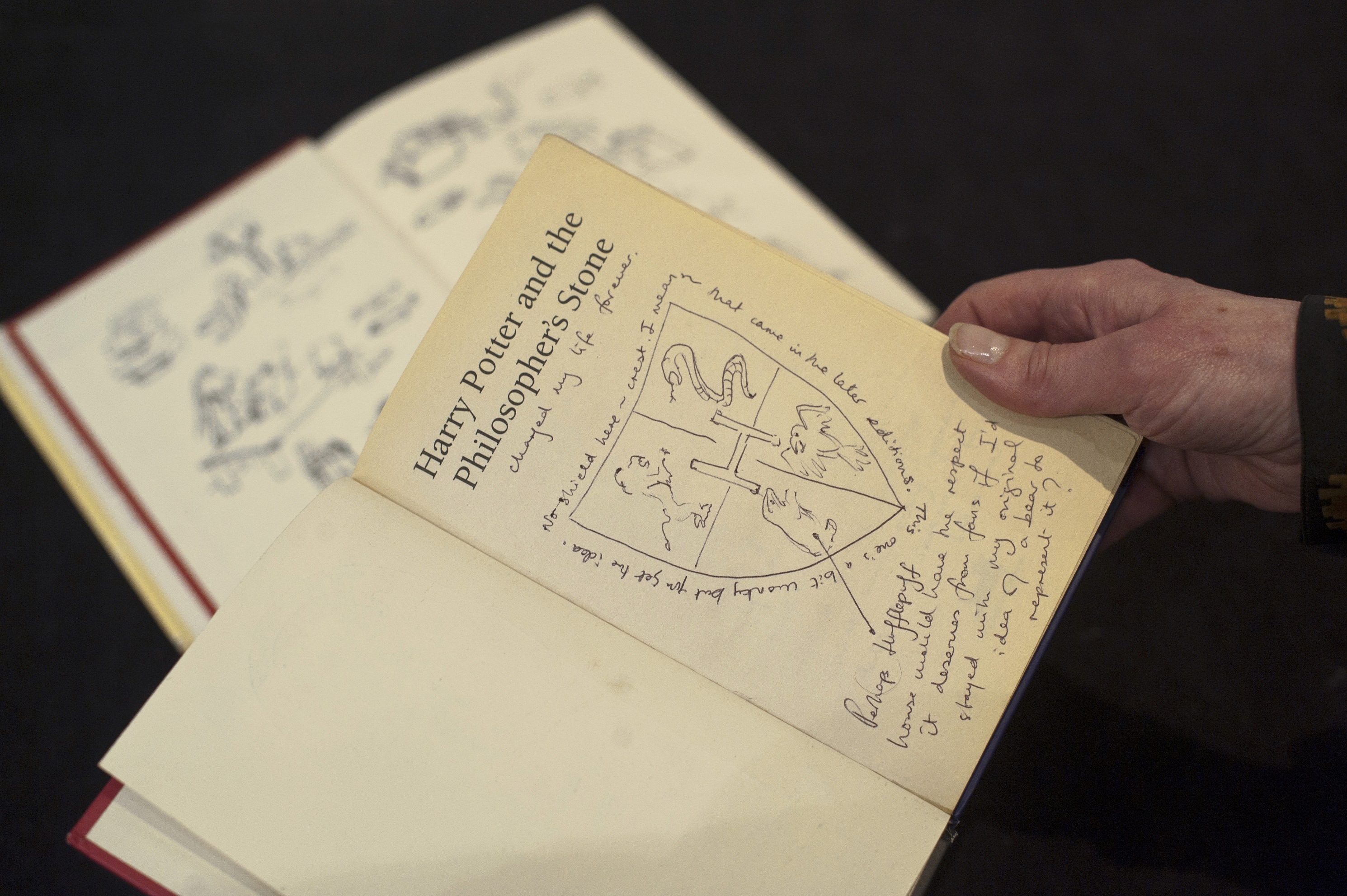 First editions of beloved children's books are worth big bucks today, Good Housekeeping says. For example, a first edition of Harry Potter and the Sorcerer's Stone is worth thousands of dollars. A signed first edition is worth even more. First editions of Where the Wild Things Are also fetch thousands of dollars but only in pristine conditions. Dig through old books collecting dust in your house to see if a big payday is in your future.
Next: You'll never look at the trains the same way if you have one of these train sets.
Lionel train set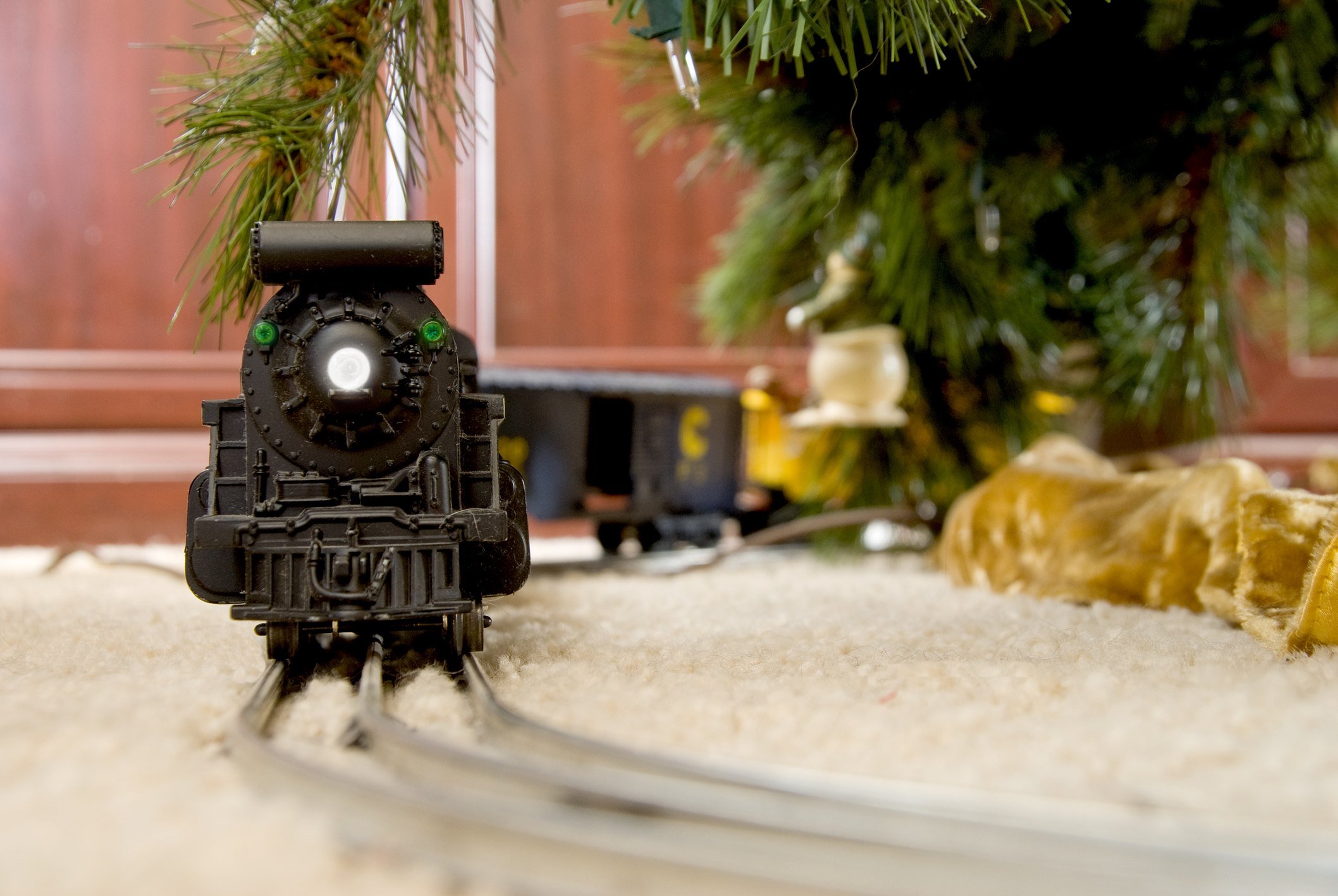 It seems my grandfather was onto something when he started collected trains. An original 1934 Standard Guage edition Lionel train set can be worth up to $250,000, according to Good Housekeeping. Other trains are also valuable depending on their condition. When in doubt, look at the condition of the train, the completeness of the set, and the year it was made.
Hint: Your beloved Barbie doll may help you pay for a new car or a vacation.
Vintage Barbie doll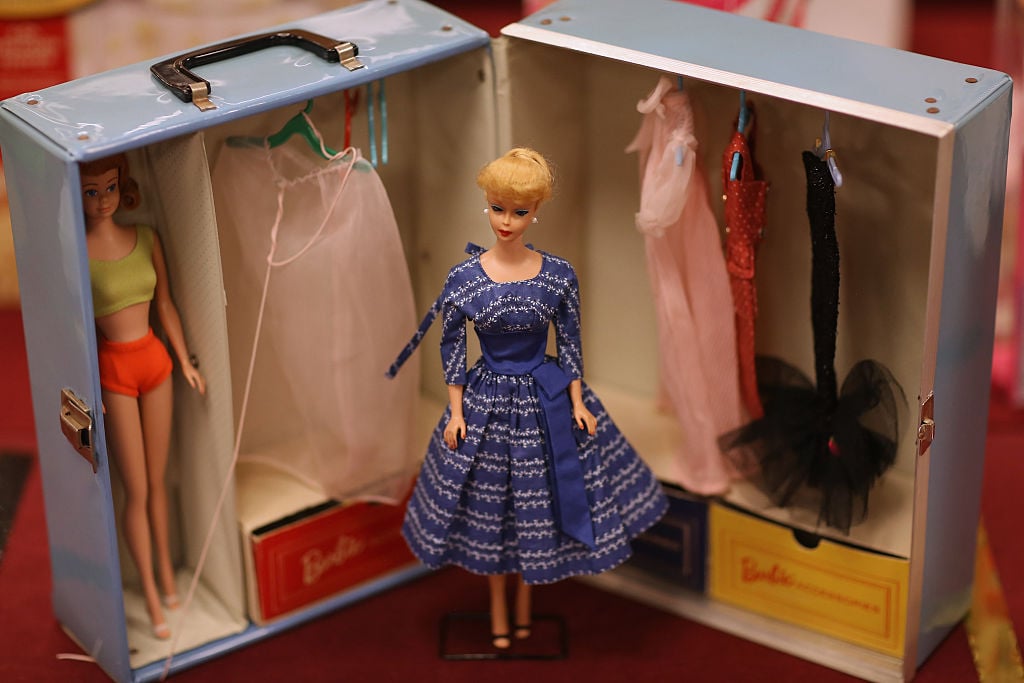 Continuing with the rare and historic theme of valuable toys and collectibles is none other than Barbie. A first edition Barbie is worth anywhere from $8,000–$23,000, according to Good Housekeeping. Look for the striped bathing suit and blonde ponytail.
You may own other valuable Barbie dolls without knowing. Review Mattel's Barbie archive to see if any of your dolls from the 1950s, 1960s, or 1970s are collector's items.
Next: The worst video game in history is a collector's item.
Vintage Atari game cartridges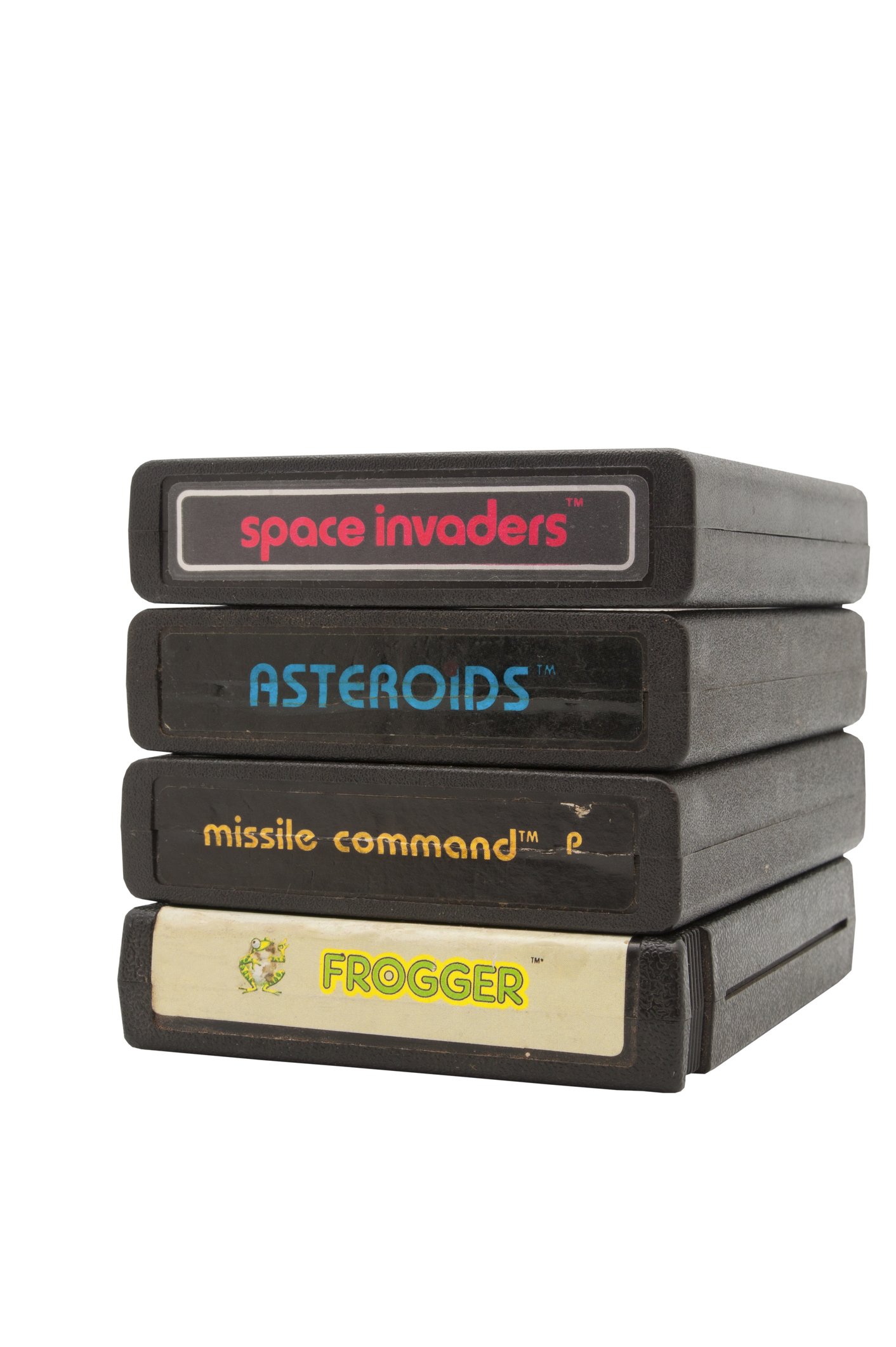 Hundreds of Atari games were found buried in New Mexico in 2015. One of the recovered games was Atari's  E.T. game. The game sold for $1,535, according to CNN. In the 1980s, E.T. was billed as the worst video game in history, making it a sought after item to own for a collector today. Among Atari games, the more rare and popular games go for hundreds on eBay, says Good Housekeeping.
Check out The Cheat Sheet on Facebook!