Princess Eugenie's New Husband Won't Wear a Wedding Ring, Just Like Prince William
Is wearing a wedding ring an indication of marital success? Not at all.
Tongues started wagging immediately when sources close to royal family announced that Princess Eugenie's new husband, Jack Brooksbank, would not wear a wedding ring after the royal wedding ceremony. But is his decision that groundbreaking? It turns out that when it comes to not wearing wedding rings, the newest royal groom is in good company.
Prince William doesn't wear a wedding ring either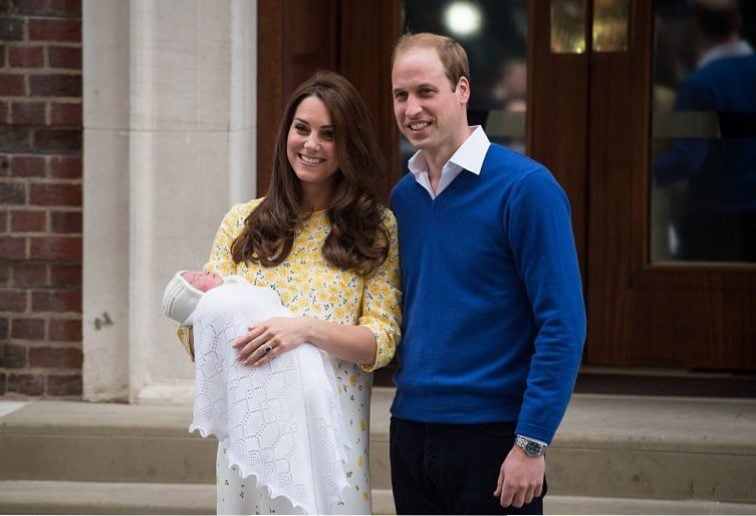 Case in point: Prince William doesn't wear a wedding ring. Prior to his epic royal wedding ceremony in April 2011, Buckingham Palace released a statement saying that Prince William would not be wearing a ring, at all, ever. During the nuptials, Kate Middleton received a ring but Prince William did not. The reason for this is simple.
Prince William doesn't care for jewelry
Typically, men wear less jewelry than women do, and Prince William is no exception. He knew even before he got married that he'd never wear a wedding ring because he didn't want to incorporate any jewelry into his wardrobe – even something as romantic as a symbol of his eternal love. Interestingly, he does wear a watch.
According to a Palace aide, "It was something the couple discussed but Prince William isn't one for jewelry."
Other royals forgo rings, too
Perhaps Prince William is taking a cue from other royal family members who also sport bare ring fingers. For example, Prince Philip has a rock solid marriage with his wife, Queen Elizabeth II. The duo has been married for an impressive 69 years and yet he hasn't worn a ring for years. It seems that wearing a ring or not wearing one doesn't predict how long the marriage will last. Or if anything, perhaps you're better off without one?
Many royal family members who wear rings get divorced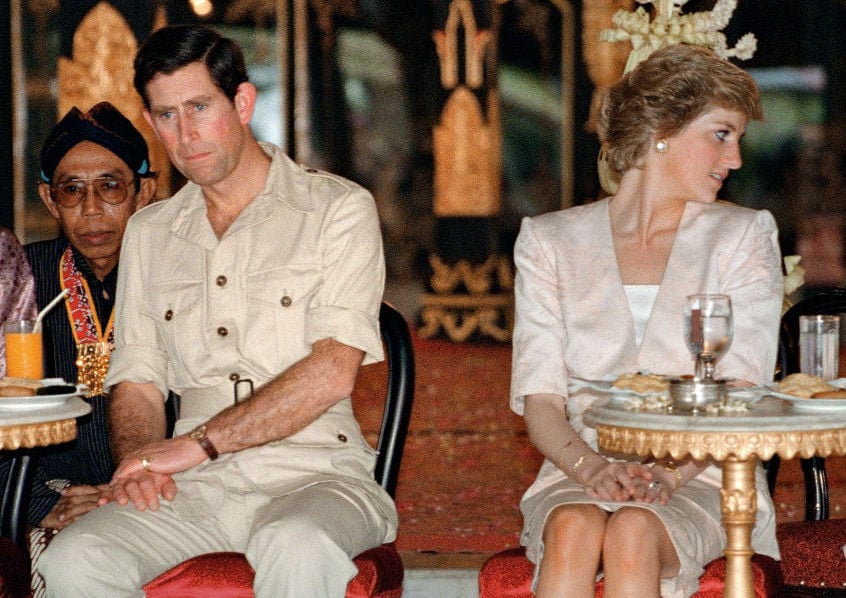 Prince Charles wore a wedding ring up until he went through a terrible divorce with Diana. Prince Andrew, Duke of York, also wore a ring and eventually got divorced. It almost seems like wearing a wedding ring as a royal is a recipe for disaster.
But some happily married royals do wear wedding rings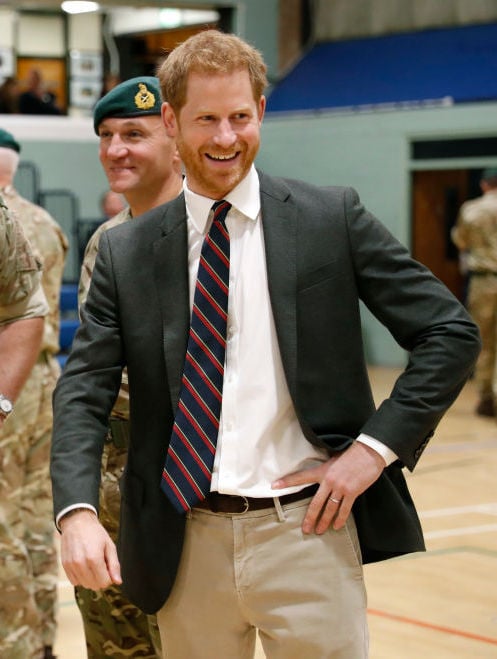 However, it's not like wearing a wedding ring or not wearing one can predict how the marriage will go. Prince Harry opted to wear a wedding band, though it's not made from Welsh gold like Kate Middleton's was. Instead, Meghan gave Harry a platinum band with a textured finish. Meghan's wedding band was also made of Welsh gold.
Prince Charles also wears a wedding ring now to honor his marriage to Camilla.
In the end, a wedding ring is a personal preference
When it comes to wearing or not wearing wedding rings, where you live could have something to do with it. Apparently, in England, etiquette dictates that it's more common for a bride to wear a ring and a groom to skip it. As etiquette expert John Morgan wrote in his book, Debrett's New Guide to Etiquette & Modern Manners, "it is customary for the bride alone to sport a wedding ring, and although some brides have adopted the Continental habit of presenting the groom with his own band during the vows, this remains not quite 'comme il faut.'"
When it comes to members of the royal family or other celebrities who go ringless, they don't need to wear a ring in order for people to know they're married. And if both parties are fine with it, there's no reason to judge.