Proceed With Caution: America's 15 Most Dangerous Roads
Though automotive technology and self-driving cars should make U.S. roads safer one day, we're a long ways from escaping human error on the highway. In fact, the rise in traffic deaths reported in 2015 was a warning shot for drivers everywhere. The only thing scarier was 2016, when another spike in crashes led to thousands more dead.
According to U.S. Department of Transportation data, the 37,461 fatalities recorded in '16 marked the highest total in America since 2007. A rebounded economy and boom in new car sales got drivers into their cars again. Cheap gas prices kept them driving a record number of miles.
As a report by Teletrac Navman points out, some roads they've traveled are more dangerous than others. Using traffic fatality data from 2011 until 2015, the telematics and fleet management company identified the places across the country with the most accidents per mile this decade. Here are the 15 most dangerous roads in America.
15. Interstate 85, Charlotte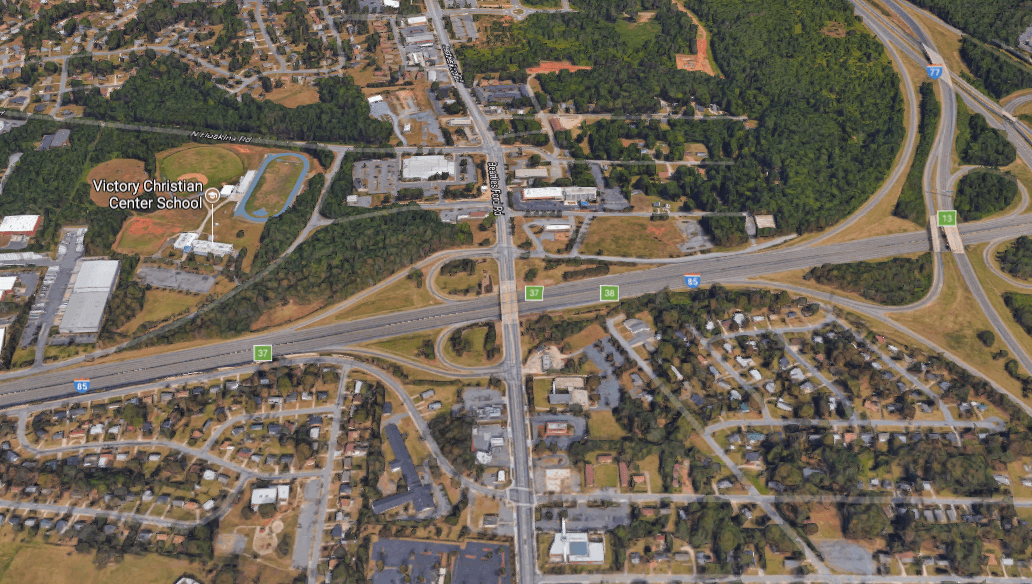 The deadly Interstate 85 spans an eerie 666 miles from Virginia to Alabama, passing through North Carolina on the way. During the five years of this study, this relatively short road claimed 378 lives. The stretch of I-78 that passes through Charlotte was the deadliest of all. Of all the dangers you'll face on this road, other drivers present the biggest threat.
Next: This scary road stretches from Texas to South Carolina.
14. Interstate 20, Dallas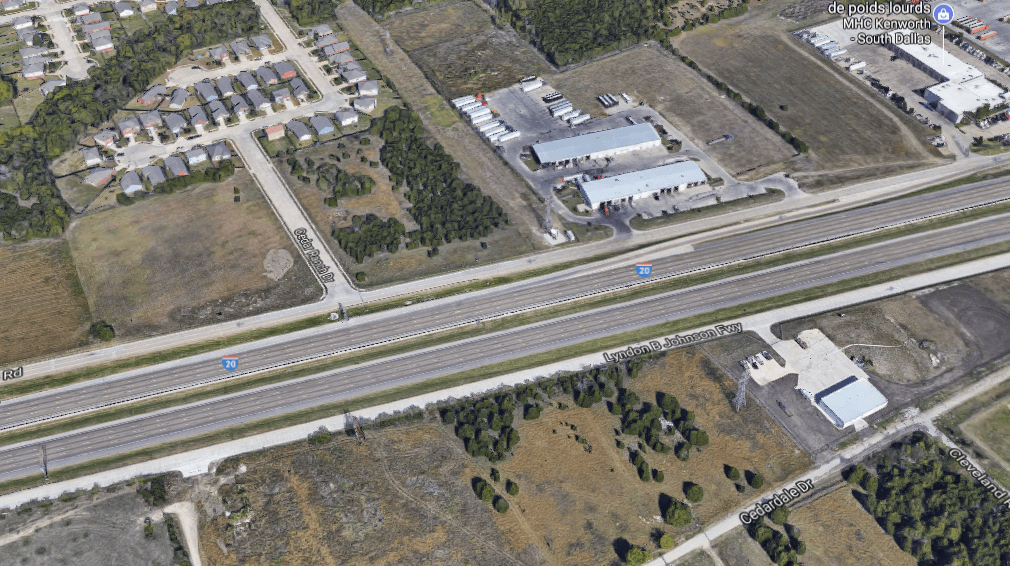 Interstate 20 runs from the Texas town of Scroggins Draw all the way to Florence, South Carolina. That distance amounts to 1,539 miles, but I-20's deadliest stretch comes in Dallas. Altogether, this road claimed 876 lives in the five years of the study, or some 0.569 deaths per mile. Multiple rollover accidents were reported on this highway.
Next: Going to California never felt so dangerous.
13. Route 199, Grants Pass (Oregon)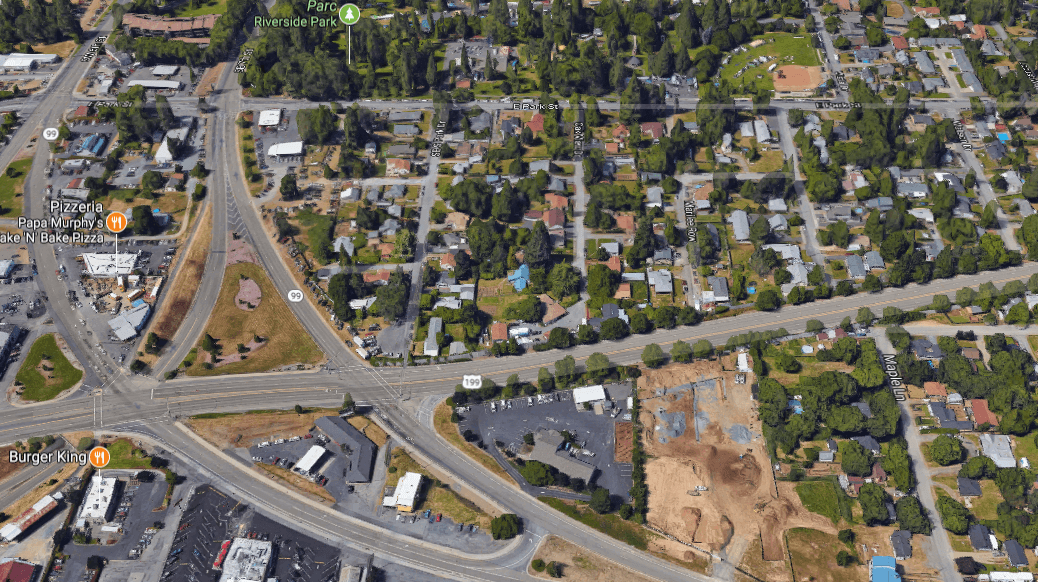 Route 99 only runs a total of 80 miles from the Oregon town of Grants Pass to Crescent City, California. However, 46 people died on this stretch of road over the five years in question. That amounts to 0.575 deaths per mile, making it a risky proposition for anyone traveling through the Pacific Northwest.
Next: The trip from Tennessee to South Carolina can be fraught with peril.
12. Interstate 26, Charleston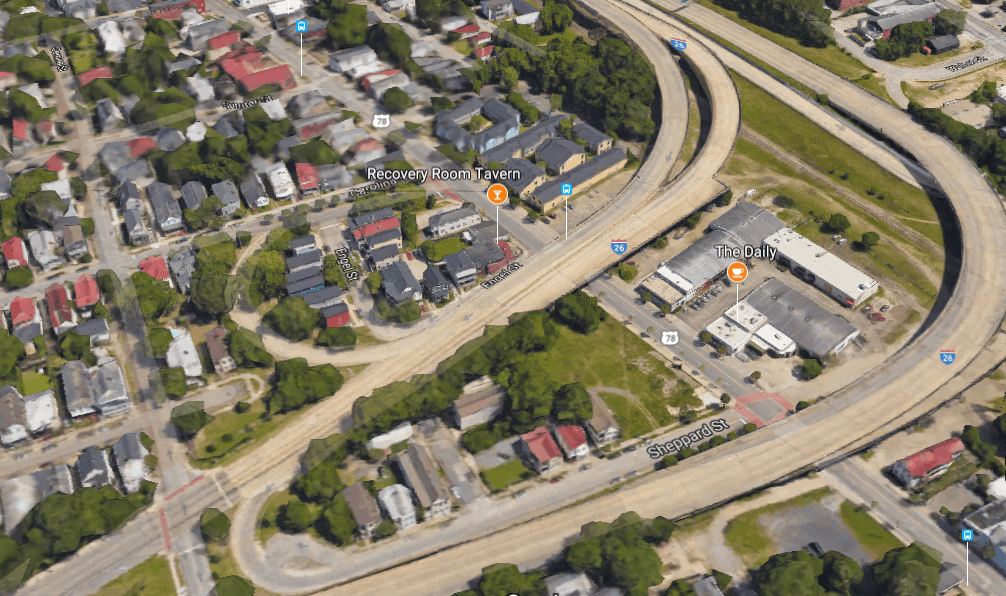 Interstate 26 runs from Kingsport, Tennessee to Charleston, covering 349 miles along the way. Over the course of five years, this road claimed 206 lives. The most dangerous stretch of all was at the end of the road in Charleston. Between 2011 and 2015, 10 people lost their lives there.
Next: This road begins at the Great Lakes and end in a dangerous stretch of the South.
11. Interstate 75, Atlanta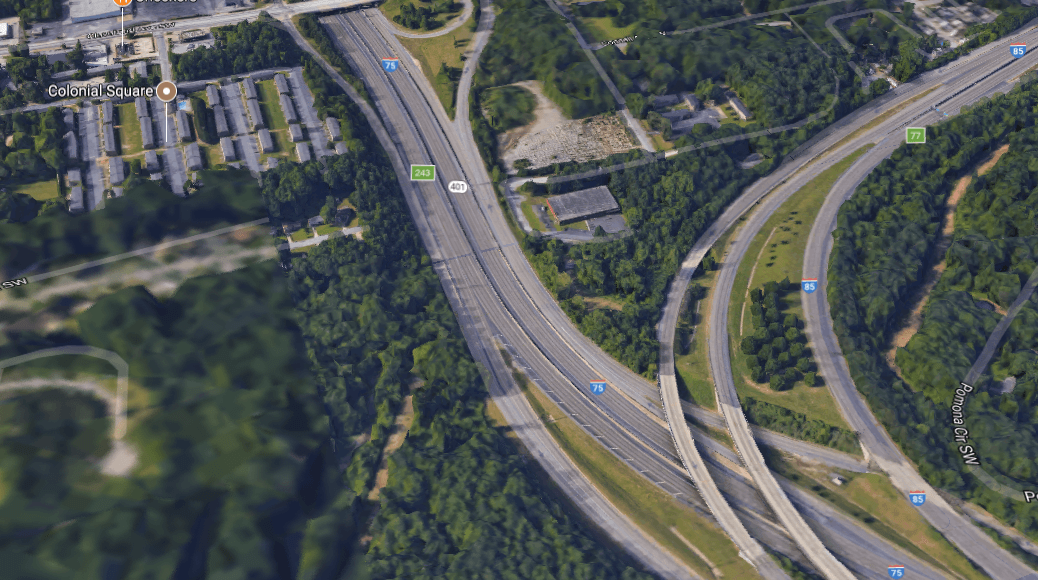 If you want to see an impressive road, try Interstate 75, which begins just off Lake Superior and runs 1,786 miles to Miami Lakes, Florida. This road is as deadly as it is endless. According to transit data, I-75 claimed 1,070 lives in five years. The Atlanta area proved to be the worst stretch for drivers, with 33 fatalities reported there.
Next: Drivers find the most dangerous stretch of this road just before it reaches New York.
10. Interstate 78, Jersey City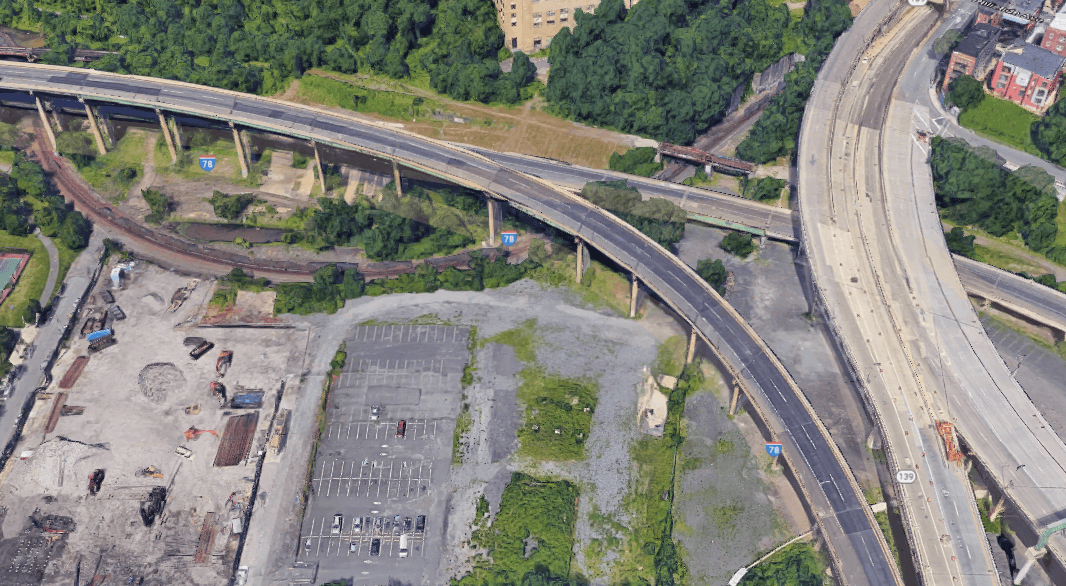 Interstate 78 runs from Union Township in Western Pennsylvania to New York City, passing through New Jersey along the way. Right before it reaches the Big Apple, I-78 hits its most dangerous patch in Jersey City. Of the 90 lives claimed on this road over five years, seven died there. Christmas Day was the deadliest day.
Next: This road reaches its most dangerous point on the way to Houston.
9. Route 290, Austin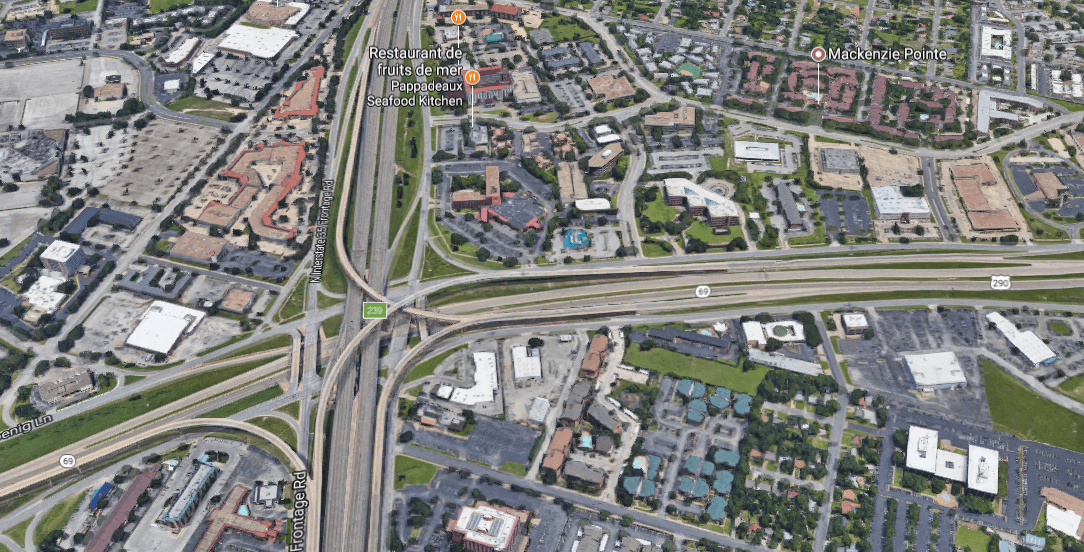 Texas is America's deadliest state for automobile travel, and the Lone Star State also claimed five of America's 10 most dangerous roads. Route 290, which spans 261 miles from Junction to Houston, was the site of 165 deaths between 2011-15. The most dangerous stretch of all was within the Austin city limits, where 22 people died during that time.
Next: This road through southern Texas is even deadlier that Rt. 290.
8. Interstate 37, San Antonio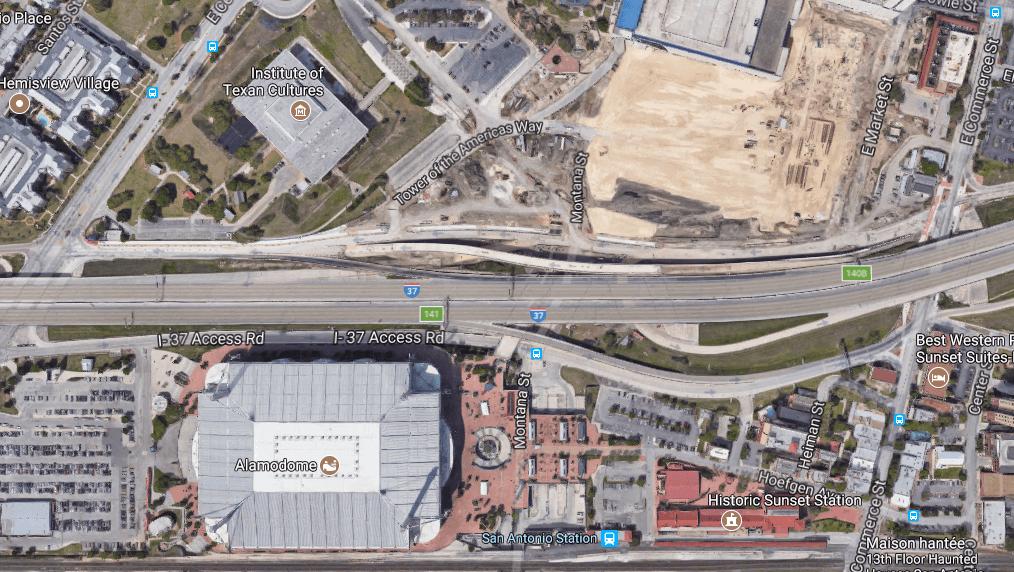 In the 143 miles between San Antonio and Corpus Christi, 93 drivers lost their lives over a five-year span. This stretch of highway proved deadly for cars rolling over, pedestrians, and collisions with other cars. I-37 in San Antonio proved to be the most dangerous stretch of road of all.
Next: A brief stretch of road in eastern Texas also made the top 10.
7. Route 175, Dallas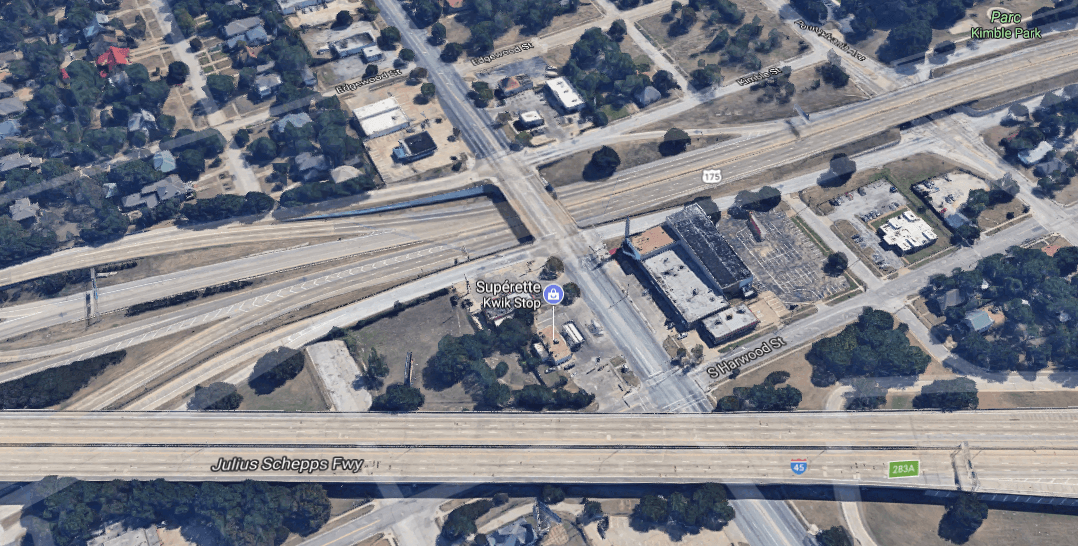 In Dallas's second appearance on this list, a 111-mile stretch of highway toward Jacksonville in eastern Texas turned out to be exceptionally dangerous for drivers. Traffic safety data showed 76 deaths (0.685 per mile) on this road over the five years in question, with the highest count (37) within the Dallas city limits. Other drivers presented the most danger.
Next: This epic American highway connects Southern California to the East Coast.
6. Interstate 10, Houston
You'll struggle to find a longer highway than Interstate 10, which spans 2,460 miles from the beaches of Los Angeles to Jacksonville, Florida. Along that stretch, 1,730 people died between 2011 and 2015. Crashes with multiple vehicles and single-car rollover wrecks led to the most accidents on I-10. The stretch in Houston claimed 55 lives over this period.
Next: This East Coast highway connects South Florida with Massachusetts.
5. Interstate 95, Jacksonville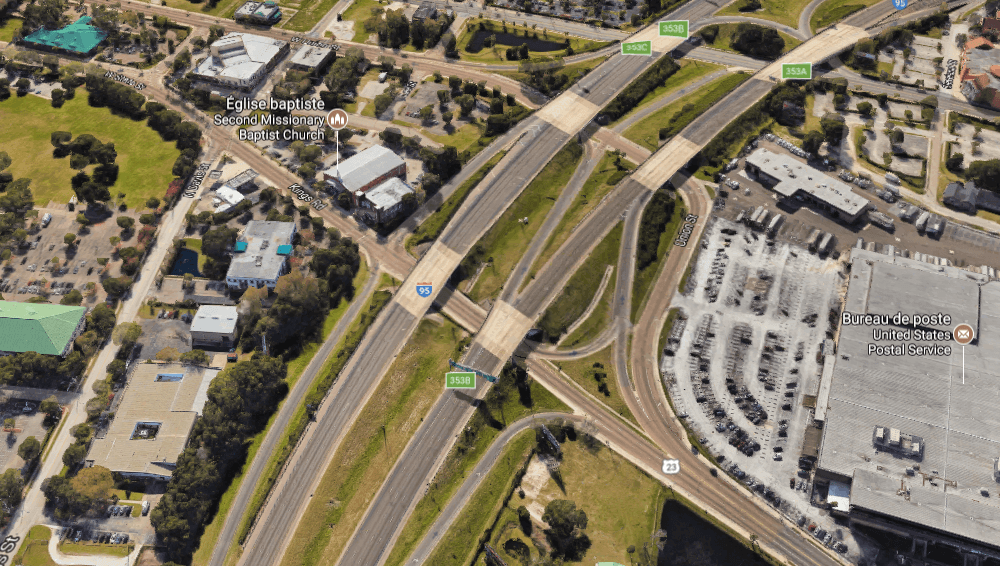 You can hardly take a road trip on the East Coast without spending time on Interstate 95. It runs 1,920 miles from Miami to Weston, Massachusetts. In that span of road, 1,402 people died by car accident in the five-year period studied. The stretch of I-95 inside Jacksonville claimed the most deaths (40) over that time frame.
Next: The deadliest road in the West
4. Interstate 17, Phoenix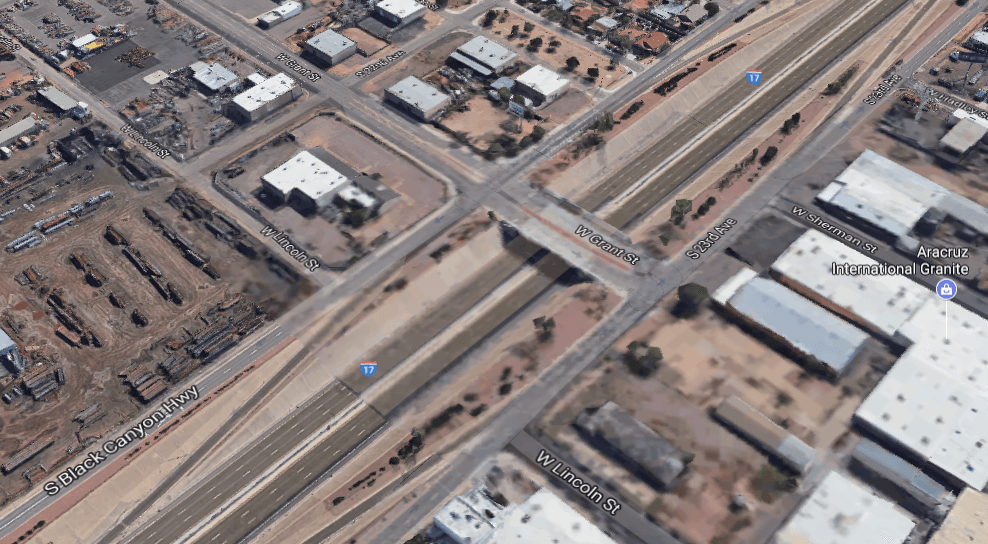 Interstate 17, which runs from Flagstaff to Phoenix, connects I-40 to I-10. In that 146-mile stretch, 123 people died as a result of car crashes in the five years under consideration. According to the available data, the highest number of fatalities resulted from multi-vehicle wrecks. Phoenix, where 59 deaths occurred, was I-17's most dangerous stop.
Next: The scariest 75 miles in America
3. Route 192, Melbourne (Florida)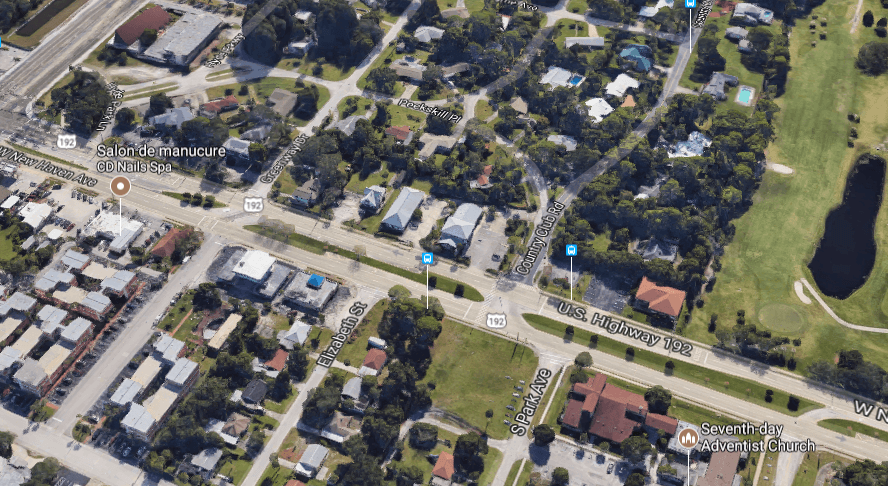 Spanning from Florida's Four Corners to Indialantic, drivers only have 75 miles to travel on Route 192. Nonetheless, there is no short highway quite as dangerous in America. What stands out most here is the higher percentage of pedestrian deaths on Rt. 192 compared to the other roads on this list. Overall, the road's scariest stretch falls within Melbourne's city limits.
Next: This stretch of road in Texas claimed more than one life per mile.
2. Interstate 45, Houston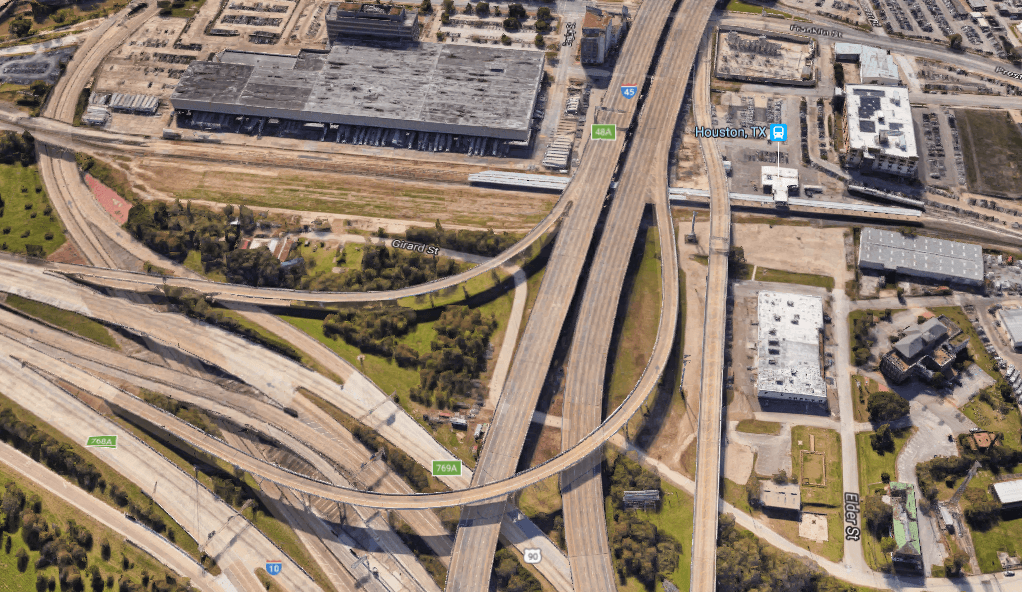 In the 285 miles connecting Dallas to Galveston, 290 people lost their lives in a traffic accident in the five years studied on Interstate 45. The deadliest stretch of I-45 exists in Houston, where 83 people died during that time. Those statistics made I-45 one of two roads in America where more than one person (1.018) died per mile of highway.
Next: America's deadliest road exists in one of the nation's most popular vacation spots.
1. Interstate 4, Orlando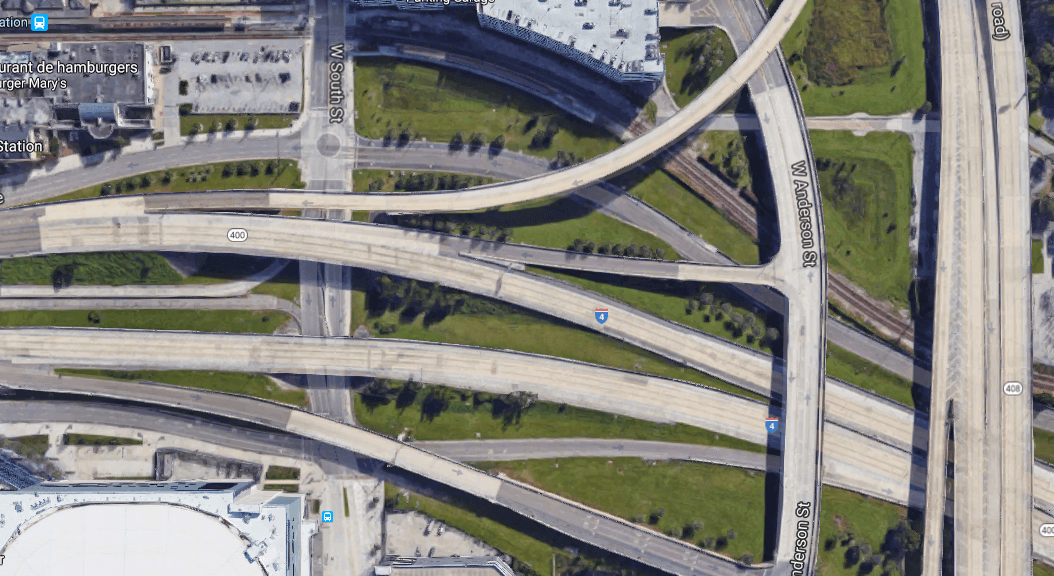 Florida's Interstate 4 runs from Tampa on the Gulf Coast to Daytona Beach on the Atlantic side, covering 132 miles. This stretch of highway is easily America's most dangerous. In the five years studied, 165 people lost their lives as a result of car crashes (1.25 deaths per mile). Whether folks imitating their favorite NASCAR drivers or families on the way to Disney World were to blame (likely the former), Orlando's stretch of I-4 proved to be the deadliest road of all.
Check out The Cheat Sheet on Facebook!